Polyphenols

(Tag Archives)
Subscribe to PricePlow's Newsletter and Polyphenols Alerts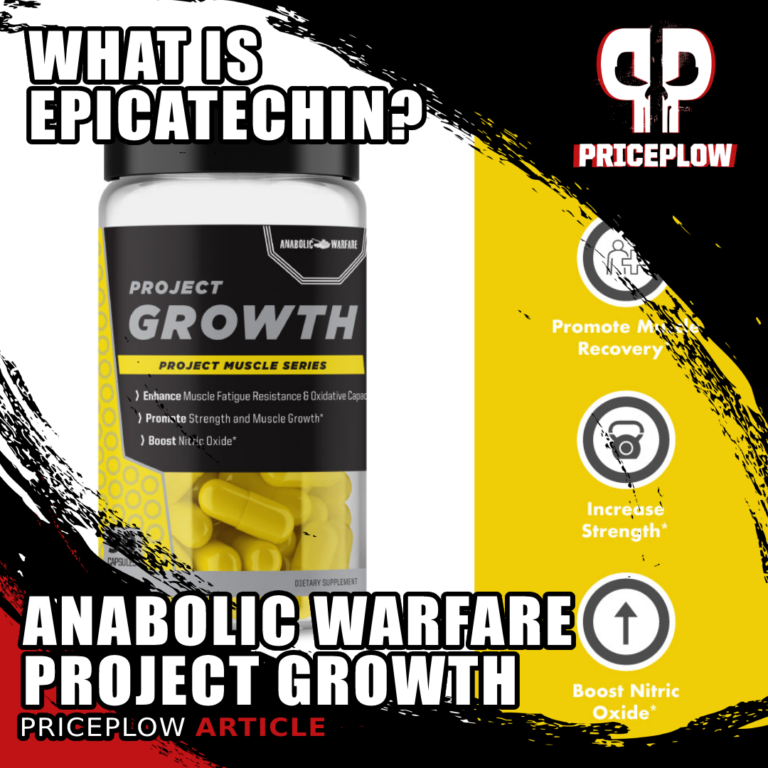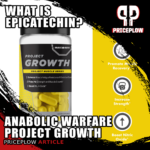 By now, most of us have heard from numerous health authorities that green tea and dark chocolate have many healthy properties. These two "superfoods" are packed with anti-inflammatory antioxidants that can improve metabolic health, prevent weight gain, and even protect […]

Continue Reading →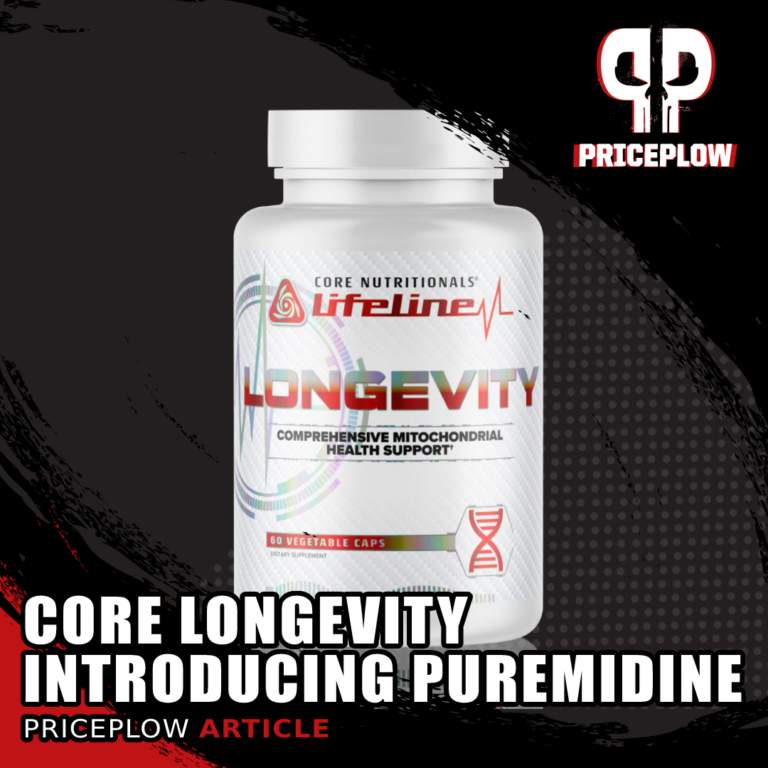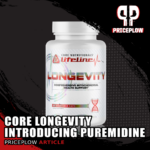 Don't you wanna live forever?
OK, well, we're not there quite yet… but we're getting closer!
A wave of exciting research has come out in the last 5-10 years highlighting NAD+, an important metabolic coenzyme that's implicated in ATP […]

Continue Reading →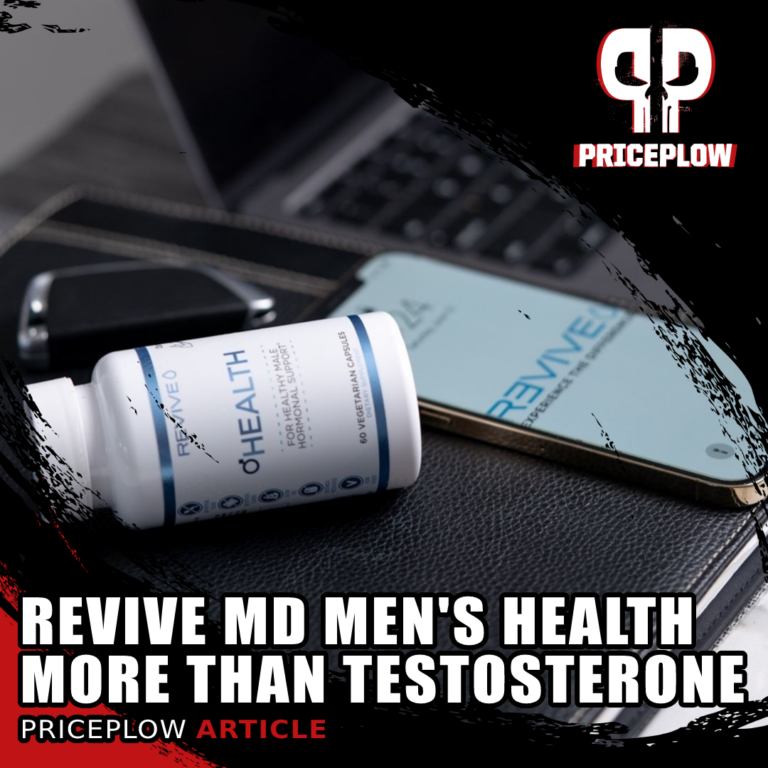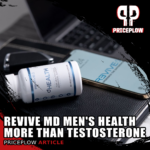 Revive MD has been one of the most promising and intelligent supplement brands to watch, given their incredibly well-formulated health-specific supplements. We've recently covered Revive MD's BRAIN+ daily focus enhancer, their GI+ gut health supplement, and many more listed on […]

Continue Reading →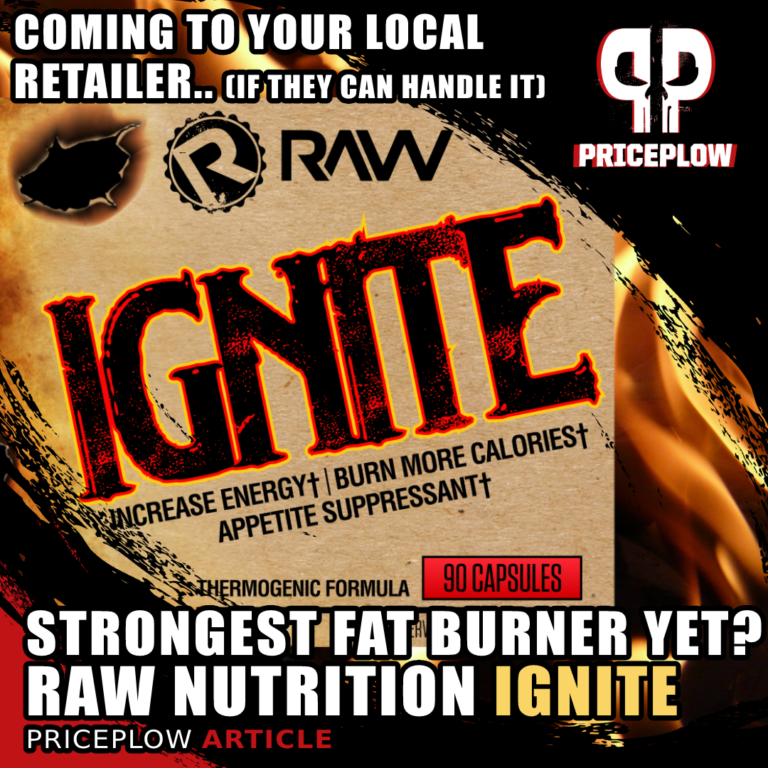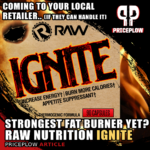 In the world of supplements, there are products marketed as fat burners that indirectly support weight loss… and then there are serious supplements that can help you oxidize legitimate amounts of fat.
This one is the latter of those two. […]

Continue Reading →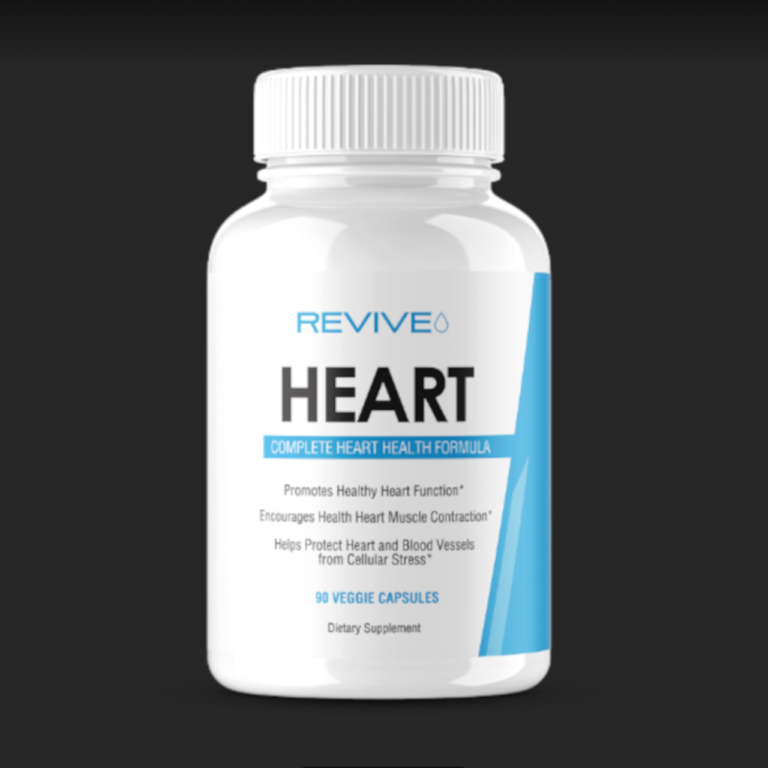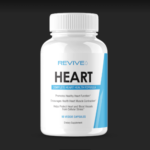 Unlike a majority of sports nutrition brands in the dietary supplement industry, Revive MD doesn't sell pre-workouts, protein powders, amino acids, or fat burners. Instead, co-founders Matt Jansen and Dr. Domenic Iacovone made a conscious decision to create a brand […]

Continue Reading →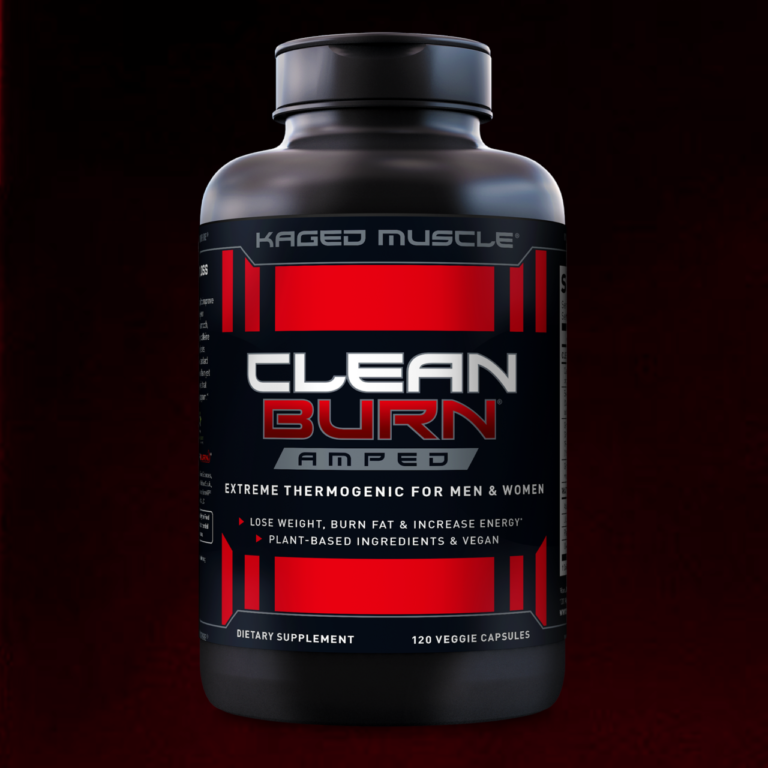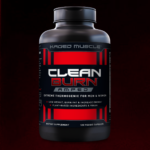 In case you haven't been following along, Kaged Muscle has been on fire lately. They've released a new product or new flavor nearly every week since the beginning of July, and Kaged Muscle fans can't get enough! Even though the […]

Continue Reading →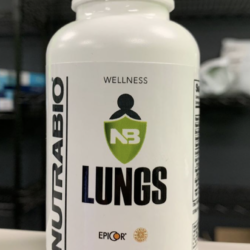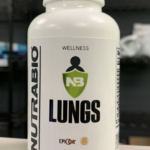 NutraBio is well-known for being a sports performance brand, and they've built quite the reputation since starting in 1996. Mark Glazier, CEO of NutraBio, has never sacrificed quality for cost and it shows in every product they release. But […]

Continue Reading →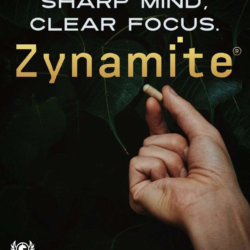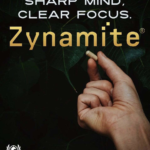 Every now and then, a new ingredient comes onto the supplement scene and is marketed as the "next big thing". A major focus in the sports supplement industry is with stimulants. Currently, caffeine is the most widely-used and […]

Continue Reading →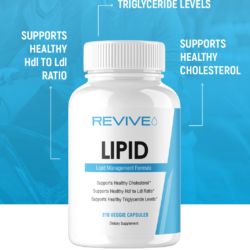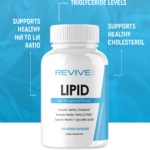 The majority of sports supplement companies put a large emphasis on producing products to optimize your performance and recovery. They may have a few health-based products, but it's never their main priority. This is why Matt Jansen, bodybuilder […]

Continue Reading →