Paradoxine

(Tag Archives)
Subscribe to PricePlow's Newsletter and Paradoxine Alerts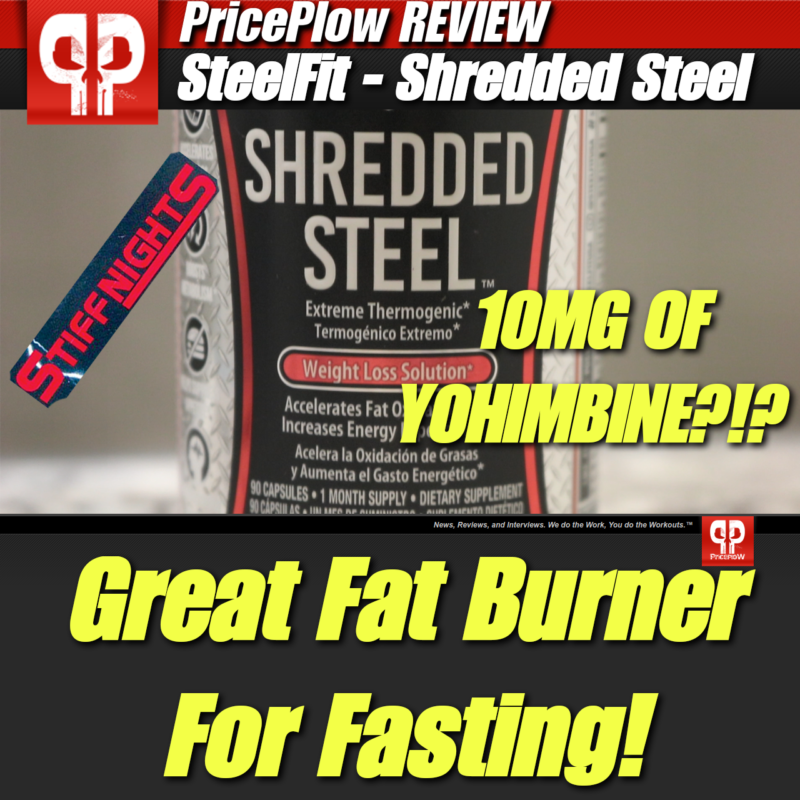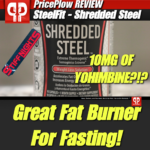 To the casual consumer, fat burners are intimidating and confusing. With good reason, too — 99% of them are admittedly total garbage.
There's simply way too much noise out there, from brands using ineffective ingredients, overly dangerous formulas, or just […]

Continue Reading →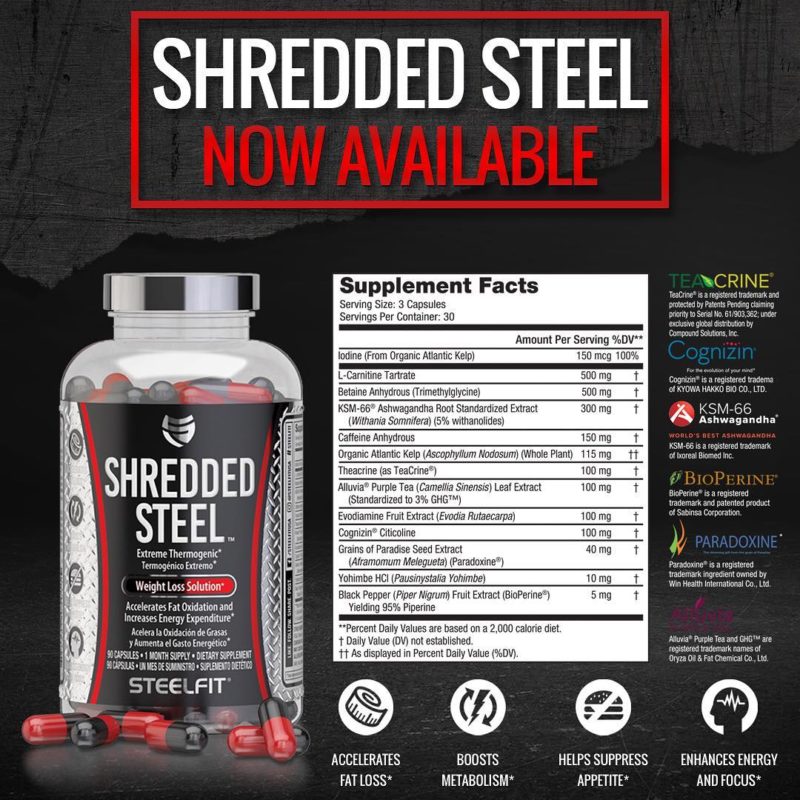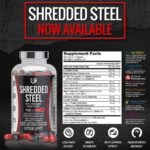 Although a "new" brand, SteelFit's team has been in the fitness industry for nearly 30 years. They come from Pro TanⓇ, the leading skincare and tanning products in the bodybuilding industry. But in recent years, the team has […]

Continue Reading →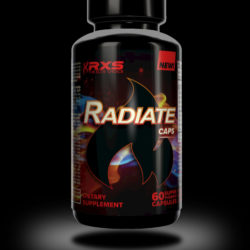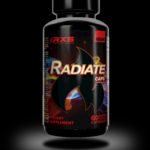 Summer is coming. If you're anything like us, you may have waited too long to start your summer shredding protocol. Given that there's precious few weeks left to get our cuts and veins in order, supplementation will be part of […]

Continue Reading →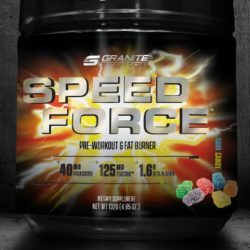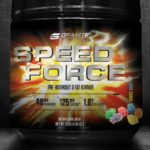 The Mountain Dog is BACK!
It's been far too long since we've featured John Meadows and Granite Supplements on the PricePlow blog. The brand burst onto the scene with their robust pre workout Arc Reactor and soon followed up with […]

Continue Reading →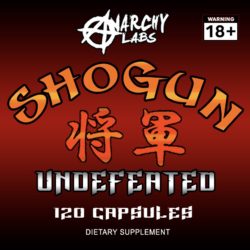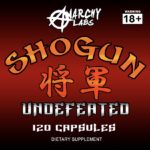 Apollon Gym is the legendary hardcore gym in Edison, NJ, often called the gym of the "HARDCORE, OLD SCHOOL, EXTREME, NO BULLSHIT" athlete. It's no surprise that some of the greatest combat athletes have come out of the no-nonsense gym […]

Continue Reading →
We've covered New Jersey's hardcore brand Apollon Nutrition in great detail a time or two before, discussing how the up and coming brand started solely for its gym clients of mixed martial arts athletes and now has exploded in popularity […]

Continue Reading →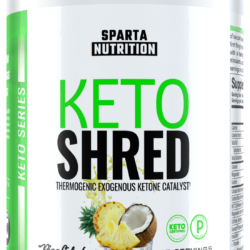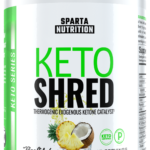 Last week we introduced you to the new Keto Series of supplements that Sparta Nutrition debuted, in the form of the brand's new keto-approved coffee creamer, Sparta Nutrition Keto Coffee, which will pack an onslaught of MCTs to power […]

Continue Reading →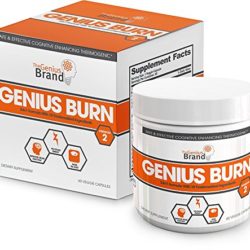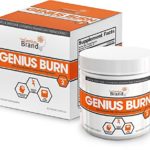 At some point or another, we all have to bite the bullet and embrace the fat loss diet. On occasion, even the fittest people and best athletes need to reduce calorie intake a bit, otherwise we start to slip on […]

Continue Reading →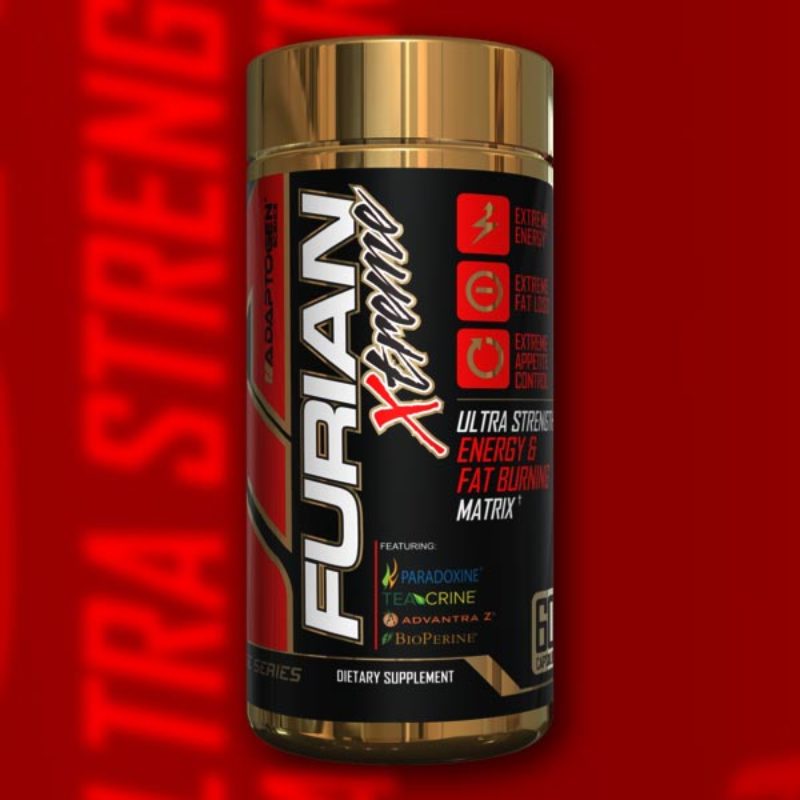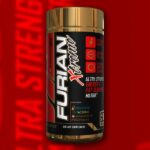 It's bulking season, but not everyone is looking to get bigger this winter. As the thermometer descends, some are still looking to burn fat – so you might as well do it with some heat added to the mix!
For […]

Continue Reading →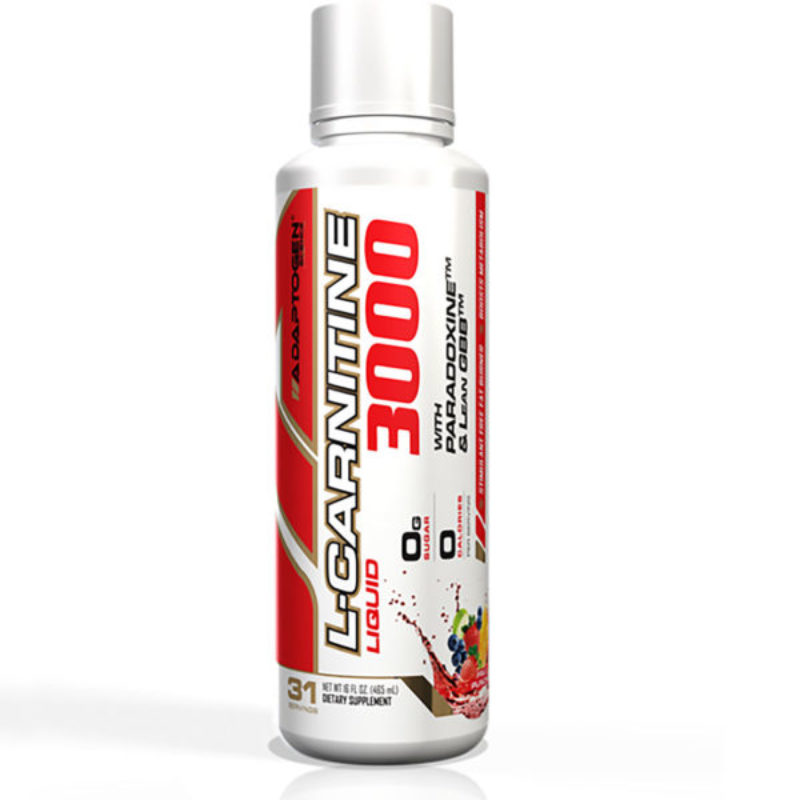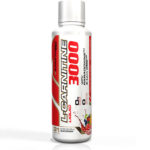 A couple weeks ago, we introduced you to Adaptogen Science and their new intra workout supplement Intra Amino Sport, that looked to support endurance, stamina, hydration, and nitric oxide production. Today we're back with a carnitine-based liquid fat burner […]

Continue Reading →