Paradoxine

(Tag Archives)
Subscribe to PricePlow's Newsletter and Paradoxine Alerts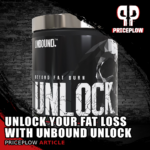 UNBOUND has officially burst onto the supplement scene, with "exciting" being the best word to describe the launch. Prior to the big unveil, everyone in sports nutrition wondered who was drumming up all this intrigue. The inauguration — complete with […]

Continue Reading →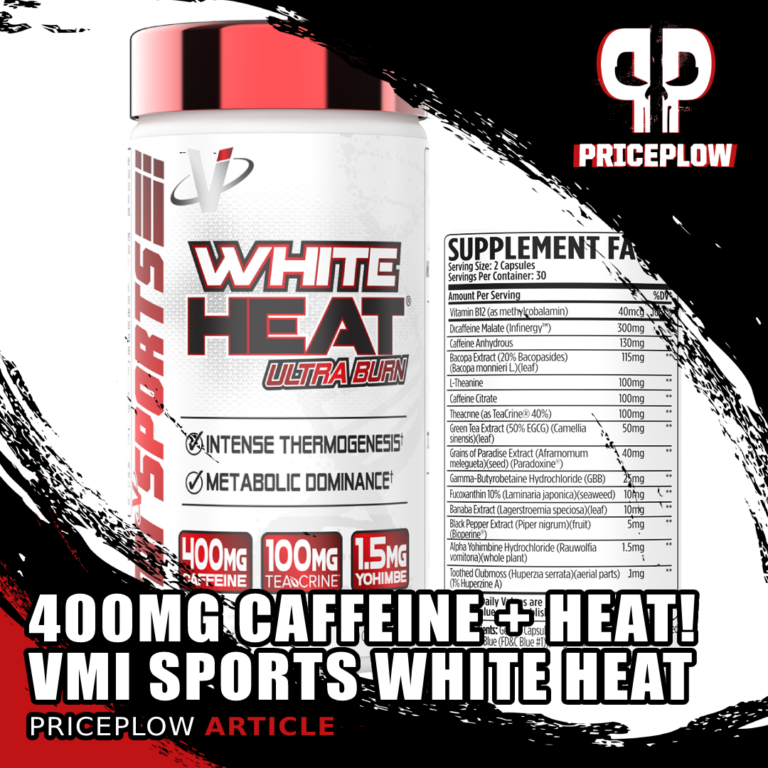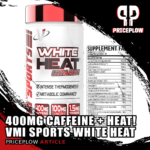 VMI Sports has quietly been staking their claim on several parts of the supplement market – they've always been known for their high-stimulant K-XR pre workout, which uses a triple-stage caffeine threat that is not for the timid. But […]

Continue Reading →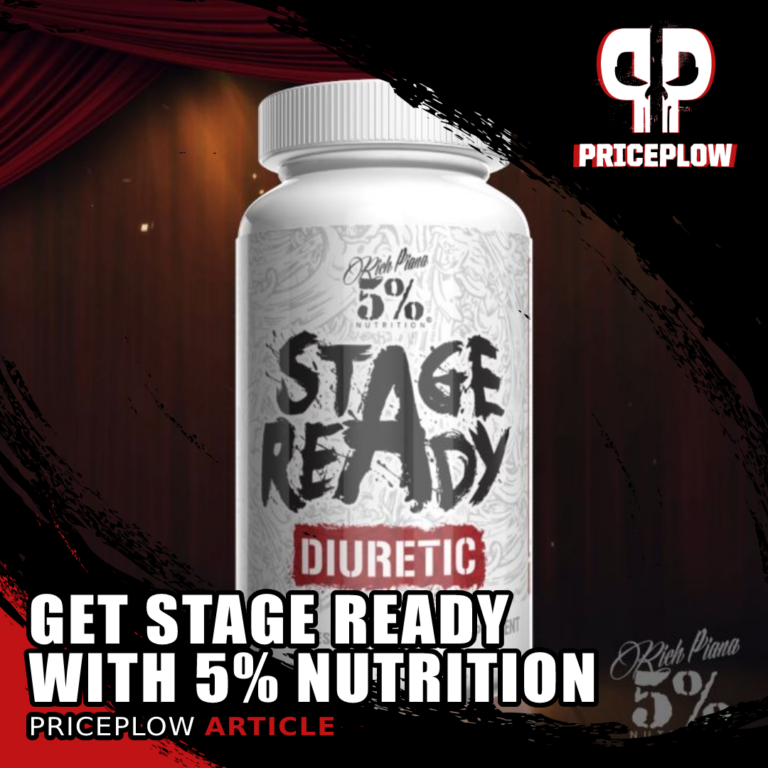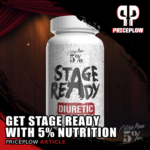 Excess water weight can be extremely annoying for some, and for others it can be the difference between winning and losing. The late Rich Piana won Mr. California in 1998, and that win came as a result of years of […]

Continue Reading →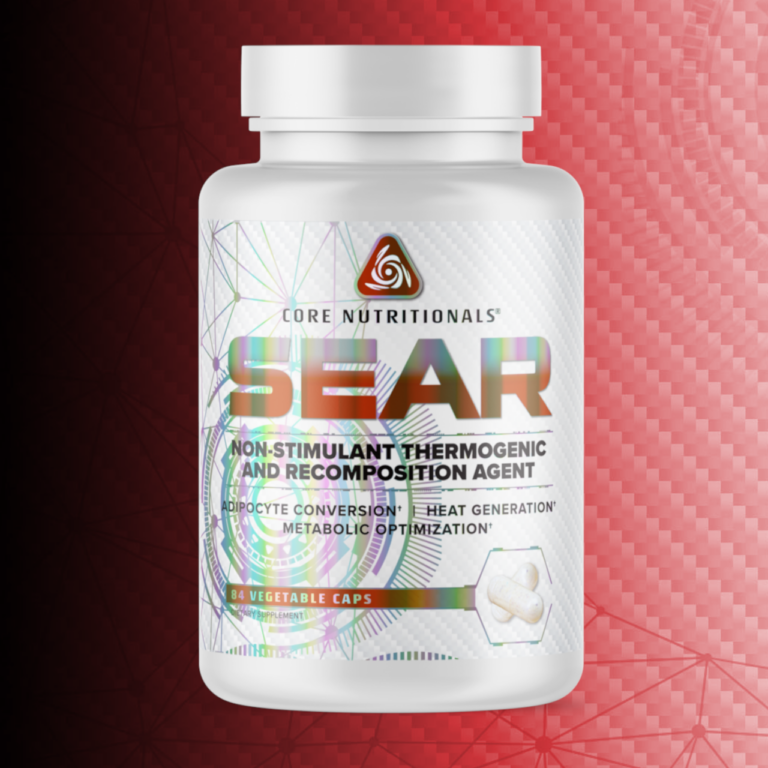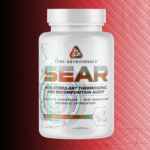 Losing body fat can be extremely challenging, but there are several tools that can make the process a lot easier. If you're serious about this, one of the first things to know is that you need to create a caloric […]

Continue Reading →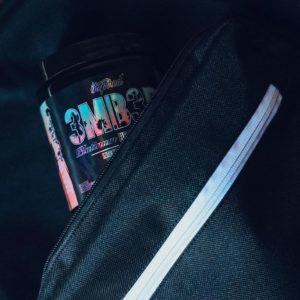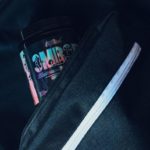 2019 was a massive year for Inspired Nutraceuticals – they launched several innovative new supplements while also making updates to existing ones. At times it was hard to keep up, but some of their most notable releases were: FSU, […]

Continue Reading →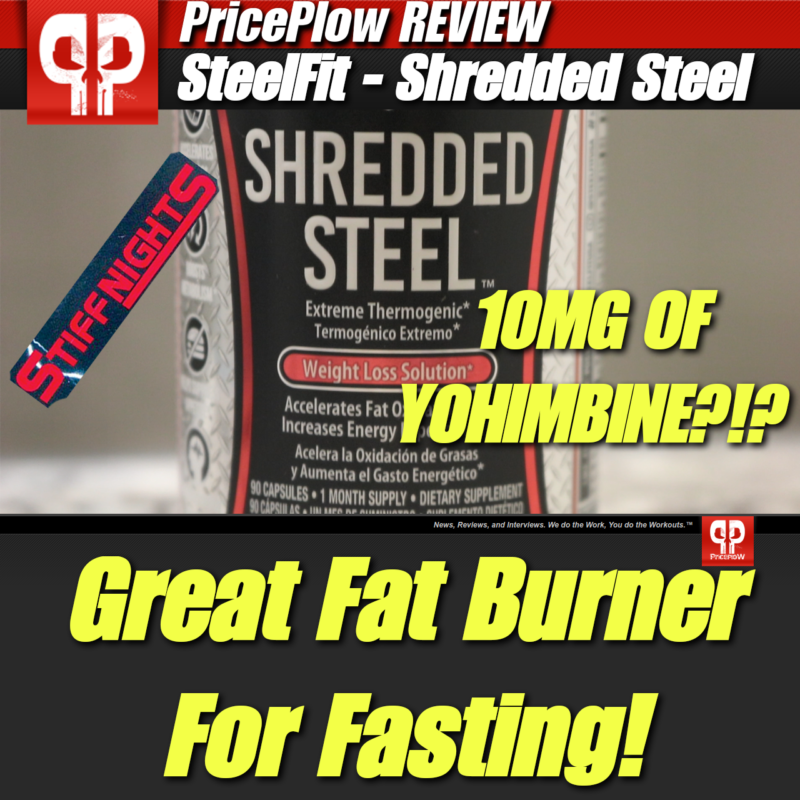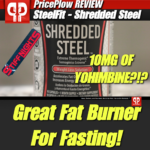 To the casual consumer, fat burners are intimidating and confusing. With good reason, too — 99% of them are admittedly total garbage.
There's simply way too much noise out there, from brands using ineffective ingredients, overly dangerous formulas, or just […]

Continue Reading →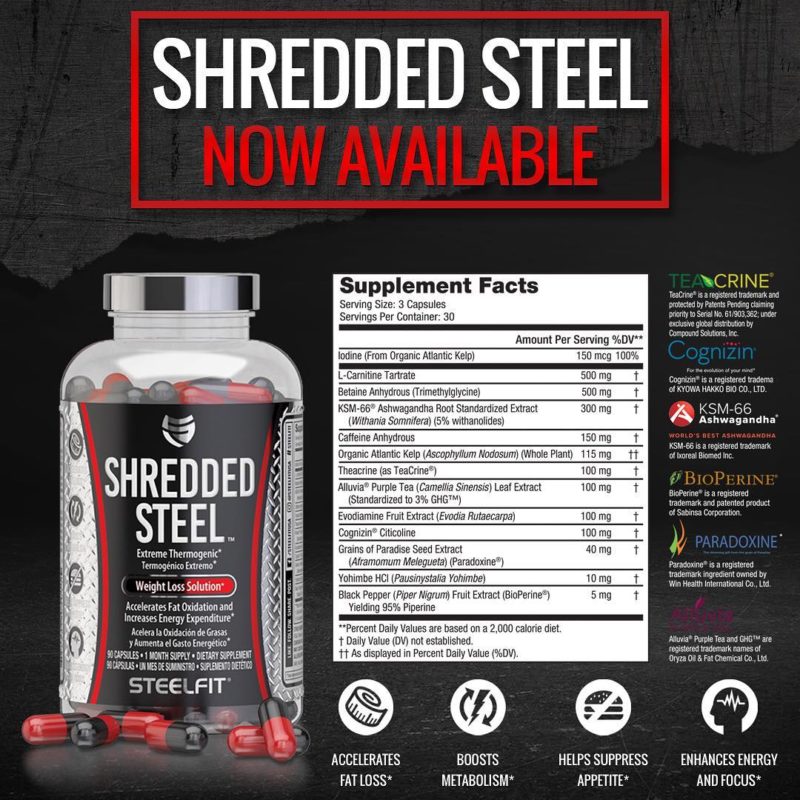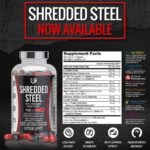 Update! Shredded Steel has been awarded PricePlow's Best Fat Burner of the Year! See why below!
Although a "new" brand, SteelFit's team has been in the fitness industry for nearly 30 years. They come from Pro TanⓇ, the […]

Continue Reading →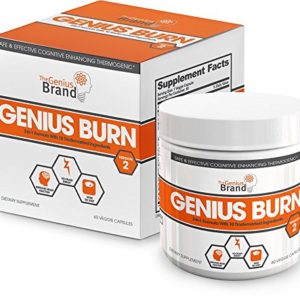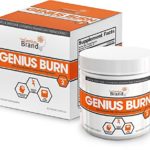 At some point or another, we all have to bite the bullet and embrace the fat loss diet. On occasion, even the fittest people and best athletes need to reduce calorie intake a bit, otherwise we start to slip on […]

Continue Reading →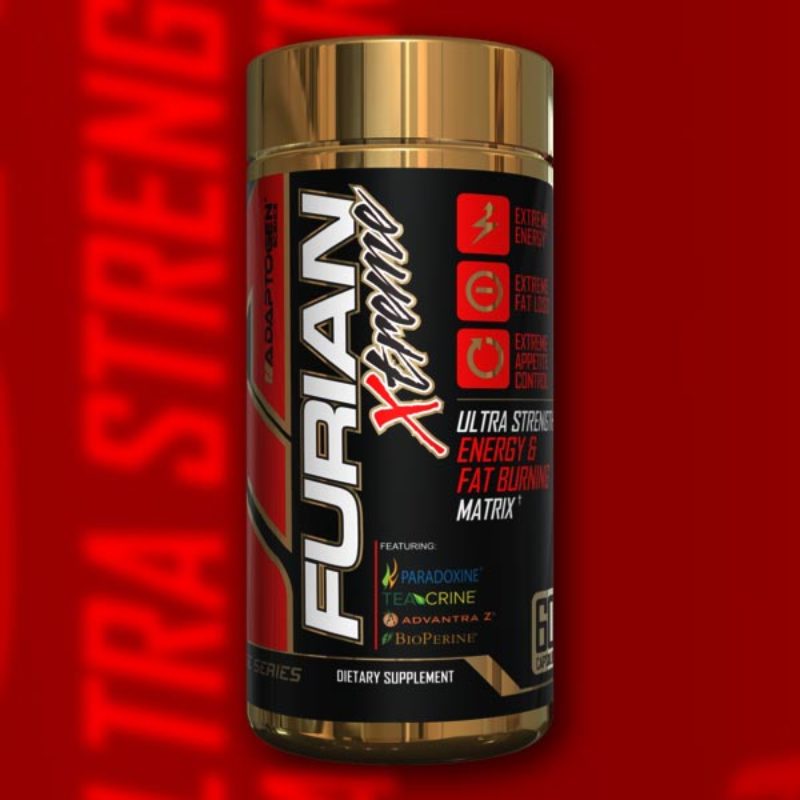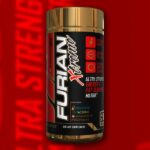 It's bulking season, but not everyone is looking to get bigger this winter. As the thermometer descends, some are still looking to burn fat – so you might as well do it with some heat added to the mix!
For […]

Continue Reading →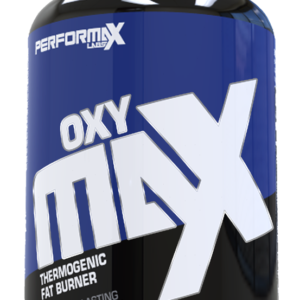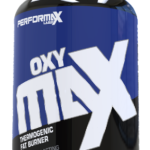 Performax Labs has unveiled their latest edition of their popular fat-burner, OxyMax, with a brand new ingredient panel featuring a full-dosed and transparently-labeled list of fantastic ingredients to help you get the most out of your diet.
Much like […]

Continue Reading →