Paradoxine

(Tag Archives)
Subscribe to PricePlow's Newsletter and Paradoxine Alerts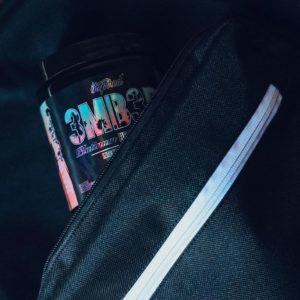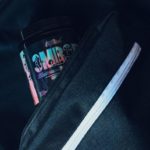 2019 was a massive year for Inspired Nutraceuticals – they launched several innovative new supplements while also making updates to existing ones. At times it was hard to keep up, but some of their most notable releases were: FSU, […]

Continue Reading →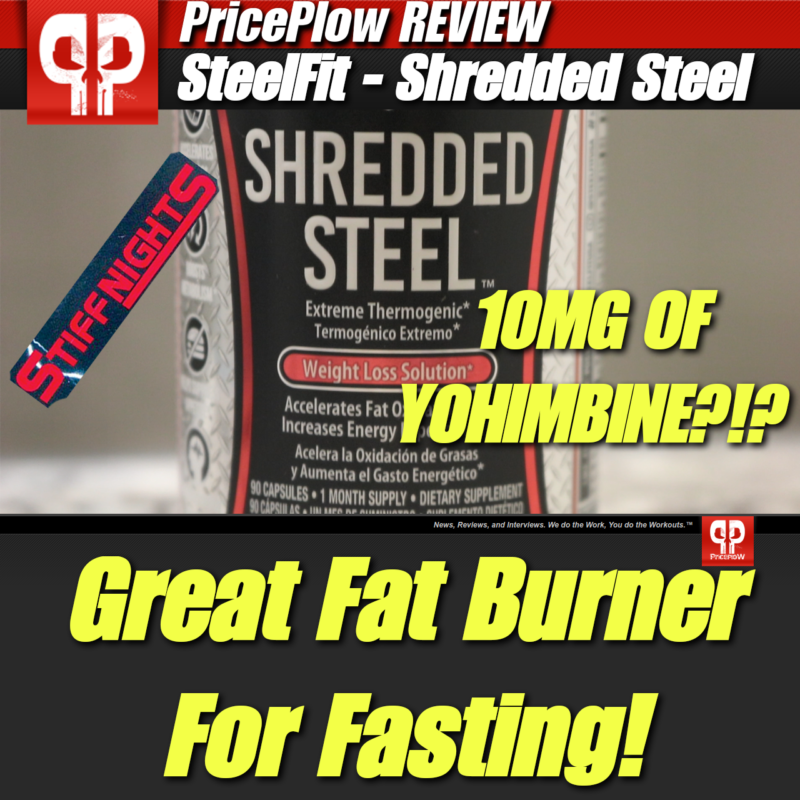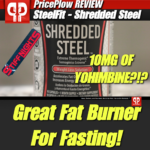 To the casual consumer, fat burners are intimidating and confusing. With good reason, too — 99% of them are admittedly total garbage.
There's simply way too much noise out there, from brands using ineffective ingredients, overly dangerous formulas, or just […]

Continue Reading →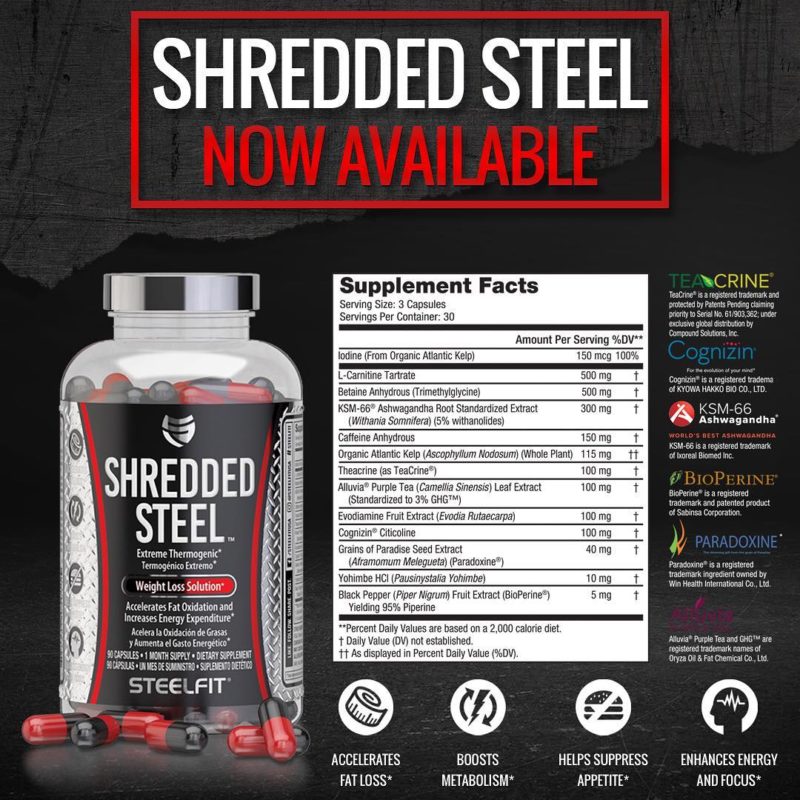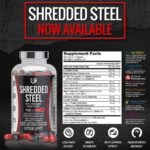 Update! Shredded Steel has been awarded PricePlow's Best Fat Burner of the Year! See why below!
Although a "new" brand, SteelFit's team has been in the fitness industry for nearly 30 years. They come from Pro TanⓇ, the […]

Continue Reading →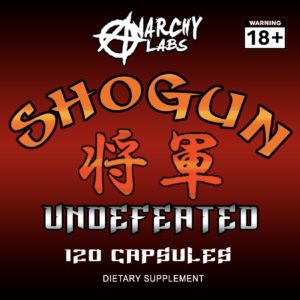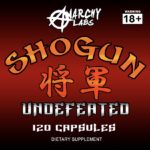 Apollon Gym is the legendary hardcore gym in Edison, NJ, often called the gym of the "HARDCORE, OLD SCHOOL, EXTREME, NO BULLSHIT" athlete. It's no surprise that some of the greatest combat athletes have come out of the no-nonsense gym […]

Continue Reading →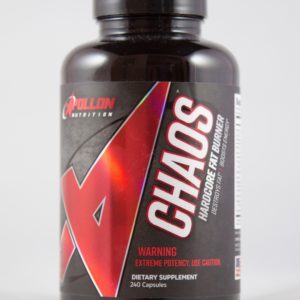 We've covered New Jersey's hardcore brand Apollon Nutrition in great detail a time or two before, discussing how the up and coming brand started solely for its gym clients of mixed martial arts athletes and now has exploded in popularity […]

Continue Reading →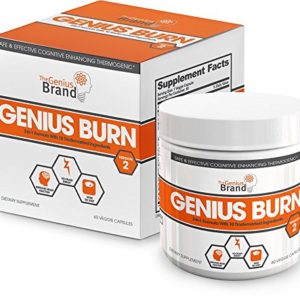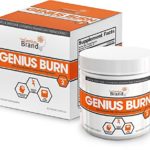 At some point or another, we all have to bite the bullet and embrace the fat loss diet. On occasion, even the fittest people and best athletes need to reduce calorie intake a bit, otherwise we start to slip on […]

Continue Reading →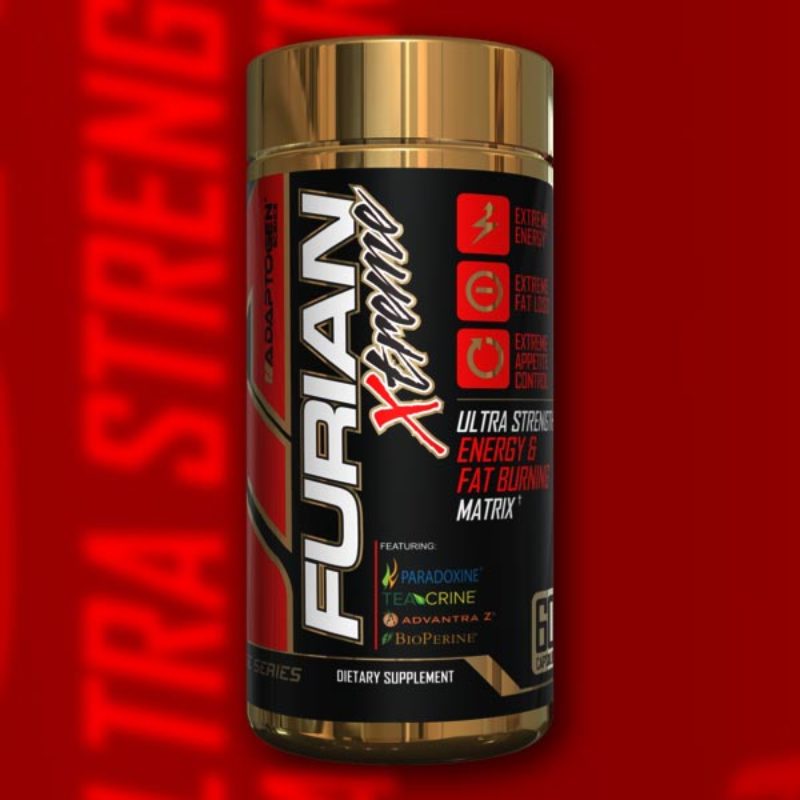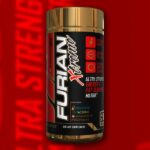 It's bulking season, but not everyone is looking to get bigger this winter. As the thermometer descends, some are still looking to burn fat – so you might as well do it with some heat added to the mix!
For […]

Continue Reading →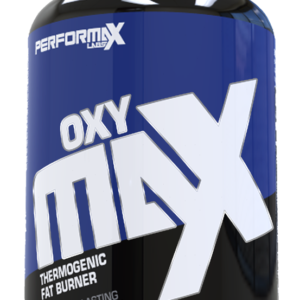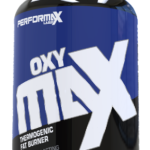 Performax Labs has unveiled their latest edition of their popular fat-burner, OxyMax, with a brand new ingredient panel featuring a full-dosed and transparently-labeled list of fantastic ingredients to help you get the most out of your diet.
Much like […]

Continue Reading →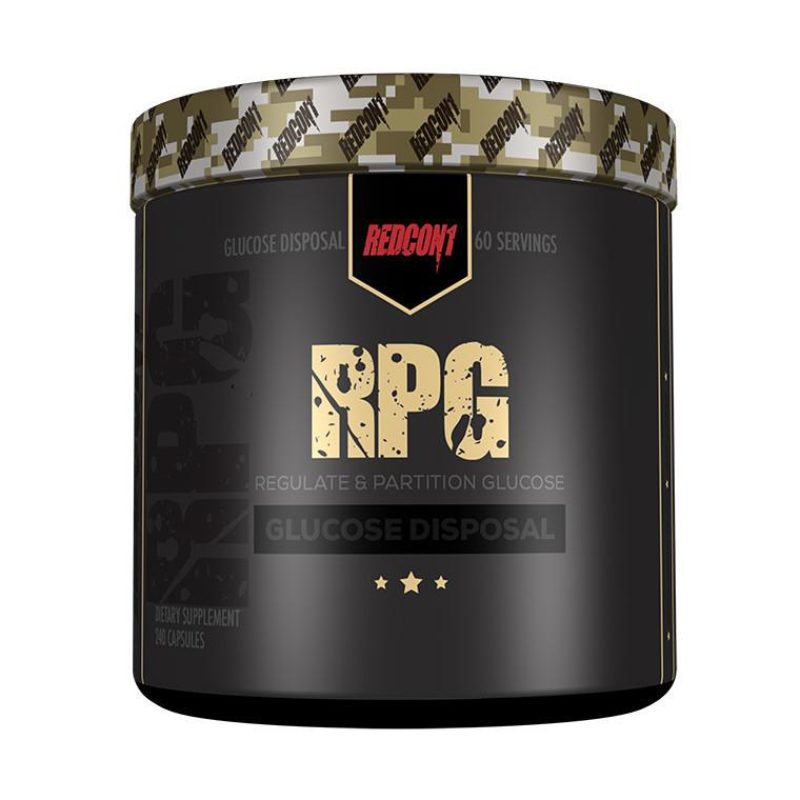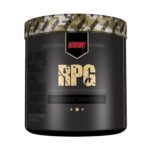 Of all the supplements and nutrients out there, carbs are the real performance enhancers. And on top of that, they taste great, make you happy, and help you train longer and stronger. But, sometimes carbs aren't so friendly, especially if […]

Continue Reading →