Paradoxine

(Tag Archives)
Subscribe to PricePlow's Newsletter and Paradoxine Alerts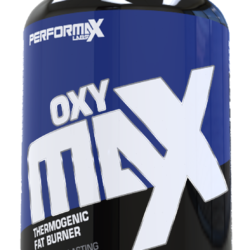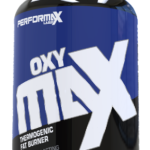 Performax Labs has unveiled their latest edition of their popular fat-burner, OxyMax, with a brand new ingredient panel featuring a full-dosed and transparently-labeled list of fantastic ingredients to help you get the most out of your diet.
Much like […]

Continue Reading →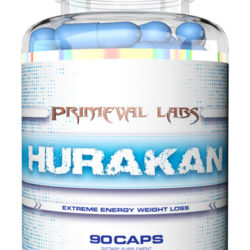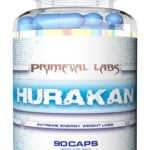 Hurakan is the K'iche' Mayan god of wind, storm and fire, and it also happens to be the new multi-headed fat burning beast from Primeval Labs. Primeval has been on a non-stop roll lately with recent hits including EAA […]

Continue Reading →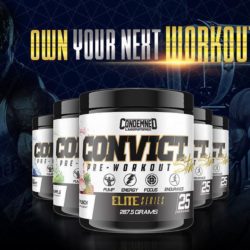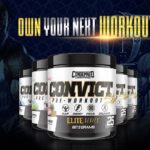 Now *this* pre workout is packin heat!
At PricePlow, we love our pre workouts. They give you the energy, focus, stamina, and mood boost to push through a hard workout even when you're low on sleep or just not feeling […]

Continue Reading →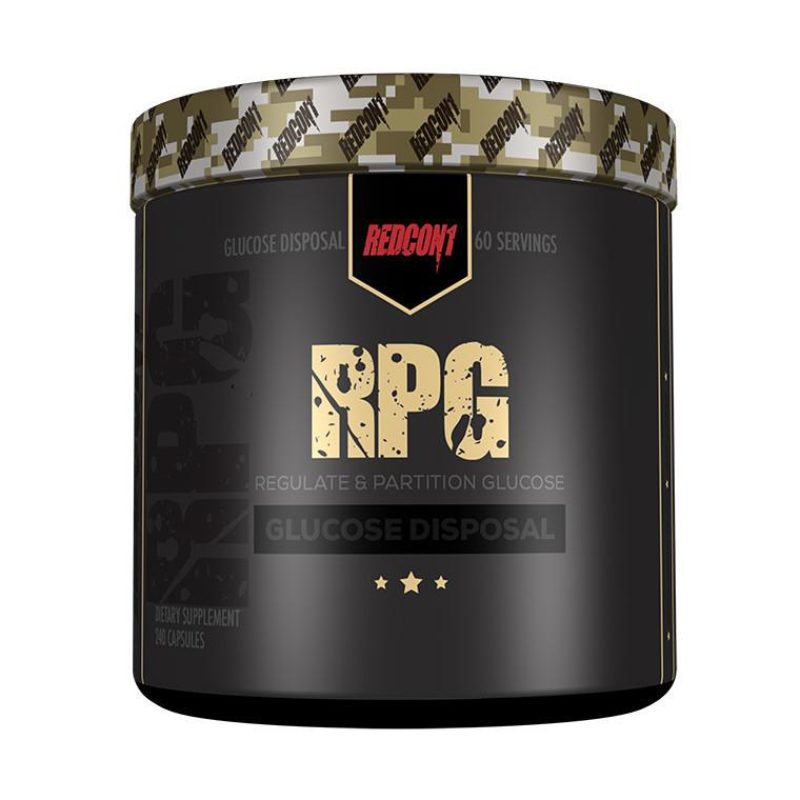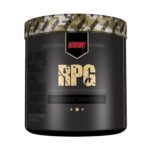 Of all the supplements and nutrients out there, carbs are the real performance enhancers. And on top of that, they taste great, make you happy, and help you train longer and stronger. But, sometimes carbs aren't so friendly, especially if […]

Continue Reading →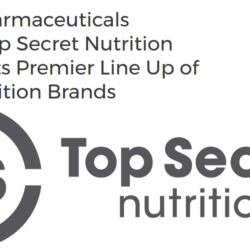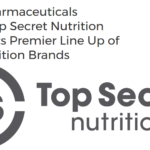 On June 19, Hi-Tech Pharmaceuticals announced yet another industry acquisition: Hi-Tech has bought Top Secret Nutrition.[1]
This is a bit of a lower-profile target than past purchases (listed below) since TSN has been a bit dormant lately, but there […]

Continue Reading →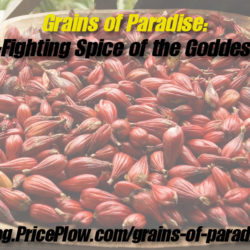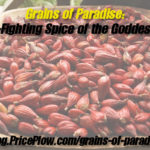 Grains of Paradise is a spice routinely used in many styles of cooking to deliver a bit of "pop" to a dish. So why are we seeing it in fat burning supplements lately? Put simply: because it works – and […]

Continue Reading →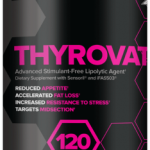 If there's one supplement category that equally as popular as pre workouts, it has to be fat burners. People have their favorites when it comes to their pre workout, but often have no idea what separate a good fat burner […]

Continue Reading →