Olive Leaf Extract

(Tag Archives)
Subscribe to PricePlow's Newsletter and Olive Leaf Extract Alerts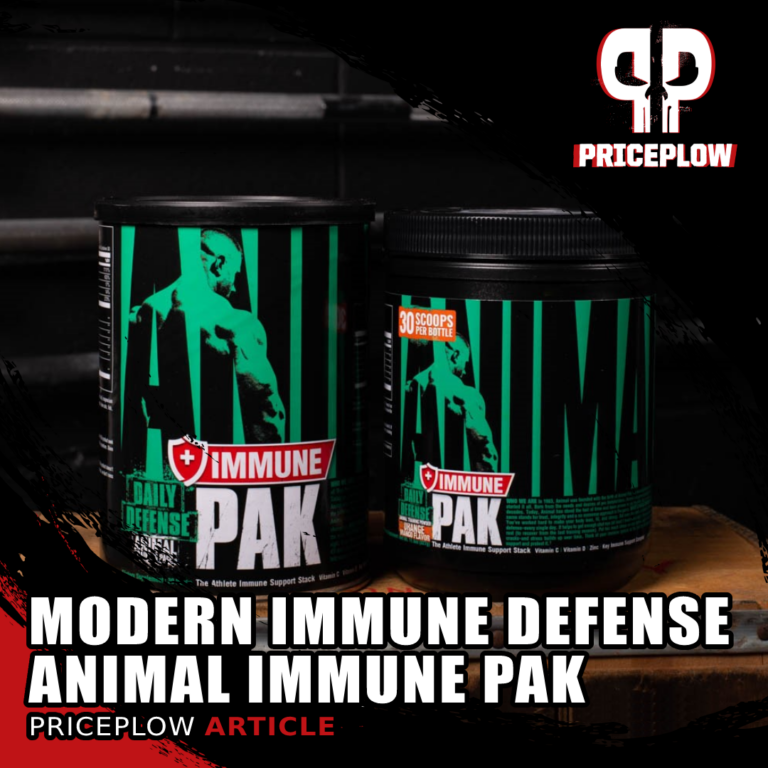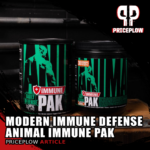 Animal Pak was founded in 1983 by Universal Nutrition and has grown to be one of the most iconic sports nutrition brands in the world. Originally, Animal Pak was simply a vitamin and mineral supplement pack that helped users hit […]

Continue Reading →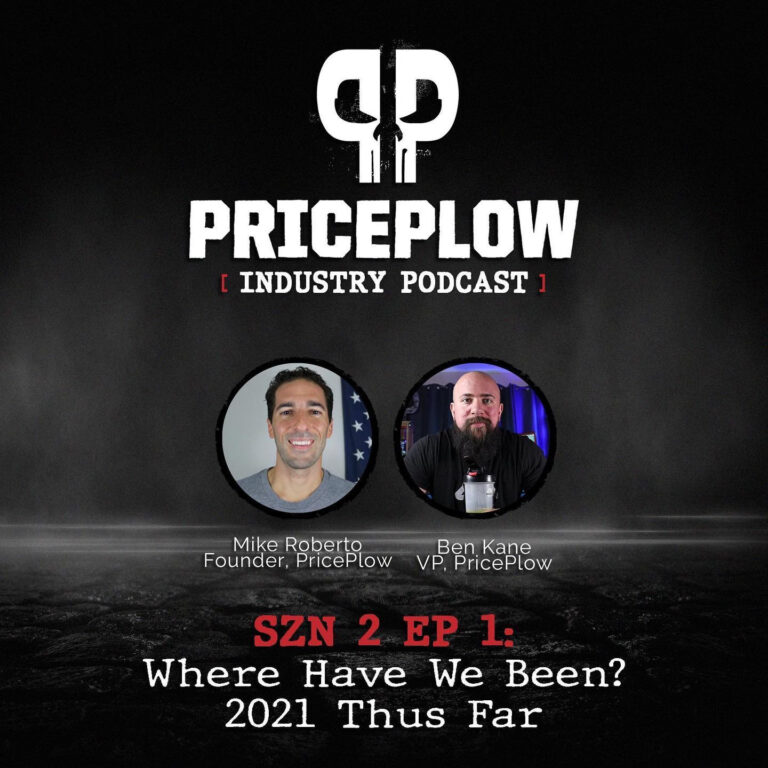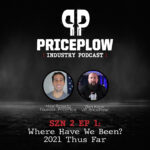 Welcome to Season 2 of the PricePlow Podcast!
Mike and Ben get together for a long-overdue podcast to catch up on 2021 and to kick off Season 2 of the PricePlow Podcast! We talk about several topics, including:
The economy[…]

Continue Reading →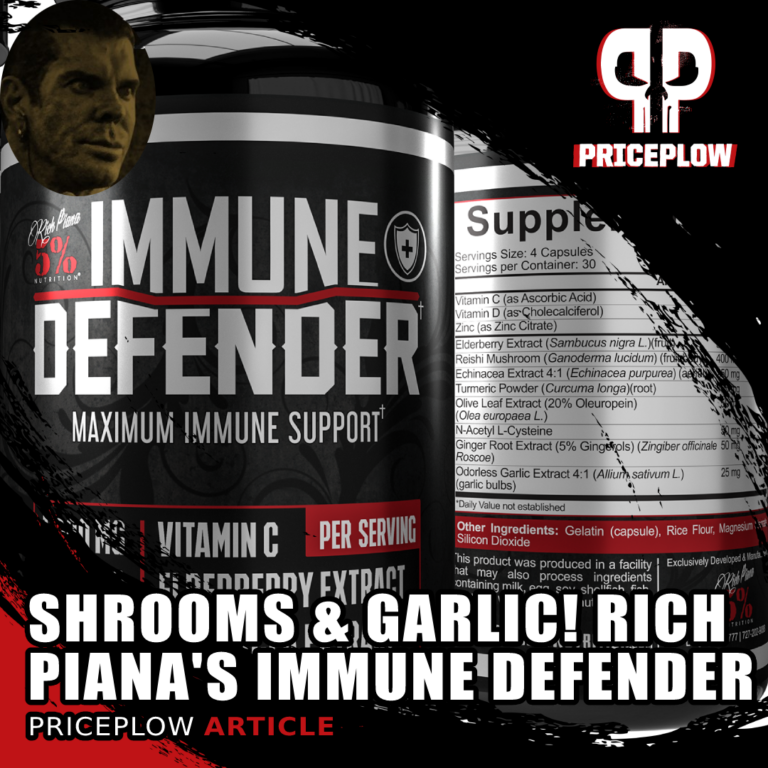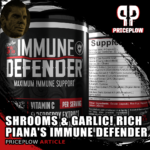 From the brand started by Rich Piana, Immune Defender will help supercharge your immune system so you can stay healthy and in the game. It's not all about getting ready to "KILL IT" before your pre workout and […]

Continue Reading →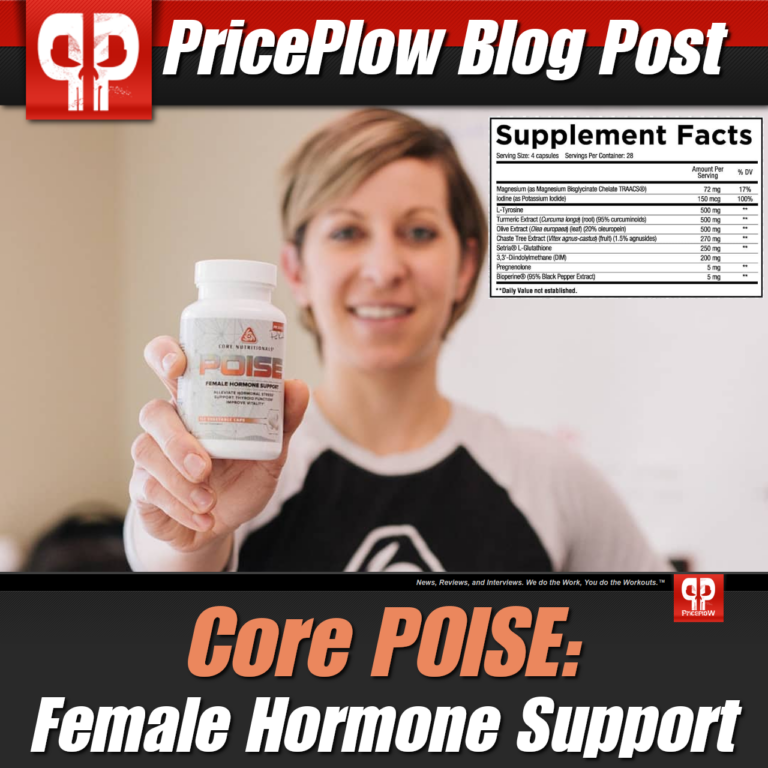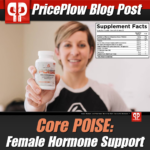 Core Nutritionals has teamed up with Paul Revelia, owner and head coach of ProPhysique, to create an exclusive line of supplements called the PR Series. So far, the line includes Core Vegan, Burn Powder, and their most recent […]

Continue Reading →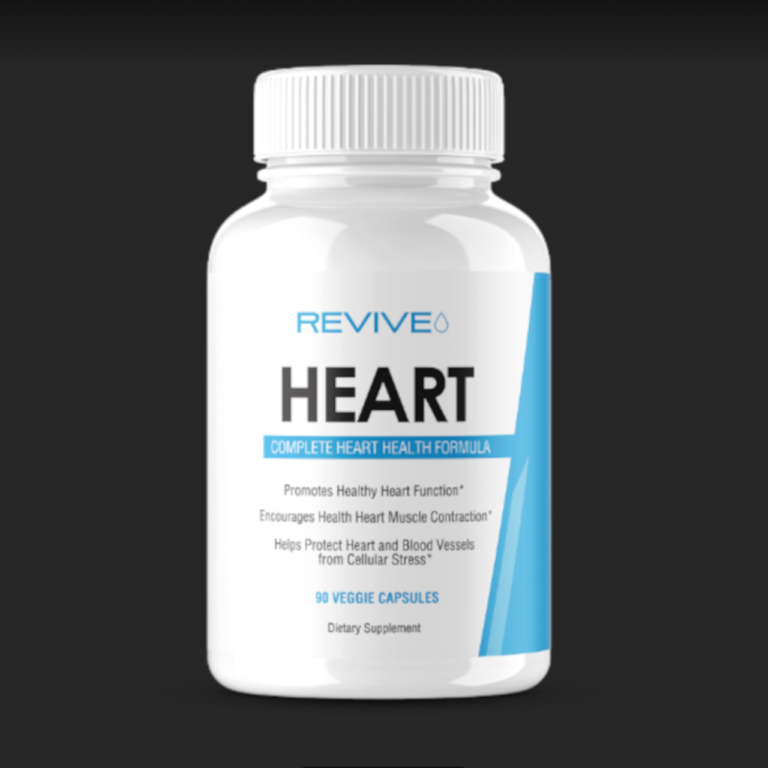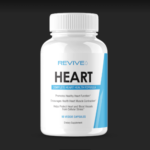 Unlike a majority of sports nutrition brands in the dietary supplement industry, Revive MD doesn't sell pre-workouts, protein powders, amino acids, or fat burners. Instead, co-founders Matt Jansen and Dr. Domenic Iacovone made a conscious decision to create a brand […]

Continue Reading →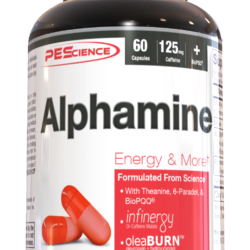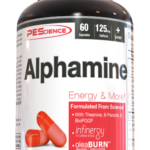 We didn't see this one coming! After PEScience's recent Shift to a new stimulant-free fat burner in LipoVate, the brand is replacing their Norcodrene capsules with Alphamine Caps! Same energy component as the deliciously popular "Athlete's Energy Drink", […]

Continue Reading →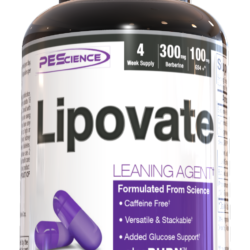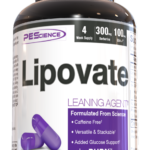 PEScience has dropped a new stimulant-free and caffeine-free fat burner after Amazon unfortunately slew Shift in cold blood. Is LipoVate a worthy successor for the caffeine-free crowd?
The Premise on PEScience LipoVate: The Future of Fat Loss Lies in Controlling[…]
Continue Reading →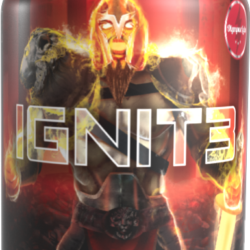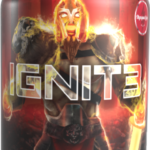 The supplement industry as a whole never stops evolving. Many years ago fat burners basically came in two flavors: stimulants and a mishmash of stimulant free ingredients typically referred to as "Lipotropic Factors." Nowadays consumers expect more from their fat […]

Continue Reading →