Olive Leaf Extract

(Tag Archives)
Subscribe to PricePlow's Newsletter and Olive Leaf Extract Alerts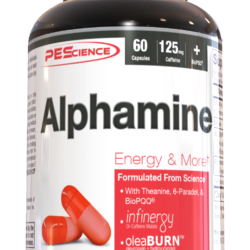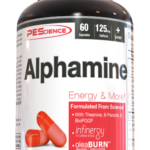 We didn't see this one coming! After PEScience's recent Shift to a new stimulant-free fat burner in LipoVate, the brand is replacing their Norcodrene capsules with Alphamine Caps! Same energy component as the deliciously popular "Athlete's Energy Drink", […]

Continue Reading →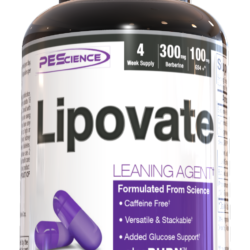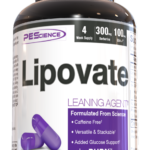 PEScience has dropped a new stimulant-free and caffeine-free fat burner after Amazon unfortunately slew Shift in cold blood. Is LipoVate a worthy successor for the caffeine-free crowd?
The Premise on PEScience LipoVate: The Future of Fat Loss Lies in Controlling[…]
Continue Reading →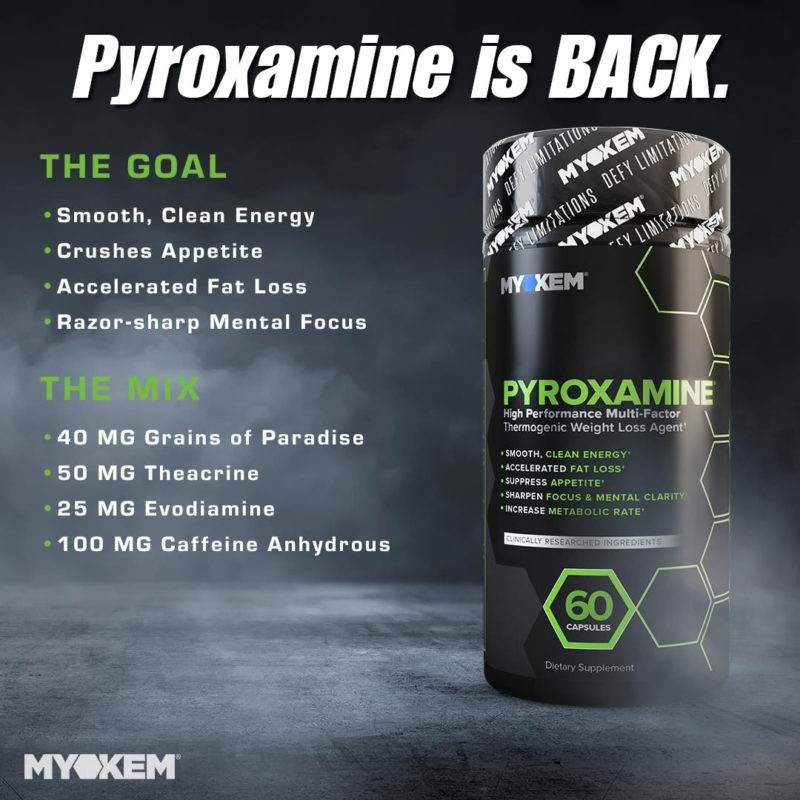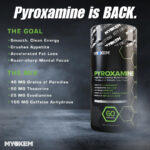 In 2014, an upstart brand named Myokem took a massive bite out of the supplement industry with two incredible supplements, the Nitramine Pre Workout and Pyroxamine fat burner. Pyroxamine was one of the first supplements to use Paradoxine grains […]

Continue Reading →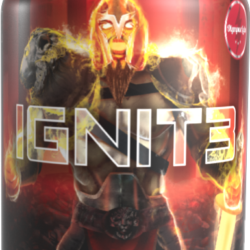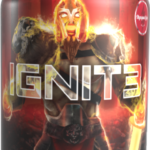 The supplement industry as a whole never stops evolving. Many years ago fat burners basically came in two flavors: stimulants and a mishmash of stimulant free ingredients typically referred to as "Lipotropic Factors." Nowadays consumers expect more from their fat […]

Continue Reading →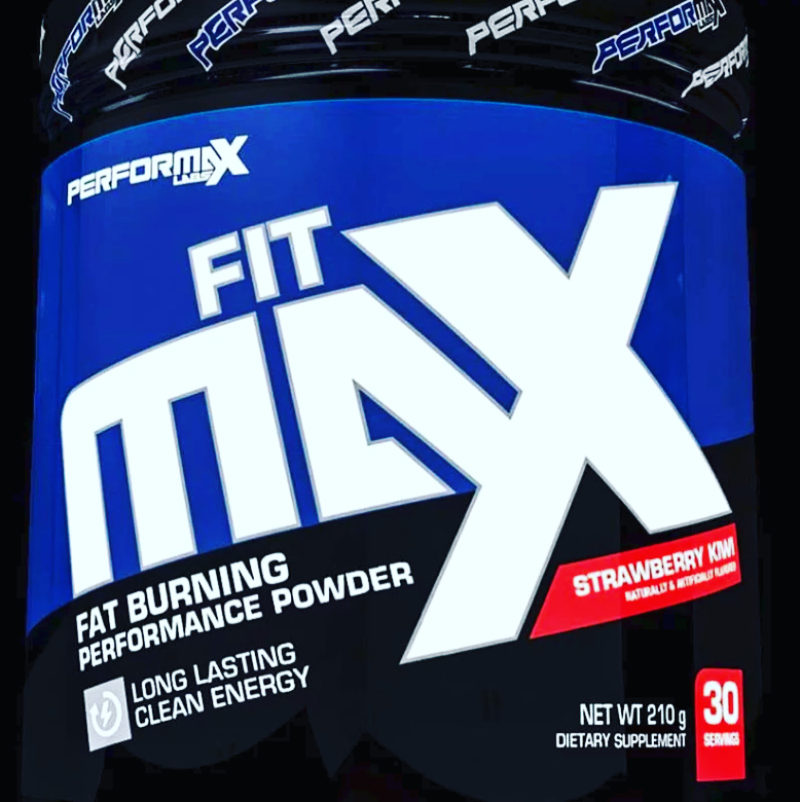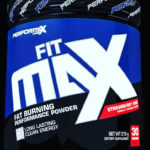 No company dominated the back half of 2017 quite like Performax Labs. We covered their rebranding / reformulation in great detail, featuring big upgrades to their top-rated pre workout and fat burner supplements HyperMax and OxyMax.
Now, the […]

Continue Reading →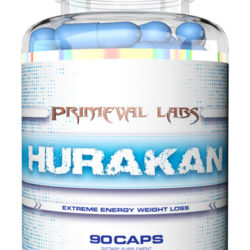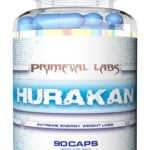 Hurakan is the K'iche' Mayan god of wind, storm and fire, and it also happens to be the new multi-headed fat burning beast from Primeval Labs. Primeval has been on a non-stop roll lately with recent hits including EAA […]

Continue Reading →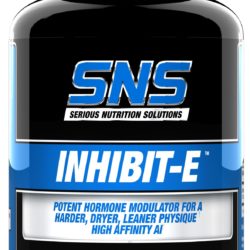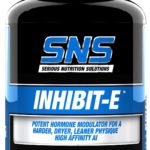 Estrogen is one cruel mistress. On the one hand it's necessary and a vital hormone for both men and women. On the other, too much estrogen (for men at least) stunts muscle growth, negatively impacts testosterone production, and at worst, […]

Continue Reading →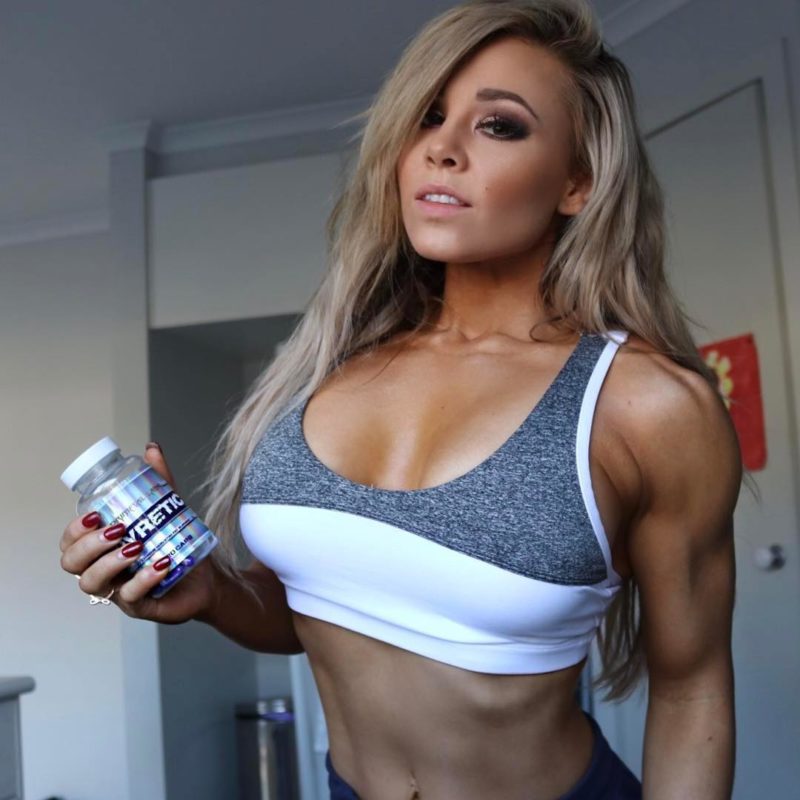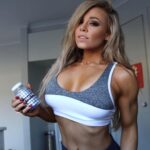 Primeval Labs was once known only as an under-the-radar hardcore brand, popular for a bevy of well-dosed prohormones. Recently though, the brand has been crushing it with their newer supplements that appeal to a much more diverse consumer base.
But […]

Continue Reading →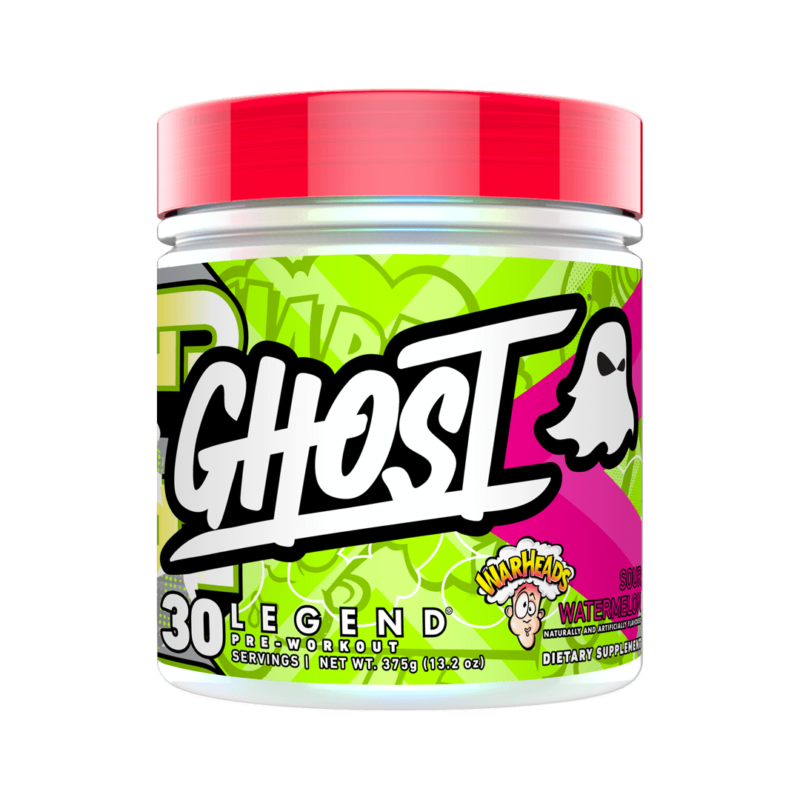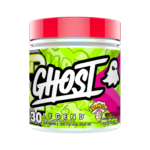 Last year, Ghost burst onto the scene like a supernova with a sense of style and swag that we've never really encountered in this industry. They had it all, slick packaging, a longtime industry big wig calling the shots, and […]

Continue Reading →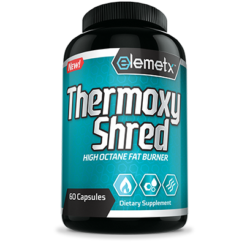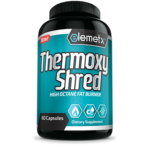 Elemetx is an up and coming Canadian supplement manufacturer that we've recently be keeping an eye on as they've done some pretty interesting things in regards to supplements. We've previously discussed the brand's performance-boosting pre workout Payload-ATP, which includes […]

Continue Reading →