Nitrates

(Tag Archives)
Subscribe to PricePlow's Newsletter and Nitrates Alerts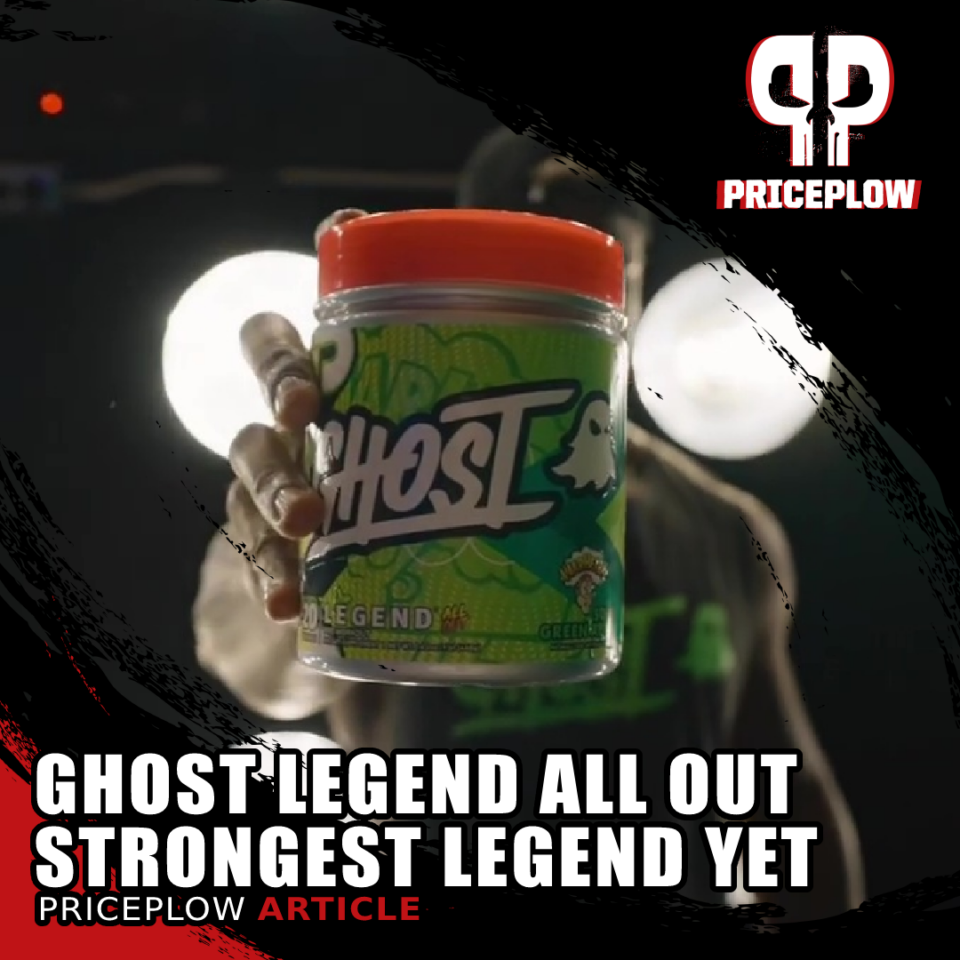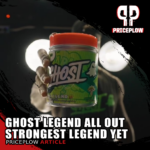 The Legends at Ghost Lifestyle have heard the feedback from customers loud and clear: "We want a stronger LEGEND pre-workout supplement!" Today, we get to see their response.
Ghost Legend is one of the best-selling pre-workout supplements on the market, developed by a team whose mantra is to "formulate supplements for the 1% who understand […]
Continue Reading →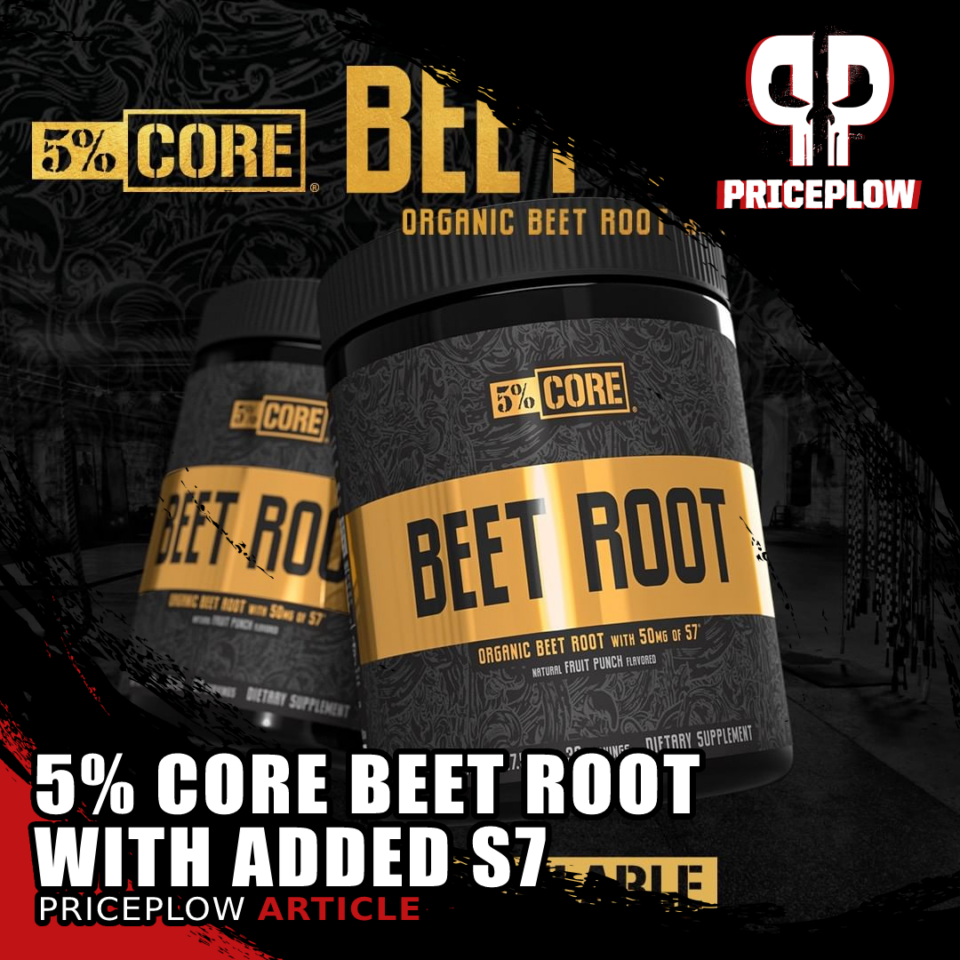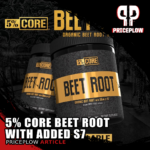 The legend of Rich Piana is back, and this time his brand 5% Nutrition is doing exactly what they should be — bringing more pumps to your workout! Expanding the 5% Core Line, the team has another way to naturally boost nitric oxide production:
5% Nutrition Core
Beet Root
Extract
Like most other products from […]
Continue Reading →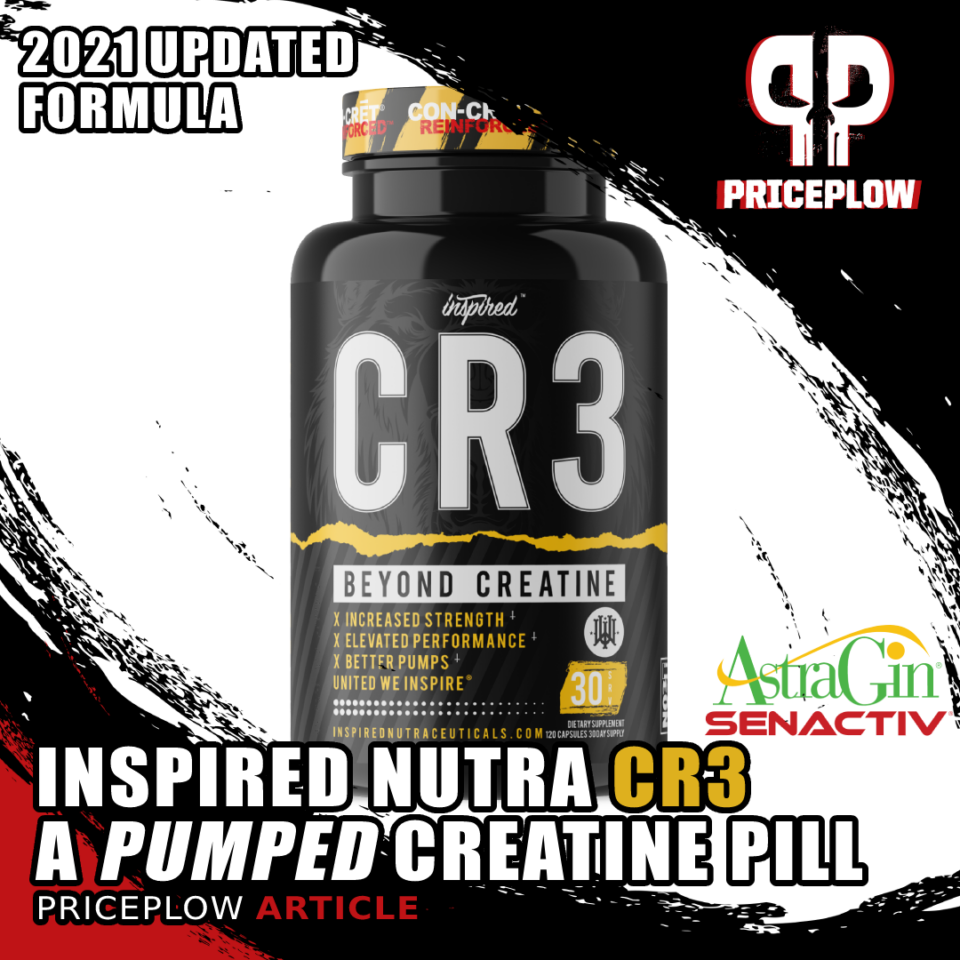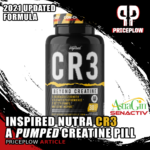 Note:
In October 2022, Inspired Nutra announced a new
CR3 Nitrate
version with 2.5 grams of creatine nitrate, Senactiv, AstraGin, and Vitamin C. See images for the CR3 Nitrate Bottle and CR3 Nitrate Label. This article will be updated/redirected when it's out.
Creatine supplements have become a staple in the sports nutrition industry, and rarely […]
Continue Reading →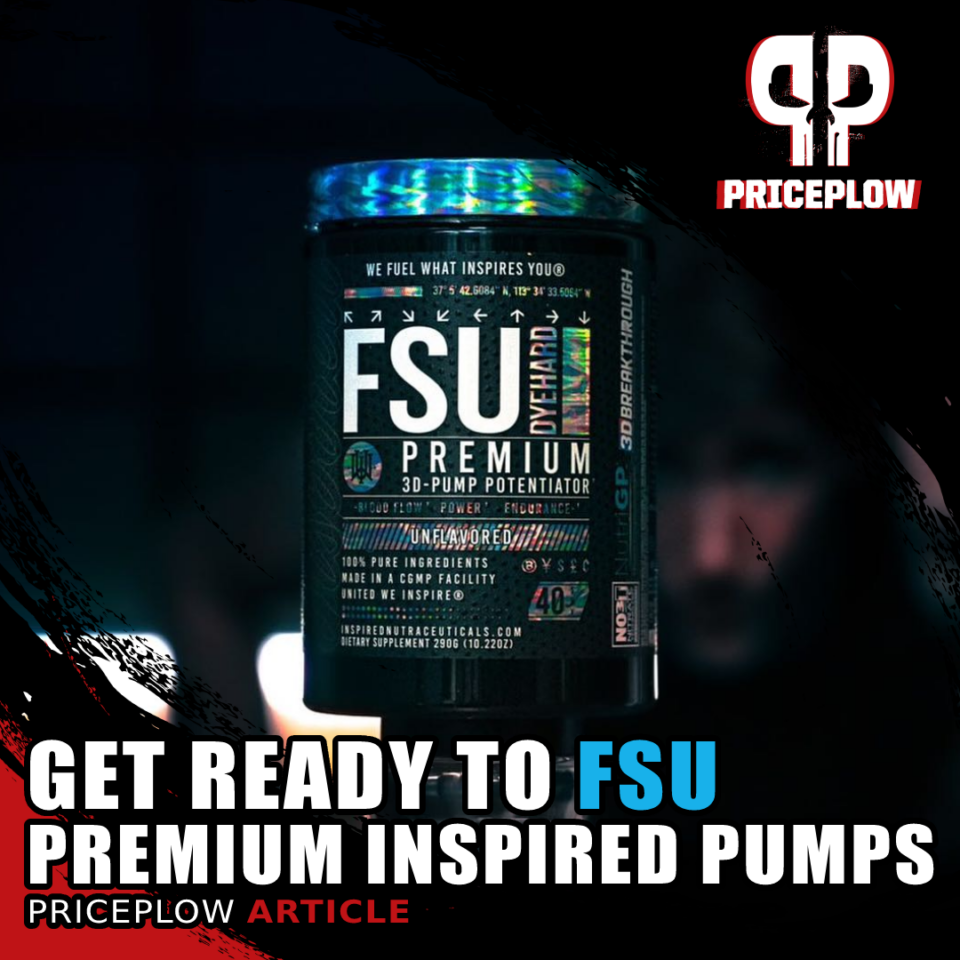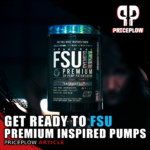 In fall of 2019, Chris Waldrum of Inspired Nutraceuticals introduced the world to a potent stimulant-free pre workout named FSU. It focused on nitrate-driven nitric oxide pumps, but also had a ton of hydration components involved that simply lit everyone up.
FSU blew the doors down, but Inspired knew they could do one better. […]
Continue Reading →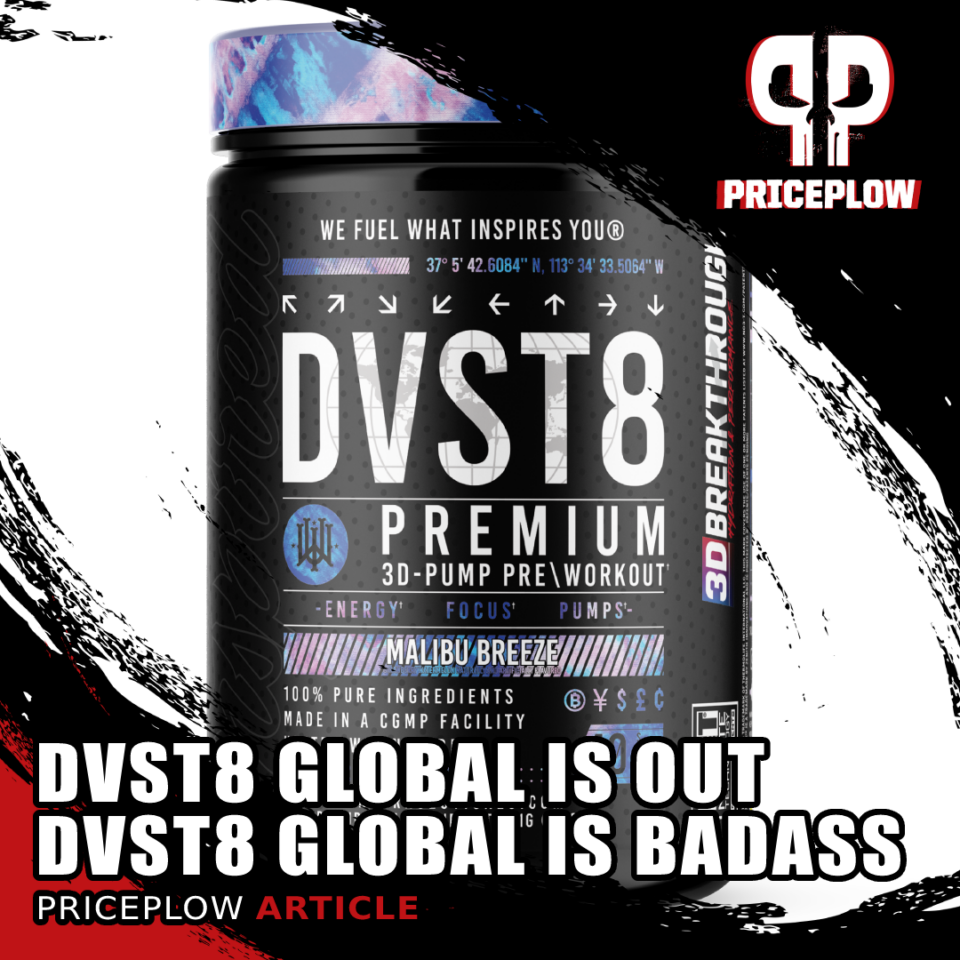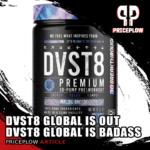 Since 2014, Inspired Nutraceuticals has been formulating some of the most innovative products on the market. They've gained fans from all around the world, but quickly learned that some countries had strict ingredient regulations. As a response, they launched DVST Worldwidewide in late 2019, with massive fanfare. But knowing Chris Waldrum and his team, that […]
Continue Reading →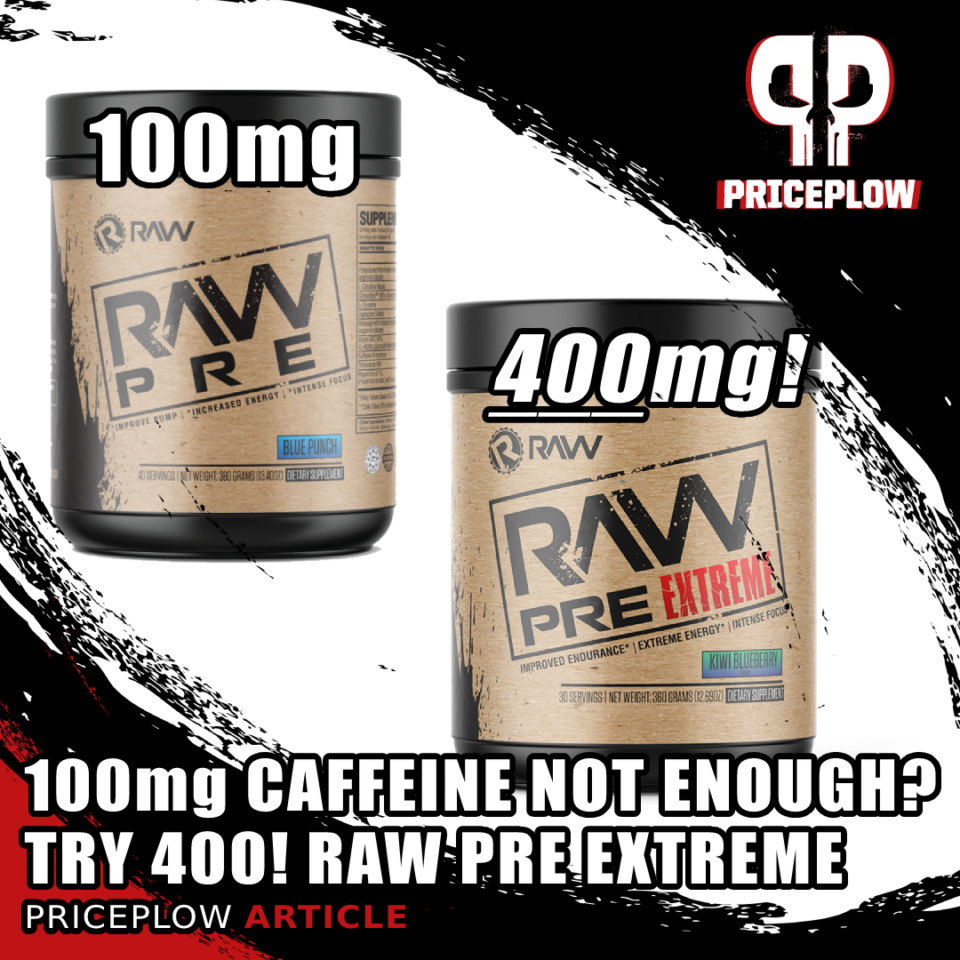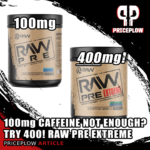 In January of this year, we covered RAW Nutrition's original preworkout supplement, Raw Pre. It was a very unique pre workout, given large ergogenic doses but low stimulants. At just 100 milligrams of caffeine, it was made for those who were more stimulant-sensitive or wanted to stack with coffee or a mild fat burner.[…]
Continue Reading →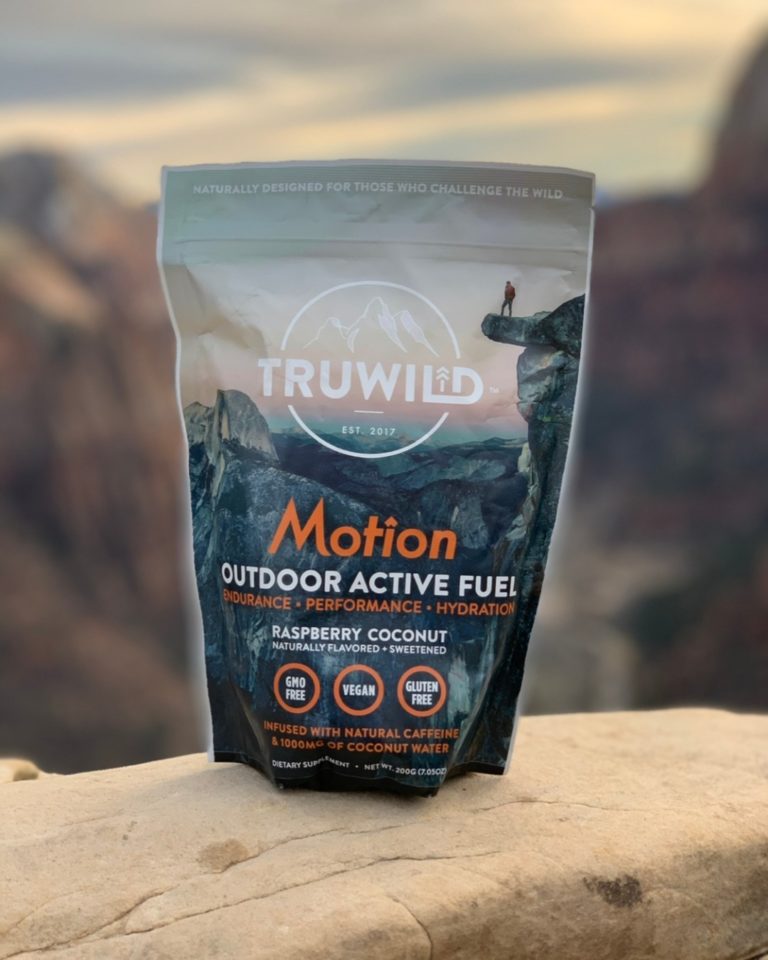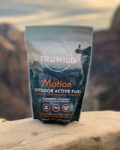 TRUWILD was founded in 2017 by two guys — Zac and Nathan — who found their passion for pursuing wild outdoor adventures and creating products that would fuel their everyday activities. The idea for TRUWILD came about when Zac and Nathan discovered that there were few high-quality supplements formulated specifically for the outdoor athlete.
After […]
Continue Reading →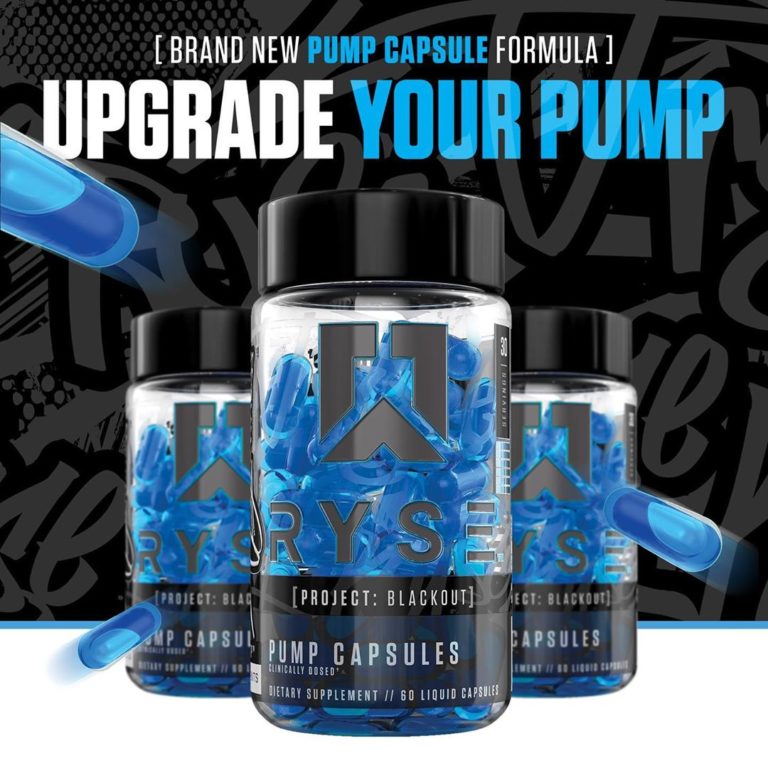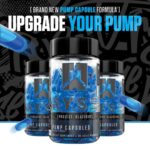 In 2019, Ryse Supps introduced Project: Blackout, a new line of supplements designed for consumers with years of training under their belt. Project: Blackout launched with two fully-loaded pre-workouts:
Blackout Pre-Workout: a high-stimulant performance matrix and patented pump formula Blackout Pump: a caffeine-free pump powerhouse that's formulated to amplify blood flow, nutrient delivery, and[…]

Continue Reading →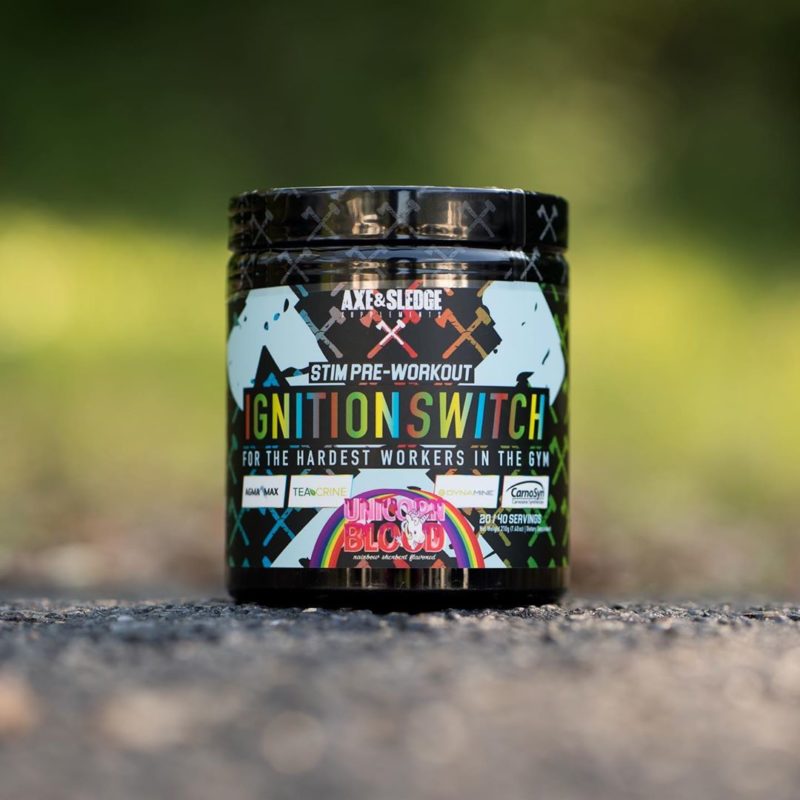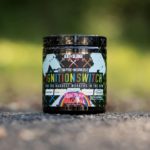 Axe & Sledge is known for creating top tier supplements for the hardest workers in the gym. They offer three incredible pre workouts that suit nearly anyone's needs, the question is which one you want to lead you into the gym.
Axe & Sledge's three pre workouts:
Seventh Gear
— a
high stimulant
powerhouse[…]

Continue Reading →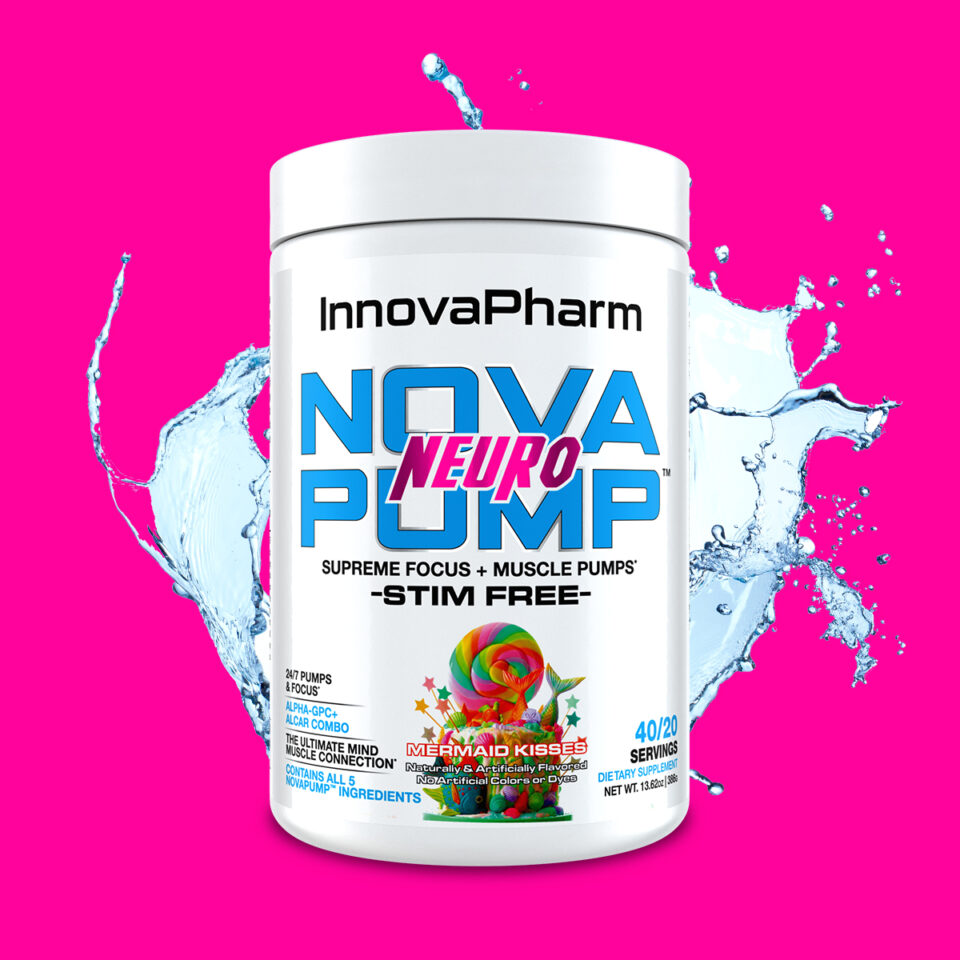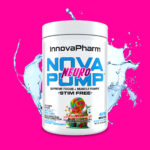 In the first month of this year, we wrote an article about InnovaPharm's new stim-free pre workout supplement titled "NovaPump: 2019's Best Pump Supplement Already Out in January?!" It turned out to be true — at least for a while — given that nothing has personally surpassed NovaPump's incredible nitric oxide and pump-boosting capabilities for […]
Continue Reading →