Nitrates

(Tag Archives)
Subscribe to PricePlow's Newsletter and Nitrates Alerts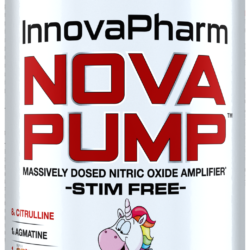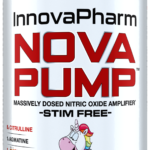 Pre-workouts have become the go-to supplement for gym goers around the world. However, not everyone can handle the massive amount of stimulants and caffeine that companies have turned to in the last few years. Thankfully, InnovaPharm (who also makes a […]

Continue Reading →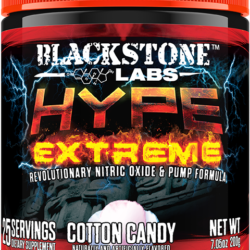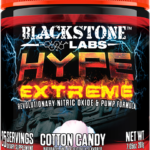 Blackstone Labs is one of the hardest hitting companies on the market with their line up of extremely aggressive stimulant-based pre workouts. They made waves back in June 2016, when they announced a new pre workout was in development, but […]

Continue Reading →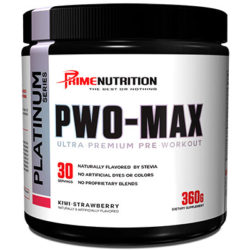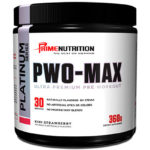 It's been a wild year for Prime Nutrition, which went through some ownership turnover between Aaron Singerman and PJ Braun, but after Jared Wheat of Hi-Tech Pharma recently bought shares of Prime, things appear to be settling down […]

Continue Reading →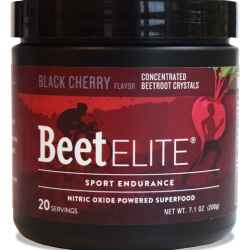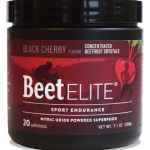 Today, we take a step back from the overly complicated, 10+ ingredient pre workouts that we usually cover on the blog. There will be no discussion of crazy stims, neon colors, pixie-dusting creatine or the like in this supplement.
Rather, […]

Continue Reading →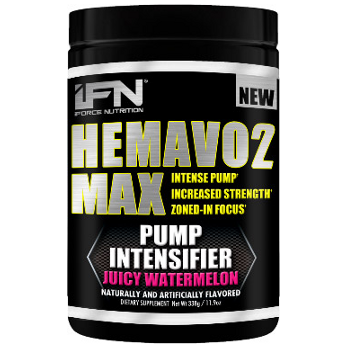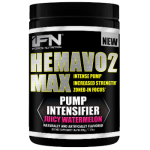 Update: This post has been updated to reflect the very latest for Hemavo2 Max that no longer has creatine nitrate in it.
After a brief hiatus, the King of Pumps makes its glorious return to the land of stim-free pre […]

Continue Reading →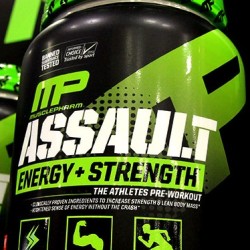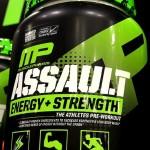 Note: This post now talks about the new formula announced in March 2016. Click here to read about the previous (second generation) formula.
Now that the Arnold has come and gone and we've all had a chance to catch […]

Continue Reading →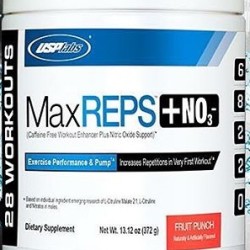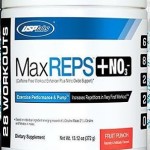 Well hell's bells…
USPLabs recently announced the release of a brand new stim-free pre workout that was assured to set the lifting world ablaze, following on the release of Modern PRE. Not much was known except that it was […]

Continue Reading →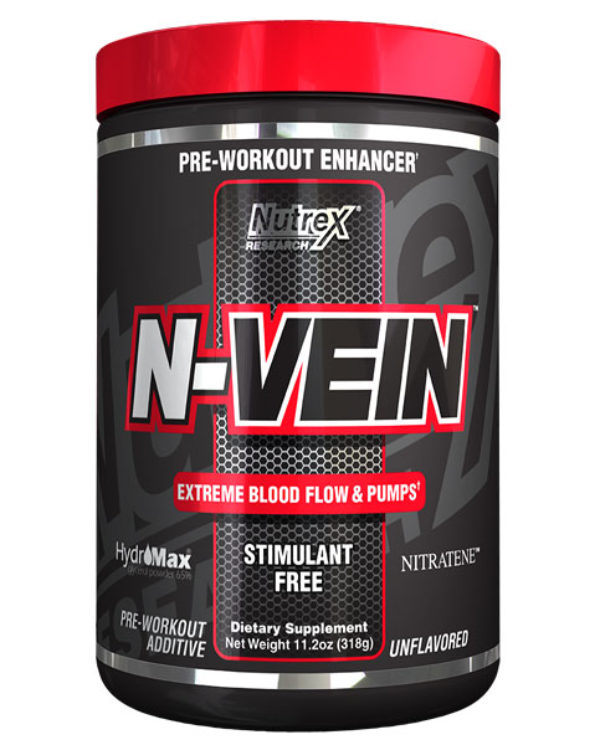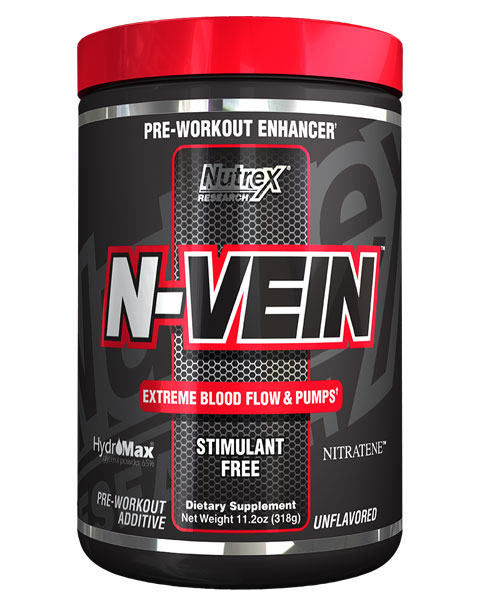 Nutrex Research has long been synonymous with making incredibly effective and well-dosed pre workout supplements. From their original pre workout Outlift to the newer offering Outrage (both of which have spots on our Best Pre Workout guide), the company has […]

Continue Reading →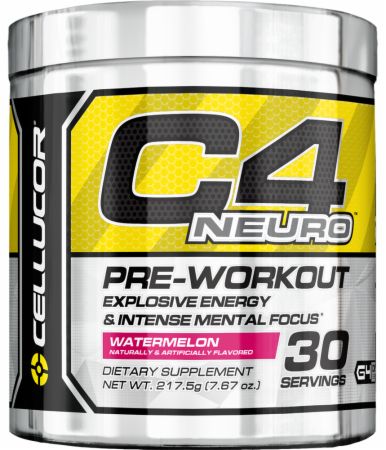 Cellucor has been exceedingly busy this year, not only with upgrading the vast majority of their products and releasing the G4 line, but they've also turned their extremely popular pre workout, C4, into a brand of its own.
This year […]

Continue Reading →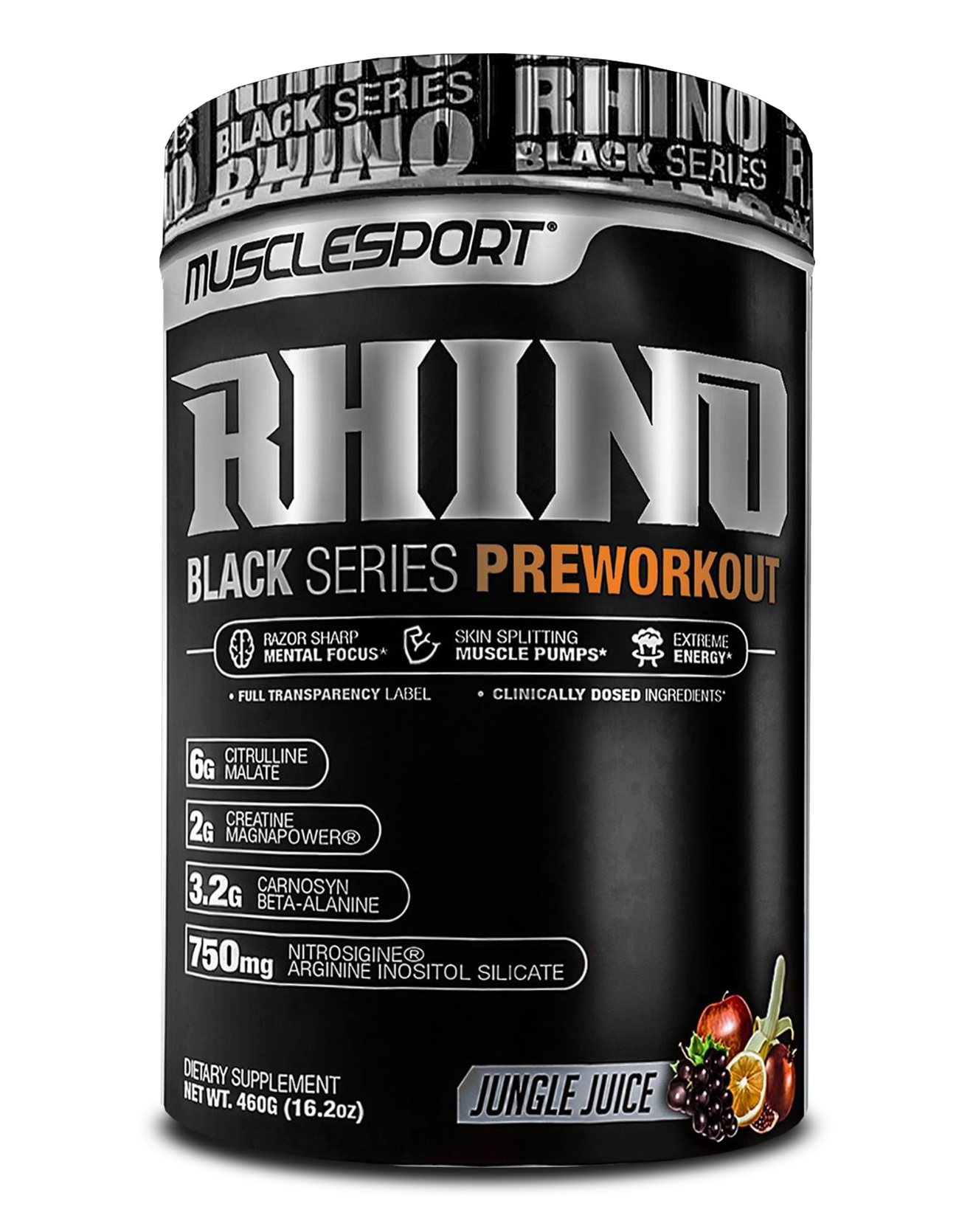 As each week passes, it seems a new pre workout enters the fray to compete for the title of Best Pre Workout. MuscleSport is the latest company to submit an entry to the rather crowded field of well-dosed, open label […]

Continue Reading →