Nitrates

(Tag Archives)
Subscribe to PricePlow's Newsletter and Nitrates Alerts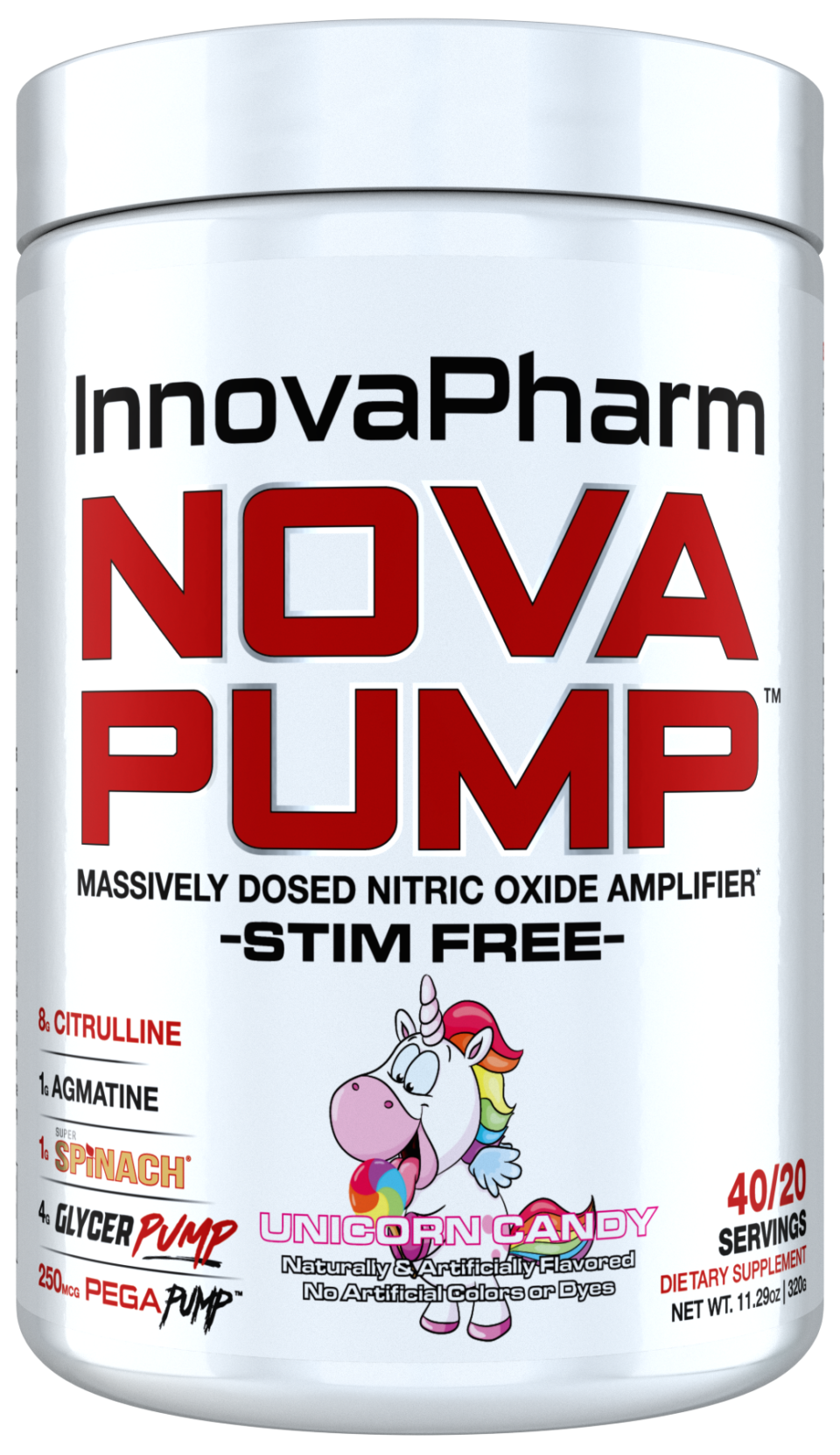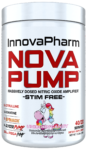 November 2019 Update: This formula has somehow been improved upon, with InnovaPharm adding nootropics in their upgraded NovaPump Neuro formula!
Pre-workouts have become the go-to supplement for gym goers around the world. However, not everyone can handle the massive amount of stimulants and caffeine that companies have turned to in the last few years. Thankfully, […]
Continue Reading →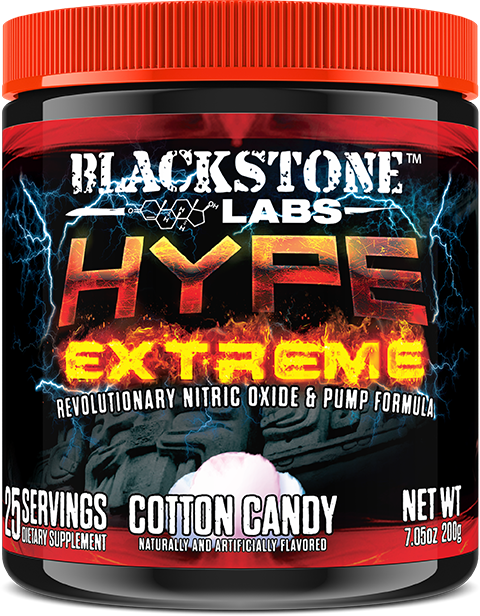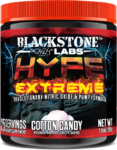 Blackstone Labs is one of the hardest hitting companies on the market with their line up of extremely aggressive stimulant-based pre workouts. They made waves back in June 2016, when they announced a new pre workout was in development, but this time it would be stimulant-free.
Well, after months of mounting anticipation, BSL recently released […]
Continue Reading →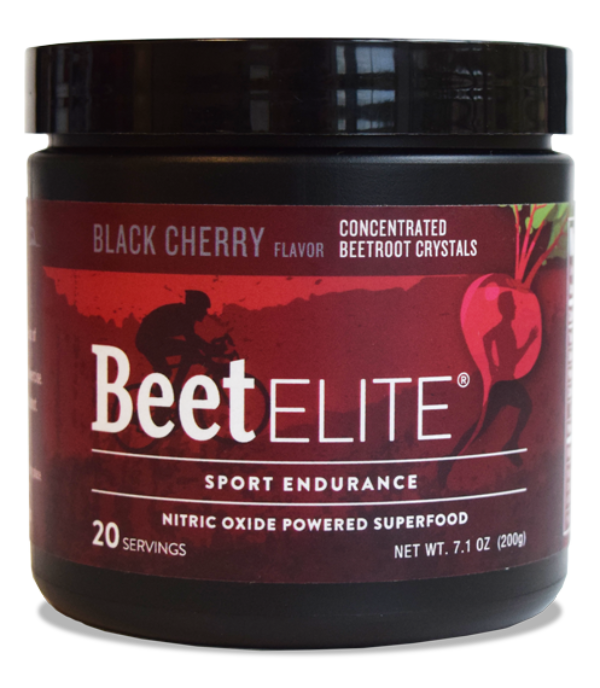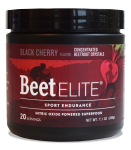 This article has been updated to reflect Neogenis Labs' new name, HumanN.
Today, we take a step back from the overly complicated, 10+ ingredient pre workouts that we usually cover on the blog. There will be no discussion of crazy stims, neon colors, pixie-dusting creatine or the like in this supplement.
Rather, today's post […]
Continue Reading →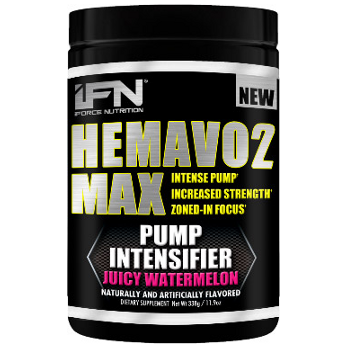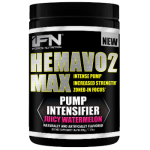 Update: This post has been updated to reflect the very latest for Hemavo2 Max that no longer has creatine nitrate in it.
After a brief hiatus, the King of Pumps makes its glorious return to the land of stim-free pre workouts.
What do you mean "return"?
Well, yes, Hemavo2 Max has been out for […]
Continue Reading →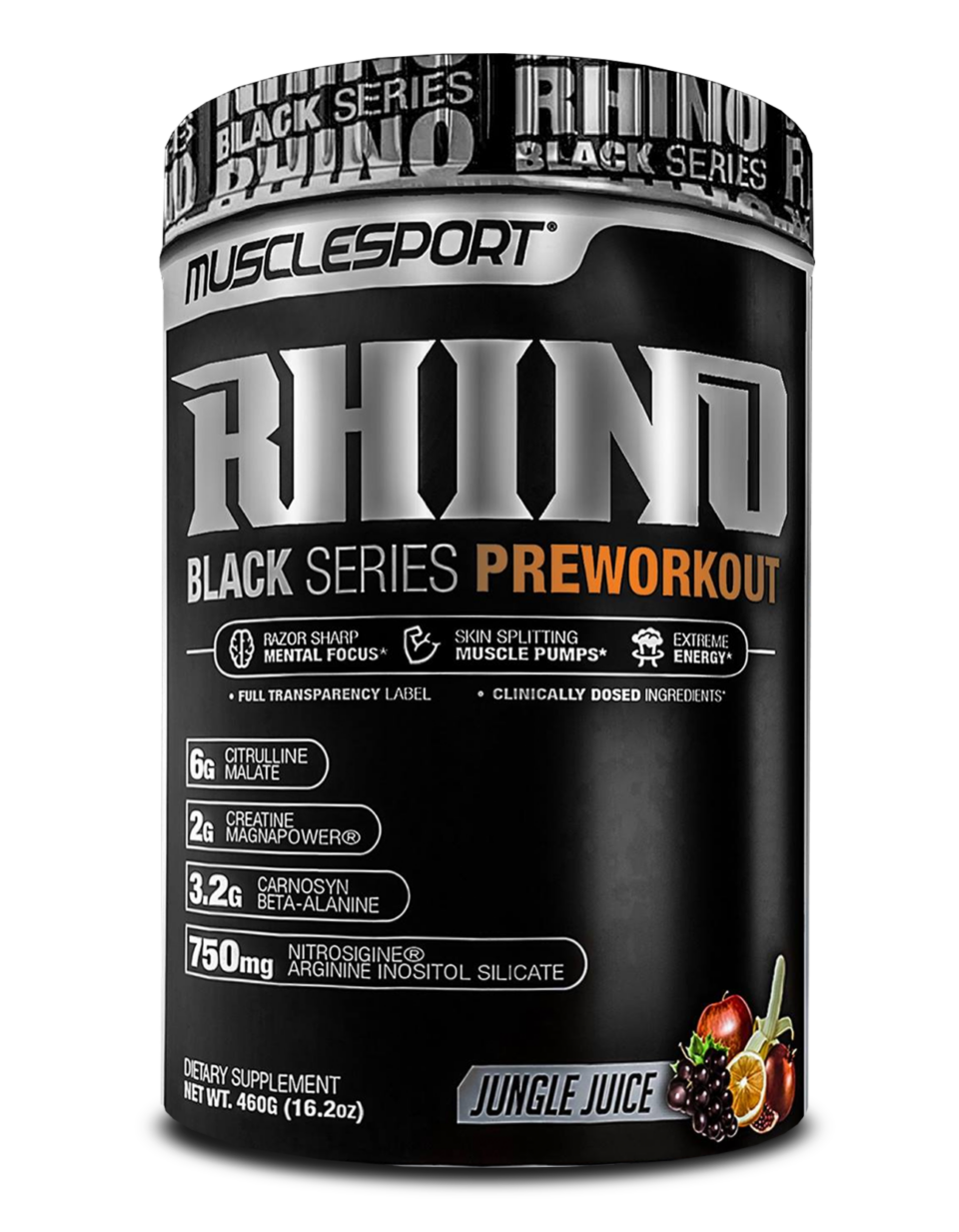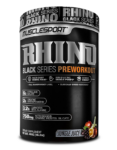 As each week passes, it seems a new pre workout enters the fray to compete for the title of Best Pre Workout. MuscleSport is the latest company to submit an entry to the rather crowded field of well-dosed, open label pre workouts we've seen so far in 2015.
Rhino Black is the next evolution of […]
Continue Reading →