Natural Testosterone Boosters

(Tag Archives)

Subscribe to PricePlow's Newsletter and Natural Testosterone Boosters Alerts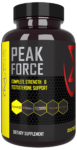 Since first bursting onto the scene at the 2019 Arnold, MFIT SUPPS has done an exceptional job of building their brand. Initially coming to us with fierce pre-workout formulas in Havoc and Trigger, they've continued to flesh out their product profile by diving into new areas within the industry. We need formulas that impact our […]
Continue Reading →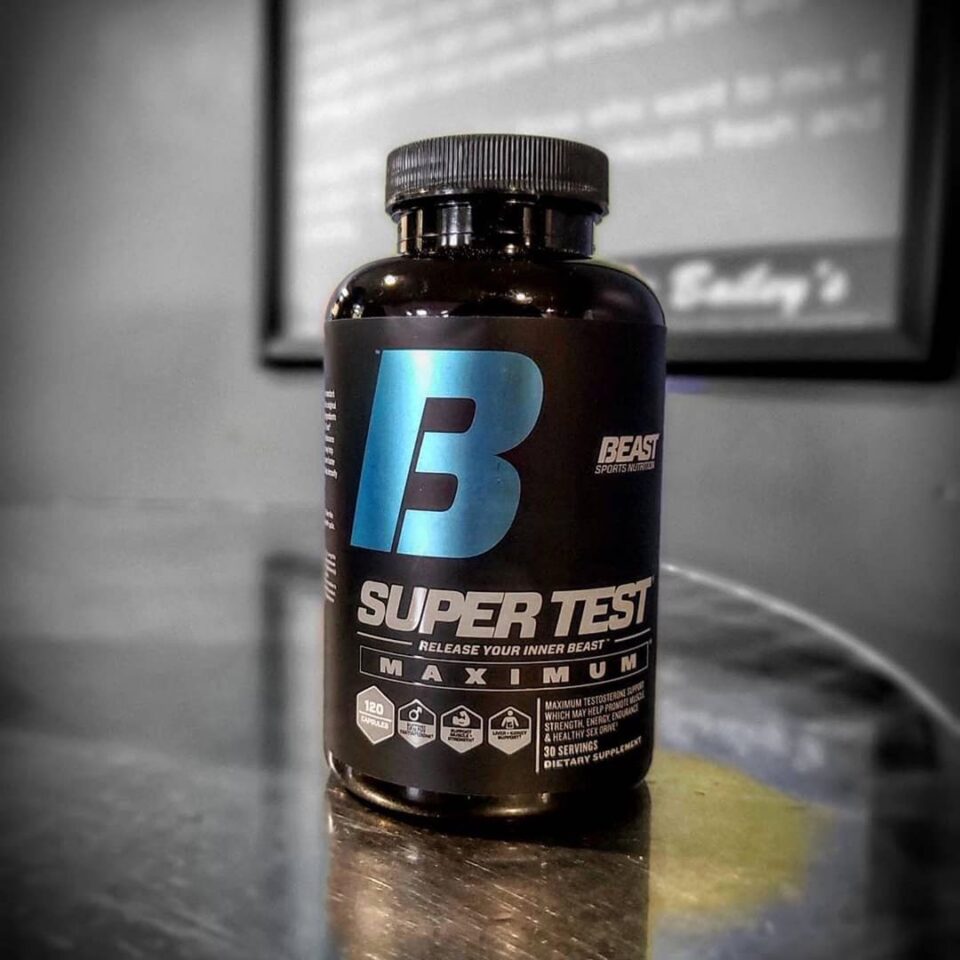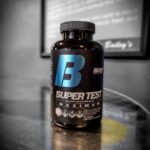 What happens when two massive players in the supplement game team up? Things get taken to the MAX. And in this case, we've been gifted an incredible new product, packed full of top-notch ingredients to make it extremely effective on multiple angles.
In March of 2019, Beast Sports announced it would be partnering up […]
Continue Reading →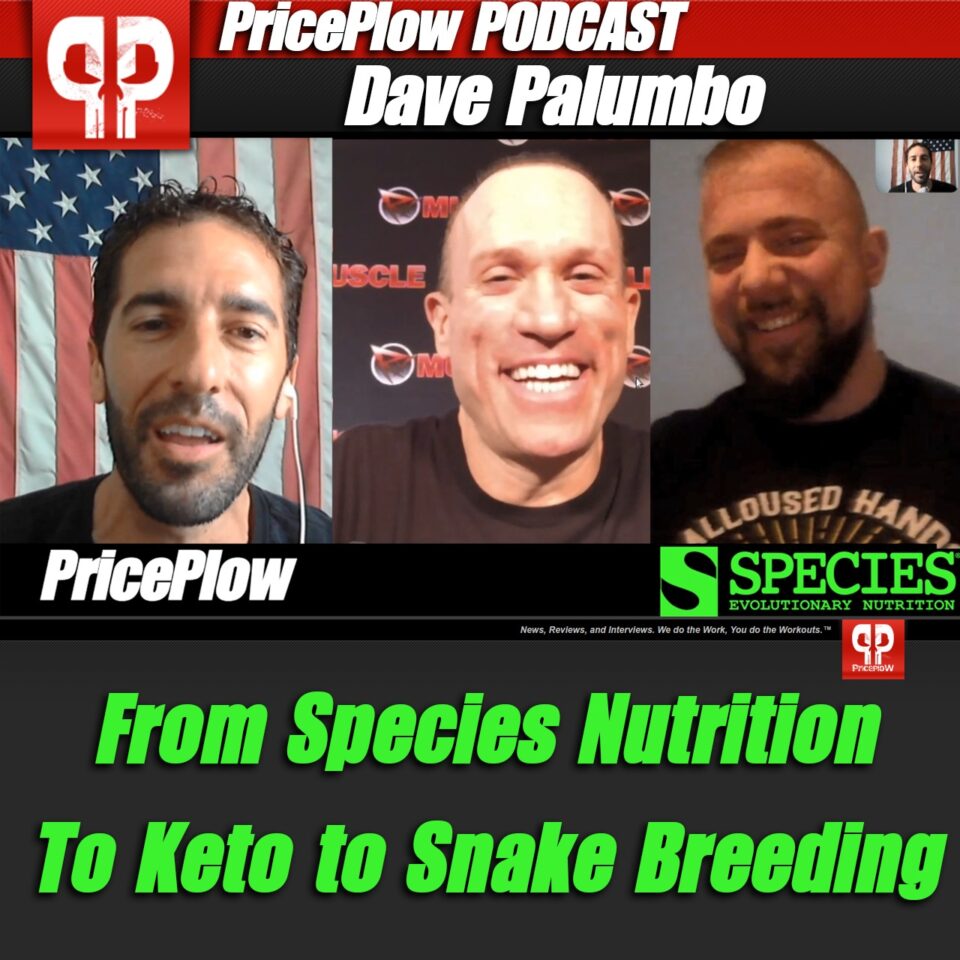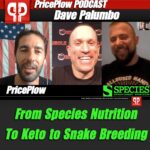 We were lucky enough to have the legendary Dave Palumbo of RX Muscle, Species Nutrition, and Muscle Serpents University join us for thirty minutes to introduce himself to the channel and focus on his well-known supplement company, Species Nutrition:
Our Dave Palumbo Interview from May 12, 2019
In the video, we discuss Species Nutrition, […]
Continue Reading →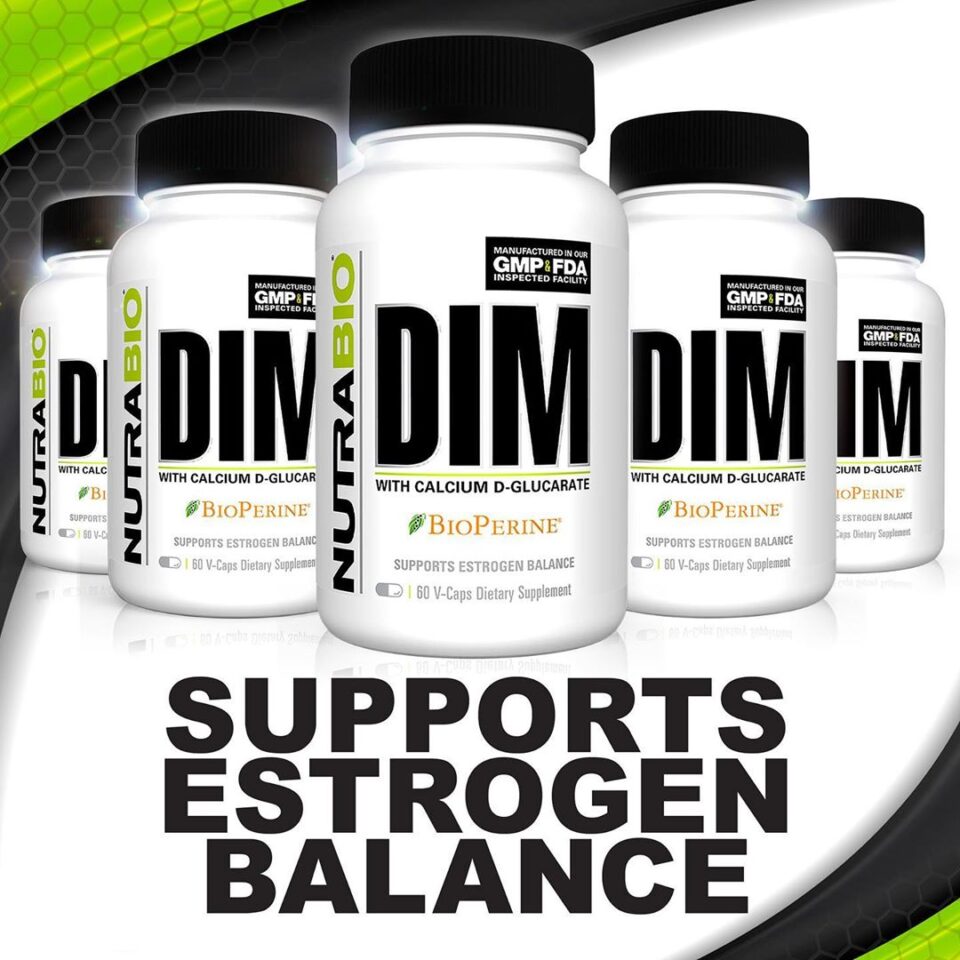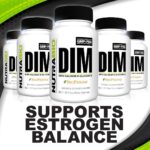 Far too often, those of us in the fitness industry tend to take things to extremes. In a positive light, that of course entails the intense workouts and diets we endure in order to reach our goals.
However, one of life's most cruel lessons is that we can't have good without some bad! Some of […]
Continue Reading →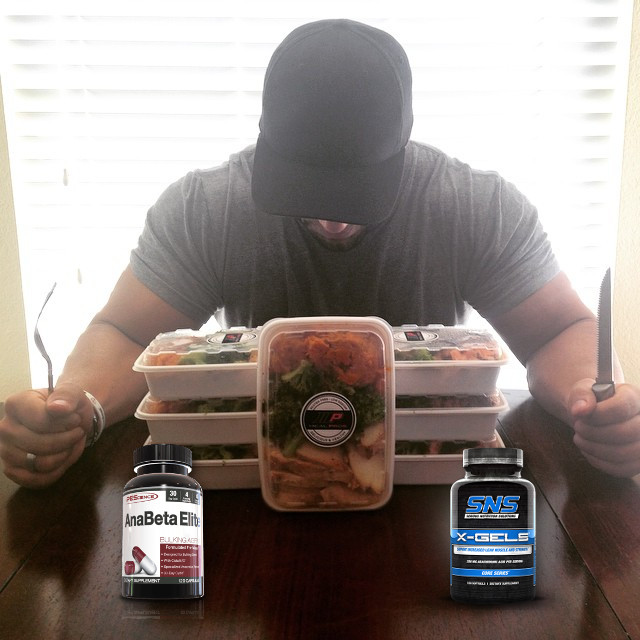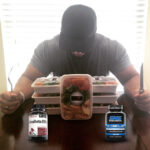 Let's talk about muscle building supplements.
It's 2016, and several new innovations have come out in terms of natural supplements that will help you build muscle yet aren't too hormonal… so it's time for an update.
Who is this document for?
In two words: intermediate users.
This was written for those of you […]
Continue Reading →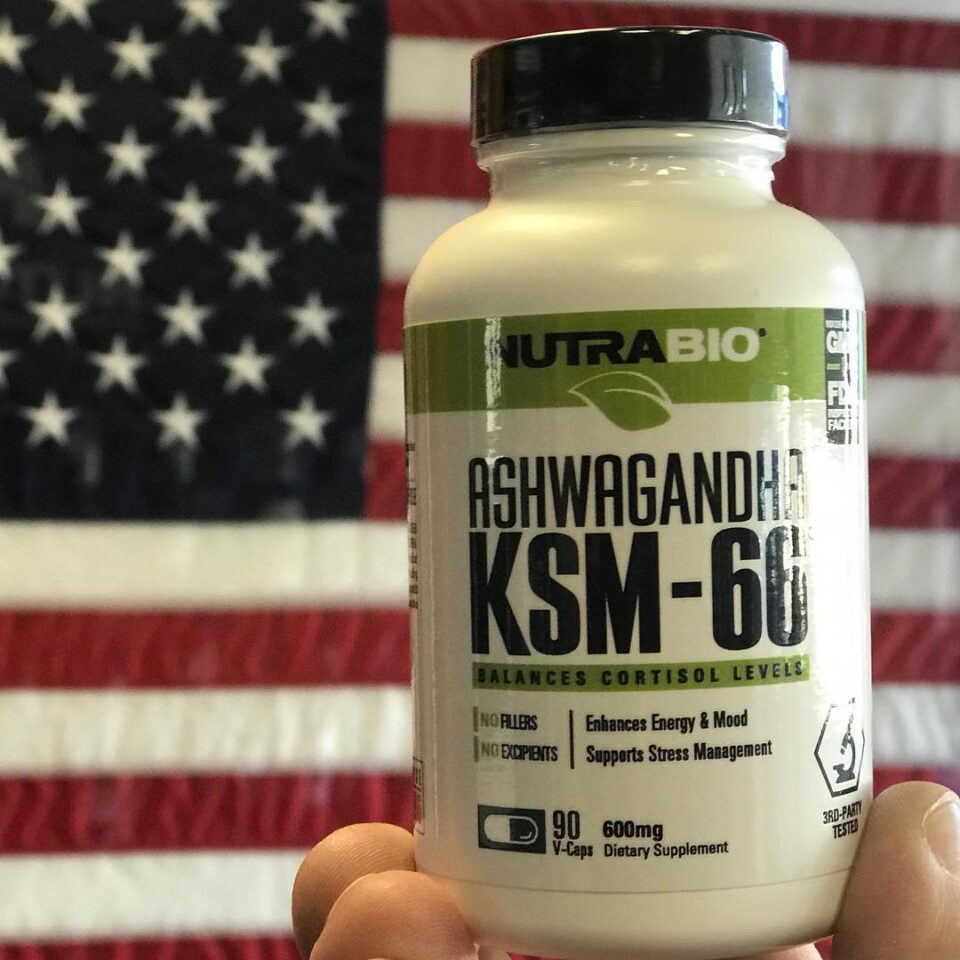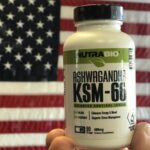 In the sports nutrition world, NutraBio is well-known for their excellently-executed supplement formulas (NutraBio PRE Workout, Intra Blast) and their third-party tested ultra-pure protein powders (100% Whey Protein Isolate).
But in the greater supplement market, NutraBio's also well-known for similar reasons:
Strict FDA CFR compliance Third-party lab testing Massive product selection No excipients, fillers, or[…]

Continue Reading →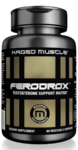 Kaged Muscle strikes AGAIN in 2018. After a quiet 2017, Kris Gethin and @KagedMuscleSupps have dropped absolute bombshell products like their Micropure Whey Isolate or even the natural-slanted Amino Synergy.
Now the star-studded brand fronted by Kris Gethin and anchored by powerhouse formulator Brian Rand are targeting the testosterone booster market with a new […]
Continue Reading →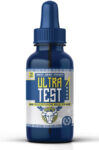 Note: This supplement is no longer available, but we're keeping the post up since it contains a great introduction to a new ingredient, Geranylgeraniol.
You've seen PricePlow review testosterone boosters before to know our stance on them; the well-dosed ones work for at least some people and may be worth a shot if you're […]
Continue Reading →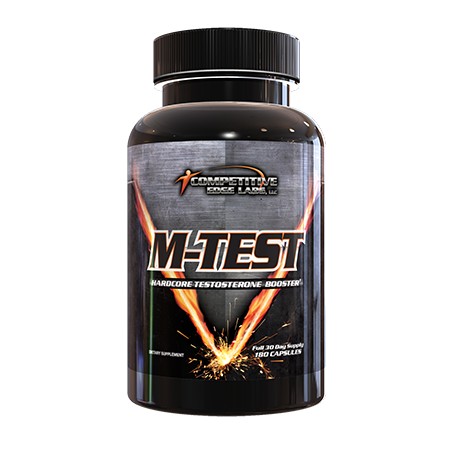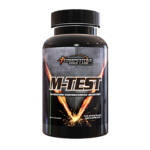 If there's one market that's dominated by predominantly useless, poorly formulated products, it's no doubt the natural test booster niche of the market. Countless times we see poorly formulated products thrown together and get marketed as some ultra-effective testosterone savior.
Not today, folks.
Every now and then, we come across a true diamond in the […]
Continue Reading →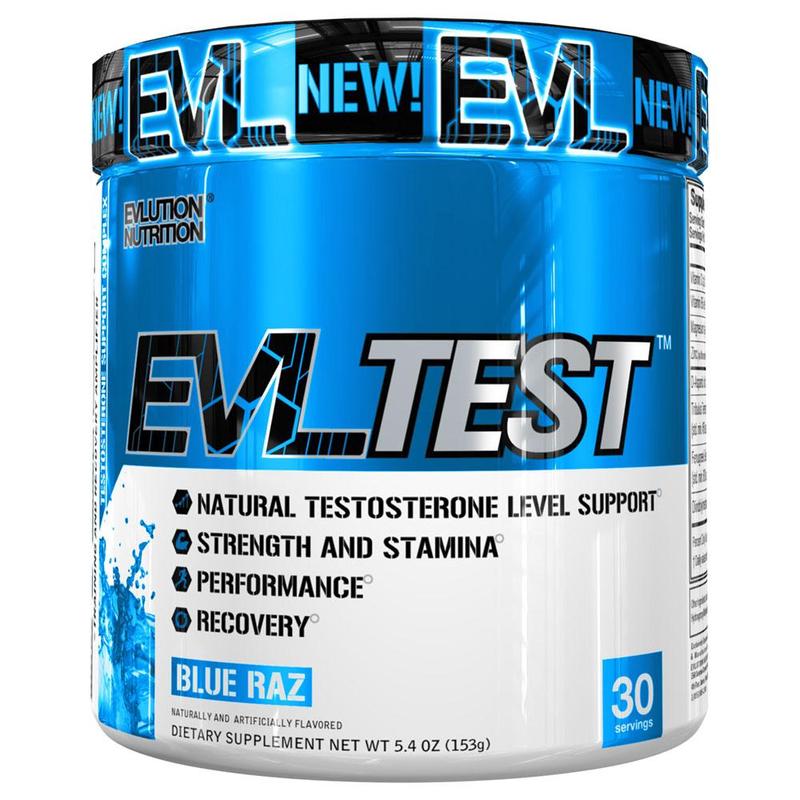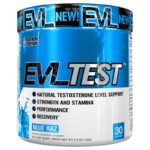 Testosterone boosters are a marketing minefield. We love them for what they do, but they need to be approached reasonably and discussed responsibly. Some ingredients work best for older folk, and others work great for everyone in short spurts of time. If we can be honest about that, we can be honest about test boosters[…]
Continue Reading →