Natural Testosterone Boosters

(Tag Archives)

Subscribe to PricePlow's Newsletter and Natural Testosterone Boosters Alerts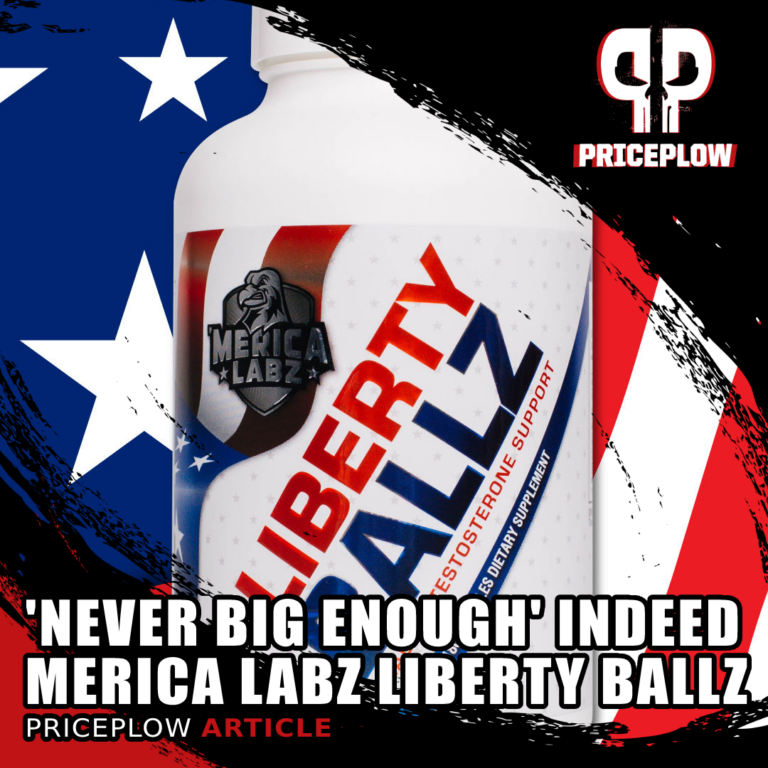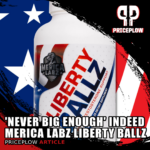 Most supplement users who've ever seen one of the glorious labels of Merica Labz' supplements know their slogan, "Never Big Enough". With their latest natural testosterone boosting supplement, Liberty Ballz, the slogan becomes a reality.
Merica Labz[…]
Continue Reading →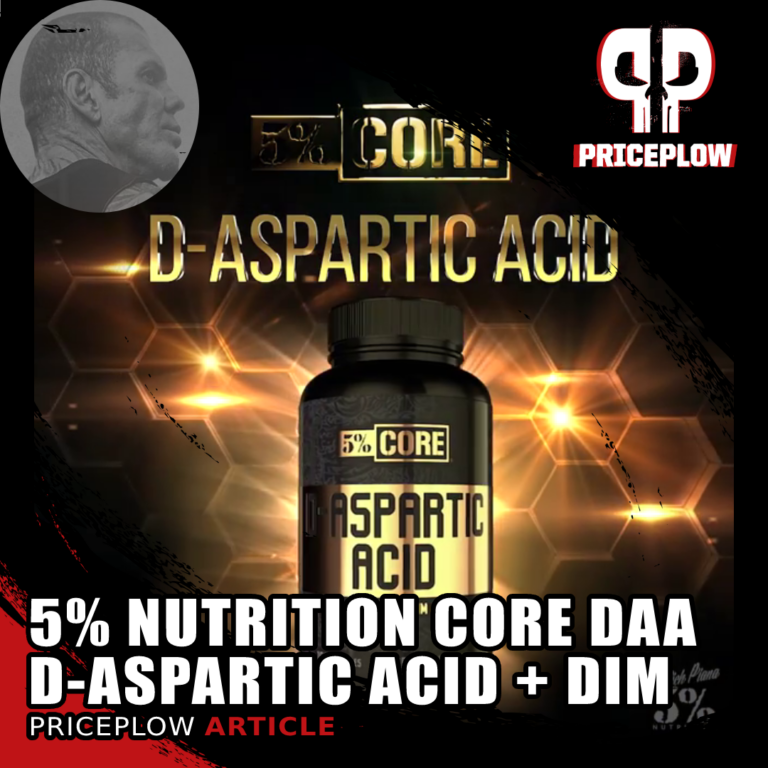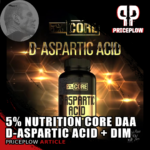 Rich Piana was and still is an absolute legend in the bodybuilding world, and for good reason. He brought a "whatever it takes" attitude to everything he did – which got him world-class results in the gym. He brought this […]

Continue Reading →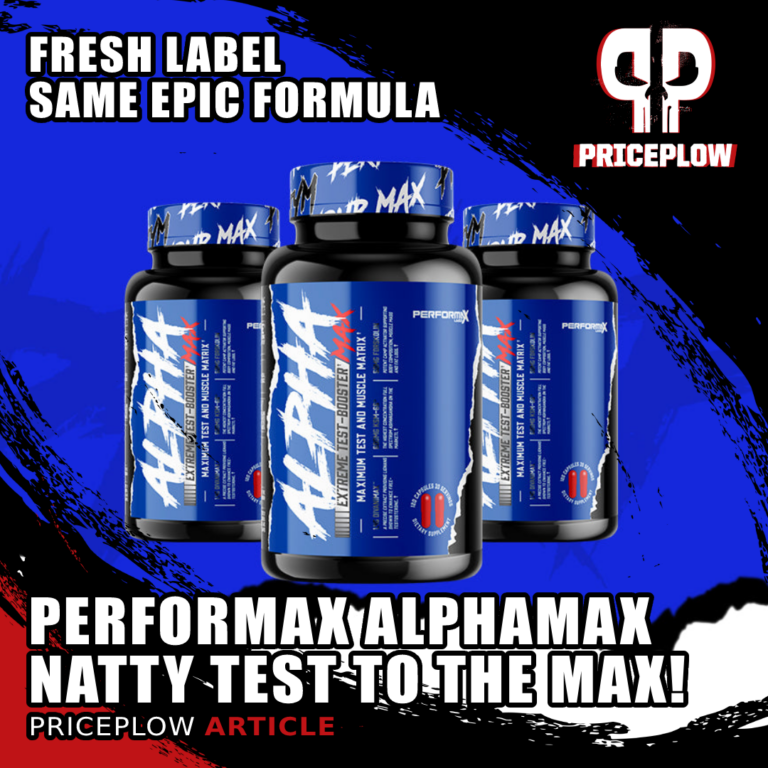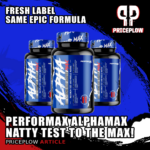 New label? Absolutely.
New formula? Absolutely not!
Over the past few months, we've covered the updated labeling and formulas through Performax Labs' aggressive supplement product line. Their HyperMax Extreme + VasoMax pre-workout stack got updated, as did their popular fat […]

Continue Reading →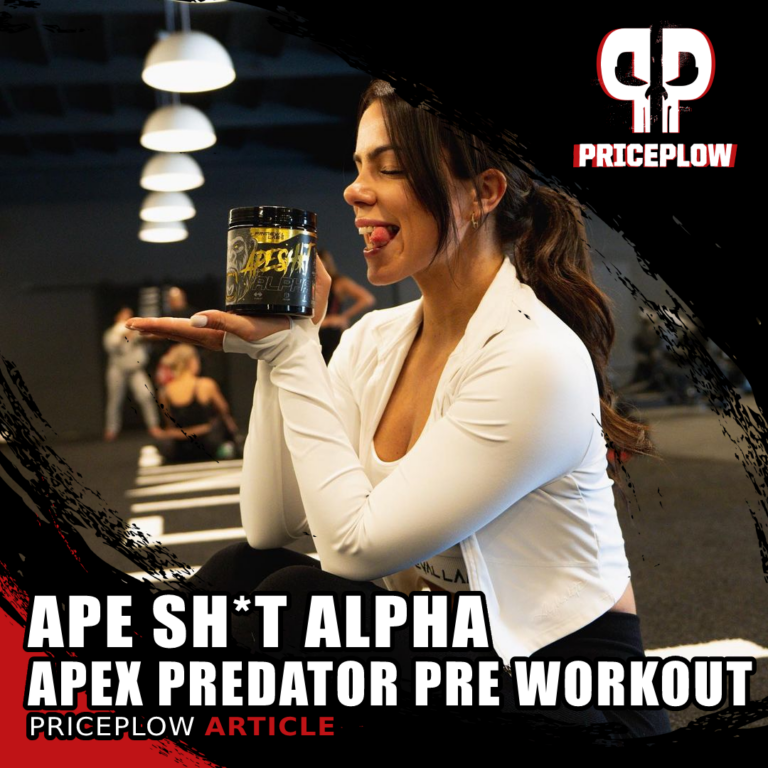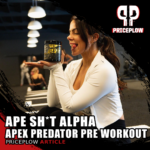 Apex predator: Also known as an alpha predator, is a predator at the top of a food chain, without natural predators of its own.
Primeval Labs is a supplement brand that tells you they are right there in their […]

Continue Reading →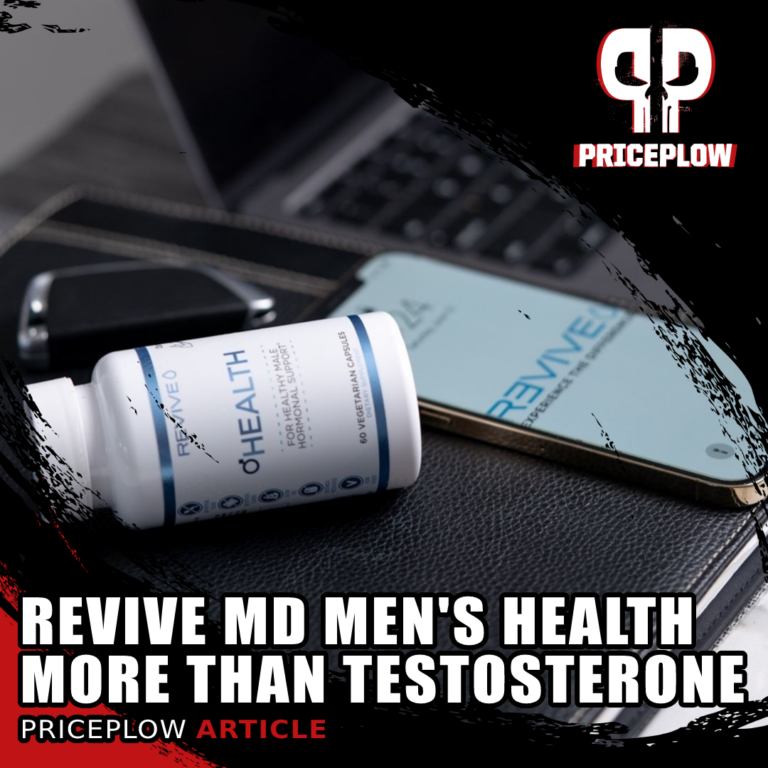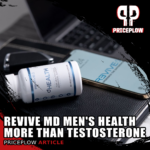 Revive MD has been one of the most promising and intelligent supplement brands to watch, given their incredibly well-formulated health-specific supplements. We've recently covered Revive MD's BRAIN+ daily focus enhancer, their GI+ gut health supplement, and many more listed on […]

Continue Reading →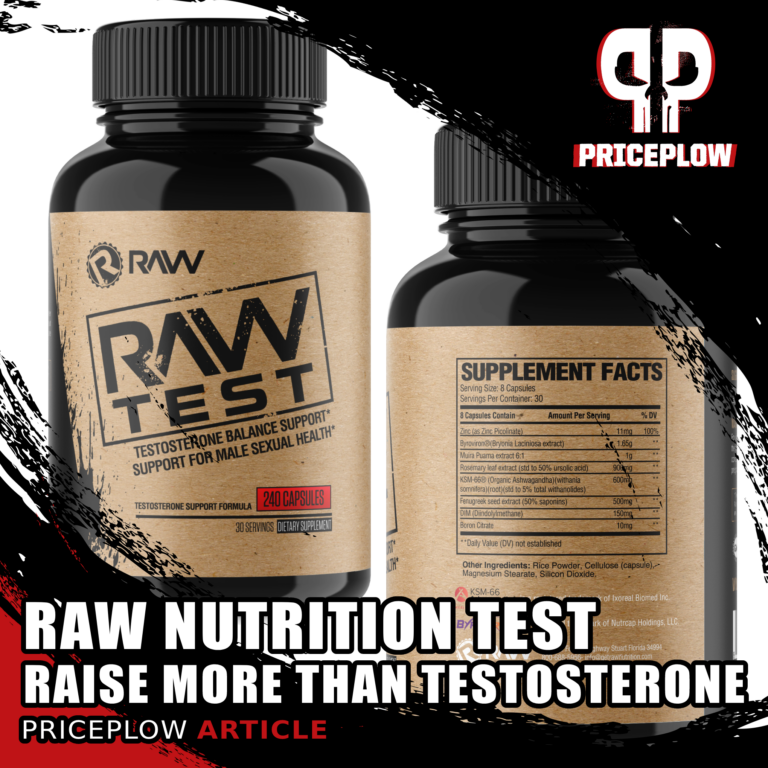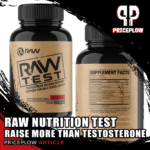 Not long after the release of Raw Nutrition's Ignite fat burner, which we called "the strongest fat burner we've seen in a long time", the brand is back at it, this time attacking testosterone – using a similarly […]

Continue Reading →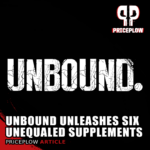 The supplement industry burst with hype in May of 2021, with many retail stores, online influencers, and thought leaders receiving a wrench in the mail, hinting of something major to come from a mysterious new brand known as Unbound.[…]

Continue Reading →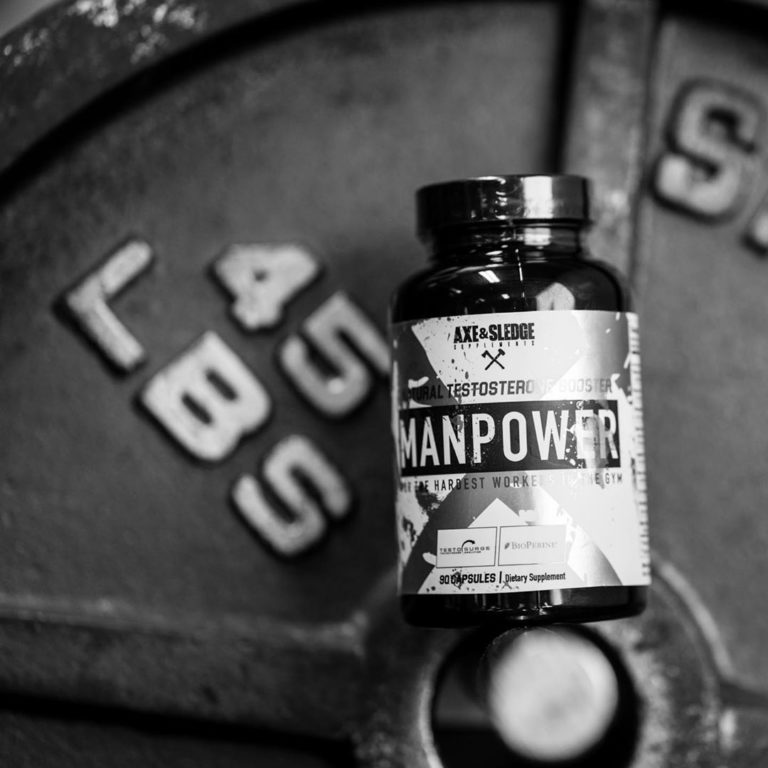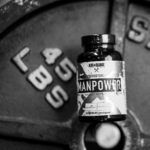 As of writing this article, the PricePlow Blog has covered almost every Axe & Sledge product, including:
Hydraulic
: best-selling stimulant-free pump
Ignition Switch
: comprehensive, moderately stimulating pre-workout
Seventh Gear
: high-stimulant pre-workout with nearly 400 milligrams of caffeine[…]
Continue Reading →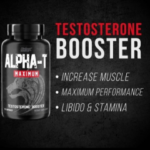 On a quest to build the most muscle as possible, it's crucial to optimize nearly everything conducive to hypertrophy – training, sleep, recovery, health, nutrition, and muscle protein synthesis.
Those are the most obvious factors for muscle growth, however […]

Continue Reading →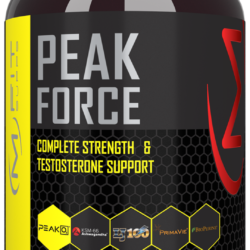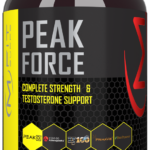 Since first bursting onto the scene at the 2019 Arnold, MFIT SUPPS has done an exceptional job of building their brand. Initially coming to us with fierce pre-workout formulas in Havoc and Trigger, they've continued to flesh out their product […]

Continue Reading →