Multivitamins

(Tag Archives)
Subscribe to PricePlow's Newsletter and Multivitamins Alerts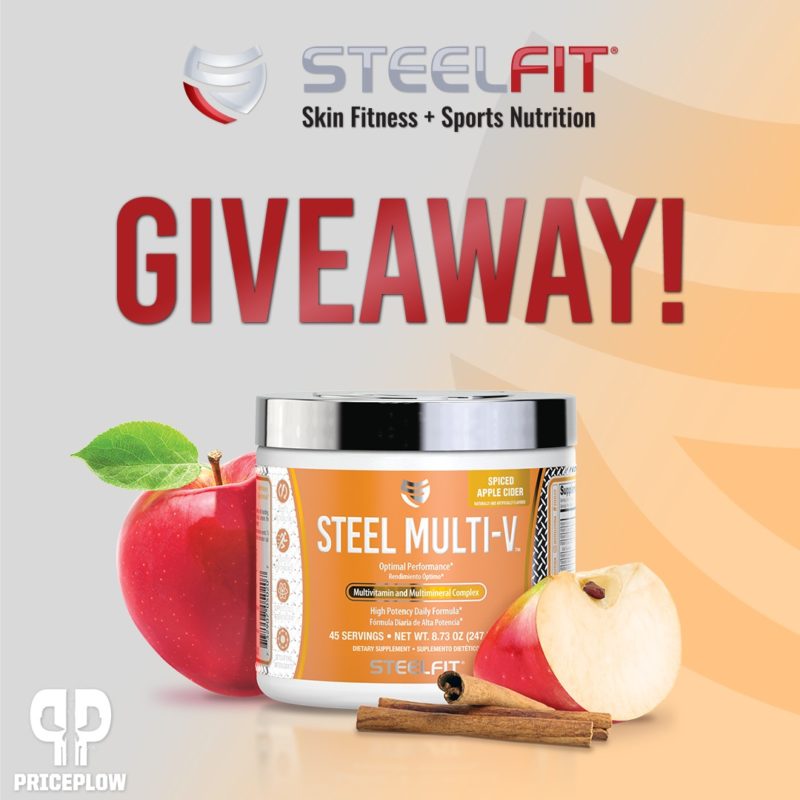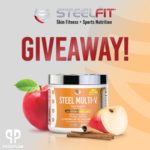 SteelFit is the kind of brand that isn't going to let you forget the daily requirements!
They know that the most well-dosed multivitamins take up multiple capsules, and that's just unacceptable to those who are tired of handfuls of pills. […]

Continue Reading →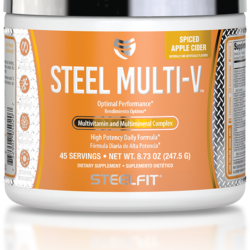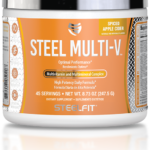 Initially bursting onto the scene in 2016, SteelFit has been making quite a bit of good noise recently, and we here at PricePlow have been listening.
Following the dogma "Health is Wealth", SteelFit is the fruition of a […]

Continue Reading →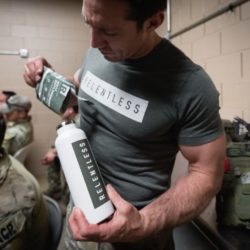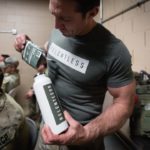 Do you live, work, and train Relentlessly?!
Showing or promising no abatement of intensity, strength, or pace is what it means to be Relentless. Nobody better embodies those two qualities than US Army Green Beret and UFC fighter Tim […]

Continue Reading →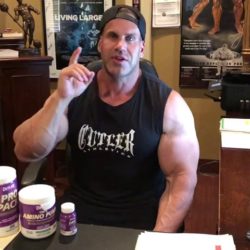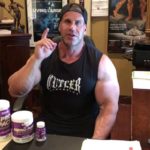 The legendary Jay Cutler dropped us a message to tell us about a huge deal on the original ("purple") lineup of his Cutler Nutrition supplements where you can save 20% off of his already-discounted prices!
This includes Pre, Pro […]

Continue Reading →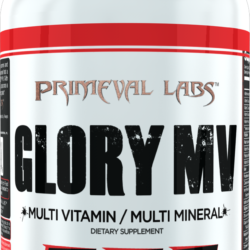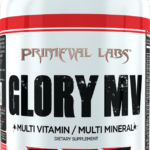 One of our favorite supplement brands, Primeval Labs, has been on a roll with product releases recently. Hot off the successful launch of Intracell 7 Black, Primeval is back with a new product, and a foray into a […]

Continue Reading →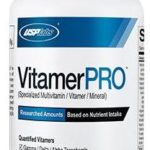 Since When Does a Multivitamin Become Newsworthy?
USPlabs delivered a new multivitamin to its lineup today, and in doing so, called out almost all other companies who "overdose" their multivitamins.
Several years after the comedown from the era of OxyELITE […]

Continue Reading →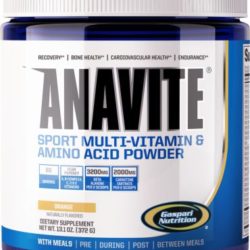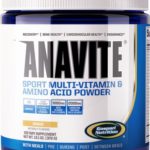 Multivitamins are one of the daily staples any athlete should take on a daily basis. However, not all vitamins are created equally as some are underdosed, while others simply use suboptimal forms of required nutrients that offer poor bioavailability, ultimately […]

Continue Reading →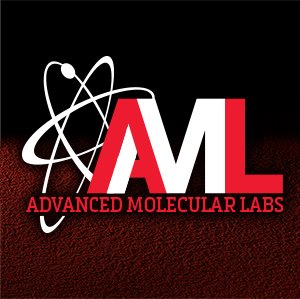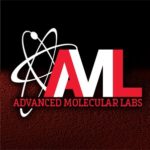 A few months, we covered a stimulant-free pre workout 'additive' called Power Rep from a new company named Advanced Molecular Labs, or AML. We were merely interested in the supplement at the time – but little did we […]

Continue Reading →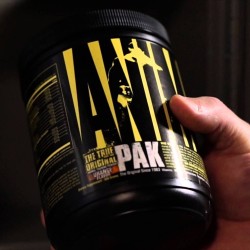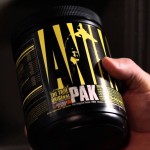 Animal is a brand most around the industry are familiar with. Their multi-vitamin, Animal Pak, is one of the most trusted and highest quality multis around — and it's been here for over thirty years! The only problem is, […]

Continue Reading →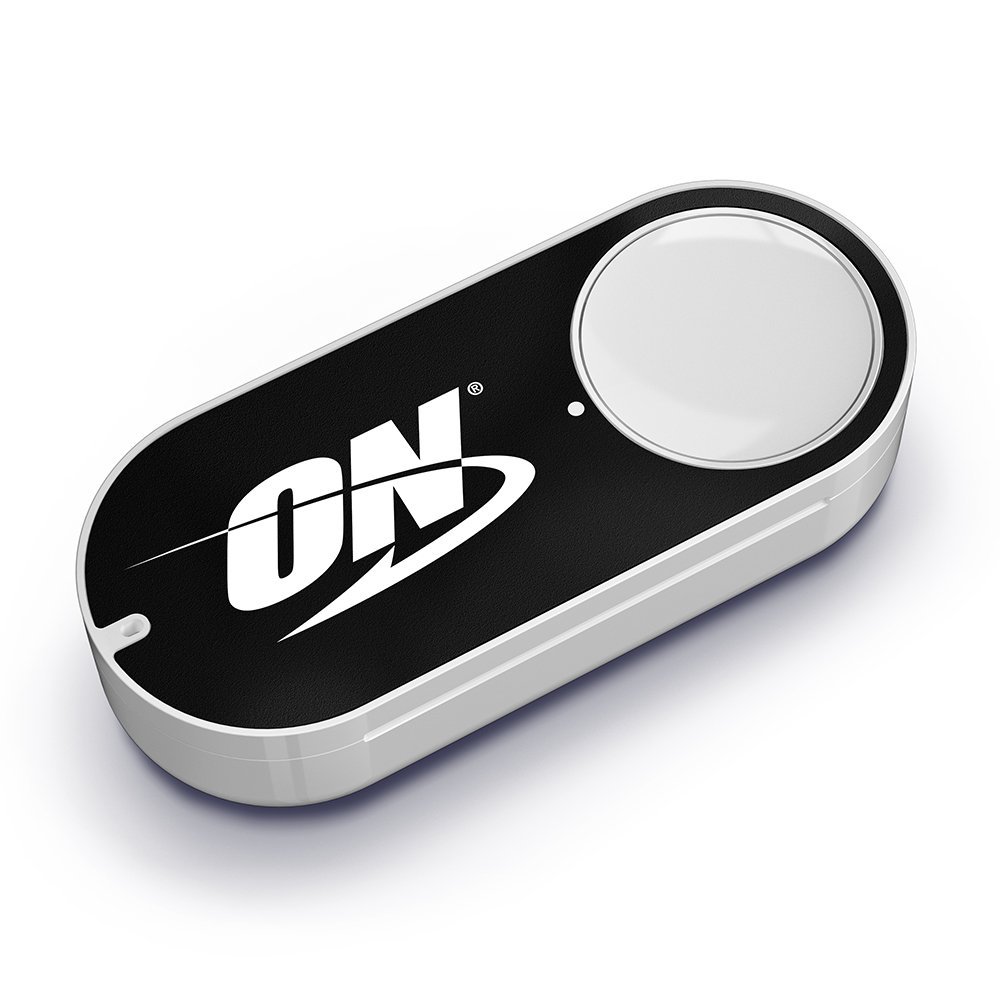 Amazon has posted a new page, where users can Save $15 on $60 worth of supplements when buying specific Optimum Nutrition or Isopure supplements:
Click here to save $15 on $60 of ON / Isopure supplements
How it works
What […]

Continue Reading →