Multivitamins

(Tag Archives)
Subscribe to PricePlow's Newsletter and Multivitamins Alerts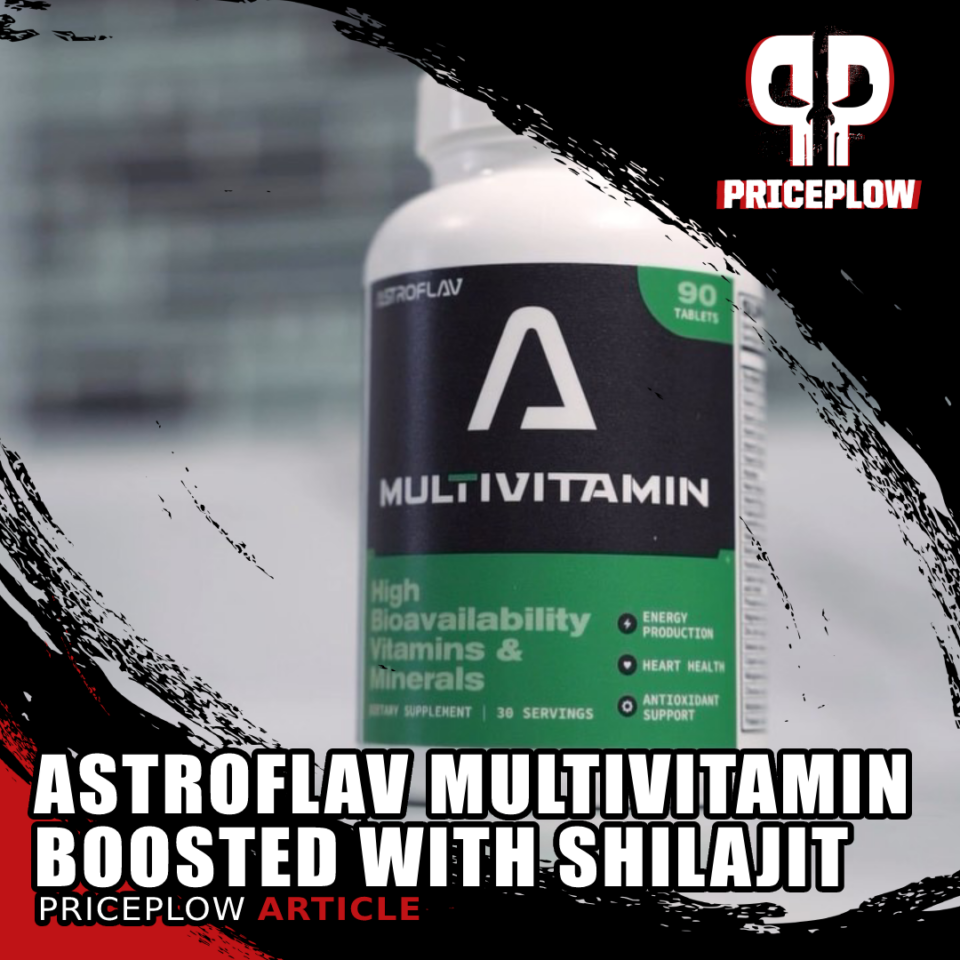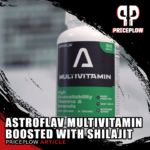 The AstroFlav team is known far and wide for its astronomically great flavors, but they do plenty of capsule-based products as well (see MetaBurn AM and MetaBurn PM as examples). Today we'll be writing about its submission for one of the most important supplement product categories: multivitamins.
AstroFlav Multivitamin: Boosted with
Shilajit
and[…]

Continue Reading →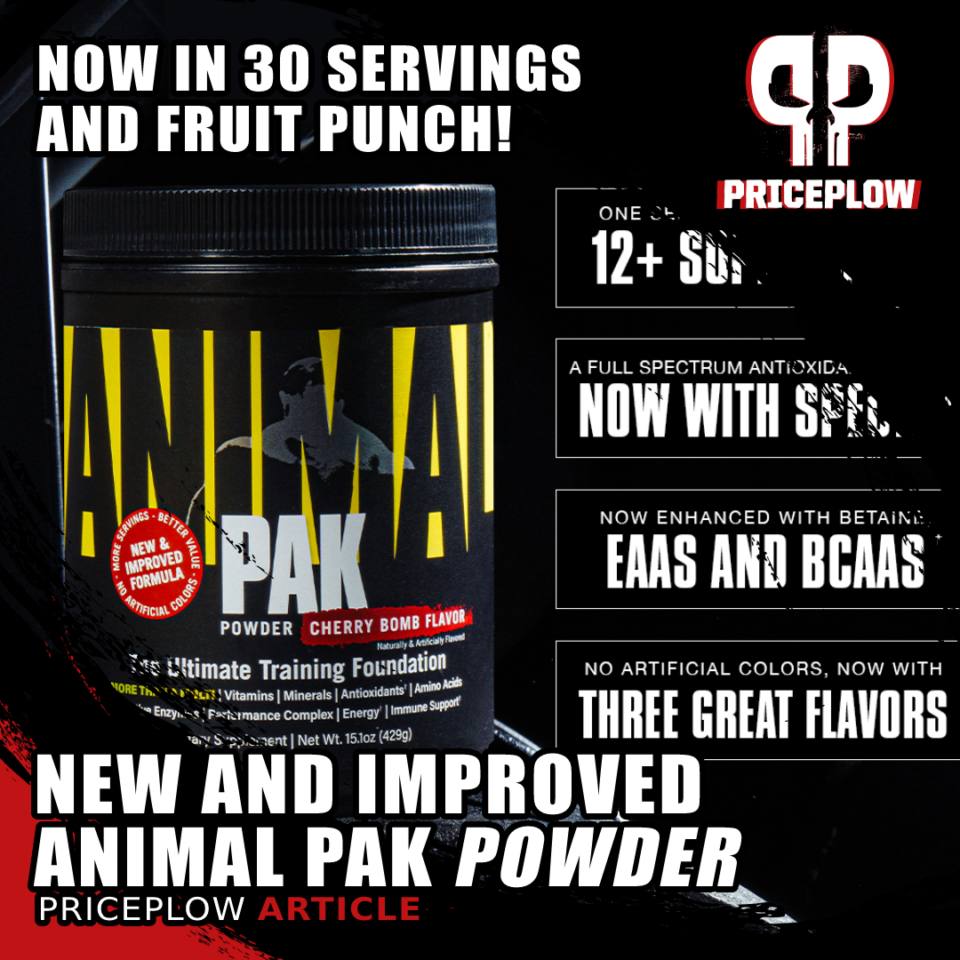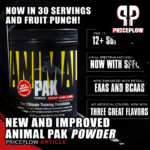 In March of 2023, we covered a major update to the legendary Animal Pak multivitamin pack with our article Animal Pak: The Product That Created a Brand. Updates also came to Animal Cuts – and Universal Nutrition is still coming with more exciting changes to this iconic supplement lineup.
In addition to the reformulation […]
Continue Reading →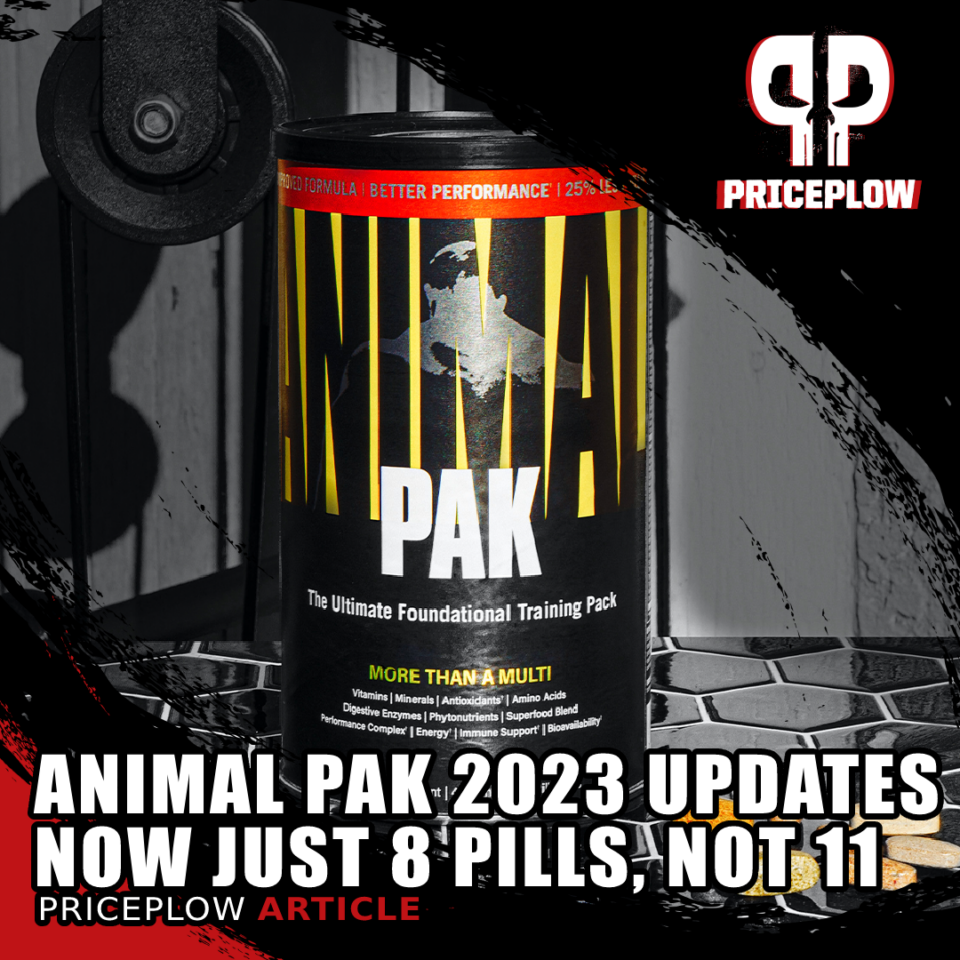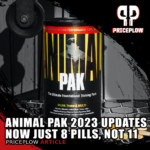 Universal Nutrition, headquartered in New Brunswick, New Jersey, produced the original Animal Pak in 1983. At the time, the company set out to develop a supplement capable of fulfilling the micronutrient demands of the biggest and hardest-working athletes on the planet.
Now we know Animal Pak is far more than just a multivitamin. Many […]
Continue Reading →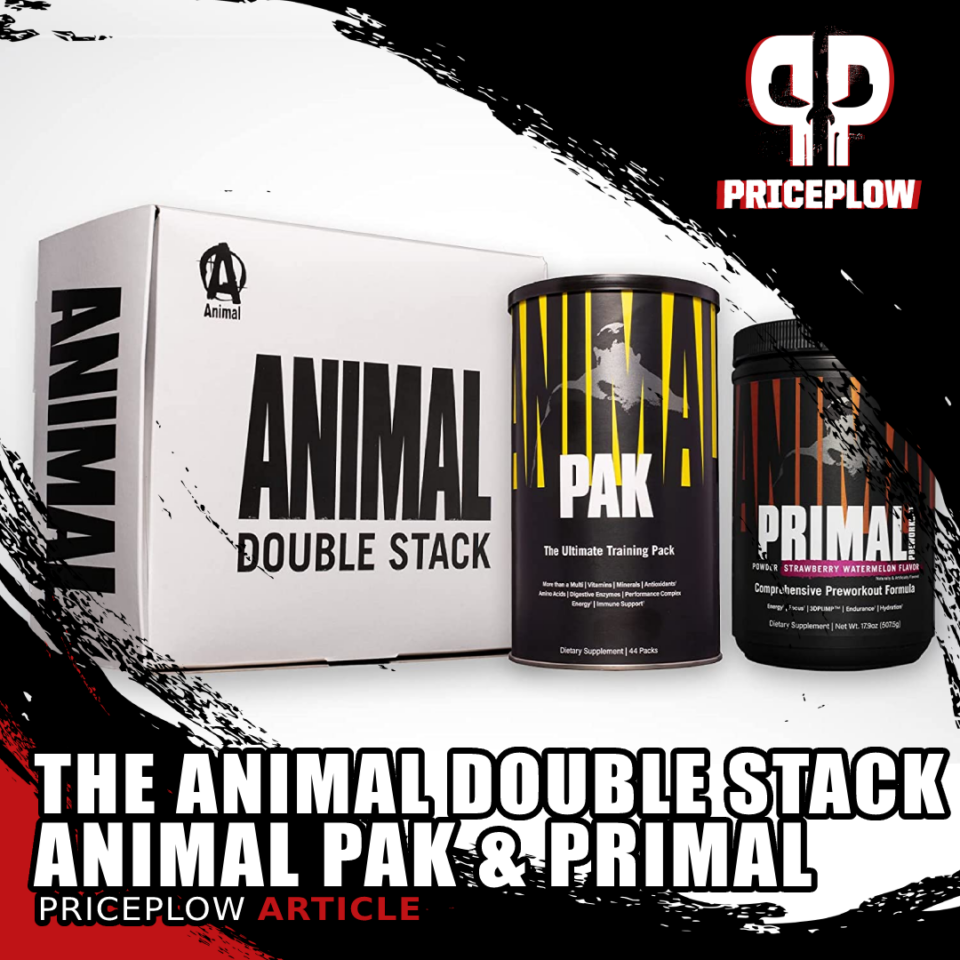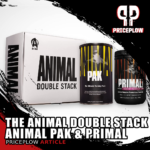 It's been a great year for the legendary Animal team at Universal Nutrition. Not just home to one of the best (if not the best) branding campaigns in the sports supplement industry, the team has put out some incredible products led by the Animal Primal pre-workout and a duo of innovative creatine supplements in Animal […]
Continue Reading →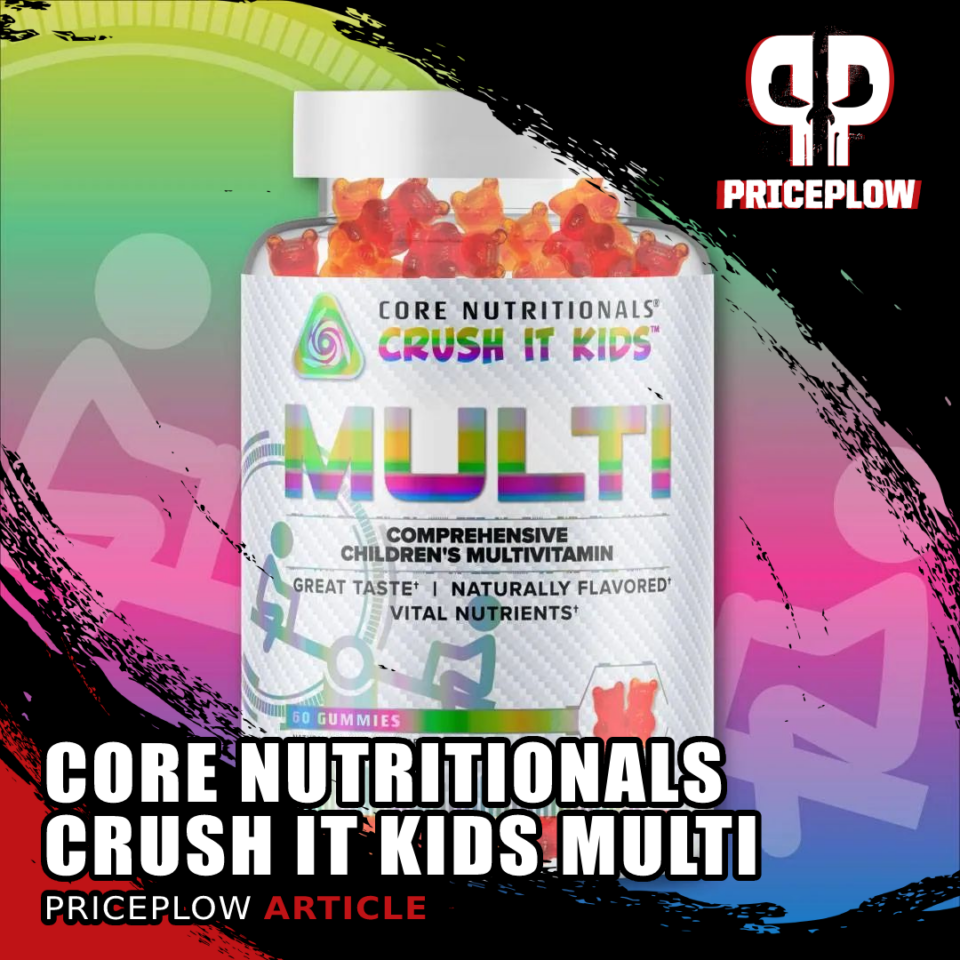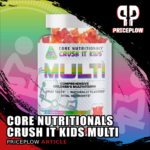 Parents work hard to do everything they can to provide healthy environments for their children. A major part of that — and perhaps one of the most important inputs to one's life — is nutrition. Unfortunately, the modern western diet has not been so kind to society, and children's dietary intakes have suffered with the […]
Continue Reading →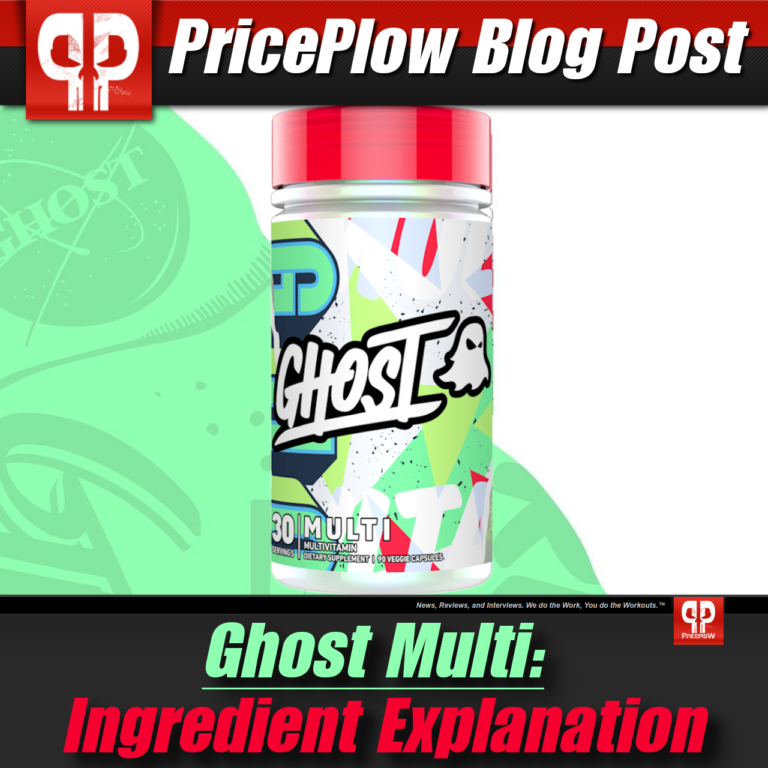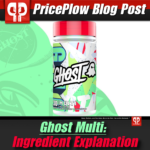 At the beginning of 2020, Ghost launched Ghost Greens, their first supplement developed for health and wellness, combining a total of 19 greens and reds with clinically-studied prebiotics, probiotics, and digestive enzymes.
A few months after the successful Greens launch, Ghost released Ghost Glow, an incredible anti-aging skin supplement. Shortly after, they again […]
Continue Reading →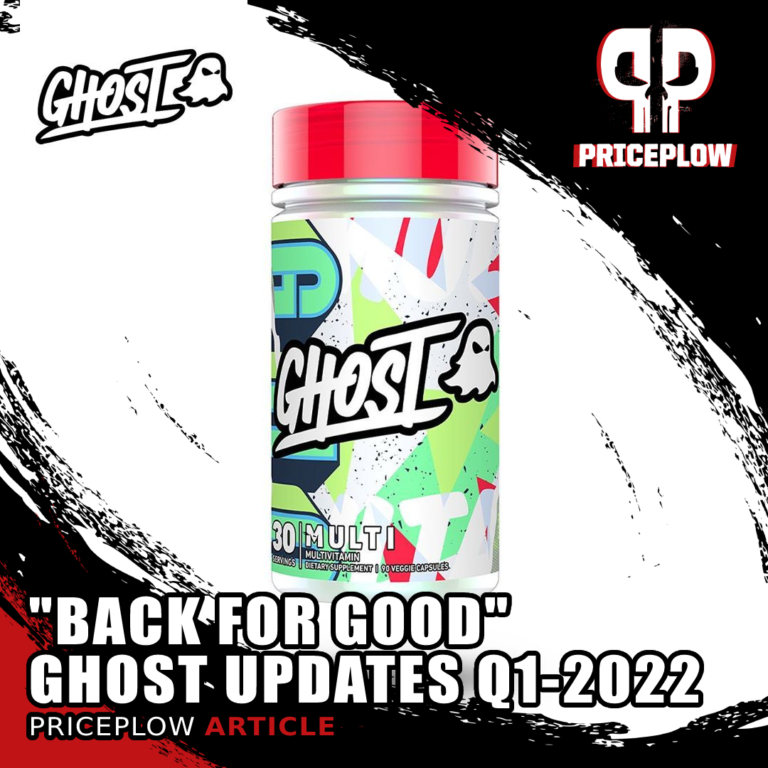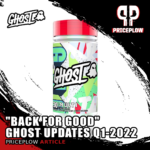 A new episode of the Ghost Lifestyle's Building the Brand dropped this week, and there's too many good things to miss! Episode 13 of Season 8 of the brand's ongoing behind-the-scenes vlog is of course all about building the brand, bringing you a ton of exciting new announcements about the Ghost Lifestyle product catalog.[…]
Continue Reading →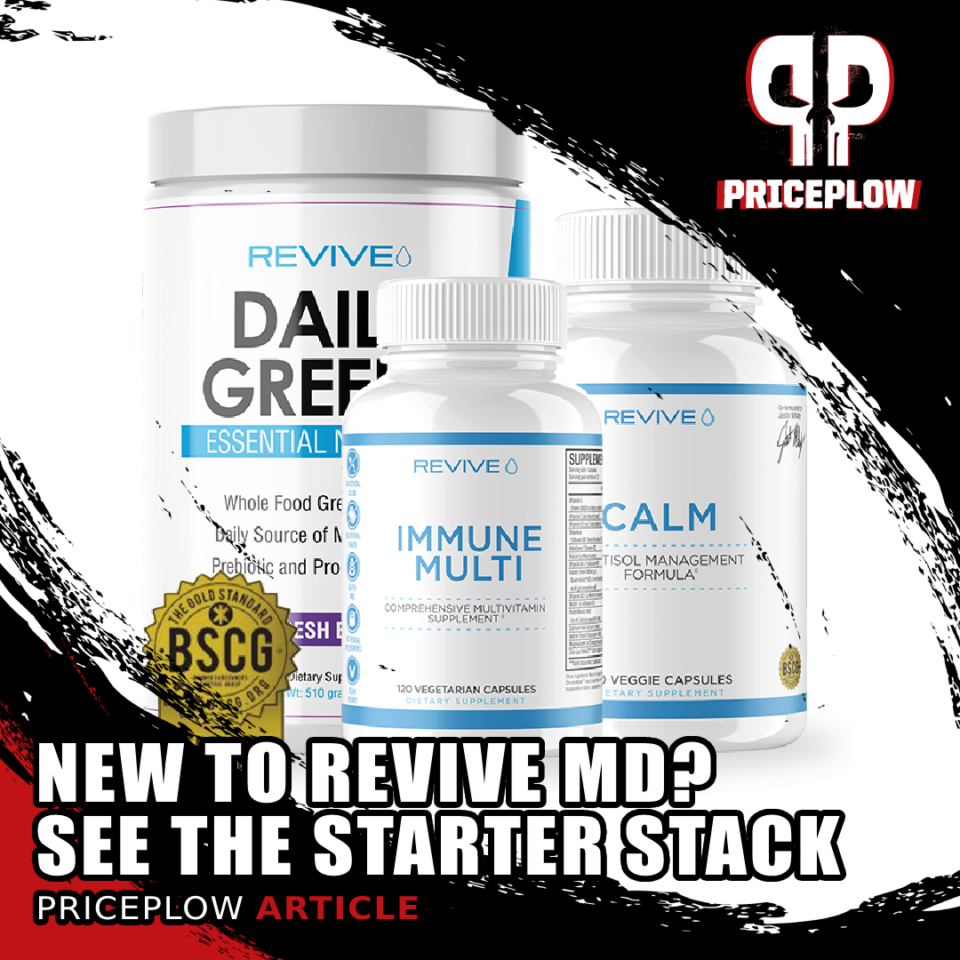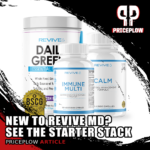 For nearly a year, we've been covering the innovative products of Revive MD, an industry-pioneering health-driven supplement brand run by Dr. Domenic Iacovone and elite fitness trainer Matt Jansen. We jumped right into their intense, full-throttled formulas like Turmeric+ and dove into specifically-targeted, comprehensive formulas like Lipid and Prostate.
Once it became clear […]
Continue Reading →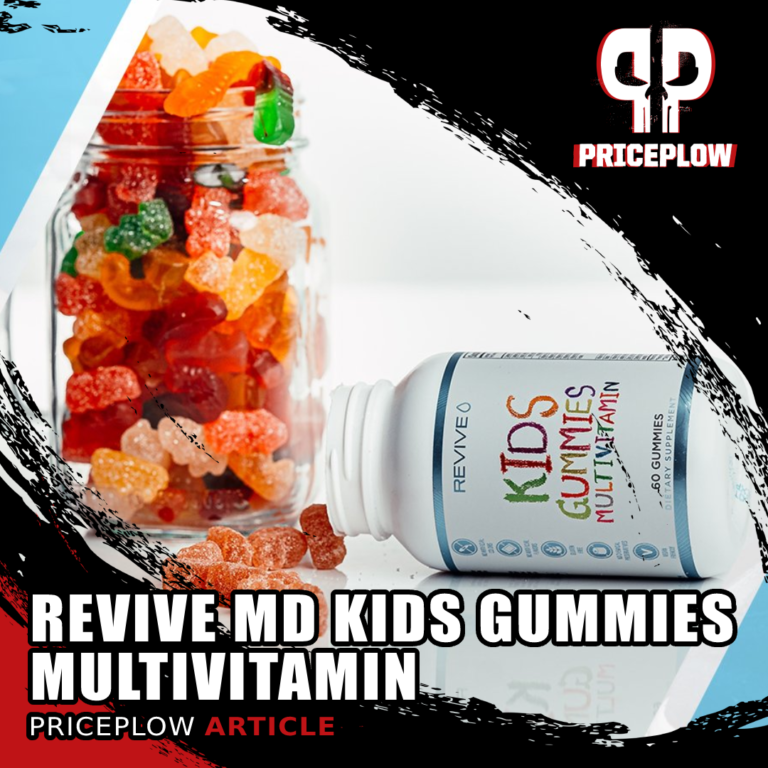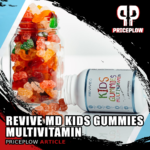 Those of us with kids know all too well the struggle getting our kids to consume the nutrients they need to support healthy growth and development. Run by Dr. Domenic Iacovone and elite bodybuilding coach Matt Jansen, Revive MD has turned much of the supplement industry on its head recently, and now they've come up […]
Continue Reading →