Multivitamins

(Tag Archives)
Subscribe to PricePlow's Newsletter and Multivitamins Alerts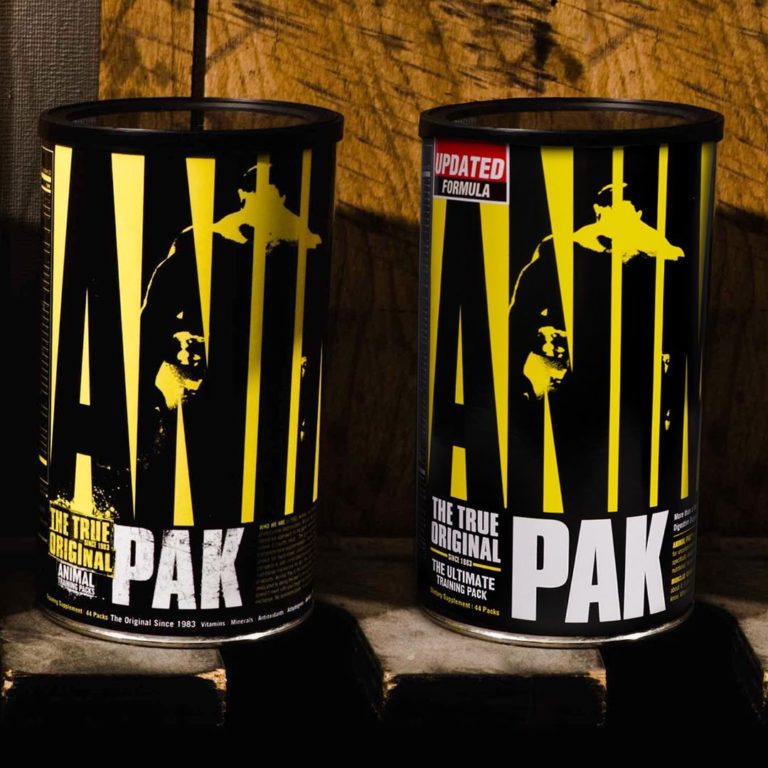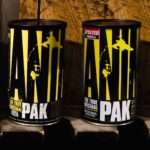 Universal Nutrition, based out of New Brunswick, NJ, developed the original Animal Pak in 1983. Their goal was to develop a single supplement pack to fulfill the micronutrient demands of the biggest and hardest working athletes on the planet. […]

Continue Reading →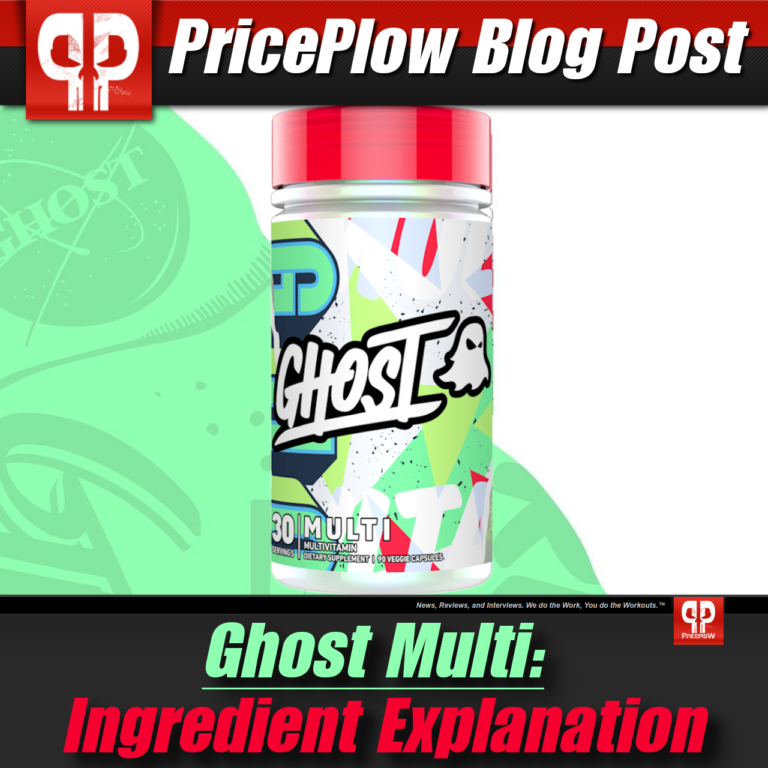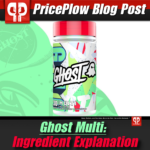 At the beginning of 2020, Ghost launched Ghost Greens, their first supplement developed for health and wellness.. Ghost Greens combines a total of 19 greens and reds, along with the clinically-studied dose of Spectra, prebiotics, probiotics, and BioCore Optimum Complete […]

Continue Reading →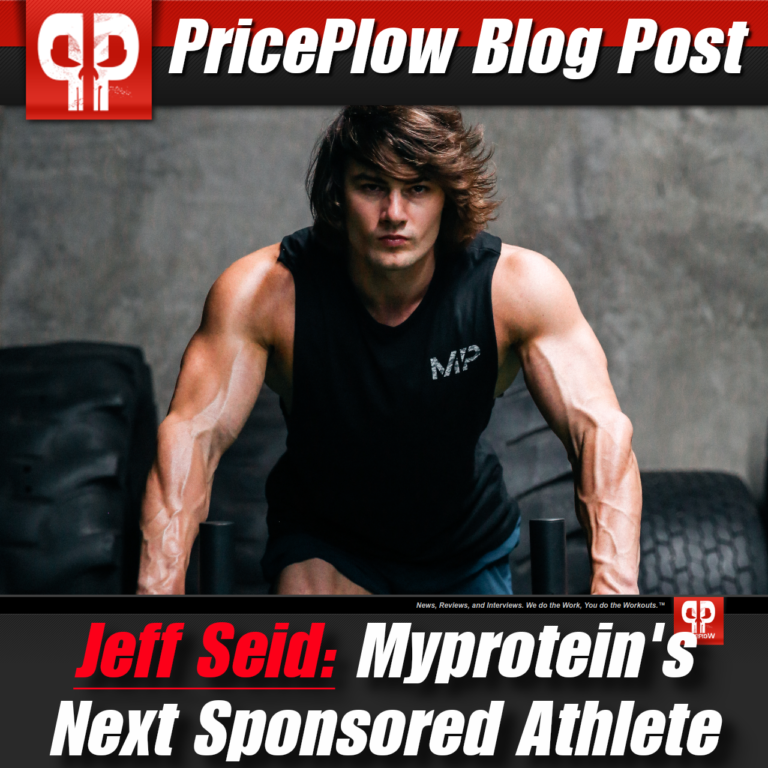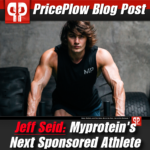 For years, Myprotein has dominated the international supplement industry. One reason is because they developed a wide range of affordable, high-quality sports nutrition products. Today, Myprotein is a one-stop shop for all of your supplement needs.hey offer nearly every kind […]

Continue Reading →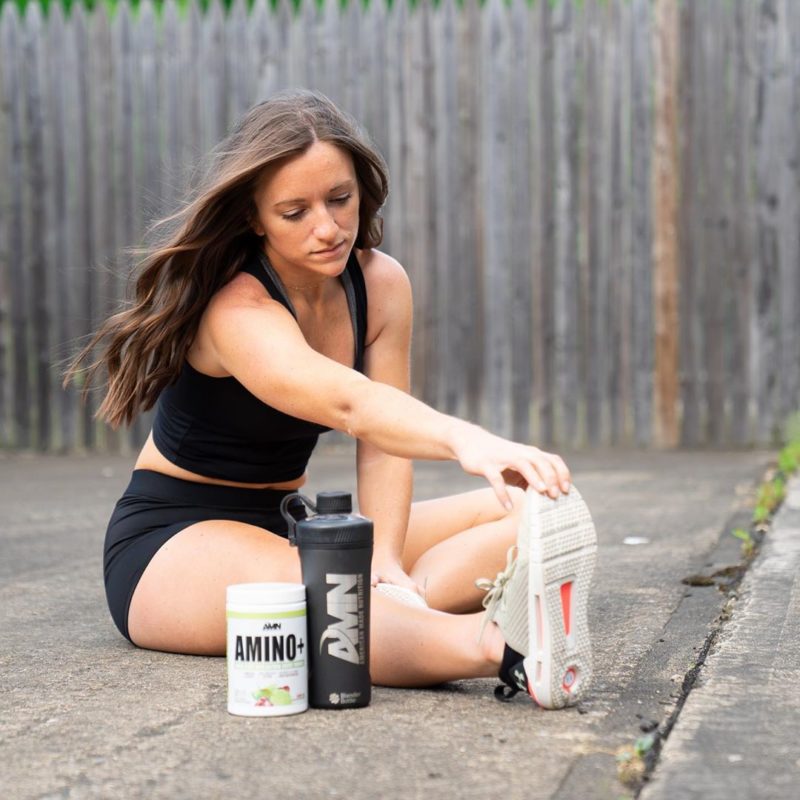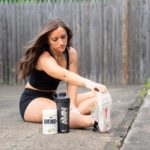 Several brands come and go in the supplement industry, but very few thrive. What's even more rare is when brand owners start and operate multiple supplement brands that each have their own unique attributes and become successful.
You may […]

Continue Reading →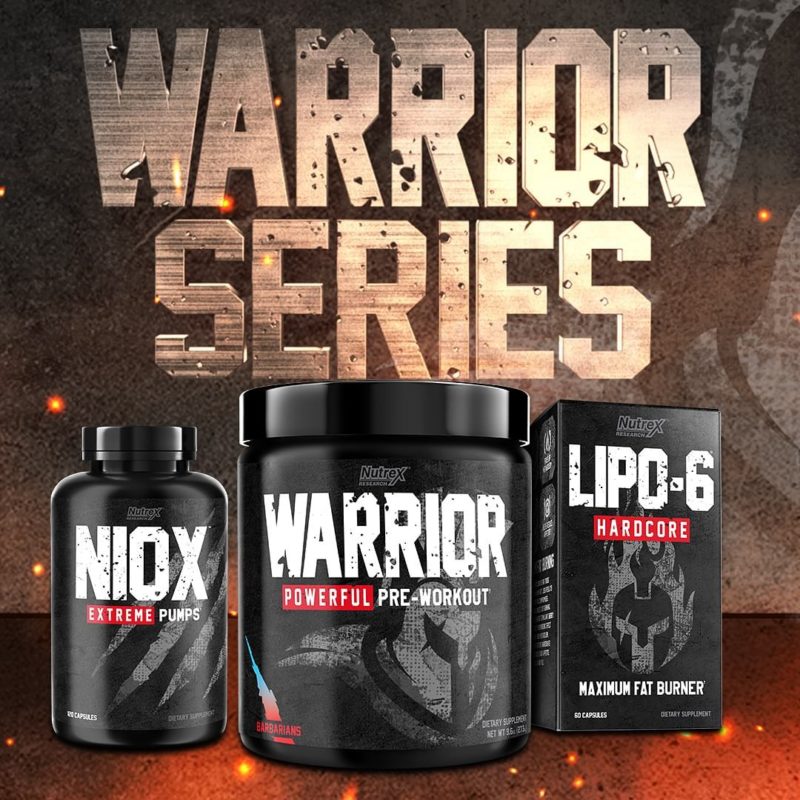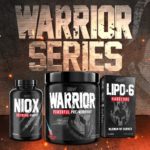 Nutrex Research was founded in 2002 and over the years, and they've truly become the "legacy" brand to model off of. Since day one, Nutrex's mission was to formulate the highest quality supplements for the serious consumer. It all started […]

Continue Reading →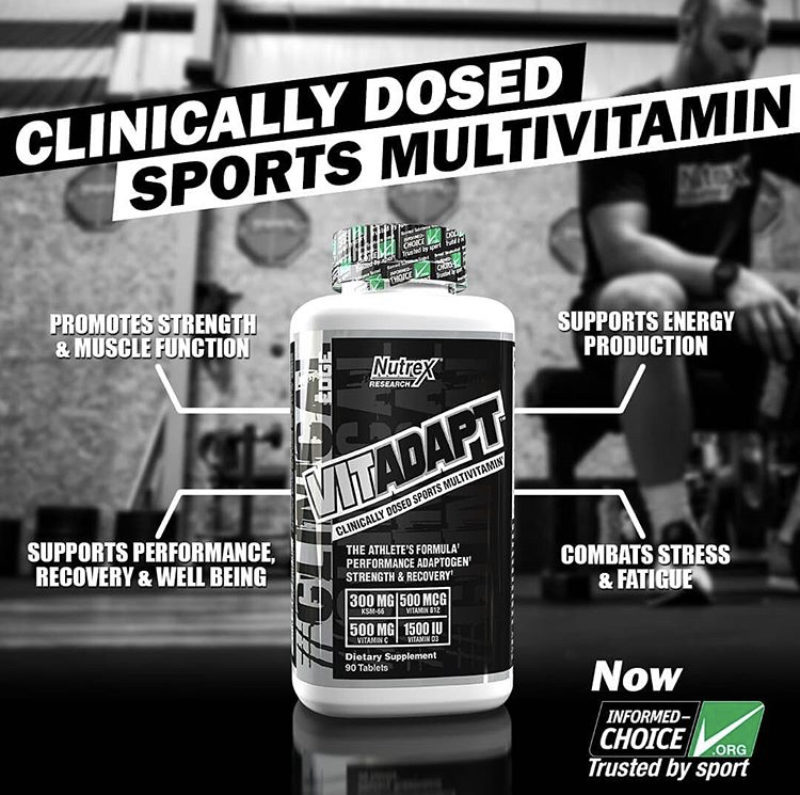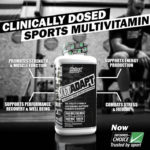 When it comes to our daily regimens, we all strive to do what we believe is best for ourselves. Maybe you're an early-riser, waking up to hit the gym before an 8:00 AM meeting. Perhaps instead, you work night shifts […]

Continue Reading →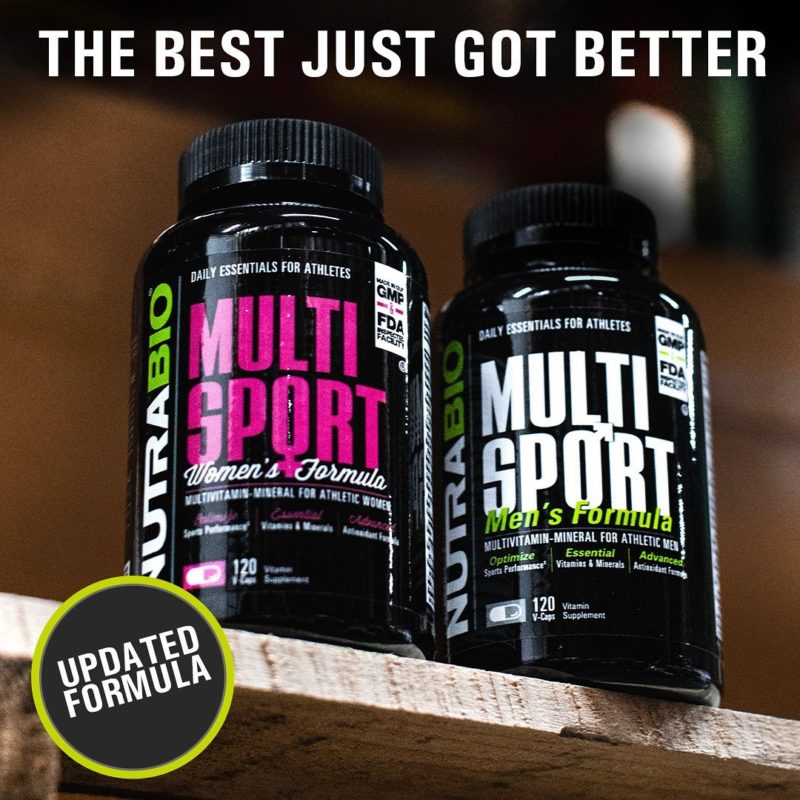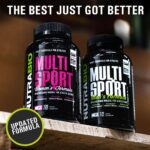 When debating the top brands in the supplement industry, one would be remiss to neglect NutraBio. First launching in 1996 behind their forward-thinking leader, Mark Glazier, NutraBio can be consistently found at the forefront of the industry. If […]

Continue Reading →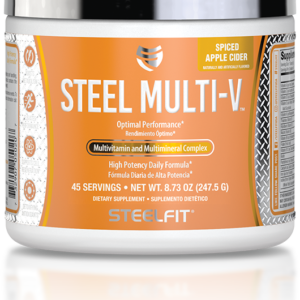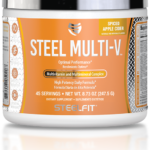 Initially bursting onto the scene in 2016, SteelFit has been making quite a bit of good noise recently, and we here at PricePlow have been listening.
Following the dogma "Health is Wealth", SteelFit is the fruition of a […]

Continue Reading →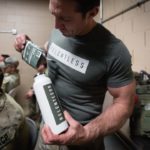 Do you live, work, and train Relentlessly?!
Showing or promising no abatement of intensity, strength, or pace is what it means to be Relentless. Nobody better embodies those two qualities than US Army Green Beret and UFC fighter Tim […]

Continue Reading →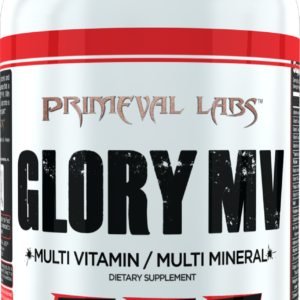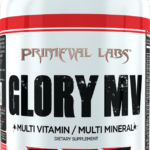 One of our favorite supplement brands, Primeval Labs, has been on a roll with product releases recently. Hot off the successful launch of Intracell 7 Black, Primeval is back with a new product, and a foray into a […]

Continue Reading →