Multivitamins

(Tag Archives)
Subscribe to PricePlow's Newsletter and Multivitamins Alerts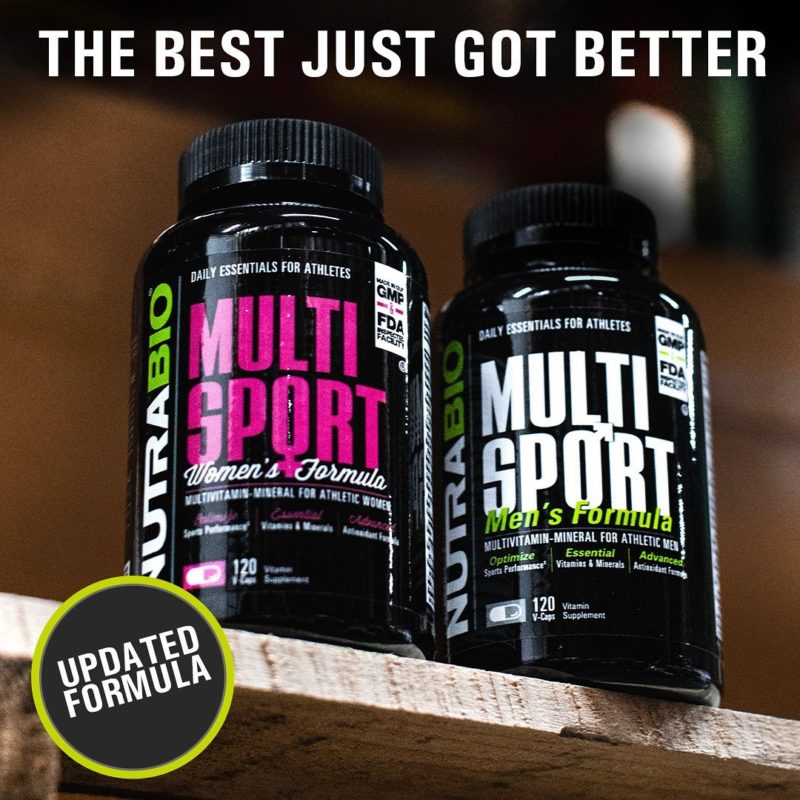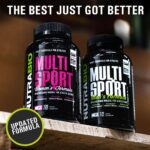 When debating the top brands in the supplement industry, one would be remiss to neglect NutraBio. First launching in 1996 behind their forward-thinking leader, Mark Glazier, NutraBio can be consistently found at the forefront of the industry. If […]

Continue Reading →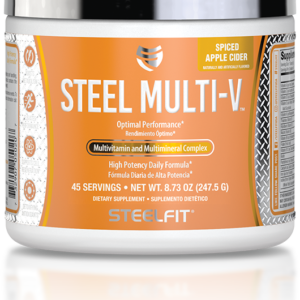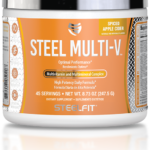 Initially bursting onto the scene in 2016, SteelFit has been making quite a bit of good noise recently, and we here at PricePlow have been listening.
Following the dogma "Health is Wealth", SteelFit is the fruition of a […]

Continue Reading →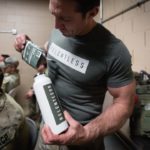 2021 Update: This brand has been sold outright to Tim Kennedy, who is reformulating the product line. Stay tuned to @live.relentless on Instagram for updates!
Do you live, work, and train Relentlessly?!
Showing or promising no abatement of intensity, strength, […]

Continue Reading →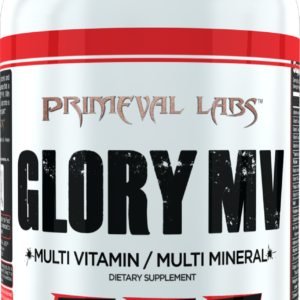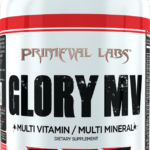 One of our favorite supplement brands, Primeval Labs, has been on a roll with product releases recently. Hot off the successful launch of Intracell 7 Black, Primeval is back with a new product, and a foray into a […]

Continue Reading →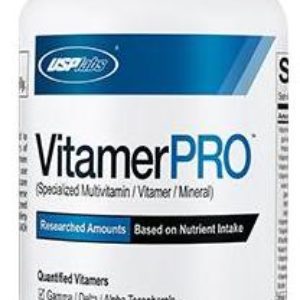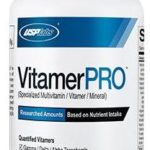 Since When Does a Multivitamin Become Newsworthy?
USPlabs delivered a new multivitamin to its lineup today, and in doing so, called out almost all other companies who "overdose" their multivitamins.
Several years after the comedown from the era of OxyELITE […]

Continue Reading →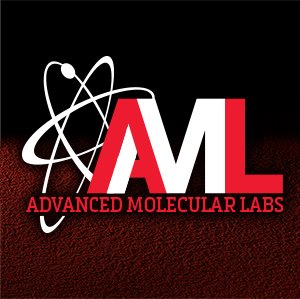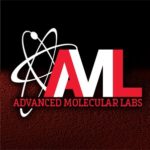 A few months, we covered a stimulant-free pre workout 'additive' called Power Rep from a new company named Advanced Molecular Labs, or AML. We were merely interested in the supplement at the time – but little did we […]

Continue Reading →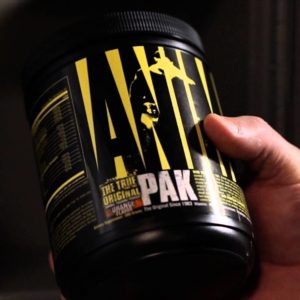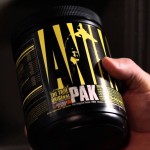 Animal is a brand most around the industry are familiar with. Their multi-vitamin, Animal Pak, is one of the most trusted and highest quality multis around — and it's been here for over thirty years! The only problem is, […]

Continue Reading →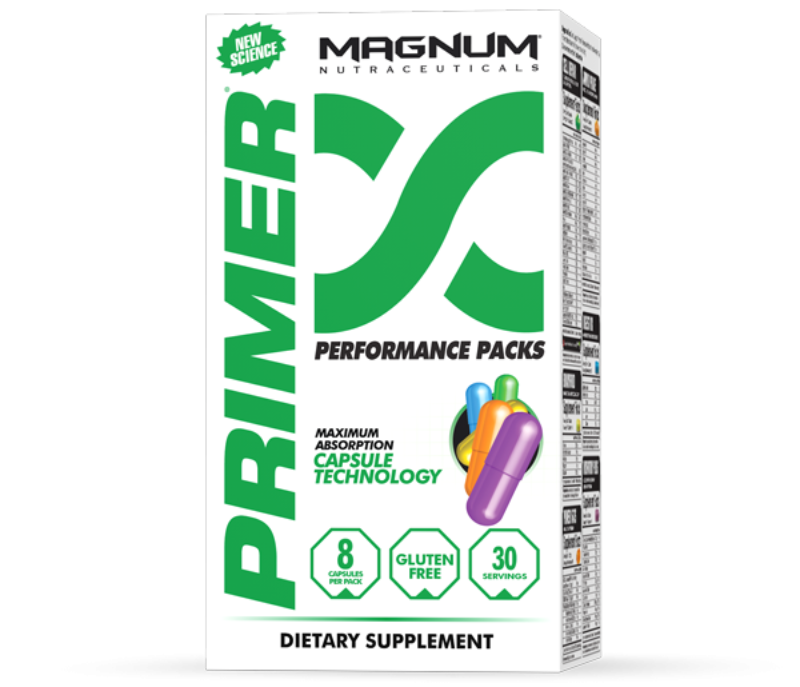 The brain trust over at Magnum Nutraceuticals know how hard their fans hit the weights day in and day out. While training is good, it can rapidly deplete the body of many essential vitamins, minerals, and phytonutrients. Missing out on […]

Continue Reading →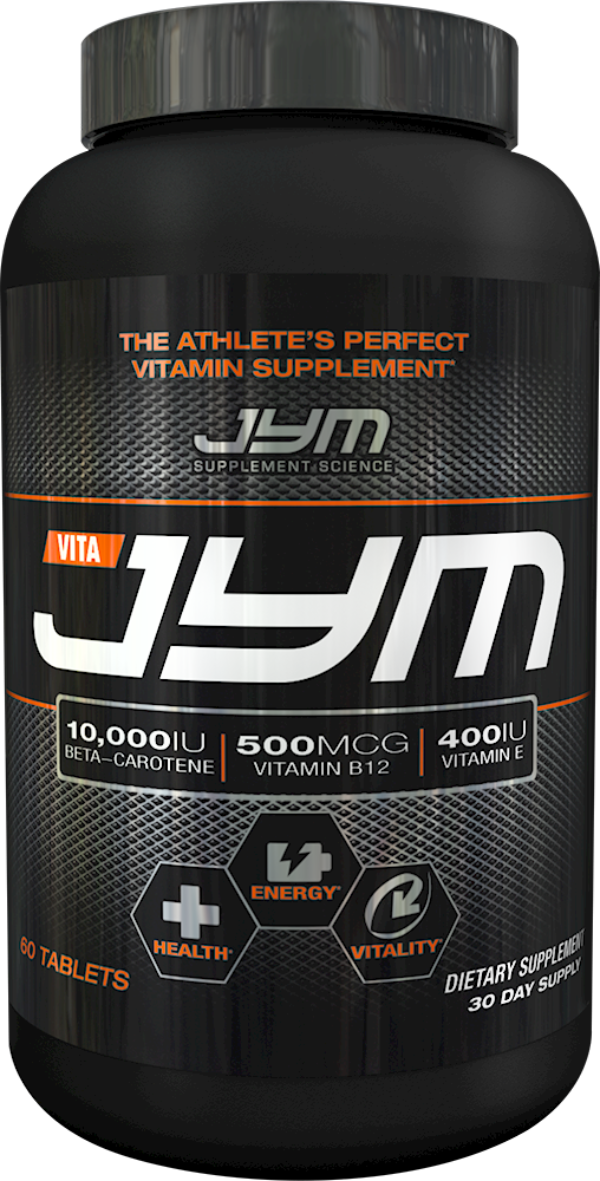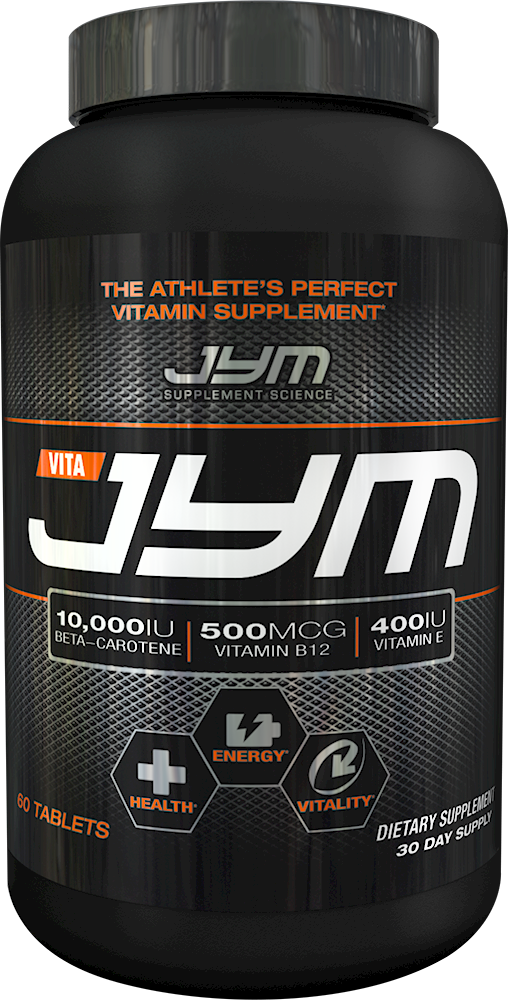 WARNING:
Before reading this article, it is recommended that you first read the latest news and drama regarding this brand, under our article titled the
Jim Stoppani Scandal
.
Jim Stoppani's supplement line, JYM Supplement Science, continues to gain […]

Continue Reading →