Methylcobalamin

(Tag Archives)
Subscribe to PricePlow's Newsletter and Methylcobalamin Alerts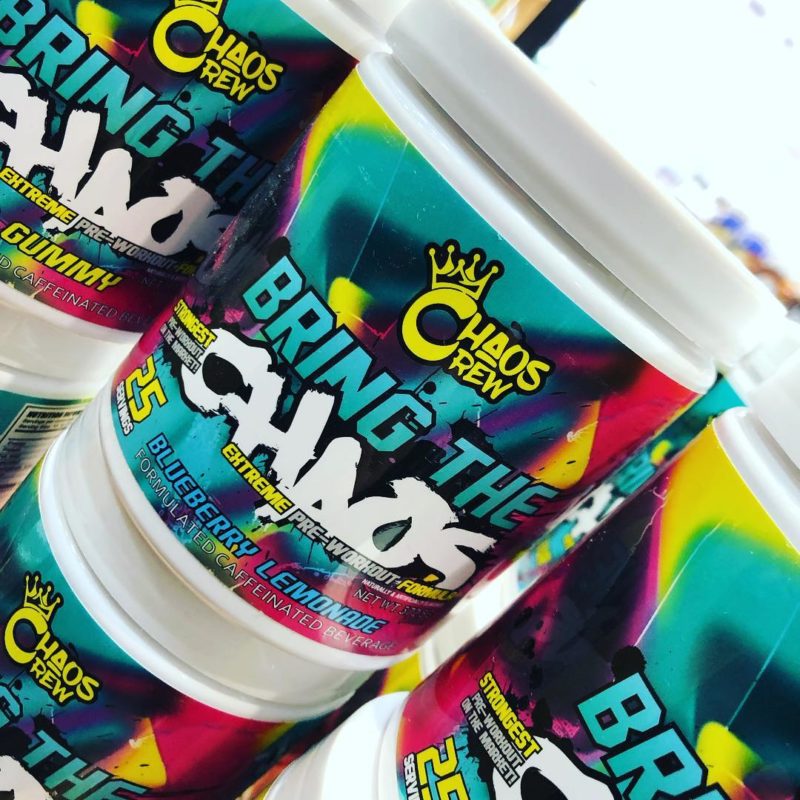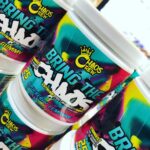 Coming onto the scene in late 2017, Chaos Crew has been making some massive noise overseas! The loudly-branded company from the UK has focused on bringing you hardcore products that pack more of the exotic ingredients you can't find in […]

Continue Reading →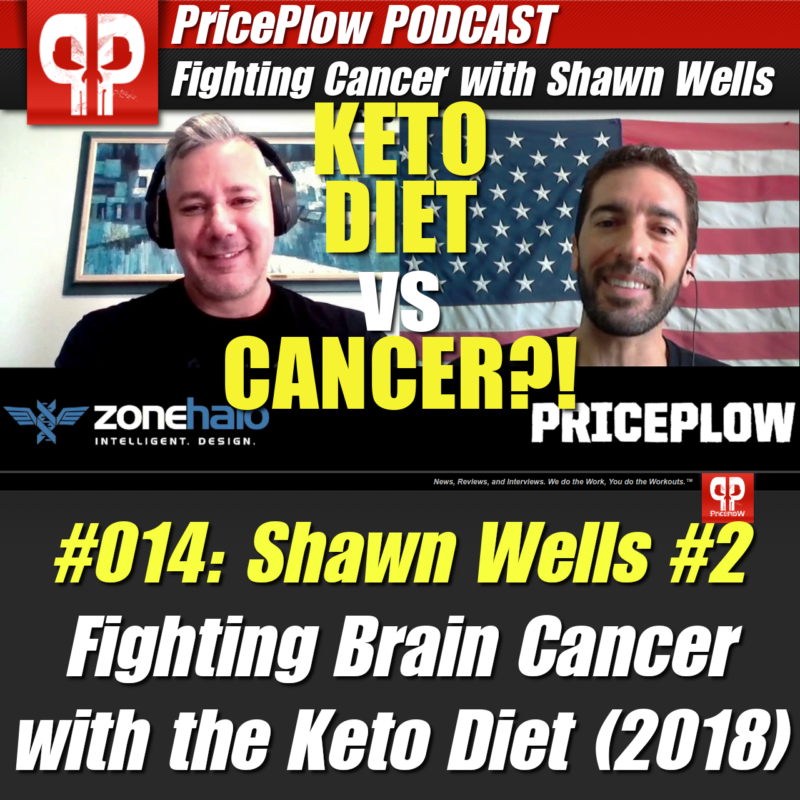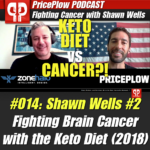 Important Note: This blog post has been moved. You can now find it on Mike's personal site: Fighting Brain Cancer and Disease | Shawn Wells Podcast.
For all links, video, and discussion, see it here on MikeRoberto.com.[…]

Continue Reading →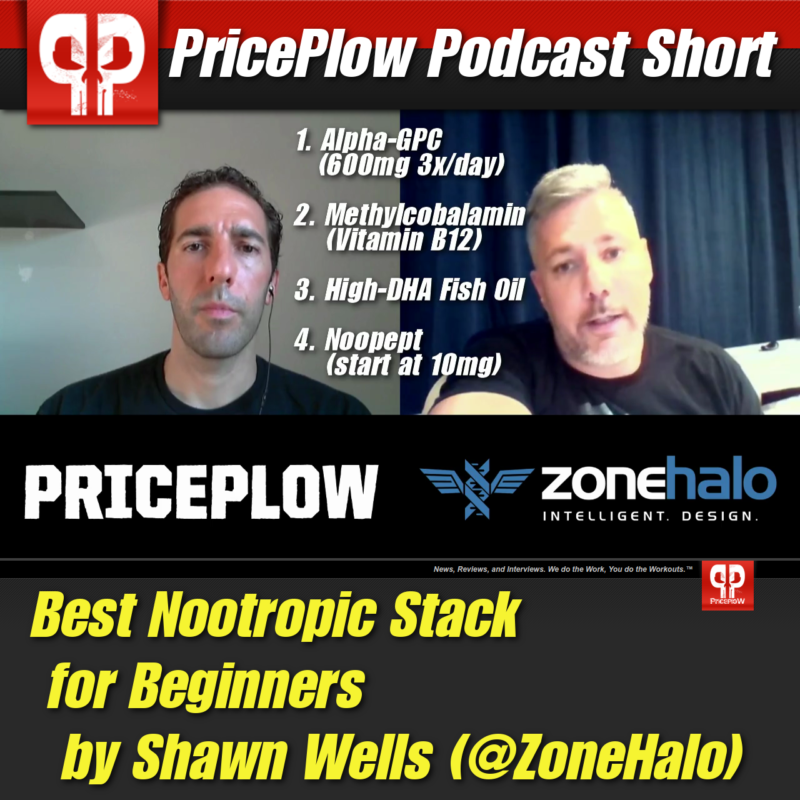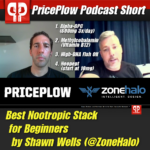 In our second podcast episode, Optimizing Brain Performance with Shawn Wells, the master formulator dropped so much information it was tough to keep it all straight.
But one of the most important pieces was around the 40-minute mark, where […]

Continue Reading →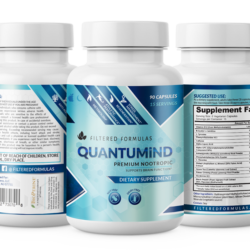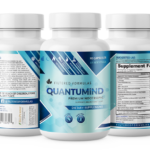 Last year was a major breakout year for nootropics, as brands brought many products that have re-defined the industry of cognitive-enhancing supplementation. Cutting edge ingredients once found only on obscure websites are now hitting the mainstream thanks to the growing […]

Continue Reading →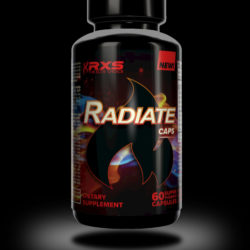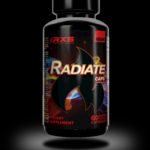 Summer is coming. If you're anything like us, you may have waited too long to start your summer shredding protocol. Given that there's precious few weeks left to get our cuts and veins in order, supplementation will be part of […]

Continue Reading →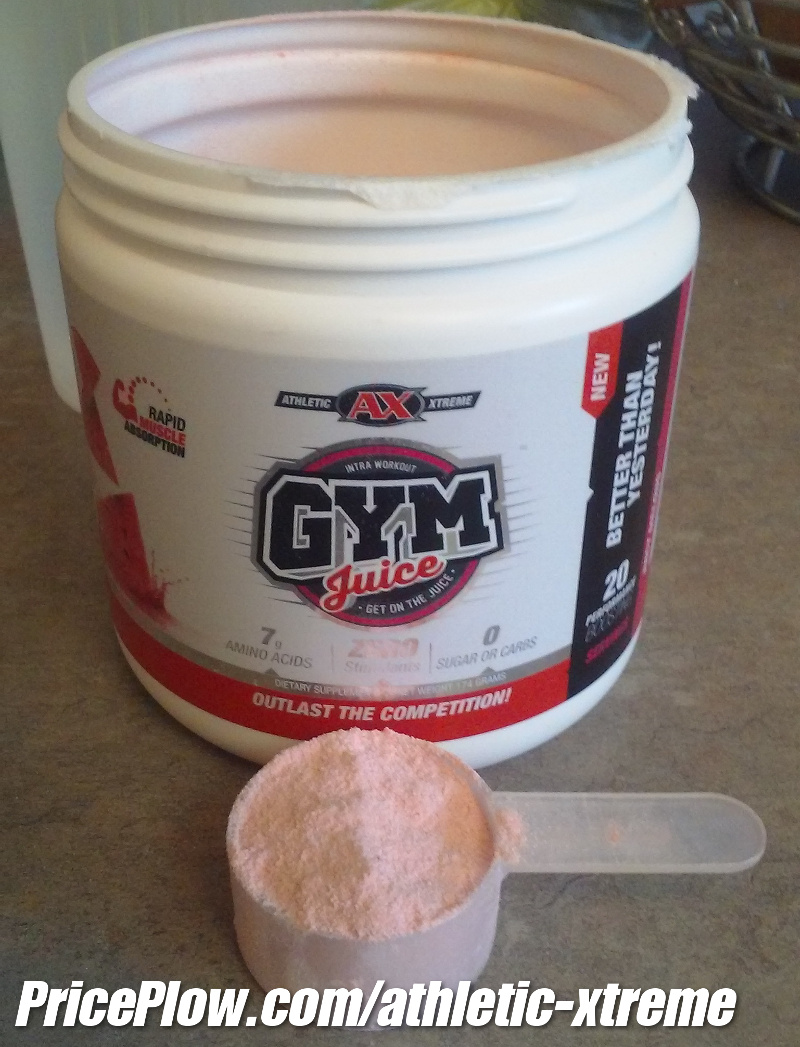 BCAA products are a dime-a-dozen in the supplement industry. Every company that formulates a pre workout no doubt has its own unique amino acid product to be used in conjunction with the pre.
While the vast majority of these intra […]

Continue Reading →