Metabolism

(Tag Archives)
Subscribe to PricePlow's Newsletter and Metabolism Alerts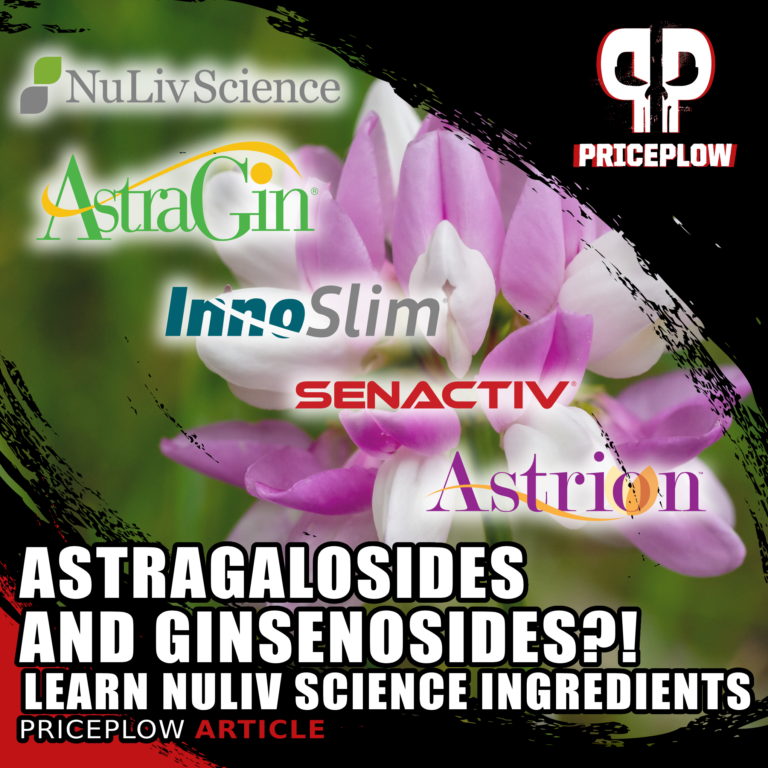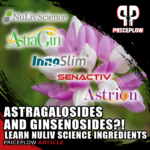 As the sports supplement industry grows, new and unique products are introduced at a breakneck pace, with demand for the ingredients that power them not far behind. NuLiv Science is a leader of this dietary ingredient advancement, and one of […]

Continue Reading →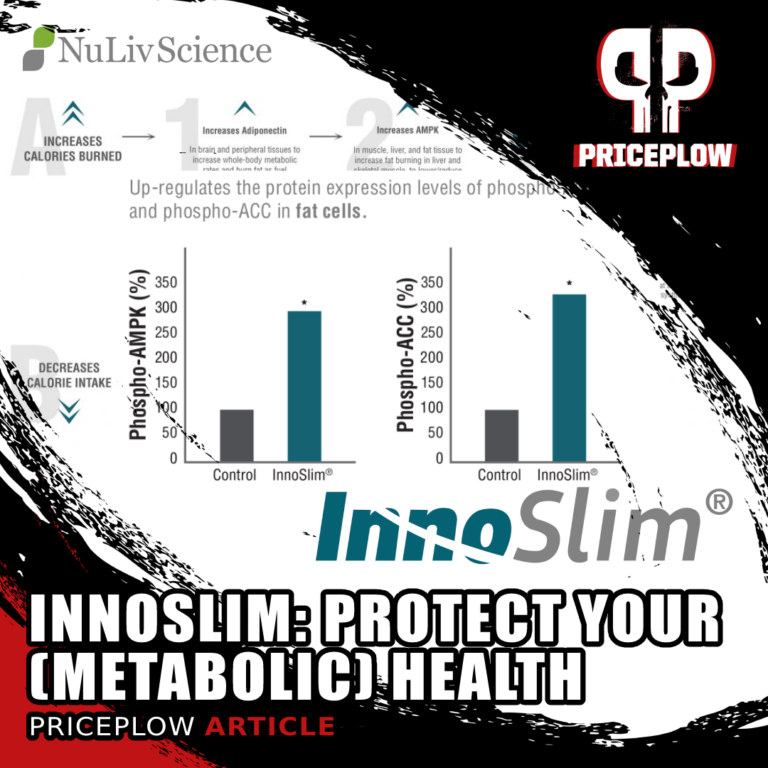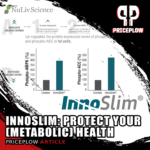 Toward the end of 2019, we took a deep dive into InnoSlim, a patented ingredient formulated by NuLiv Science. This blend of Astragalus membranaceus and Panax notoginseng was created to target metabolic functioning, improve the body's ability […]

Continue Reading →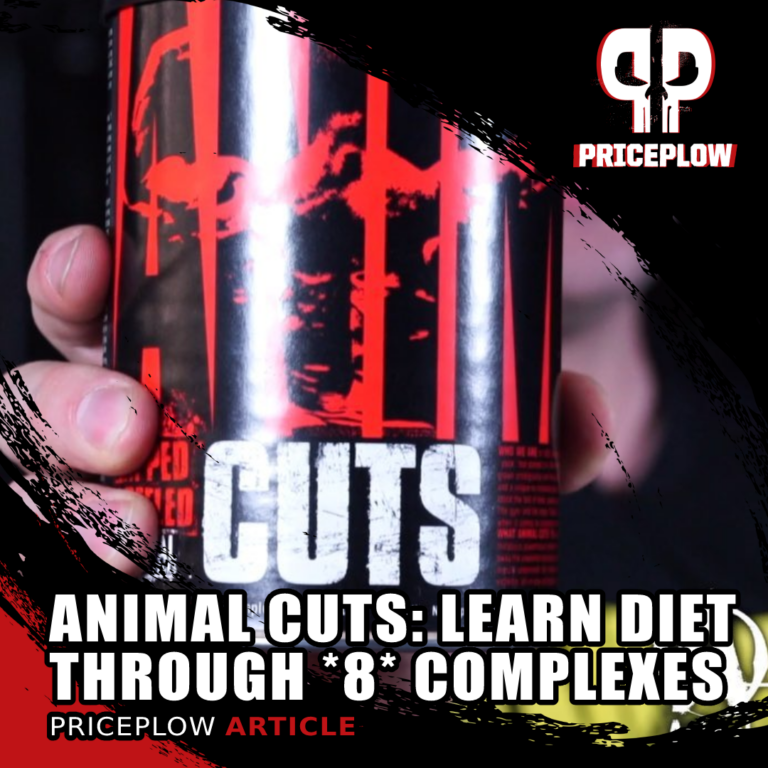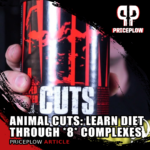 Update: Animal Cuts Powder is out as well!
For years, the sport of bodybuilding and Universal Nutrition have been seemingly joined at the hip Since the brand's launch in 1983, their ethos of building a community that preaches hard work, […]

Continue Reading →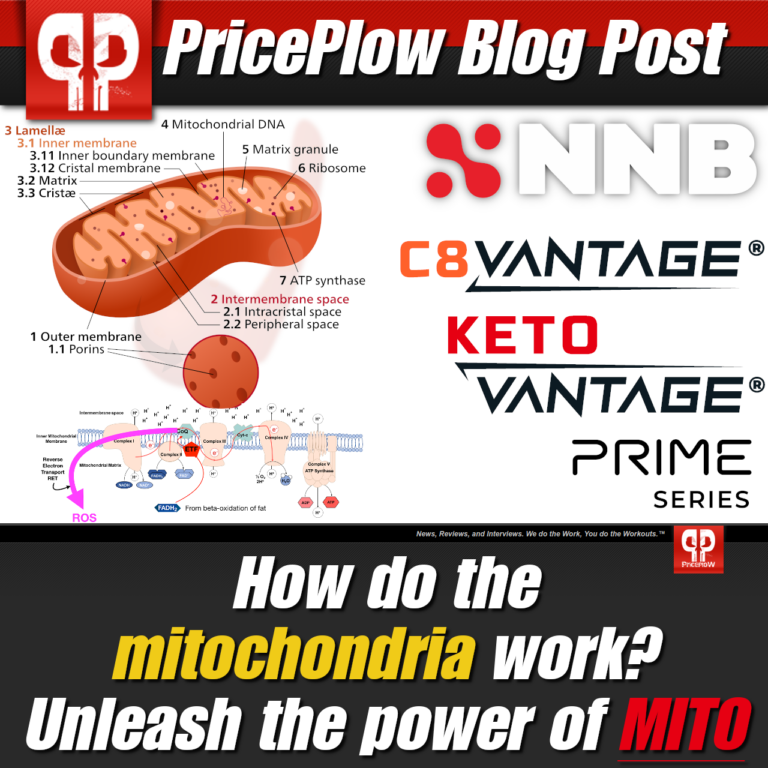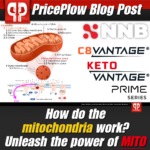 When looking for an additional boost in energy, we often turn to stimulants and other supplements to provide a jolt. While this usually does the trick temporarily, how often do we take a step back and ask why we needed […]

Continue Reading →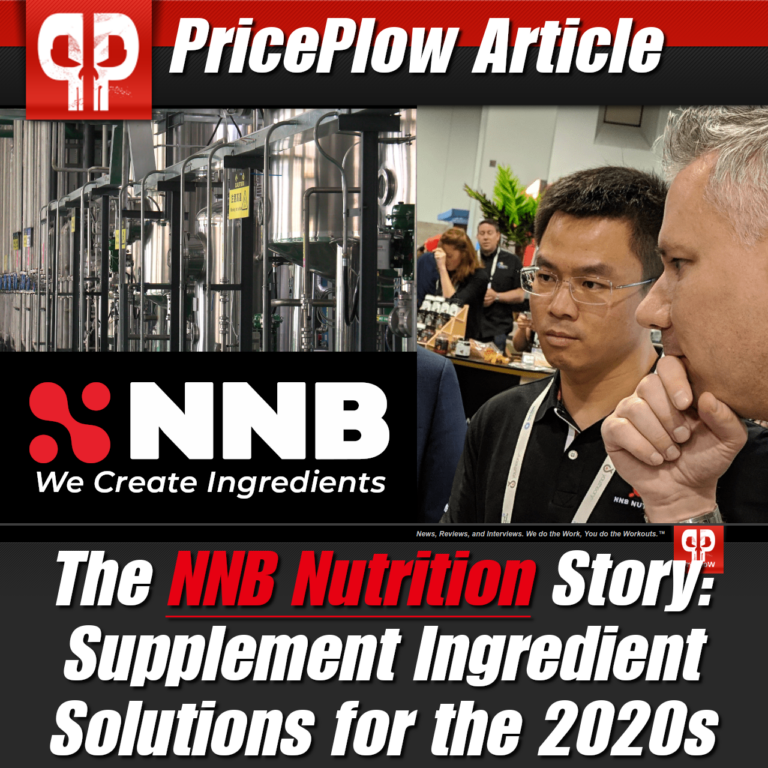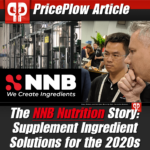 For the latter part of the 2010s, the supplement industry suffered from a serious case of technological stagnation, especially in the "sports nutrition" segment. Very few new ingredients entered the market, and of those, many were simply minor tweaks […]

Continue Reading →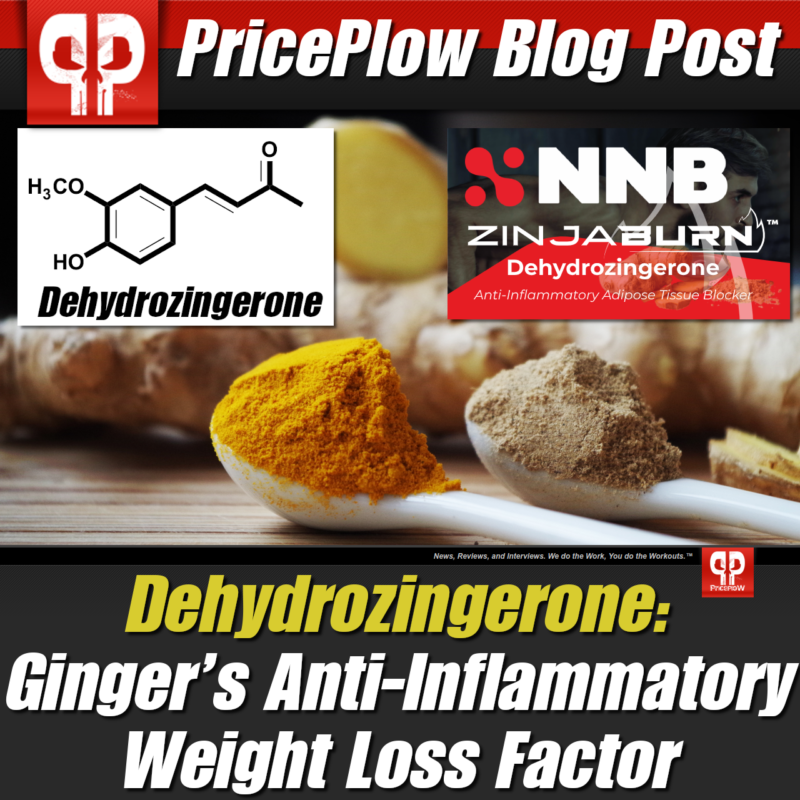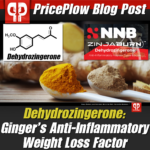 Using a natural dietary supplement ingredient in its entirety is often effective, but things get even more potent when the components and constituents credited with a given ingredient's abilities are isolated. Extracting only the most effective compounds allows formulators […]

Continue Reading →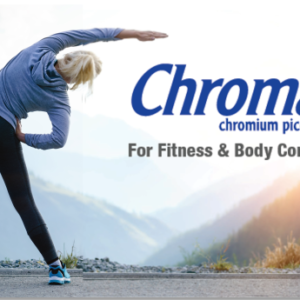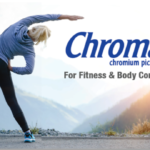 We all first enter the world of health and fitness with a distinct purpose in mind. For some, it's a desire to improve physical performance in a competitive sport; yet others may decide that they'd like to just look and […]

Continue Reading →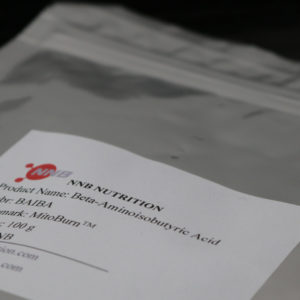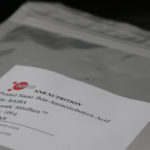 We recently covered an exercise-induced amino acid named BAIBA. This article expands on that article's research and introduces you to a tested and verified form of L-BAIBA named MitoBurn from NNB Nutrition.
Early this decade, researchers discovered a […]

Continue Reading →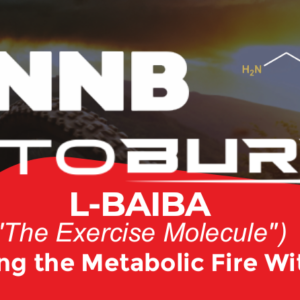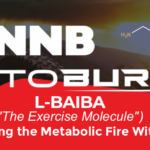 We're always on the lookout for supplement ingredients that could be the "Next Big Thing", and it's very possible we just found one for dieters.
Its name is BAIBA (pronounced "BAY-buh"), and it may be able to mimic certain […]

Continue Reading →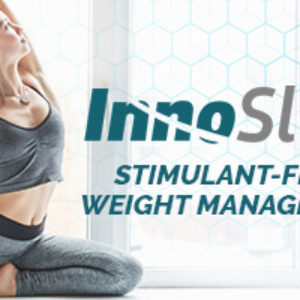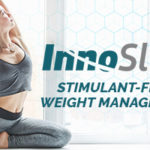 NuLiv Science is one of the industry's leading nutraceutical and dietary supplement formulators. You've likely heard of them before – one of their top patented ingredients, AstraGinⓇ, is often used by different brands to help boost their formula's bioavailability[…]

Continue Reading →