Metabolism

(Tag Archives)
Subscribe to PricePlow's Newsletter and Metabolism Alerts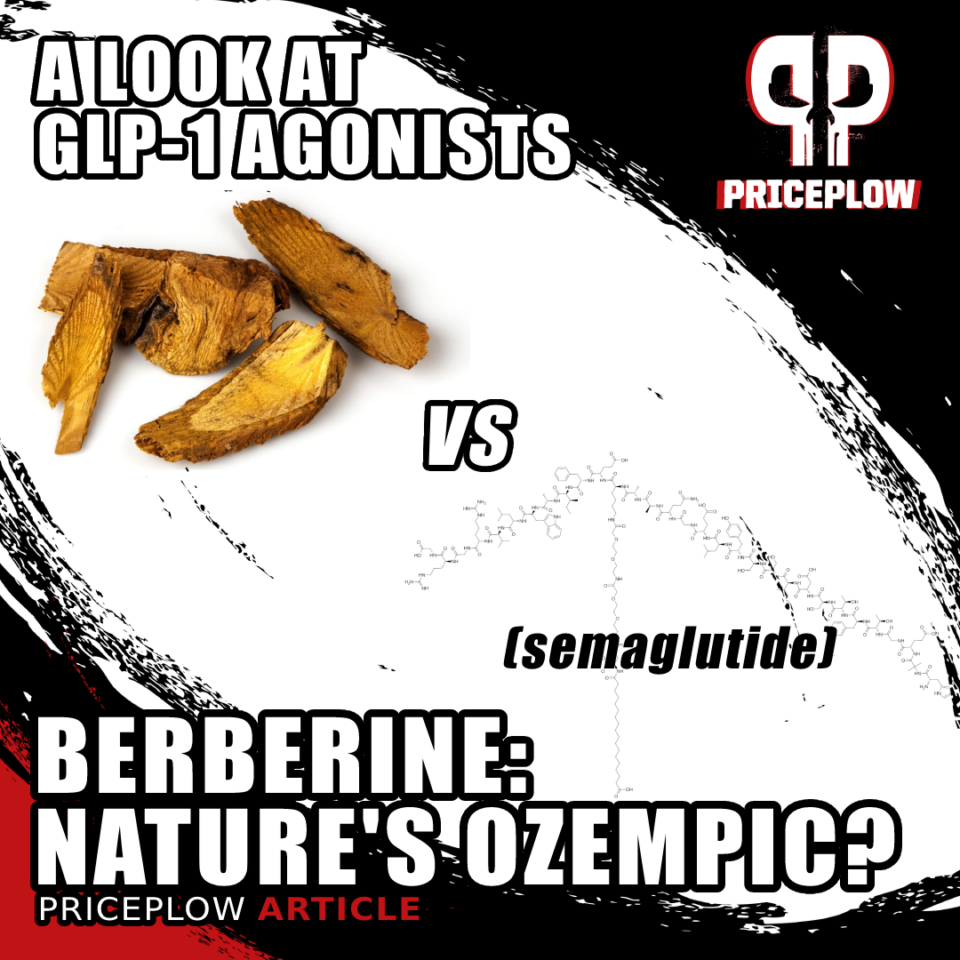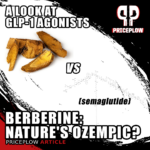 Unless you've been living under a rock, you've likely heard of Ozempic (semaglutide) by now.
This fat loss drug has taken the mass media by storm, thanks to testimonials (and speculated use) by a number of celebrities in film, television, and modeling. Proponents claim it's the miracle weight loss pill the world has been waiting […]
Continue Reading →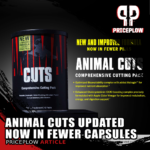 For decades, the sport of bodybuilding and Universal Nutrition have been joined at the hip. Since the brand's launch in 1983, the company's ethos of building a community that preaches hard work, commitment, maximizing potential, and, of course, strength, has touched thousands of gym-savvy individuals. Through the years, Universal has expanded into the […]
Continue Reading →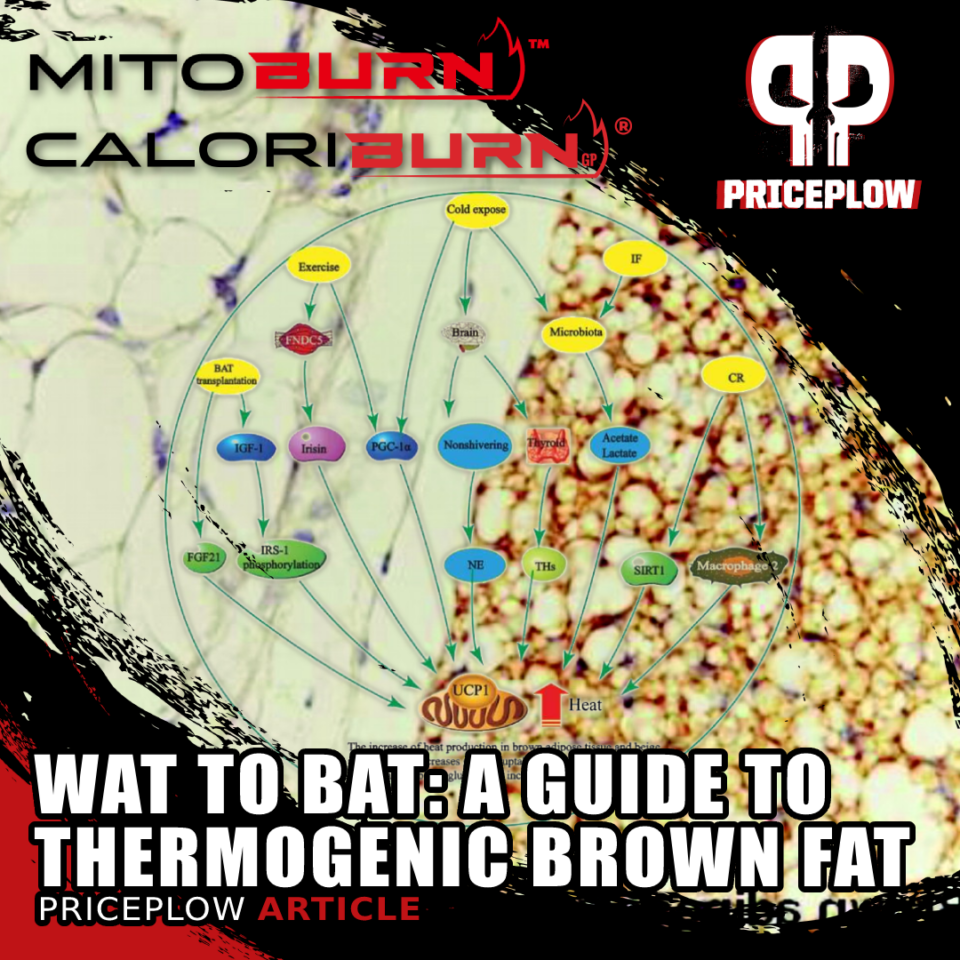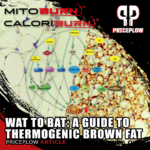 Nearly everyone wants a faster metabolism, right? The million-dollar question is, "How do you get one?"
Is it the result of eating certain foods and doing certain exercises? Is it genetically predetermined? Debate over these questions has raged for years – and probably won't stop any time soon.
Brown Adipose Tissue (BAT) or "Brown Fat"[…]

Continue Reading →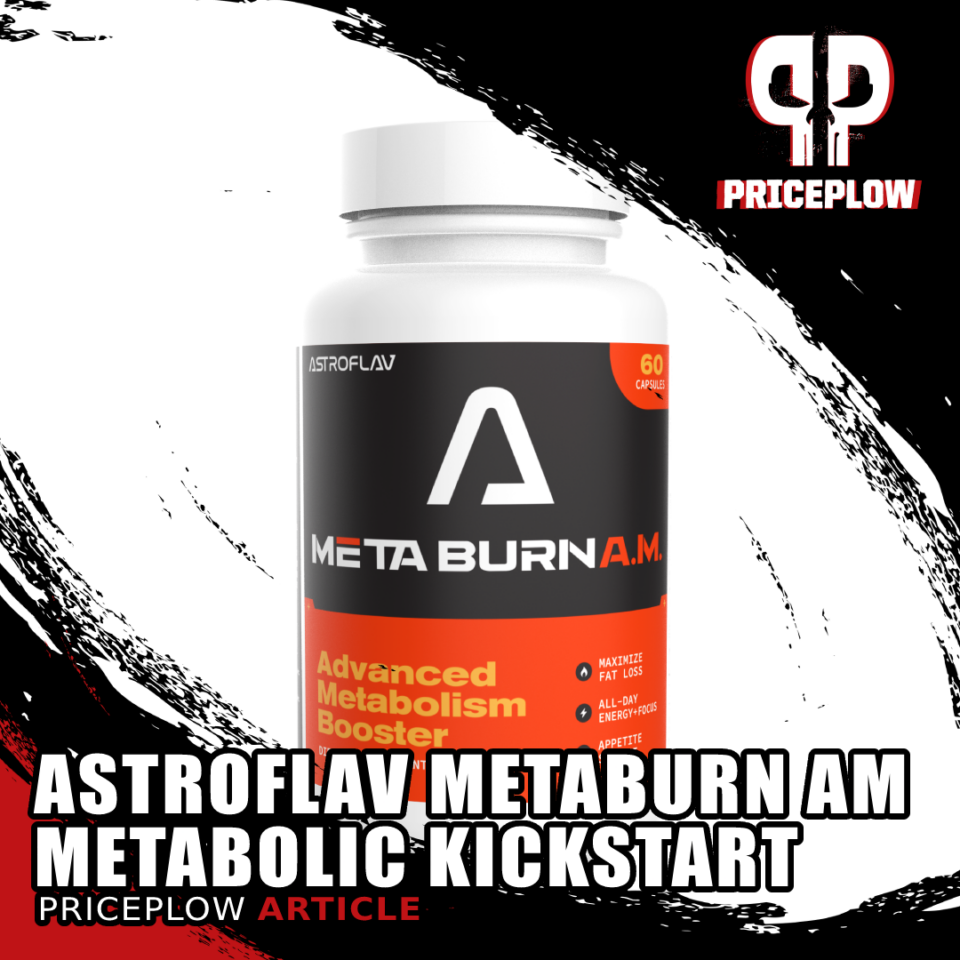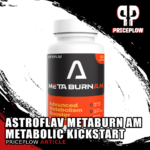 In October of 2022, we covered AstroFlav's MetaBurn PM, a double-duty sleep aid and fat burning supplement that's been getting great reviews. You can read our in-depth analysis at AstroFlav MetaBurn PM: Boost Fat Loss While You Sleep Soundly. For the new year, its highly-expected counterpart is here:
MetaBurn AM: Your Morning Jolt[…]

Continue Reading →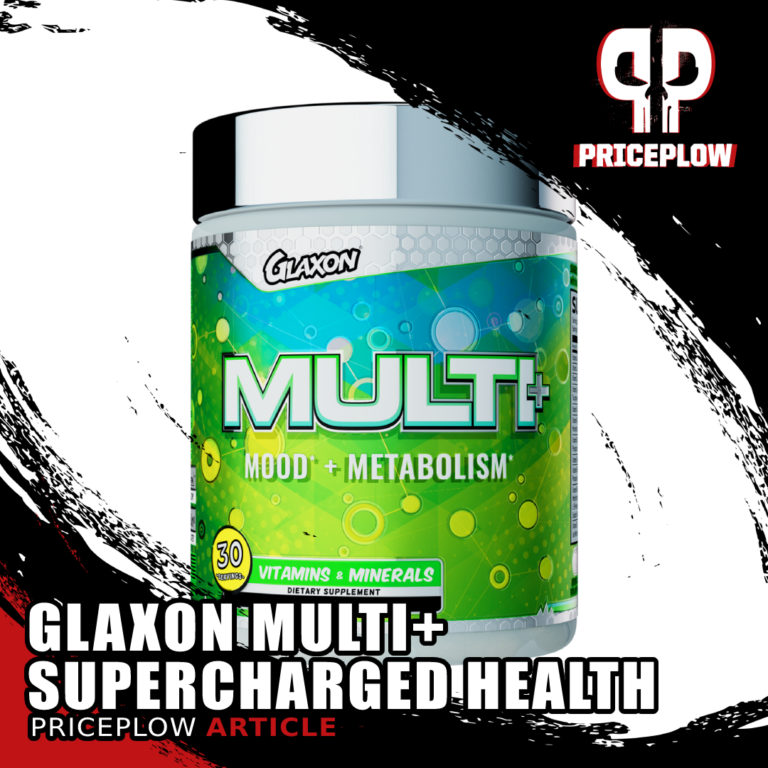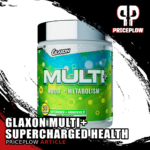 A long time in the making, Glaxon has a new multivitamin and mineral complex, and they're doing it the Glaxon way. To kick off 2023, their new multivitamin complex brings the following features:
2 Capsules
per serving
High-quality B-complex
with P5P as Vitamin B2 and
methylated
versions of B12 and B9 (folate)
Chelated minerals
[…]

Continue Reading →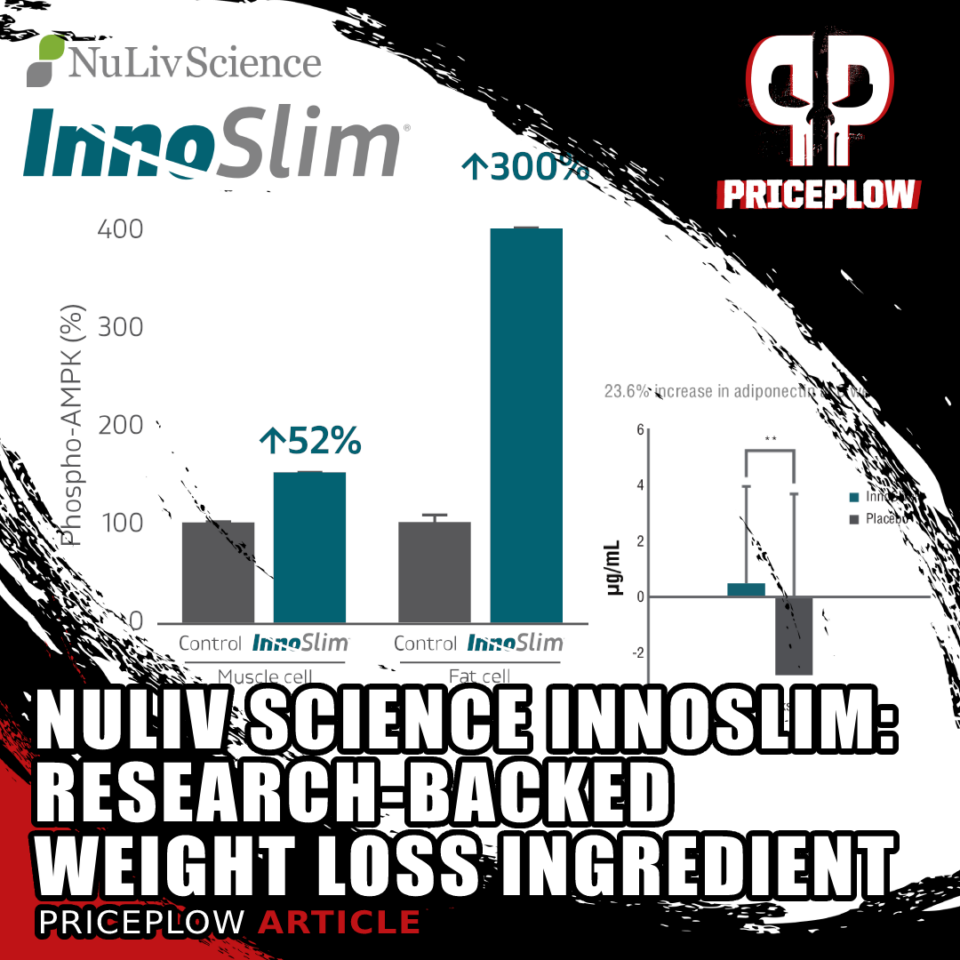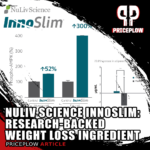 NuLiv Science is one of the industry's leading nutraceutical and dietary-supplement formulators. You've likely heard of them before: One of their patented ingredients, AstraGin, is used by countless brands to help boost ingredient bioavailability, and it's quite effective in doing so. With AstraGin's success, the industry took notice when they came to market […]
Continue Reading →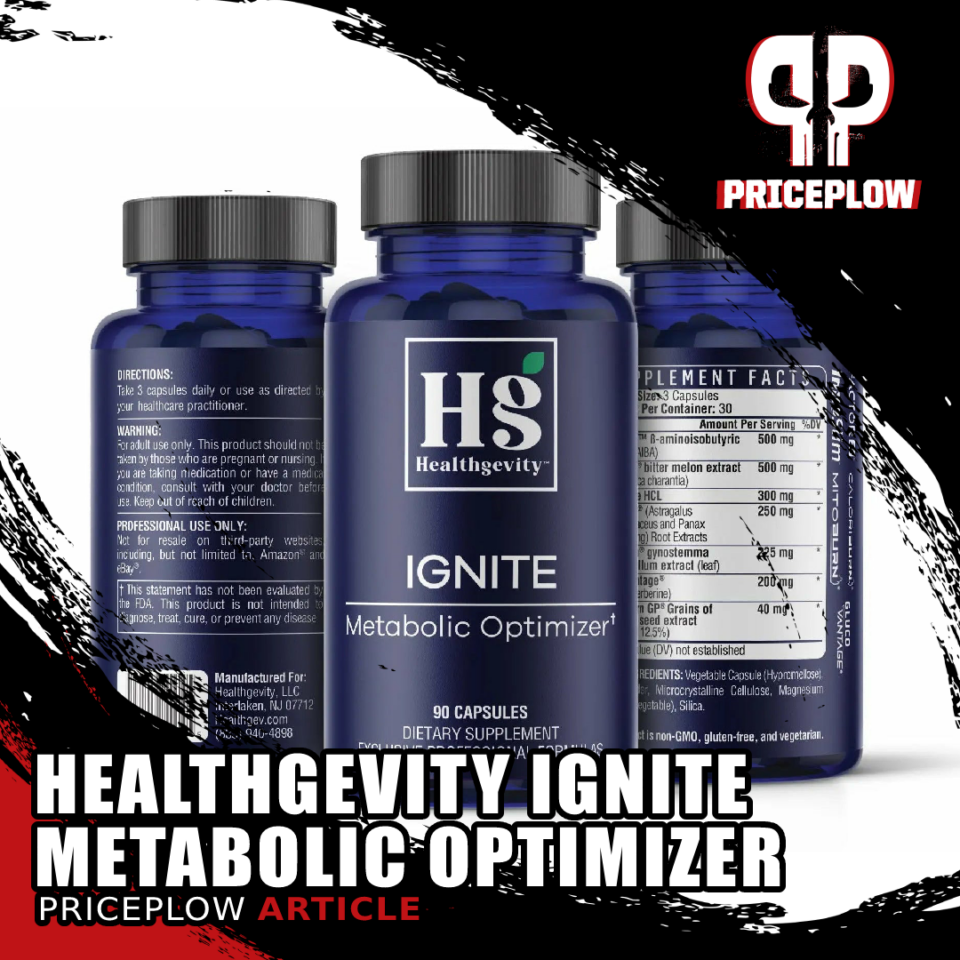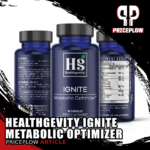 Who among us doesn't want to live a long, healthy life? We emphasize healthy because, after all, there's not much point to being alive if you aren't well enough to enjoy it.
Thus, increasingly more attention has been paid over the last couple decades to identifying nutritional supplements that increase healthspan – the period of […]
Continue Reading →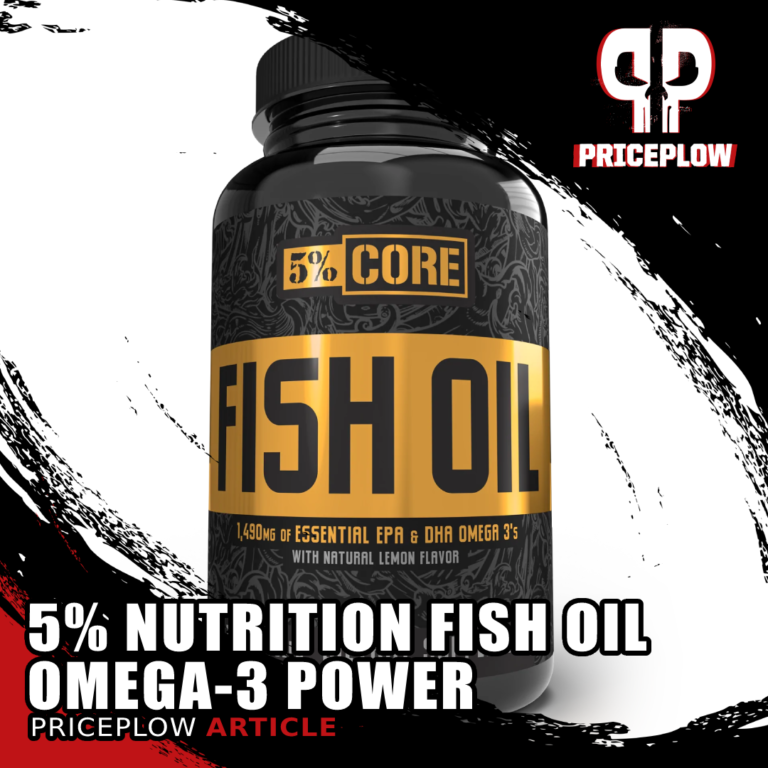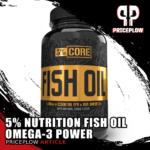 The late great Rich Piana, a world-famous bodybuilder that most readers have heard of before, believed that only 5% of people had the talent and tenacity to push through life's obstacles and become the best 5% of their competitive class – in whatever endeavors they may pursue.
When he founded his nutritional supplement company, […]
Continue Reading →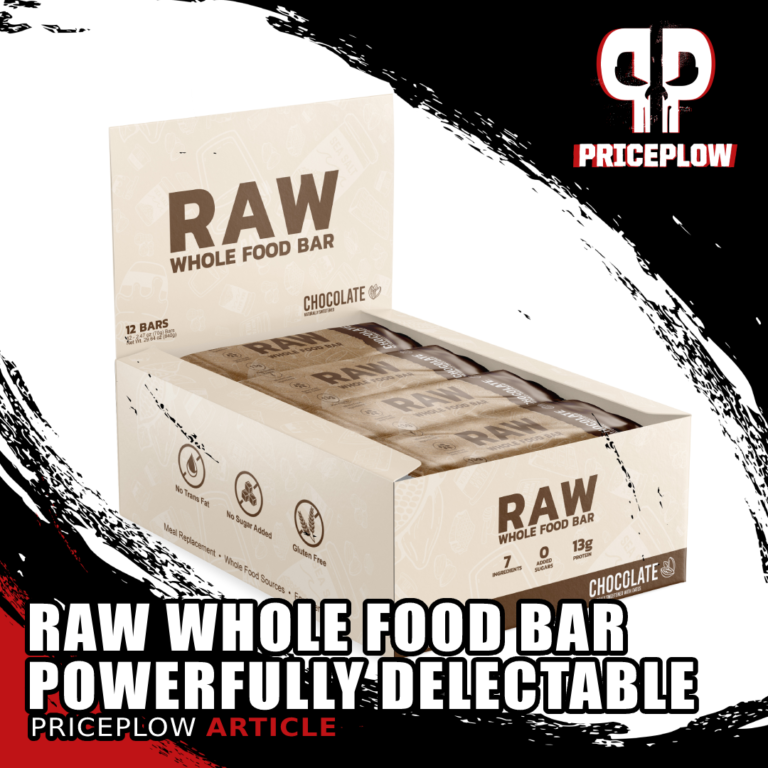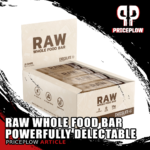 Most of us genuinely want to eat healthy, but it's tough when convenient healthy foods are so few and far between. Fresh food can make a good snack if it's taken care of, but there's always the risk of spoilage, and waste, if you don't get around to eating it in time – it's […]
Continue Reading →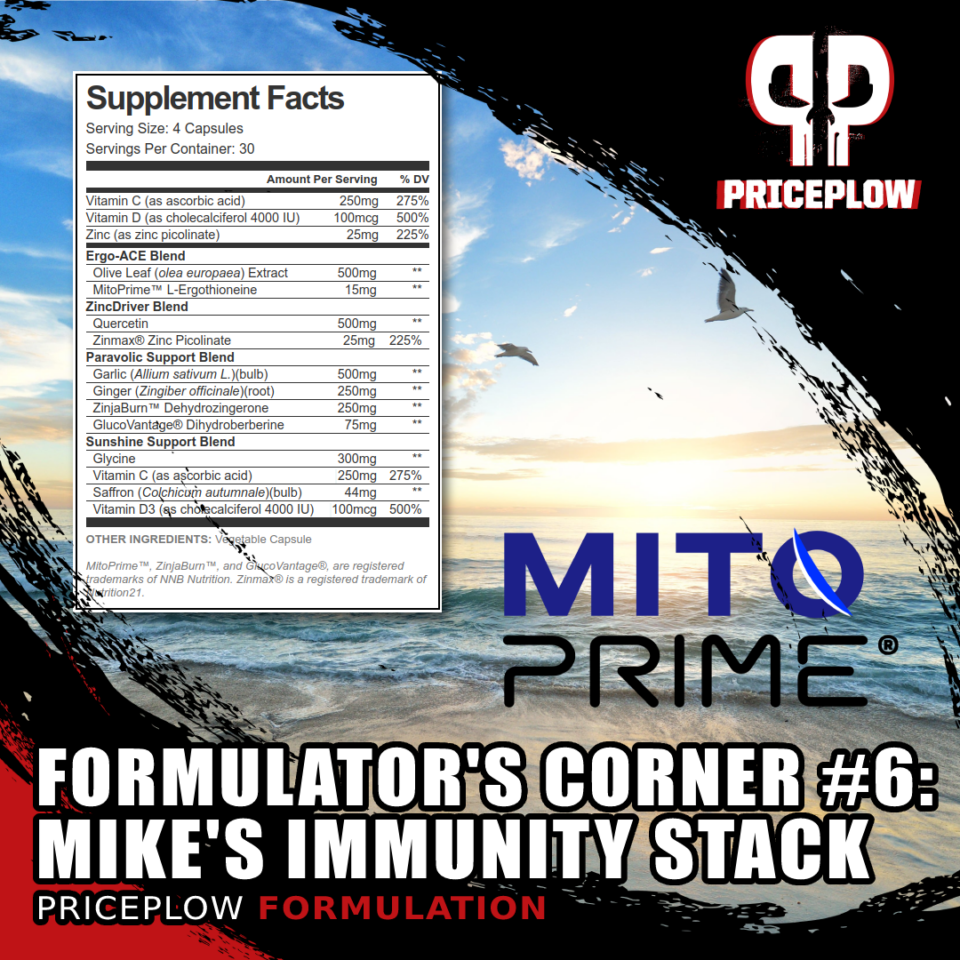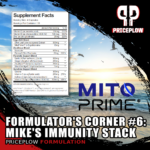 Over the past two years, we've covered nearly a dozen immune system supplements here on The PricePlow Blog. However, although a couple have come close, none have nailed what we believe to be the optimal stack.
What's wrong with the immunity supplements out there?
In general, the recent wave of immunity supplements suffer from one […]
Continue Reading →