Malic Acid

(Tag Archives)
Subscribe to PricePlow's Newsletter and Malic Acid Alerts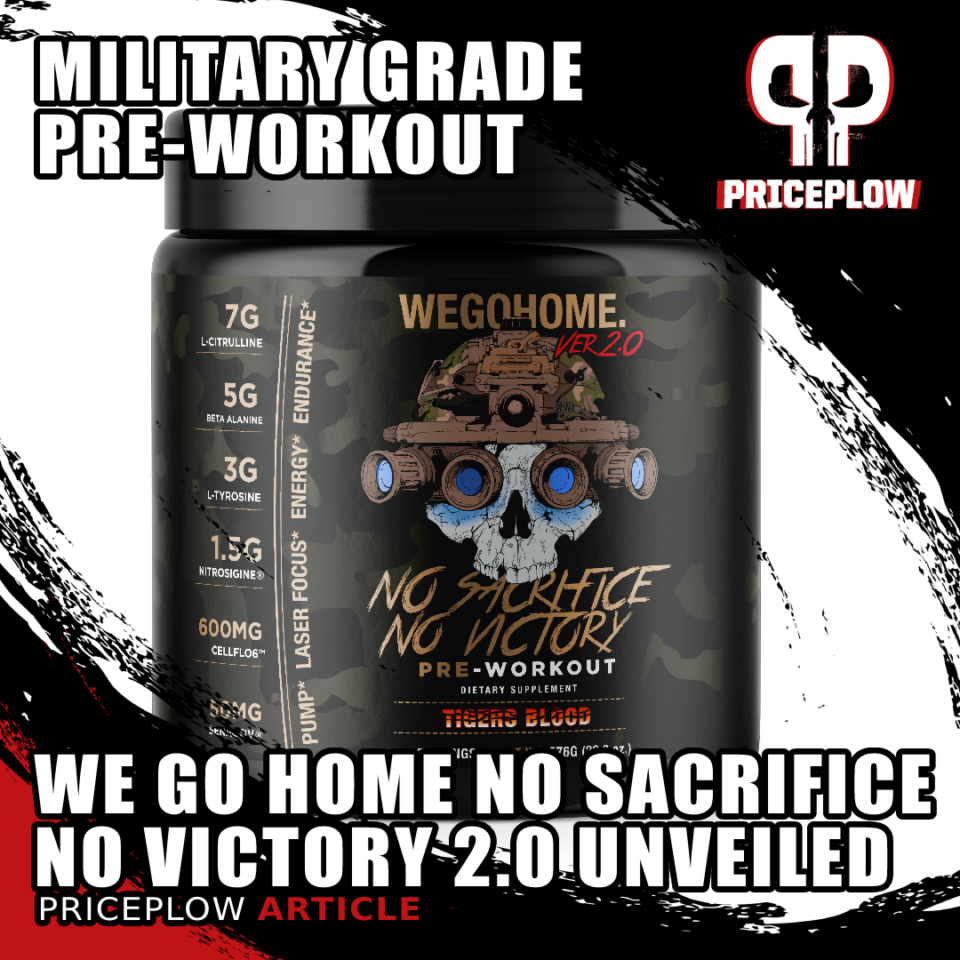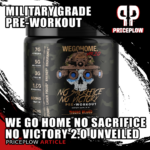 We all have a new brand we've got our eye on, and we think we've hit the jackpot with this one. We Go Home is an action-packed supplement company founded by Trung Nguyen, an extraordinarily talented US Army Ranger who deployed twice to Iraq and worked as a SWAT officer in the Chicago Police Department.[…]
Continue Reading →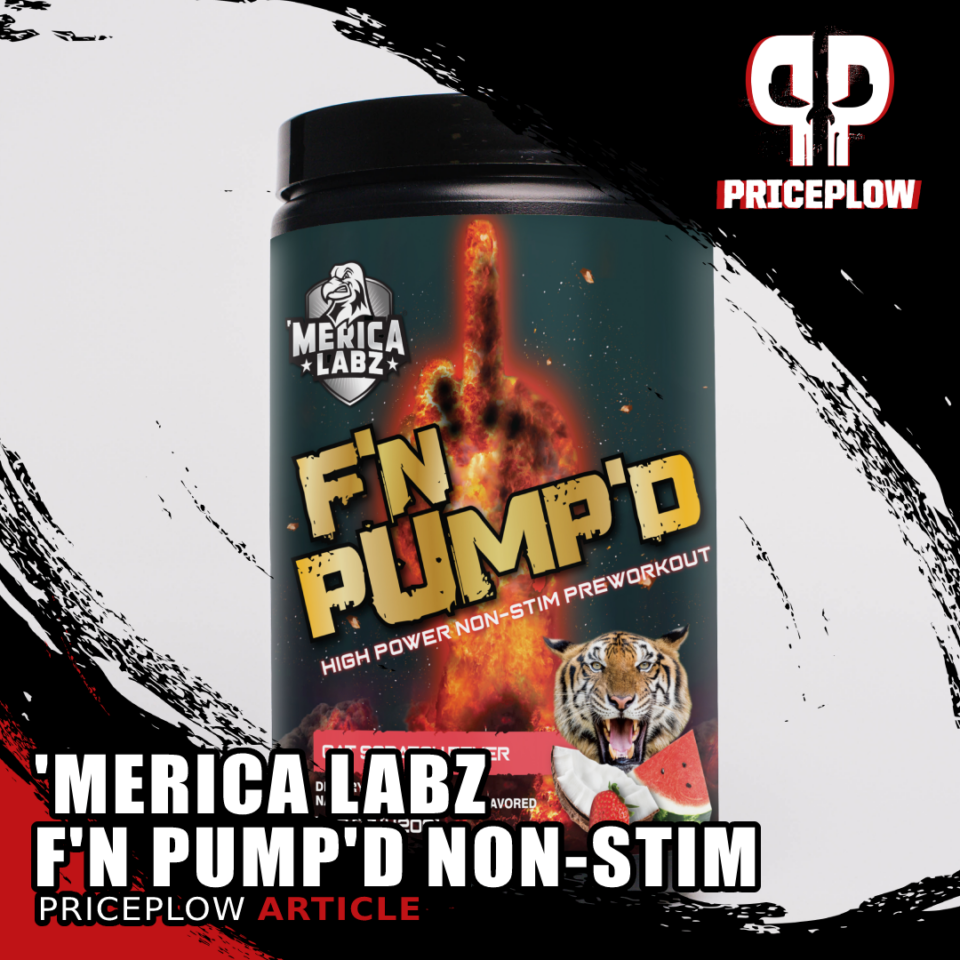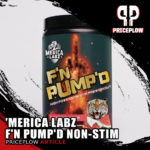 'Merica Labz quickly became a PricePlow favorite because of their American-style approach to everything they do. New products usually go big in some way because they push the limits of supplement-industry convention and top it off with a touch of can-do American ingenuity.
We love their Red, White, and BOOM pre-workout, and had a […]
Continue Reading →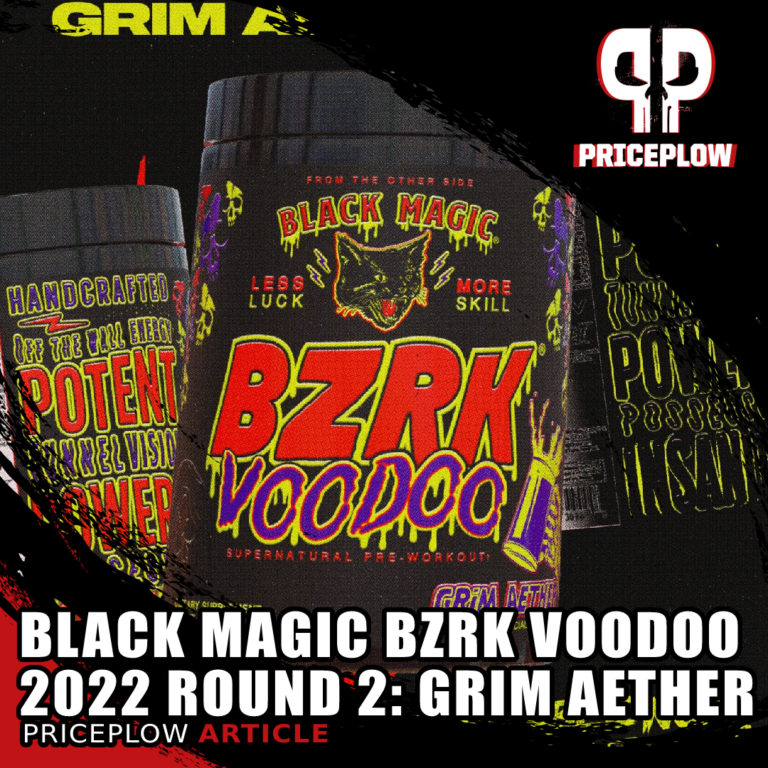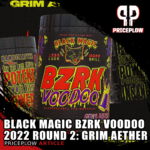 The new Fall 2022 BZRK Voodoo flavor is out —
Grim Aether
— with some slight changes to the previous Mad Sour Melons release. This article is now updated with the changes.
We warned you that Black Magic Supply was hitting it hard in 2022… and now, here's our proof: a Limited Edition BZRK VOODOO […]
Continue Reading →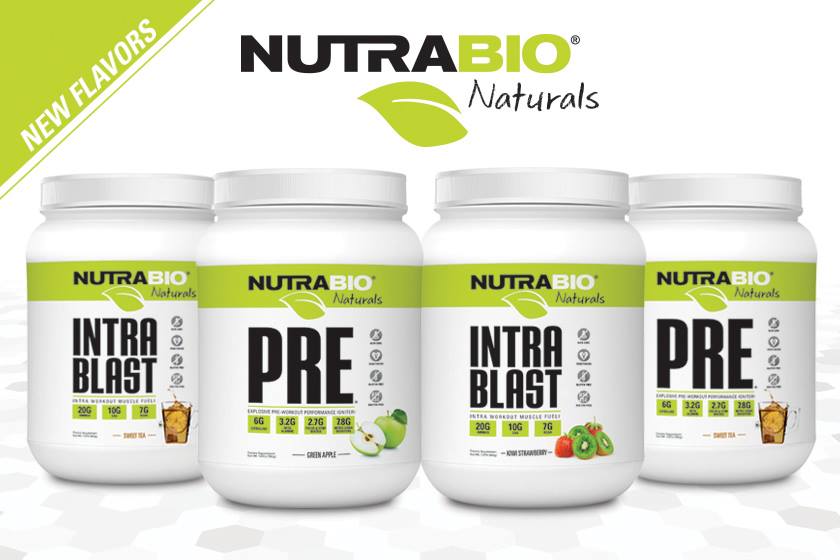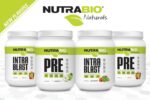 Finally, a well-dosed stevia-sweetened pre workout supplement that you can enjoy!
NutriBio's Natural PRE Workout has been debuted, and it's set to strike alongside another natural series product, Intra Blast. Last year, NutraBio created their Natural Series, launching BCAA Natural and Grass-Fed Whey Isolate.
NutraBio is making massive waves in the early stages […]
Continue Reading →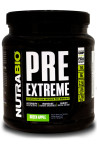 Update: PRE Extreme has made it atop our 2018 Best Pre Workout Supplement List! Read on to see why!
Take a look at your pre workout supplement. How many carbohydrates does it have?
Chances are, it's zero. But why?
Almost everyone loves their "zero-carb" pre workout supplements, but a serious majority of pre workout supplement […]
Continue Reading →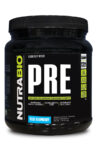 Since their inception, NutraBio has been committed to quality, excellence, and effectiveness, helping you train Without Compromise.
We've seen this time and again from the brand with their extensive line of products including Intra Blast and the award-winning 100% Whey Protein Isolate.
Training Carb-Free? Then Train with NutraBio PRE
Although we're huge proponents of […]
Continue Reading →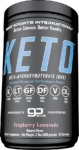 The keto diet has been consistently trending for years thanks to the wild success it's had with dieters where no other diet has worked. Keto diets are quite literally life-savers for certain individuals, such as the obese, the overly carb sensitive, and even bodybuilders who are in the final throes of their show prep.
But […]
Continue Reading →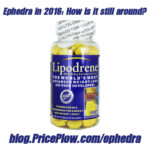 It's [year], and something interesting's happening at several reputable online nutrition stores: an ephedra-based fat burner named Lipodrene remains high on the lists of best-sellers — over a decade after ephedra was apparently banned by the FDA.
What's going on here? How is ephedra still out there after so many sites say that it's […]
Continue Reading →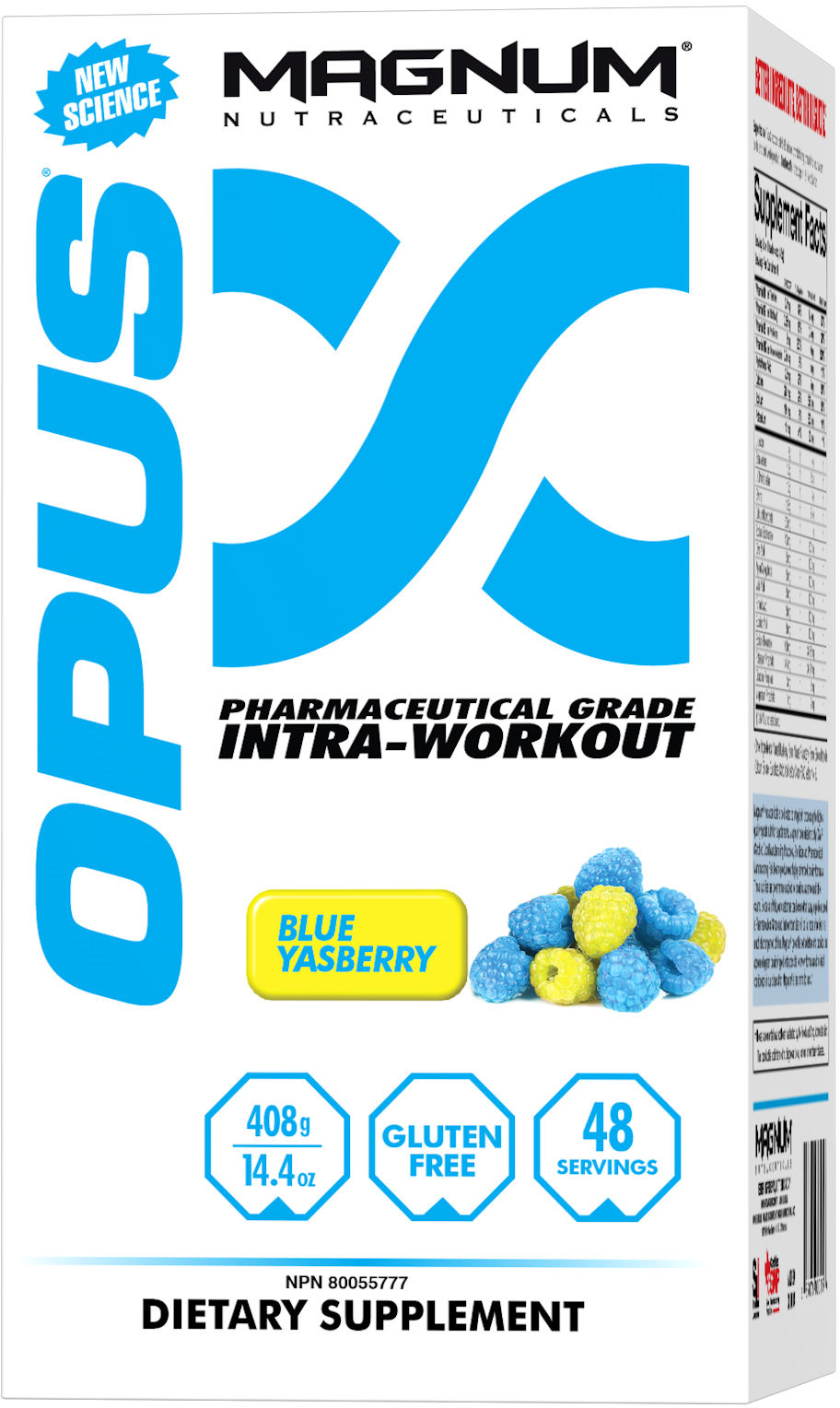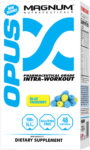 Magnum Nutraceuticals is unveiling a brand new flavor for their high-powered intra workout supplement, OPUS.
However, we wouldn't waste your time or valuable blog space only talking about this exciting new flavor, which happens to be the delicious-sounding Orange Dreamsicle.
We've got a full in-depth look at what makes OPUS a unique product […]
Continue Reading →