Magnesium Bisglycinate

(Tag Archives)
Subscribe to PricePlow's Newsletter and Magnesium Bisglycinate Alerts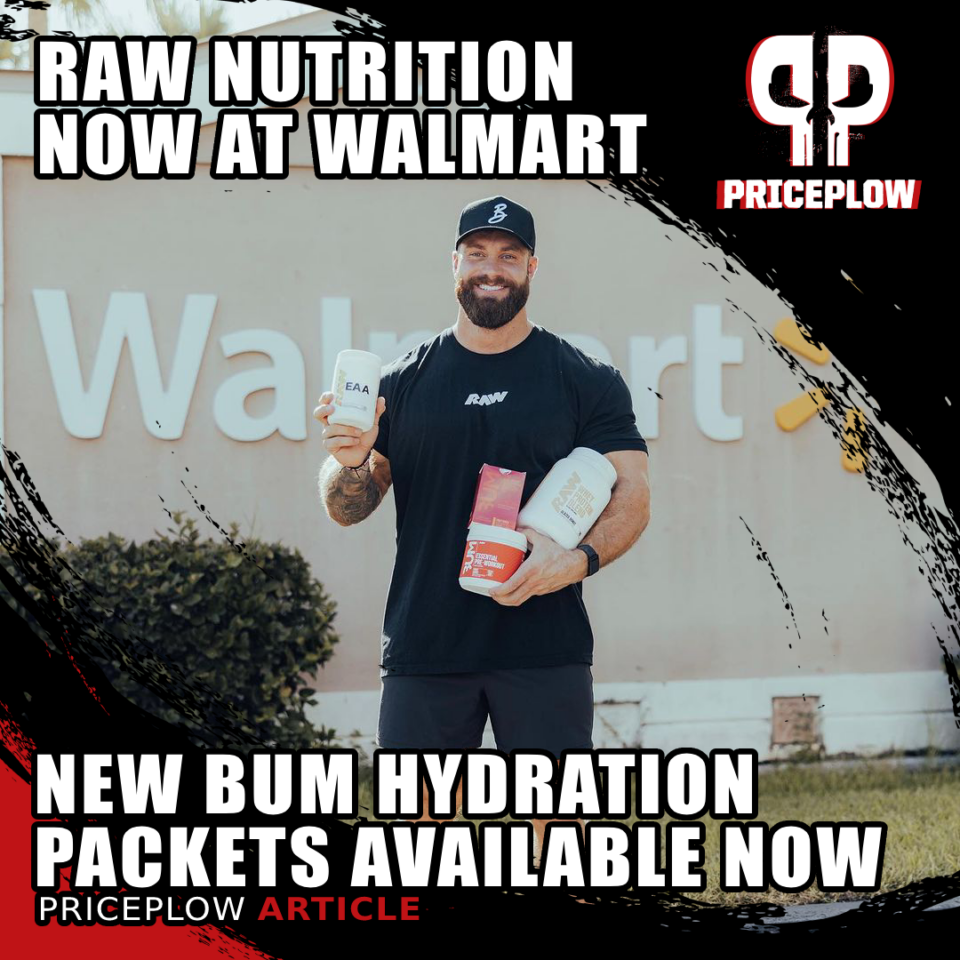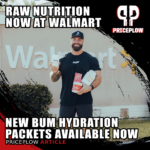 RAW Nutrition is a company that has made a name for itself by offering serious products for serious athletes, albeit with a bit of a punk edge, courtesy of the boisterous nature of Chris Bumstead. Whether you're in the market for a protein powder with consistently delicious flavors – as in the case of CBUM […]
Continue Reading →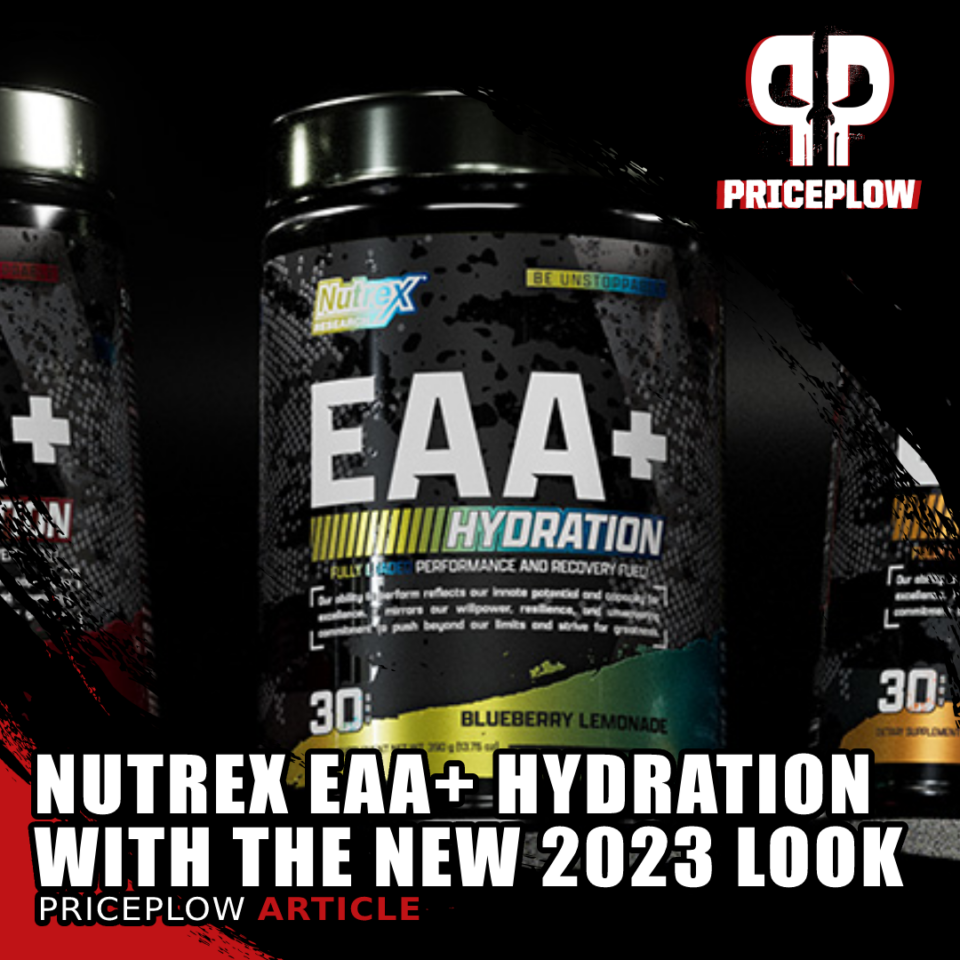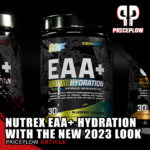 The Nutrex Rebirth continues under the stewardship of Chris Waldrum. As Chris told us in Episode #091 of the PricePlow Podcast, the sports series of supplements would be first to get updated rebranding, while the flagship Lipo-6 fat burning series is to be left alone for the time being.
Since then, we've seen a […]
Continue Reading →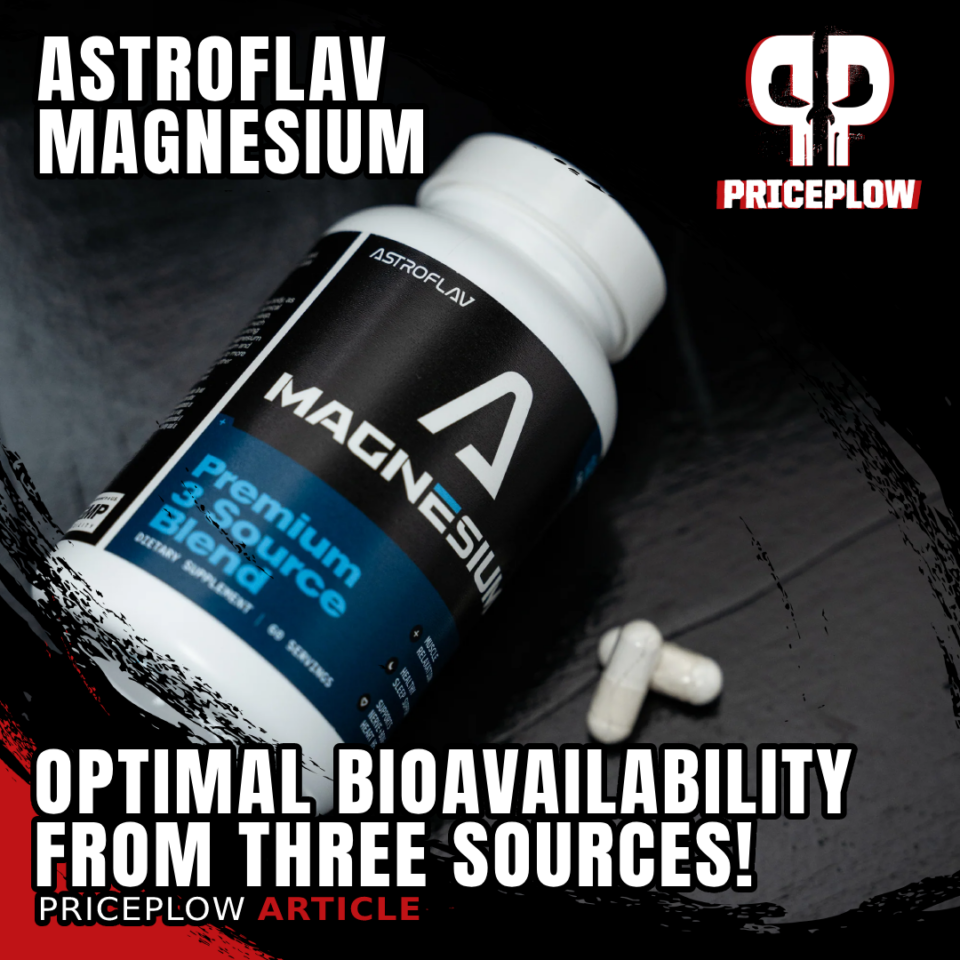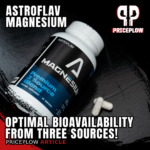 AstroFlav made its name with its astronomically great product flavors – but they don't just formulate flavored powders. In recent years, we've seen them dramatically expand their catalog of capsule products as well.
They've also developed a nuanced approach to capsule formulation, as exemplified by the new AstroFlav Multivitamin (boosted with shilajit and other mitochondrial-enhancers) […]
Continue Reading →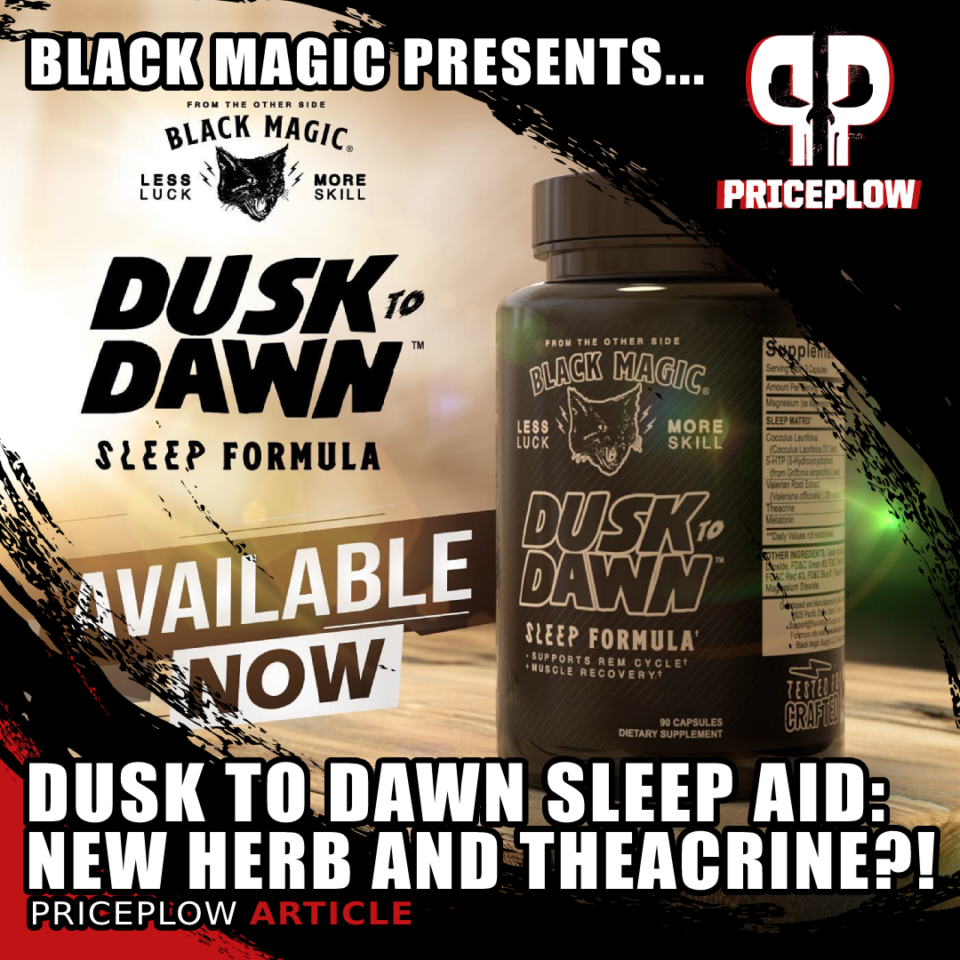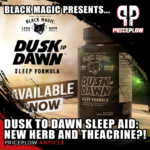 When the Black Magic Supply team releases a product, they're either going all in on high-intensity formulation strategies or bringing us something incredibly new from "beyond the ether" as it were originally prophesied in their momentous launch years ago.
We've been excited about the new Black Magic Villain pre-workout supplement, which brings a new high-energy […]
Continue Reading →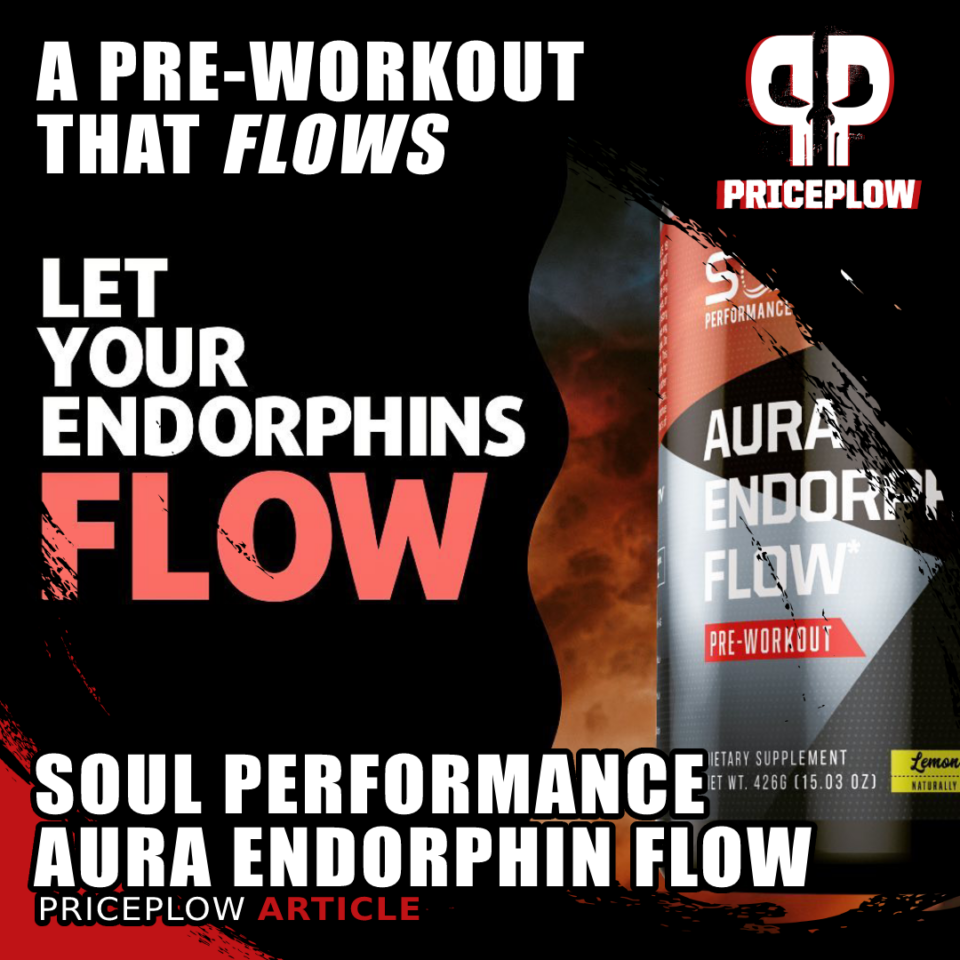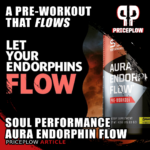 Soul Performance Nutrition is the brainchild of Matthew Karich, a regular contributor to the PricePlow Discord and a guest on Episode #068 of the PricePlow Podcast.
We regard Soul Performance as having one of the most methodical formulation philosophies in the industry. Regular readers of the blog will know why, since we've covered their […]
Continue Reading →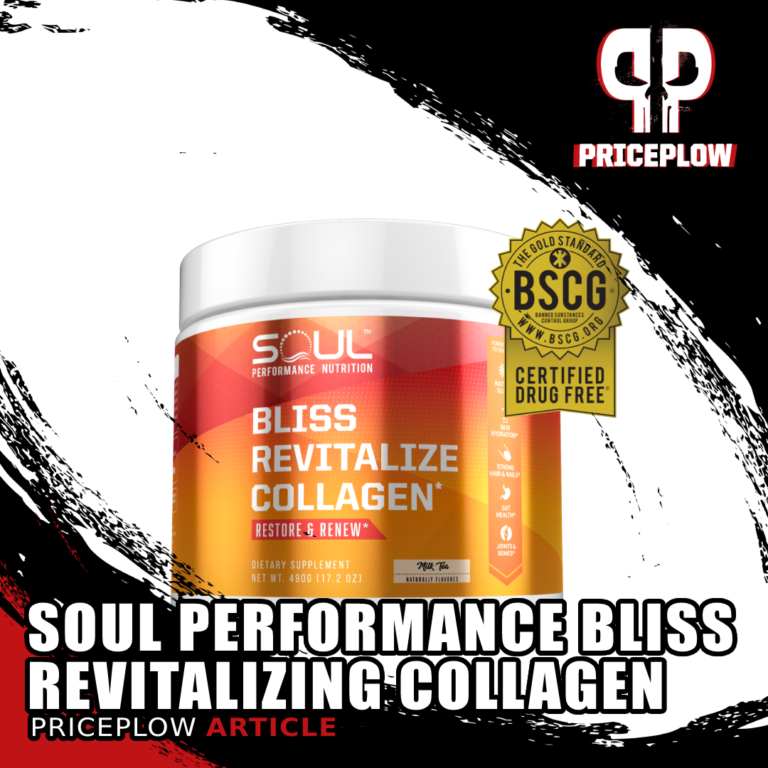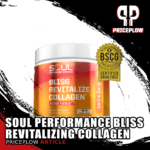 Soul Performance Nutrition, an up-and-coming supplement startup founded by Matthew Karich, has been a PricePlow favorite ever since we interviewed Karich on The PricePlow Podcast Episode #068, and even before that since Matt's quite active in the PricePlow Discord community.
Soul Performance's formulas have been one home run after another. Their meticulously engineered[…]
Continue Reading →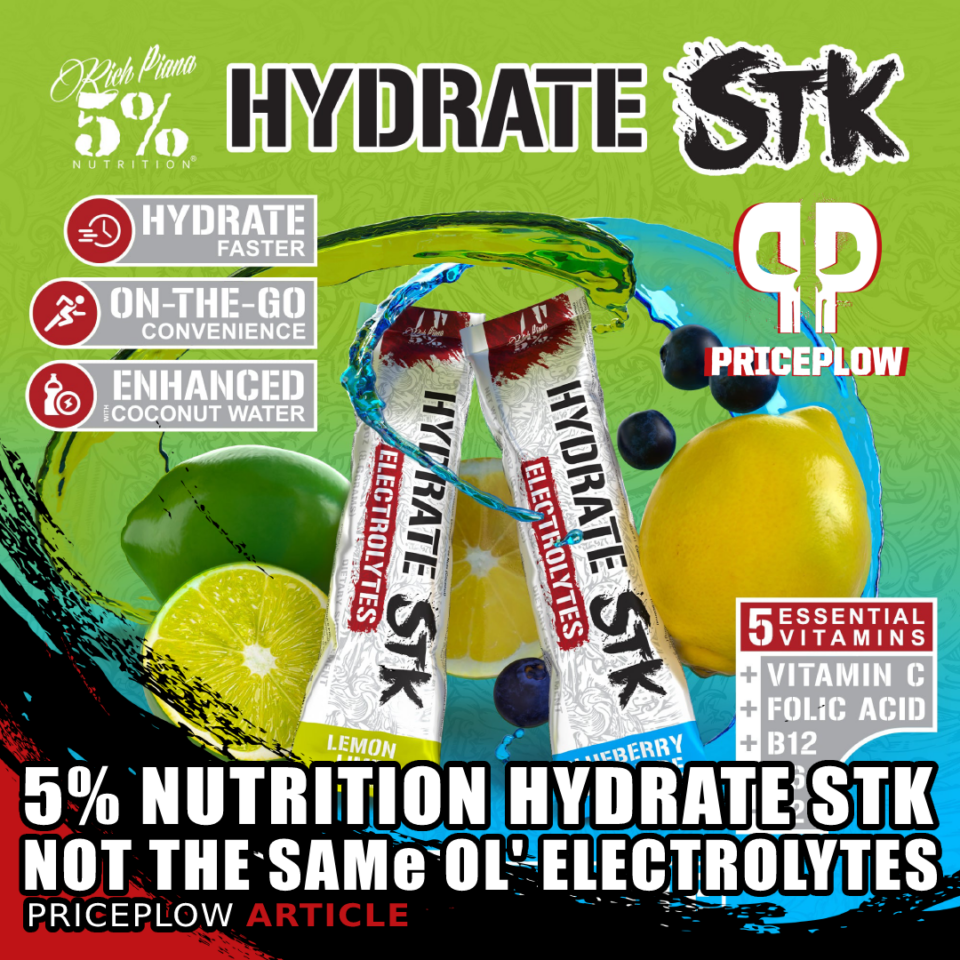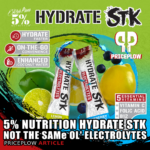 Hydration has been all the rage the past couple of years, with numerous electrolyte supplements taking the world by storm — going beyond the sports nutrition industry and making it into grocery stores as well. It's clear that we, as a society, have a significant mineral deficiency problem, to say the least.
But one thing […]
Continue Reading →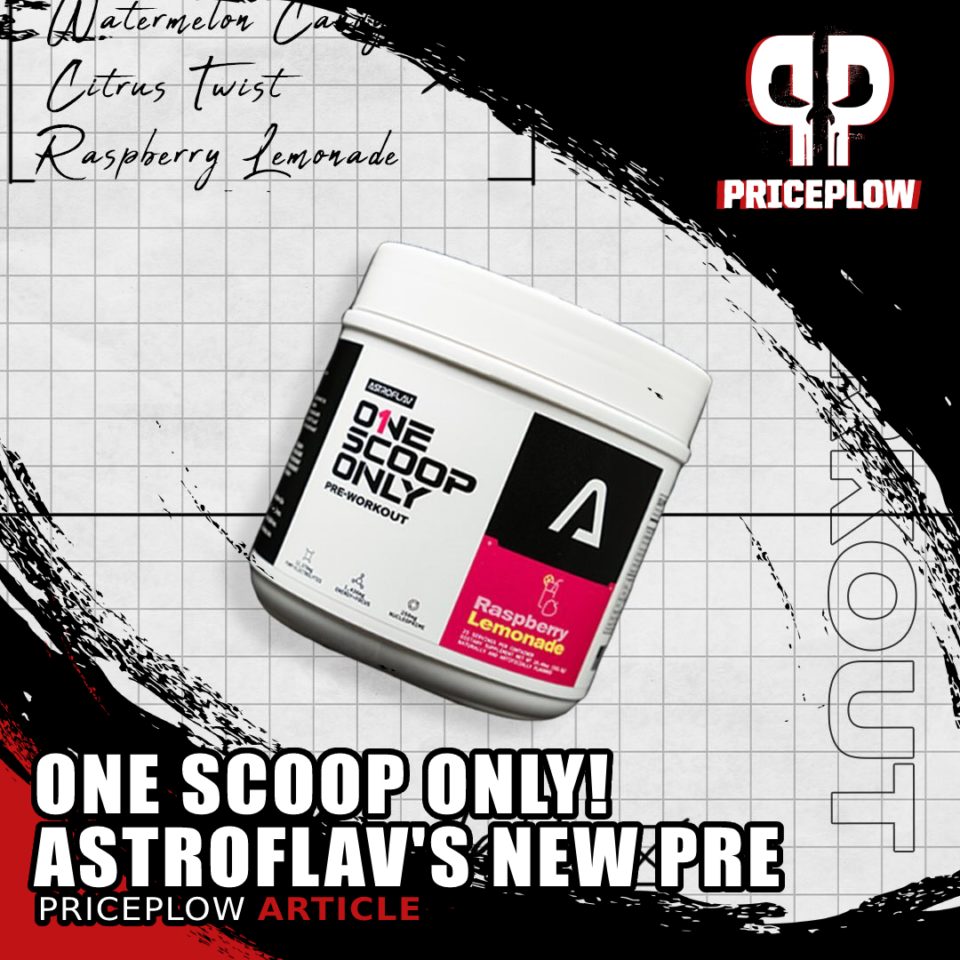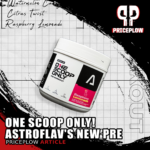 AstroFlav is one of our favorite brands because they really go the extra mile for their customers. This company was founded by supplement-industry veterans with tons of direct retail customer experience. That's a big part of the reason AstroFlav really knows what they're doing and what consumers want.
Plus, they have ASTROnomically great FLAV[…]
Continue Reading →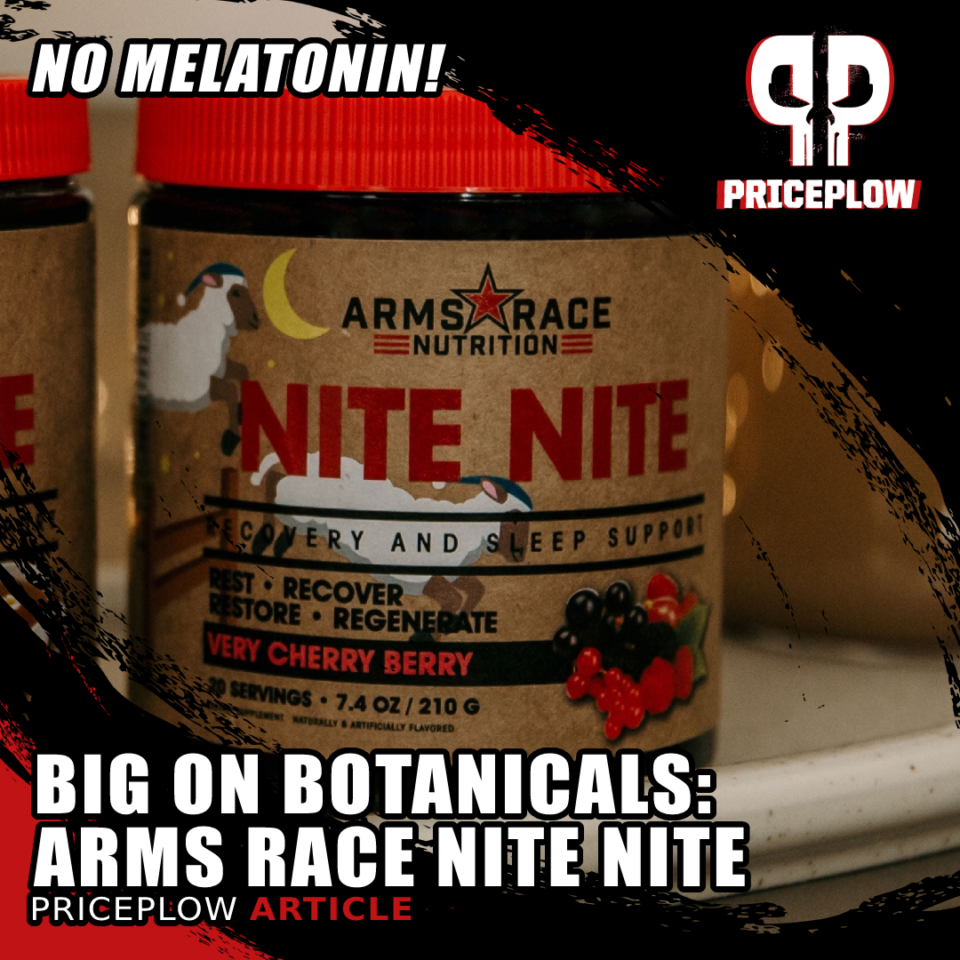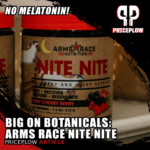 Arms Race Nutrition (ARN) was founded in 2019 by natural bodybuilding and internet fitness phenomenon, Julian Smith. Since then, his collaboration with pro bodybuilder and Core Nutritionals CEO Doug Miller has borne some amazing fruit.
We love the name Arms Race because it reflects the fact that in fitness and in life, you have […]
Continue Reading →