Liver Health Supplements

(Tag Archives)
Subscribe to PricePlow's Newsletter and Liver Health Supplements Alerts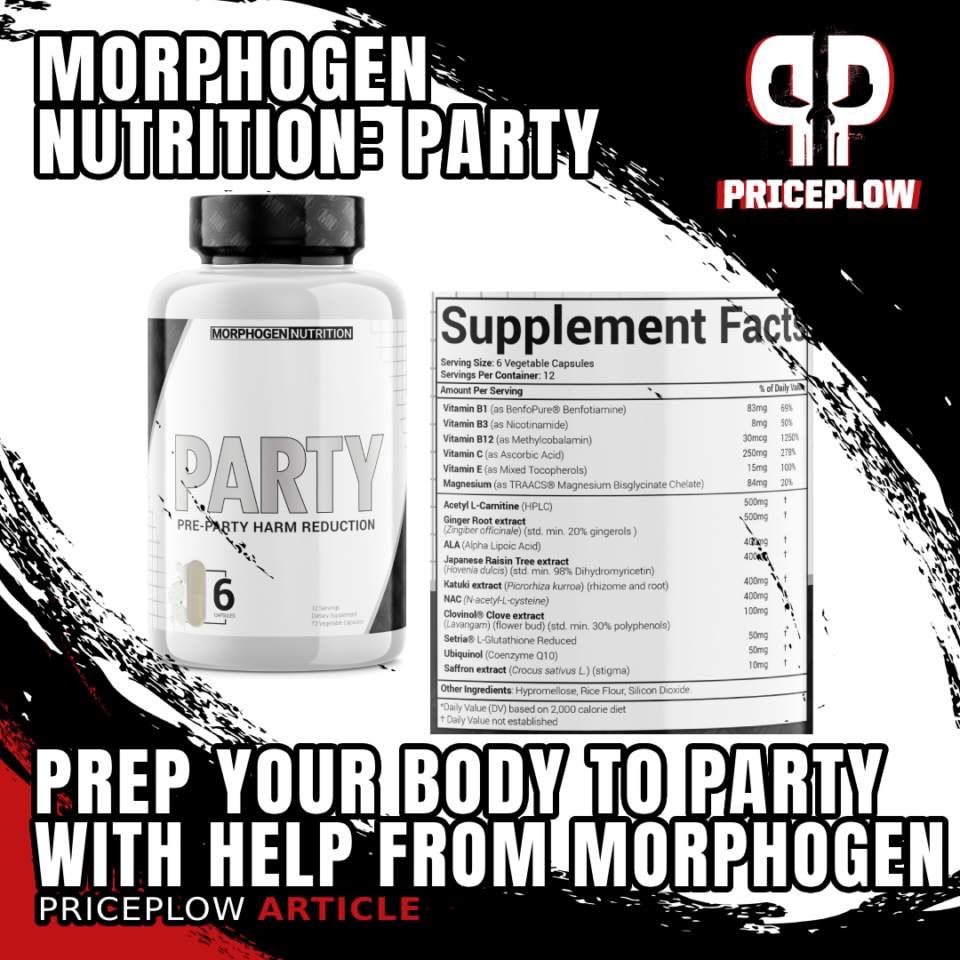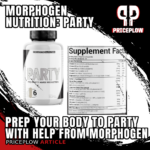 Morphogen Nutrition is one of the supplement industry's heavy-hitters and rising stars. This is a company that runs a tight ship in both key aspects of supplement design and marketing – the Morphogen team has really turned product formulation into both a science and an art, and Morphogen's product packaging and aesthetics are on point, […]
Continue Reading →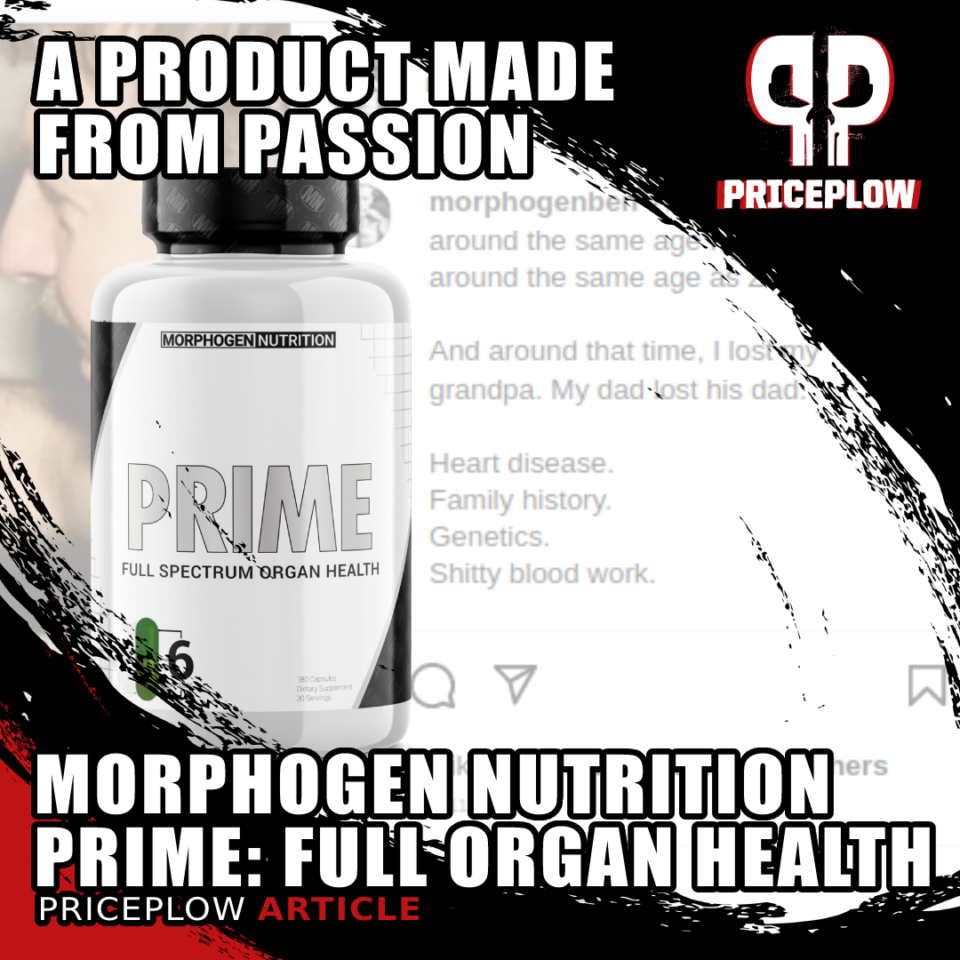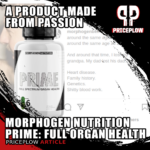 Morphogen Nutrition is one of the supplement industry's stars for good reason. With formulator extraordinaire Ben Hartman at the wheel, Morphogen has consistently put out cutting-edge, hard-hitting products.
Ben's been a PricePlow Podcast guest not once, but twice. In 2020 he joined us for a discussion about Morphogen's approach to formula design and in […]
Continue Reading →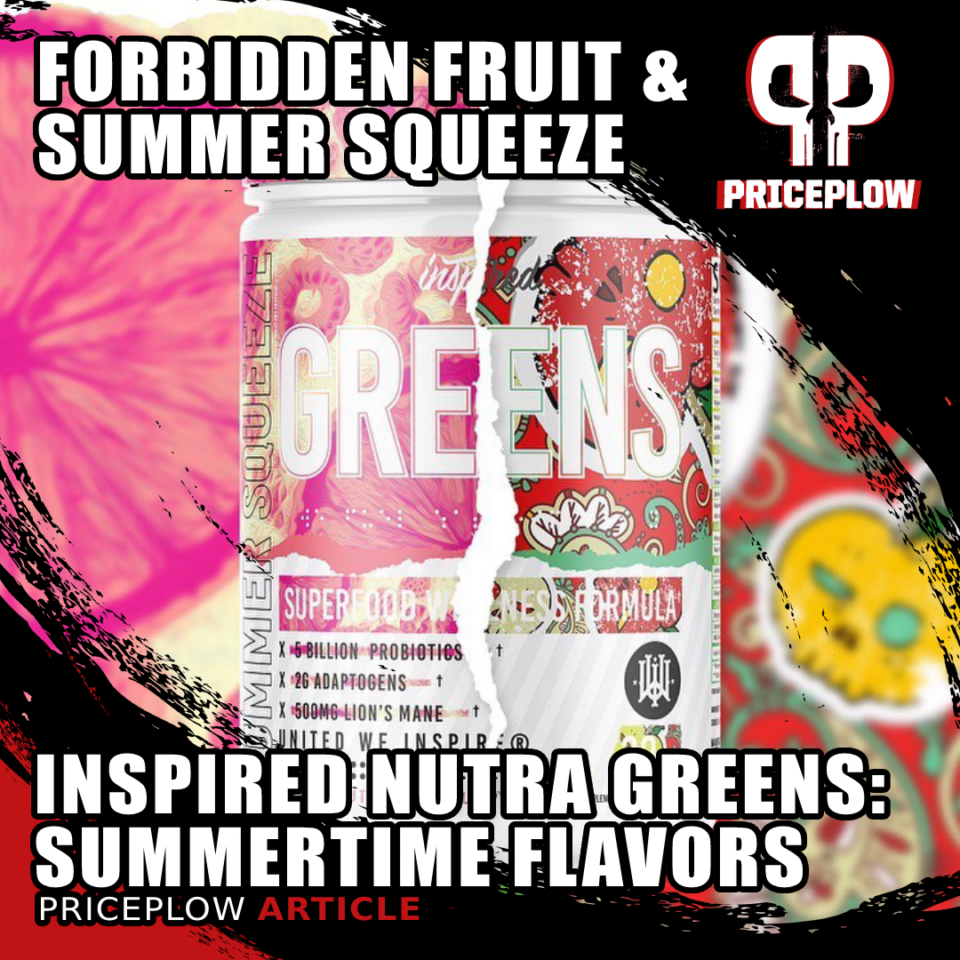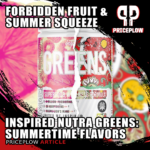 Inspired Nutraceuticals has been firing on all cylinders, recently releasing two new protein products (Protein+ and ISO-PF) and their liquid glycerol-powered FSU Serum.
But before all of that came their latest two flavors of their famous, deliciously flavored Greens powder – and now's the time to try them:
Get Ready for Summer, These New[…]

Continue Reading →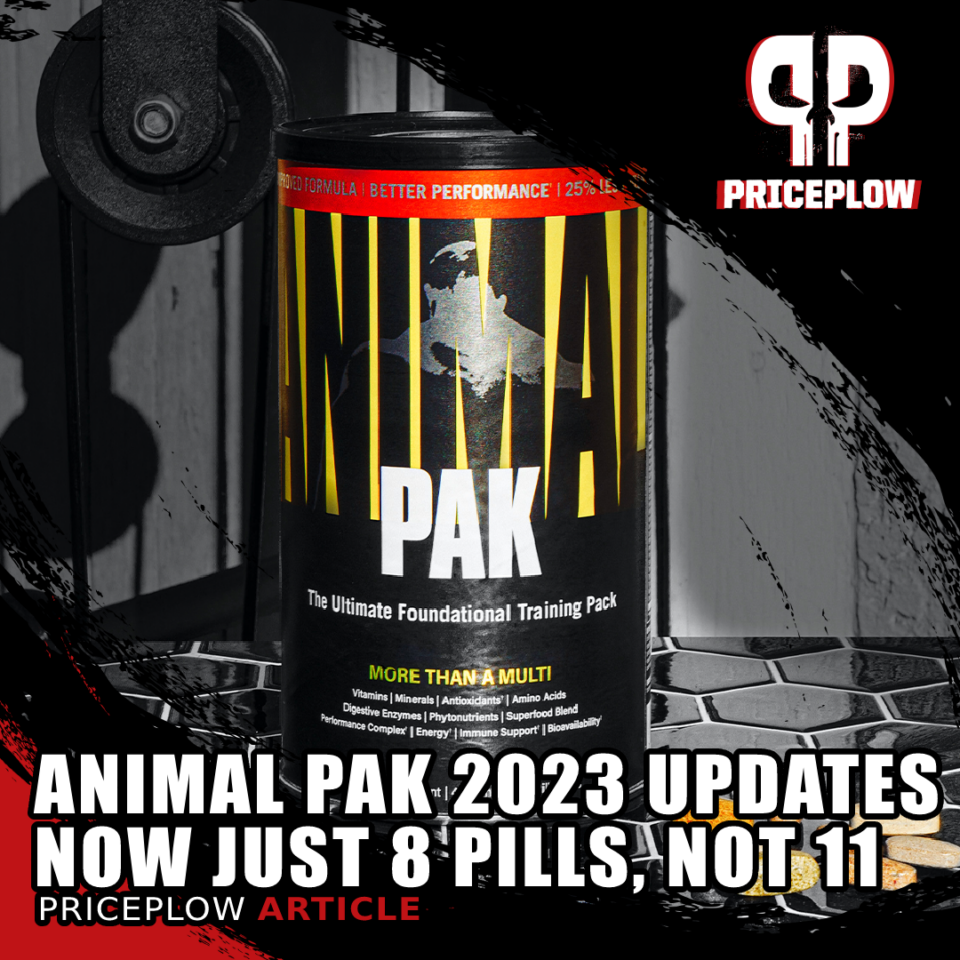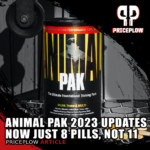 Universal Nutrition, headquartered in New Brunswick, New Jersey, produced the original Animal Pak in 1983. At the time, the company set out to develop a supplement capable of fulfilling the micronutrient demands of the biggest and hardest-working athletes on the planet.
Now we know Animal Pak is far more than just a multivitamin. Many […]
Continue Reading →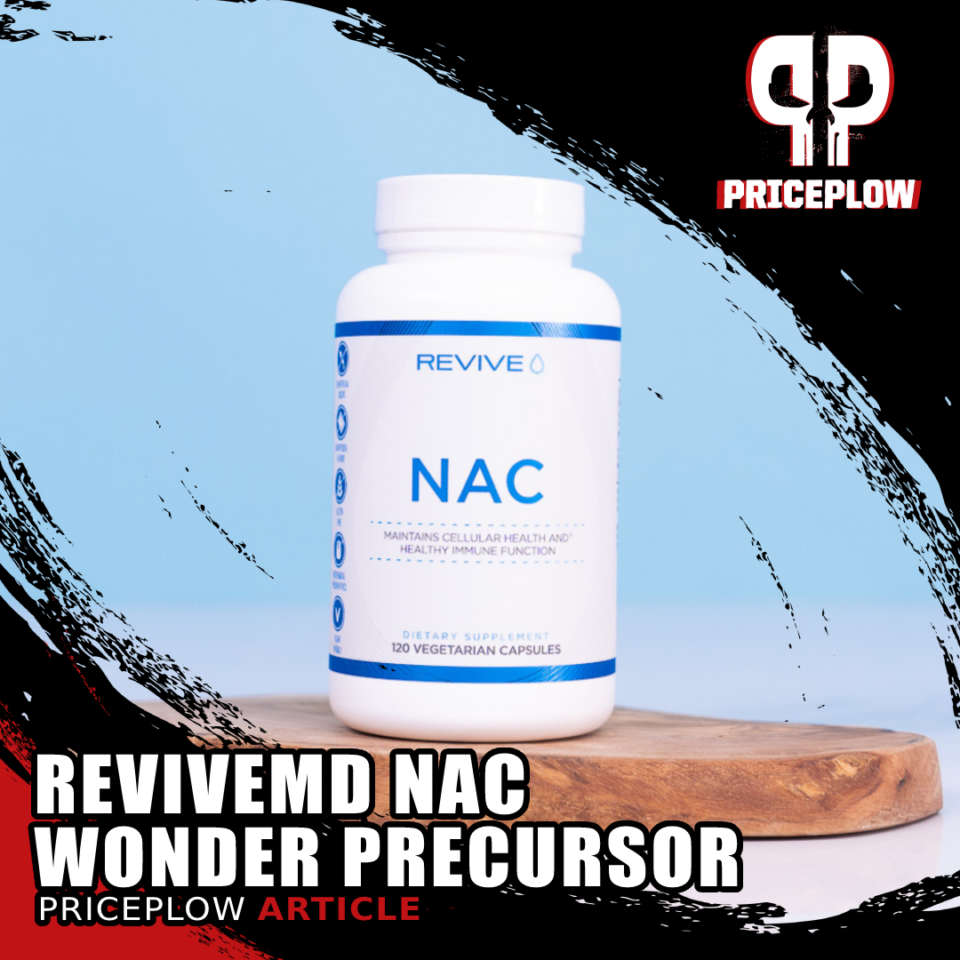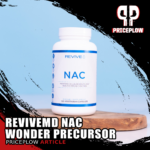 If you've been in the alternative health sphere for a while you've no doubt heard of glutathione (GSH), which we call the body's master antioxidant.
We say GSH is the master antioxidant because it's the most abundant[1] and one of the most powerful[2] antioxidants in the human body. But the best thing about the […]
Continue Reading →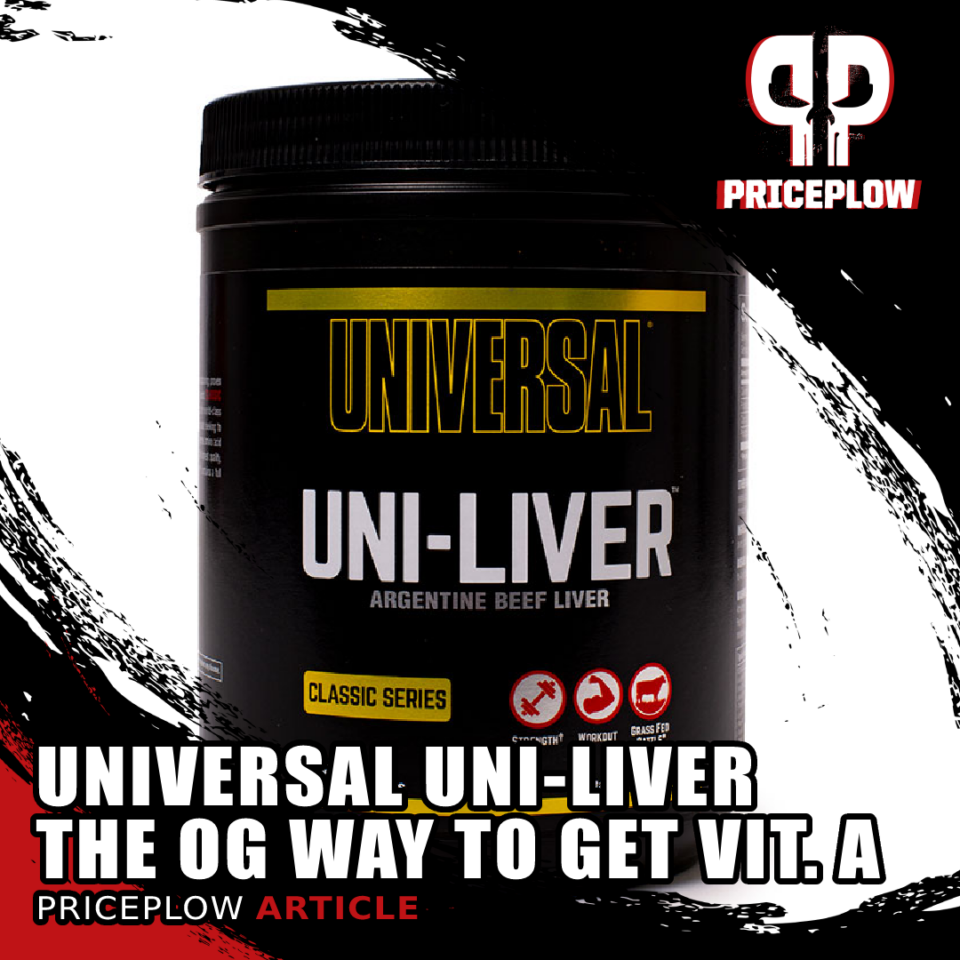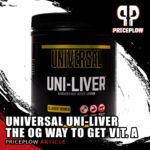 High-protein diets are all the rage these days, and it's easy to understand why: recent research has shown that eating a lot of protein is one of the easiest and most effective ways to manage your body's energy balance.[1-5] A high-protein diet maximizes satiety, energy burn (from the thermogenic effect of food), and muscle synthesis, […]
Continue Reading →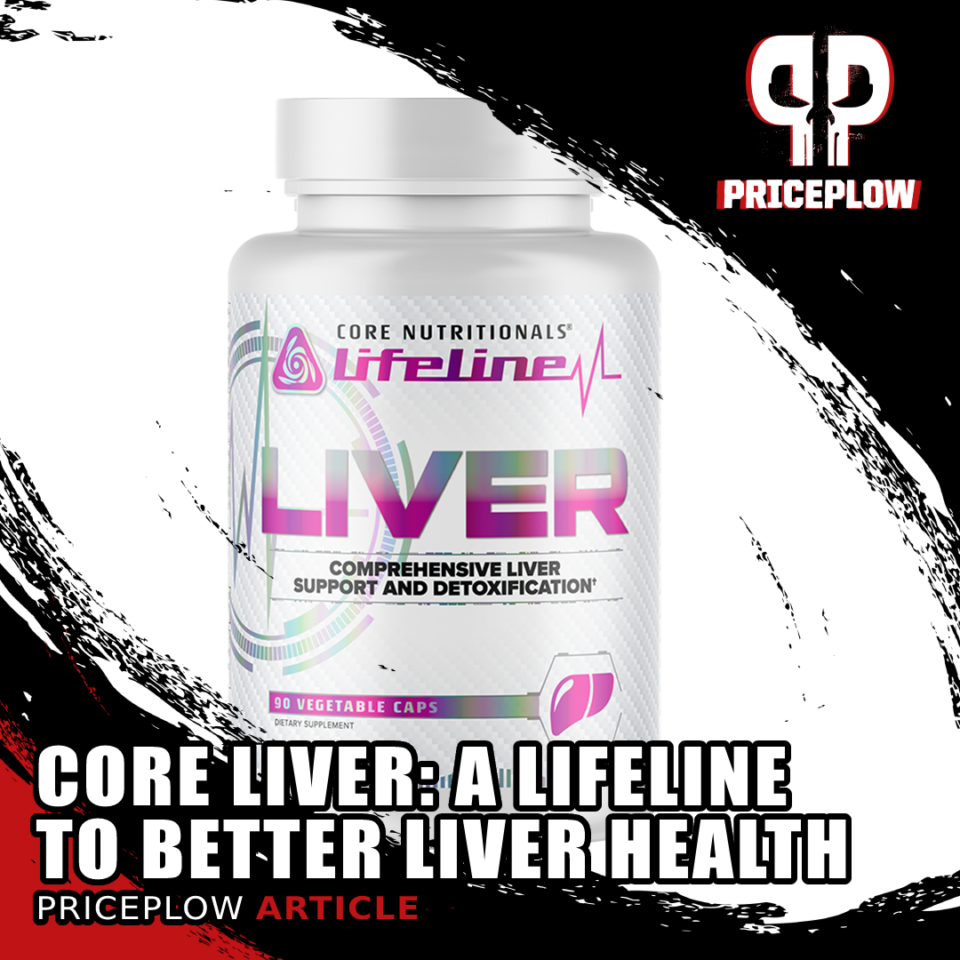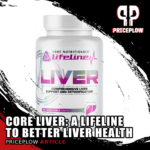 Supplements designed to protect against liver toxicity are incredibly important for anyone who cares about their metabolic health. Regardless of the type of athlete or dieter you are, you should know that you can still benefit from taking something to support your liver. That's because strenuous exercise has been shown to significantly elevate liver enzymes […]
Continue Reading →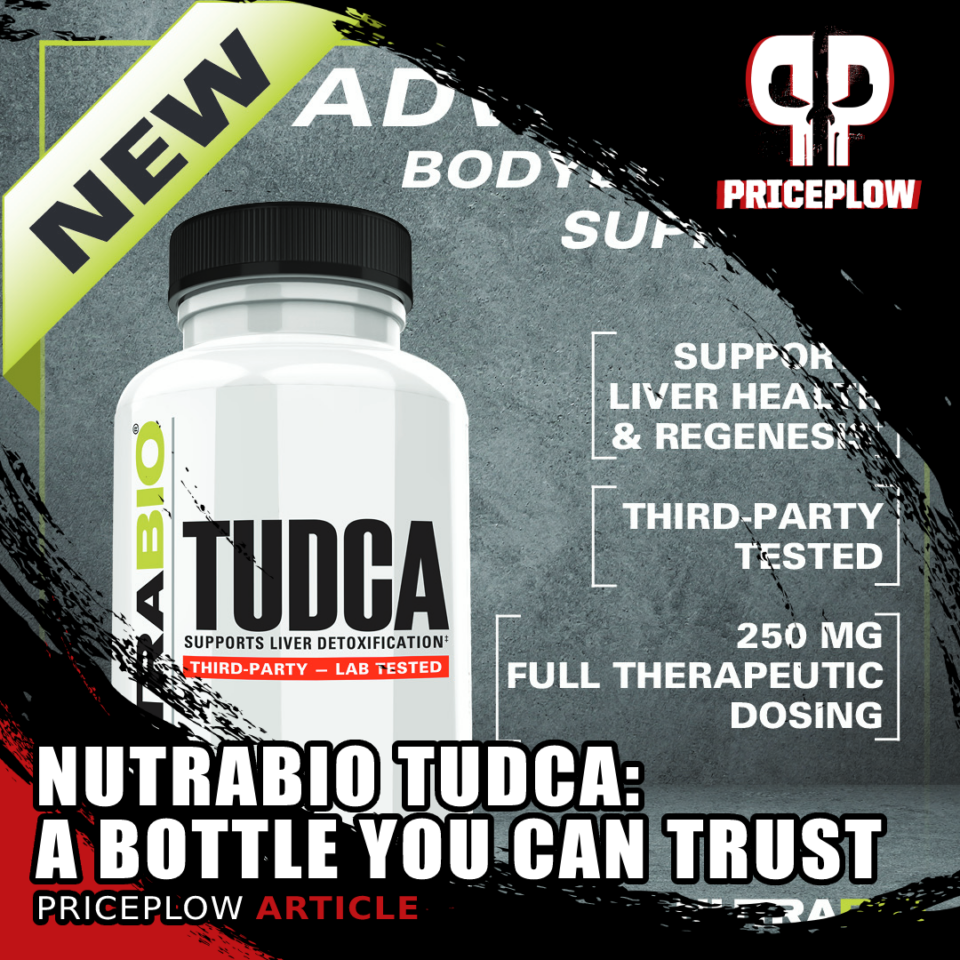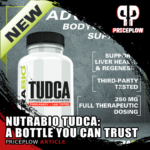 While nobody should ever accept mediocrity, there are certain times where trust and perfection are of absolute critical importance. One of those times is with liver health, especially in the bodybuilding community. On top of doctor-directed lab testing and care, dietary supplements can play a major role in hepatoprotection.
When it comes to […]
Continue Reading →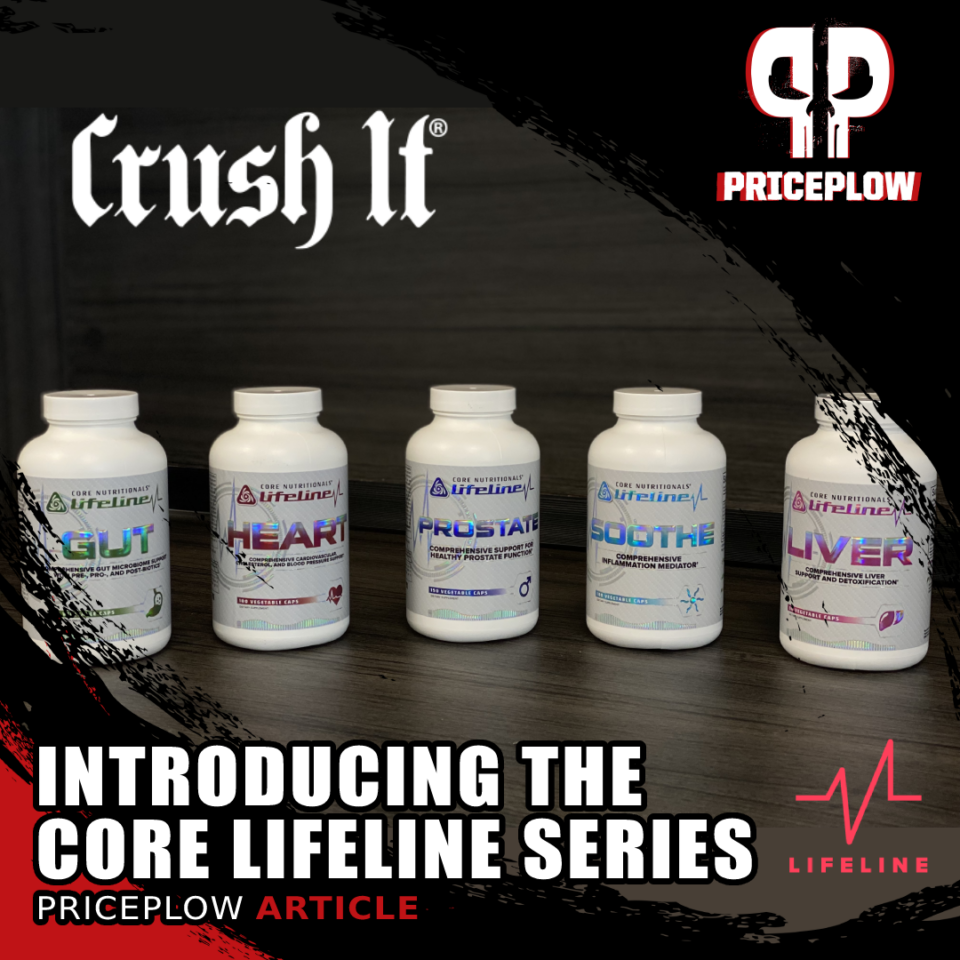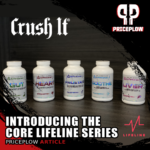 Fans of CORE Nutritionals' founder Doug Miller have long known that he's a man who's always put health in the forefront — for himself, for his customers, and for his family. In fact, as he explained to us in Episode #050 of the PricePlow Podcast, Core actually began with Core MRP because he couldn't […]
Continue Reading →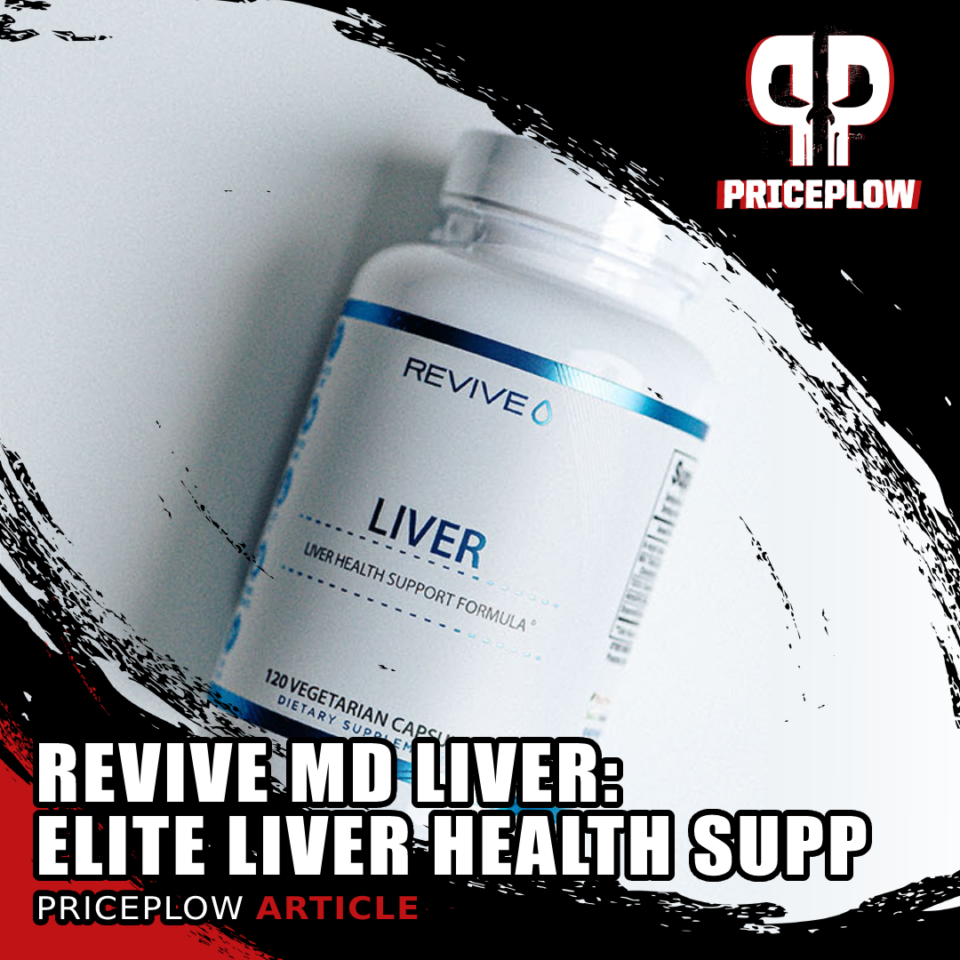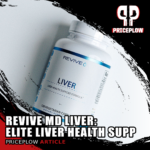 If you haven't heard about Revive MD yet, then it's time to catch you up to speed. Founded by bodybuilding coach extraordinaire Matt Jansen and Dr. Domenic Iacovone, the brand has been the envy of the entire supplement industry. Formulating an onslaught of health based supplements targeted for serious sports athletes, the team has […]
Continue Reading →