Kris Gethin

(Tag Archives)
Subscribe to PricePlow's Newsletter and Kris Gethin Alerts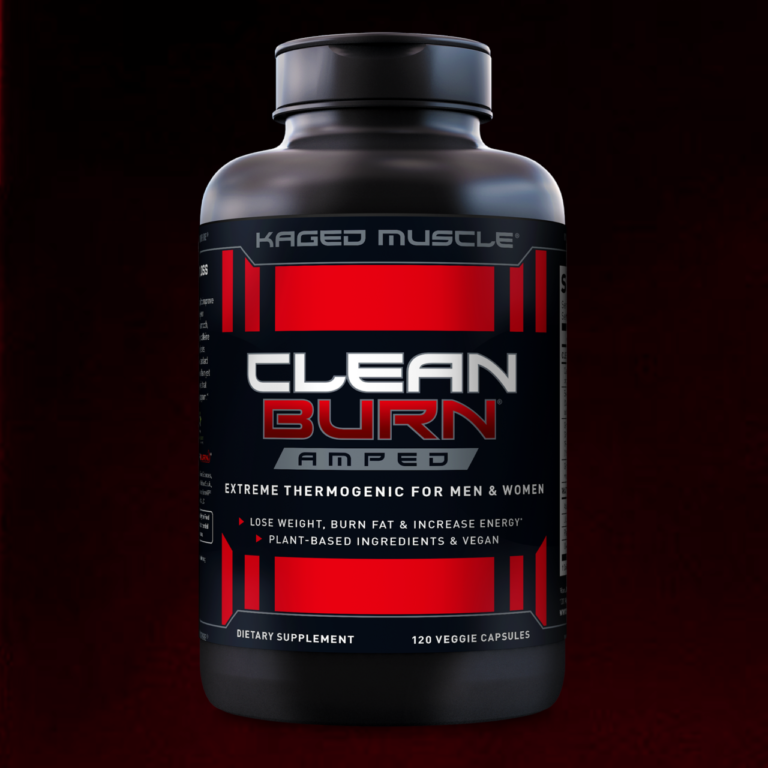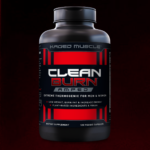 In case you haven't been following along, Kaged Muscle has been on fire lately. They've released a new product or new flavor nearly every week since the beginning of July, and Kaged Muscle fans can't get enough! Even though the […]

Continue Reading →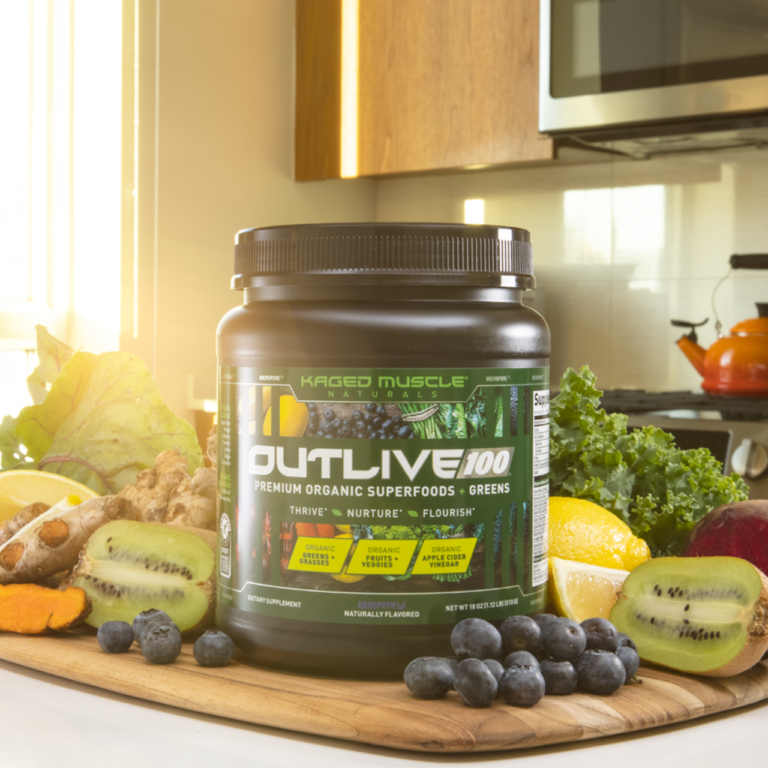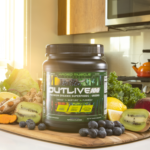 Several brands that were once solely focused on optimizing sports performance are now shifting their focus to creating products that promote health, wellness, and longevity. Whether you're a dad with three kids, a collegiate athlete, diehard bodybuilder, world-class powerlifter, […]

Continue Reading →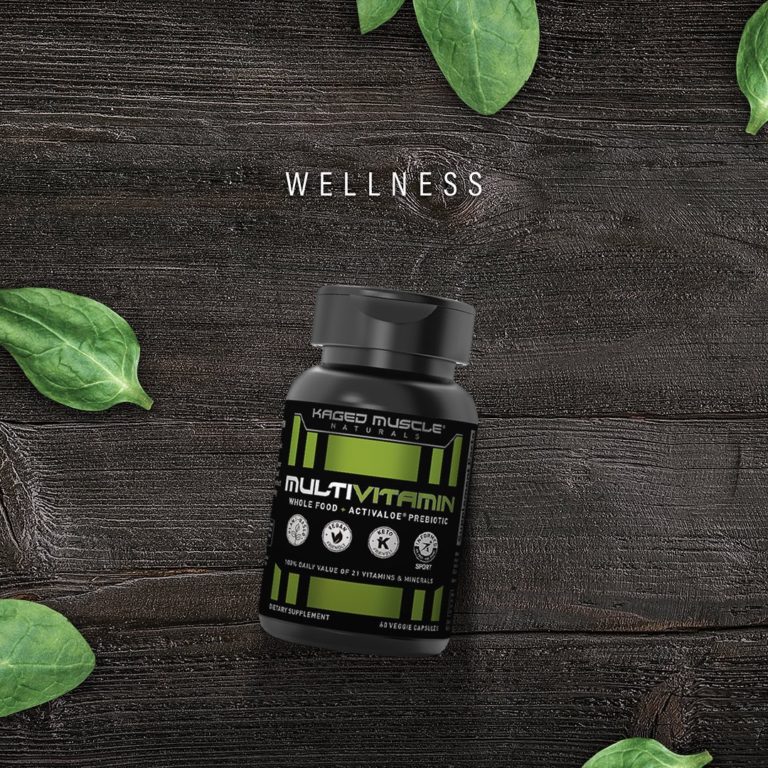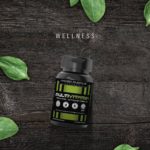 Within the fitness industry, it seems that everyone is concerned about body composition, caloric, and macronutrient intake. In order to lose, gain, or maintain weight, it's important to track calories to see if you're moving in the right […]

Continue Reading →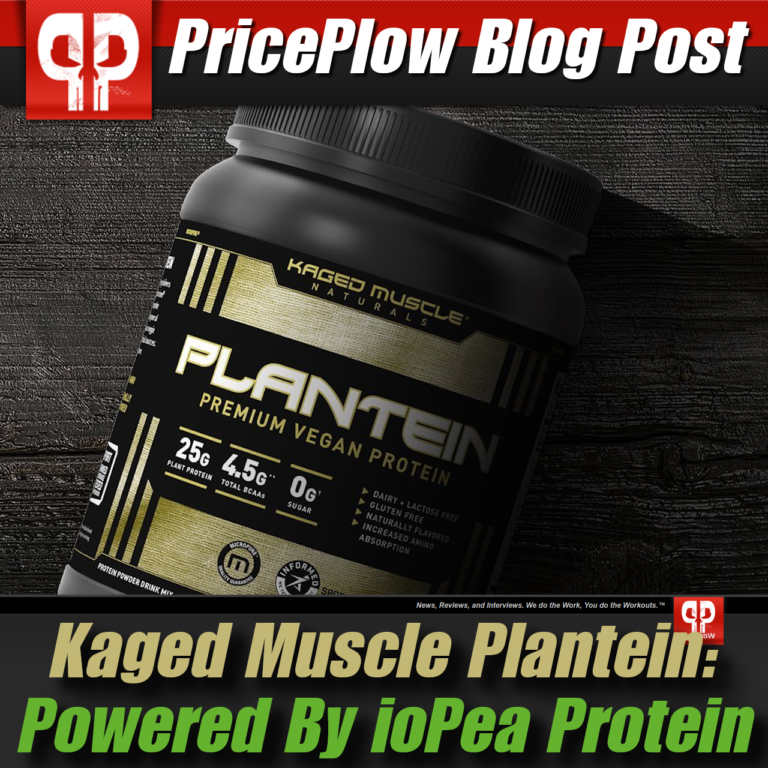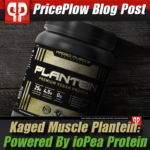 Kaged Muscle has had some major launches this year, but the arrival of Plantein might be the most highly anticipated drop yet. Flashback to February 7, 2020 — we gave you an exclusive sneak preview and a taste test of […]

Continue Reading →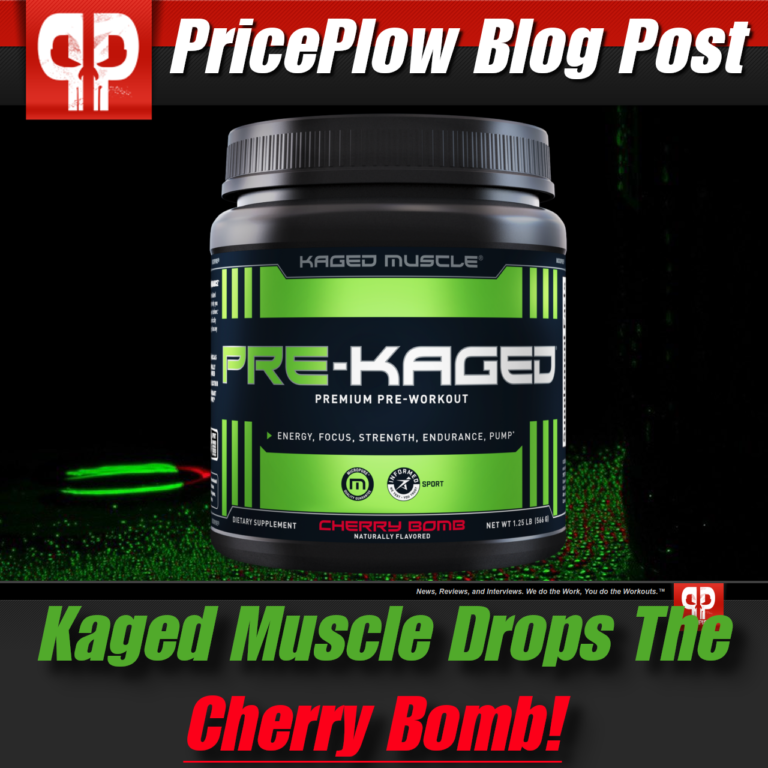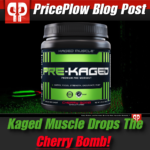 For months, Kaged Muscle has been rolling out new products, flavors, and gear! It turns out that 2020 is a massive year for the Kaged Muscle team and they're not slowing down anytime soon.
Last time, we covered a new […]

Continue Reading →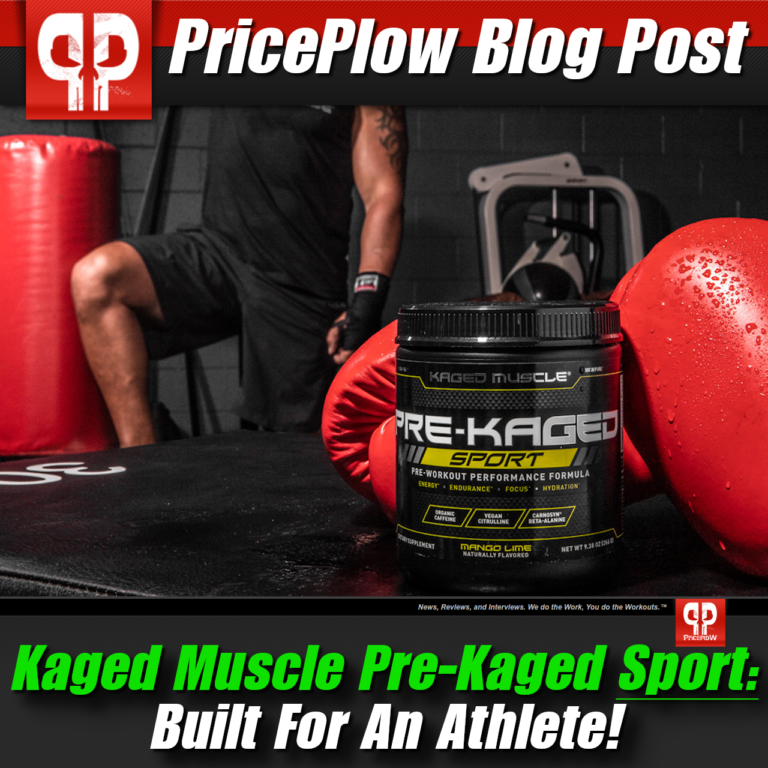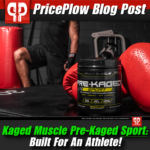 We often refer to Kaged Muscle as the "athlete's brand" because all of their supplements are Informed Sport certified, meaning they undergo rigorous testing to ensure there are no banned substances inside. Not every supplement company gets this certification […]

Continue Reading →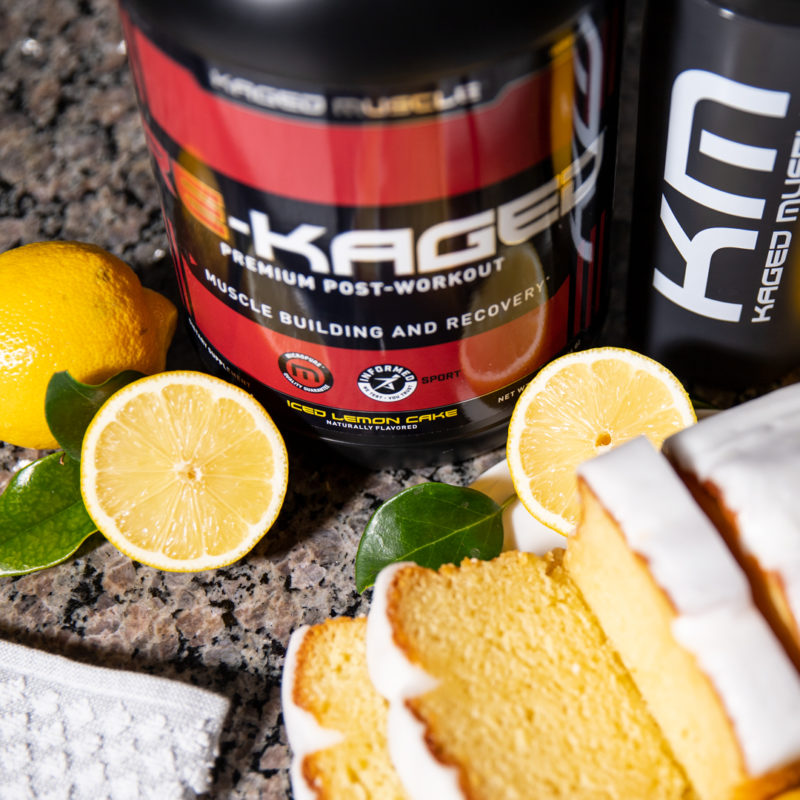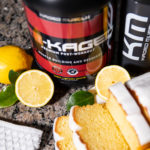 If there's anyone that could pack a delicious cake flavor with 28g of anabolic protein per serving, it's Kris Gethin and Brian Rand from Kaged Muscle! The second half of the year has been jam packed with new products […]

Continue Reading →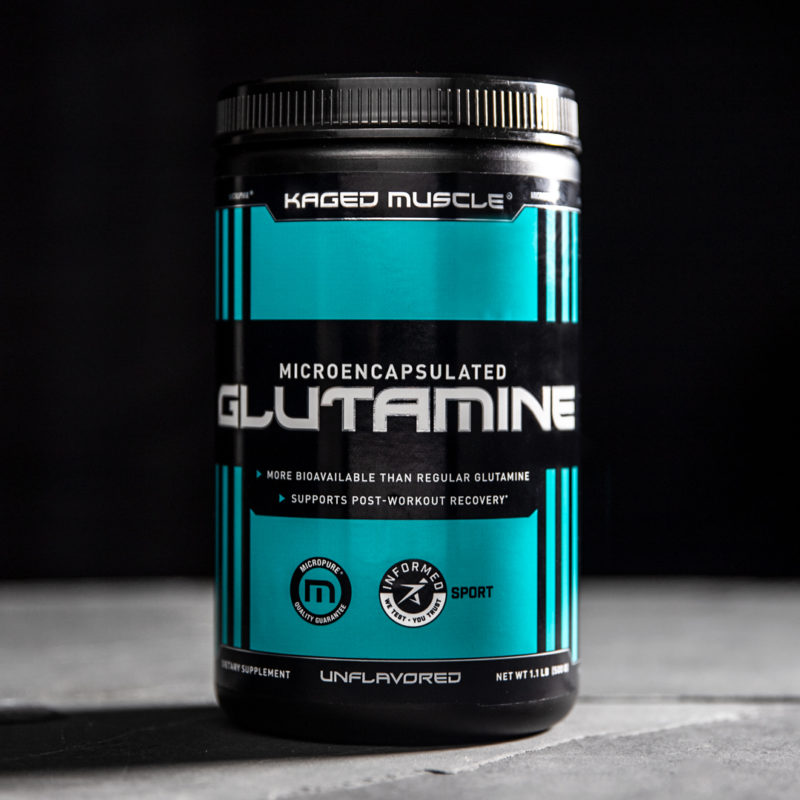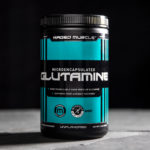 Kaged Muscle is back, but this time they're not launching another flavor, they're launching a new product – and this one has a very interesting new spin on a "legacy" ingredient!
If you're a Kaged Muscle aficionado, then glutamine is […]

Continue Reading →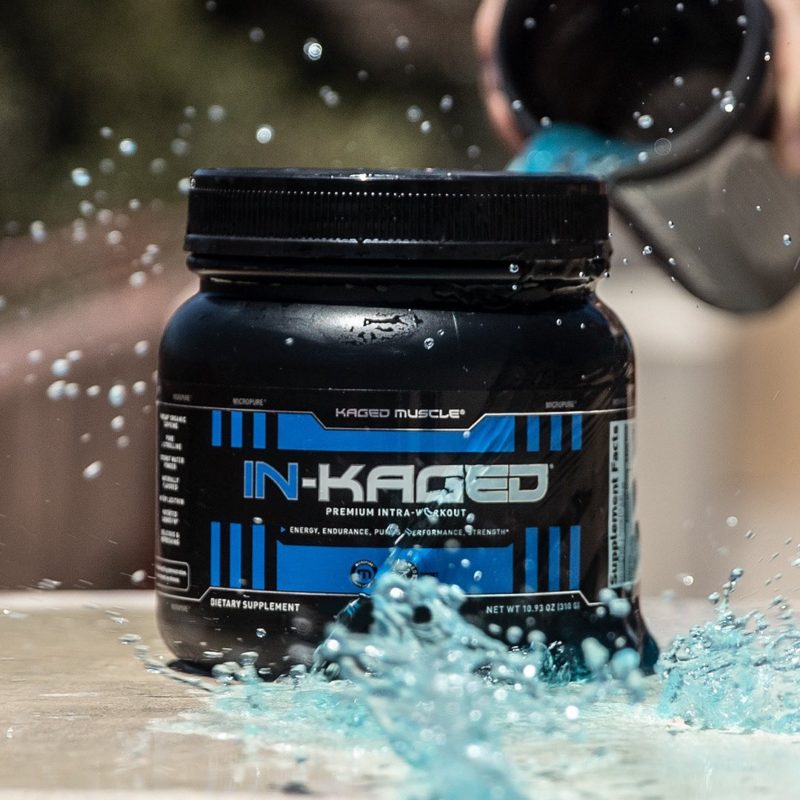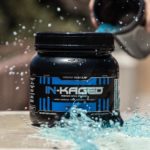 Last week we warned you that Kaged Muscle was gearing up for some massive launches and they're putting a big emphasis on new flavors! Just last month, they released S'mores Micropure Whey Protein Isolate, which was followed by Grape […]

Continue Reading →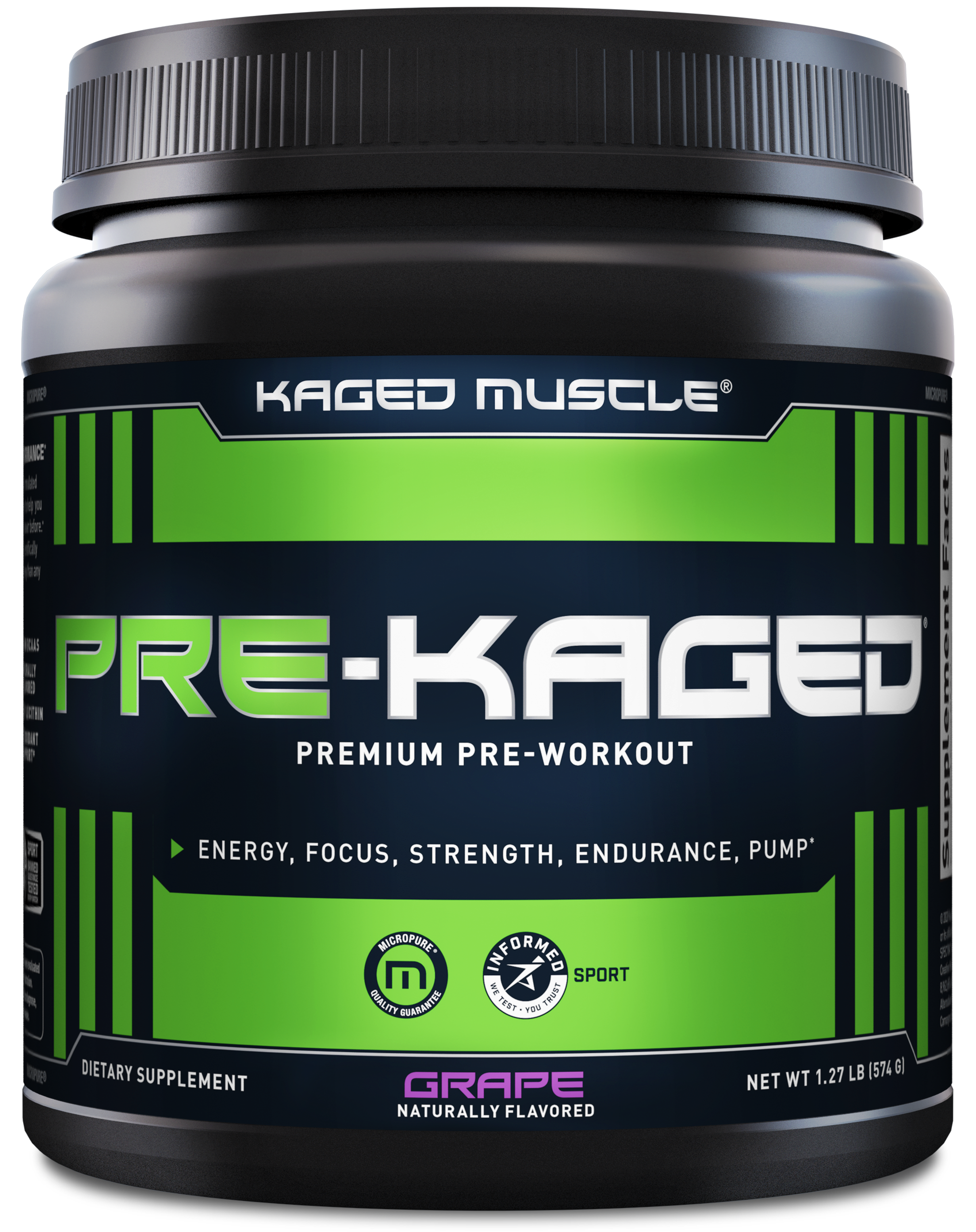 Last time Kaged Muscle was on the blog, we were awestruck by the newest flavor of Micropure Whey Protein Isolate – S'mores! It was by far the best flavor yet, and Kaged Muscle was able to recreate a classic […]

Continue Reading →