Kris Gethin

(Tag Archives)
Subscribe to PricePlow's Newsletter and Kris Gethin Alerts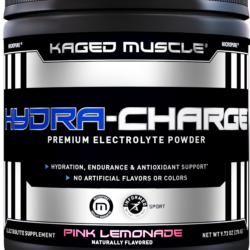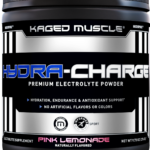 Whether you use it as a standalone hydration supplement, or a low-artificial-sweetener flavoring system for your unflavored supplements, the feedback is always the same: Hydra-Charge rules!
But now it rules even more, because Kris Gethin and the team behind Kaged […]

Continue Reading →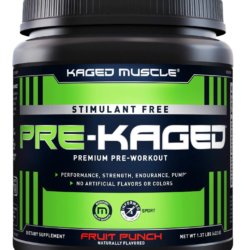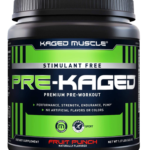 When Kaged Muscle first launched its comprehensive pre workout supplement, Pre-Kaged, it instantly became a hit. It was one of the most well-rounded formulas to enter the market, covering focus, energy, pump, and power. It was also ahead of […]

Continue Reading →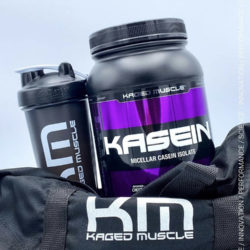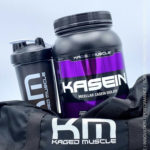 Kaged Muscle is all about innovation, science, and performance. Their formulas and products show you just what proper supplementation can do alongside a sound nutrition and training plan. If you want to get an extra edge and reach your […]

Continue Reading →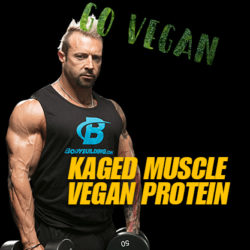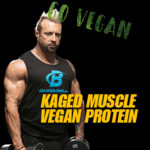 The crew over at Kaged Muscle has been working on some big things for 2020 behind the scenes. We're starting to get more information on what they have coming out very soon and can't wait to share it with you! […]

Continue Reading →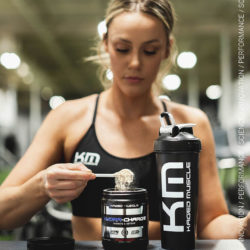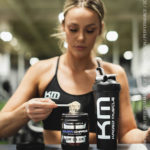 Supercharge your training with Hydra-Charge, a versatile product from Kris Gethin and Kaged Muscle that provides electrolytes to keep you hydrated, antioxidants for overall health, and taurine for added performance. Fitting the mold of most Kaged products, it is […]

Continue Reading →
"You asked, we listened! 👍
Based on previous feedback customers asked us to develop flavors that you can mix with less water – so we did just that with Pink Lemonade.
This flavor tastes best at 12oz of water […]

Continue Reading →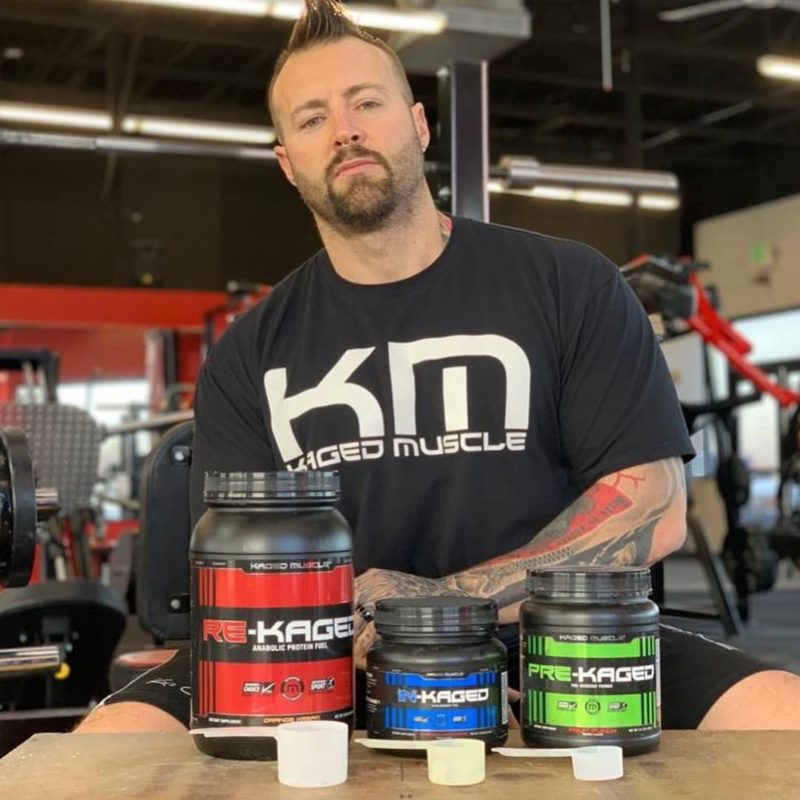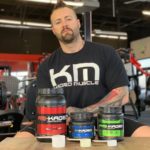 Walk into your local supplement store, or log onto your favorite supplement-selling website (hopefully with a PricePlow coupon handy!) and you'll slowly realize one thing – there are a ton of options. From pre-workouts to testosterone boosters to protein […]

Continue Reading →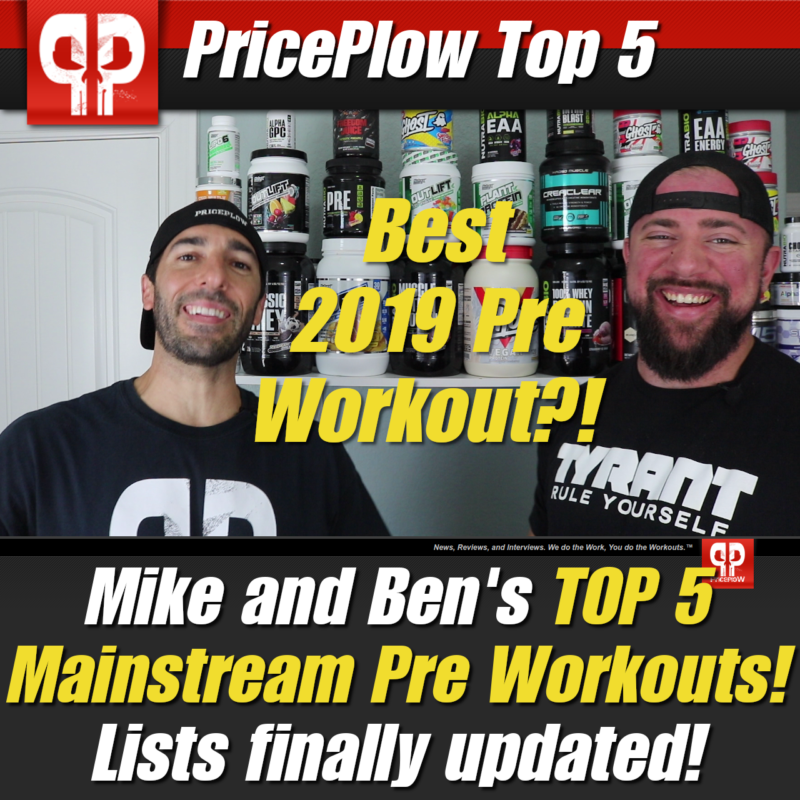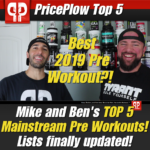 Everyone loves to talk about their favorite pre workout supplement, but everyone is different.
For simplicity, we've returned this page to the "Top 10 list" style, but we still have two major types of supplements for you to choose […]

Continue Reading →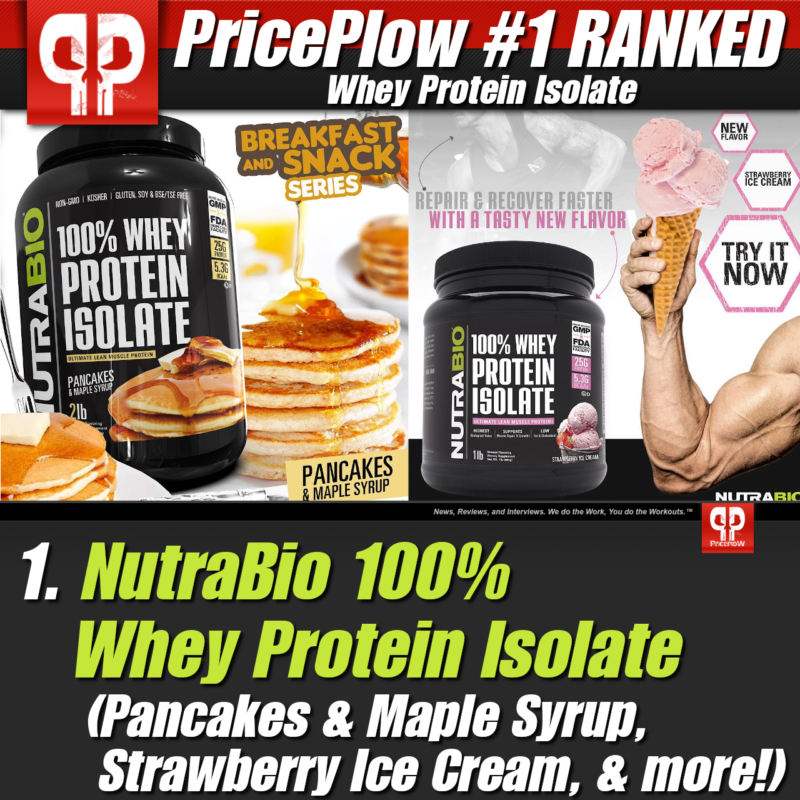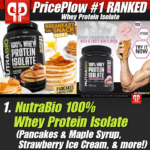 Finally! After tons of extensive tasting, testing, and analyzing, Team PricePlow is getting back to its "Best of" lists.
Current Version
This is v1.0 – Q2-2019. Last change: June 24, 2019. This document is not set in stone and will […]

Continue Reading →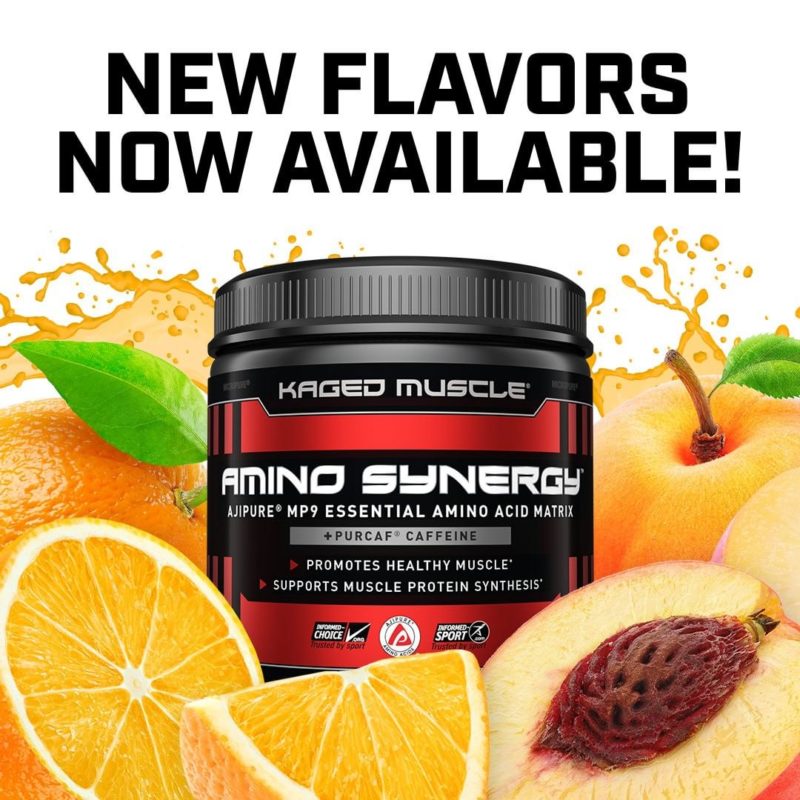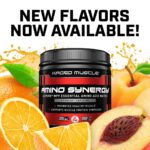 TL;DR? This peach tea flavor is downright amazing!
If you're in the market for top-of-the-line, science-backed, fully-transparent supplements, look no further than Kaged Muscle. The team, led by CEO and founder Kris Gethin, have been one of the […]

Continue Reading →