Kris Gethin

(Tag Archives)
Subscribe to PricePlow's Newsletter and Kris Gethin Alerts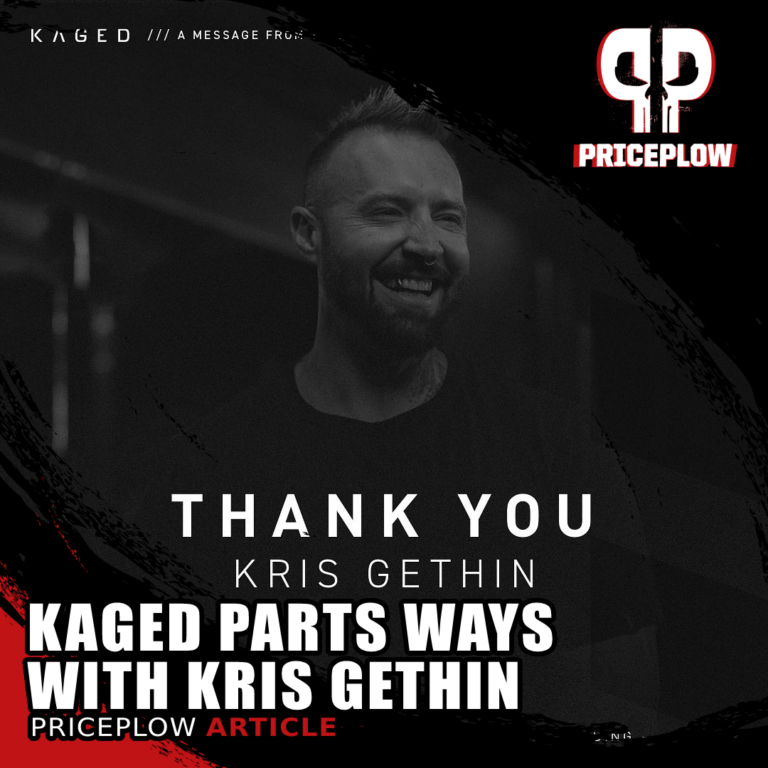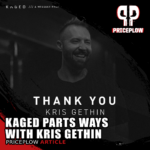 On March 22, 2023, it was formally announced that Kris Gethin and Kaged were separating.[1] The partnership lasted nearly a decade, and was successful beyond all expectations.
To emphasize that Kaged's product development, quality, and testing would continue to […]

Continue Reading →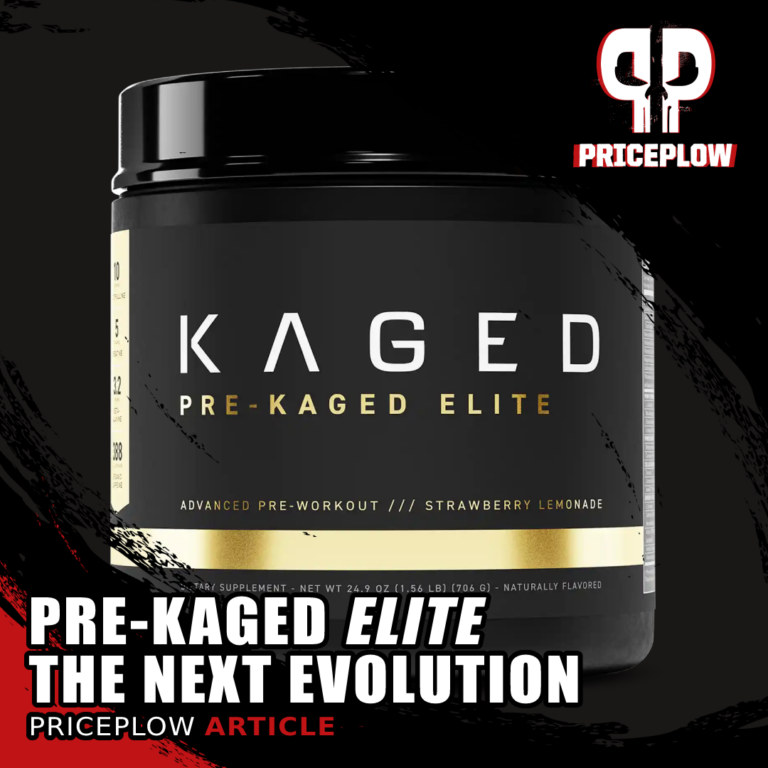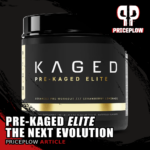 Welcome to the evolution.
For eight years, we've been covering Kaged Muscle Supplements, which started with the legendary Pre-Kaged pre-workout supplement. We've always stood firm behind the brand's mission and goals, which perfectly align with our high-demands for the […]

Continue Reading →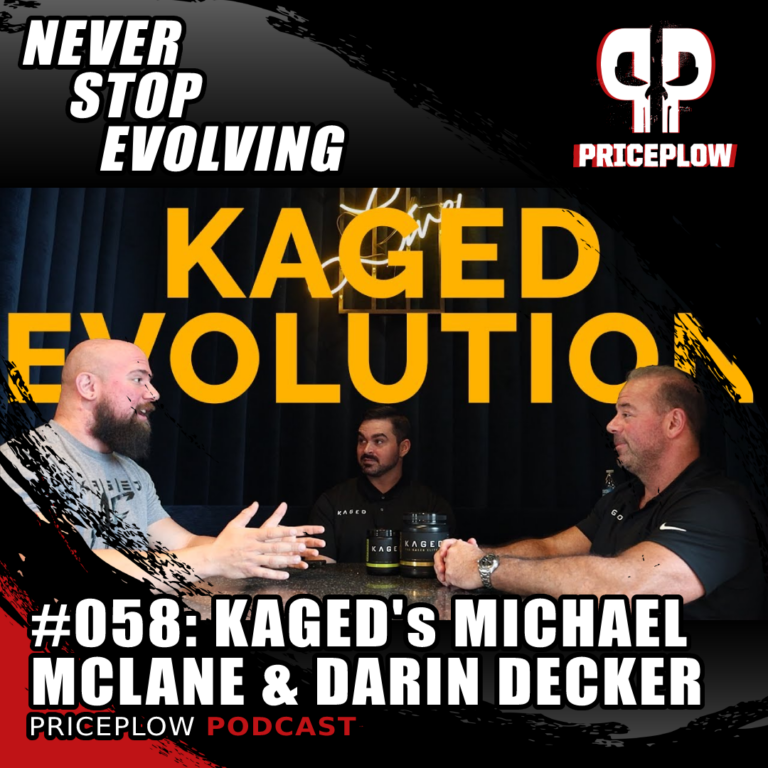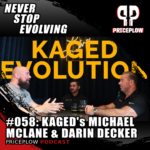 On December 7, 2021, Ben sat down with Darin Decker and Michael McClane of Kaged Muscle, who had a lot to say about the future of the brand.
You may remember Darin from Episode #047, where we learned […]

Continue Reading →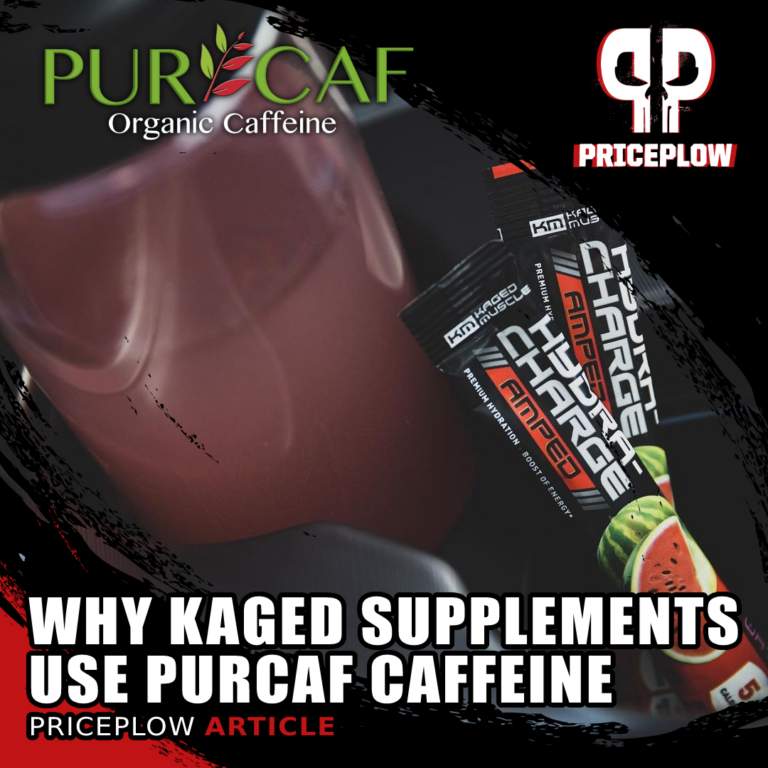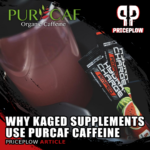 If you've ever looked at the labels of Kaged Muscle's Pre-Kaged, the standalone Kaged Muscle Caffeine capsules, or the new Hydra-Charge Amped, you'll notice that they're not using caffeine anhydrous, which is a synthetic form of caffeine manufactured […]

Continue Reading →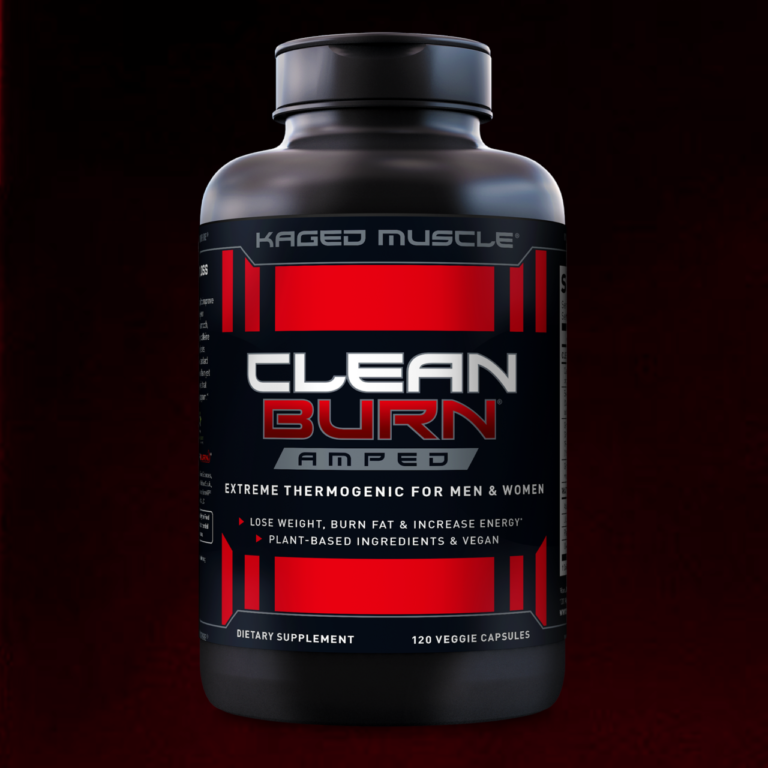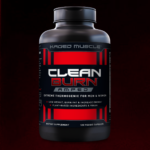 In case you haven't been following along, Kaged Muscle has been on fire lately. They've released a new product or new flavor nearly every week since the beginning of July, and Kaged Muscle fans can't get enough! Even though the […]

Continue Reading →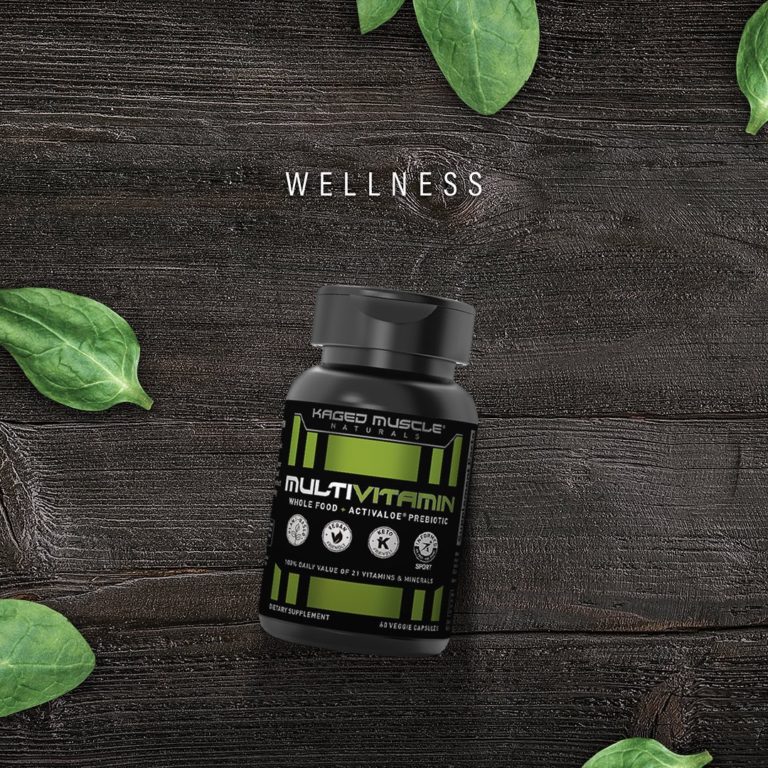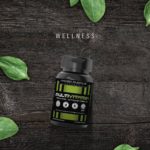 Within the fitness industry, it seems that everyone is concerned about body composition, caloric, and macronutrient intake. In order to lose, gain, or maintain weight, it's important to track calories to see if you're moving in the right […]

Continue Reading →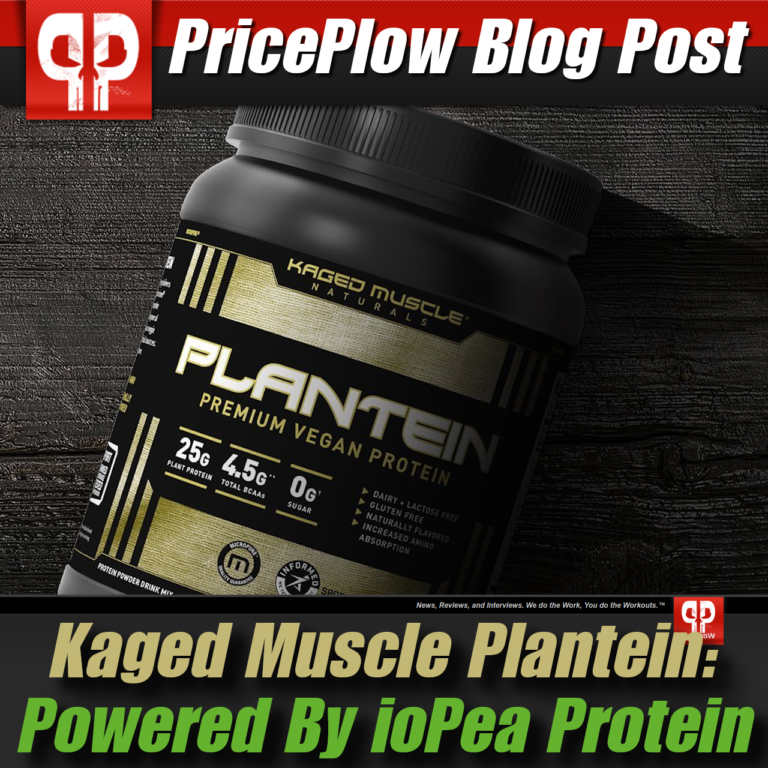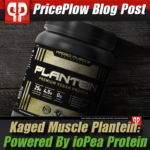 Kaged Muscle has had some major launches this year, but the arrival of Plantein might be the most highly anticipated drop yet. Flashback to February 7, 2020 — we gave you an exclusive sneak preview and a taste test of […]

Continue Reading →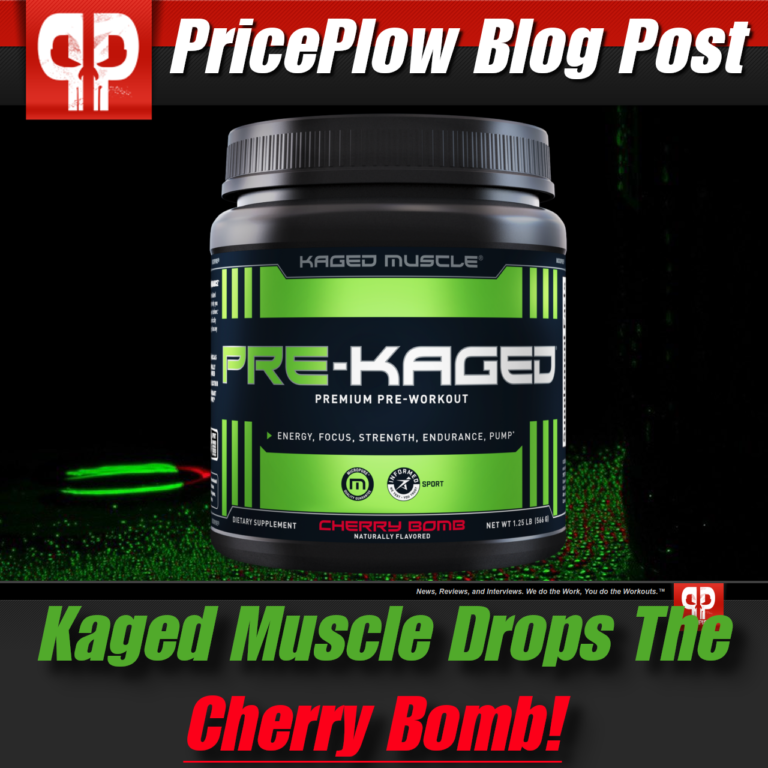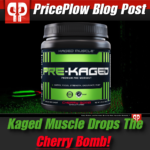 For months, Kaged Muscle has been rolling out new products, flavors, and gear! It turns out that 2020 is a massive year for the Kaged Muscle team and they're not slowing down anytime soon.
Last time, we covered a new […]

Continue Reading →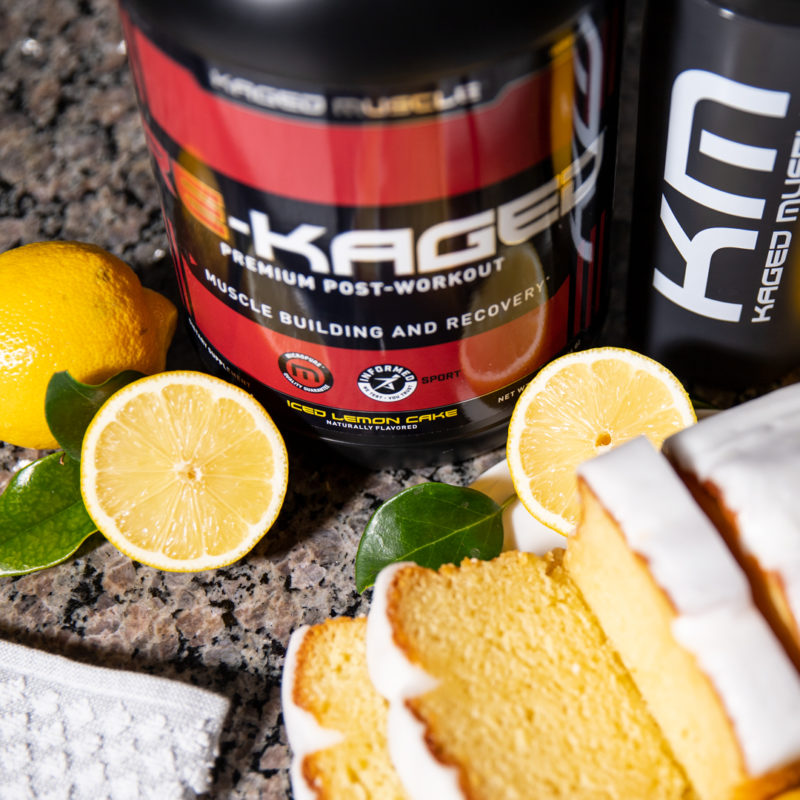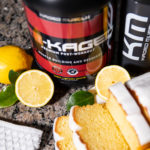 If there's anyone that could pack a delicious cake flavor with 28g of anabolic protein per serving, it's Kris Gethin and Brian Rand from Kaged Muscle! The second half of the year has been jam packed with new products […]

Continue Reading →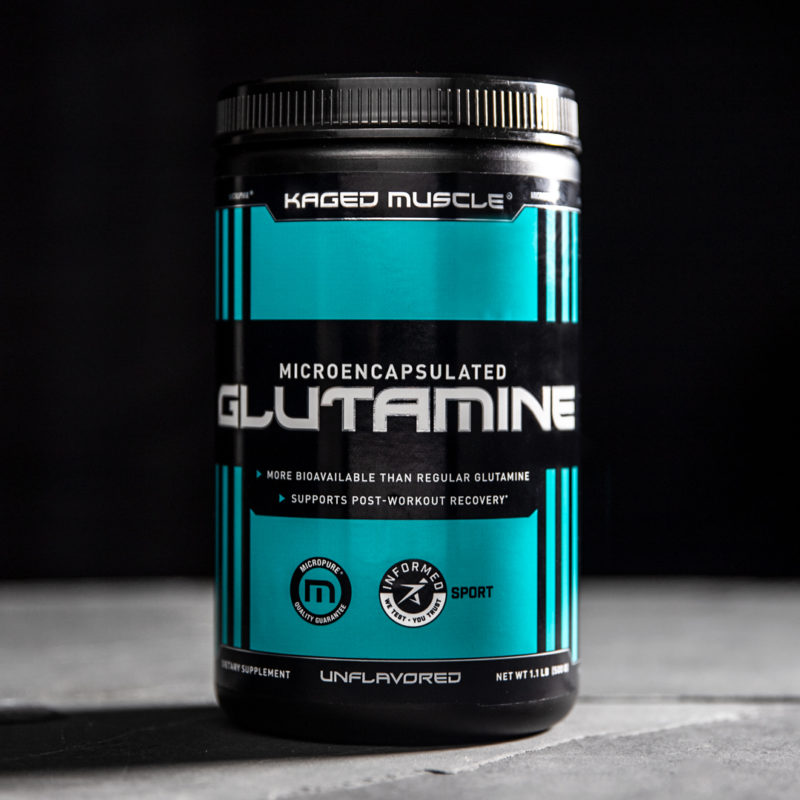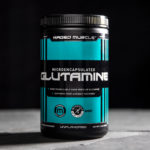 Kaged Muscle is back, but this time they're not launching another flavor, they're launching a new product – and this one has a very interesting new spin on a "legacy" ingredient!
If you're a Kaged Muscle aficionado, then glutamine is […]

Continue Reading →