Kris Gethin

(Tag Archives)
Subscribe to PricePlow's Newsletter and Kris Gethin Alerts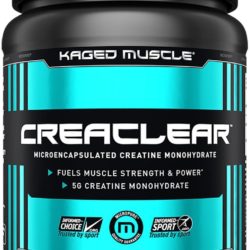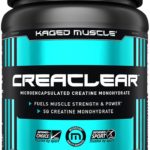 When Kris Gethin started Kaged Muscle, he had the opportunity to take years of nutrition and training experience and apply it to a product line that worked best for him. With tons of lab testing (on both himself and[…]

Continue Reading →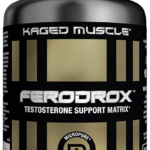 Kaged Muscle strikes AGAIN in 2018. After a quiet 2017, Kris Gethin and @KagedMuscleSupps have dropped absolute bombshell products like their Micropure Whey Isolate or even the natural-slanted Amino Synergy.
Now the star-studded brand fronted by Kris Gethin and […]

Continue Reading →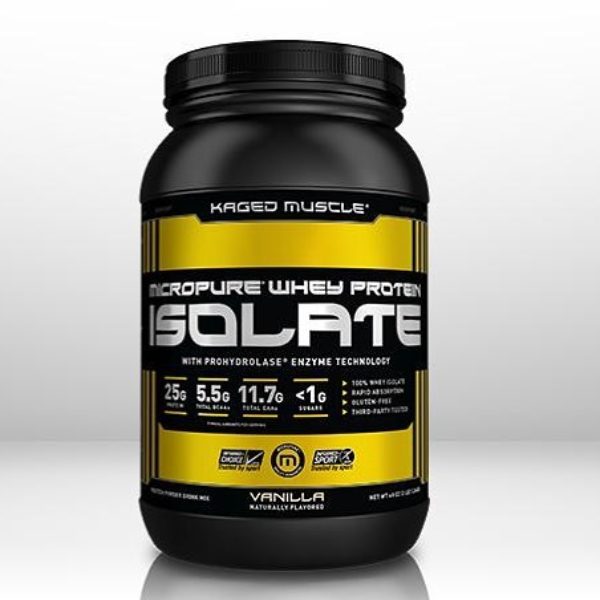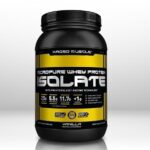 Kris Gethin's Kaged Muscle is making a new addition to its lineup of supplements, and it's a pure whey protein isolate!
Hot off the release of the Ferodrox testosterone booster is another new supplement, meaning Kaged Muscle is reloaded and […]

Continue Reading →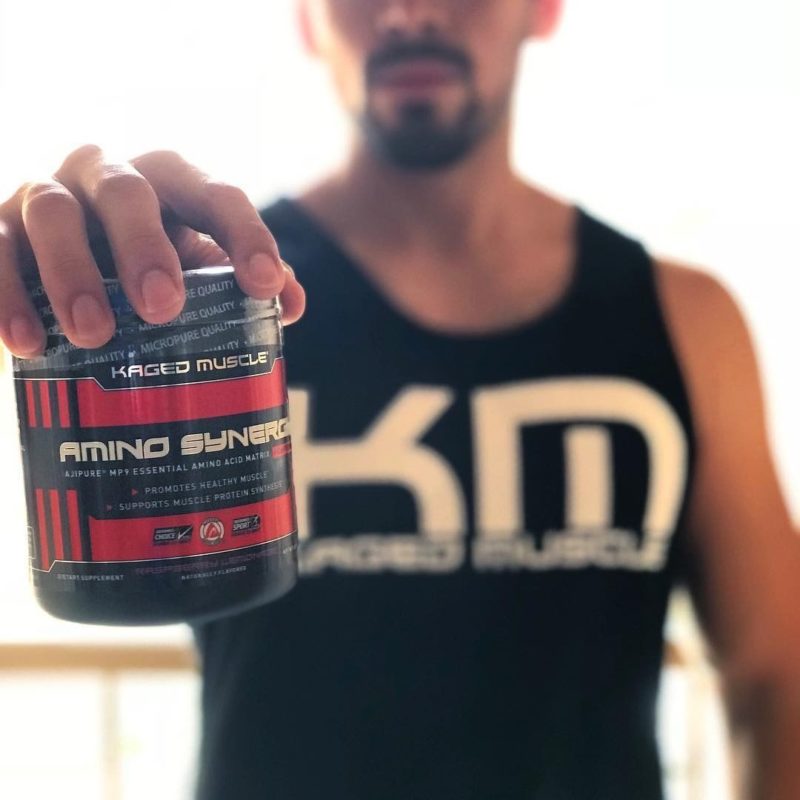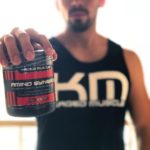 Update: Amino Synergy now has Peach Tea and Orange flavors! The Peach Tea is beyond good!!
Kris Gethin and Kaged Muscle have a fantastic line of supplements, but interestingly, they never put out a flavored amino acid supplement! Sure, […]

Continue Reading →
No joke today, folks. When we recently interviewed Kris Gethin on our YouTube channel, Kris didn't give us any hints to how amazing this product was!! He was already focusing on more flavors coming out… but we needed to […]

Continue Reading →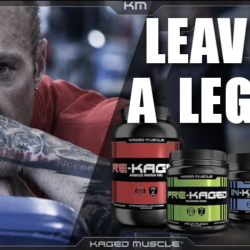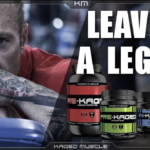 Mike and Matt had the honor of interviewing the legendary Kris Gethin of Kaged Muscle Supplements, who joined us for over 35 minutes on a Skype interview to kick off a fantastic series of new supplement launches!
We talked […]

Continue Reading →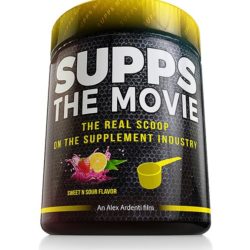 Update: The movie has now been released! Find it on Amazon!
The supplement industry is bigger than ever, and the use of dietary supplements has never been greater. We've witnessed rapid market expansion the past few years, yet there's really […]

Continue Reading →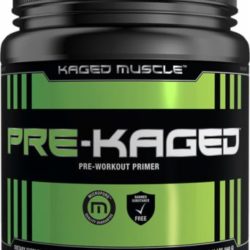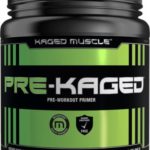 At PricePlow, we love to get "inside the heads" of the formulators and developers of our favorite supplements. Sometimes we're lucky enough to see how the sausage is made, and other times, well, we're not so fortunate.
However, we recently […]

Continue Reading →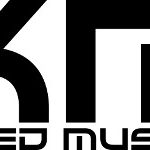 Most of our readers know many of the celebrities in the bodybuilding and fitness supplement world. A great example is Kris Gethin, the man who created thriving sports nutrition brand Kaged Muscle.
However, what most readers don't know […]

Continue Reading →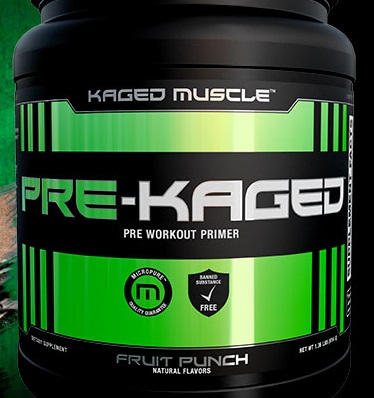 Fitness buffs and gym junkies alike know the name Kris Gethin. When he debuted his supplement line, Kaged Muscle, it was met with rave reviews. Initially the brand was just releasing high quality bulk supplements that you could […]

Continue Reading →