John Meadows

(Tag Archives)
Subscribe to PricePlow's Newsletter and John Meadows Alerts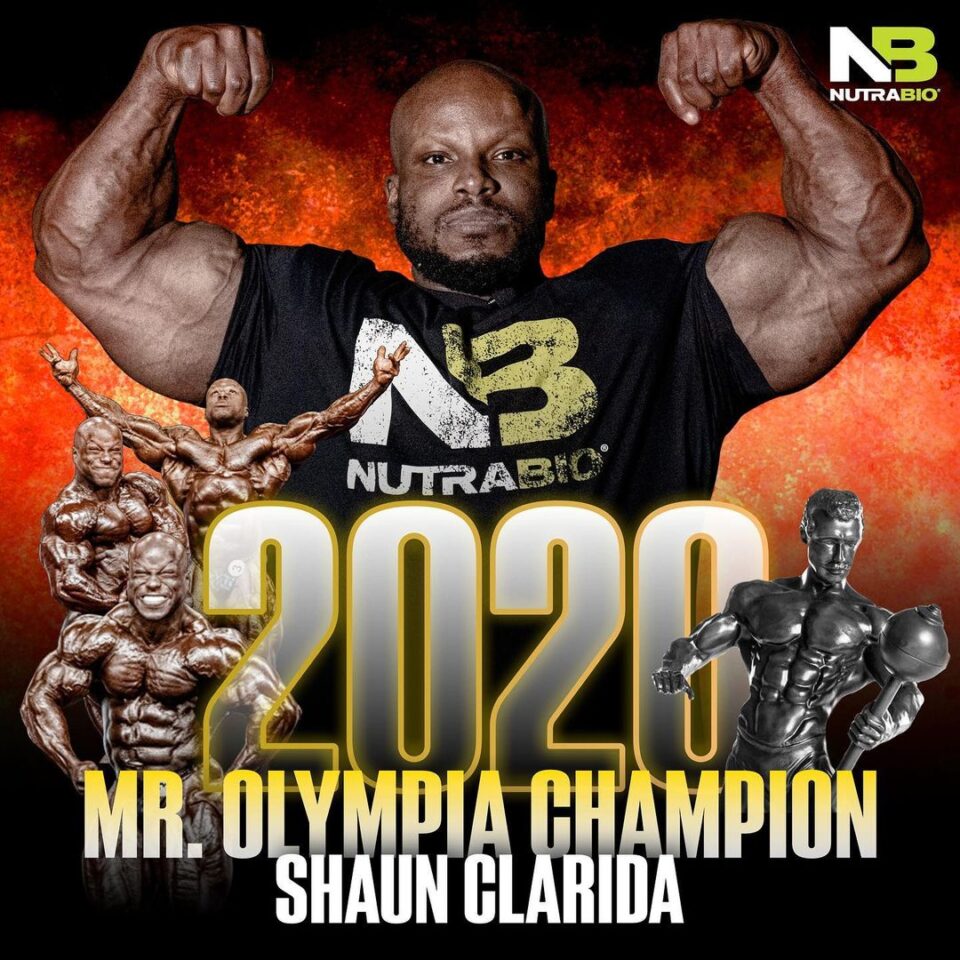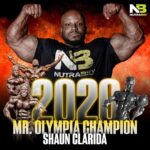 On January 15th, 2021, Ben spoke with the new 212 Mr. Olympia and NutraBio athlete, Shaun "Giant Killer" Clarida. In just under 25 minutes, they cover various topics, such as:
Shaun's history in bodybuilding How Shaun became a professional bodybuilder Shaun's relationship with his coach, Matt Jansen, and John "Mountain Dog" Meadows Diet Training[…]

Continue Reading →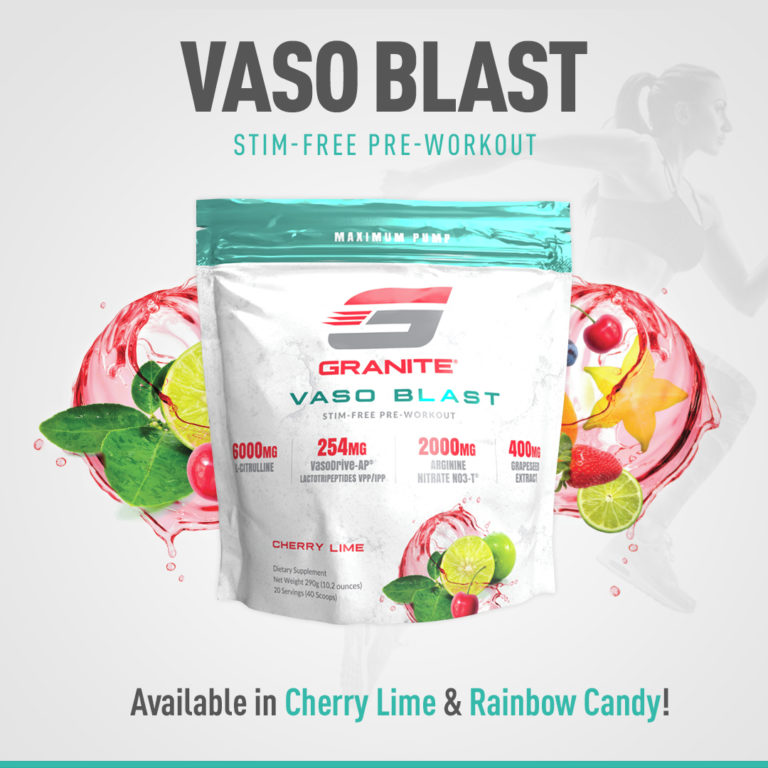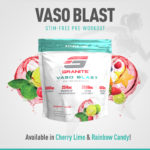 A few months ago Granite Supplements, founded by IFBB Pro John "Mountain Dog" Meadows, made the switch to eco-friendly packaging. Now, every one of Granite's products comes in "post-consumer recycled" resealable zip-lock bags, rather than large, wasteful plastic tubs.
Granite chose to do this for a few reasons:
It's better for the environment Easier[…]

Continue Reading →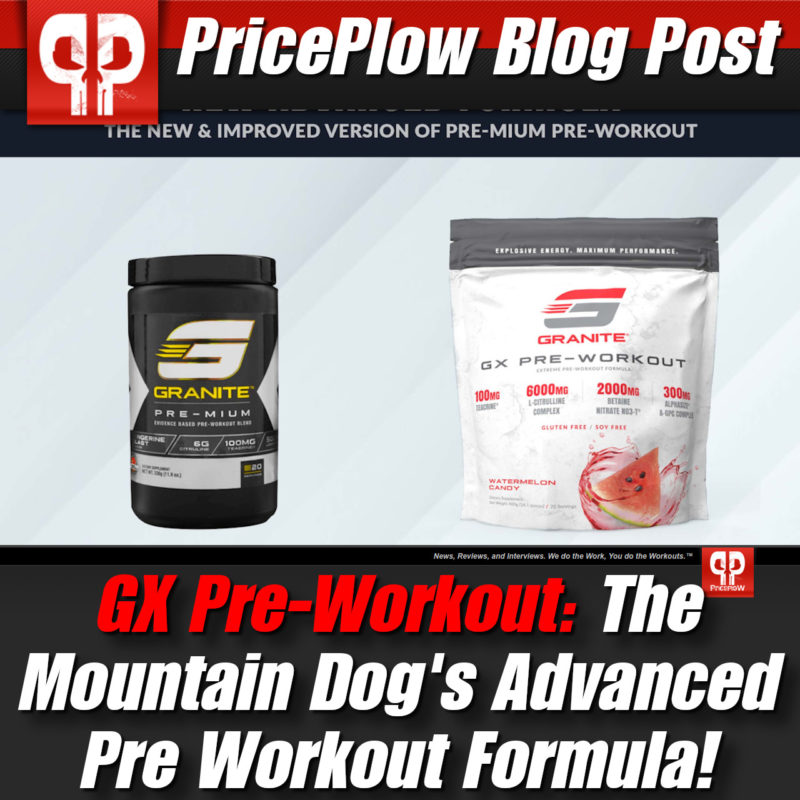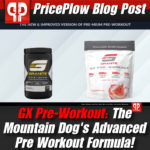 John "The Mountain Dog" Meadows knows what it takes to create a phenomenal physique — patience, hard work, sacrifice, proper nutrition, optimized recovery, and a solid supplement stack. He's taken it upon himself to create a brand that ticks all the boxes he would look for when purchasing a supplement — including trademarked ingredients, clinically […]
Continue Reading →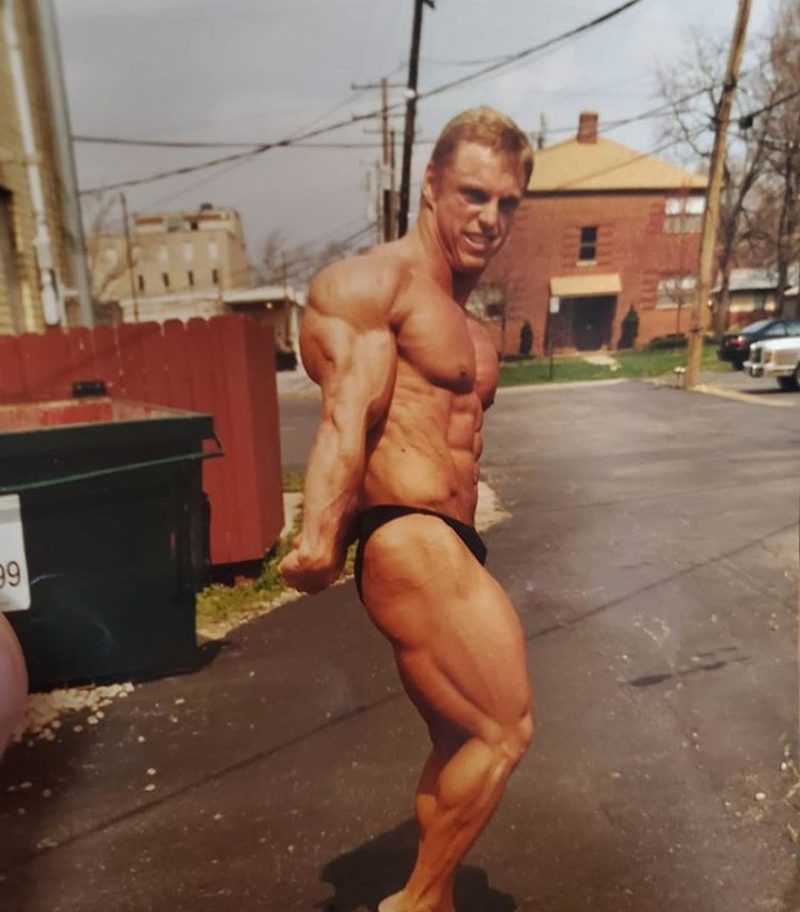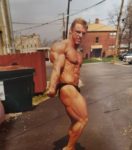 John Meadows needs no introduction — he's one of the most well-respected guys in the fitness and supplement industry. This is demonstrated incredibly well with the superb formulas he creates with his brand, Granite Supplements (including our recent coverage of Granite Supplements Protein). However, in case you haven't heard of him yet, let us […]
Continue Reading →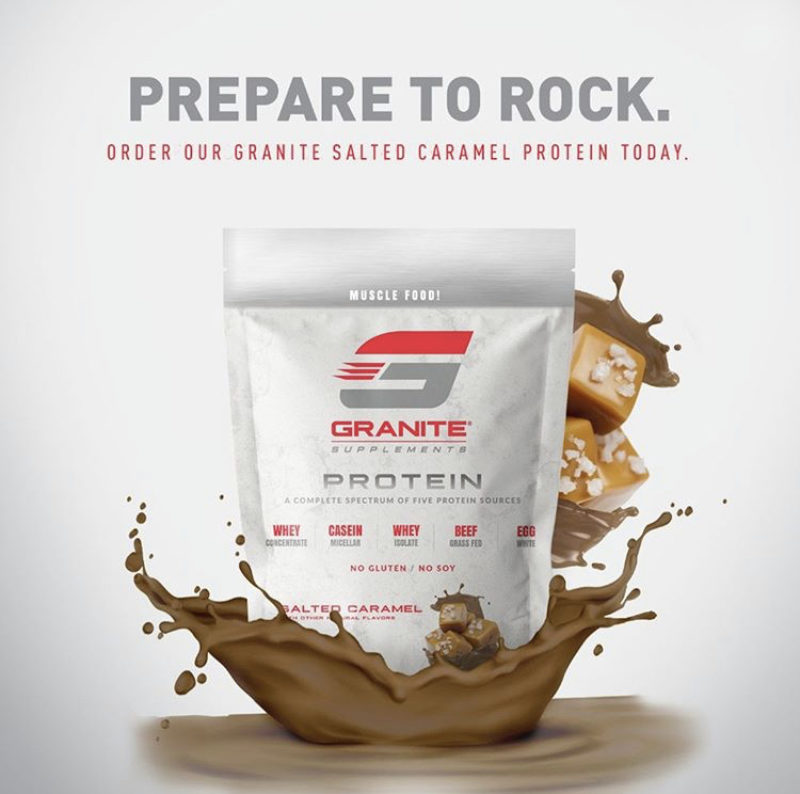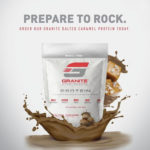 Granite Supplements was started in 2017 by John 'Mountain Dog' Meadows, as a passion project to deliver the best products to not only his clients, fans, and followers but for himself as well. John knows there's great value in taking supplements, as long as your diet and training are in check. But he also […]
Continue Reading →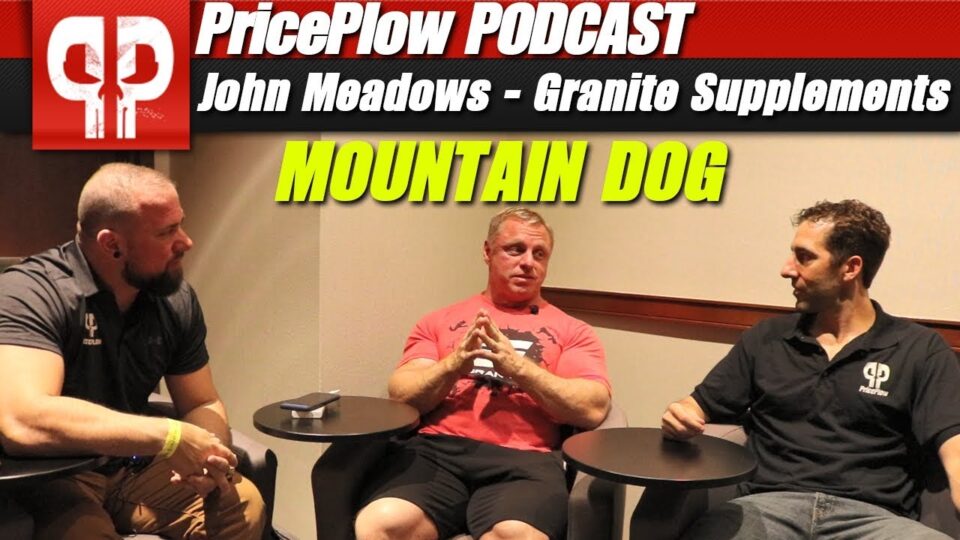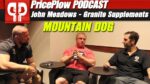 In September of 2019 at the annual Mr. Olympia convention, Ben and Mike interviewed one of our favorite sports nutrition and bodybuilding experts – John Meadows of Granite Supplements.
This bodybuilder, former banker, business founder, and family man lets us in on some of the cutting practices used back in the day, his thoughts of […]
Continue Reading →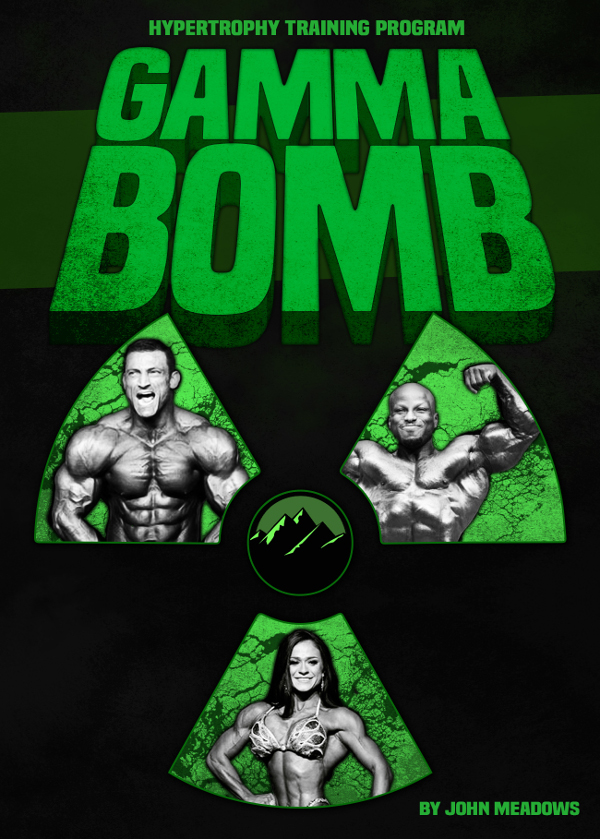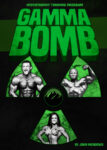 This program is not for beginners.
The Mountain Dog is back! PricePlow's favorite Ohioan has finally published his long-awaited program, "The Gamma Bomb"
It's best to hear about it from the man himself though:
John Meadows Explains Gamma Bomb Training at the 2018 Arnold Sports Festival
We were lucky enough to interview John the day […]
Continue Reading →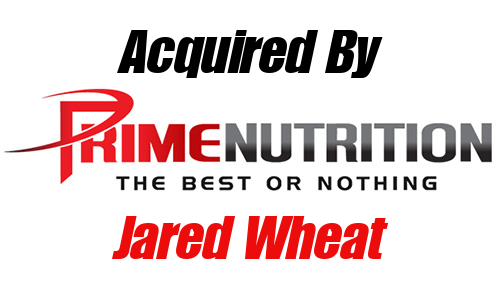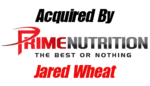 It's been an extremely dramatic few months for Prime Nutrition, but that's all about to come to a smooth landing and happy ending thanks to supplement industry baron Jared Wheat, owner of the Hi-Tech Pharmaceuticals empire.
Today, it was announced that Jared Wheat has bought controlling shares of Prime Nutrition, the supplement company […]
Continue Reading →