Disclosure - This is a sponsored post:
Inulin

(Tag Archives)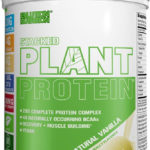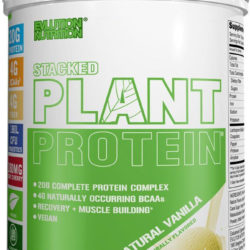 The days of only being able to find whey protein powder — with vegans and vegetarians getting left out in the cold – are long gone. In the past couple of years, we've seen various types of powders released as […]

Continue Reading →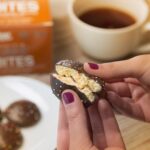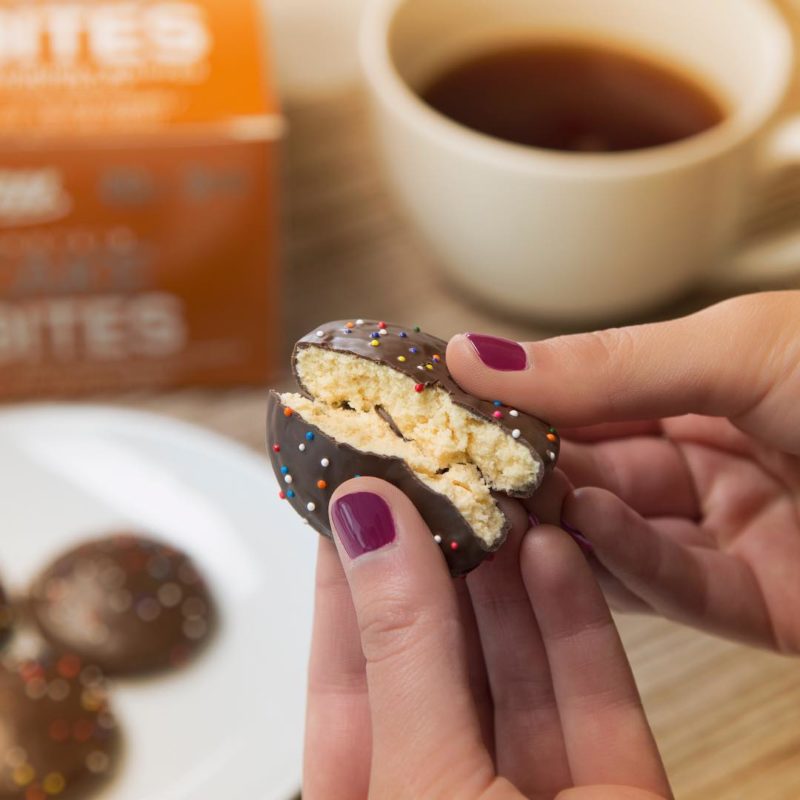 The protein bar market grows more and more crowded with each passing month and new companies continue to develop their own version of the portable, high protein snack. But at least we got something different here!
Optimum Nutrition has put […]

Continue Reading →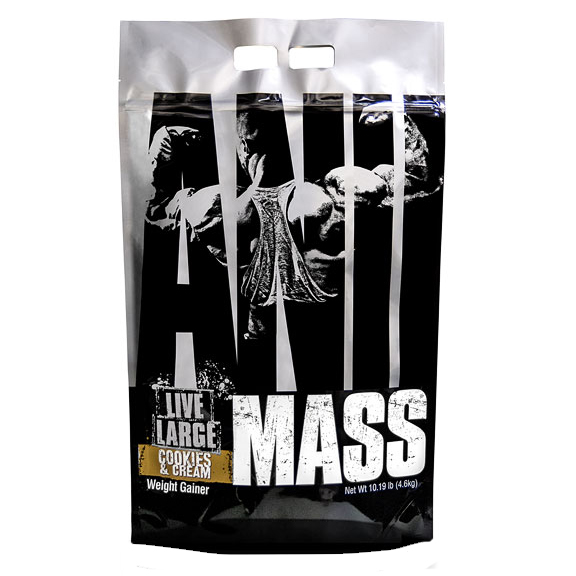 Universal Nutrition has been in the supplement game a long, LONG time. Their Animal line of products is geared for those individuals who need to unleash their inner beast and to do so, you need to get SERIOUS about your […]

Continue Reading →