Inulin

(Tag Archives)
Subscribe to PricePlow's Newsletter and Inulin Alerts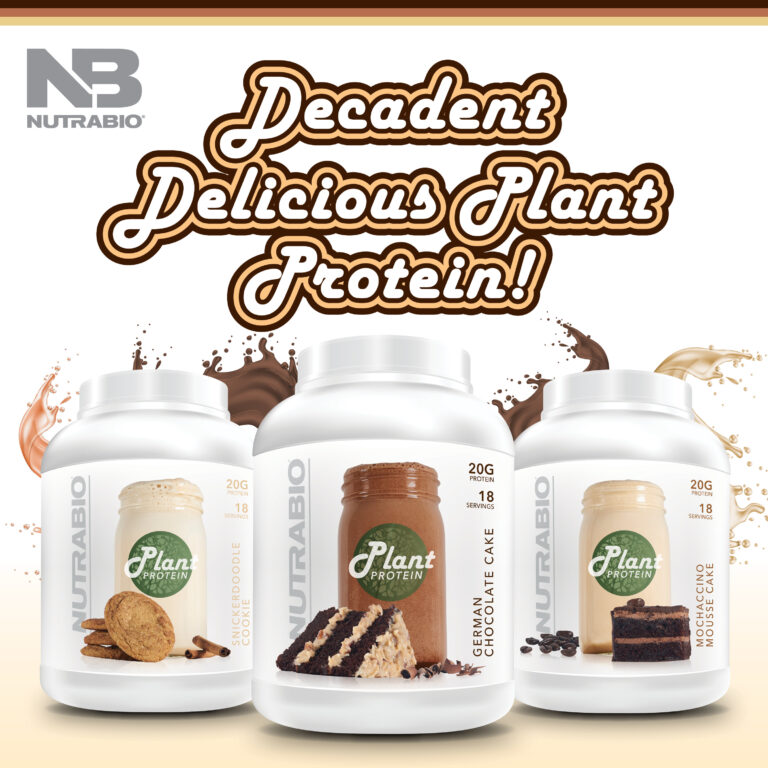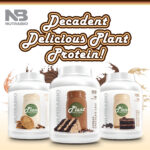 NutraBio Plant Protein is here – and to put things quickly, if you like coconut bits, the German Chocolate Cake flavor is downright amazing and doesn't even taste like a plant protein!
NutraBio has long been synonymous with extraordinary protein […]

Continue Reading →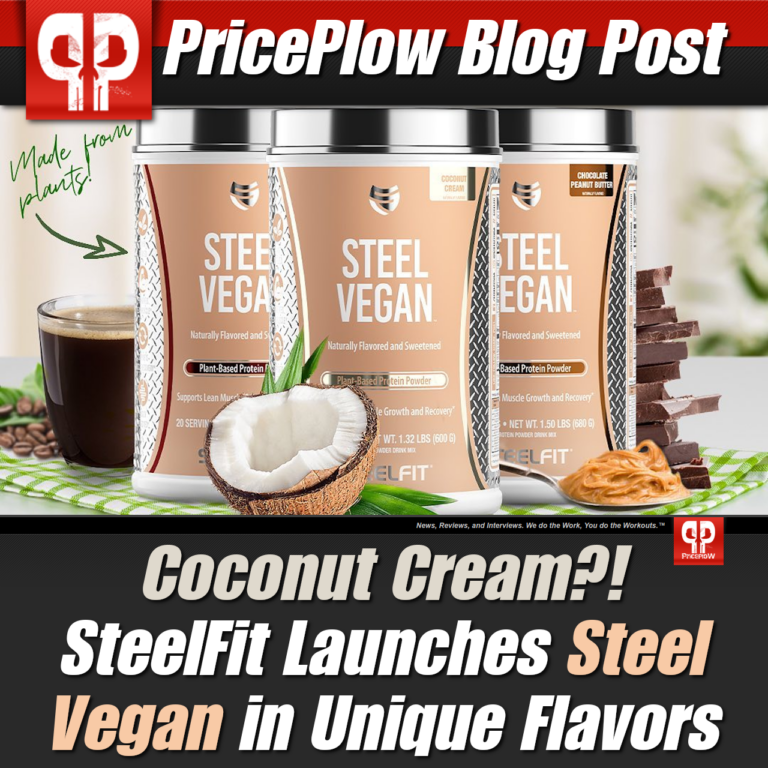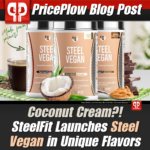 SteelFit has been an industry pioneer in weight loss supplements and "skin fitness" products, with incredible formulas like the top-rated Shredded Steel fat burner and the unique Abs of Steel cream.
When it comes to protein powders, few beat […]

Continue Reading →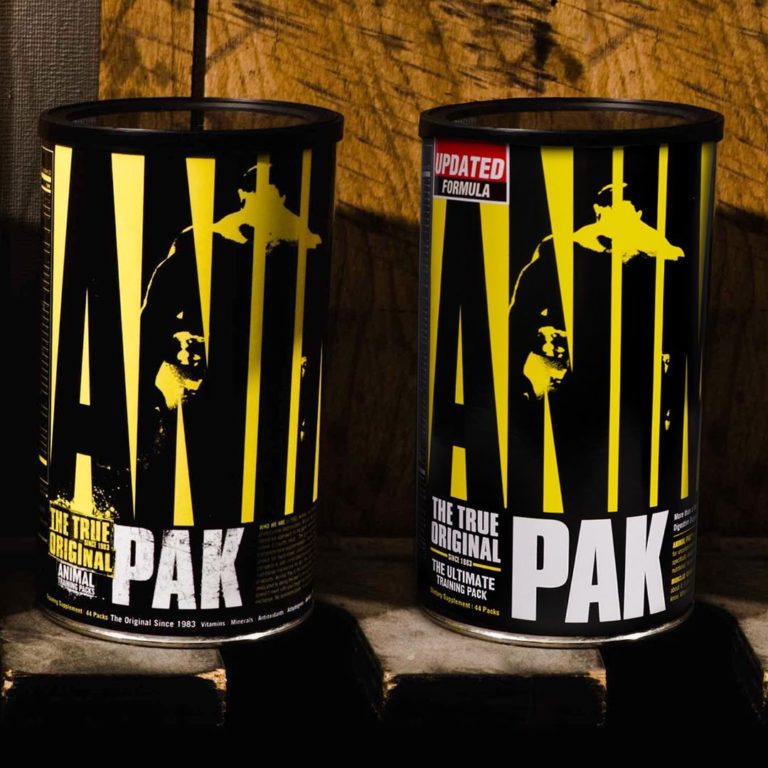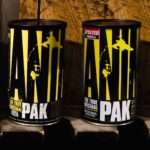 Universal Nutrition, based out of New Brunswick, NJ, developed the original Animal Pak in 1983. Their goal was to develop a single supplement pack to fulfill the micronutrient demands of the biggest and hardest working athletes on the planet. […]

Continue Reading →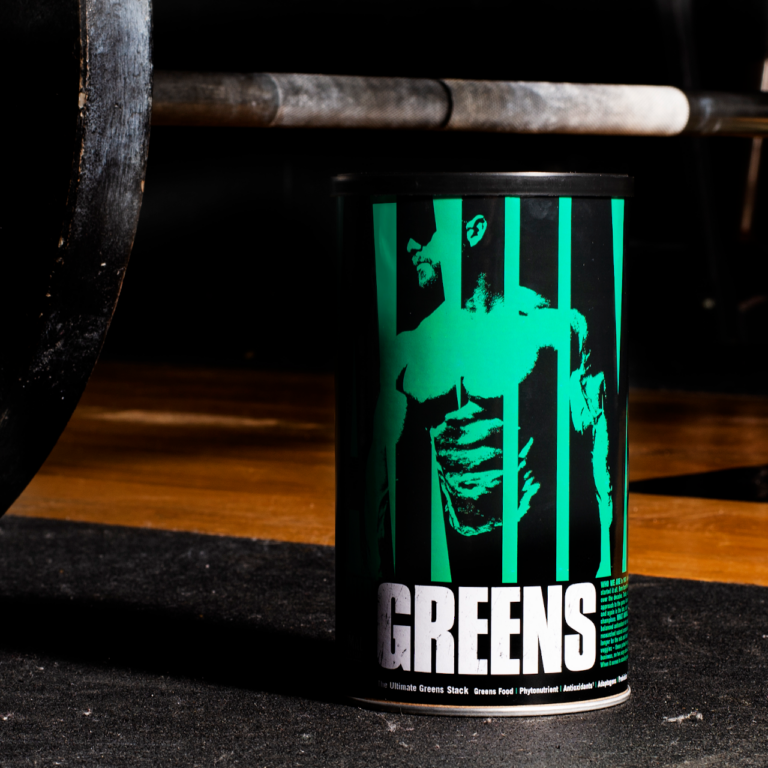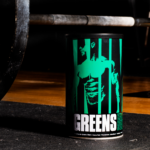 Universal Nutrition just launched Animal Greens at the end of October, a nutrient-rich supplement containing phytonutrients, antioxidants, prebiotics, digestive enzymes, and adaptogens. This immune-system bolstering powder piggy-backs off of a recent release by Universal in the same category: Animal Immune […]

Continue Reading →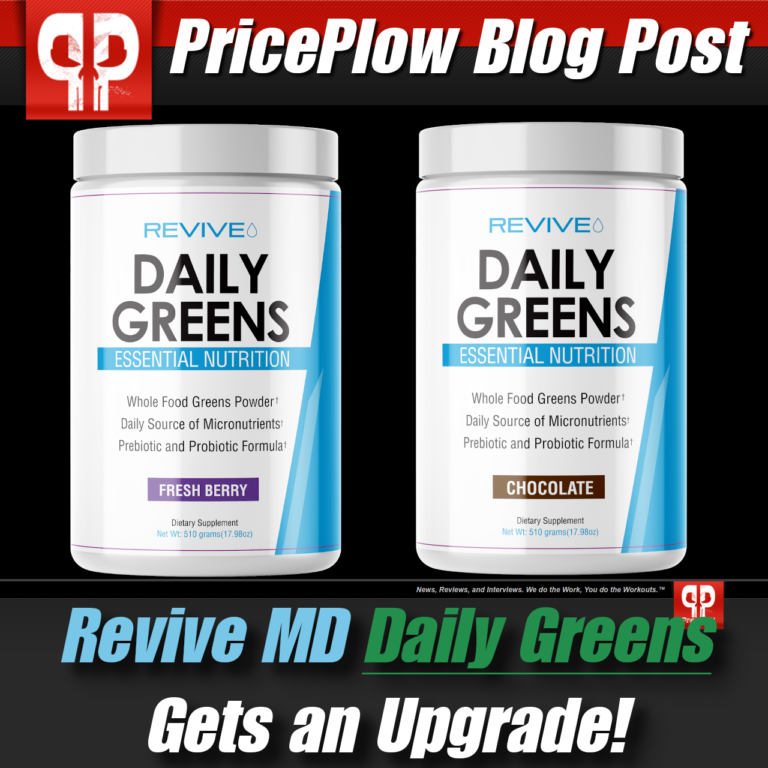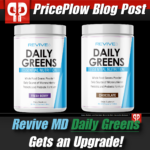 Throughout 2020, Revive MD has dramatically expanded its supplement line with a variety of new products, including Citrus Scrub, Revive MD Lipid, Revive MD Prostate, and Revive MD Women's Health. In addition, the company recruited multiple […]

Continue Reading →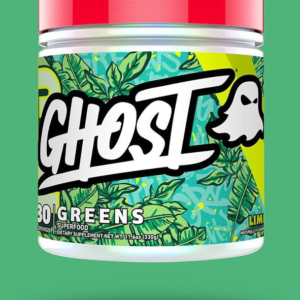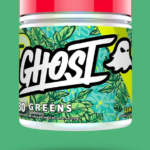 The sports supplement industry is an extremely fluid fixture, covering a broad range of needs and desires while remaining flexible and malleable. There are products built with various specific purposes in mind, some of which seem unrelated, or even contradictory, […]

Continue Reading →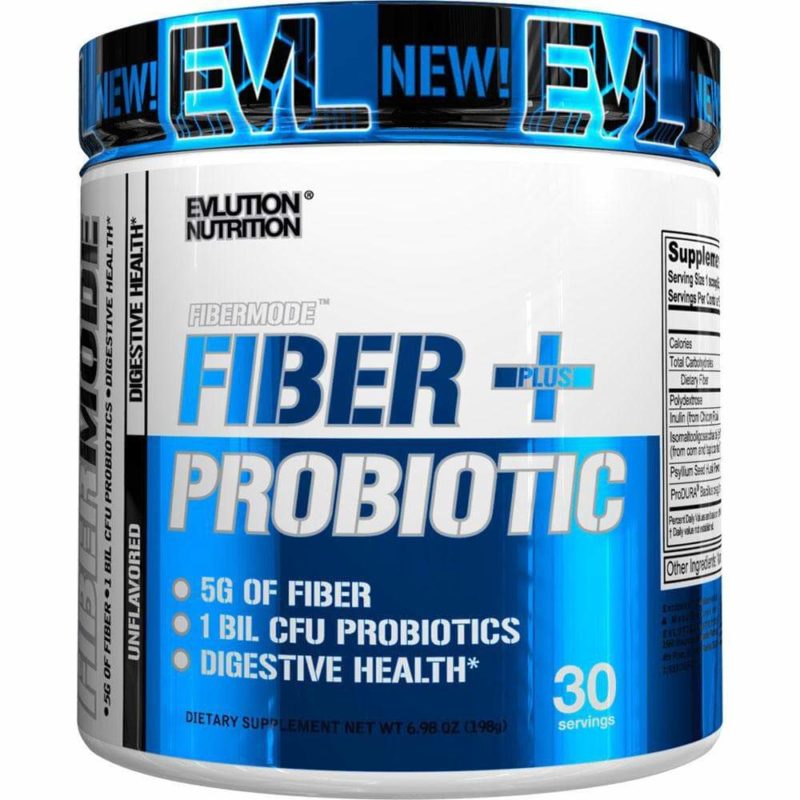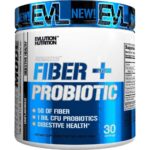 EVLution Nutrition is a brand we've shown a lot of love, especially with our constant obsession over the Fruit Punch flavor of BCAA Energy. With all the hype and craze surrounding pre- and intra workout supplements, there is less […]

Continue Reading →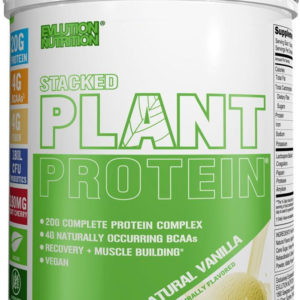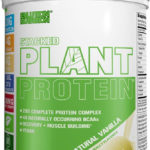 The days of only being able to find whey protein powder — with vegans and vegetarians getting left out in the cold – are long gone. In the past couple of years, we've seen various types of powders released as […]

Continue Reading →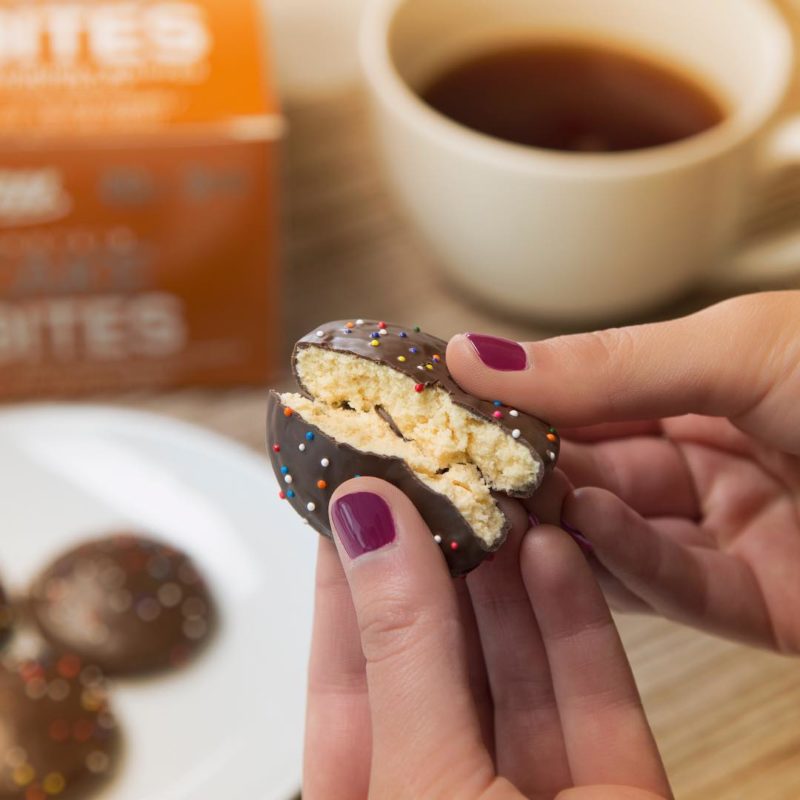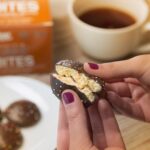 The protein bar market grows more and more crowded with each passing month and new companies continue to develop their own version of the portable, high protein snack. But at least we got something different here!
Optimum Nutrition has put […]

Continue Reading →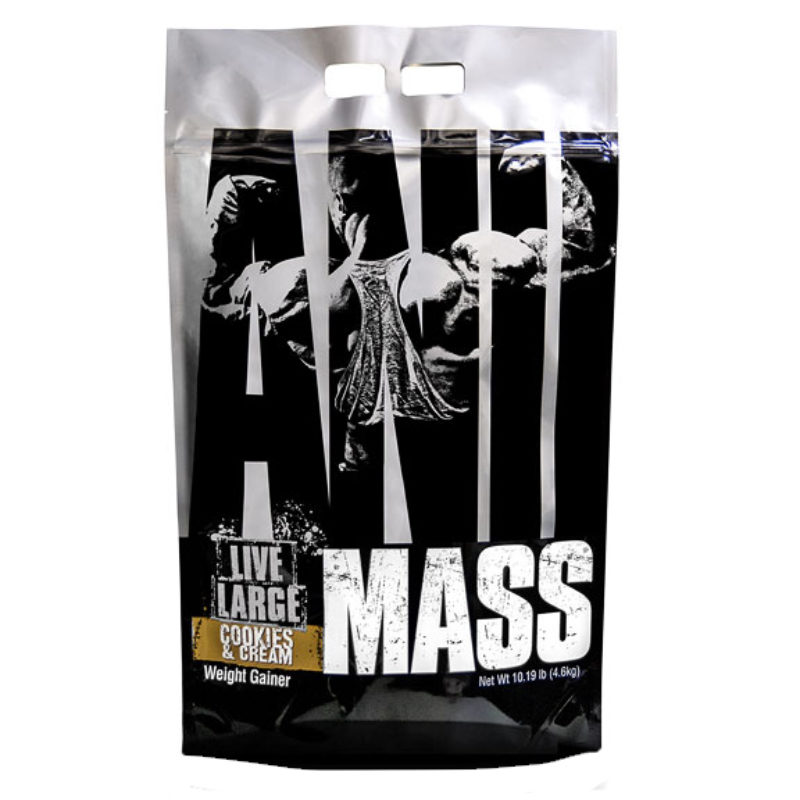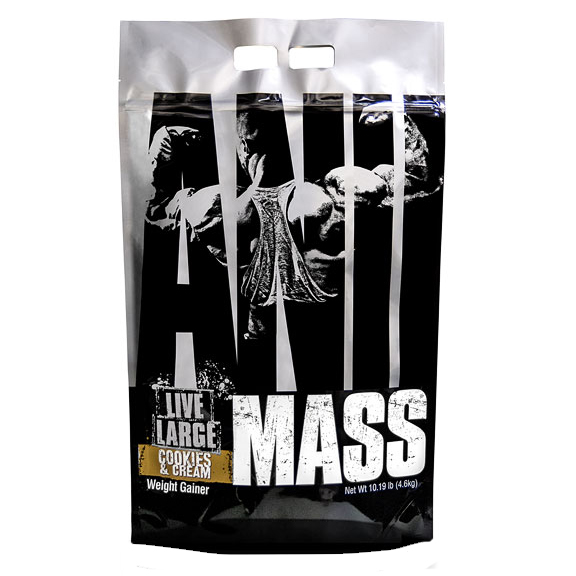 Universal Nutrition has been in the supplement game a long, LONG time. Their Animal line of products is geared for those individuals who need to unleash their inner beast and to do so, you need to get SERIOUS about your […]

Continue Reading →