Inulin

(Tag Archives)
Subscribe to PricePlow's Newsletter and Inulin Alerts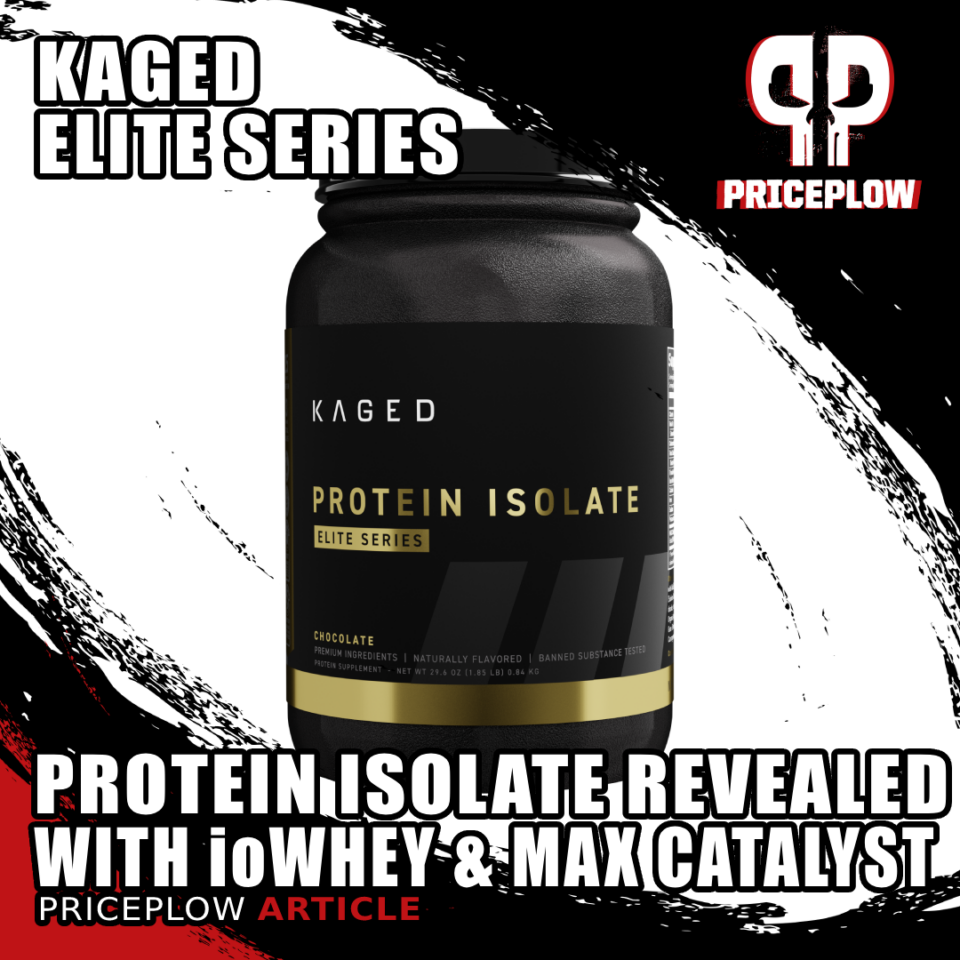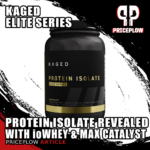 New releases from Kaged Supplements are always exciting, particularly when it's a new protein powder.
After all, Kaged Supplements – formerly Kaged Muscle – cut their teeth on premium protein. Although they've since branched out, they're still industry leaders for whey, casein, and even plant-based protein supplements.
Kaged's 2018 release of Micropure Whey Protein […]
Continue Reading →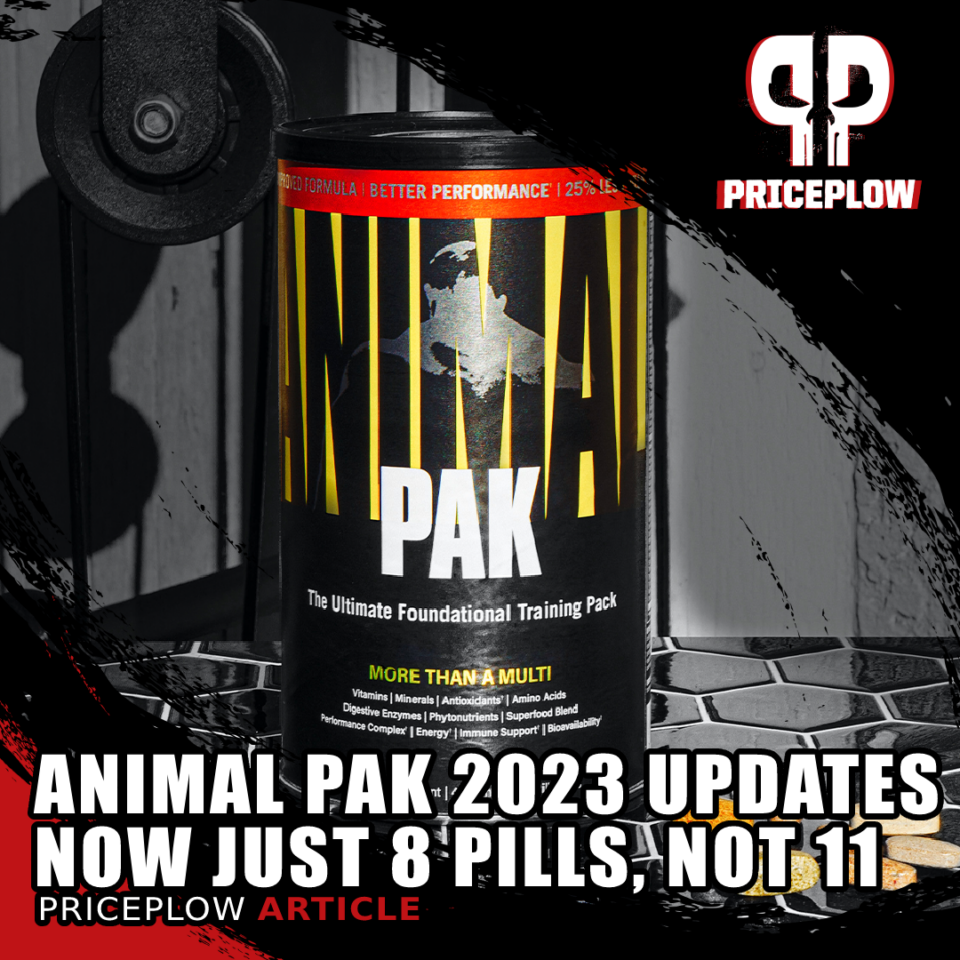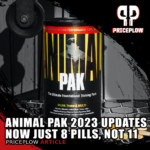 Universal Nutrition, headquartered in New Brunswick, New Jersey, produced the original Animal Pak in 1983. At the time, the company set out to develop a supplement capable of fulfilling the micronutrient demands of the biggest and hardest-working athletes on the planet.
Now we know Animal Pak is far more than just a multivitamin. Many […]
Continue Reading →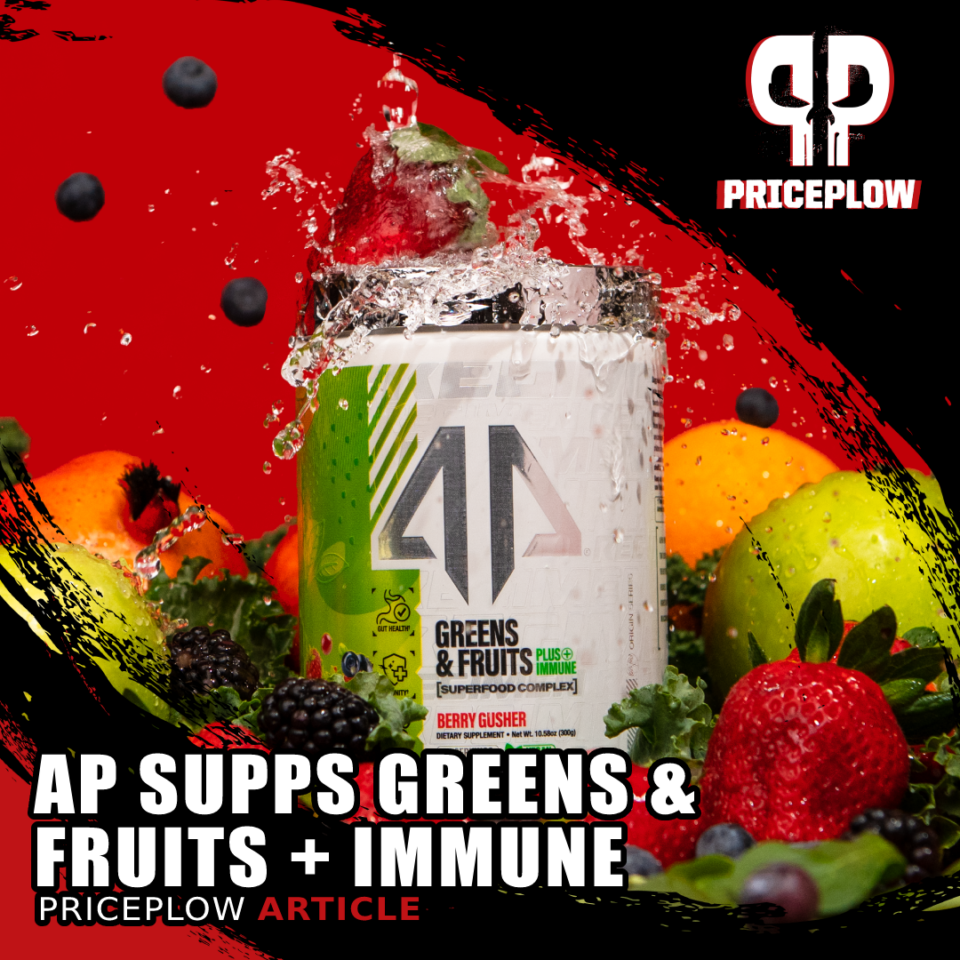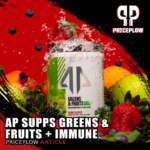 Nearly everyone knows about the glorious AP Prime Bites Protein Brownies, but with winter coming, we're going to need to do more than just microwave our favorite high-protein snack. It's time to buckle down and get our immune systems ready.
One of the main ways to do that is with a solid greens powder, […]
Continue Reading →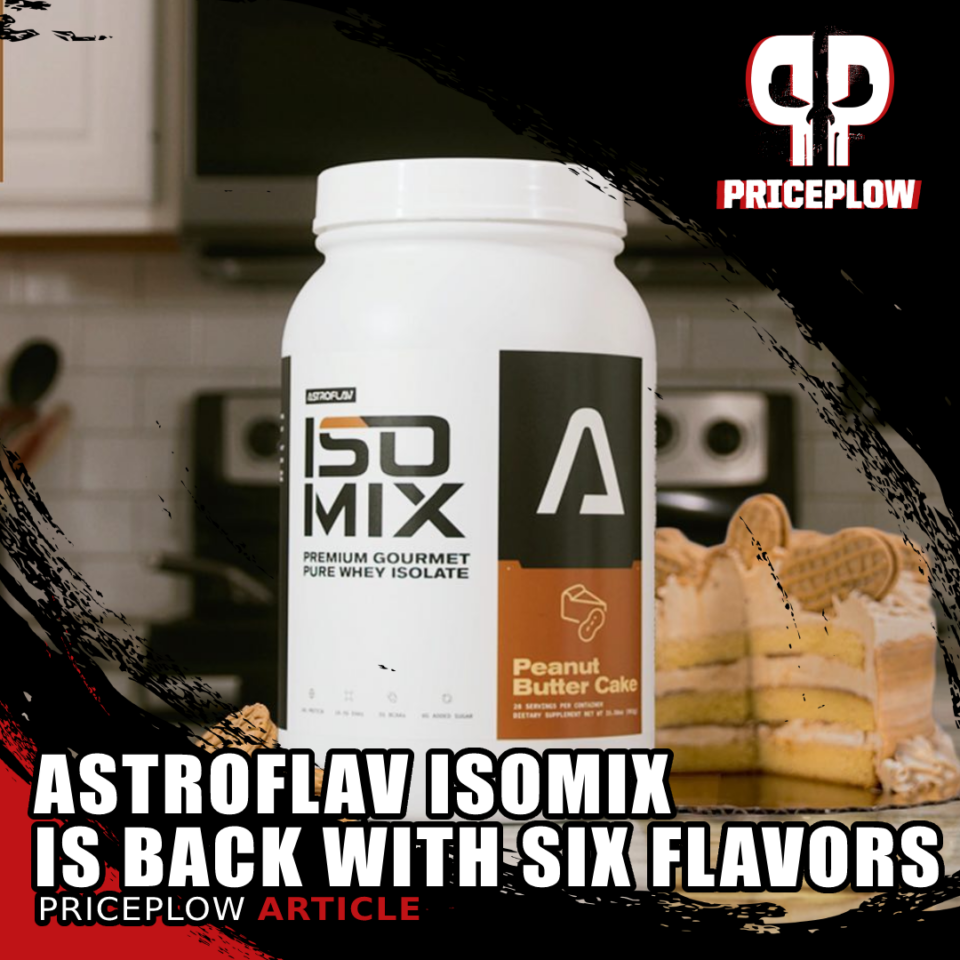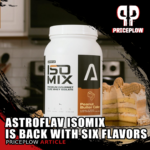 The long-awaited updates are here for AstroFlav IsoMix, a pure whey protein isolate powder that sports "Out of This World Flavor" — and they've been well worth the wait!
We first learned about AstroFlav in late 2019, where we were blown away by one unique flavor and then it won out in a blind […]
Continue Reading →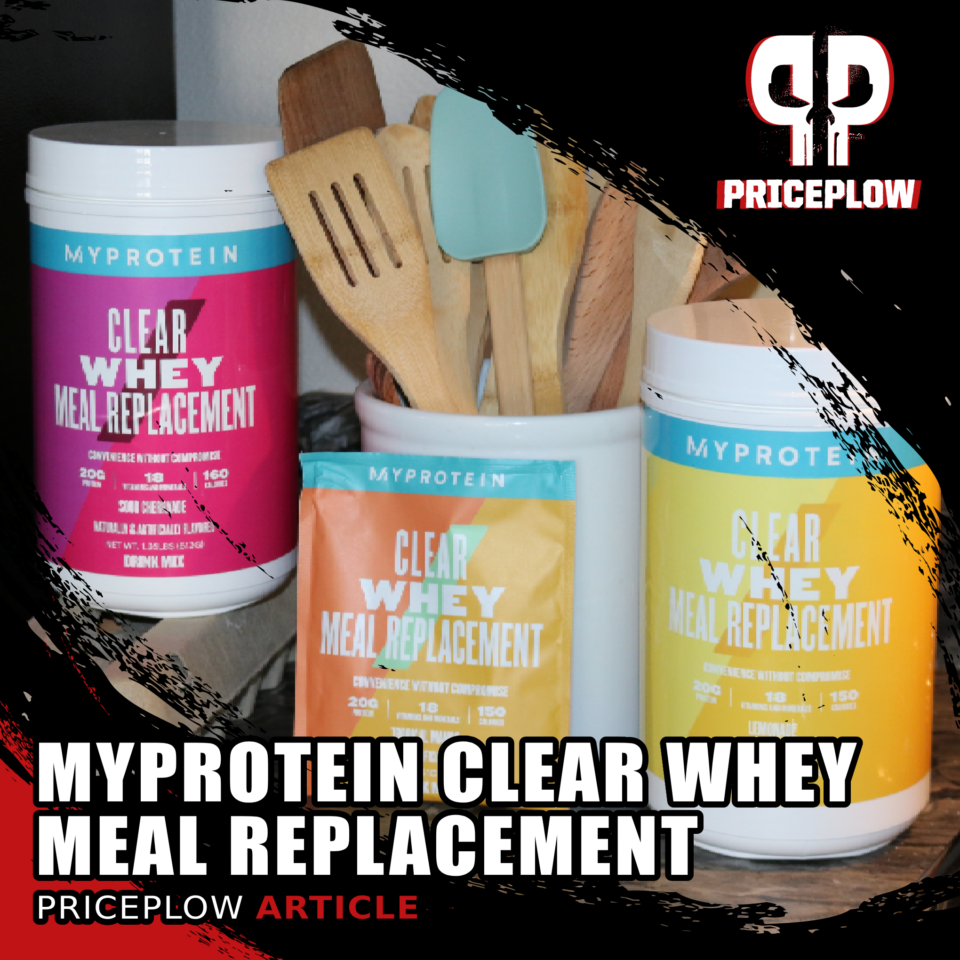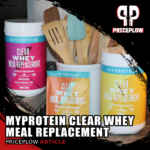 As you'd probably guess from their name, Myprotein has historically specialized in protein supplements like powders, bars, and high-protein snacks. In this they differ a bit from most of their industry competitors, where the focus is almost always on performance-boosting ergogenic sports supplements like stimulants and nitric oxide precursors.
Myprotein has plenty of performance-boosters as […]
Continue Reading →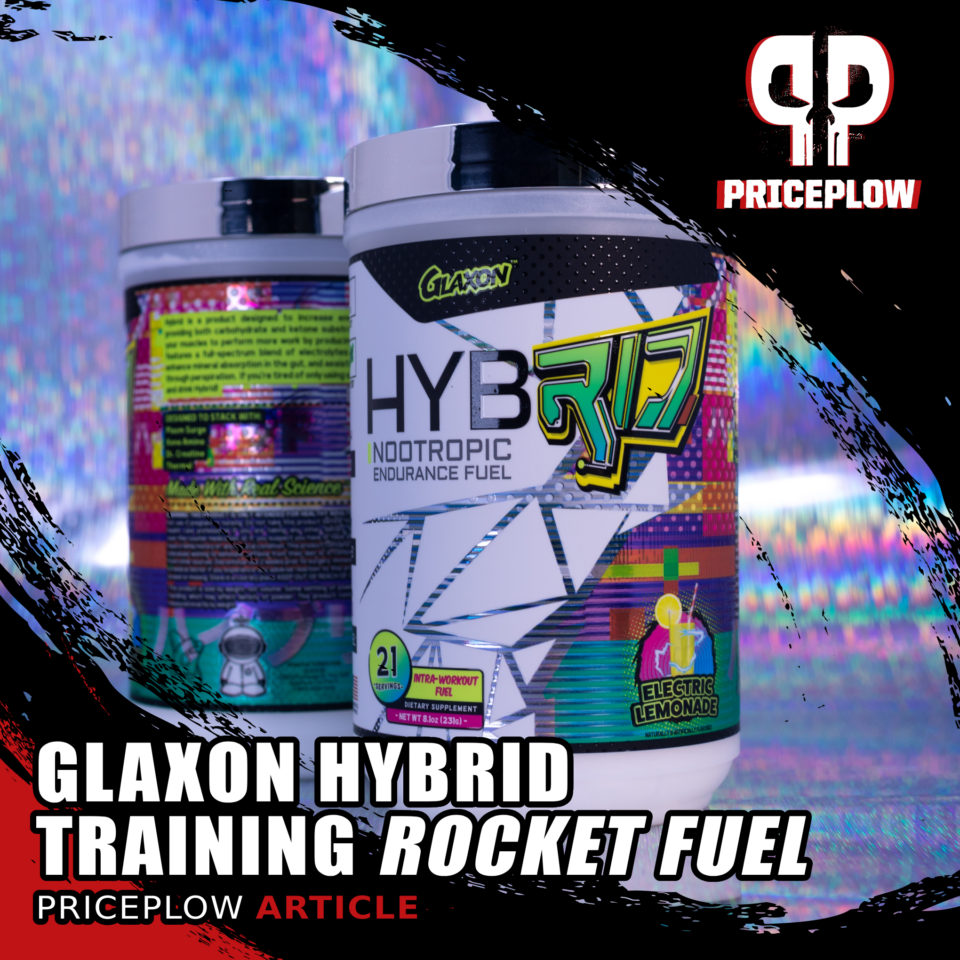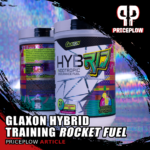 Are you ready for some rocket fuel? Because with the new Glaxon Hybrid, that's what you'll be getting. The company behind some wickedly strong pre workout supplements (eg Specimen and Specimen G.F.Y) wants to kick your energy up yet another notch – and today they're showing the world how it's done.
Hybrid employs […]
Continue Reading →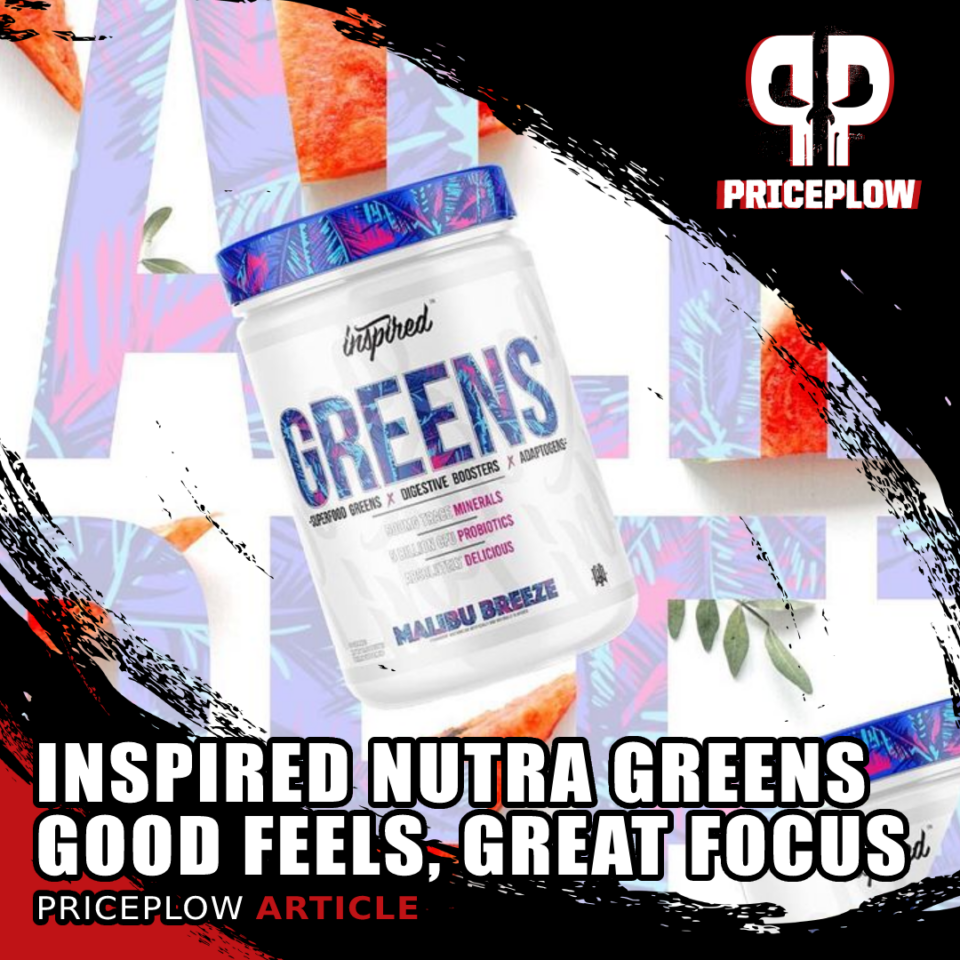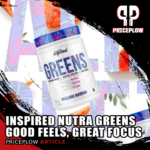 When looking at hot trends, it's always interesting to go back in time to when that trend began to see who was behind it all. When you do that in the sports supplement industry, you'll often see some familiar faces time and time again.
One massive trend seen in the supplement industry since 2020 is […]
Continue Reading →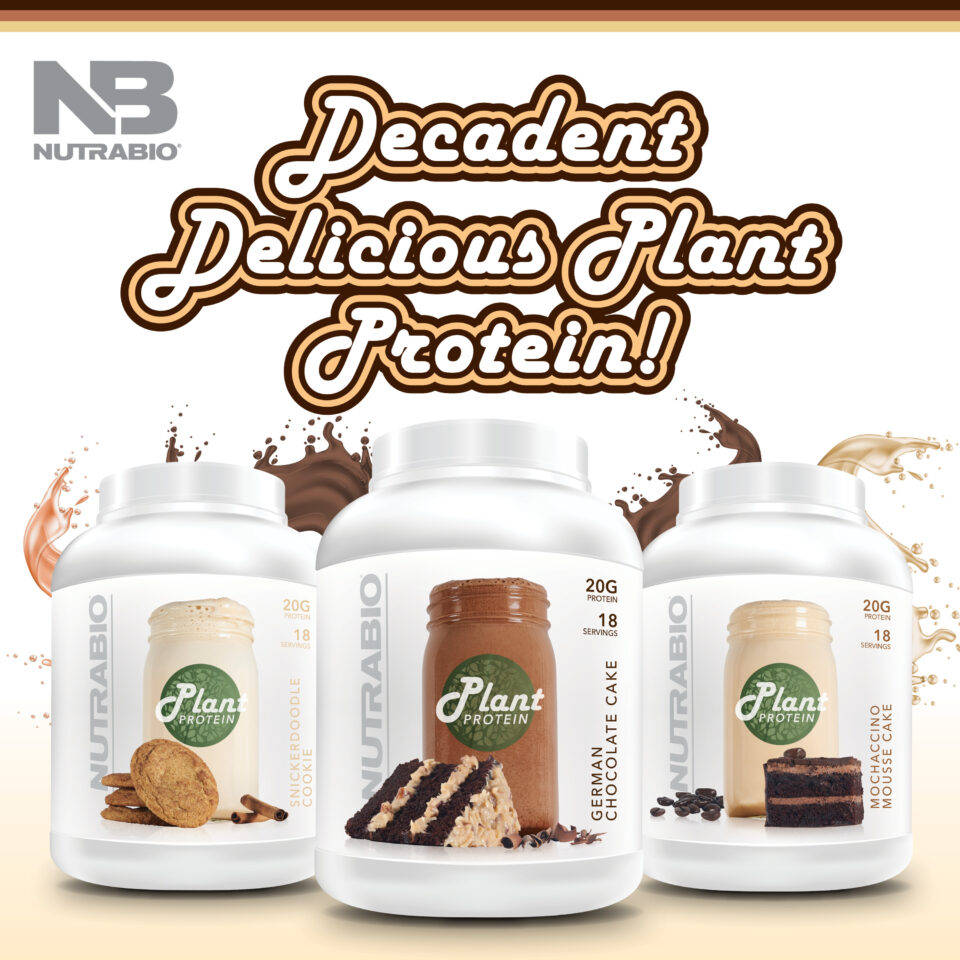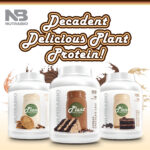 NutraBio Plant Protein is here – and to put things quickly, if you like coconut bits, the German Chocolate Cake flavor is downright amazing and doesn't even taste like a plant protein!
NutraBio has long been synonymous with extraordinary protein powders, anchored by their award-winning Classic Whey, Muscle Matrix, the industry-leading 100% Whey Protein Isolate, […]
Continue Reading →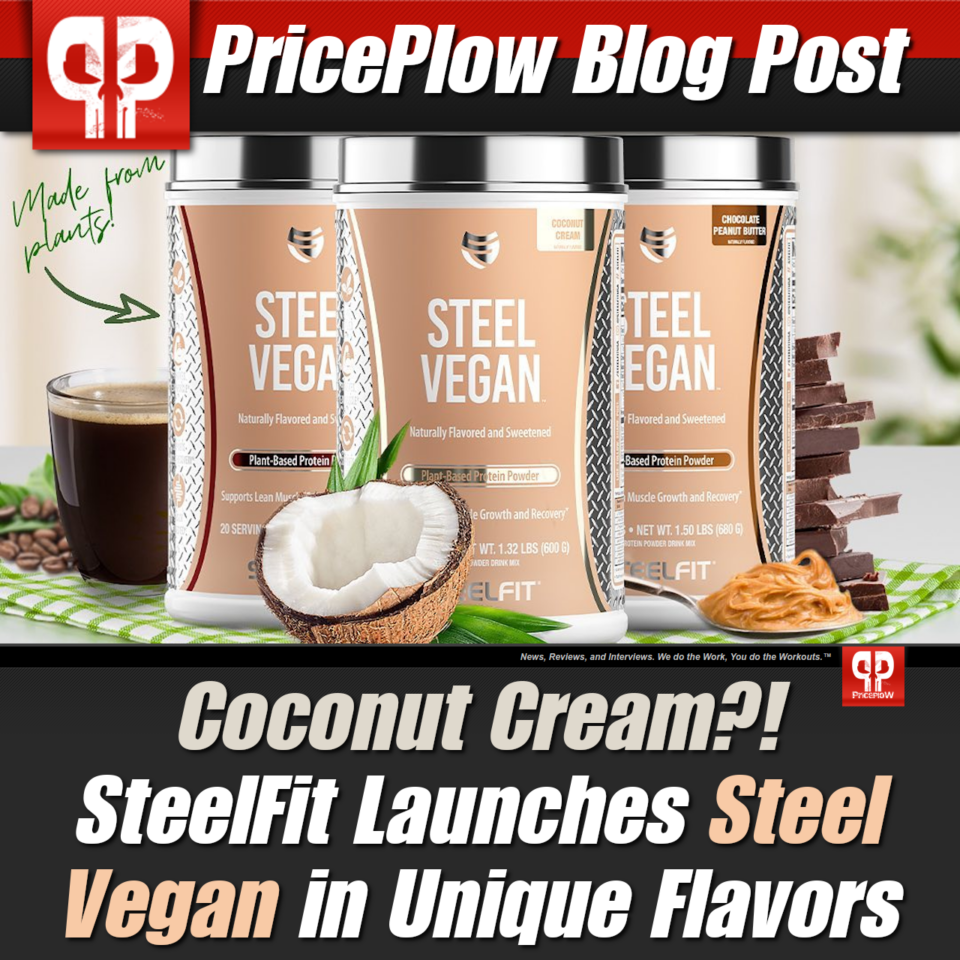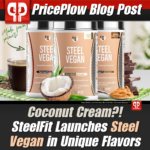 SteelFit has been an industry pioneer in weight loss supplements and "skin fitness" products, with incredible formulas like the top-rated Shredded Steel fat burner and the unique Abs of Steel cream.
When it comes to protein powders, few beat the flavor profiles of Steel Whey, especially that Peanut Butter Milkshake flavor. But that's […]
Continue Reading →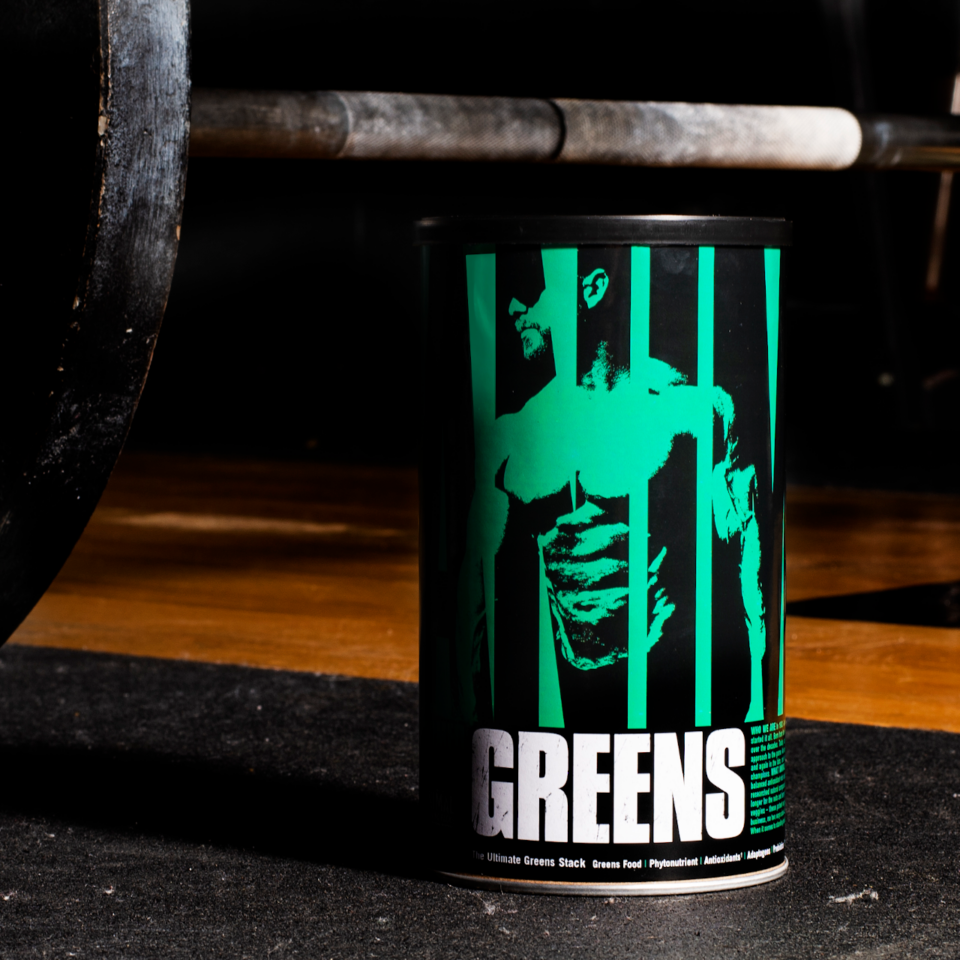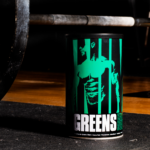 Universal Nutrition just launched Animal Greens at the end of October, a nutrient-rich supplement containing phytonutrients, antioxidants, prebiotics, digestive enzymes, and adaptogens. This immune-system bolstering powder piggy-backs off of a recent release by Universal in the same category: Animal Immune Pak. Both supplements mark an effort by the company to expand its health and wellness […]
Continue Reading →