Informed-Sport

(Tag Archives)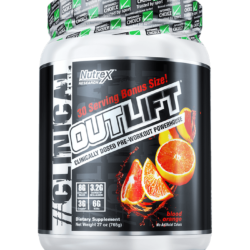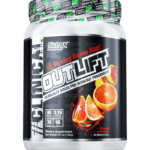 New Year, New You, New Flavor!
In early 2018, we visited the Florida headquarters of Nutrex Research, and saw a brand continually re-inventing itself to stay ahead of the curve. On top of being treated to a sneak peak […]

Continue Reading →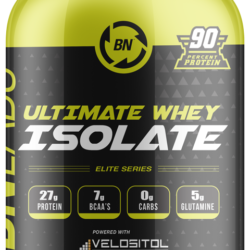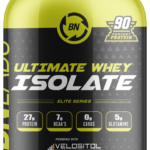 Protein powders are all more or less the same, aren't they? Not anymore! Once every blue moon, a product arises that brings something completely new to the table.
What Do We Want in a Protein Powder?
The answer to this […]

Continue Reading →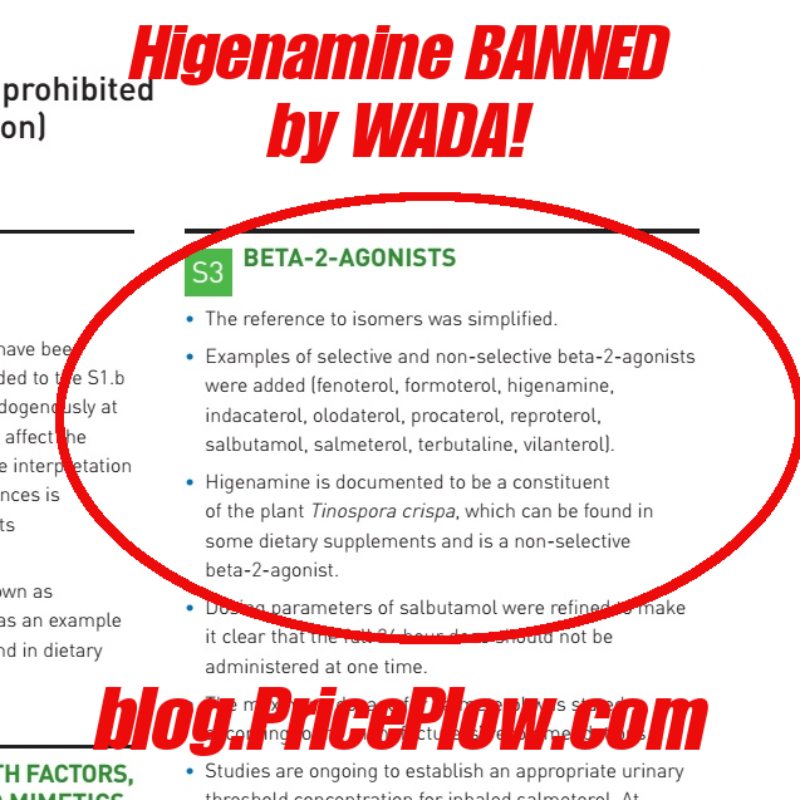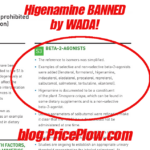 Drug tested athletes pay attention! Today's blog post is especially for you!
The World Anti-Doping Agency (WADA) recently updated its list of prohibited ingredients for 2017 in The World Anti-Doping Agency International Standard and they've added an extremely common popular […]

Continue Reading →