Inflammation

(Tag Archives)
Subscribe to PricePlow's Newsletter and Inflammation Alerts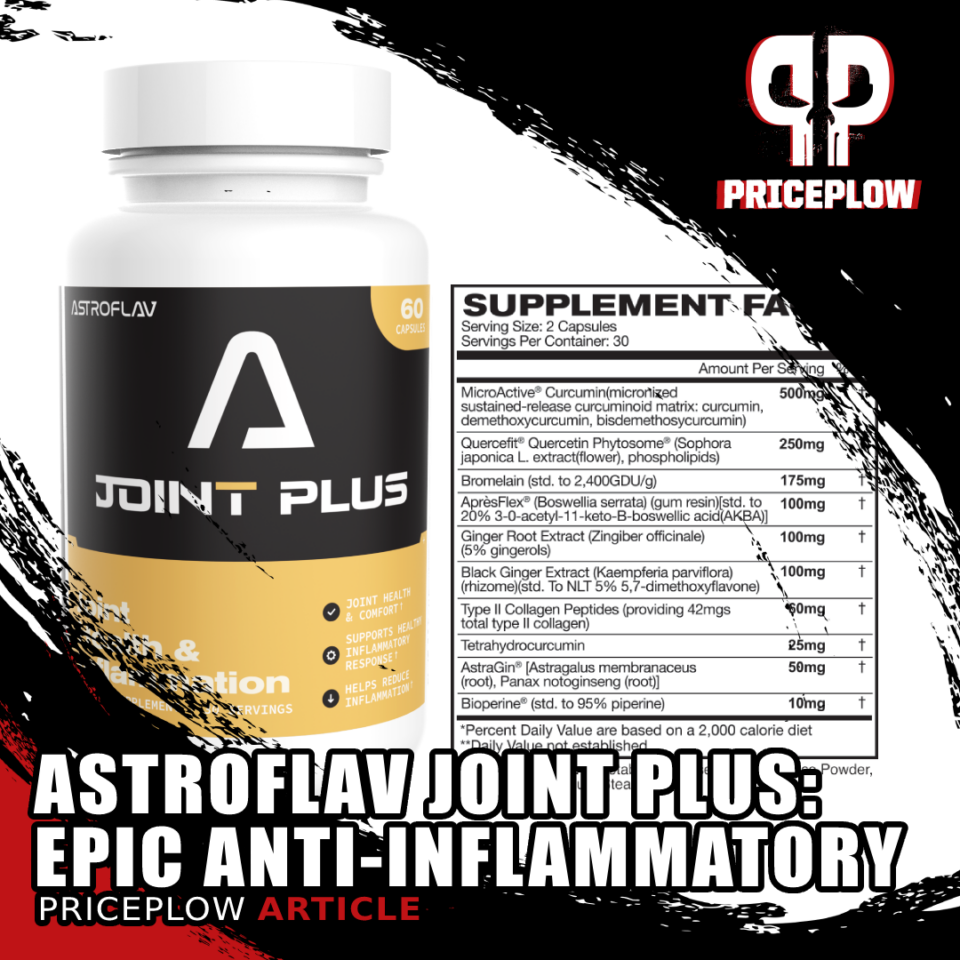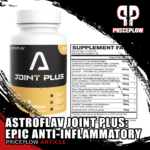 AstroFlav is known (and named) for its astronomically great flavors, and indeed, flavoring is an important part of developing a good supplement.
However, the AstroFlav team has some serious industry expertise behind it, particularly on the retail side. It was really only a matter of time before they branched out into new supplement categories […]
Continue Reading →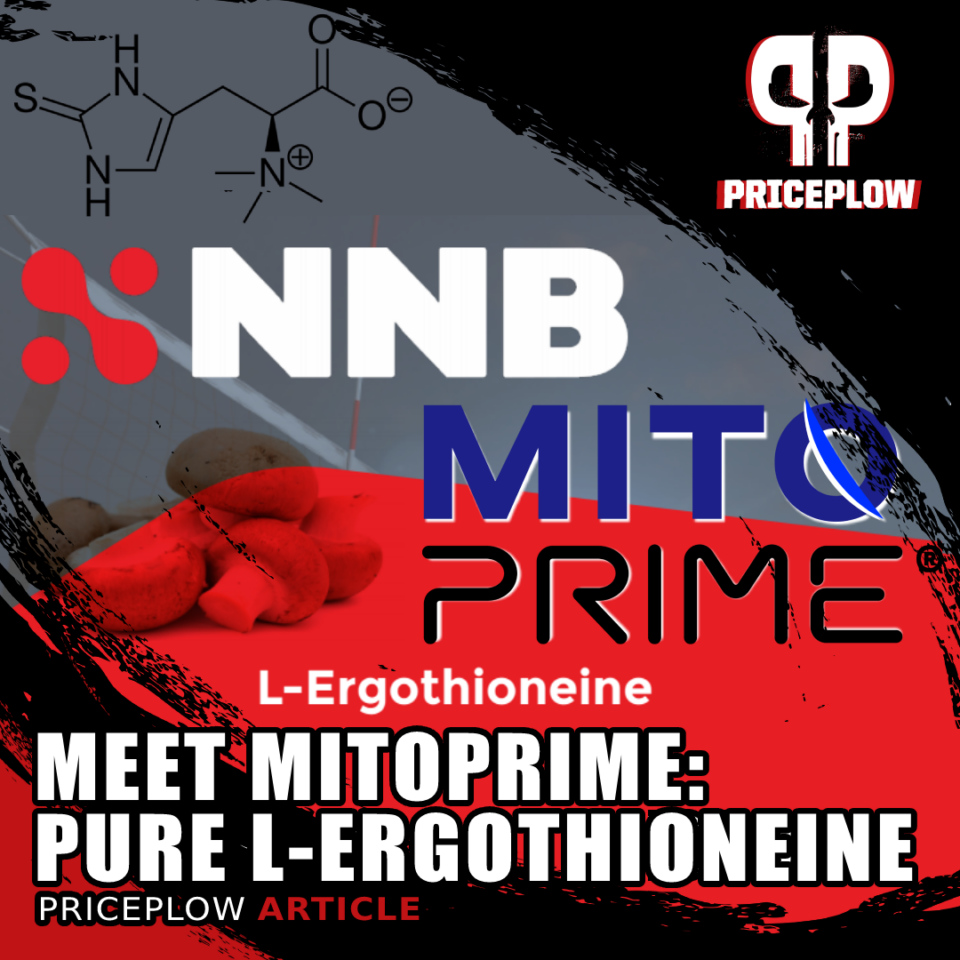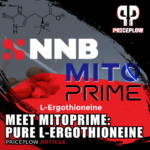 With an impressive array of powerhouse-branded ingredients like MitoBurn and RhodioPrime 6X in their repertoire, NNB Nutrition is no stranger to providing the most potent versions of ingredients to consumers. With the buzz of anti-aging and antioxidants amongst myriad business moguls and Hollywood personalities, NNB's research and development team offers an ingredient that capitalizes on […]
Continue Reading →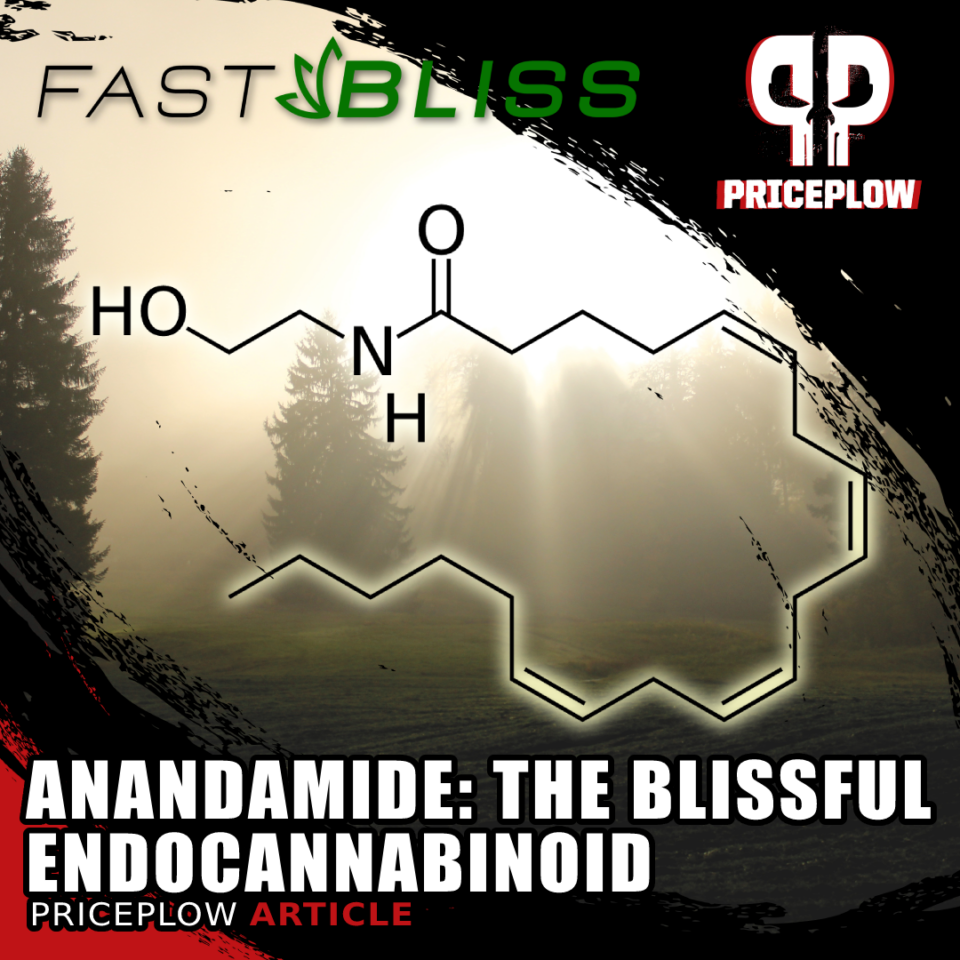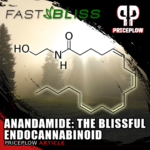 Most of us – hopefully – have experienced the runner's high that comes from a great workout. It's this healthy, euphoric feeling that motivates gym goers the world over to hit it hard day after day after day.
It's tempting to write this sensation off as a spiritual experience, in that it's a transient and […]
Continue Reading →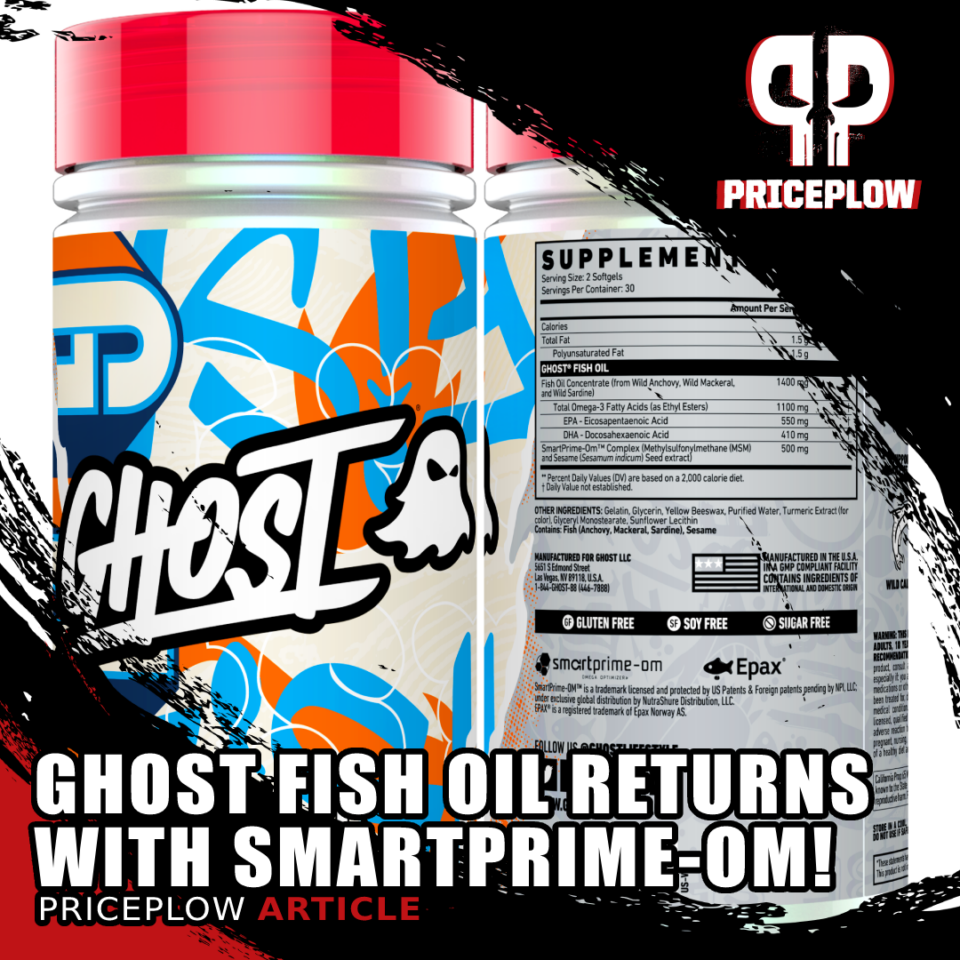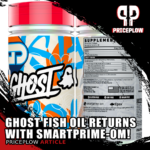 After a long hiatus, Ghost Fish Oil is back, and it's back with some incredible firepower. That's because this isn't any old omega-3 fish oil — it's one of the first supplements to combine highly-refined omega-3 fish oil with the new SmartPrime-Om Complex, which enhances the body's ability to absorb the omegas!
A major part[…]

Continue Reading →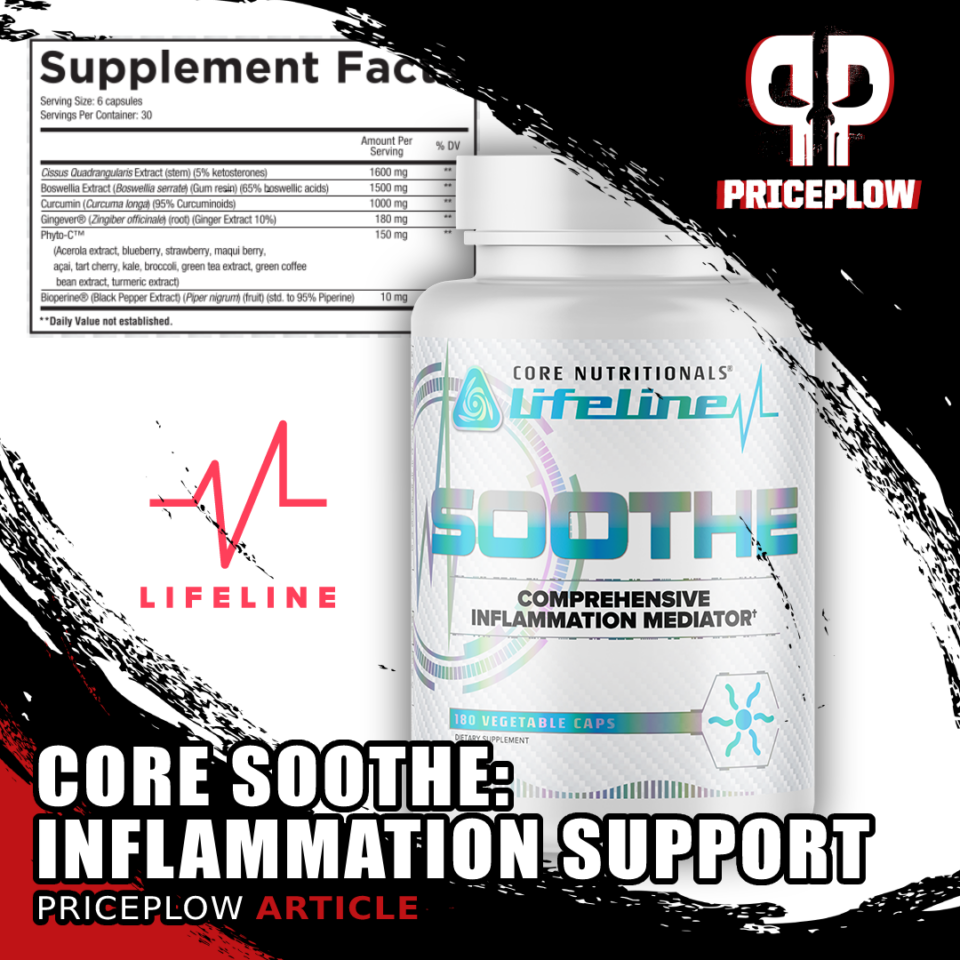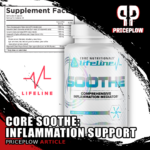 The CORE Nutritionals Lifeline Series has been launched, and two supplements in particular have gotten an incredible amount of attention. The first is Core GUT, a gut health supplement previously covered here, and the second is today's feature, Core SOOTHE, a comprehensive inflammation management supplement with a powerful profile.
Core SOOTHE: From Joint[…]

Continue Reading →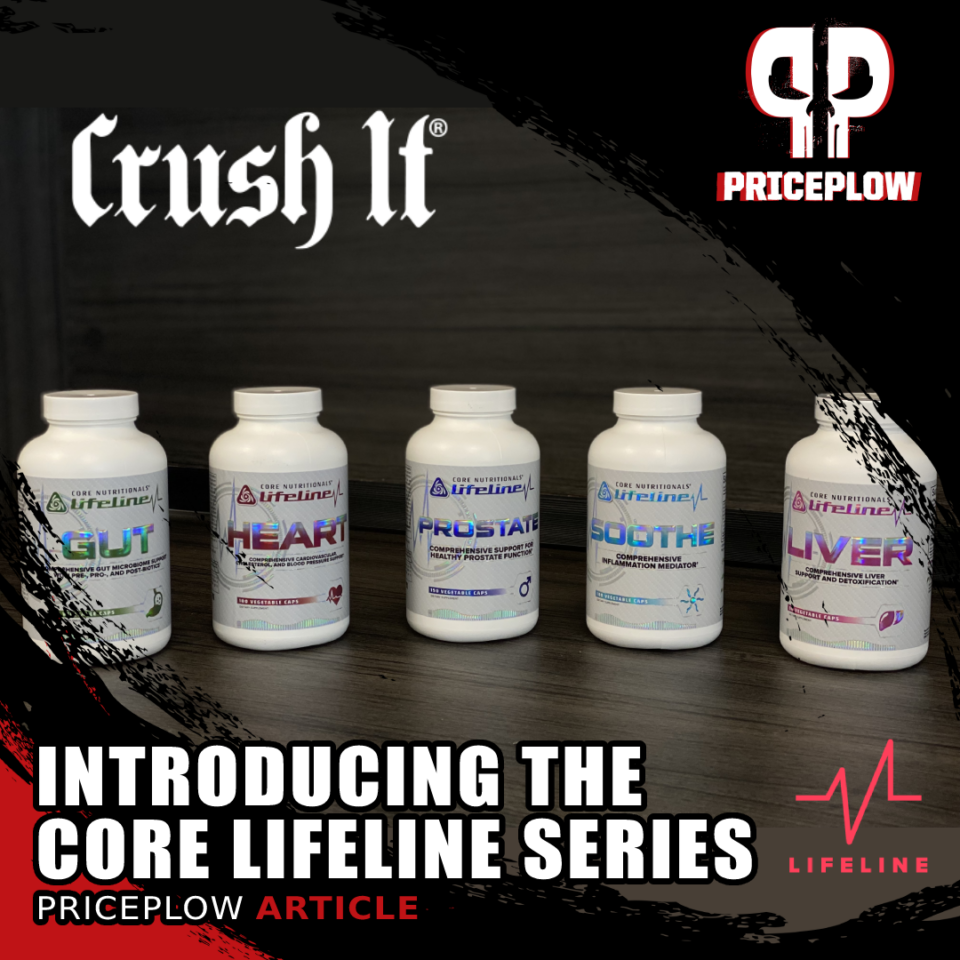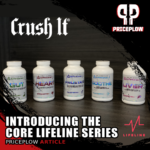 Fans of CORE Nutritionals' founder Doug Miller have long known that he's a man who's always put health in the forefront — for himself, for his customers, and for his family. In fact, as he explained to us in Episode #050 of the PricePlow Podcast, Core actually began with Core MRP because he couldn't […]
Continue Reading →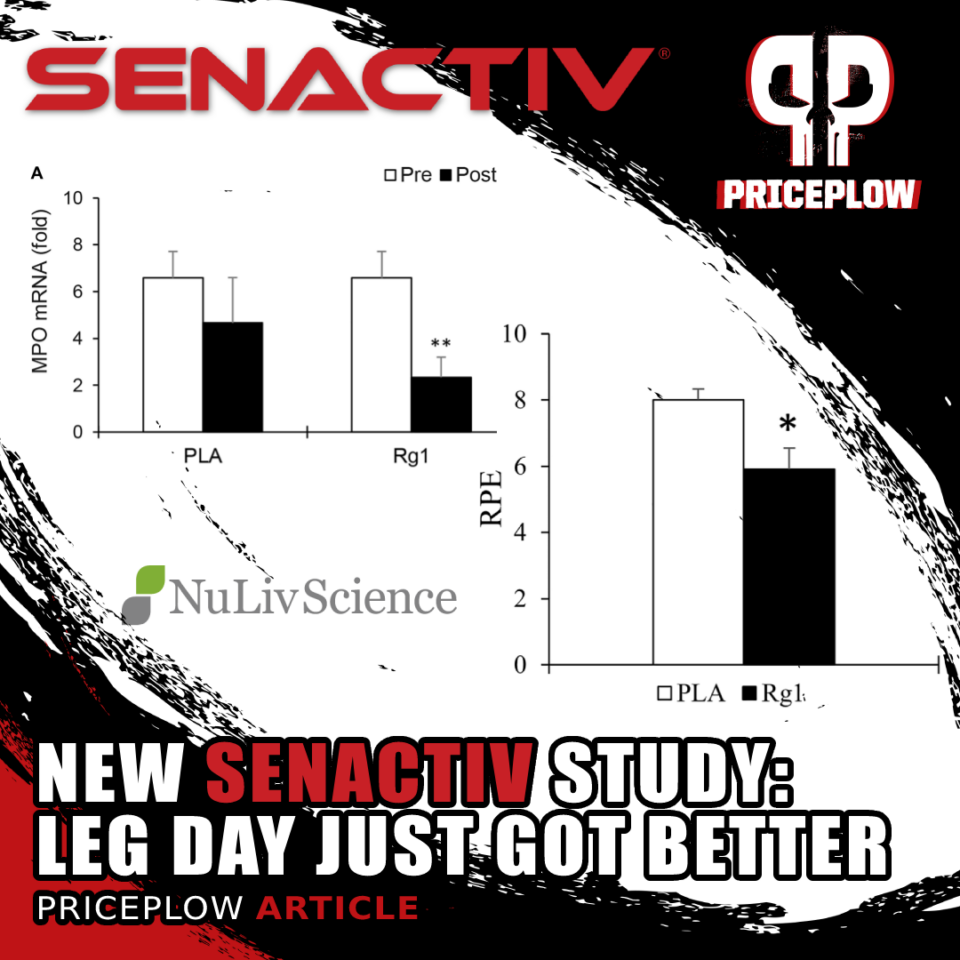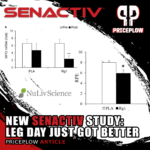 Earlier this year, we wrote an article detailing NuLiv Science's incredibly unique senolytic ingredient, Senactiv. In that article, subtitled Regenerate Senescent Cells and Perform Better,[1] we discussed the ingredient's potent combination of Panax notoginseng and Rosa roxburghii, and highlighted its ability to work as a senolytic, making way for new cell growth […]
Continue Reading →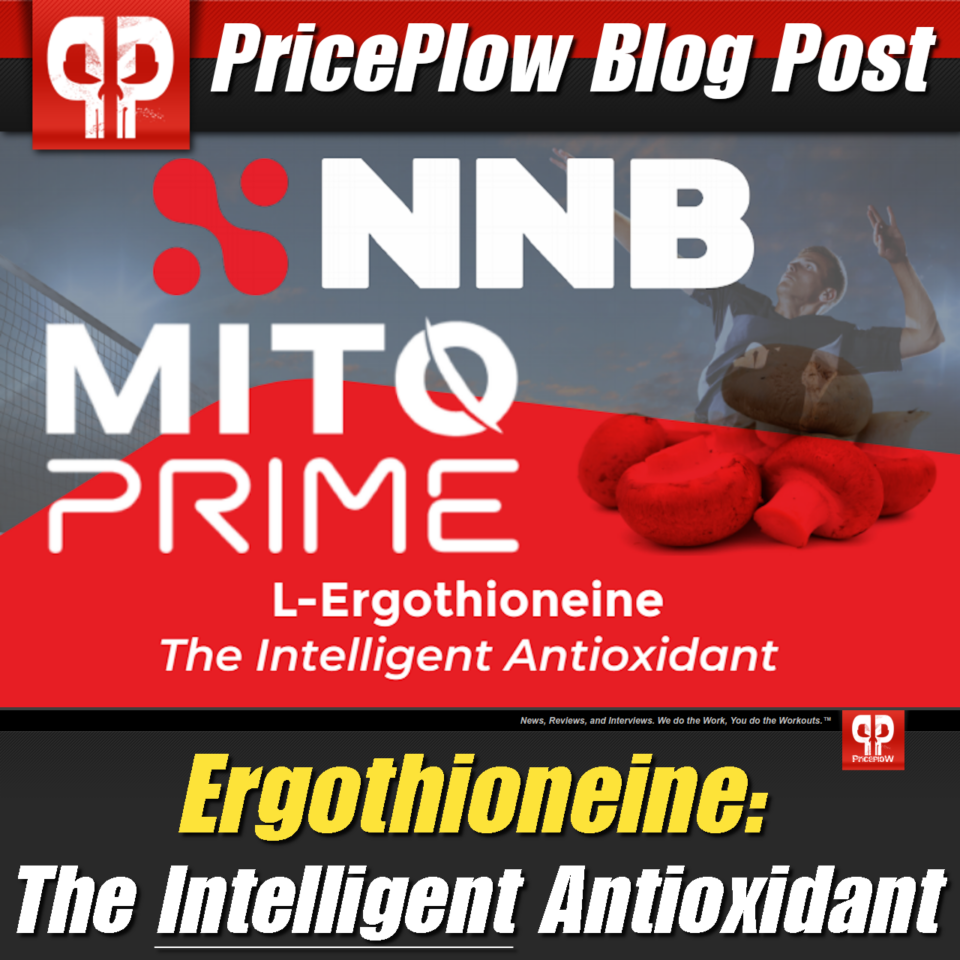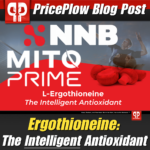 Many dietary supplement categories have grown in popularity over the past decade or so, antioxidants particularly stand out. These versatile compounds help rid the body of damaging oxidizing agents, and with a processed food supply that has put us in a record state of "energy toxicity", antioxidants have become increasingly popular.
We've seen antioxidants used […]
Continue Reading →