HydroMax

(Tag Archives)
Subscribe to PricePlow's Newsletter and HydroMax Alerts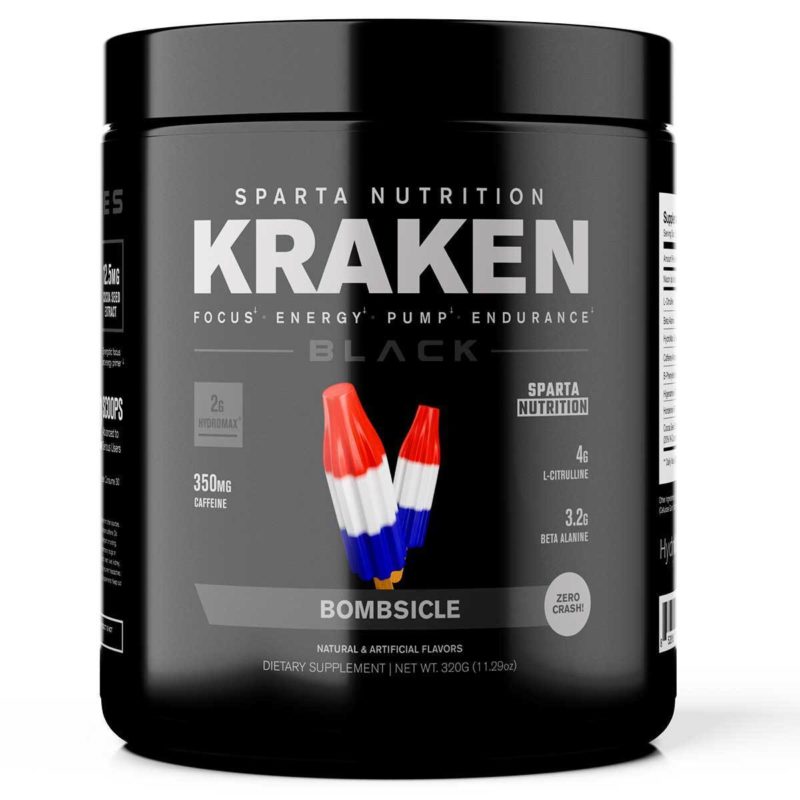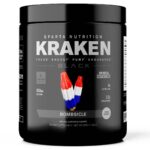 Along with a fantastic re-branding we have been covering here at PricePlow, Sparta Nutrition has recently introduced a stunning arsenal of new formulas and products. Among these new additions is Kraken Black, a pre-workout for all the stim freaks […]

Continue Reading →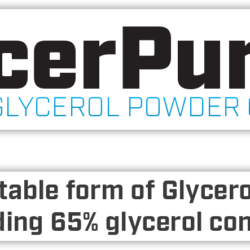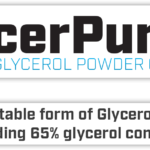 Enhanced hydration, increased stamina, super-saturated muscles, and tubs of clumpy pre workout.
What do these four characteristics have in common?
They're all attributed to glycerol.
Yes, the ingredient has been a staple of sports supplements for almost a decade now, […]

Continue Reading →
It's been quite a while since we've talked about Apollon Nutrition on the PricePlow blog (save for how we recently added their Chaos fat burner to our Top 10 Fat Burners list!)… but the hardcore brand caught the attention of […]

Continue Reading →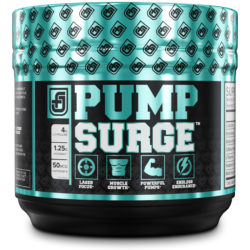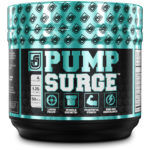 Jacked Factory first caught our attention over two and a half years ago when we came across their heavy-hitting, clinically dosed pre workout Altius. Long before transparency and clinical dosing became popular, the guys at Jacked Factory were doing […]

Continue Reading →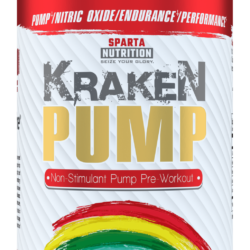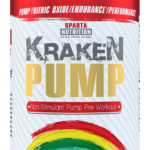 Sparta Nutrition has been one of the hottest young companies since first breaking on the scene with their hit high-energy and pump pre workout supplement, Kraken. Over the past year, the company has undergone some big changes, and with […]

Continue Reading →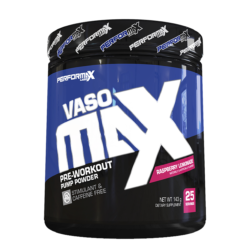 Performax Labs has been attacking this rebrand seriously, as we saw with the latest version of their energy and pump-fueled pre workout HyperMax. The brand also had plans to upgrade its stim-free pump formula VasoMax, which we got […]

Continue Reading →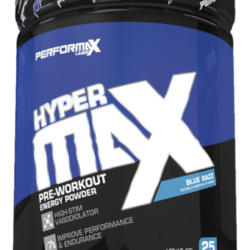 Performax Labs has been hinting for a little over a month that a massive rebranding effort was underway, and as part of the rebrand, several of their best-selling products would be getting "enhancements".
Well, we're here to kick off Performax's […]

Continue Reading →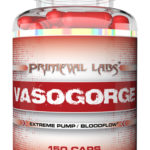 Primeval Labs has been one of the biggest movers and shakers in the supplement industry this year, and shows no sign of slowing down. Since the outset of 2017, they've continually been in the headlines whether it be with the […]

Continue Reading →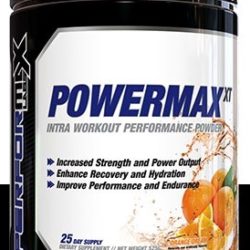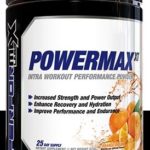 Performax Labs has been on our radar for several years now, and we've really been impressed with the brand by its most recent releases including the revised formula for their pre workout HyperMax XT, and powerhouse nootropic formula NootropiMax[…]

Continue Reading →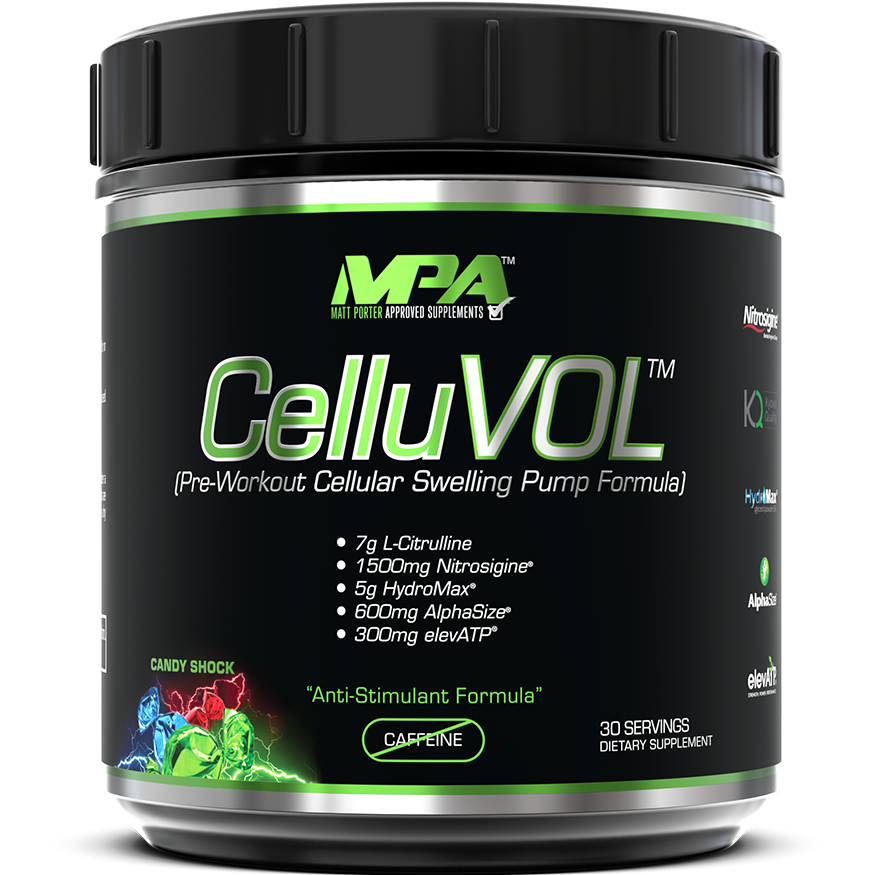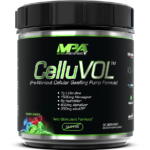 Matt Porter is one of the most well-known bodybuilders on social media, due to his extensive knowledge on all things related to supplements, nutrition, and training – but also his 100% honesty and openness with what he's using and eating.[…]

Continue Reading →