Hyaluronic Acid

(Tag Archives)
Subscribe to PricePlow's Newsletter and Hyaluronic Acid Alerts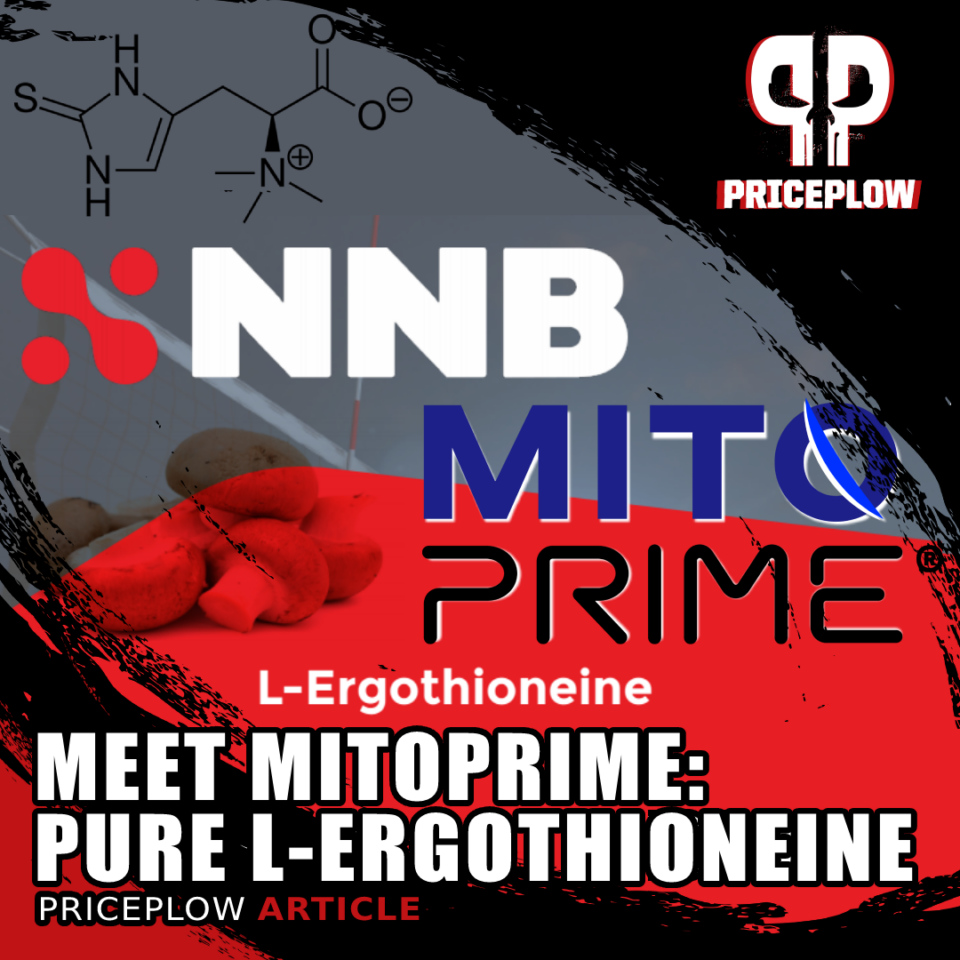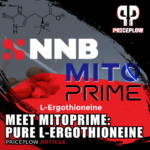 With an impressive array of powerhouse-branded ingredients like MitoBurn and RhodioPrime 6X in their repertoire, NNB Nutrition is no stranger to providing the most potent versions of ingredients to consumers. With the buzz of anti-aging and antioxidants amongst myriad business moguls and Hollywood personalities, NNB's research and development team offers an ingredient that capitalizes on […]
Continue Reading →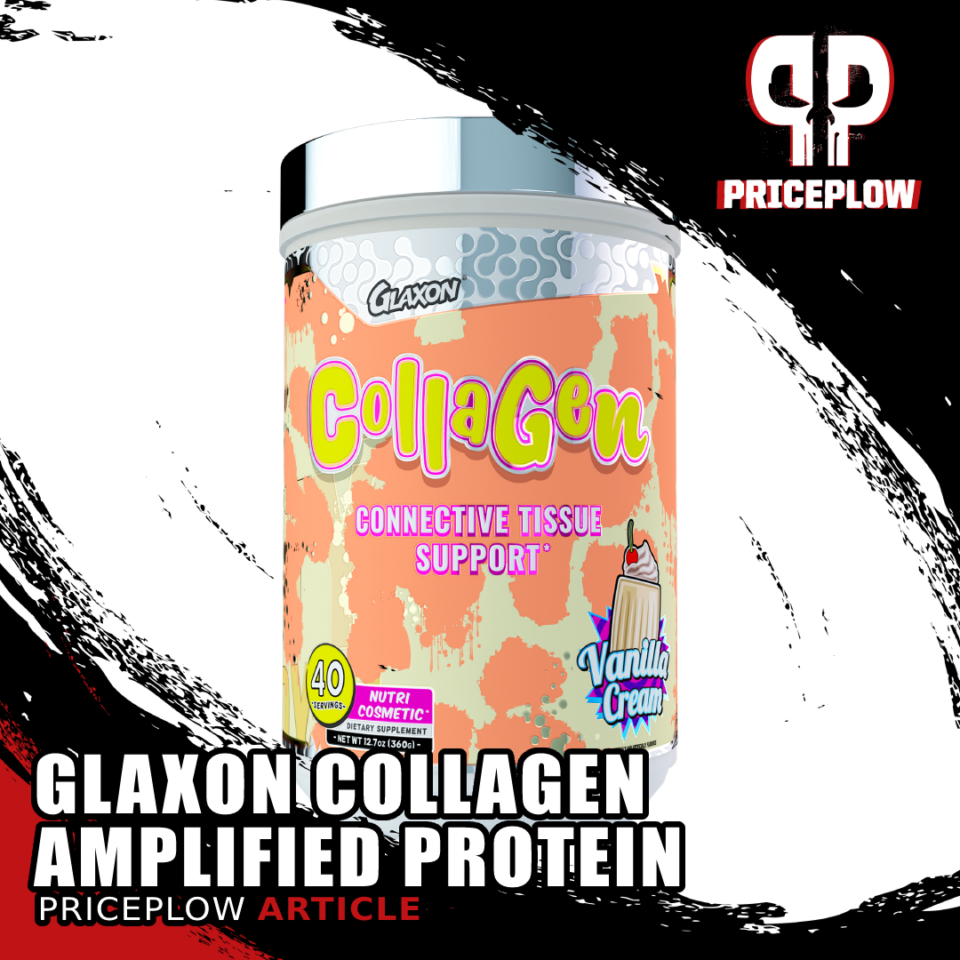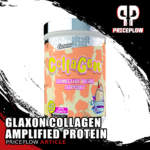 Glaxon is one of our favorite supplement companies, because they really know the science. They're always seeking out and exploiting obscure data from the absolute cutting edge of nutritional research, and the formulas they design with this approach are consistently incredible.
They've done it again with Glaxon Collagen, the updated collagen protein supplement we'll […]
Continue Reading →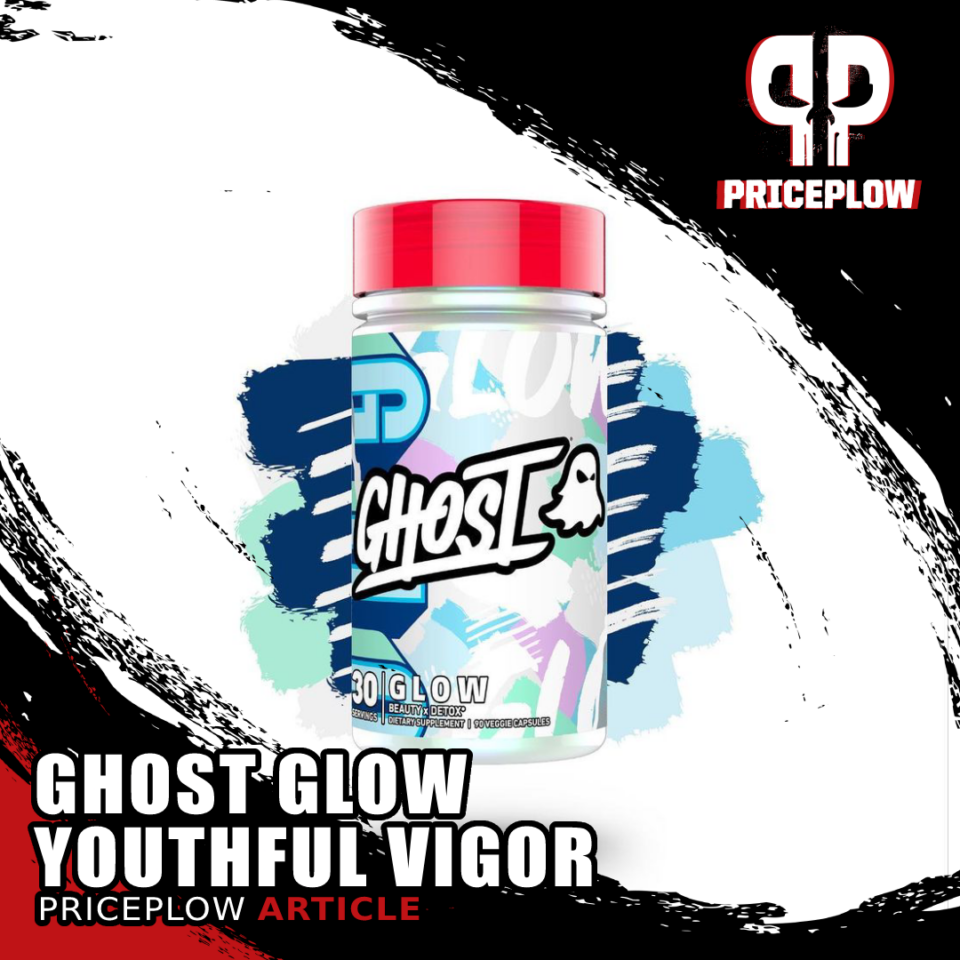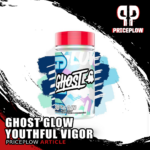 Skin health is something that doesn't get a lot of press in the sports nutrition industry. It's tempting to write this off as a relatively "superficial" concern in an industry that's geared towards helping people wring every last watt of mental and physical performance from their personal potential.
But as it turns out, the health […]
Continue Reading →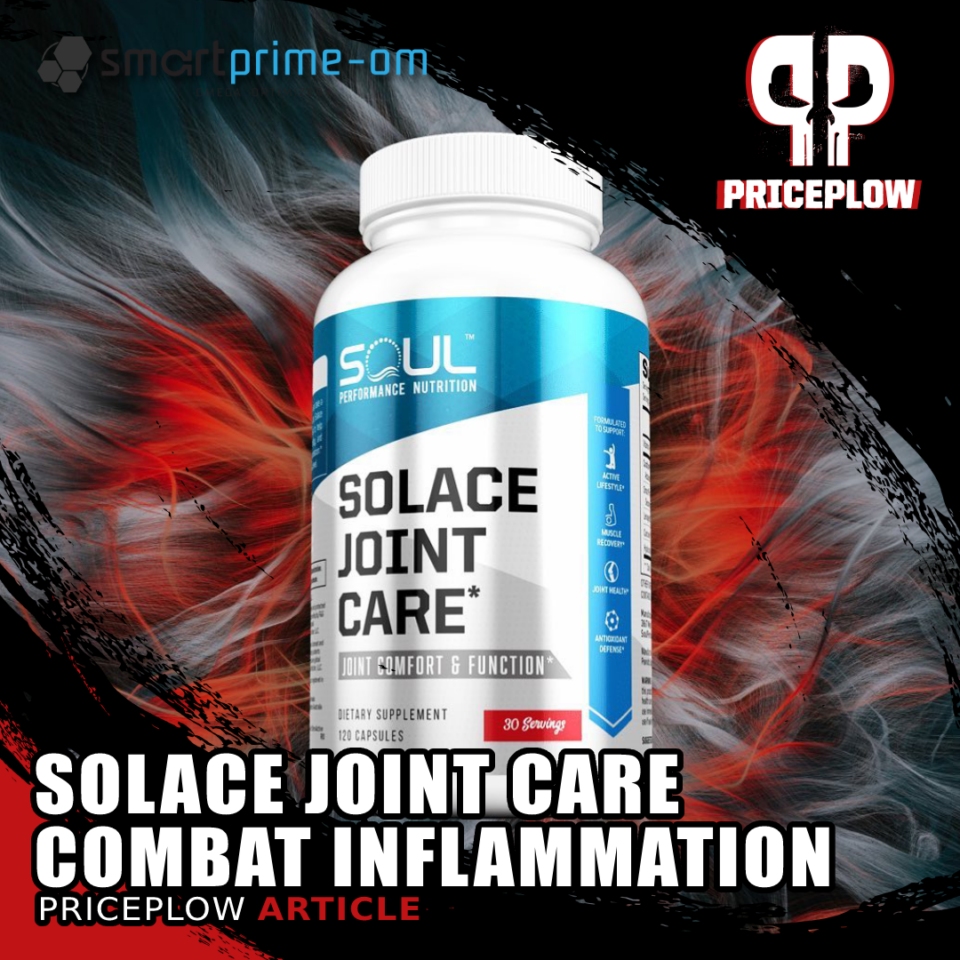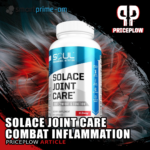 Every once in a while, we get some true sparks of innovation in the athletic supplement space. Interspersed among a sea of copycat formulas and commodified products, there are diamonds in the rough that hold a promise to advance the entire industry in a single leap.
There's perhaps nobody better suited than Matt Karich and […]
Continue Reading →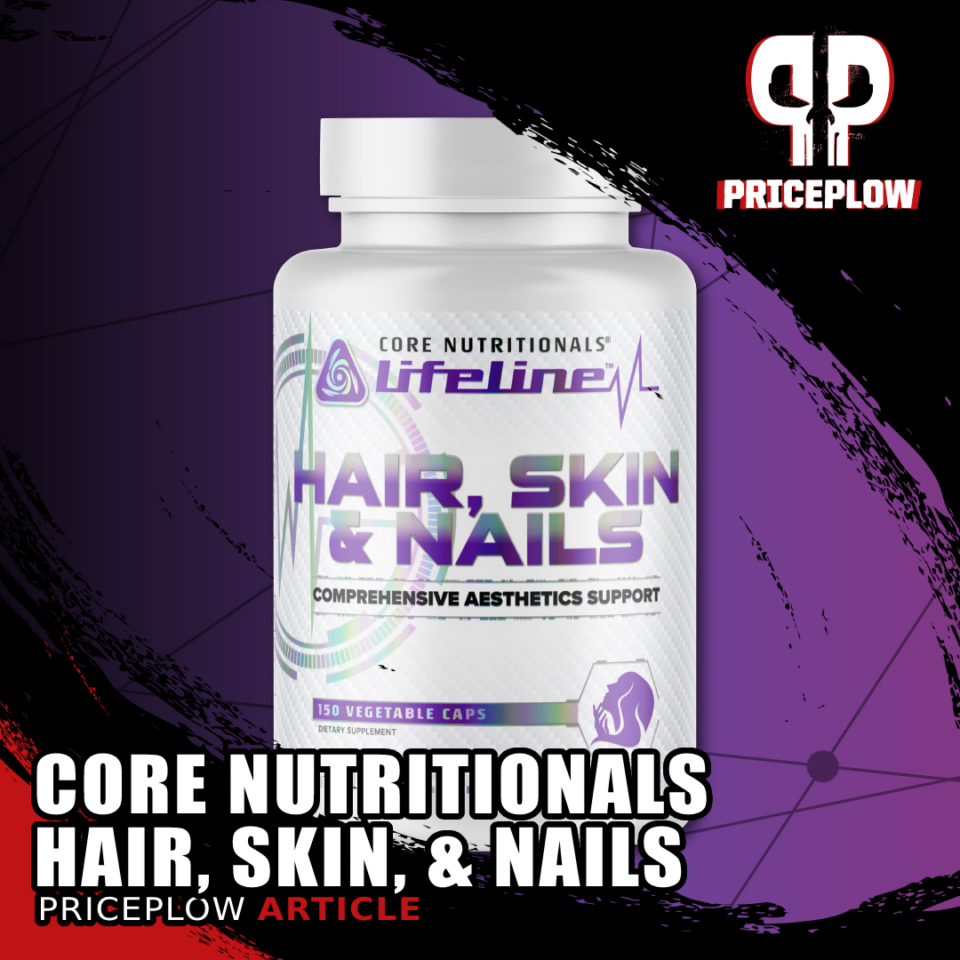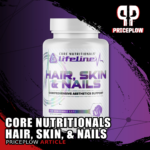 Core Nutritionals Hair, Skin, & Nails is the sixth supplement added to the Core Lifeline Series, with five capsules to help users maintain their beauty.
In October of 2021, Core Nutritionals launched the Core Lifeline Series, which started with five powerful health supplements highlighted by Core Gut and Core Soothe. That wasn't […]
Continue Reading →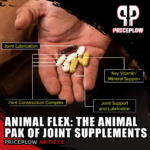 Animal Pak users have been training for this very moment.
No, we're not talking about going for that squat PR, although they've been training for that too. We're talking about a largely-dosed joint health supplement.
One that includes the tried-and-true everyday "old school" ingredients like glucosamine, chondroitin, and MSM, along with some more "modern" […]
Continue Reading →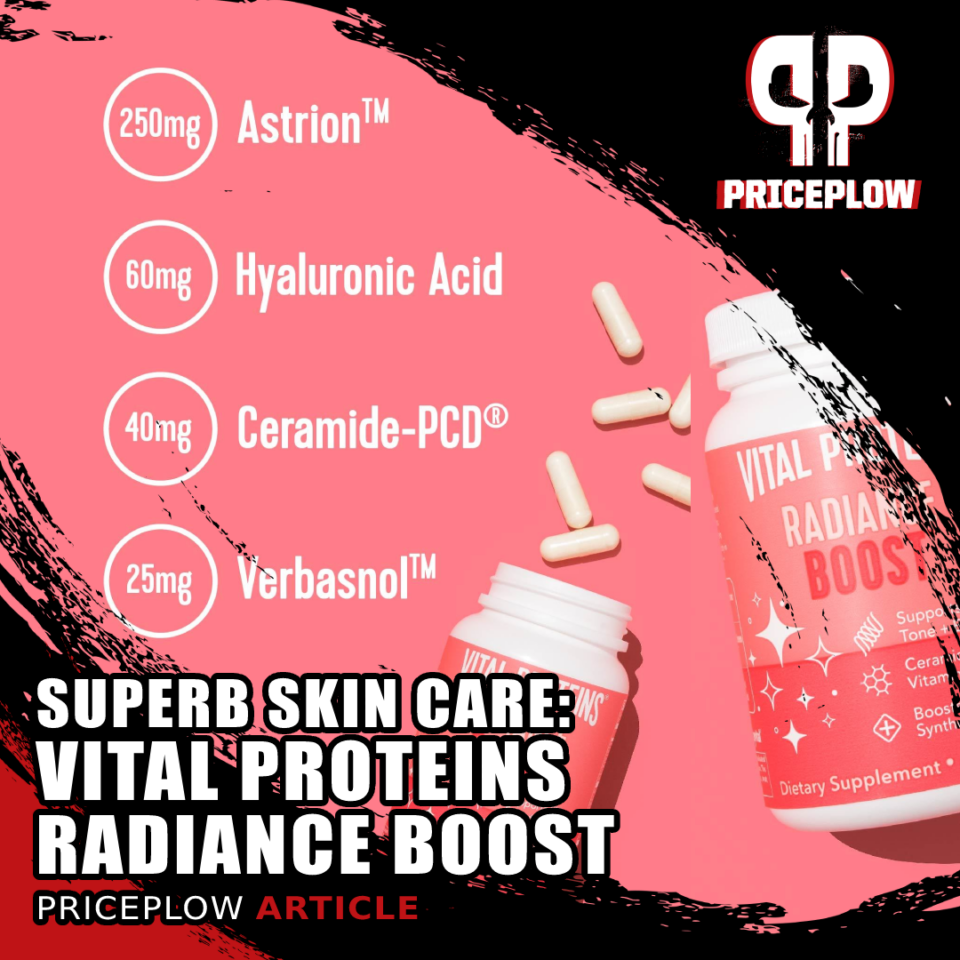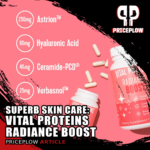 As we age, some degree of deterioration is inevitable. But not all of it: if we control certain factors in our lifestyle and environment, we can minimize the amount of aging that takes place in our body.
It's important to work out, eat right, and be healthy on the inside. But let's face it: most […]
Continue Reading →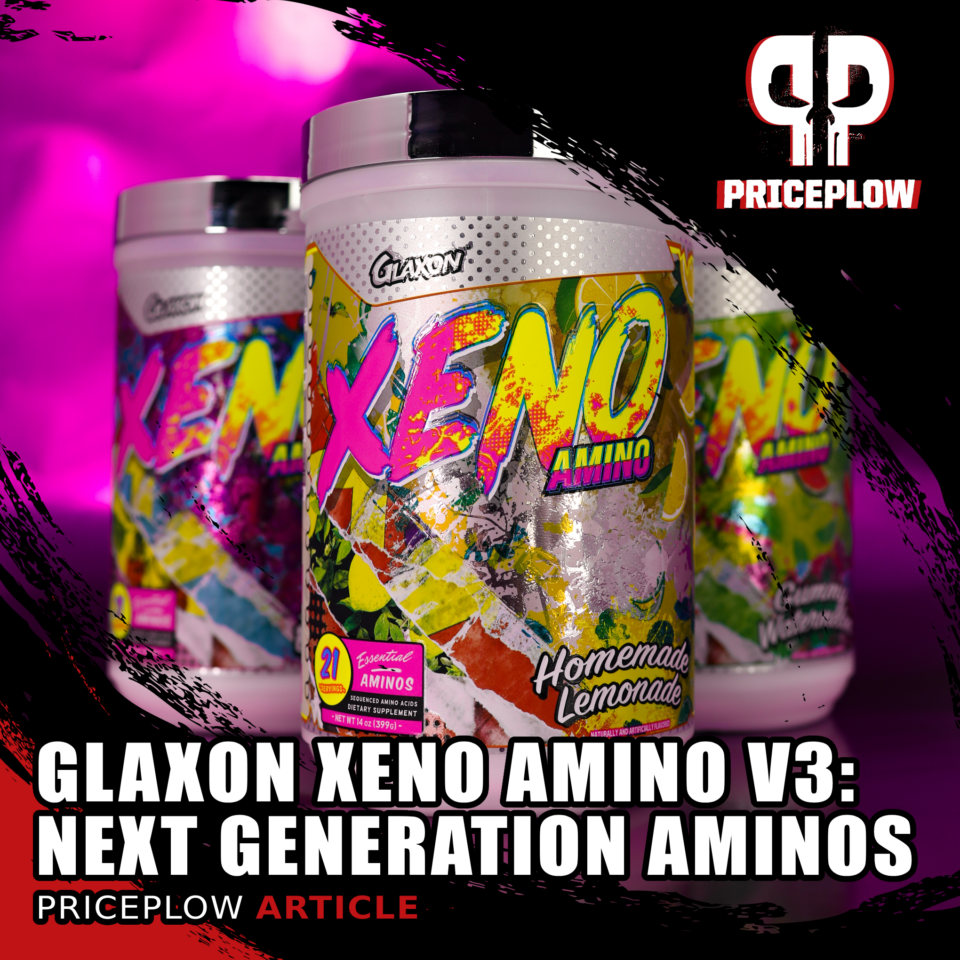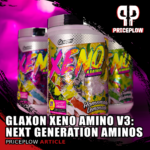 Another month, another great Glaxon supplement improvement. Just after the recent release of Glaxon Collagen, the "goons" have decided to once again improve their Xeno Amino intra workout and recovery amino acid supplement.
Xeno Amino V3: New and Improved with
More
Recovery and Hydration
Xeno Amino is famous for its Myo-Seq sequenced amino acid […]
Continue Reading →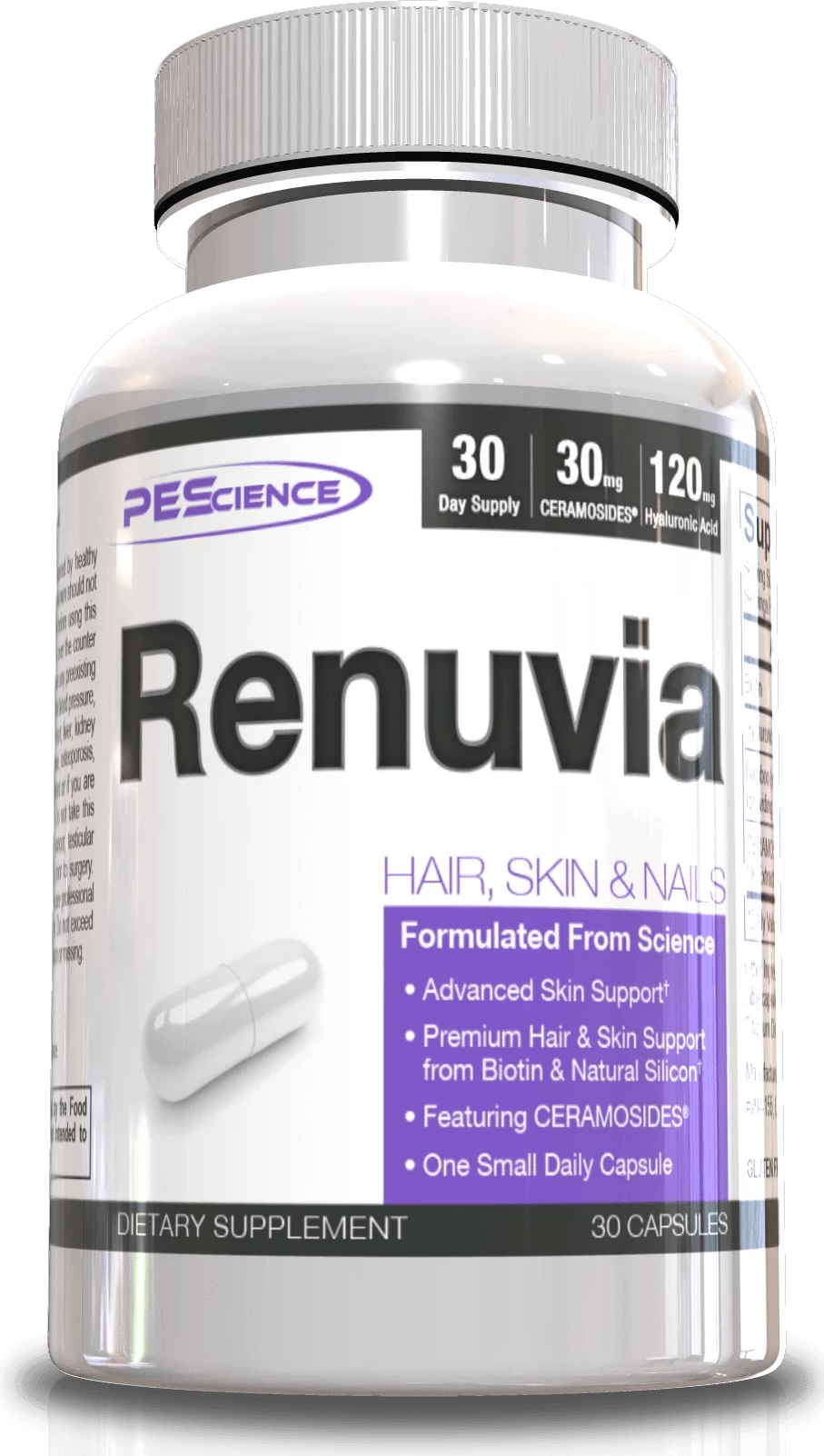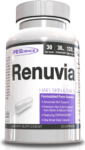 Regardless of how invested you are in the supplement industry, the odds that you've heard of PEScience are relatively high. The brand has been around for years, and has consistently been held as one of the most impactful, trustworthy companies in the industry. "PES" was one of the first brands to embrace the science-based, clinically-backed[…]
Continue Reading →