goBHB

(Tag Archives)
Subscribe to PricePlow's Newsletter and goBHB Alerts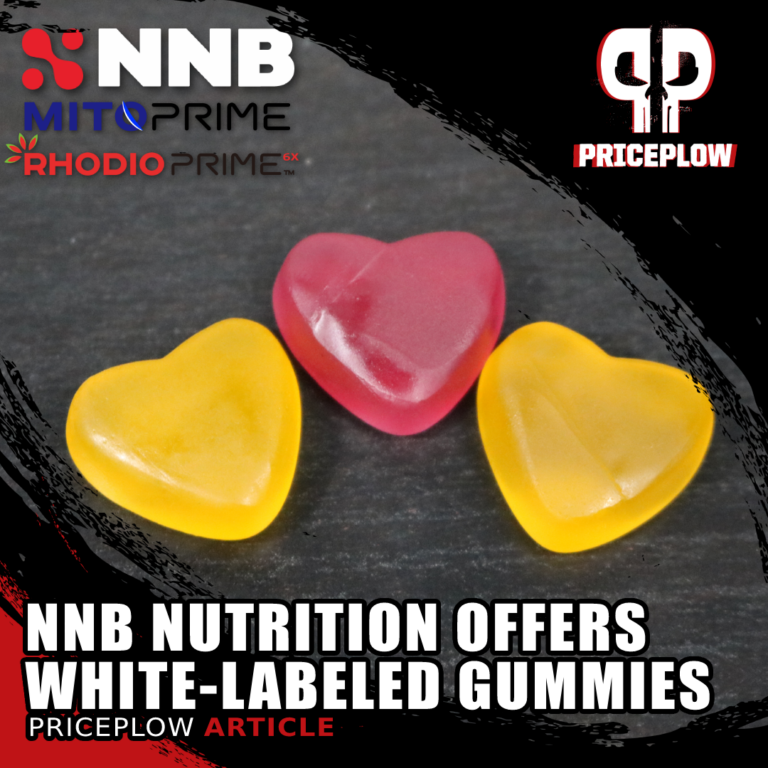 If you've been following the supplement industry for the past few years, you've clearly seen the growing trend for gummy supplements. The soft and chewable form factor is quickly replacing chewable tablets in many product categories, and they're no […]

Continue Reading →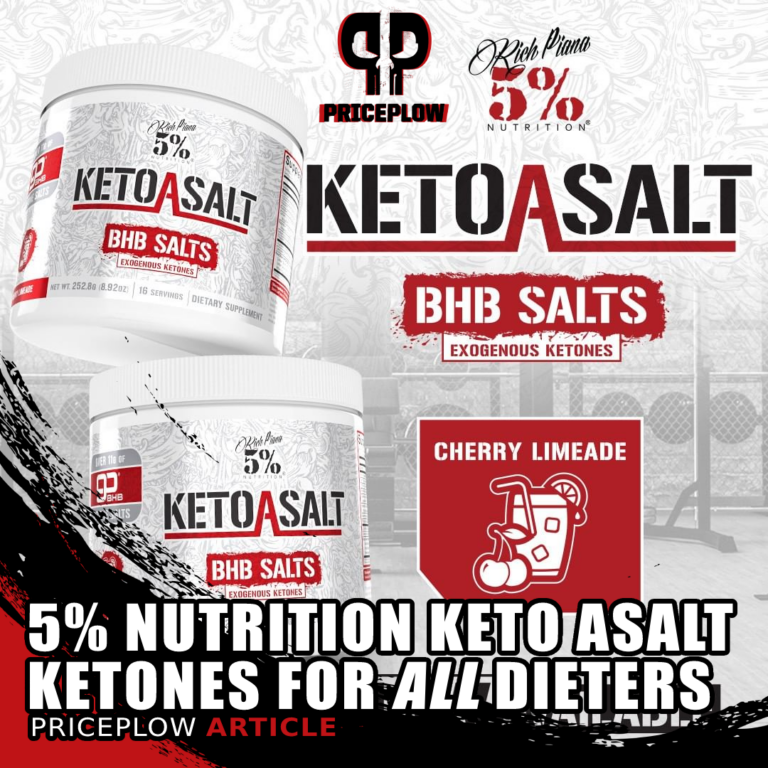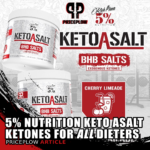 The legendary Rich Piana was generally in bulking mode, which meant he was usually on a diet that included carbohydrates. However, when it came to shredding, Rich knew the power of the keto diet, as discussed in this video below:[…]

Continue Reading →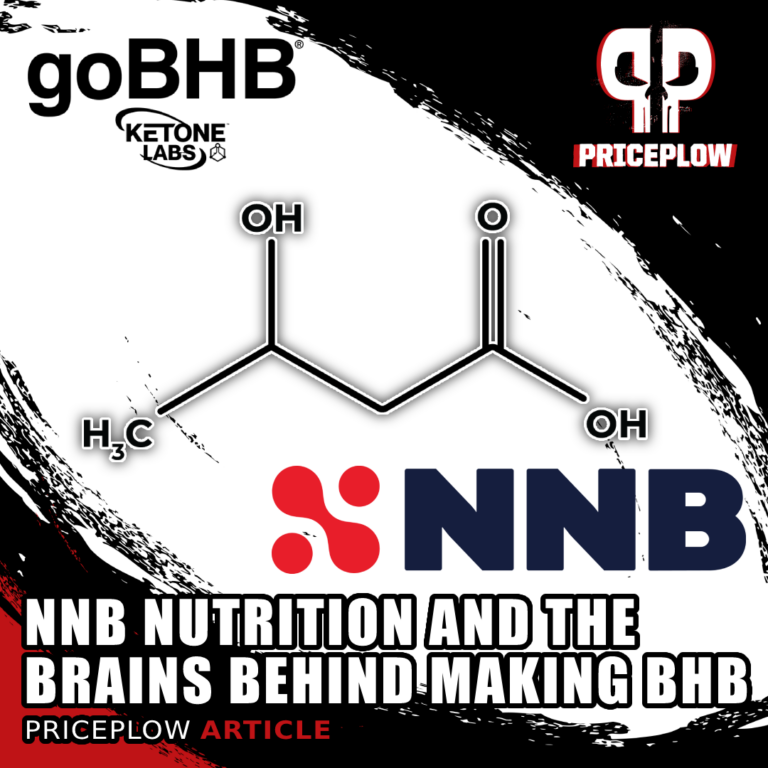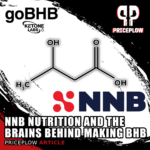 Throughout the past decade, a topic that's been impossible to avoid in the world of nutrition is the keto diet. As its popularity has surged, its use has successfully rescued many dieters from metabolic distress and dysfunction.
Throughout this […]

Continue Reading →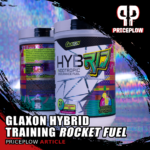 Are you ready for some rocket fuel? Because with the new Glaxon Hybrid, that's what you'll be getting. The company behind some wickedly strong pre workout supplements (eg Specimen and Specimen G.F.Y) wants to kick your energy up […]

Continue Reading →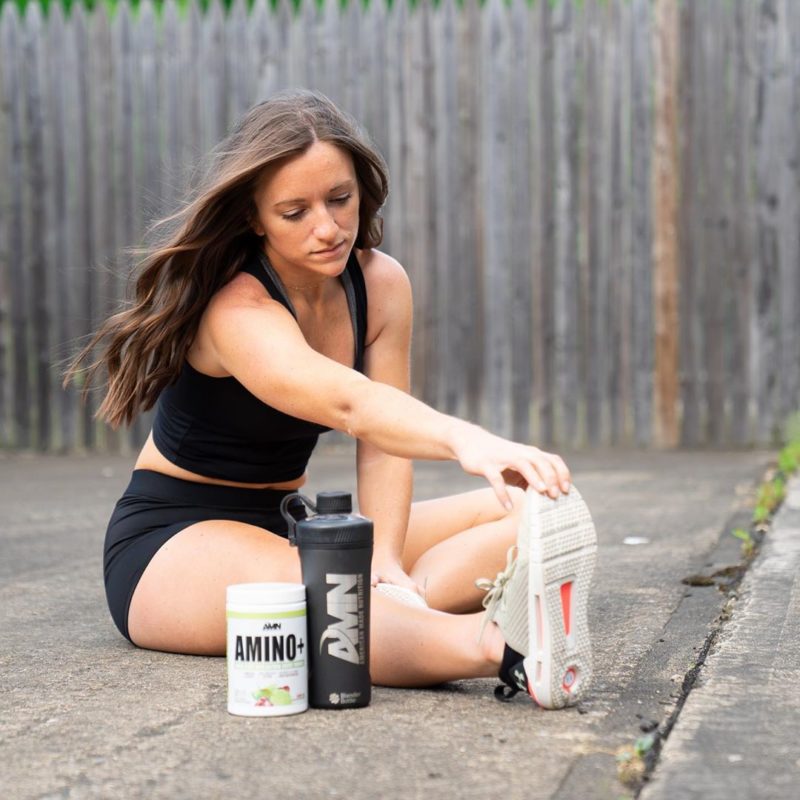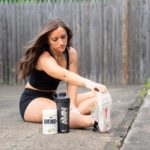 Several brands come and go in the supplement industry, but very few thrive. What's even more rare is when brand owners start and operate multiple supplement brands that each have their own unique attributes and become successful.
You may […]

Continue Reading →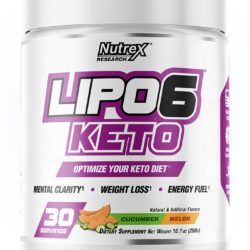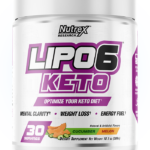 Name recognition is worth quite a lot in the supplement industry, and as such, it's a thing that's relatively difficult to obtain. It takes years of putting out quality, effective products, each of which fulfill the needs and desires of […]

Continue Reading →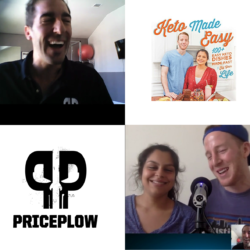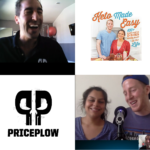 In the fall of 2017, I had the honor of being one of KetoConnect's first podcast interviewees!
Matt and Megha, the champions of all things keto food and keto recipes, asked me to come on and discuss supplements on the […]

Continue Reading →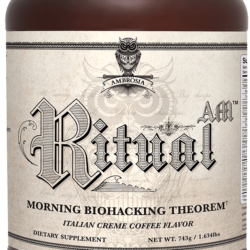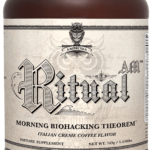 Ambrosia is the brainchild of fitness celebrities Marc Lobliner, Sean Torbati, and Mike Rashid. The trio of friends formed a collective to design supplements that were truly innovative and made to enhance the quality of life for […]

Continue Reading →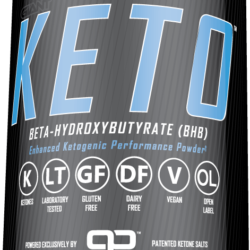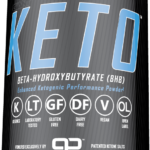 The keto diet has been consistently trending for years thanks to the wild success it's had with dieters where no other diet has worked. Keto diets are quite literally life-savers for certain individuals, such as the obese, the overly carb […]

Continue Reading →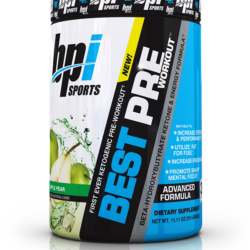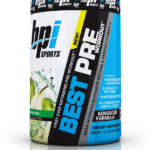 When it comes to crafting out of the box formulas, BPI Sports is at the top of the list. While most of the industry has become a giant game of copycat in regards to pre workout formulas, BPI has taken […]

Continue Reading →