GlycerSize

(Tag Archives)
Subscribe to PricePlow's Newsletter and GlycerSize Alerts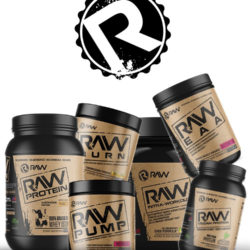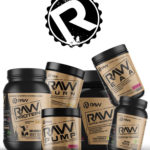 Matt Jansen — successful bodybuilder, world renowned fitness coach, co-founder of Revive MD — and his partner in crime, Dr. Domenic Iavocone — co-founder of Revive MD and a well-respected doctor in the field of hormone therapy and health/fitness — […]

Continue Reading →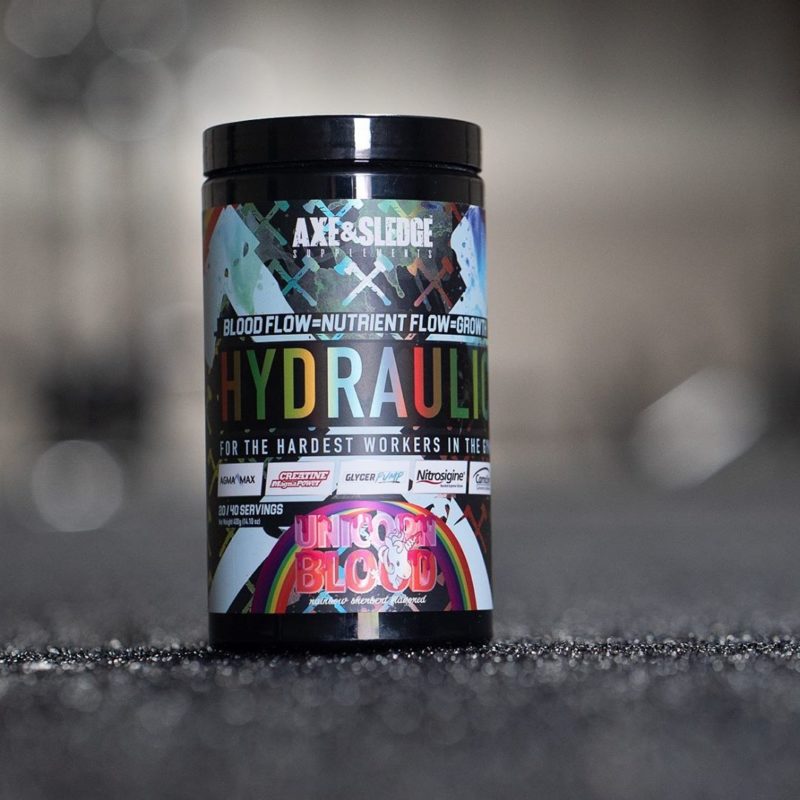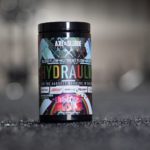 Axe & Sledge is a relatively new company, but they're making some serious waves in the supplement industry. Ever since they started, Axe & Sledge have been running at full force, pumping out awesome products with massive dosages, open formulas, […]

Continue Reading →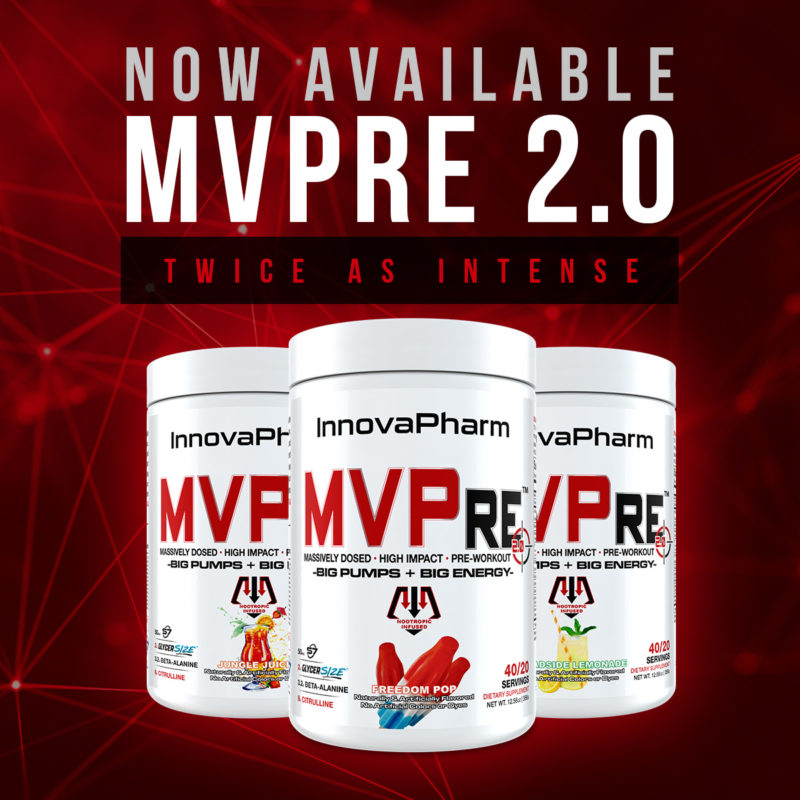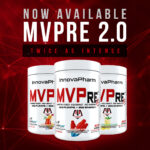 Hailing from New York, InnovaPharm is a recurring 'subject' on our blog. We've been talking about this brand since 2016, when they burst onto the scene promising to innovate a sometimes stagnant industry. While their look has evolved over the […]

Continue Reading →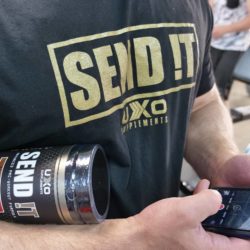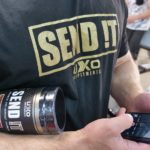 SEND IT: To do something awesome with complete and total confidence. — Urban Dictionary[1]
When CEO Jon Klipstein started UXO Supplements in 2015 with Doug Petty, the duo had a vision to take their knowledge of fitness […]

Continue Reading →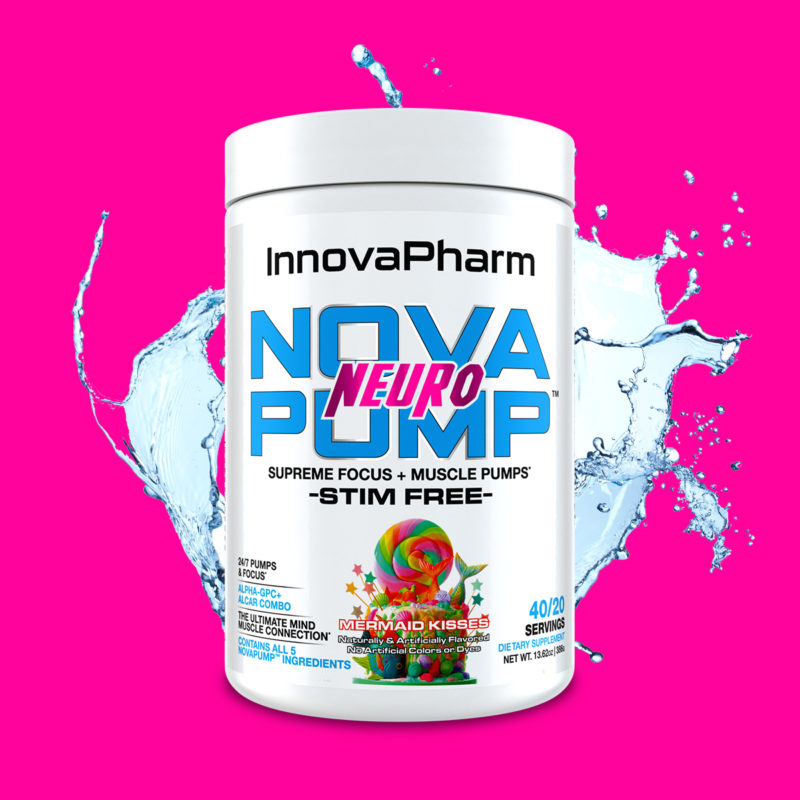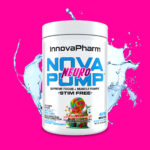 In the first month of this year, we wrote an article about InnovaPharm's new stim-free pre workout supplement titled "NovaPump: 2019's Best Pump Supplement Already Out in January?!" It turned out to be true — at least for […]

Continue Reading →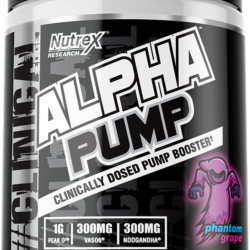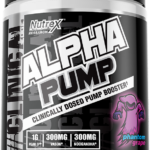 Nutrex Research has been on fire in 2019 – especially with the pre workouts. But it's about to get better.
As a quick 2019 recap, here's what happened on the pre workout front alone from the powerhouse brand:
Outlift Blood
[…]
Continue Reading →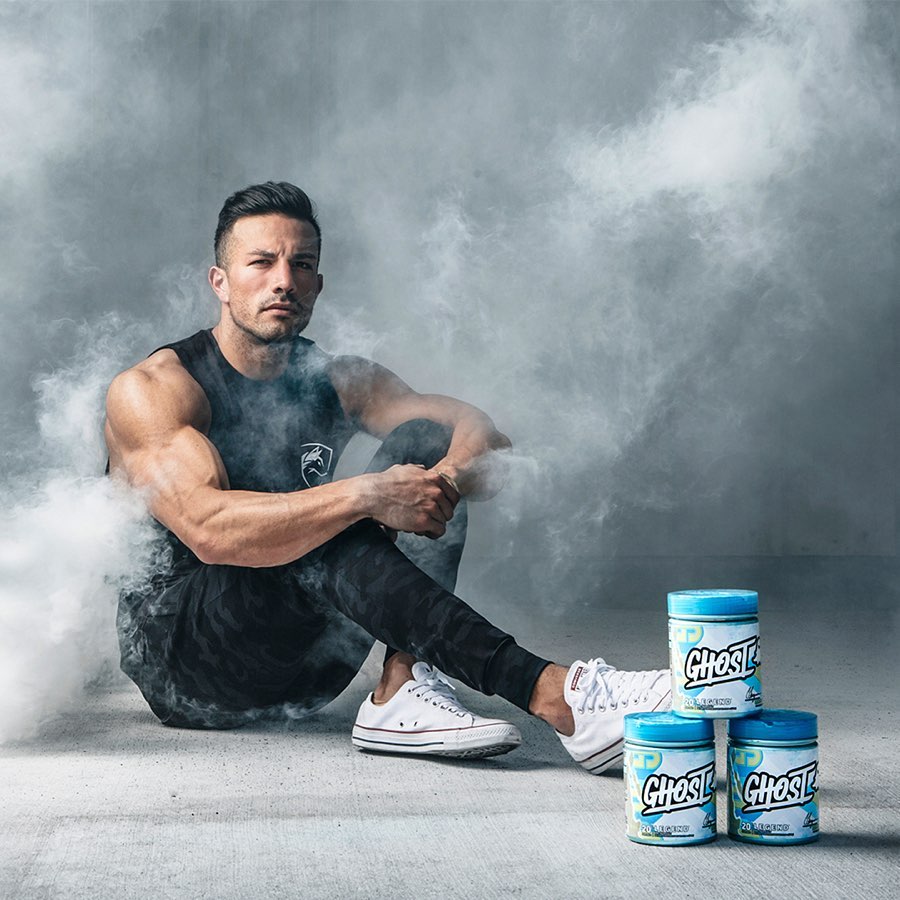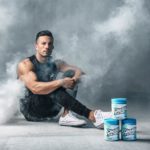 Christian Guzman gives you less tingles?!?! Not in this universe!!
As the summer months approach, most of us search for ways to cool off, relax, and enjoy some downtime. Not Ghost, and certainly not Christian Guzman! Instead, they're responding […]

Continue Reading →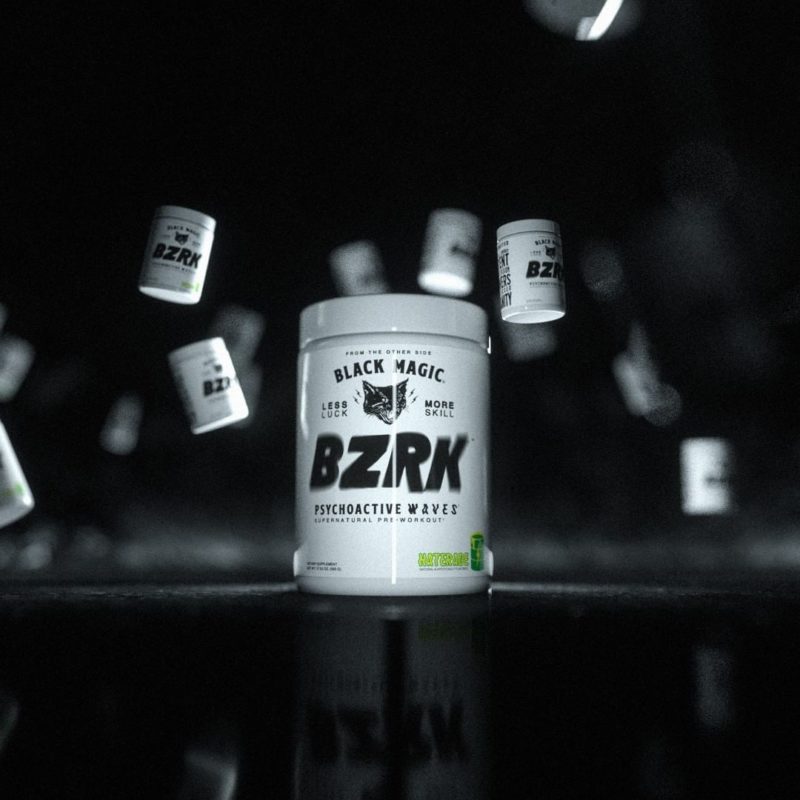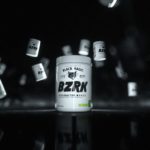 A relatively new brand to arise on the scene, Black Magic Supply has been described as "the darker side of the Myoblox crew". They entered the market with their hardcore pre workout supplement, BZRK, and have since expanded their […]

Continue Reading →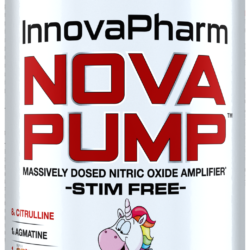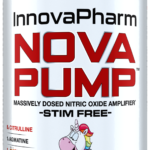 November 2019 Update: This formula has somehow been improved upon, with InnovaPharm adding nootropics in their upgraded NovaPump Neuro formula!
Pre-workouts have become the go-to supplement for gym goers around the world. However, not everyone can handle the massive amount […]

Continue Reading →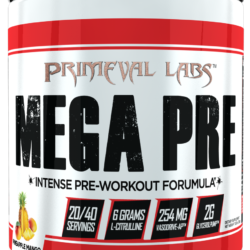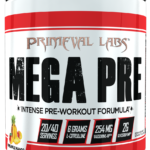 If you've been following the supplement newswire lately (which includes our YouTube channel), you're well aware of who Primeval Labs is and have seen the brand making serious noise around the industry lately.
We've followed their incredible growth over […]

Continue Reading →