GlycerSize

(Tag Archives)
Subscribe to PricePlow's Newsletter and GlycerSize Alerts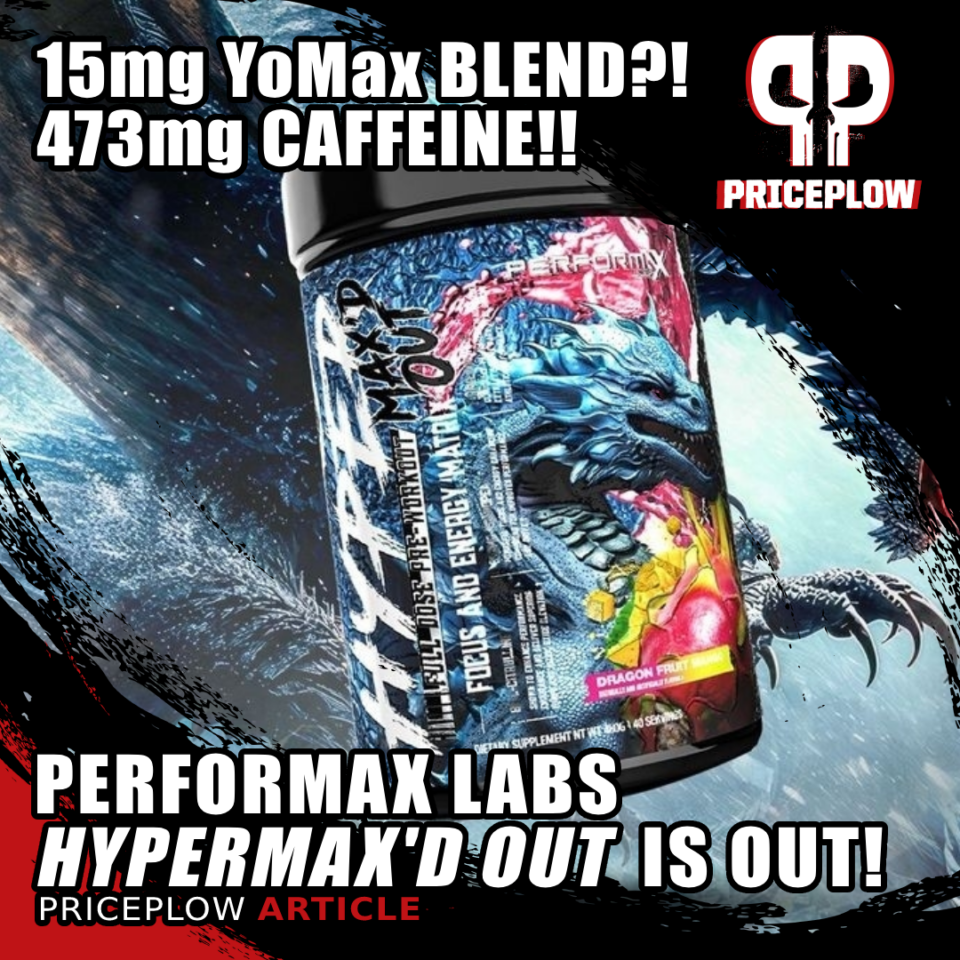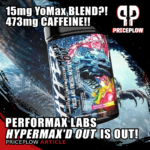 Stop the presses! Performax Labs, a brand designed for serious athletes, has just released a new limited-edition pre-workout formula – and it's come ahead of all of the Black Friday 2023 launches out there. Most are familiar with the incredible HyperMax Extreme formula, but this is on a whole new level…
Meet HyperMax'D[…]

Continue Reading →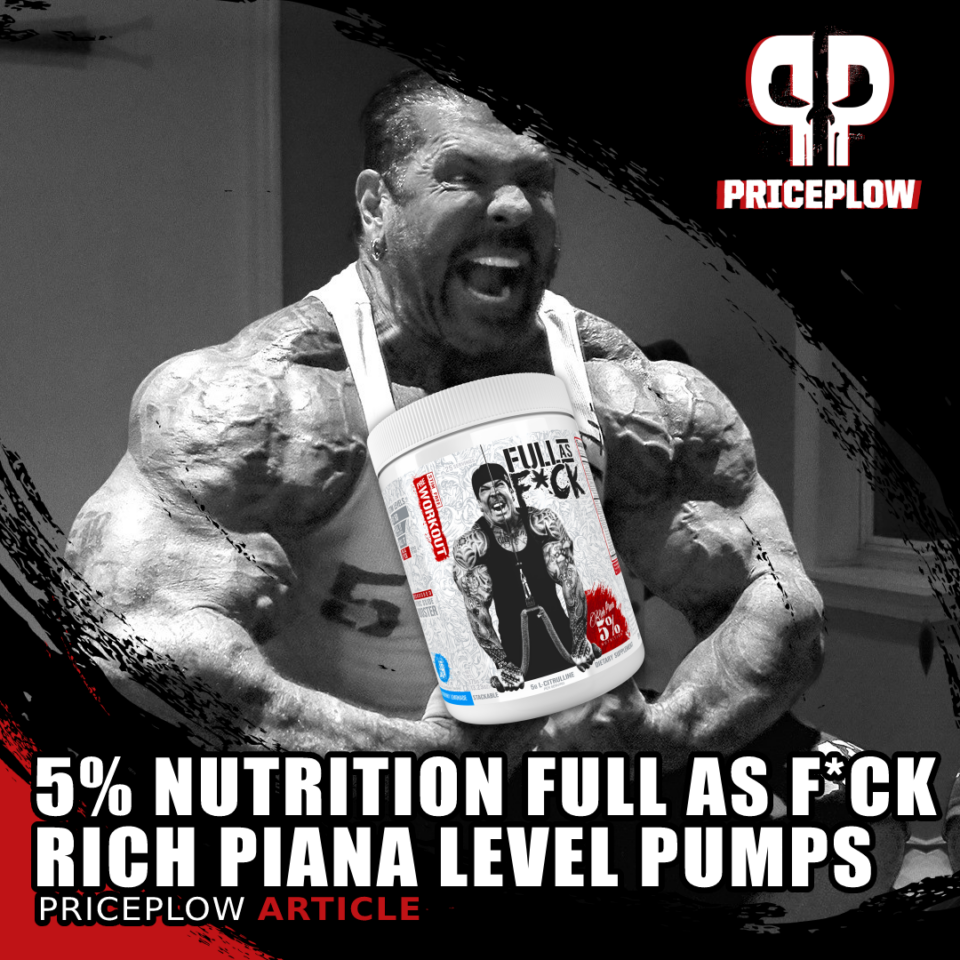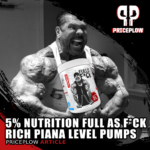 When it comes to getting that skin-ripping pump that makes you feel like you can keep on lifting for hours, nobody does it quite like 5% Nutrition. Rich Piana, the late founder of 5% Nutrition, was all about the pump — using hardcore strategies like all-day arm workouts and carb loading taken to extreme[…]
Continue Reading →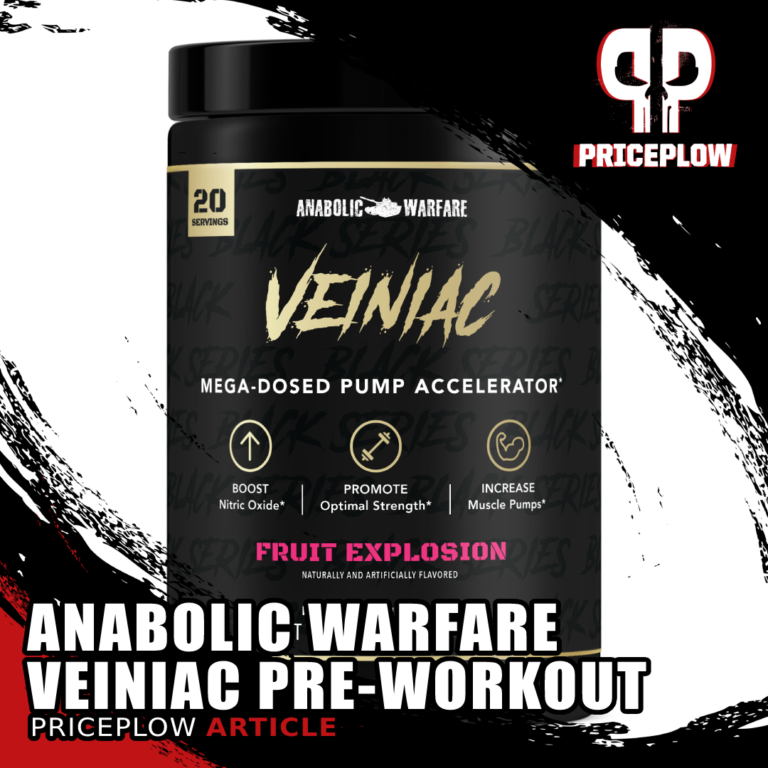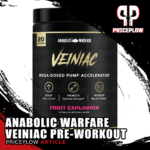 Anabolic Warfare has been releasing a ton of new pre-workouts in their Black Series, and most of them — like Black Series Maniac have been high-stim formulas.
Now they're throwing us a bit of a fun curveball: their latest Black Series entry is a stimulant-free pre-workout called Veiniac to complement the Maniac!
To be […]
Continue Reading →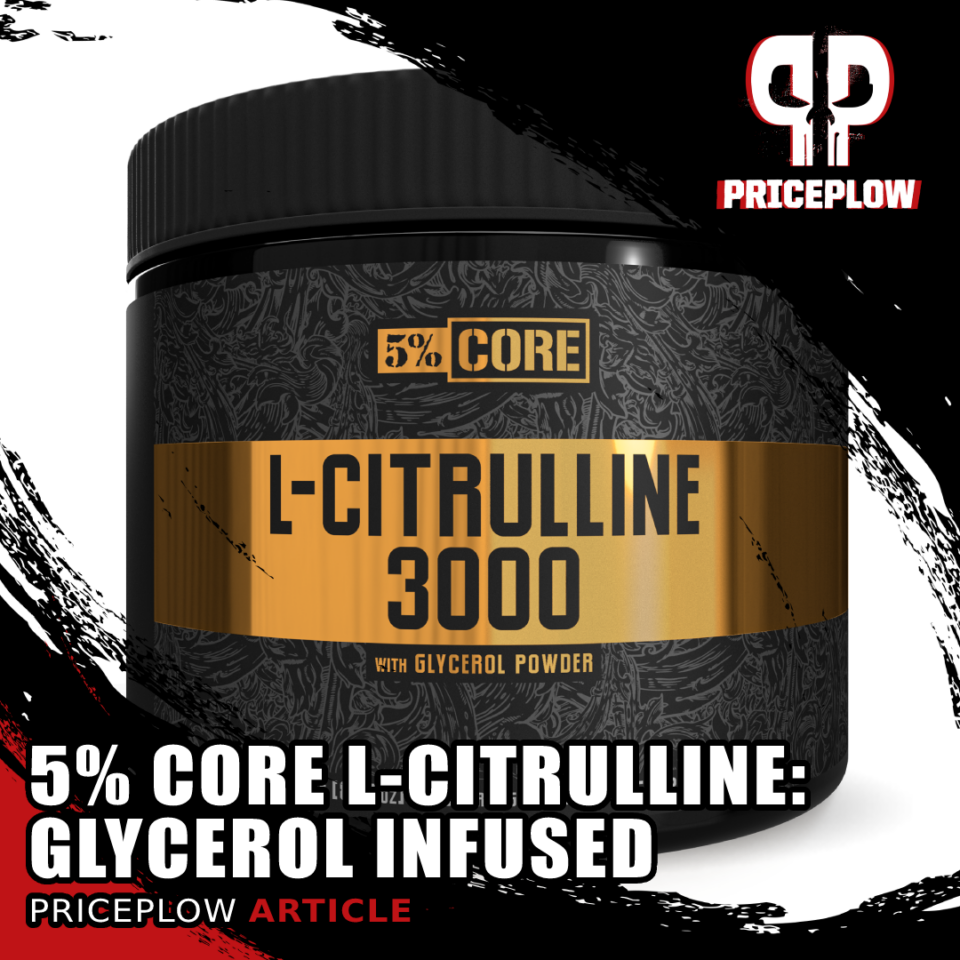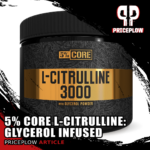 Most bodybuilding enthusiasts have heard of legendary bodybuilder Rich Piana. And most readers here know that he founded his own nutritional supplement company. He named it 5% Nutrition, as an allusion to his belief that only 5% of people on the planet have the grit, determination, and talent to achieve their highest potential […]
Continue Reading →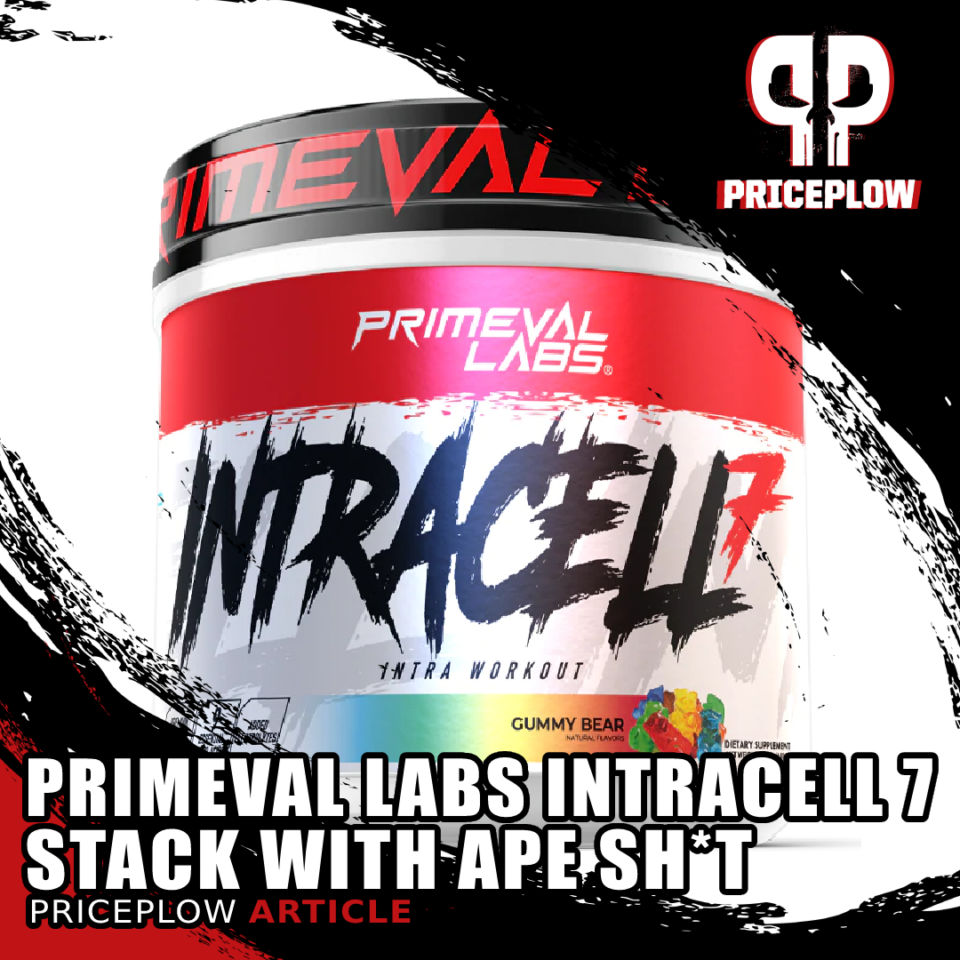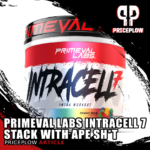 One of the hottest brands on the market right now, Primeval Labs, has been on a major tear. They've always been known for their popular intra workout / EAA supplement, EAA Max, but recently took things to a new level with a whole series of supplements in the Ape Sh*t pre-workout series.
But what […]
Continue Reading →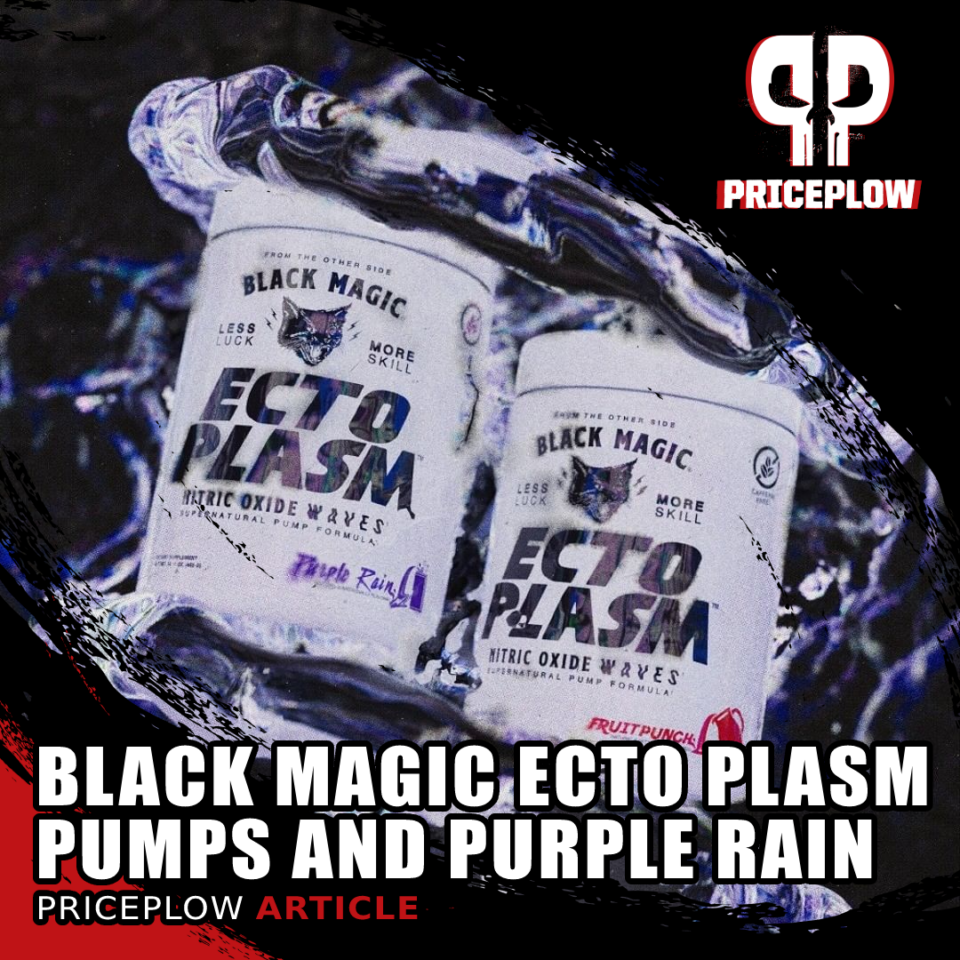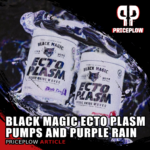 If you don't know what we're talking about, then it's time you check out Ecto Plasm, Black Magic Supply's incredible stimulant-free pre-workout supplement that plays numerous nitric oxide / pump angles. Aside from a Fruit Punch flavor, it also has a unique Purple Rain flavor that has become a fan (and PricePlow) favorite.
Ecto[…]

Continue Reading →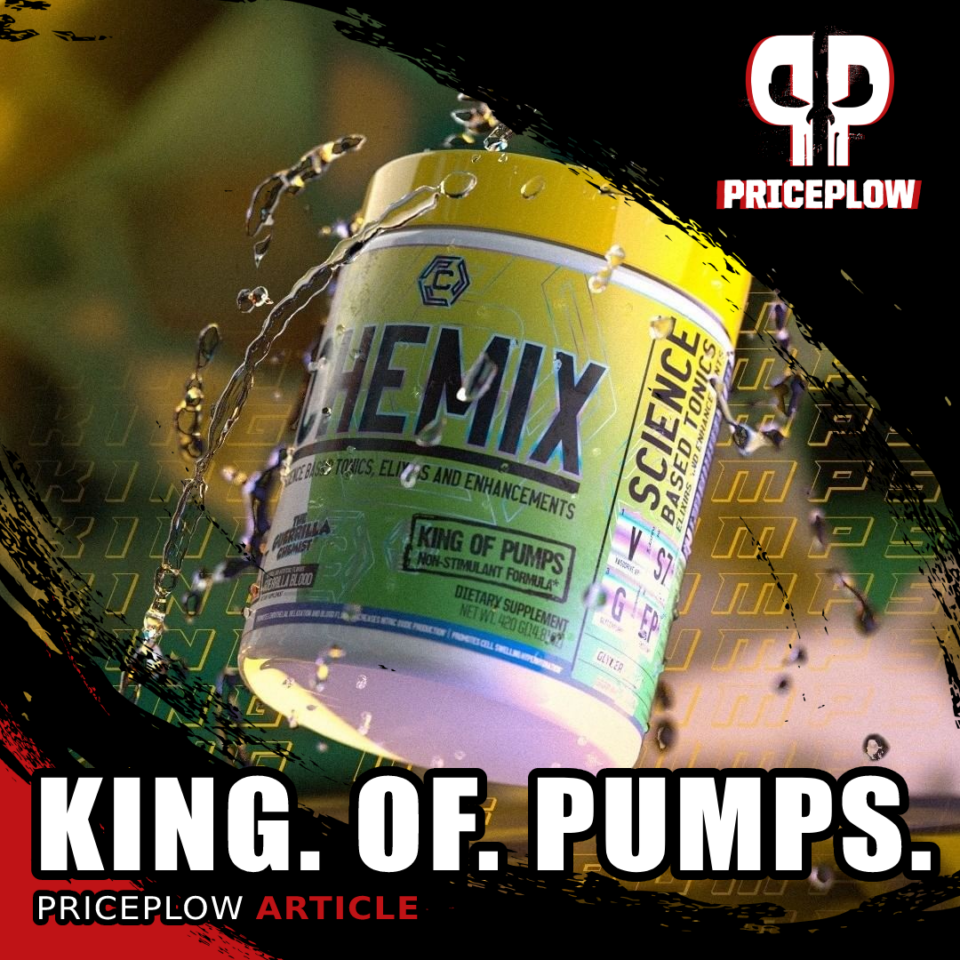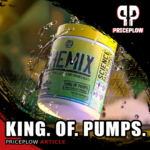 Followers of The Guerilla Chemist know that when he formulates a supplement, he's going to go big and novel. When he first launched the Chemix brand, we saw that in a major way with the stim-driven Chemix Pre Workout.
The
King of Pumps
But after that came King of Pumps, the Chemix […]
Continue Reading →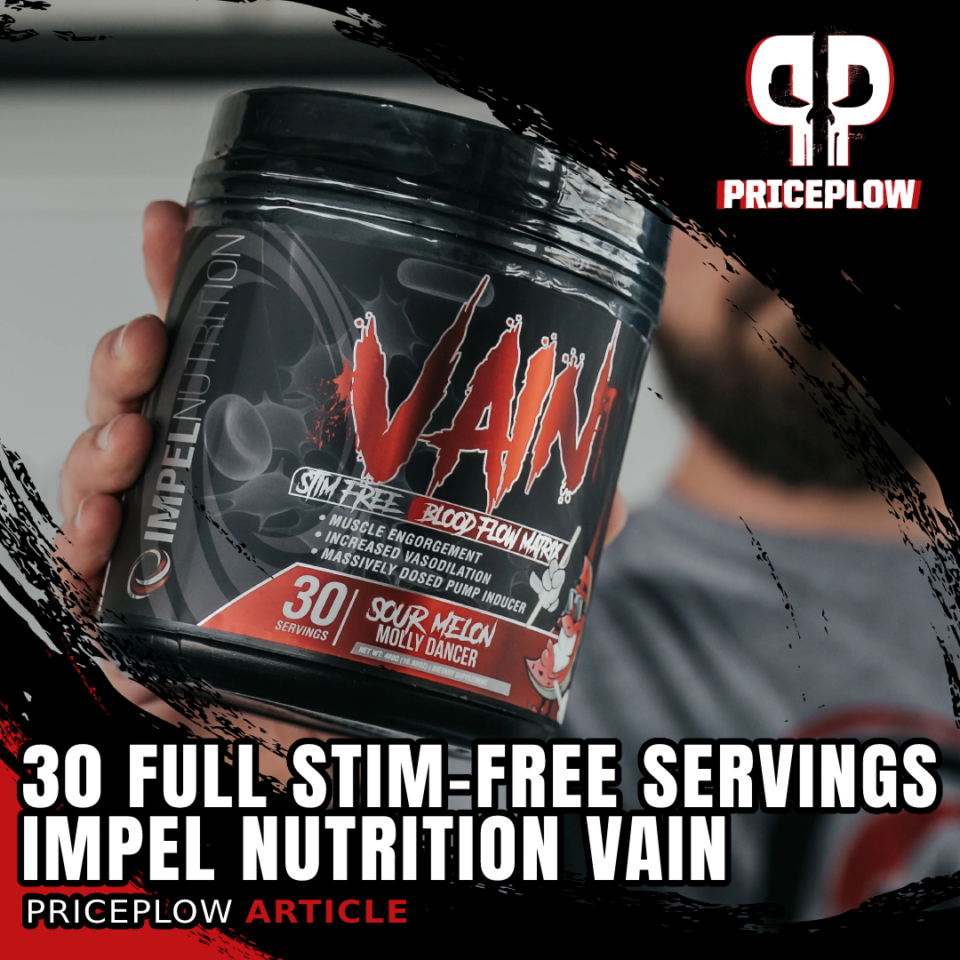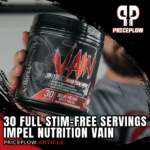 On the PricePlow Blog, we're always excited to see young brands doing things right. New companies increase our product options and bring a fresh look to the table. Today we're excited about a young brand with a monster take on stim-free pre workout supplements.
Impel Nutrition was founded by CEO James Hendricks back in […]
Continue Reading →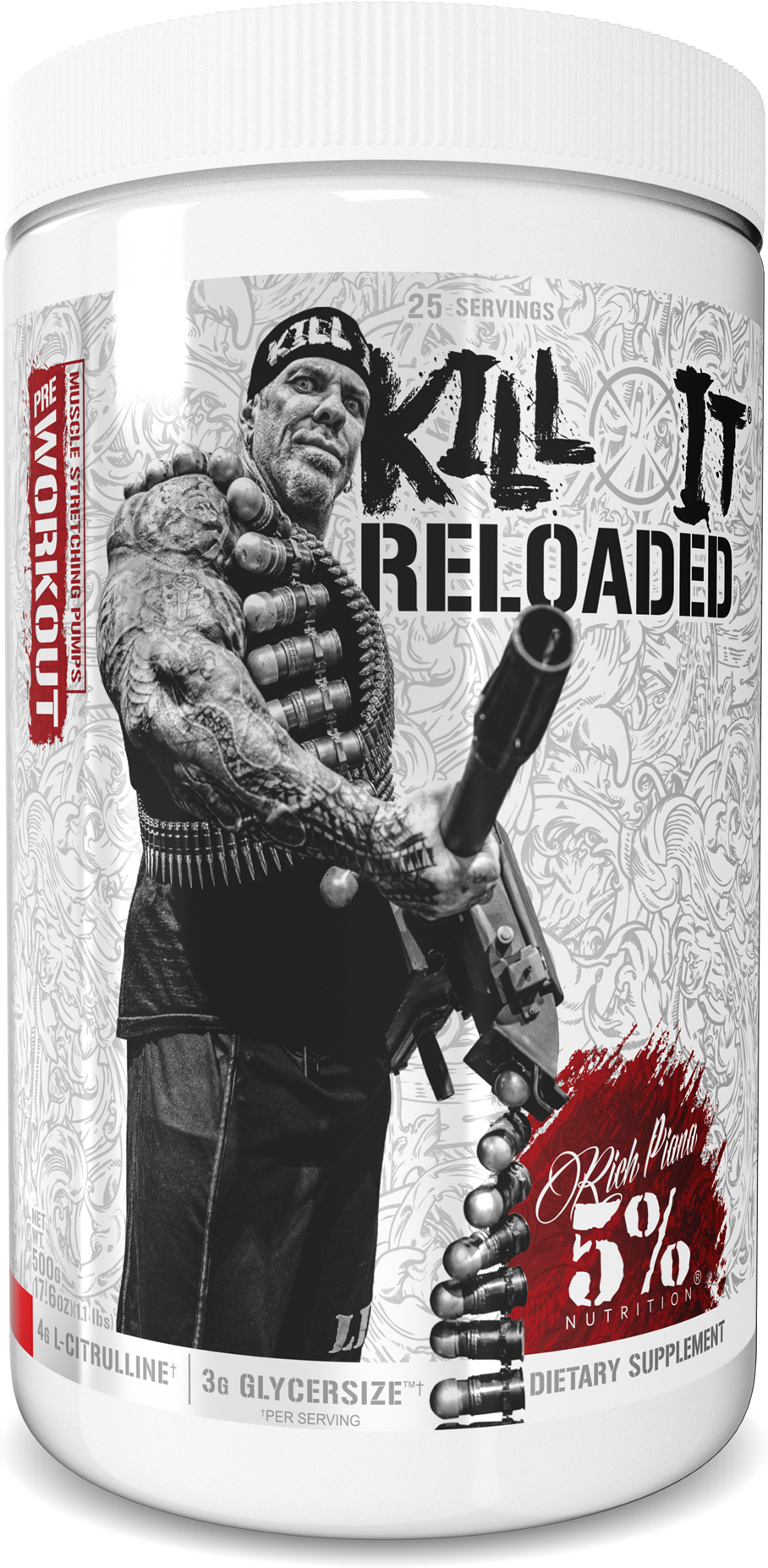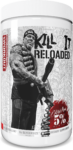 Legendary bodybuilder Rich Piana began 5% Nutrition with one mission — to provide high-quality sports supplements for "the 5% of us who are willing to give whatever it takes to reach their goals." This motivating, relentless determination is what made Rich so popular throughout the worlds of bodybuilding and sports nutrition, and also helped turn […]
Continue Reading →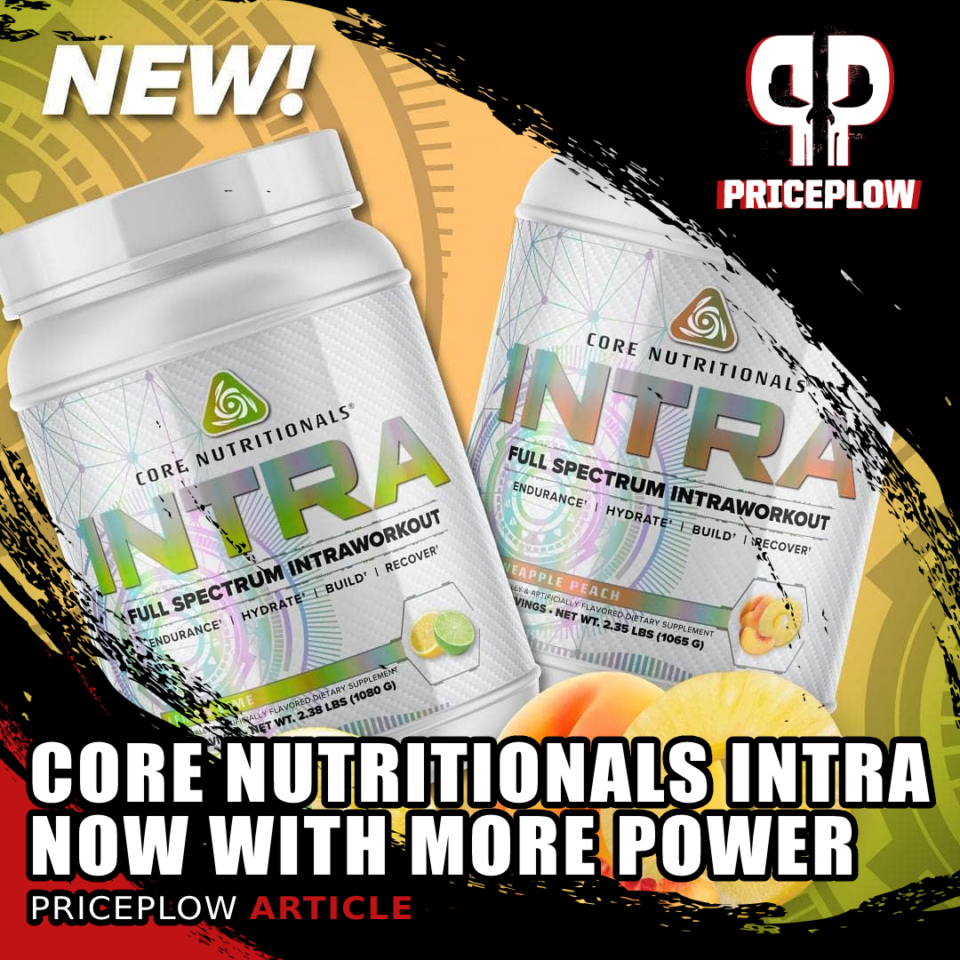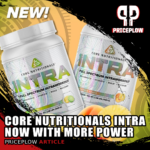 Core Nutritionals launched INTRA last year, but after some issues with browning and clumping, CEO Doug Miller and the team took a look at the formula and redid it to make it even better! In this article, we take a look at the upgraded "Core INTRA", the reason for the redo, and how the product […]
Continue Reading →