GBB

(Tag Archives)

GBB is also known as Gamma Butyrobetaine Ethyl Ester. We have a post with everything you need to know about it titled GBB (Gamma-Butyrobetaine Ethyl Ester) – We call it a "super carnitine" that makes a lot of users sweat a lot!
Subscribe to PricePlow's Newsletter and GBB Alerts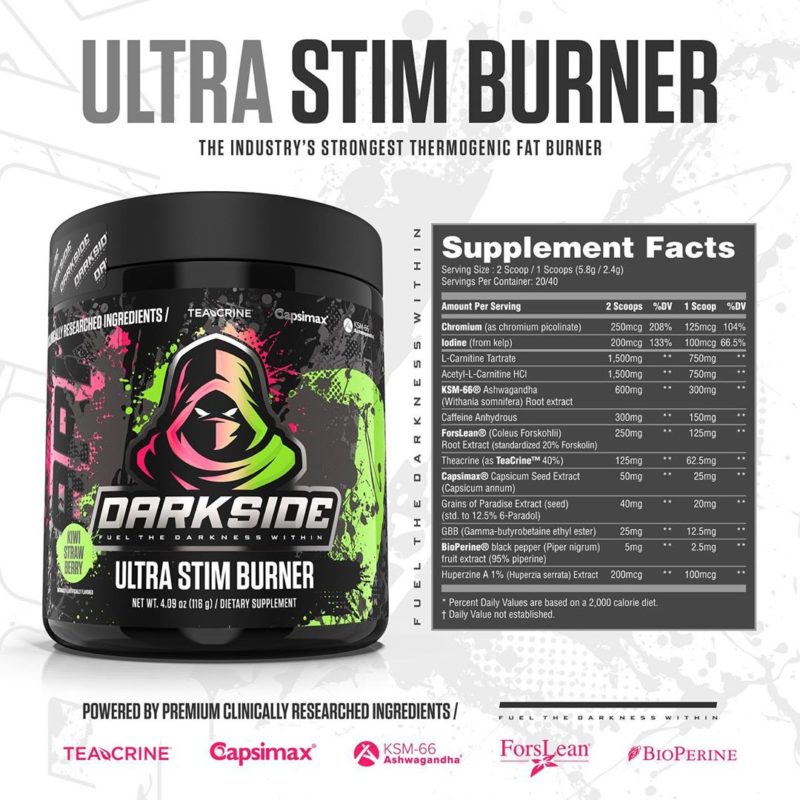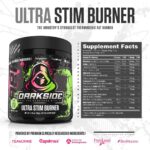 Whether you're talking about new products, brands, or ingredients, one thing rings true – the supplement industry is growing at a rapid rate these days! That makes us here at PricePlow very happy, because it enables all of us […]

Continue Reading →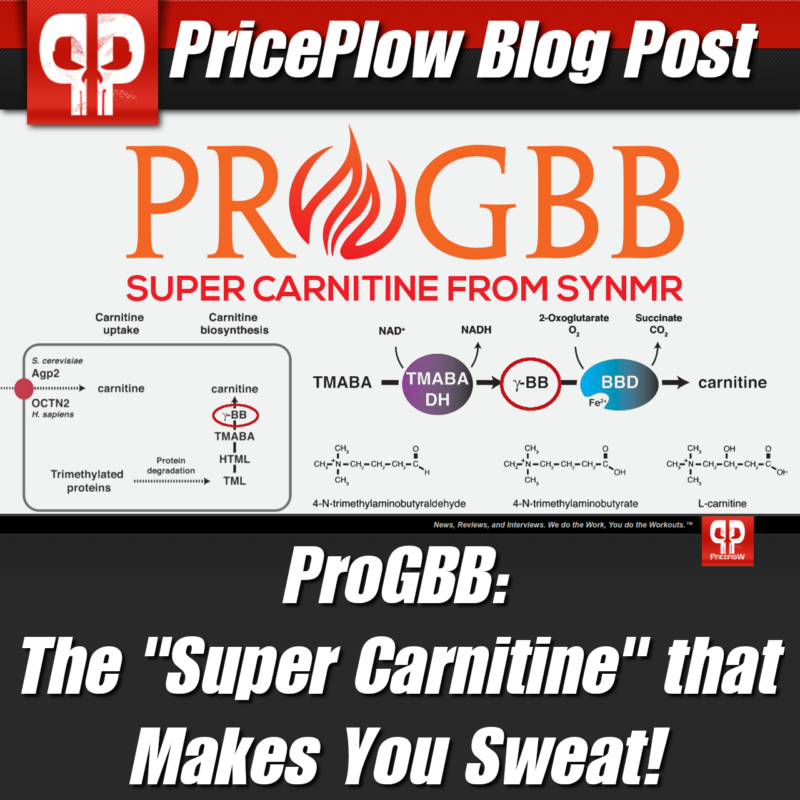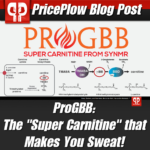 Carnitine supplements are some of the most popular ones around. If you follow PricePlow, you've likely tried at least one, and that's a good thing, because way too many people are carnitine deficient due to our society's irrational fear […]

Continue Reading →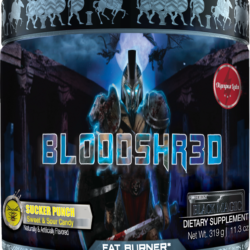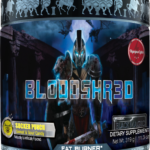 Fat burners are ubiquitous with the supplement industry — much like protein powder or pre workouts. Due to their popularity, most companies have their own take on a fat burner or at the very least a product that claims to […]

Continue Reading →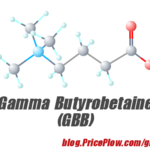 If you follow PricePlow, you have likely tried a carnitine-based supplement in the past. What if we told you that everything you've taken may pale compared to the new kid on the block, GBB?
The short goes like […]

Continue Reading →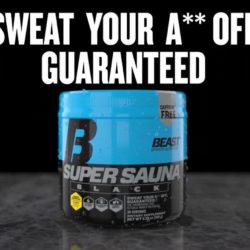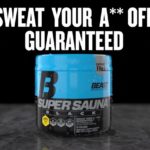 Do you like working up a sweat when doing cardio or weight training? If so, then grab a towel and get ready to kick your perspiration system into high-gear, because this unique new supplement is just for you… and it […]

Continue Reading →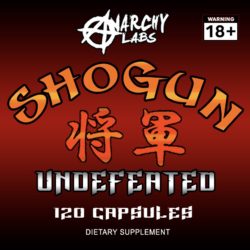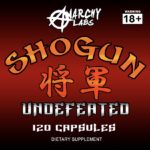 Apollon Gym is the legendary hardcore gym in Edison, NJ, often called the gym of the "HARDCORE, OLD SCHOOL, EXTREME, NO BULLSHIT" athlete. It's no surprise that some of the greatest combat athletes have come out of the no-nonsense gym […]

Continue Reading →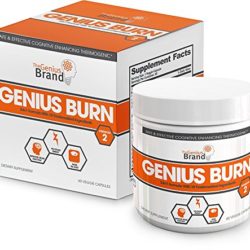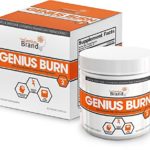 At some point or another, we all have to bite the bullet and embrace the fat loss diet. On occasion, even the fittest people and best athletes need to reduce calorie intake a bit, otherwise we start to slip on […]

Continue Reading →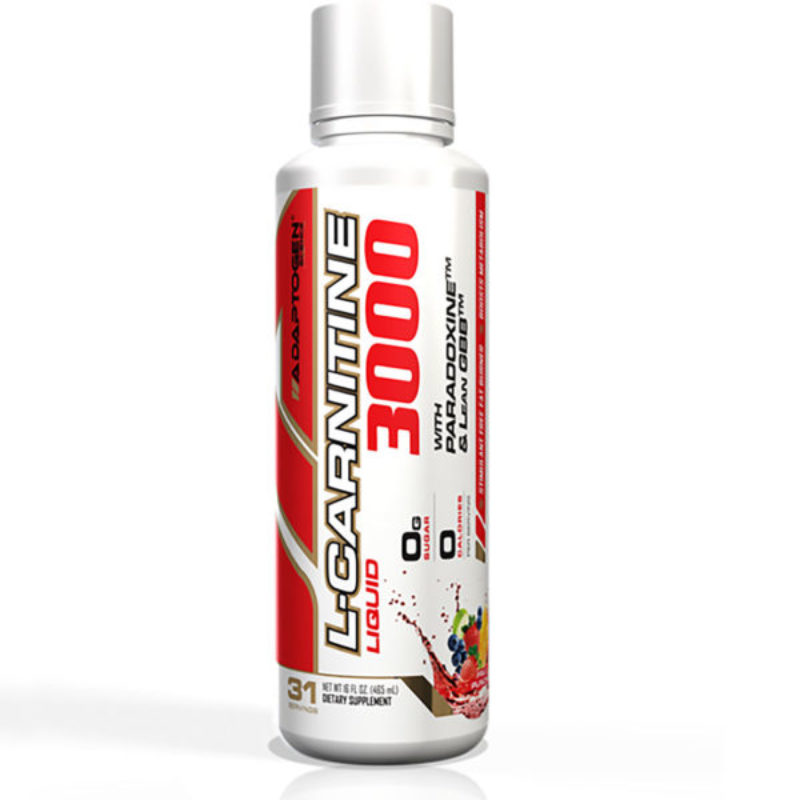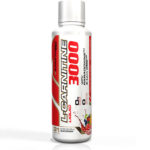 A couple weeks ago, we introduced you to Adaptogen Science and their new intra workout supplement Intra Amino Sport, that looked to support endurance, stamina, hydration, and nitric oxide production. Today we're back with a carnitine-based liquid fat burner […]

Continue Reading →