Fructooligosaccharides

(Tag Archives)
Subscribe to PricePlow's Newsletter and Fructooligosaccharides Alerts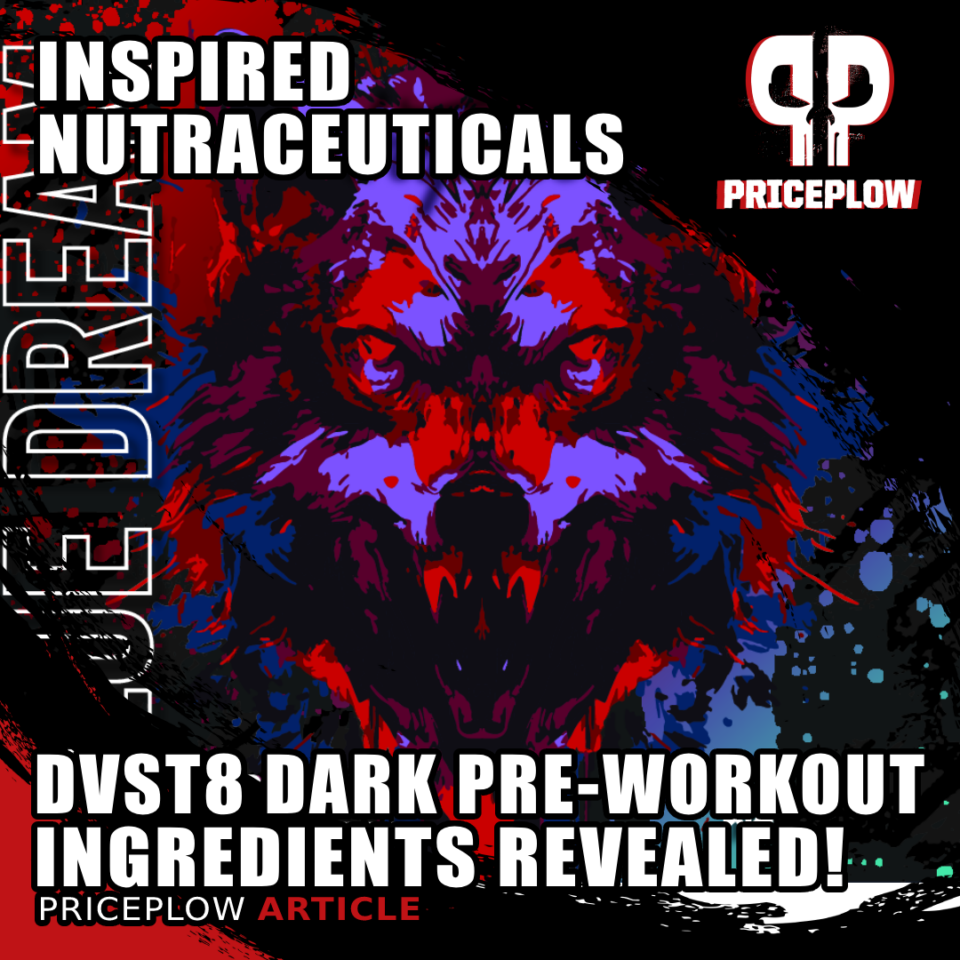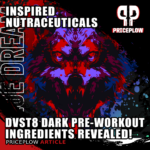 You might want to make the world a better place, a safer place, a place where goodness reigns supreme, but…
As famed psychologist and cultural critic Jordan Peterson points out, a good man is not a harmless man. Rather, a good man is a dangerous man who has his dangerous side under voluntary control.
This […]
Continue Reading →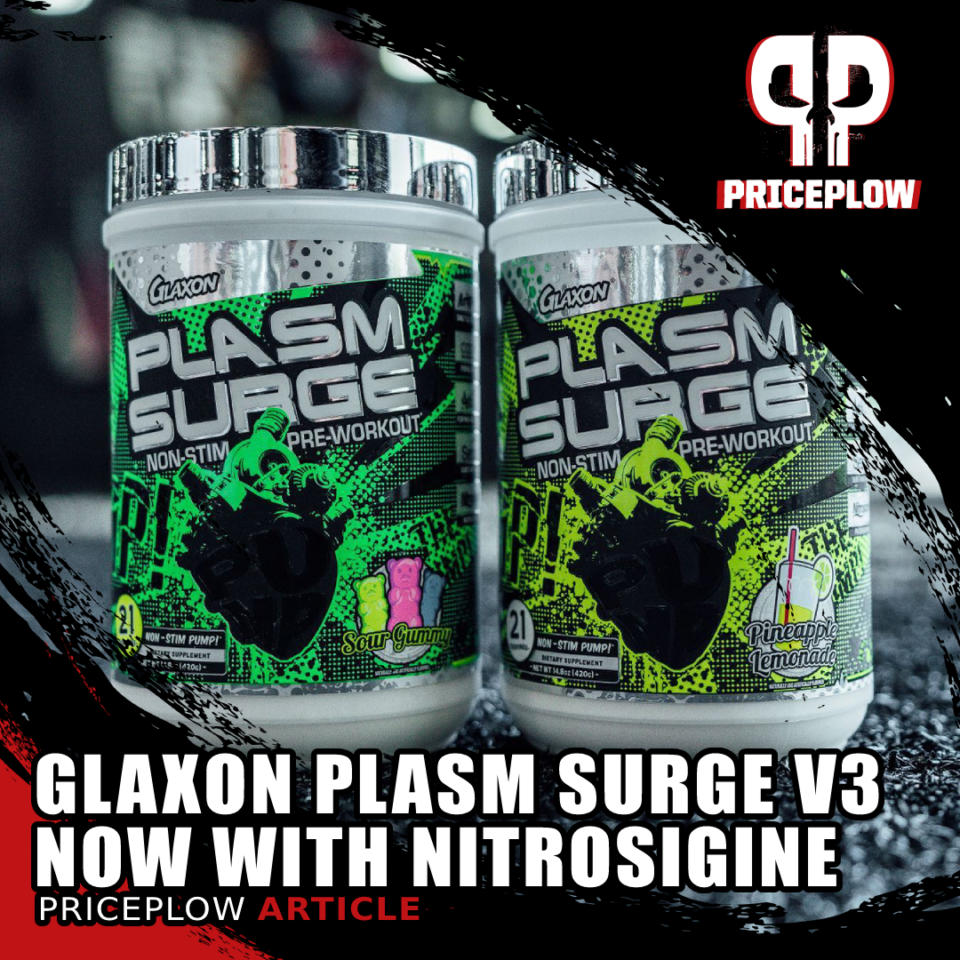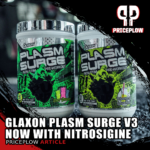 Any time Glaxon announces a new product launch, the industry pays attention – and nobody watches more closely than the PricePlow content crew.
The reason for this is that Glaxon always comes up with something new. While many other supplement formulators are content to mix and match time-tested standby ingredients, seemingly every Glaxon product either […]
Continue Reading →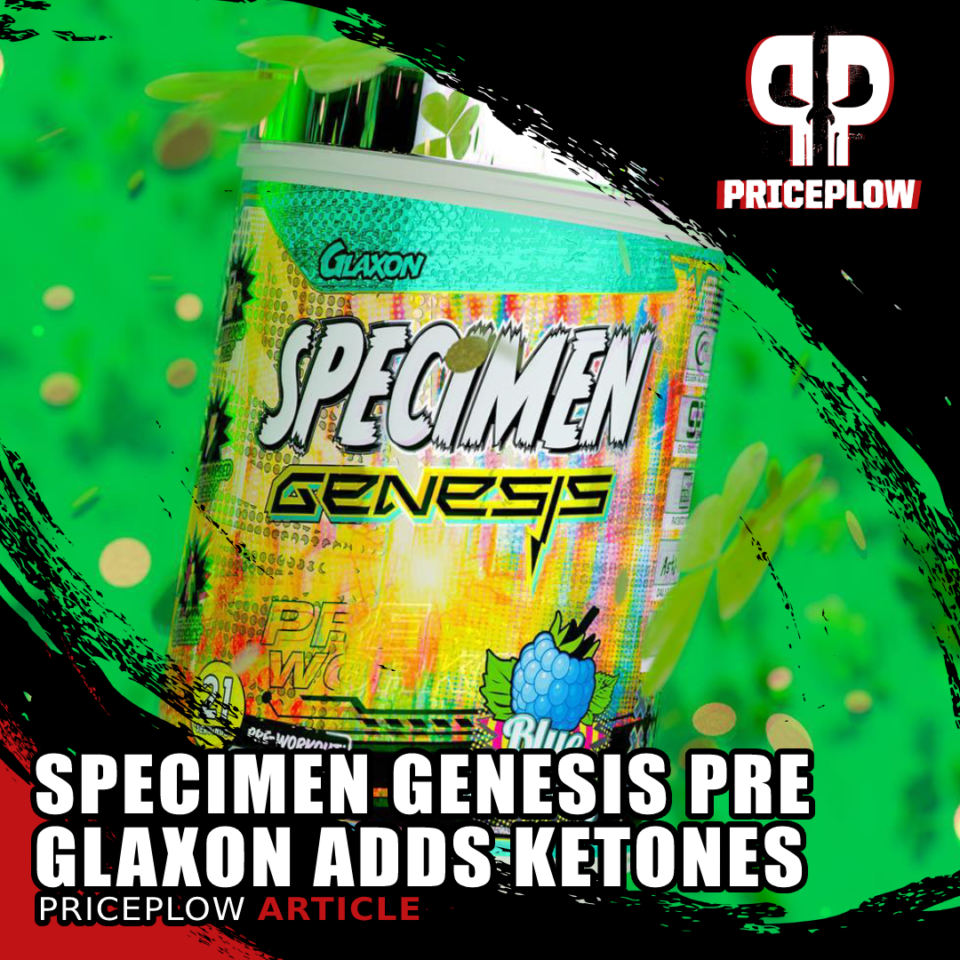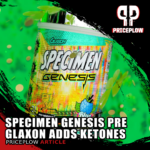 The R&D team at Glaxon rarely disappoints. These guys are absolutely on top of supplement research, steadfastly taking the industry's game to the next level by creatively applying new or slept-on ingredients.
Put simply, there's methodology behind their formulas that we think is unsurpassed. Their Specimen Pre-Workout series has gone through several iterations now. If […]
Continue Reading →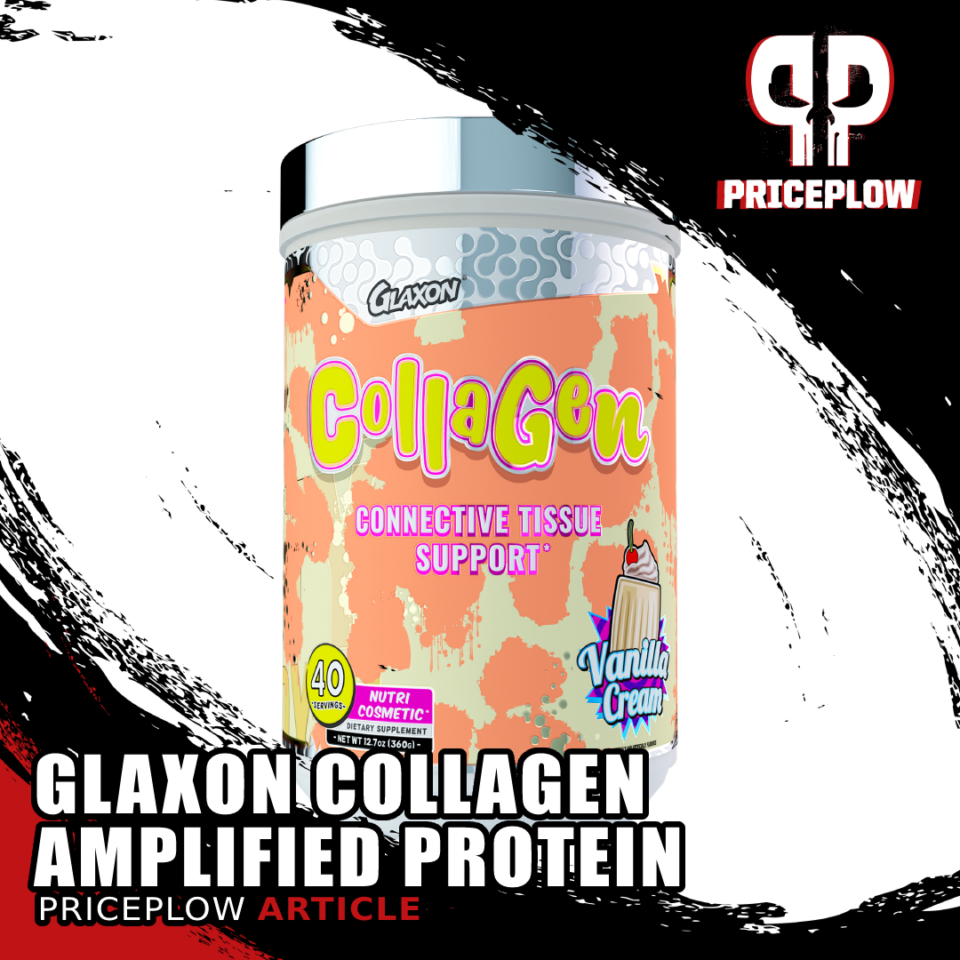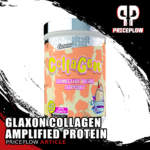 Glaxon is one of our favorite supplement companies, because they really know the science. They're always seeking out and exploiting obscure data from the absolute cutting edge of nutritional research, and the formulas they design with this approach are consistently incredible.
They've done it again with Glaxon Collagen, the updated collagen protein supplement we'll […]
Continue Reading →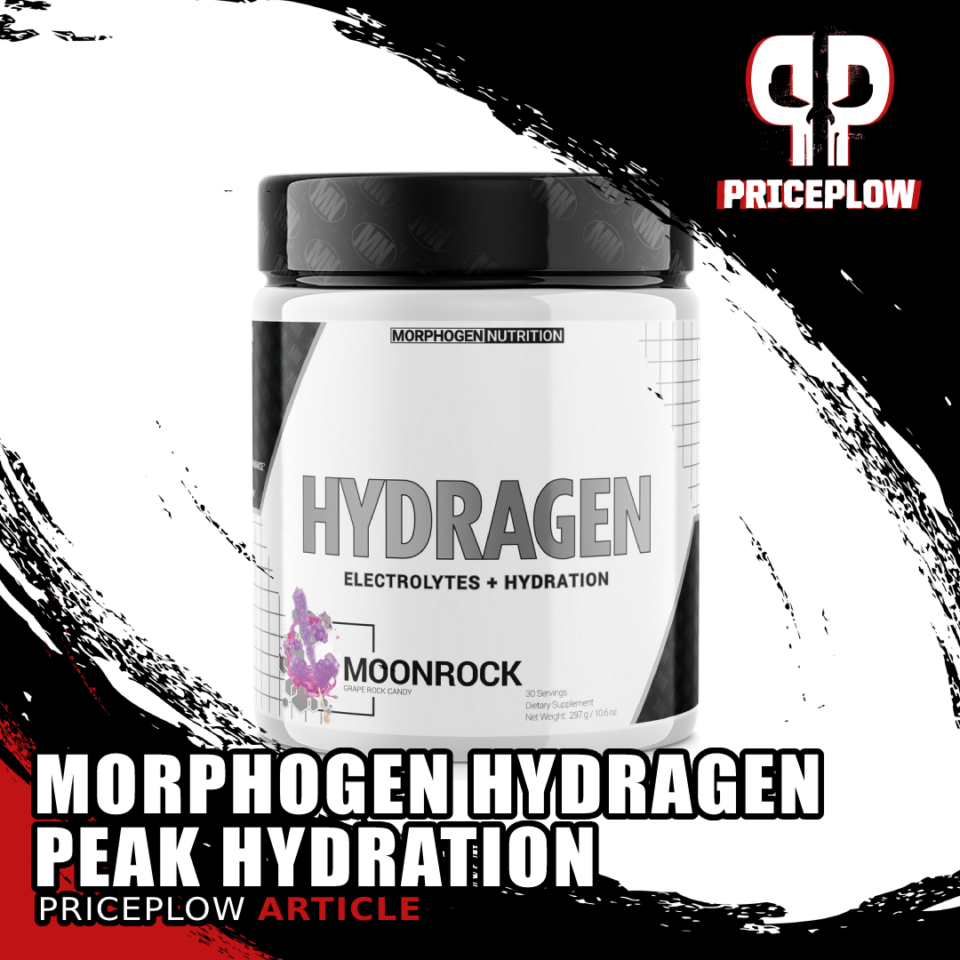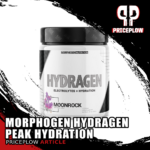 It's no secret that we're pretty big fans of Ben Hartman and his cutting-edge supplement outfit Morphogen Nutrition.
We've had Ben on the podcast twice – first to discuss Morphogen's obsessive focus on excellence in formulation, which is obviously the sine qua non of supplement design. But then he came back on to […]
Continue Reading →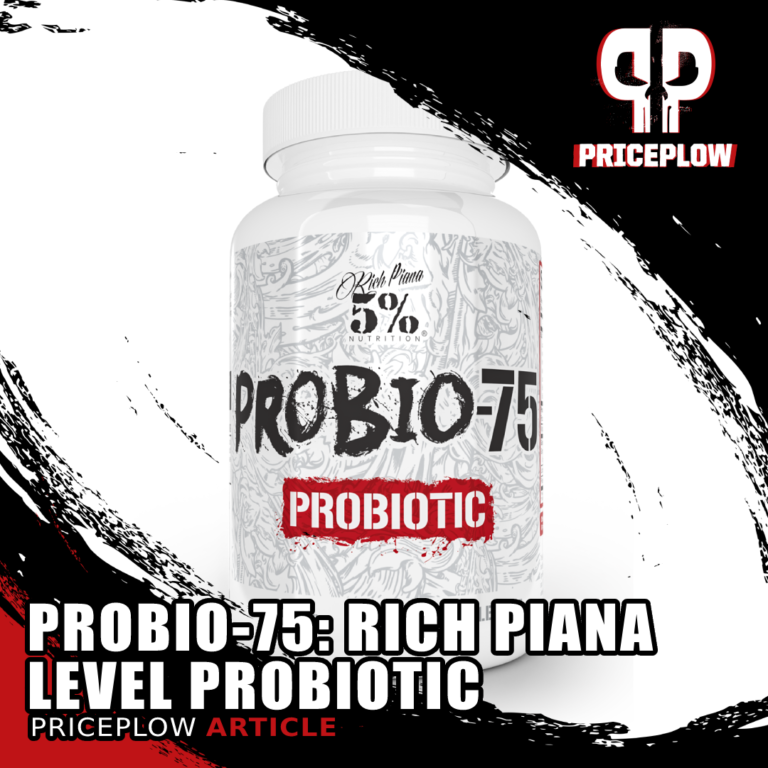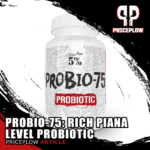 5% Nutrition, founded by legendary bodybuilder Rich Piana, has its foundations in real, time-proven supplements. Whether you're looking to bulk up with their enhanced creatine formula Crea-TEN, or just get an insane pump at the gym with their Kill It RELOADED pre-workout powder, 5% Nutrition knows the exact right supplementation buttons to […]
Continue Reading →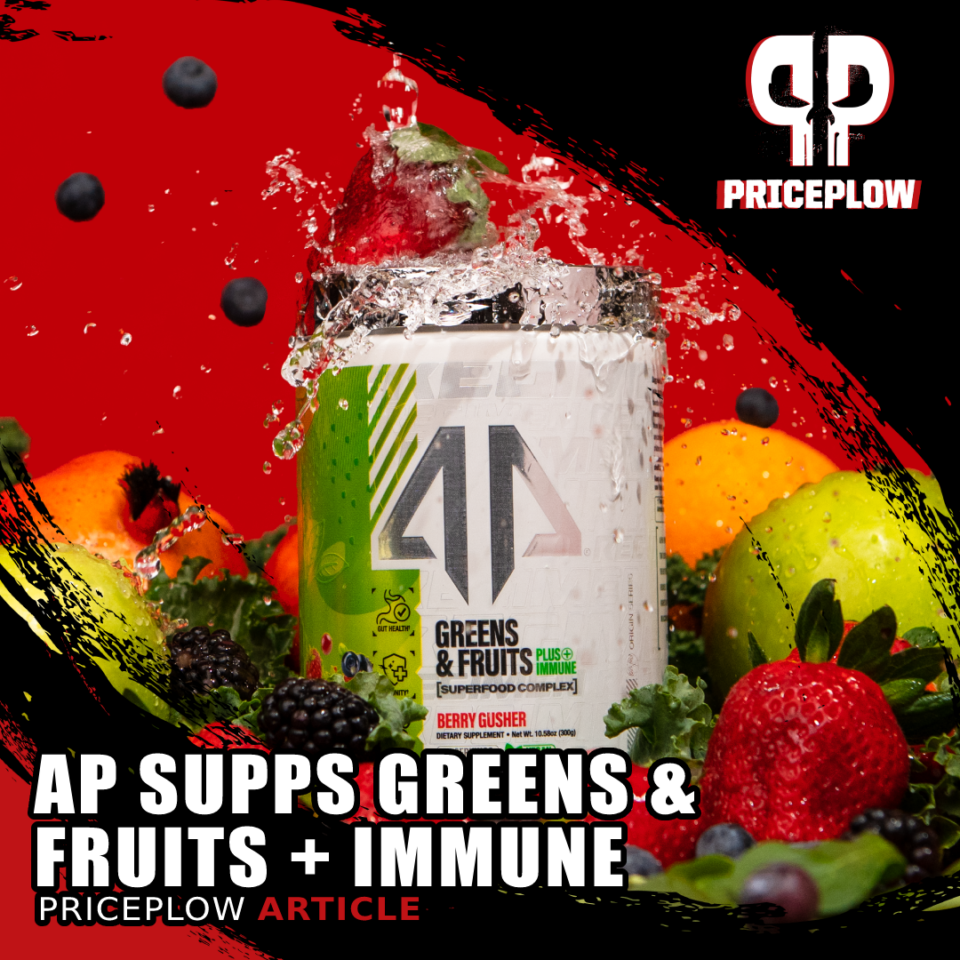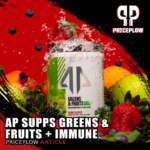 Nearly everyone knows about the glorious AP Prime Bites Protein Brownies, but with winter coming, we're going to need to do more than just microwave our favorite high-protein snack. It's time to buckle down and get our immune systems ready.
One of the main ways to do that is with a solid greens powder, […]
Continue Reading →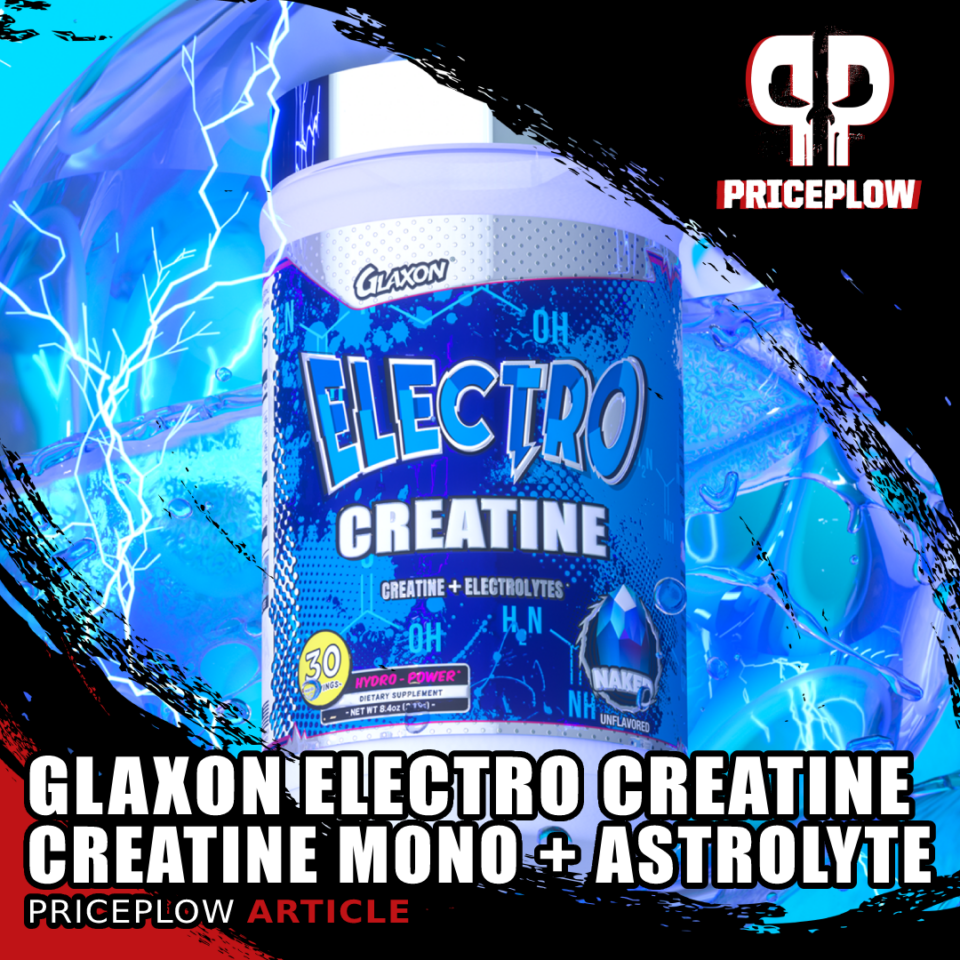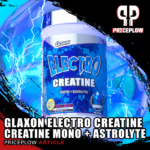 As a tried-and-true staple in the supplement industry, most of us are no stranger to creatine. The ingredient, which is often associated with the sports nutrition market, is one of the safest and most well-studied ingredients in existence. Most companies tout creatine's muscle-building benefits, but once you understand its underlying effects — supporting ATP […]
Continue Reading →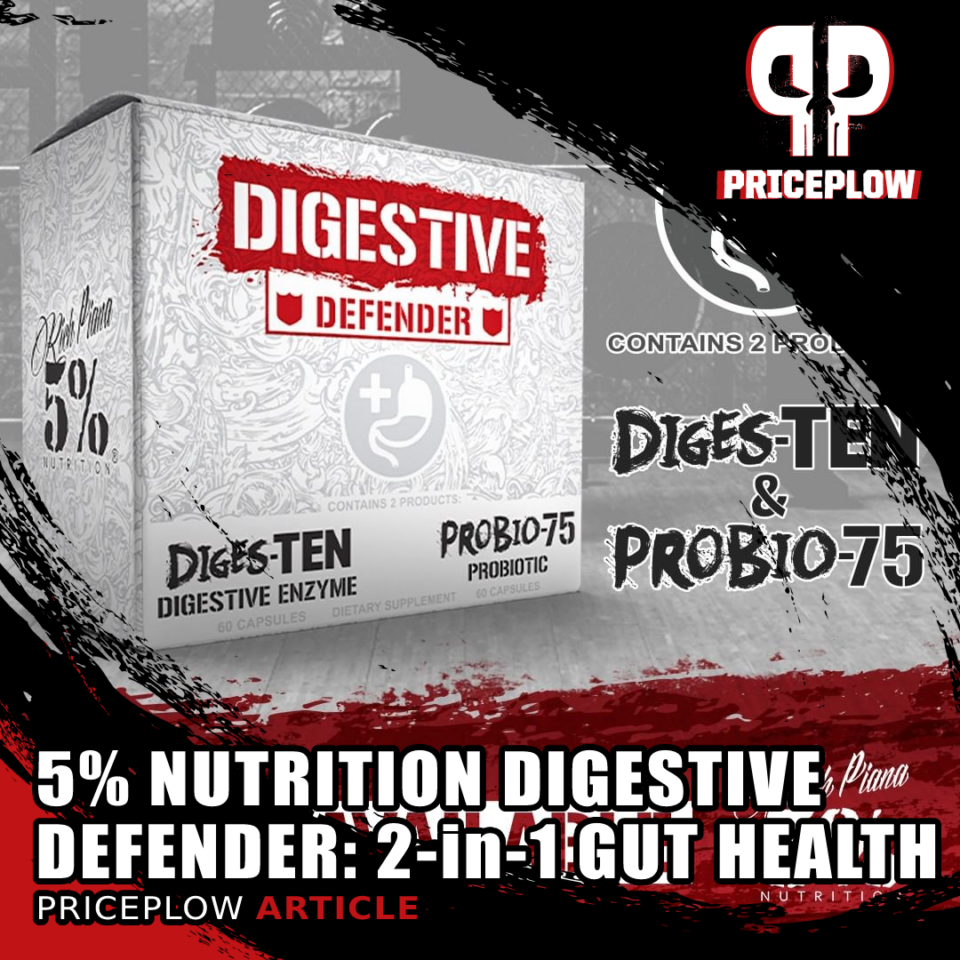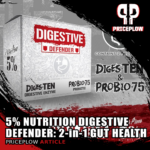 If you're gunning to be anywhere near the size of legendary bodybuilder and modern renaissance man Rich Piana, then you're going to need to eat a lot of food. An absurd amount – and have a training regimen to follow.
However, your body can't utilize what it can't absorb. Regardless of the Kill […]
Continue Reading →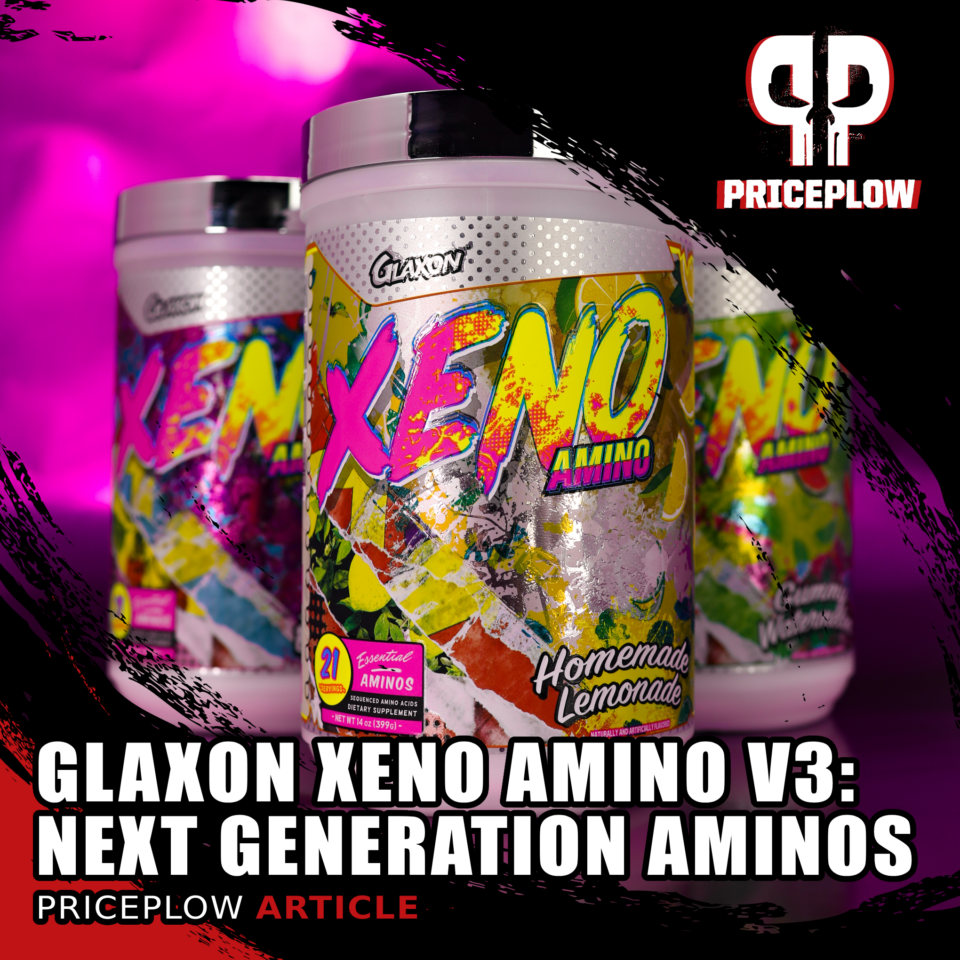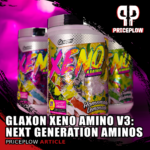 Another month, another great Glaxon supplement improvement. Just after the recent release of Glaxon Collagen, the "goons" have decided to once again improve their Xeno Amino intra workout and recovery amino acid supplement.
Xeno Amino V3: New and Improved with
More
Recovery and Hydration
Xeno Amino is famous for its Myo-Seq sequenced amino acid […]
Continue Reading →