Fructooligosaccharides

(Tag Archives)
Subscribe to PricePlow's Newsletter and Fructooligosaccharides Alerts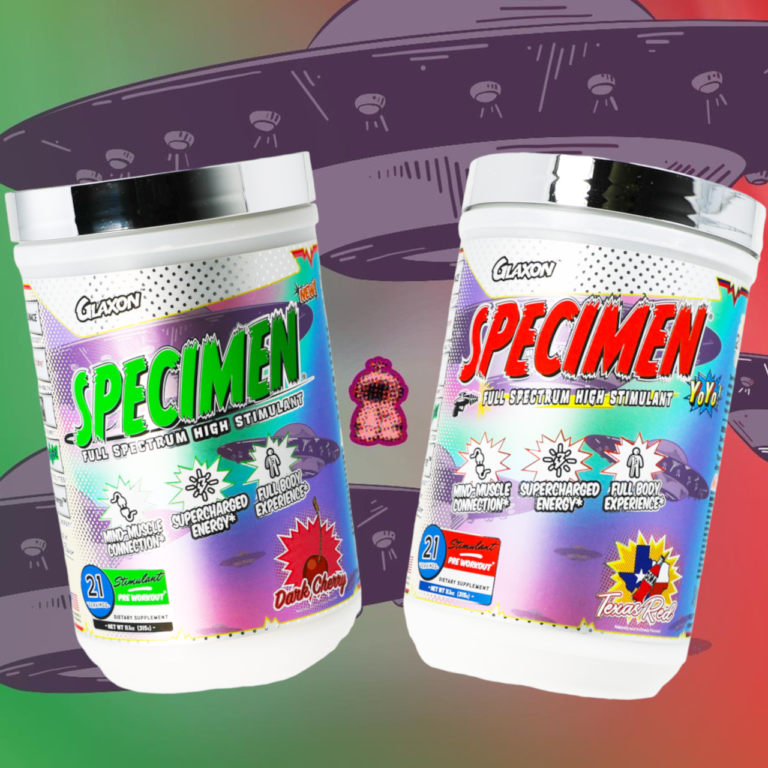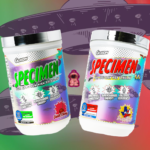 Glaxon entered the supplement industry in November 2019. Despite just one year of incredible success, the "Goons" decided to do a complete rebrand — or what they like to call "season two." The goal is to make things even better[…]

Continue Reading →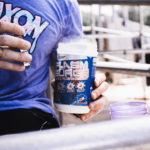 Glaxon launched at the tail end of 2019 and has maintained an impressive lineup of products since that time. One of the first products they released was Plasm Surge, a stimulant-free pre-workout designed to increase blood flow to the […]

Continue Reading →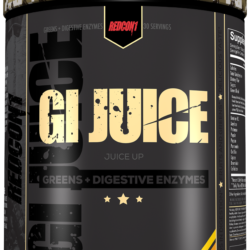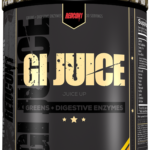 Let's be real. You don't eat enough fruits and vegetables.
Thankfully, the industry caught onto this a longf time ago! Redcon1's GI Juice recently burst onto the scene promising to heighten your fruit and vegetable game while improving your digestion […]

Continue Reading →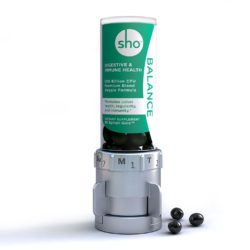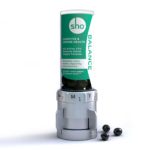 Recently, we introduced you to Joy Wang and her company sho Nutrition. In that post, we explained a little about Joy's history in the industry as well as the way she's revolutionizing the ease of taking your daily supplements […]

Continue Reading →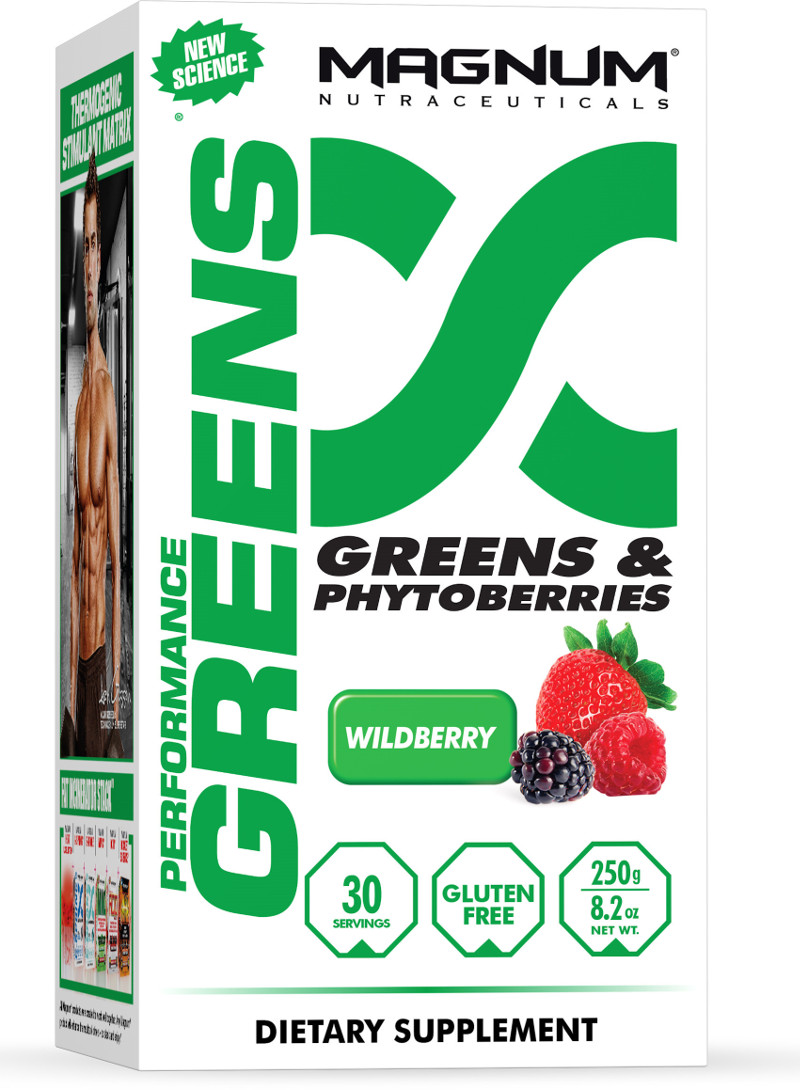 Getting people to eat their veggies is no small feat. All sorts of juicers, blenders, powders, and even ready-to-drink bottles have been created to help people overcome their disdain for the humble green produce.
Despite the fact that the pros […]

Continue Reading →