Fertility

(Tag Archives)
Subscribe to PricePlow's Newsletter and Fertility Alerts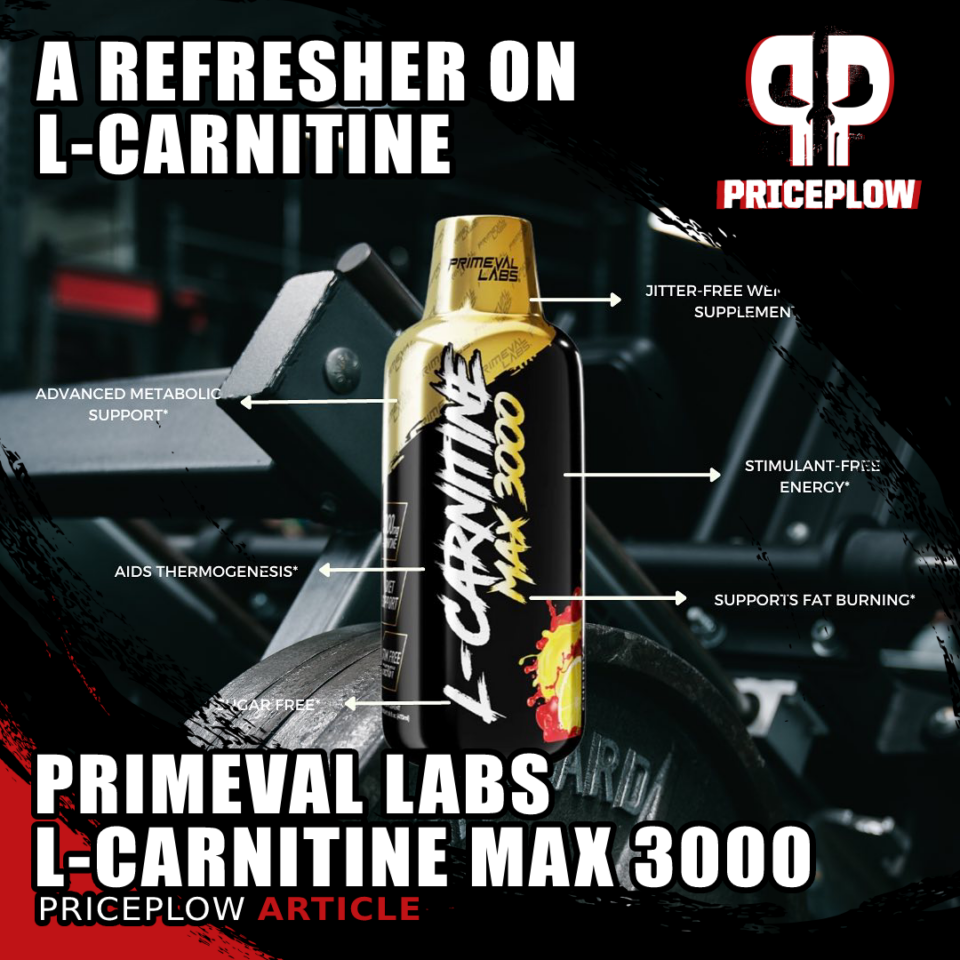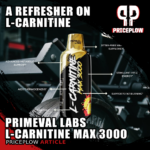 Primeval Labs not only wants to support their customers' goals, they want them to truly enjoy each and every product.
Primeval was started and designed to do two things extremely well: Make top tier formulas that deliver the customer the best options for sports supplements, and deliver the best tasting products on the market.
Primeval[…]

Continue Reading →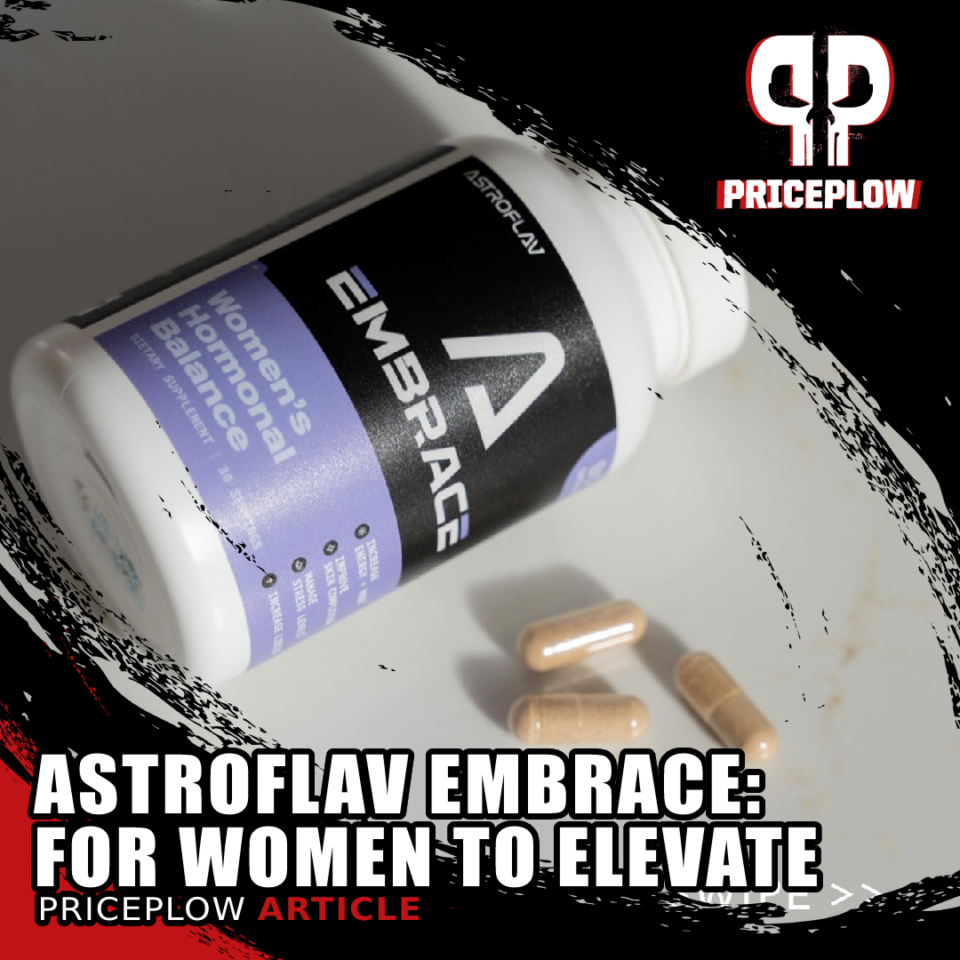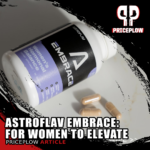 AstroFlav, the upstart brand with out of this world flavors, has been releasing hit after hit recently. Case in point with their recent weight loss trifecta that includes MetaBurn AM, MetaBurn PM, and 2X.
Before the recent batch of incredible supplements, however, the brand was also well-known for their Elevated[…]
Continue Reading →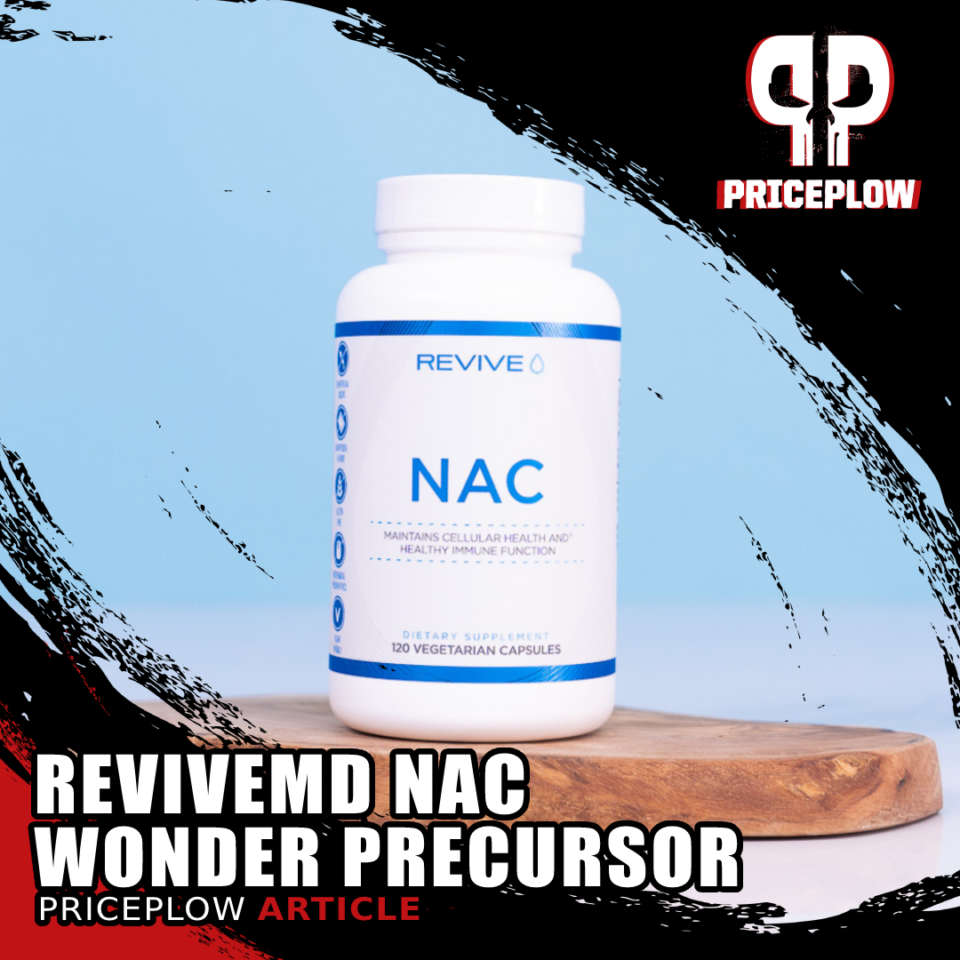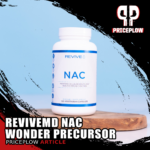 If you've been in the alternative health sphere for a while you've no doubt heard of glutathione (GSH), which we call the body's master antioxidant.
We say GSH is the master antioxidant because it's the most abundant[1] and one of the most powerful[2] antioxidants in the human body. But the best thing about the […]
Continue Reading →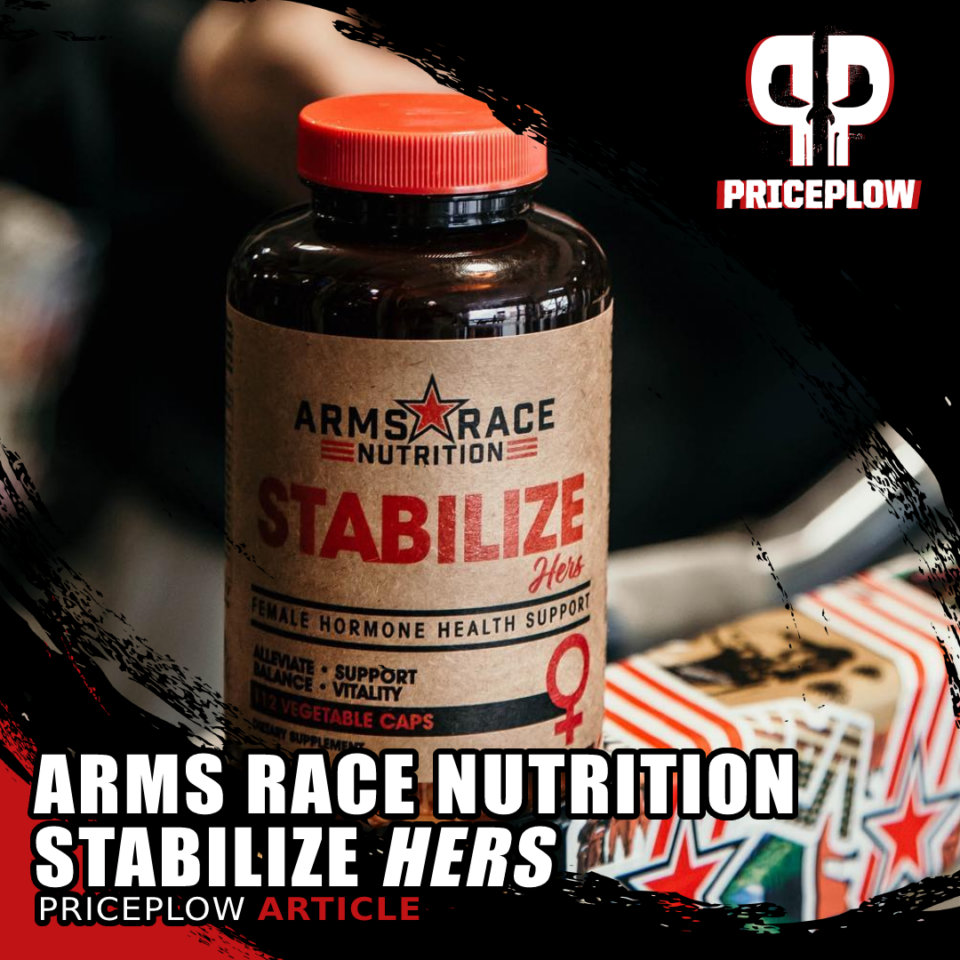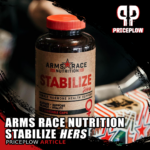 Arms Race Nutrition's growing female demographic wanted something made for them – an all-in-one female support supplement. They got that, and it's one of the most impressive women's health supplements we've seen, if not the best.
Arms Race Stabilize
Hers
: More than just "estrogen control"
Arms Race Stabilize Hers is a full-spectrum female support […]
Continue Reading →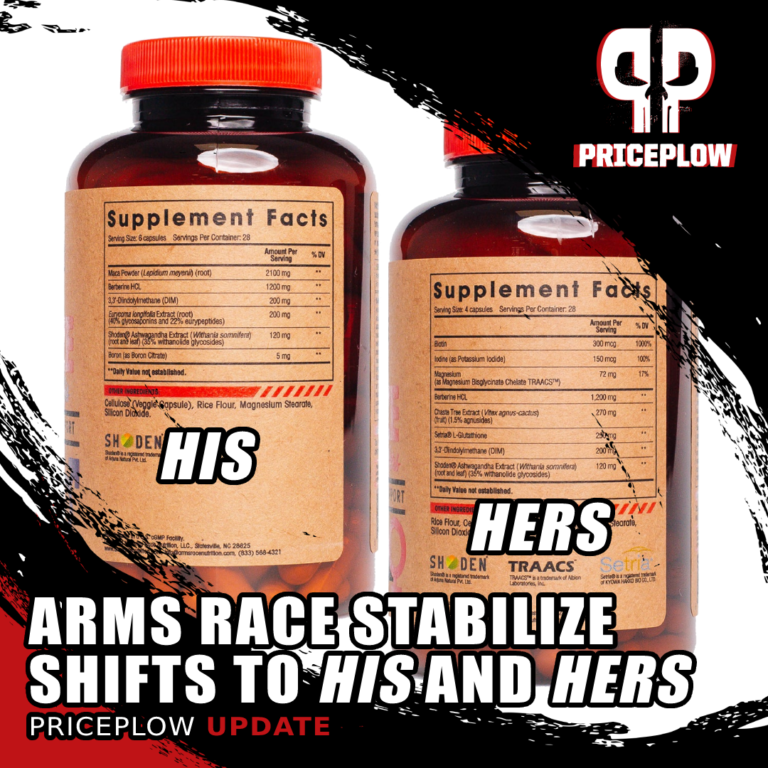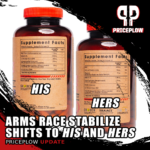 April 2022 Update: Arms Race Stabilize has been reformulated into two gender-specific Stabilize His and Stabilize Hers formulas!
The original Arms Race Stabilize formula – a whole-body hormone optimization formula – was a great success, but many customers wanted some specific benefits for themselves. So it's been split into His and Hers formulas, with a […]
Continue Reading →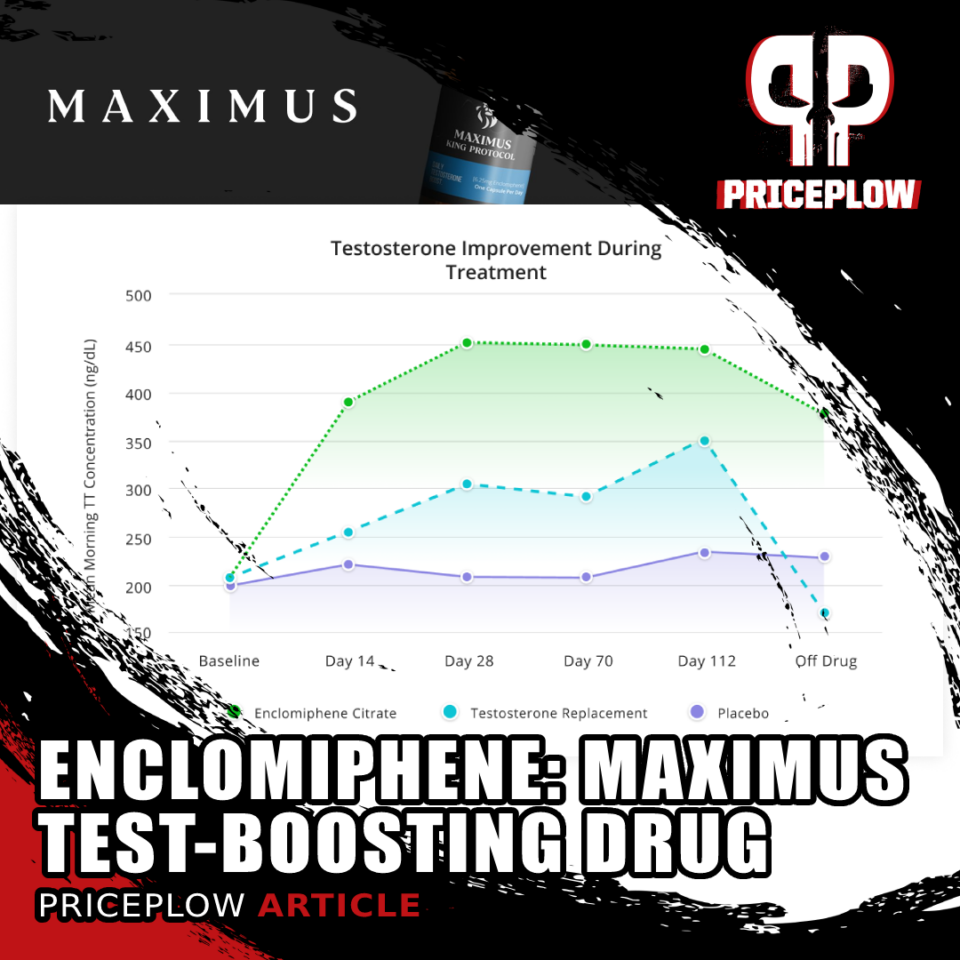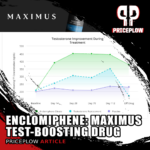 In episode #062 of the PricePlow Podcast, we introduced Dr. Cameron Sepah of Maximus to our followers. Maximus is built to support men in their quest for testosterone optimization, and one major tool they use is a prescription of enclomiphene alongside blood testing, adjunct supplements, and community support.
In this article, we dive deeper into […]
Continue Reading →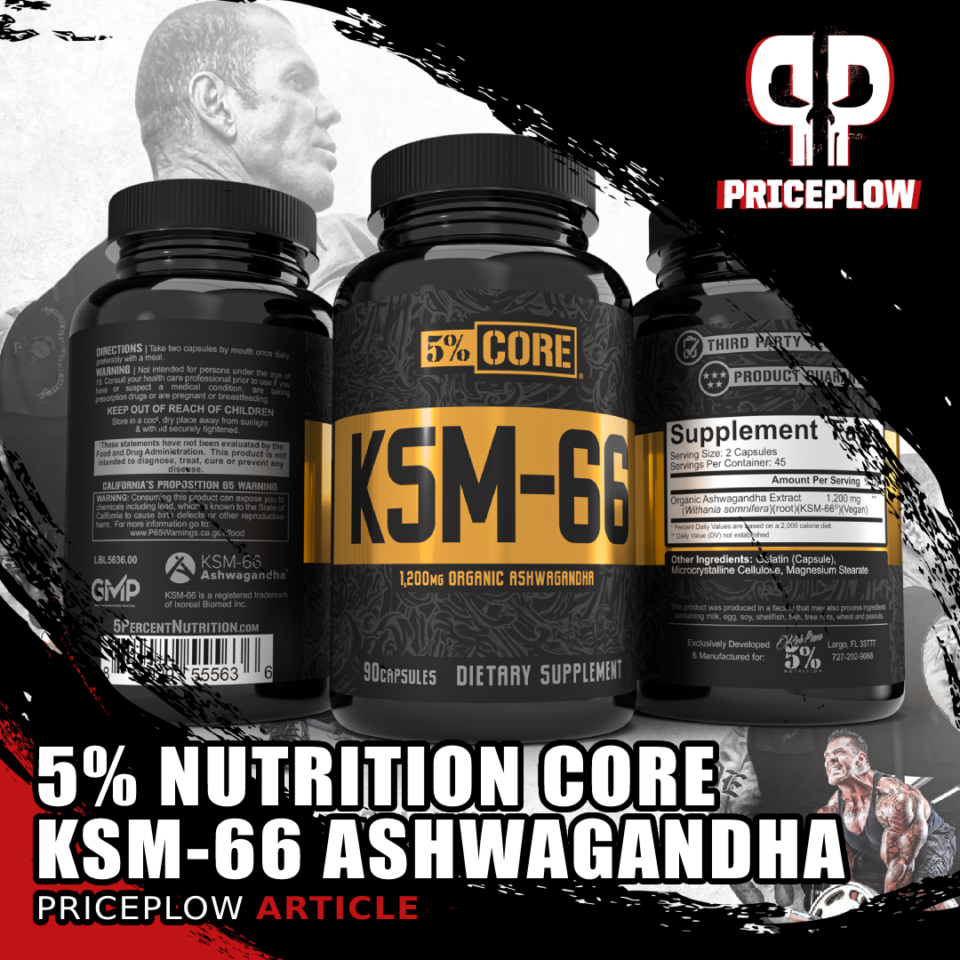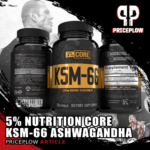 Rich Piana, the world's renaissance man of the 2010s, wasn't in KILL IT mode all the time. While we saw many of his high-energy, pump-fueled highlights (such as in the Bigger by the Day series), the founder of 5% Nutrition also loved to relax and enjoy himself.
The only issue is that he often […]
Continue Reading →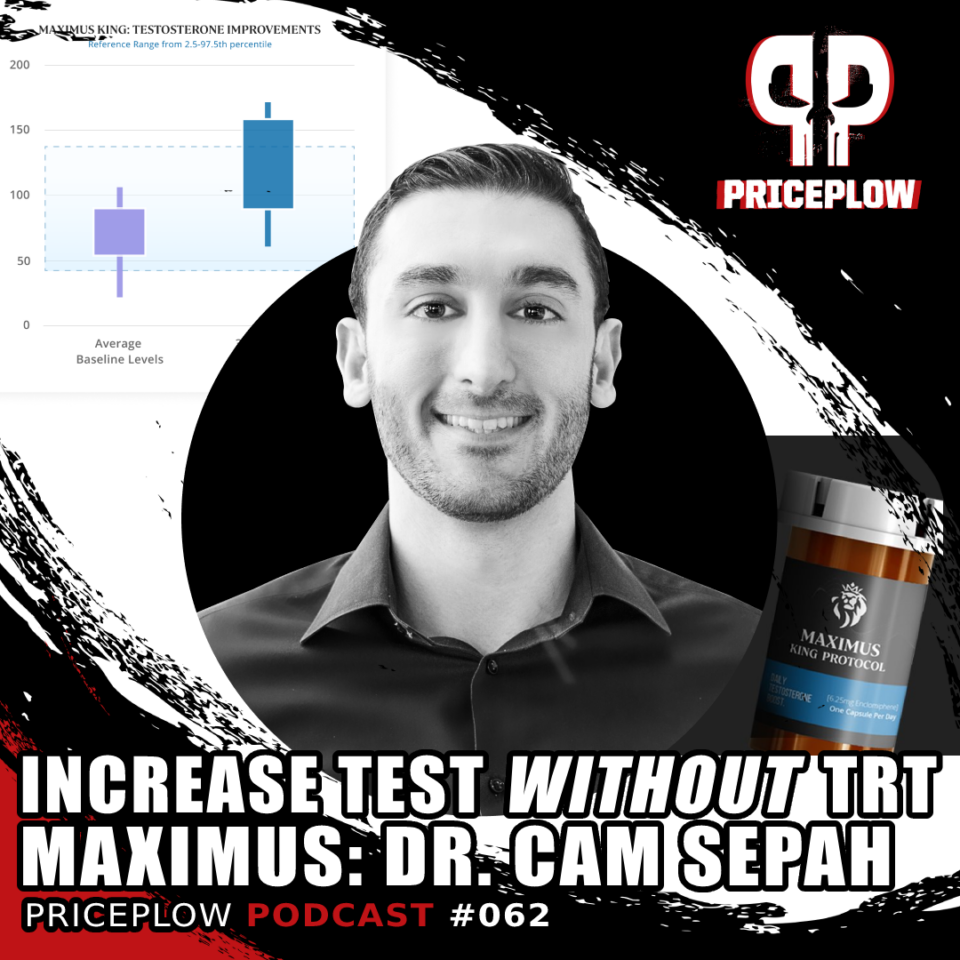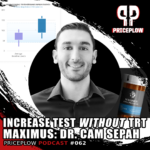 https://blog.priceplow.com/podcast/dr-cameron-sepah-maximus-062
On February 2, 2022, we hosted Dr. Cameron Sepah of Maximus on the PricePlow Podcast to talk about male hormones and self improvement. This was an incredible episode covering a wide variety of health-based topics, and everyone is sure to come away with some new knowledge.
Meet Dr. Cameron Sepah
Cam, as we call […]
Continue Reading →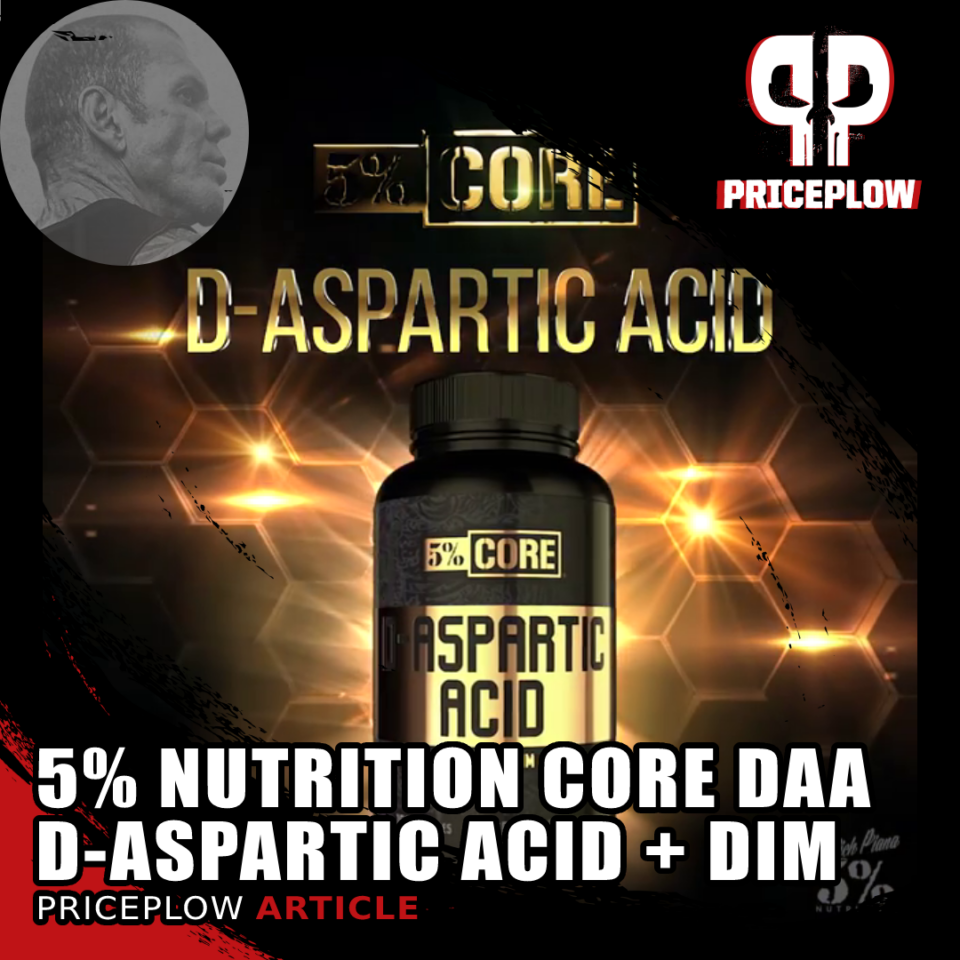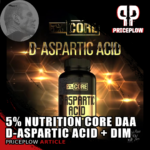 Rich Piana was and still is an absolute legend in the bodybuilding world, and for good reason. He brought a "whatever it takes" attitude to everything he did – which got him world-class results in the gym. He brought this same relentless drive when he founded his supplement company, 5% Nutrition, and it's a surprise […]
Continue Reading →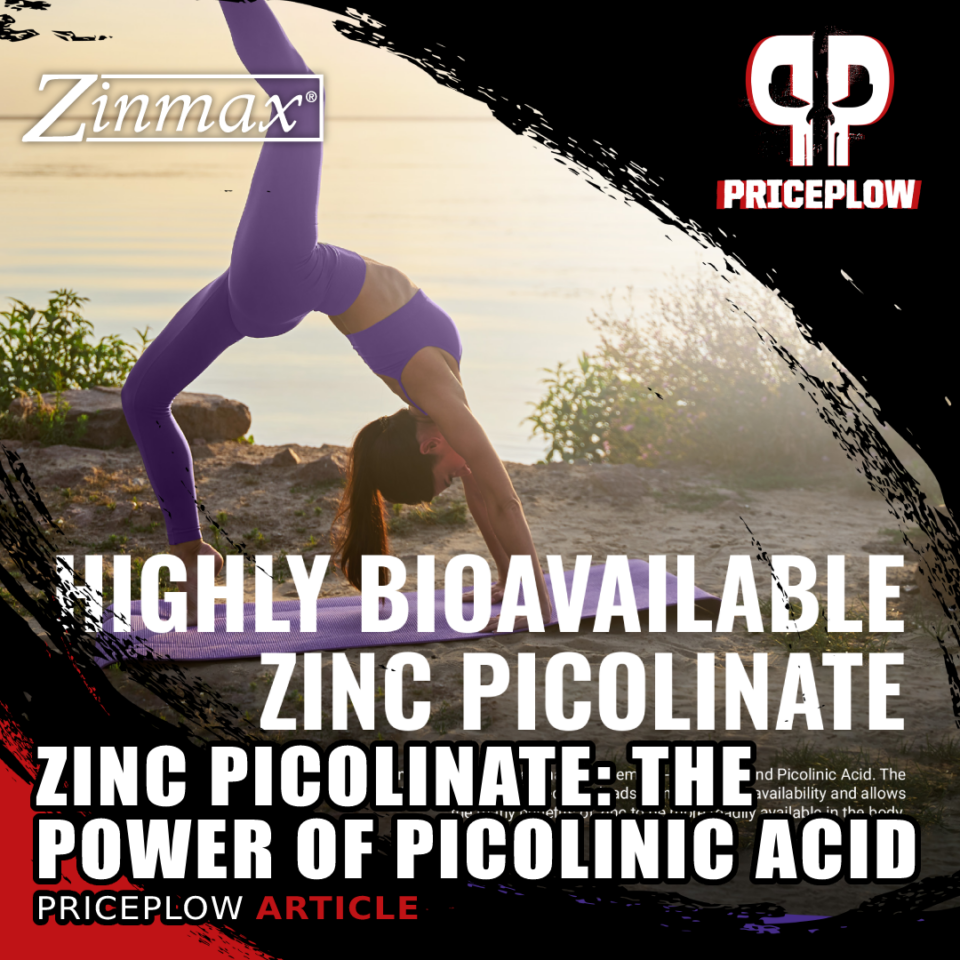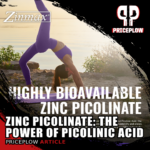 As a mineral nutrient found throughout the body, it's tough to dispute the importance of zinc in the diet. Extensively involved in the metabolism of proteins, lipids, nucleic acids, as well as proper gene transcription,[1] zinc plays a crucial role in optimal physical health.
Despite its importance, however, zinc can't be synthesized by the body, […]
Continue Reading →