DigeSEB

(Tag Archives)
Subscribe to PricePlow's Newsletter and DigeSEB Alerts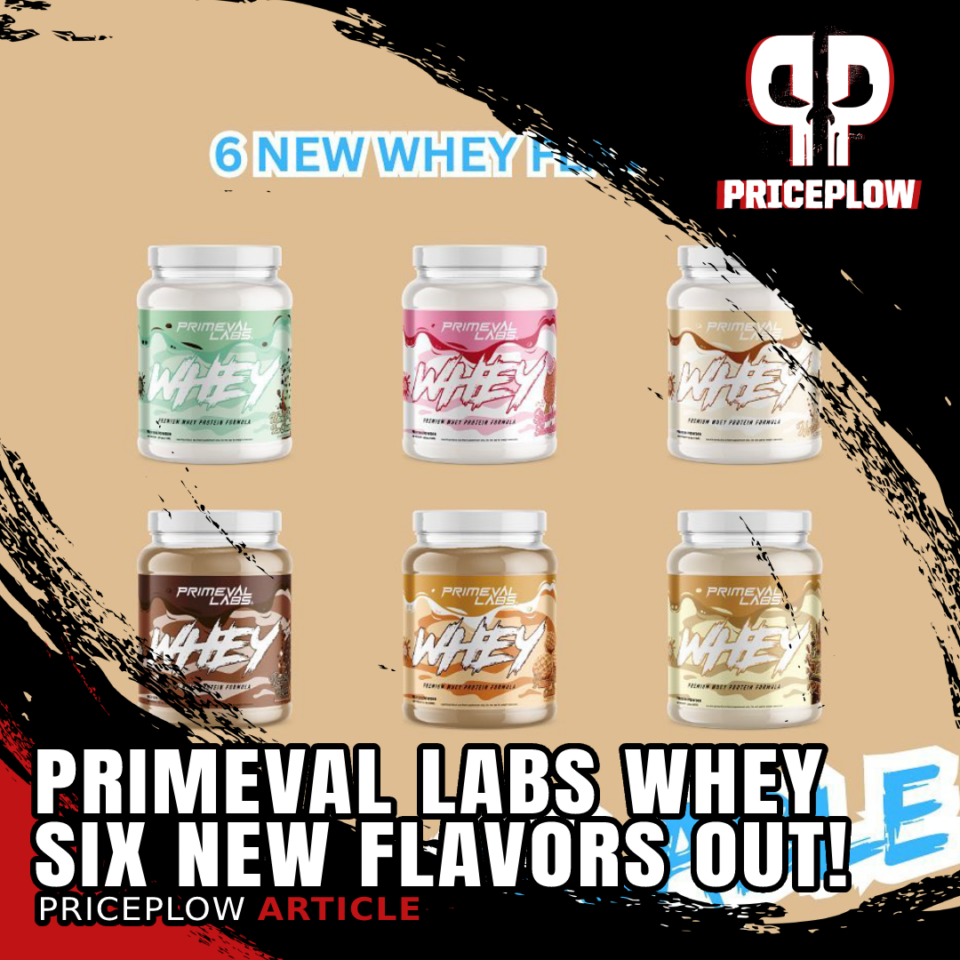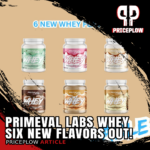 Hot off the heels of a new branding and labeling direction, Primeval Labs is stepping into a newer, sleeker posture and has set itself on the warpath.
Primeval is set to release a blitzkrieg of new offerings – from formulas to delivery mechanisms to flavors (see them all on our Primeval Labs news page). They're […]
Continue Reading →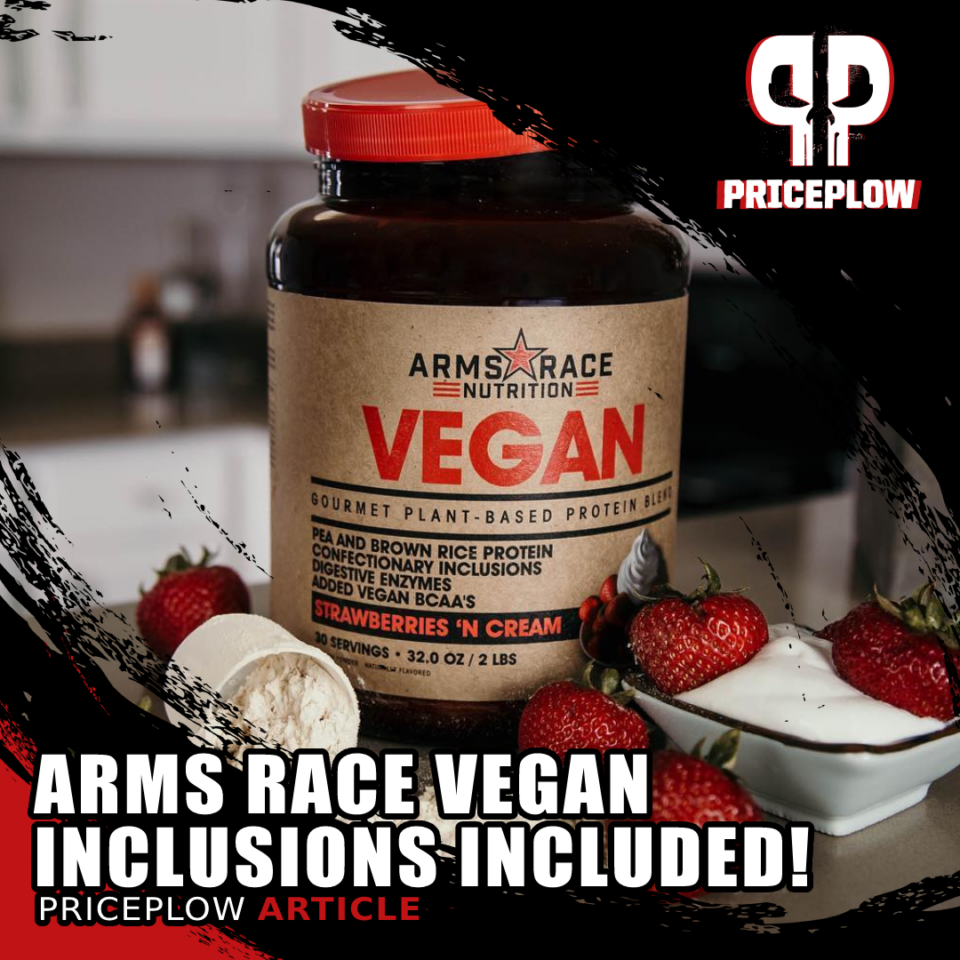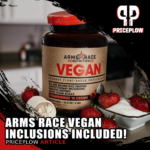 Arms Race Nutrition VEGAN protein powder has launched… and it has inclusions!
One thing that people on a plant-based diet discover is that it can be difficult to get enough protein from whole-food plant sources. That applies for those who are dairy-free as well.
Generally speaking, plant proteins are less digestible and, hence, […]
Continue Reading →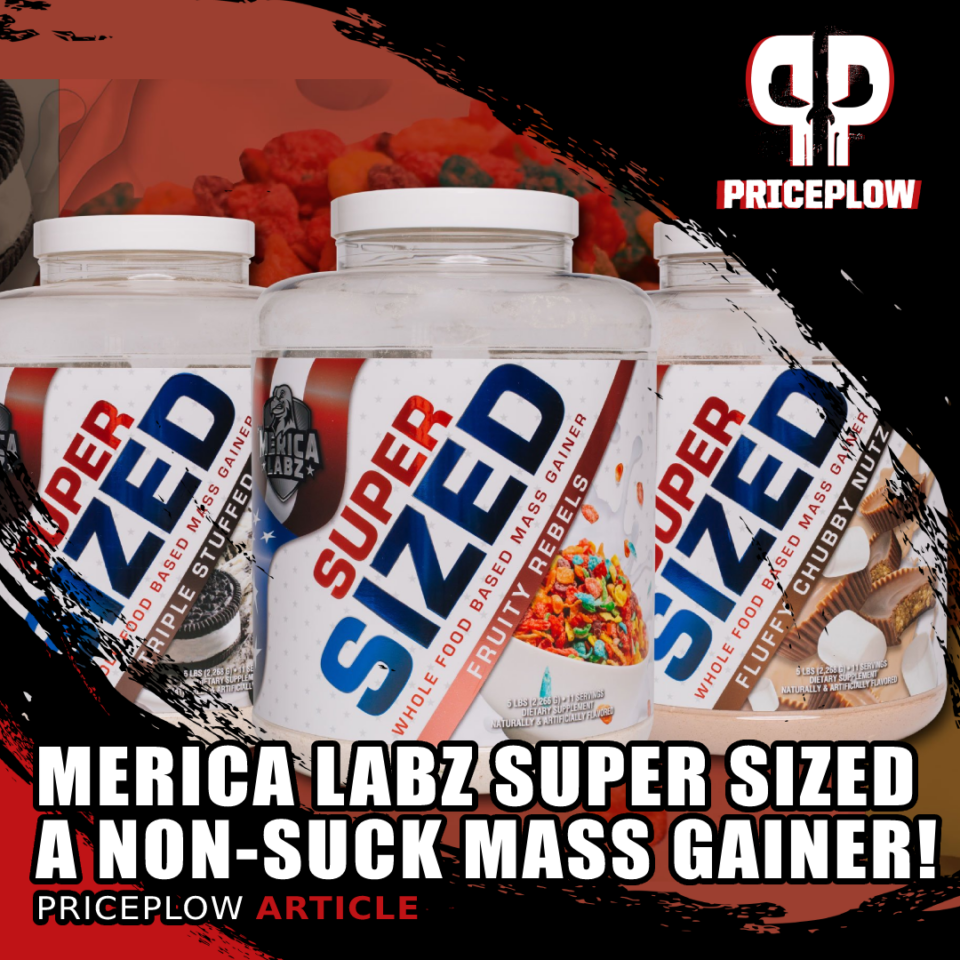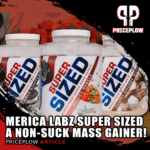 NEVER BIG ENOUGH.
Nothing says 'Merica like Super Sized, so that's exactly what the newly-renovated Merica Labz decided to name their monstrously dosed whole food weight gainer. They live by their mantra — "Never Big Enough" — in a big way in this release, showing the industry how you do weight gainers […]
Continue Reading →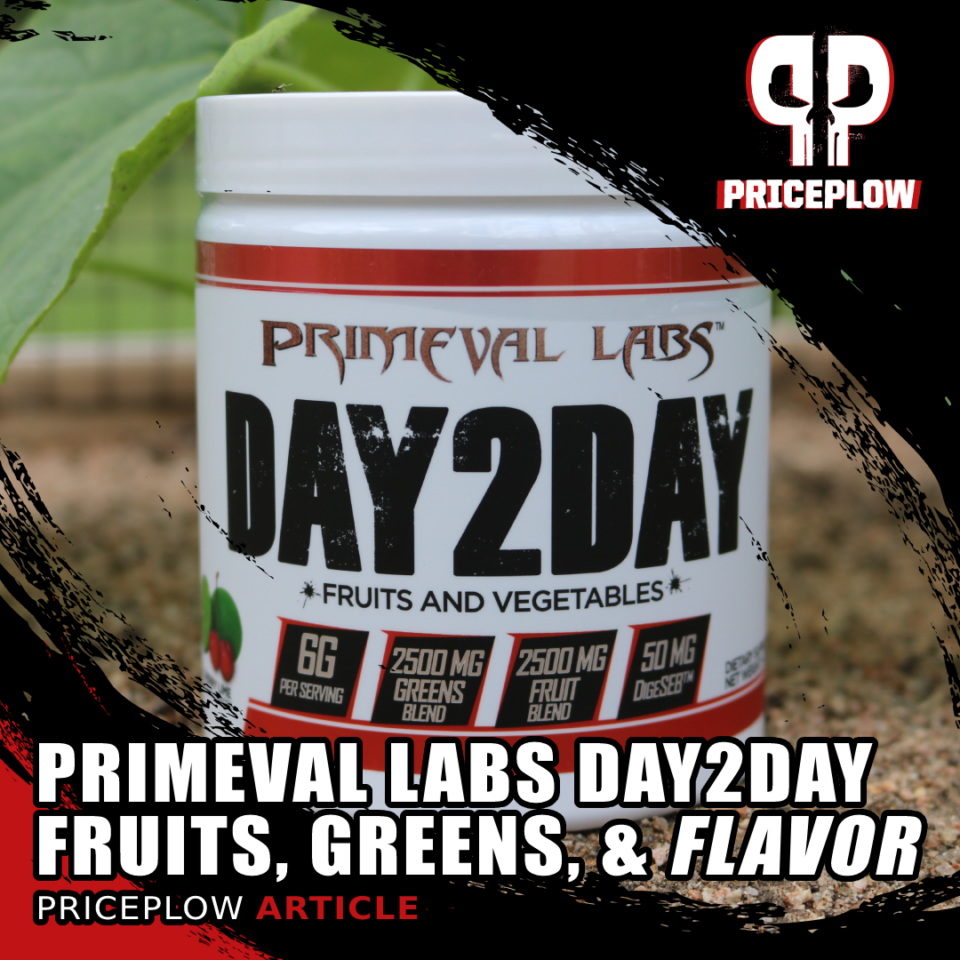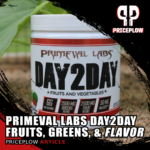 Over the years, we've come to know one extremely consistent thing about Primeval Labs: They make supplements that taste extraordinary! Case in point the recent Ape Sh*t Untamed RTD, quite possibly the best-tasting ready-to-drink pre workout we've ever had.
So when they came out with a greens powder named Day2Day, we […]
Continue Reading →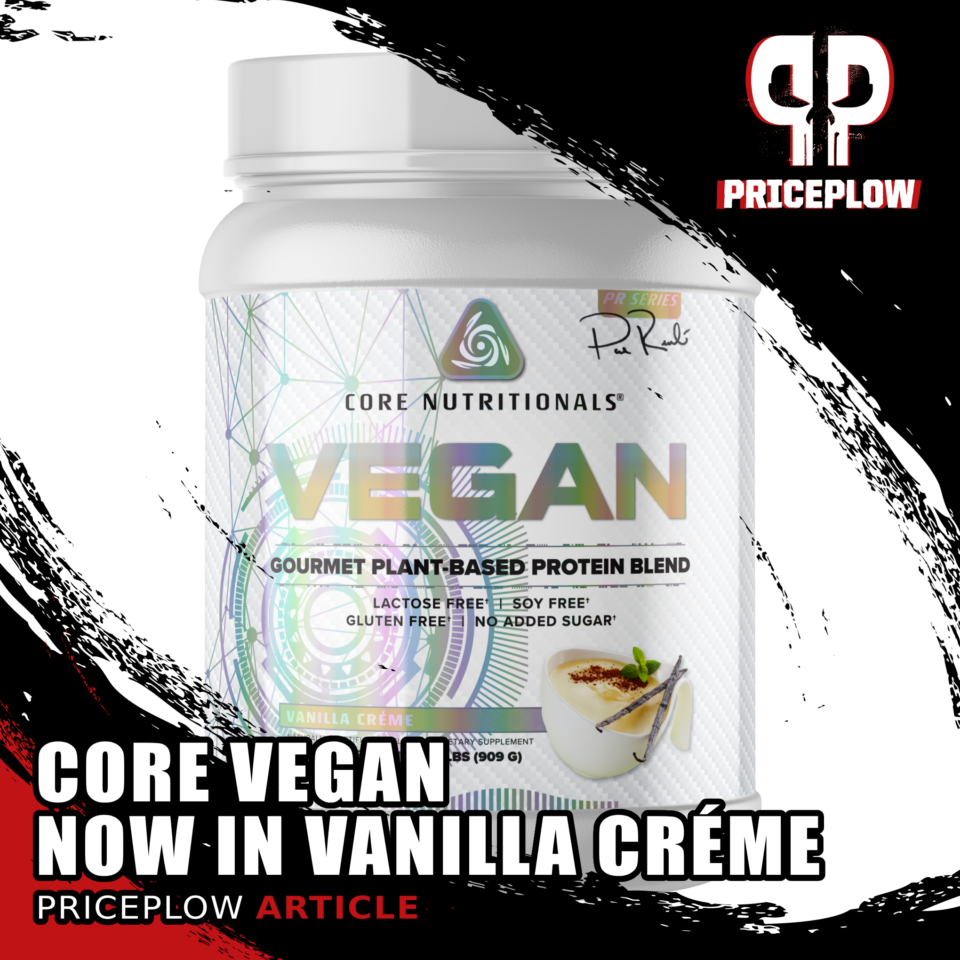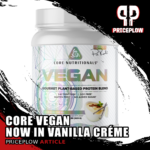 When running through PricePlow's 2020 Supplement Awards, we realized that CORE Nutritionals quietly had an incredible year, getting mentions in nearly every category. One product we missed, however, was Core VEGAN, their popular vegan protein powder that's enhanced with additional BCAAs and digestive enzymes.
Today (May 10, 2021), the brand behind Doug Miller is […]
Continue Reading →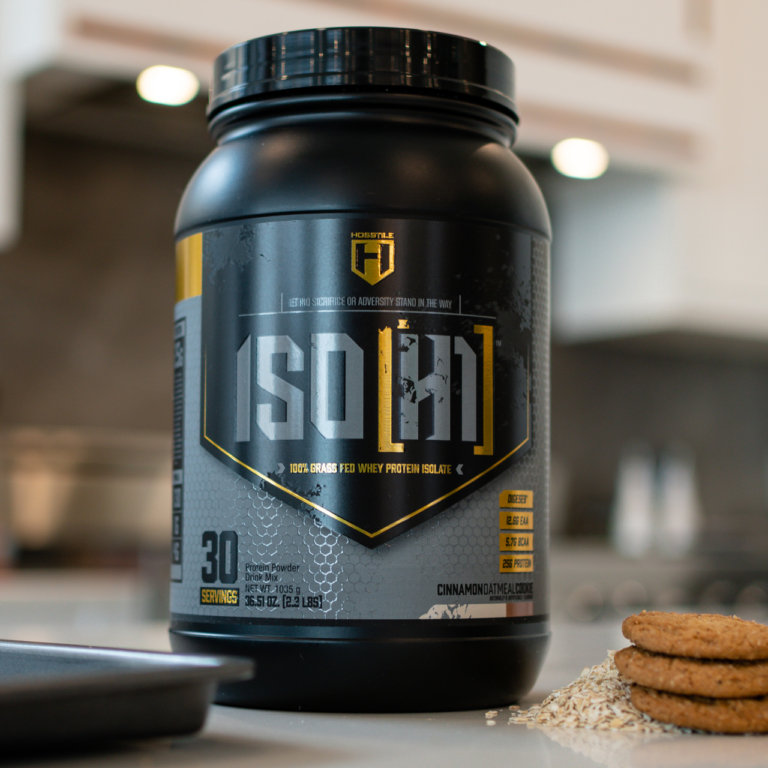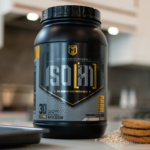 Hosstile Supplements, PricePlow's 2020 rookie brand of the year, is starting out the new year strong by launching their first protein powder — ISO [H1]. As the name suggests, ISO [H1] is a 100% grass-fed whey protein isolate. However, Hosstile tweaked the formula by adding DigeSEB, a patented digestive enzyme blend that enhances ingredient […]
Continue Reading →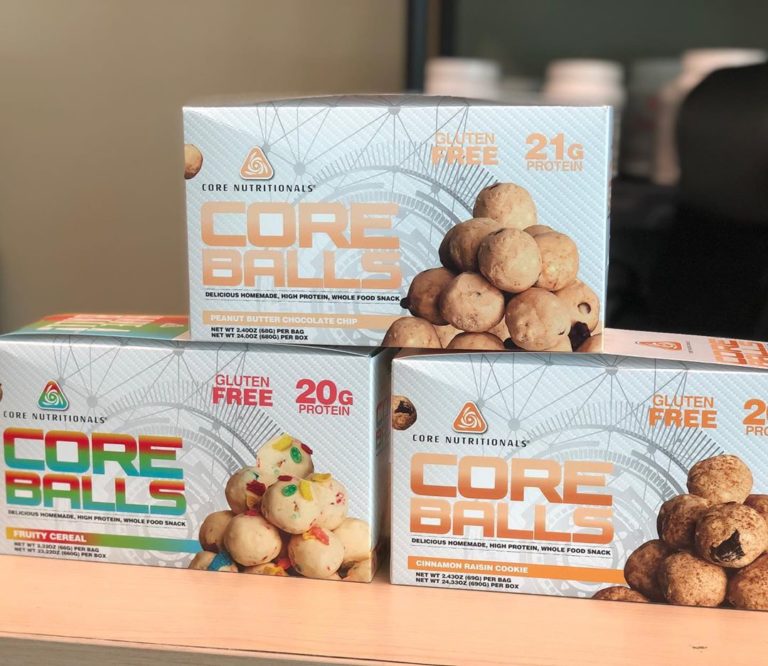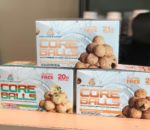 Core Nutritionals was founded in 2005 by professional natural bodybuilder, Doug Miller. Today, the company is known for steering clear of proprietary blends and producing high-quality, efficaciously-dosed supplements with no fillers or artificial colors. After 15 years, Core Nutritionals is entering the functional food market.
For the sports nutrition industry, functional foods refers to lower-calorie, […]
Continue Reading →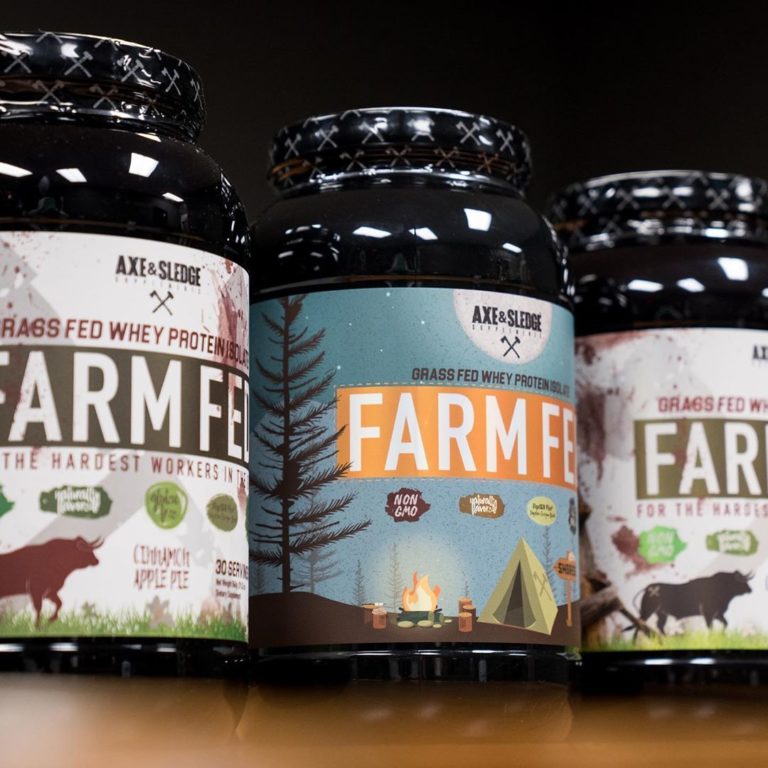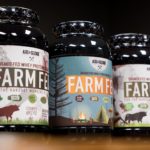 Whether you want to lose weight, gain muscle, or maintain a healthy body weight, consuming an adequate amount of high-quality protein on a daily basis is essential.
Protein is one of the three macronutrients that make up your total caloric intake, with the other two being carbohydrates and fats. Both protein and carbohydrates contain four […]
Continue Reading →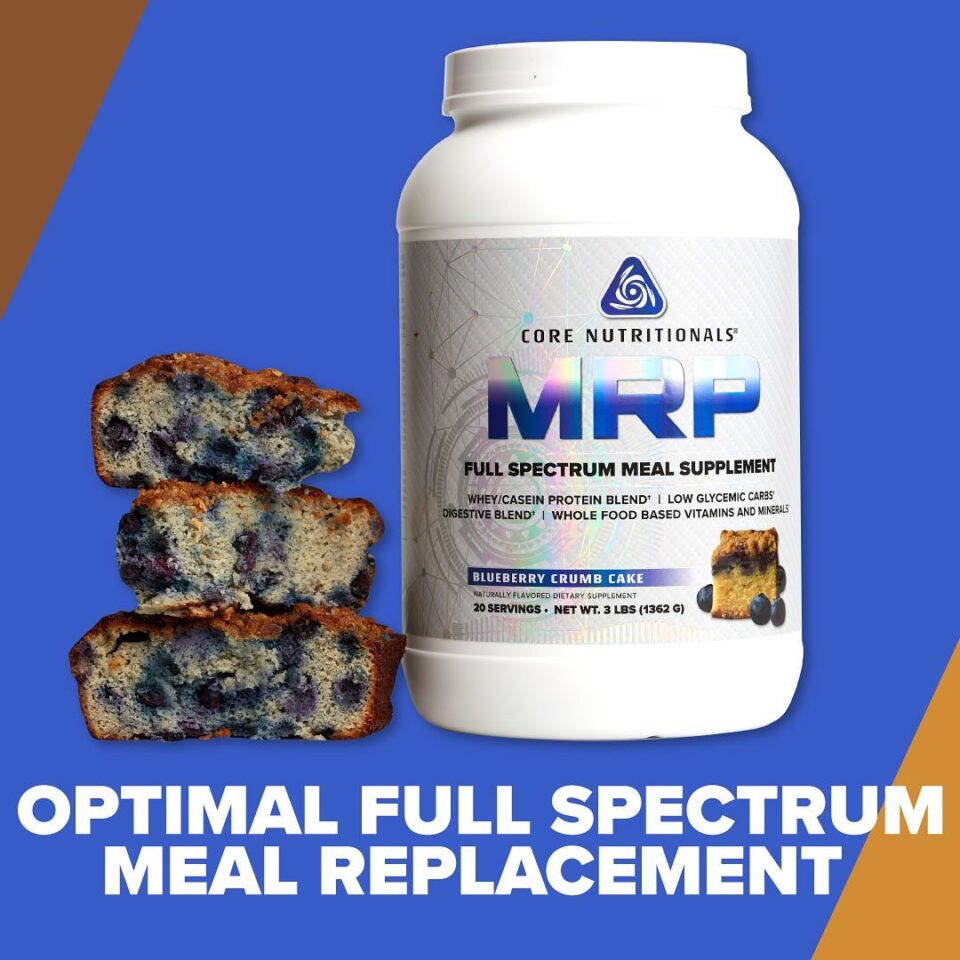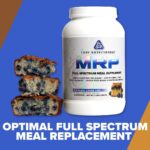 Before we dive into what Core MRP is all about, let's go back to 2004 — where it all started. At the time, Doug Miller, CEO of Core Nutritionals, was an up-and-coming natural bodybuilder looking to earn his pro card. In order to make a living, Doug worked a desk job, thus meal prepping […]
Continue Reading →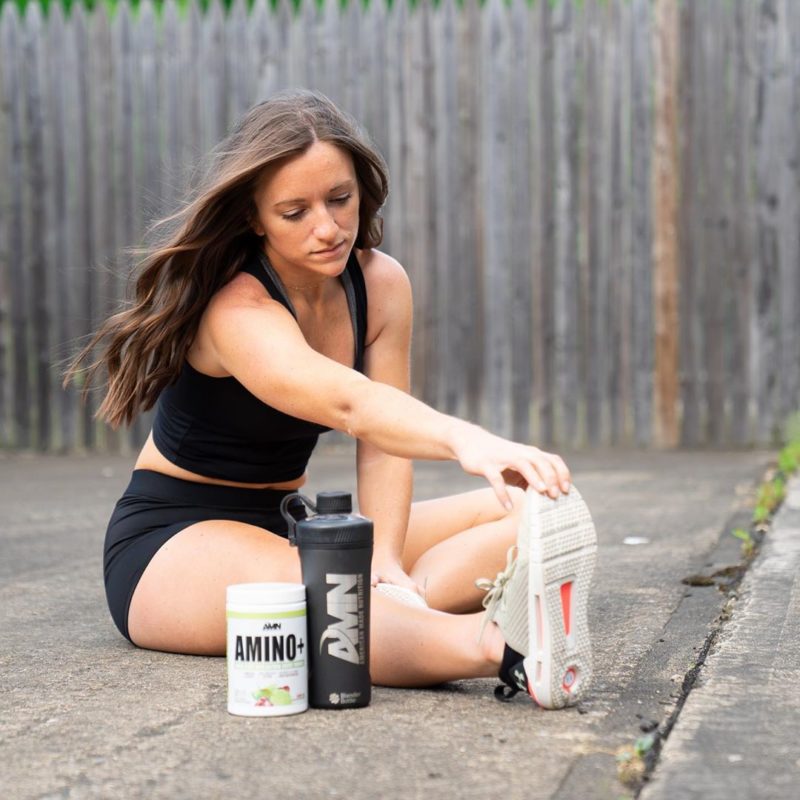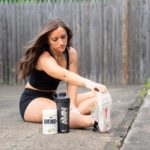 Several brands come and go in the supplement industry, but very few thrive. What's even more rare is when brand owners start and operate multiple supplement brands that each have their own unique attributes and become successful.
You may be wondering… what's the point of starting different supplement brands? While some entrepreneurs decide to […]
Continue Reading →