Collagen

(Tag Archives)
Subscribe to PricePlow's Newsletter and Collagen Alerts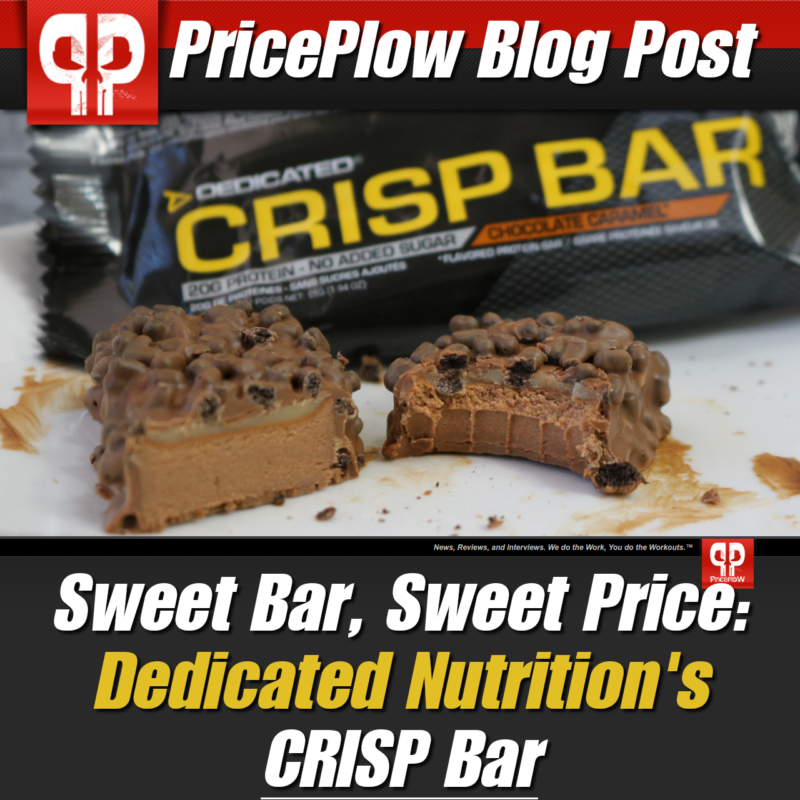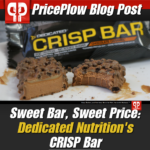 A killer Canadian company that we are no stranger to, Dedicated Nutrition brought their products to American stores in April of 2018, and have been a strong contender in the market ever since. They started with a lower-caffeine, yet comprehensive […]

Continue Reading →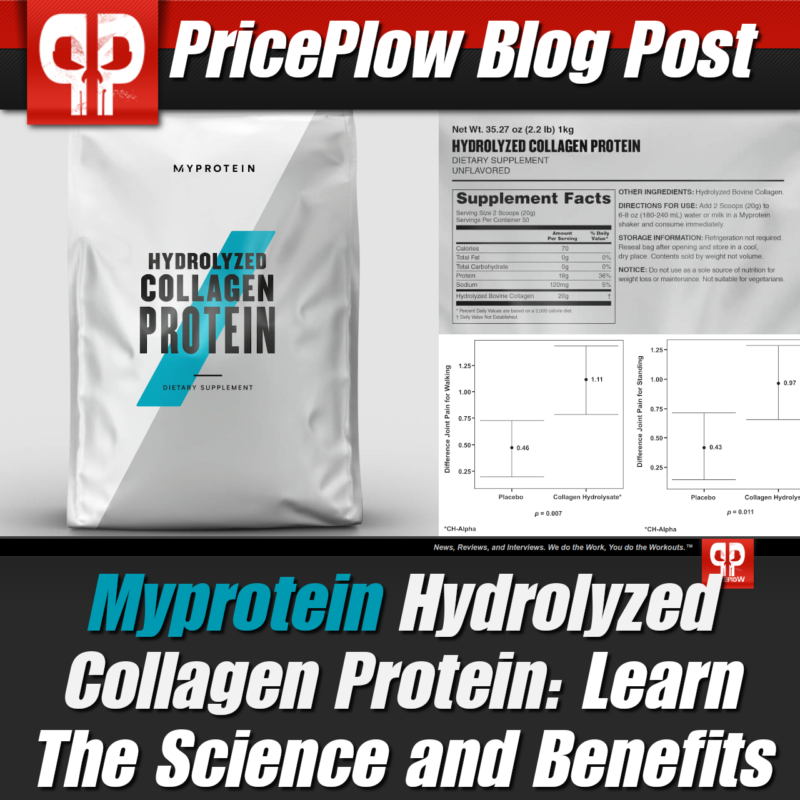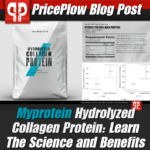 Collagen is taking over the supplement aisle of your local grocery store by storm. While collagen exists as an industry staple going back years — it's recent popularity is likely connected to skincare and beauty brands taking collagen promotion to […]

Continue Reading →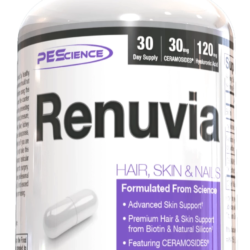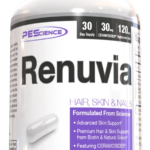 Regardless of how invested you are in the supplement industry, the odds that you've heard of PEScience are relatively high. The brand has been around for years, and has consistently been held as one of the most impactful, trustworthy companies […]

Continue Reading →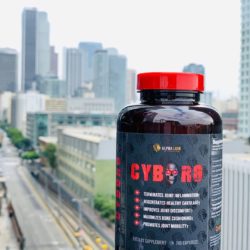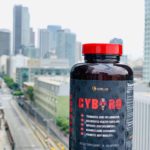 The human body truly is an incredible apparatus – we are capable of doing so many different things, thanks to the presence of extremely complex neuronic connections and musculature. Without the necessary internal gears working in the correct manner, our […]

Continue Reading →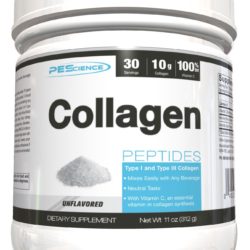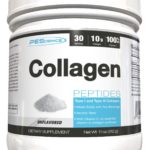 Pick up virtually any magazine in your local convenience store, and there's a pretty good chance you'll come across an ad or article about collagen. We as a society are now constantly searching for the best ingredients and foods […]

Continue Reading →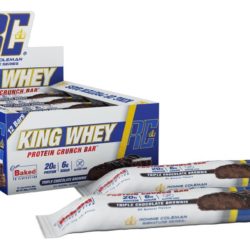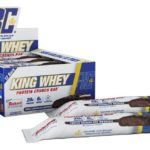 Ronnie is back, and he's bringin his protein bars with him!
We've covered A LOT of protein bars in our time, and for the most part, the vast majority lead to more of a jaw ache than a pleased palette. […]

Continue Reading →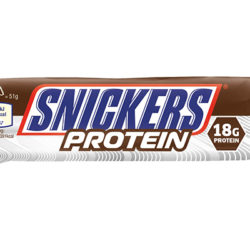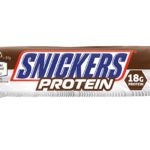 The PricePlow crew here regularly follows the exploding protein bar market, and we've been spoiled lately with several great-tasting, high quality bars. So when we found out about the new Snickers Protein Bar,[1] we had to investigate.
Can they […]

Continue Reading →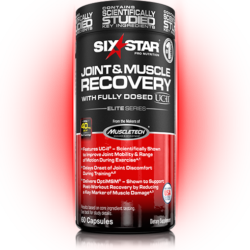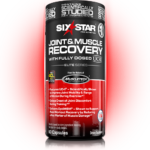 Joint health is an issue for all active individuals, especially serious athletes and weightlifters, but it rarely gets the attention it much deserves. We do our part on here to cover the best ones that come out, but the fact […]

Continue Reading →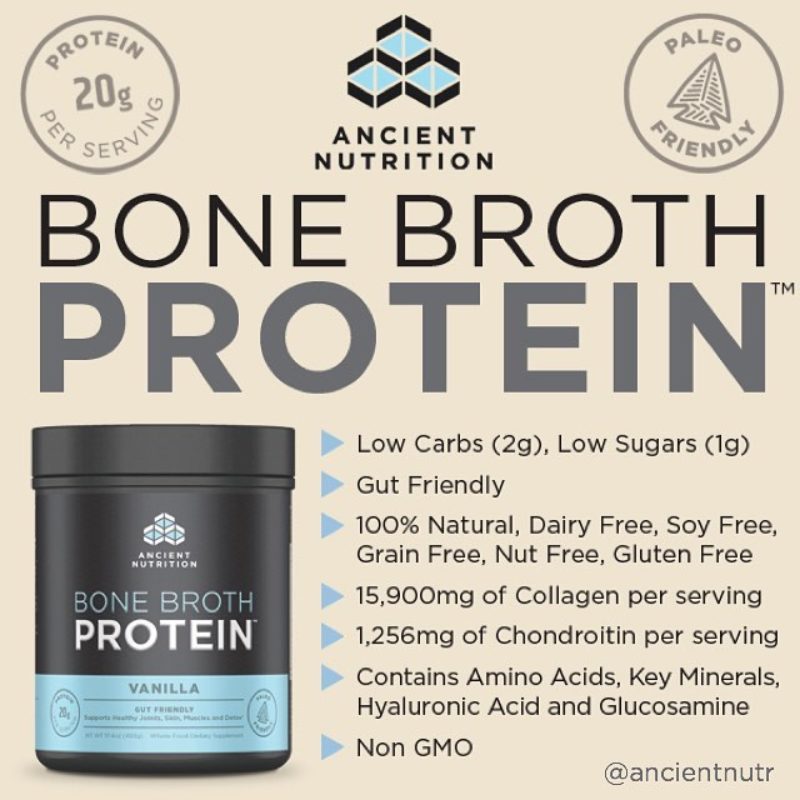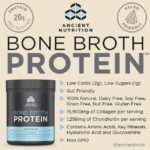 Anyone who champions the holistic, "clean" eating lifestyle is already well aware of the benefits of consuming bone broth. For those of you not "in the know," read on, because you'll get a quick primer on what it is […]

Continue Reading →