Citrus Aurantium

(Tag Archives)
Subscribe to PricePlow's Newsletter and Citrus Aurantium Alerts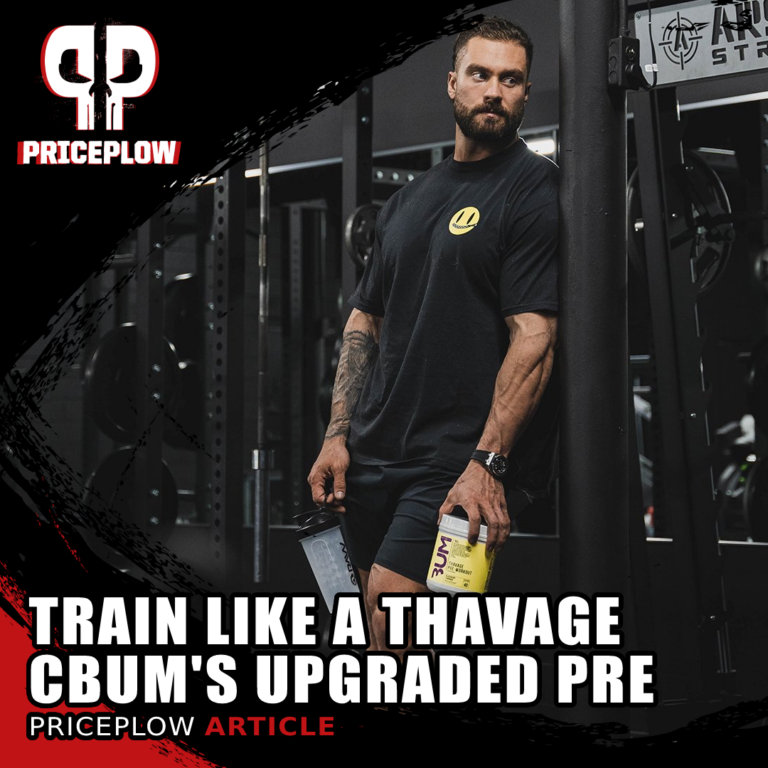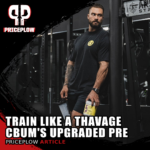 In Episode #052 of the PricePlow Podcast, we interviewed the leadership team at Raw Nutrition, which includes Matt Jansen, Dr. Domenic Iacovone, and their newest partner, Chris Bumstead. They detailed how Classic Physique Mr. Olympia was joining […]

Continue Reading →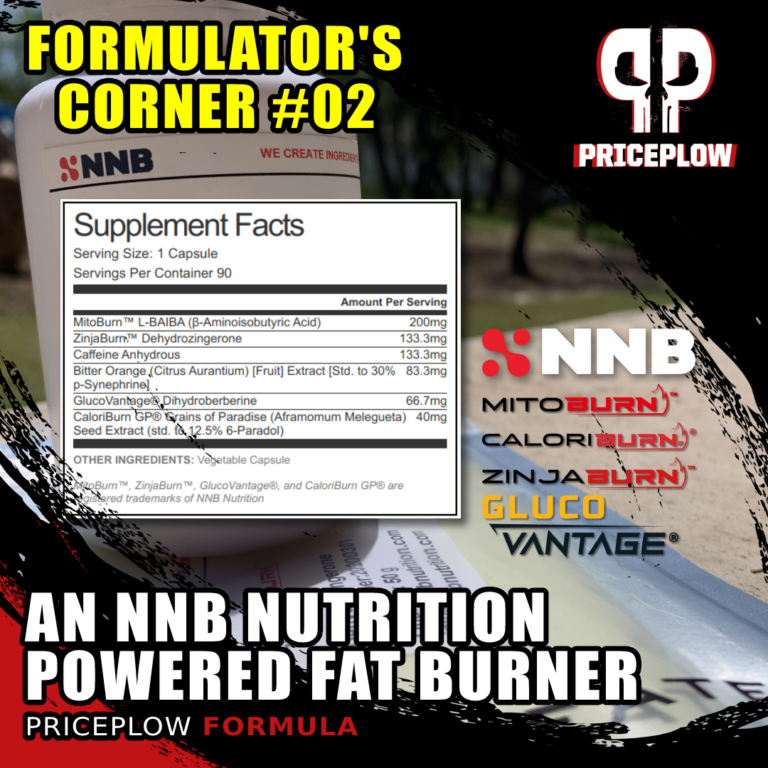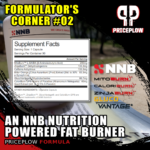 In our first edition of Formulator's Corner, we proposed a brain-boosting nootropic coffee creamer that used multiple ingredients to increase the mental power of a cup of coffee. Today we're back with another idea. This time, we turn our […]

Continue Reading →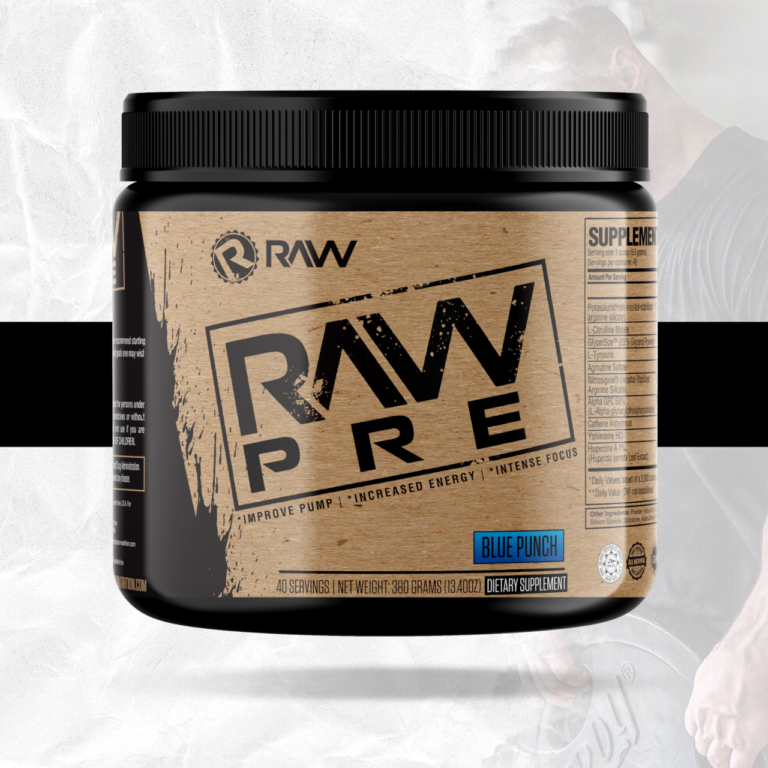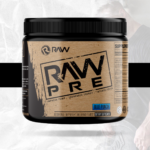 RAW Nutrition launched in July 2020 with six products, all designed to optimize sports performance. This one takes that to a whole new level:
RAW PRE: Less Stims; More Pumps & Focus
To kick-start the year, RAW Nutrition is […]

Continue Reading →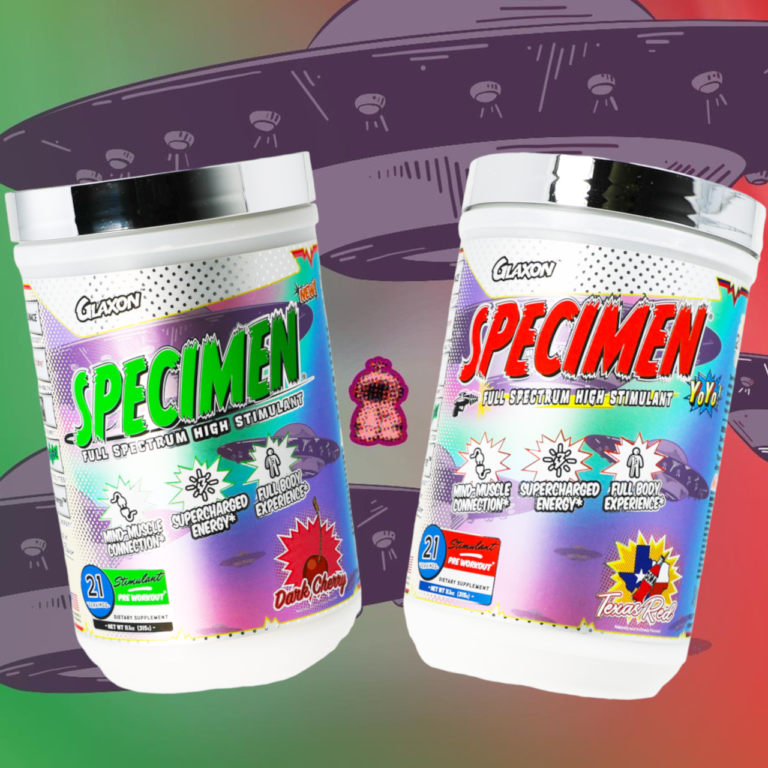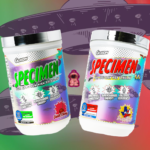 Glaxon entered the supplement industry in November 2019. Despite just one year of incredible success, the "Goons" decided to do a complete rebrand — or what they like to call "season two." The goal is to make things even better[…]

Continue Reading →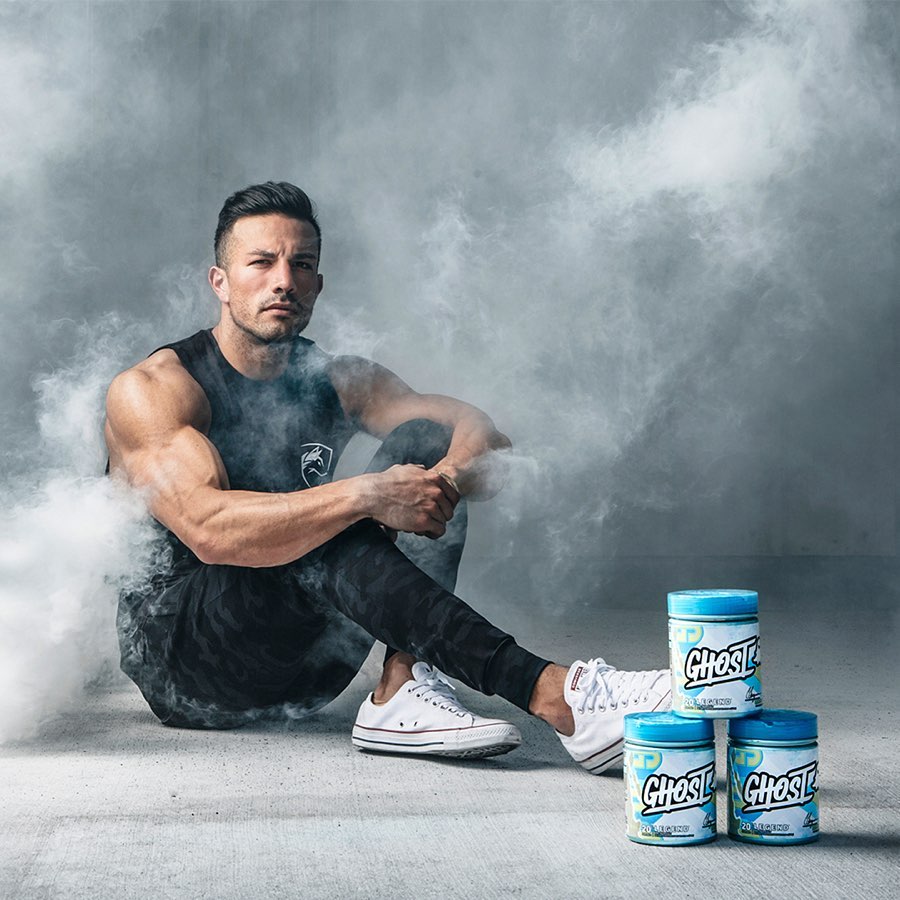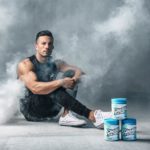 Christian Guzman gives you less tingles?!?! Not in this universe!!
As the summer months approach, most of us search for ways to cool off, relax, and enjoy some downtime. Not Ghost, and certainly not Christian Guzman! Instead, they're responding […]

Continue Reading →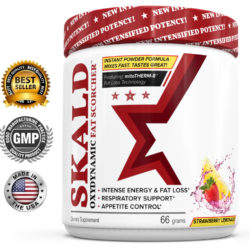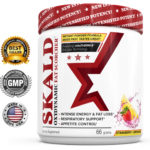 Fat burners are a dime a dozen in this industry, we see new ones popping up all the time, and ignore the majority of them. For the most part, they're all variations on the same theme — tons of stims […]

Continue Reading →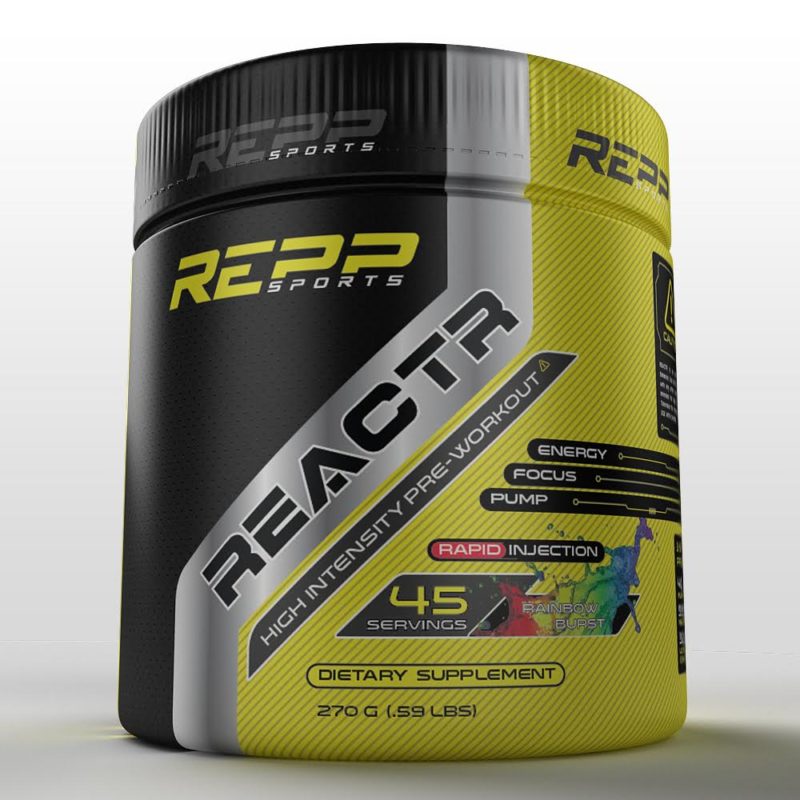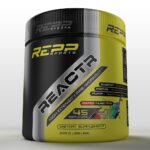 The end of the year is typically notoriously slow in the supplement industry, but 2016 has been exceptionally busy with tons of new products and companies bursting onto the supplement scene.
Repp Sports is one of the newest of the […]

Continue Reading →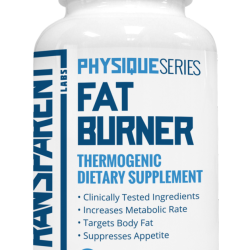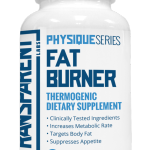 If you've been a regular reader of the PricePlow blog, you've no doubt noticed that we've covered several products from Transparent Labs. This young company has made a solid commitment to zero prop blends and 100% open labels.
We've […]

Continue Reading →