Citrus Aurantium

(Tag Archives)
Subscribe to PricePlow's Newsletter and Citrus Aurantium Alerts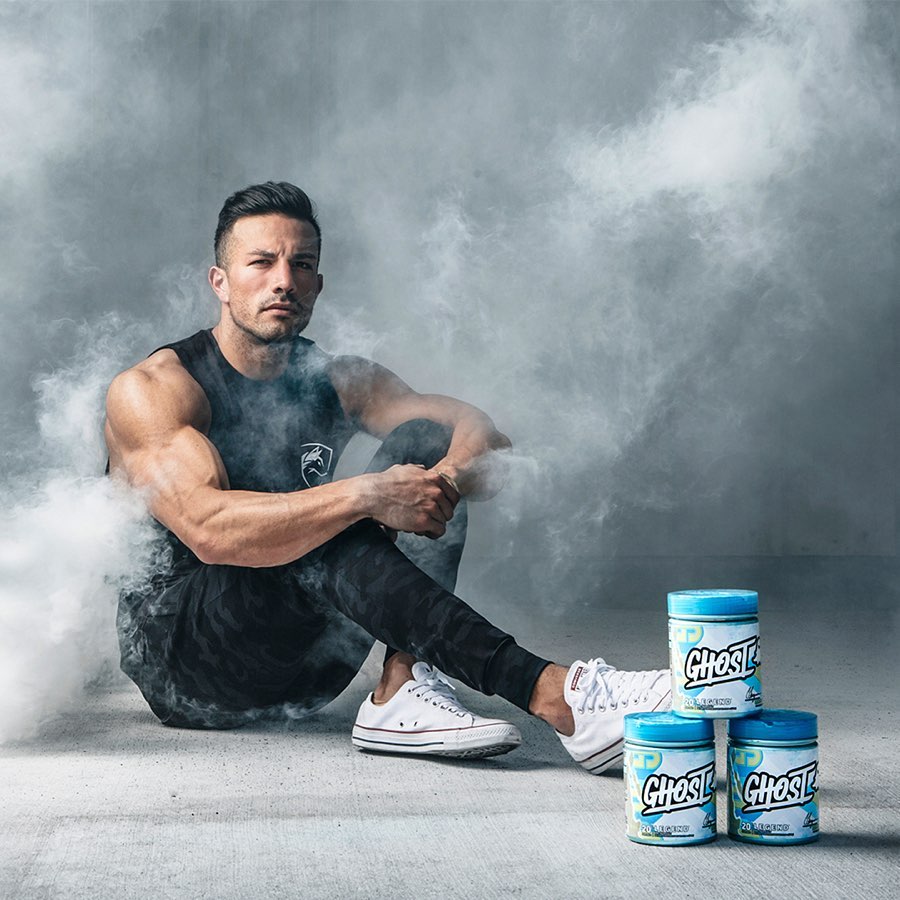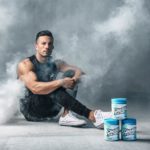 Christian Guzman gives you less tingles?!?! Not in this universe!!
As the summer months approach, most of us search for ways to cool off, relax, and enjoy some downtime. Not Ghost, and certainly not Christian Guzman! Instead, they're responding […]

Continue Reading →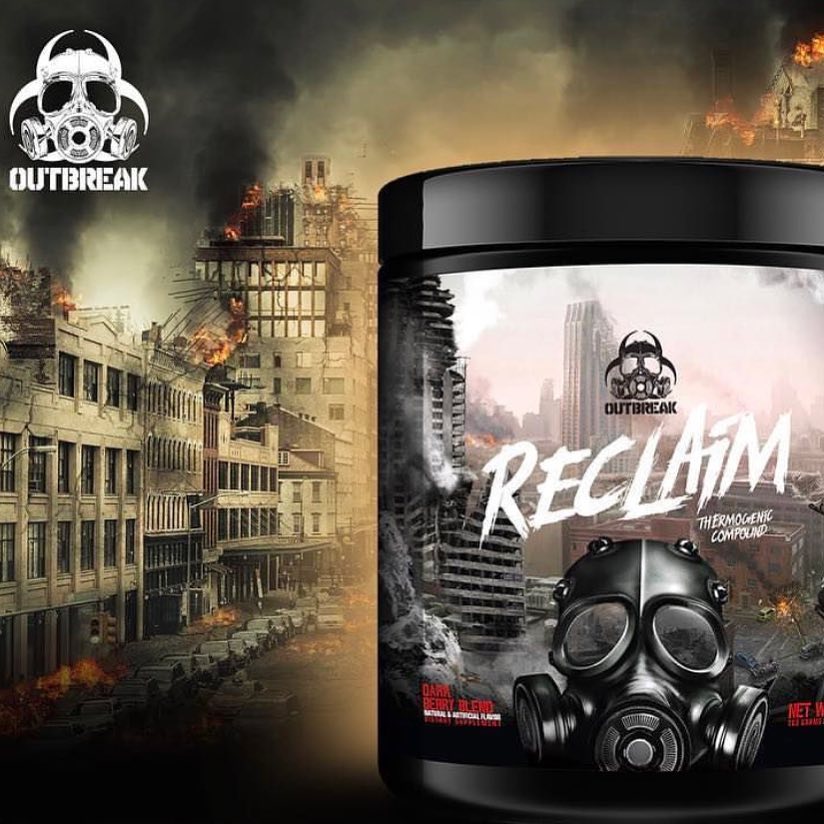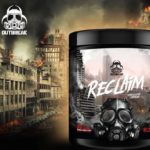 When the zombie apocalypse comes, the last thing you want to be is fat when the living dead knock on your door. Thankfully, Outbreak Nutrition has us all covered with Reclaim, a powdered fat burner fueled by some serious[…]

Continue Reading →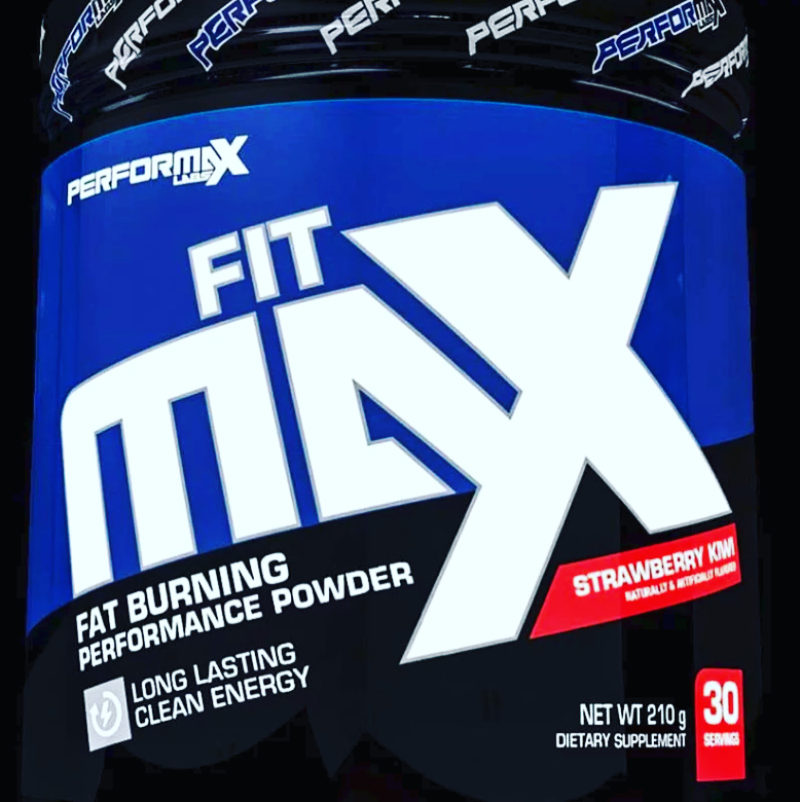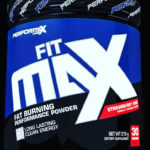 No company dominated the back half of 2017 quite like Performax Labs. We covered their rebranding / reformulation in great detail, featuring big upgrades to their top-rated pre workout and fat burner supplements HyperMax and OxyMax.
Now, the […]

Continue Reading →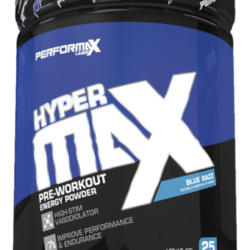 Performax Labs has been hinting for a little over a month that a massive rebranding effort was underway, and as part of the rebrand, several of their best-selling products would be getting "enhancements".
Well, we're here to kick off Performax's […]

Continue Reading →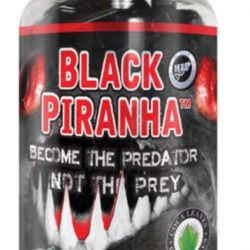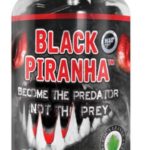 Hi-Tech Pharmaceuticals caught the attention of everyone just a few months ago when they unveiled Lipodrene Elite, the very first fat burner to include Coca Leaf Extract! The industry leader in fat burners is back at it again, and […]

Continue Reading →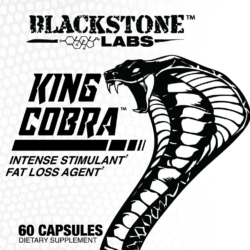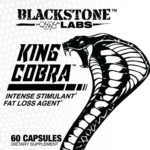 DMAA is back at Blackstone Labs!
We're happy to announce the latest fat burner Blackstone Labs, King Cobra, and it's a game-changer, being the first supplement to include both DMAA (labeled as 1,3 Dimethylamylamine) alongside the next-generation PEA-based […]

Continue Reading →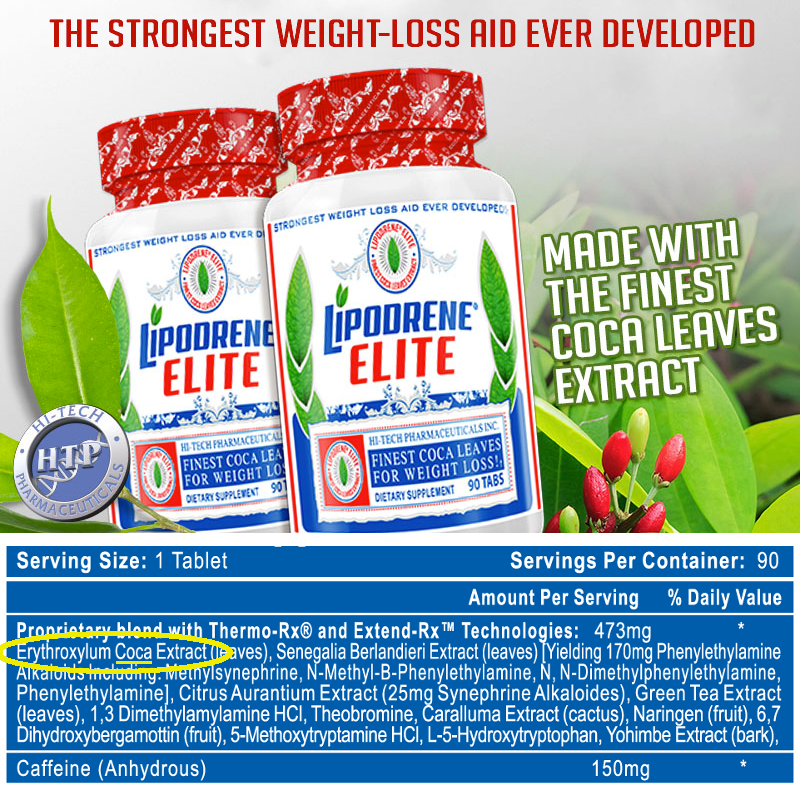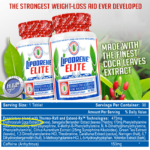 Hi-Tech Pharmaceuticals Lipodrene has long been known as one of the most popular and effective fat loss agents around — there's a reason it's our top rated fat burner on PricePlow!
Over the years, Hi-Tech has expanded upon its flagship […]

Continue Reading →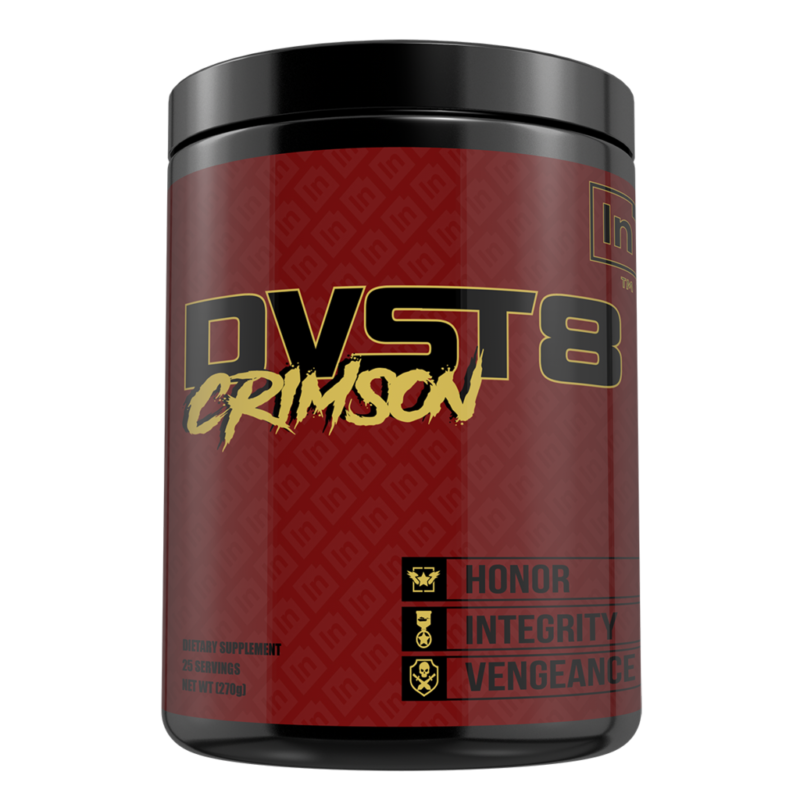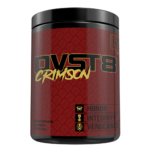 The pre workout landscape has taken a number of different forms over the years. Initially it was all about the "ultra-concentrated" condensed pre workout that was pure crack n' stim. Then came the age of the all-inclusive pre workout, which […]

Continue Reading →