Citrus Aurantium

(Tag Archives)
Subscribe to PricePlow's Newsletter and Citrus Aurantium Alerts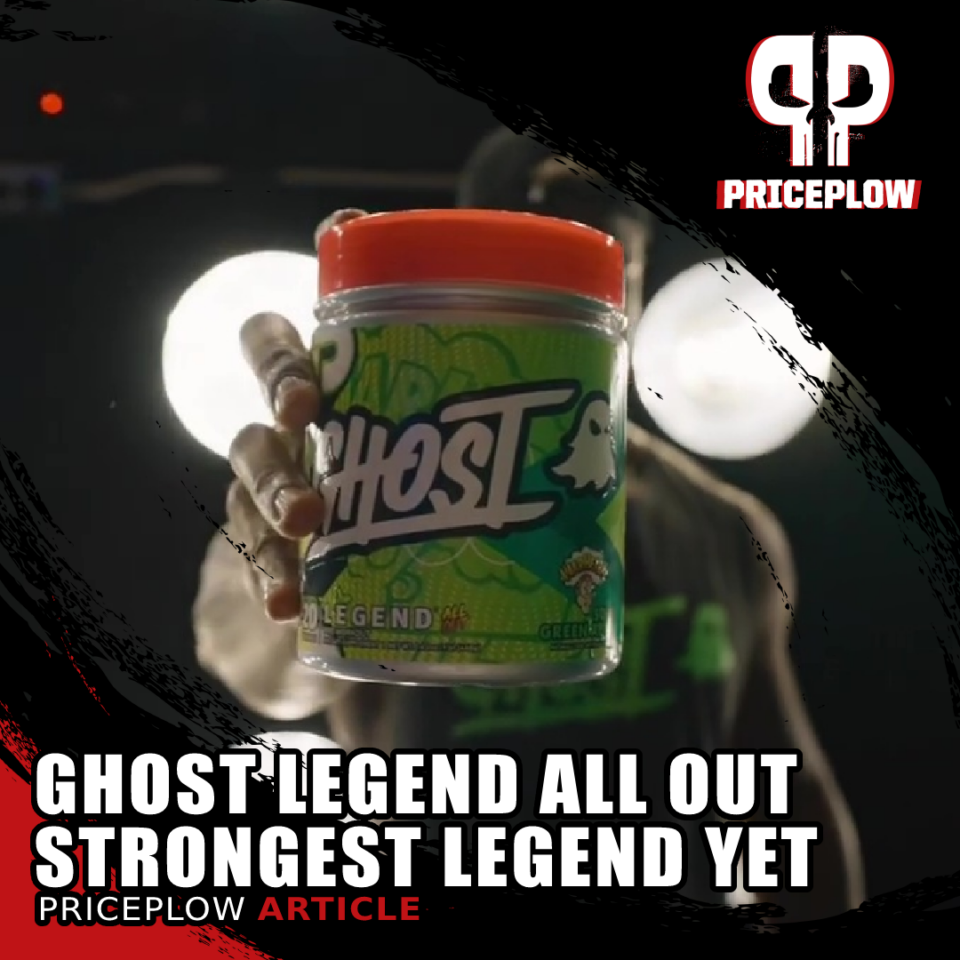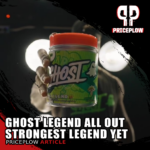 The Legends at Ghost Lifestyle have heard the feedback from customers loud and clear: "We want a stronger LEGEND pre-workout supplement!" Today, we get to see their response.
Ghost Legend is one of the best-selling pre-workout supplements on the market, developed by a team whose mantra is to "formulate supplements for the 1% who understand […]
Continue Reading →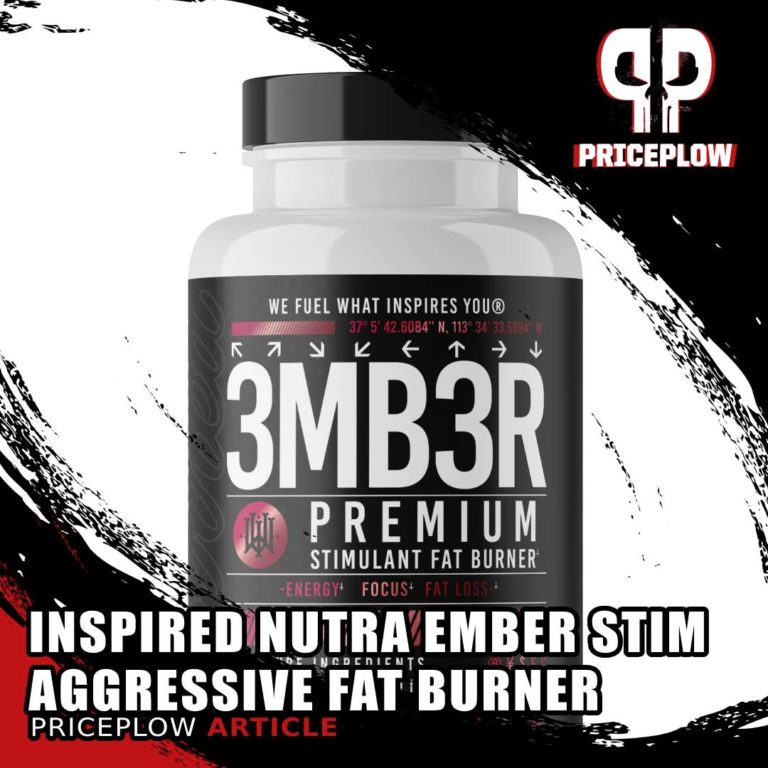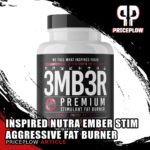 If you missed the ultra-unique 69th Episode of the PricePlow Podcast with Chris Waldrum of Inspired Nutraceuticals, then strap yourself in for quite the treat. In that episode, we talk a little bit about supplementation and Chris's bodybuilding adventure, and then head very far off the beaten path.
Back to business, this summer, Inspired […]
Continue Reading →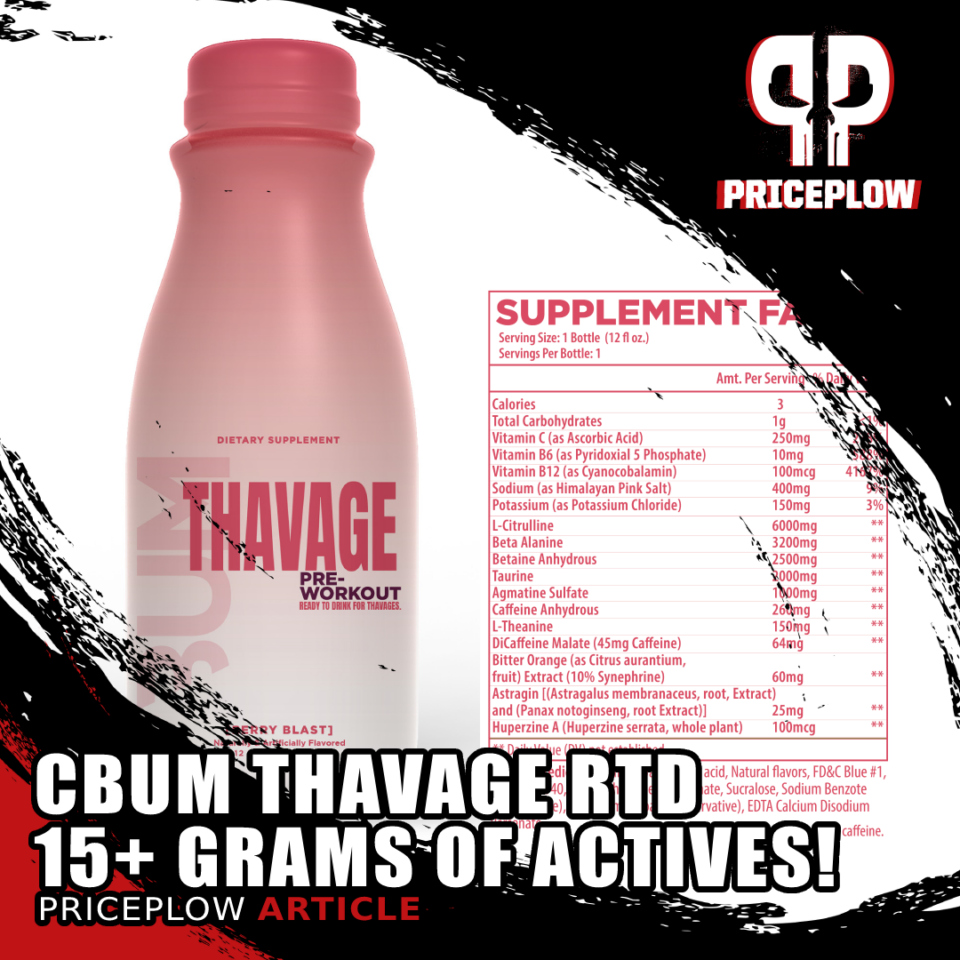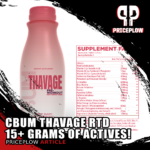 Trust us on this one — you have not seen an RTD (ready-to-drink) pre-workout supplement like this one.
When Chris Bumstead joined Raw Nutrition and launched his CBum line, one of his first actions was to release the Thavage Pre-Workout Supplement. It's had a couple of tweaks (all updated in the article linked above), […]
Continue Reading →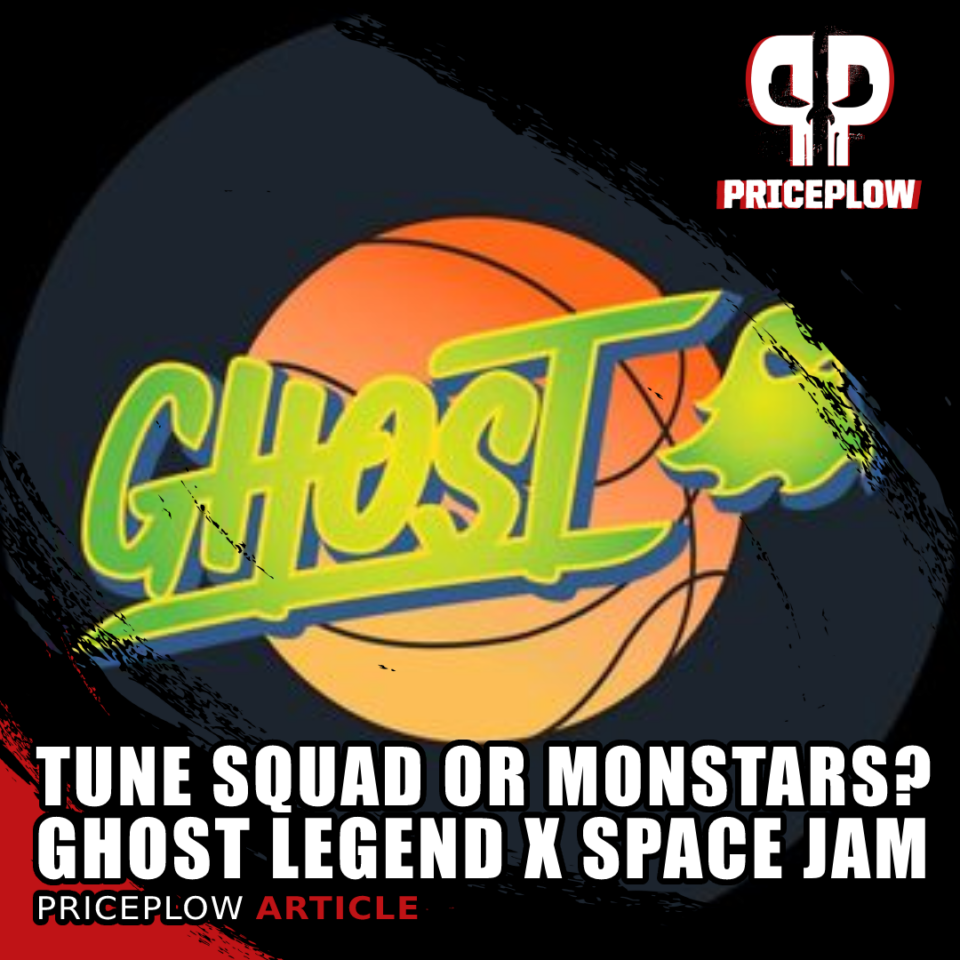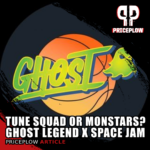 In 1996, Warner Bros released a live-action animated sports comedy movie starring Looney Toons characters alongside basketball legend Michael Jordan. It's called Space Jam, and opened to massive box office success as well as a rich nostalgic "cult following" throughout the years.
As one of the first movies ever shot in a virtual studio, […]
Continue Reading →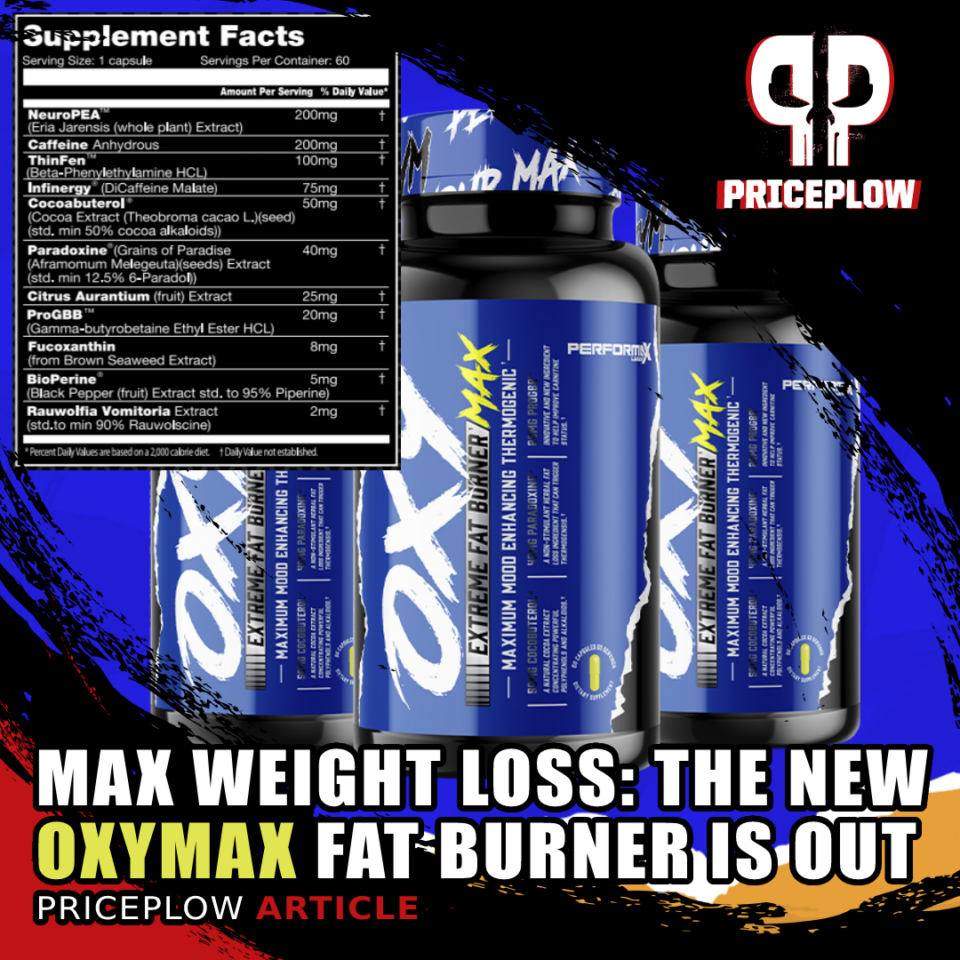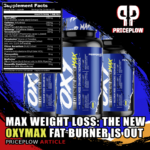 Performax Labs has unveiled their latest edition of their insanely popular fat-burner, OxyMax, with an upgraded ingredient panel featuring a powerfully-dosed list of fantastic ingredients to help you get the most out of your diet. Throughout the 2021 Performax Labs branding updates, they're staying true to their name with maximum strength supplements, exemplified by the […]
Continue Reading →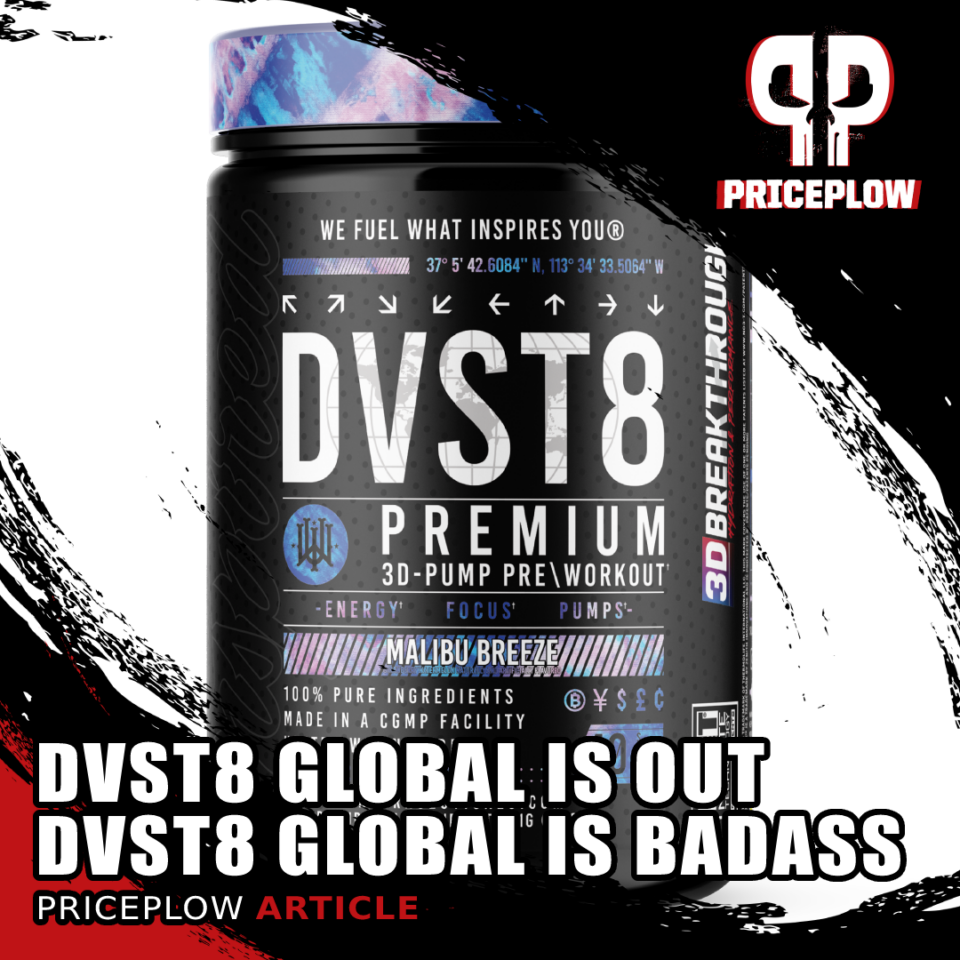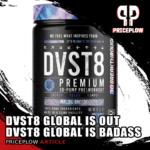 Since 2014, Inspired Nutraceuticals has been formulating some of the most innovative products on the market. They've gained fans from all around the world, but quickly learned that some countries had strict ingredient regulations. As a response, they launched DVST Worldwidewide in late 2019, with massive fanfare. But knowing Chris Waldrum and his team, that […]
Continue Reading →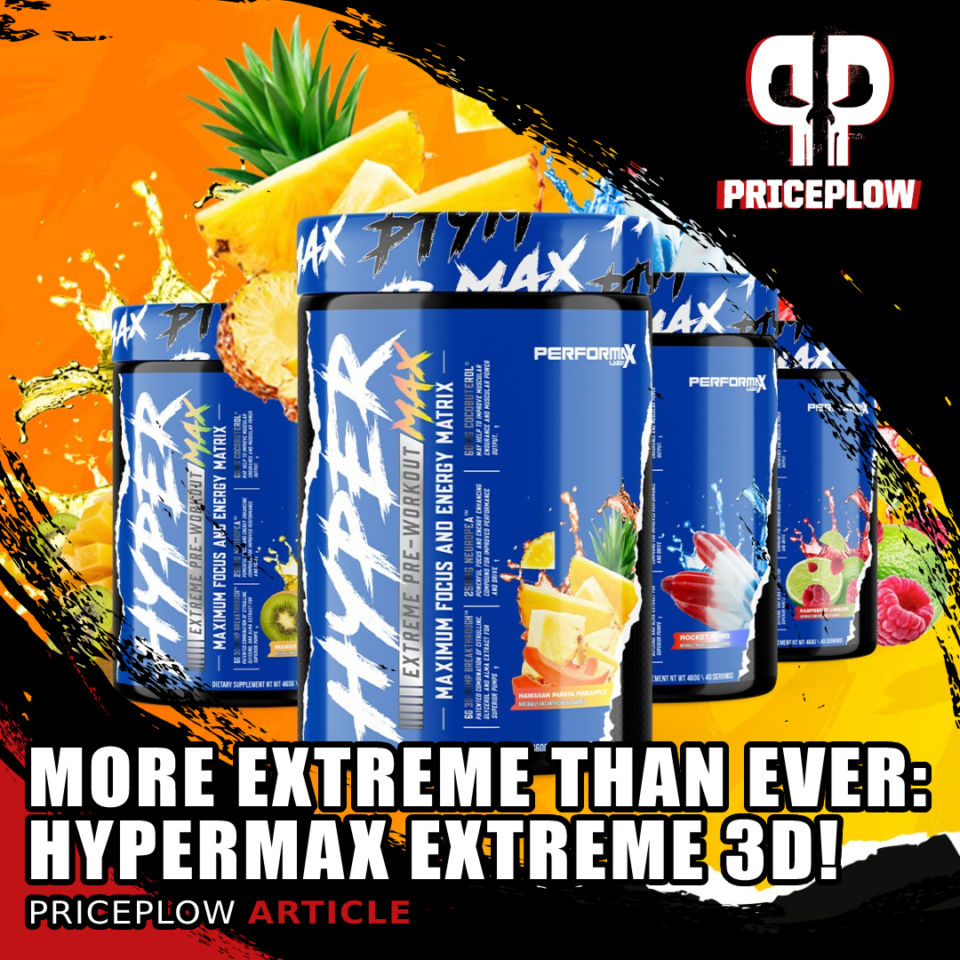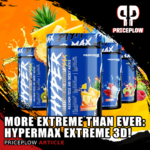 It's here by September 10th of 2021, and it's more extreme than ever. We're talking about the next generation pre workout supplement from Performax Labs, HyperMax 3D.
Performax Labs Keeps it
Extreme
This comes with Performax Labs' major rebranding and reformulation effort, where they've decided to keep their ultra-aggressive formulas. This should […]
Continue Reading →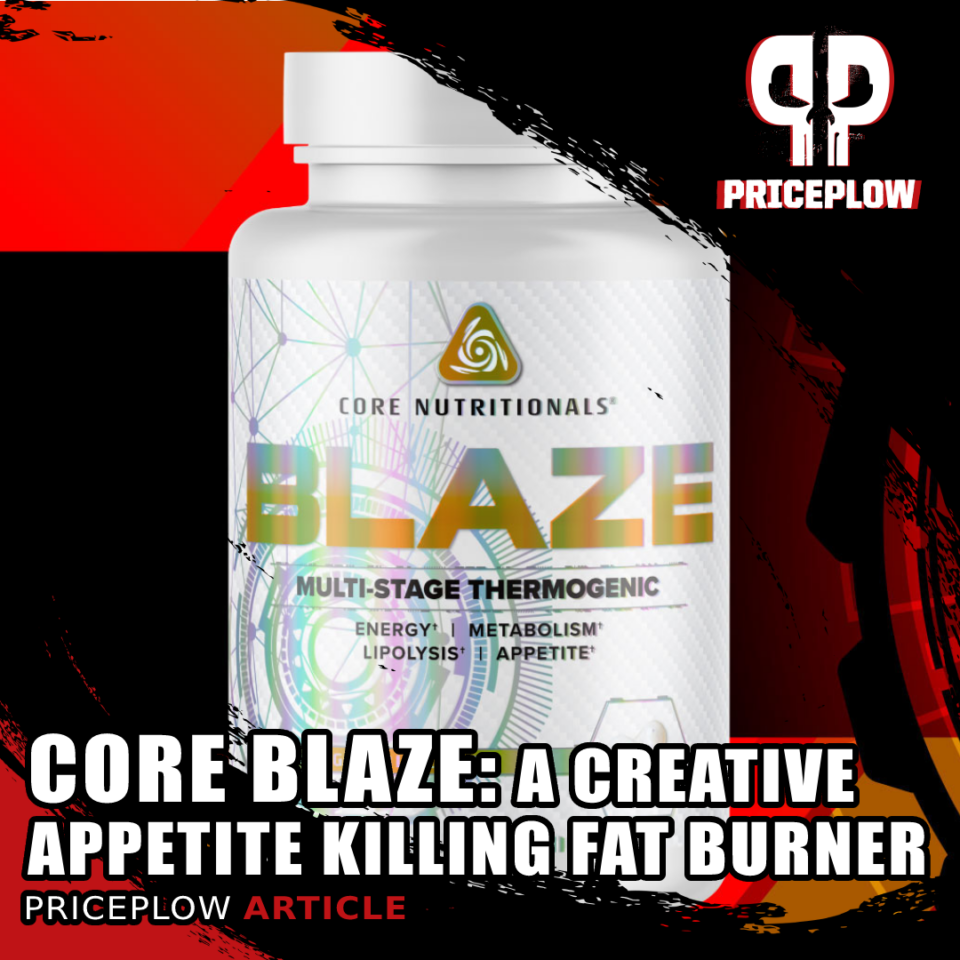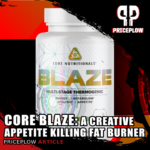 Core Nutritionals recently put some summer fun in their pre-workout stack with Core FURY, but this is what we've really been waiting for: the Core BLAZE fat burner.
Long ago, Doug Miller and his team told us that they had something unique in store, and they were right. If you're tired of the same […]
Continue Reading →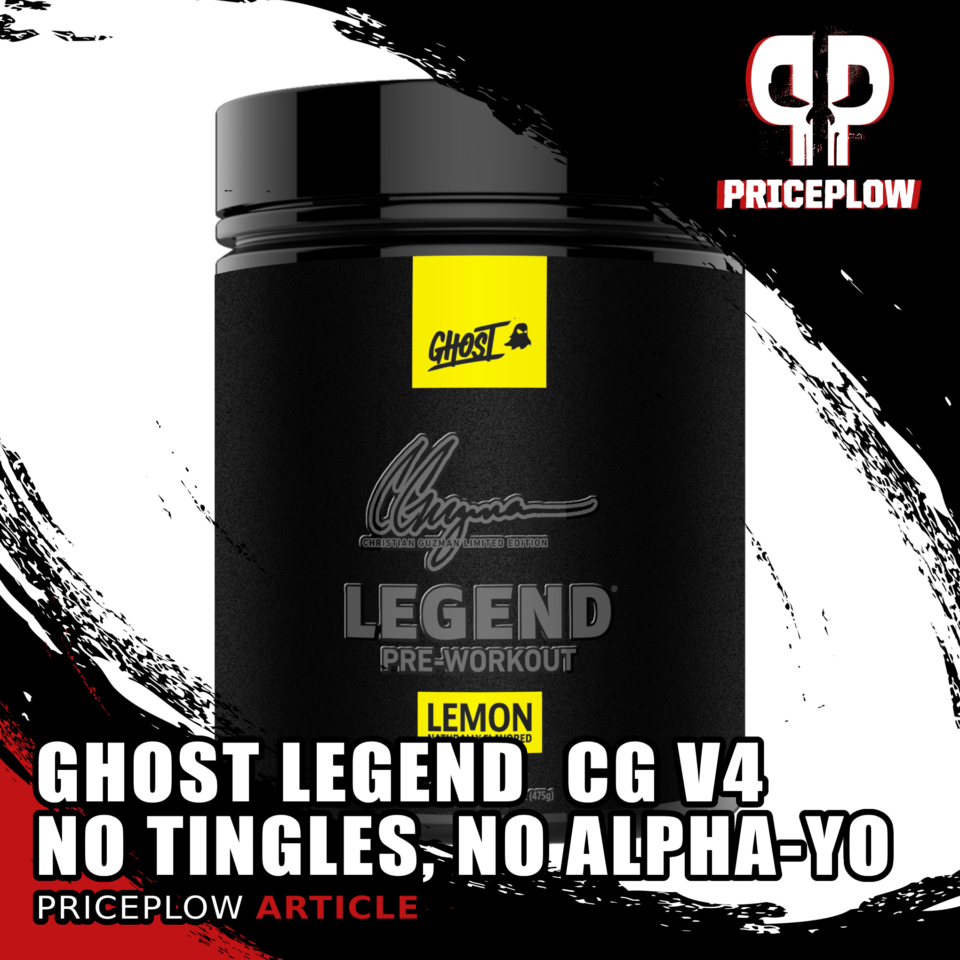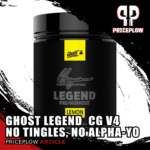 Now that the new Ghost Legend V2 is out and shredding sales records, it's time for its Athlete Collab season to follow. And there's no better way to do that than with Legendary Ghost athlete Christian Guzman, the shining star of social media fitness!
This time, Christian Guzman is getting his own series of supplements, […]
Continue Reading →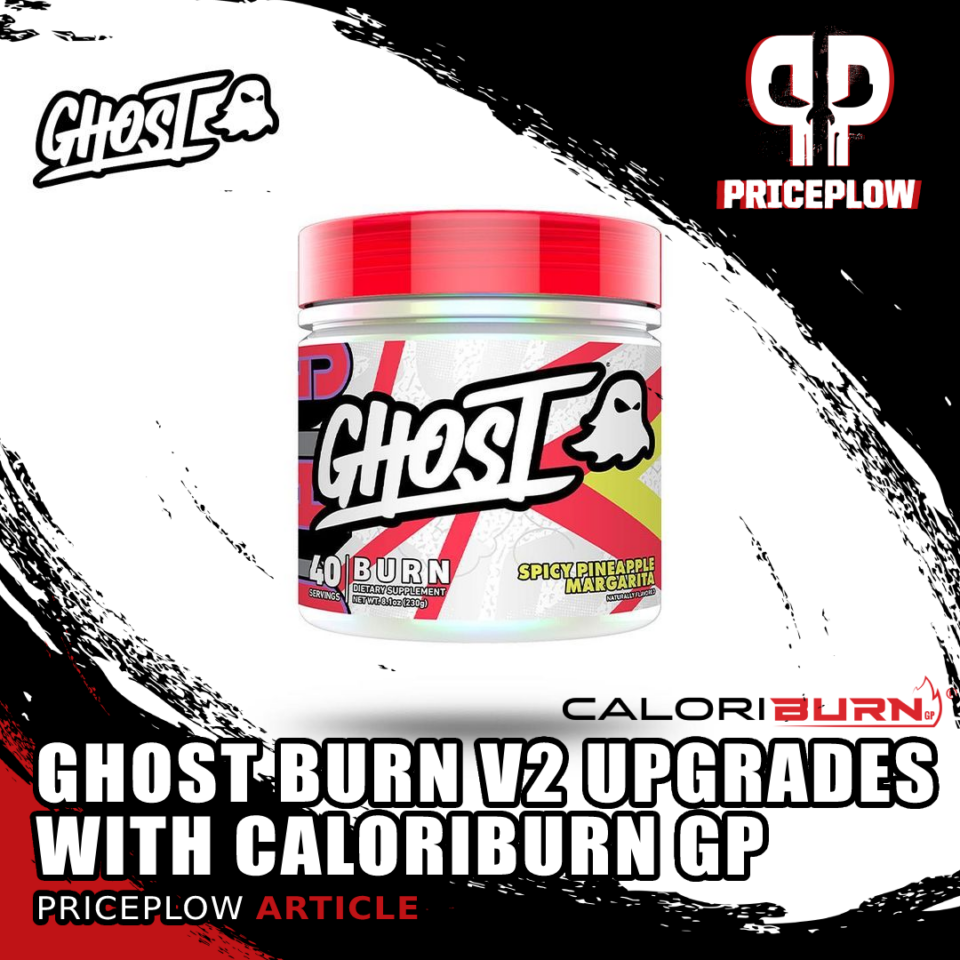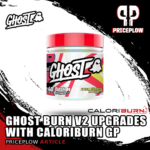 The legends behind the best influencers of fitness have re-launched their powdered fat-burning drink named Ghost Burn, and it's now updated with a better grains of paradise extract in CaloriBurn GP.
Ghost Burn – Ghost Lifestyle ventures back into the
fat-burning
market!
Dedicated citizens of PricePlow Nation are undoubtedly familiar with Ghost — […]
Continue Reading →