Citrus Aurantium

(Tag Archives)
Subscribe to PricePlow's Newsletter and Citrus Aurantium Alerts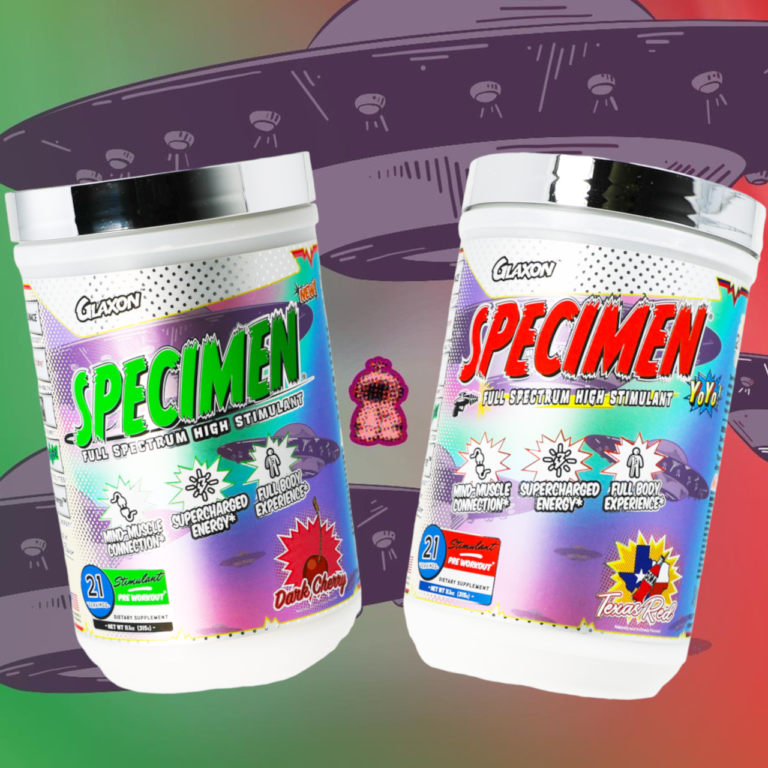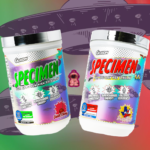 Glaxon entered the supplement industry in November 2019. Despite just one year of incredible success, the "Goons" decided to do a complete rebrand — or what they like to call "season two." The goal is to make things even better[…]

Continue Reading →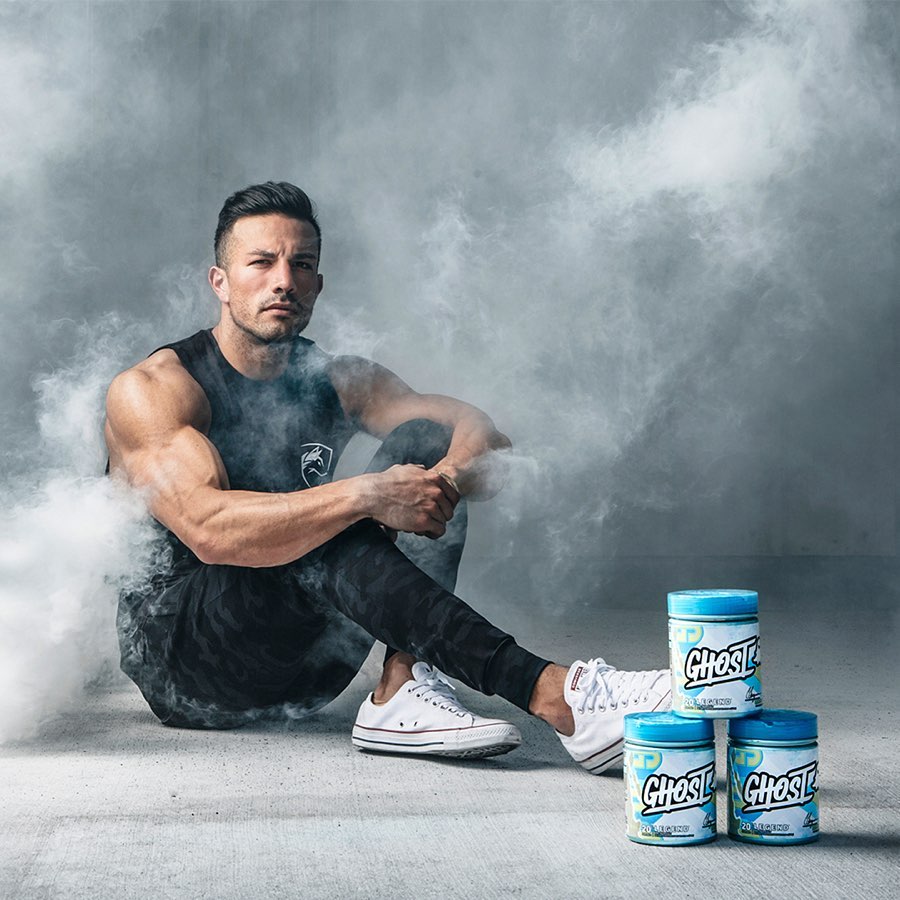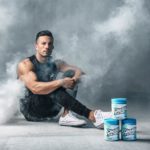 Christian Guzman gives you less tingles?!?! Not in this universe!!
As the summer months approach, most of us search for ways to cool off, relax, and enjoy some downtime. Not Ghost, and certainly not Christian Guzman! Instead, they're responding […]

Continue Reading →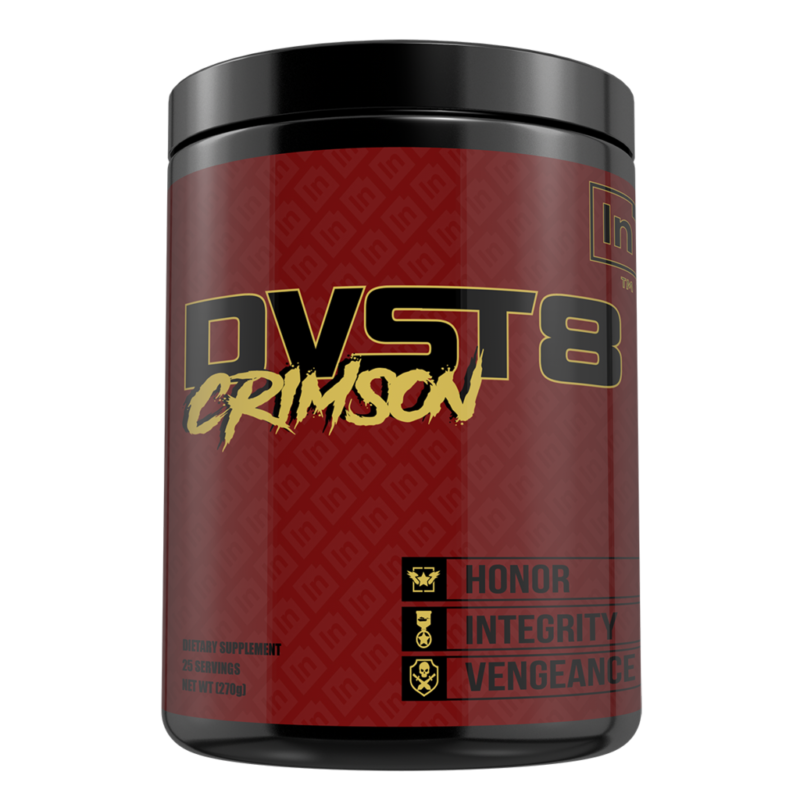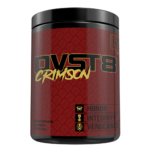 The pre workout landscape has taken a number of different forms over the years. Initially it was all about the "ultra-concentrated" condensed pre workout that was pure crack n' stim. Then came the age of the all-inclusive pre workout, which […]

Continue Reading →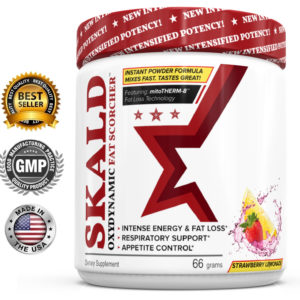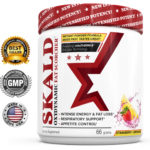 Fat burners are a dime a dozen in this industry, we see new ones popping up all the time, and ignore the majority of them. For the most part, they're all variations on the same theme — tons of stims […]

Continue Reading →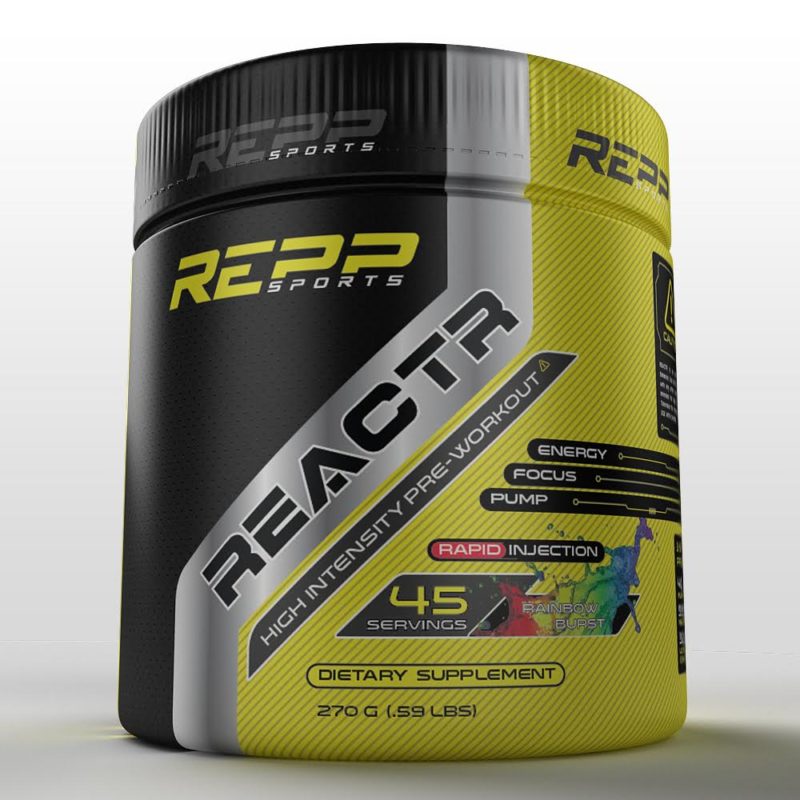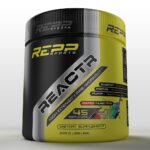 The end of the year is typically notoriously slow in the supplement industry, but 2016 has been exceptionally busy with tons of new products and companies bursting onto the supplement scene.
Repp Sports is one of the newest of the […]

Continue Reading →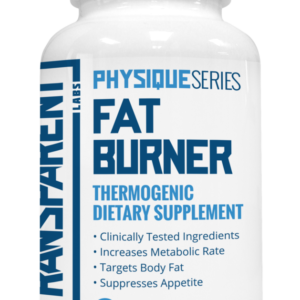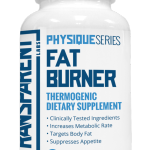 If you've been a regular reader of the PricePlow blog, you've no doubt noticed that we've covered several products from Transparent Labs. This young company has made a solid commitment to zero prop blends and 100% open labels.
We've […]

Continue Reading →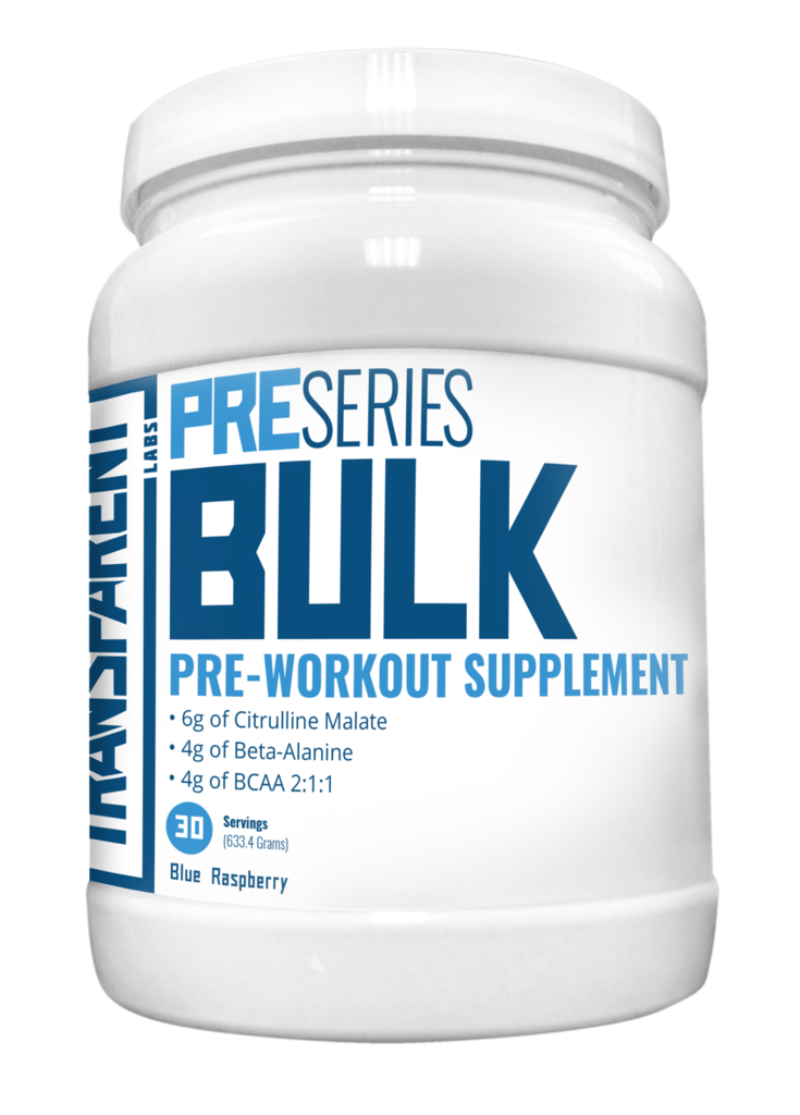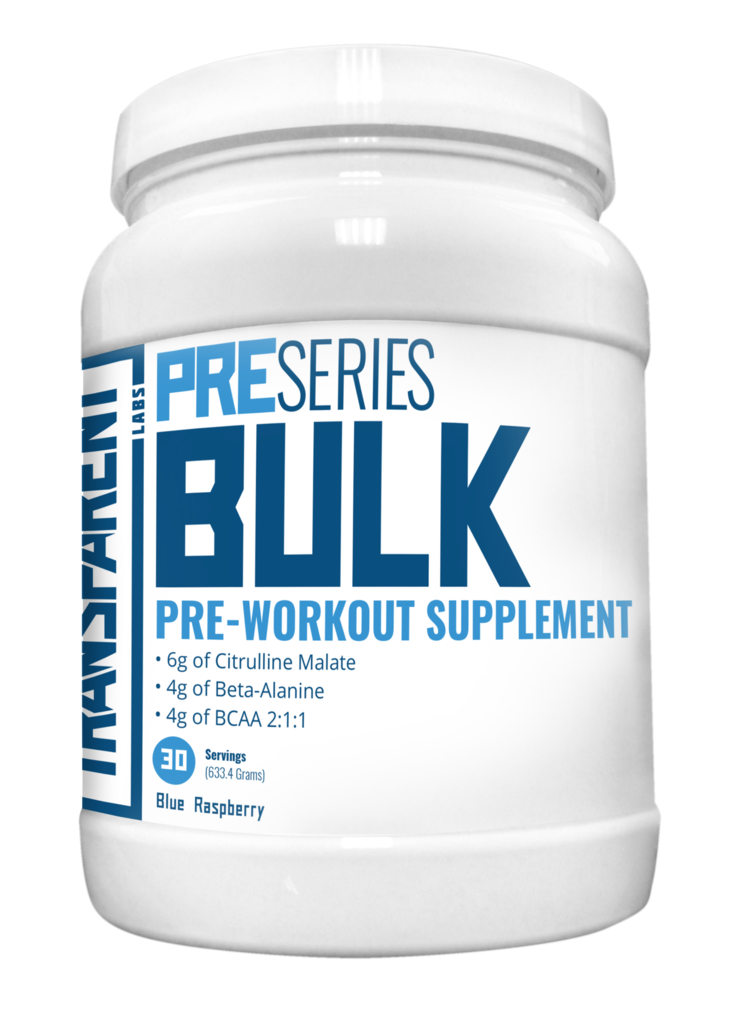 Every once in awhile the supplement world is graced with a truly exceptional pre workout. One that contains proven ingredients in their efficacious doses proven in the lab. Today's one of those lucky days, and the industry is a buzzin[…]

Continue Reading →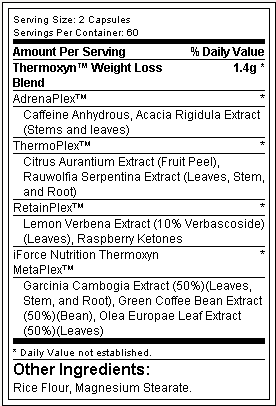 Great news for iForce fans dropping some pounds this summer – the long-awaited release of their Thermoxyn fat burner is here!
In this post, we'll get into the ingredients and clarify a bit of confusion on the name.
Expect some[…]
Continue Reading →