Citrulline Malate

(Tag Archives)
Subscribe to PricePlow's Newsletter and Citrulline Malate Alerts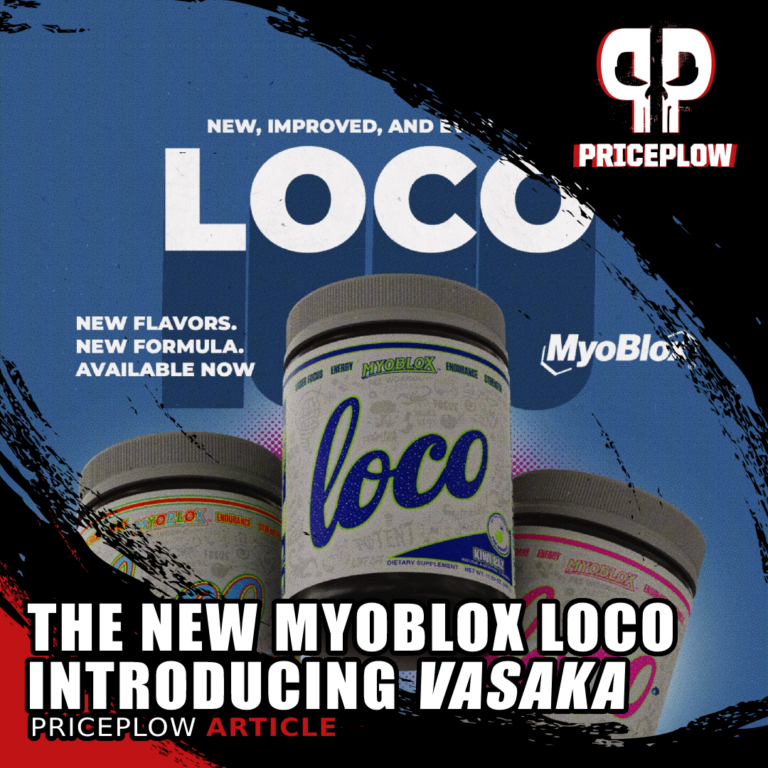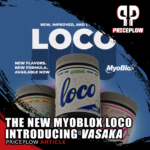 Laser Focus. Energy. Endurance. Strength.
Those are the words you'll see saddled across the top of the new Myoblox Loco tub released in September of 2022, and they mean every bit of that. We recently covered MyoBlox BLO 3D[…]

Continue Reading →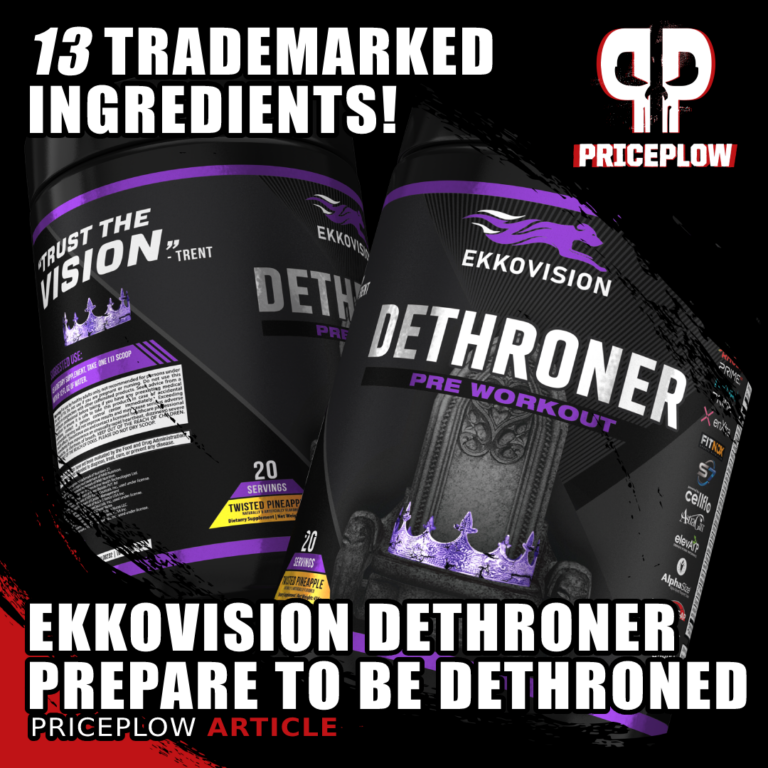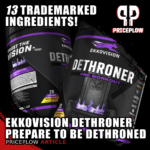 It hasn't been long since we covered Ekkovision's Formula 2.1 Pre-Workout Supplement, but it just got… DETHRONED.
Ekkovision DETHRONER: Monstrously Loaded Pre-Workout Supplement
Ekkovision has stepped up the pre-workout supplement arms race on TikTok, where young brands […]

Continue Reading →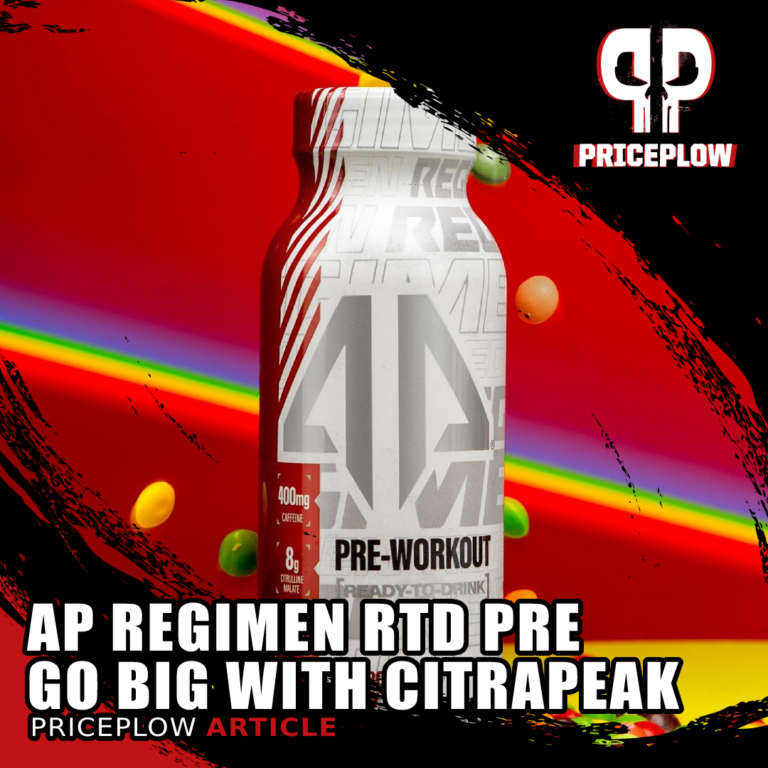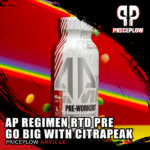 AP Regimen's Pre-Workout RTD is a ready-to-drink pre-workout supplement with 8 grams of citrulline malate, 2 more than its closest competitor!
If you've seen the fridge at your local gym, then you can probably agree that the ready to drink […]

Continue Reading →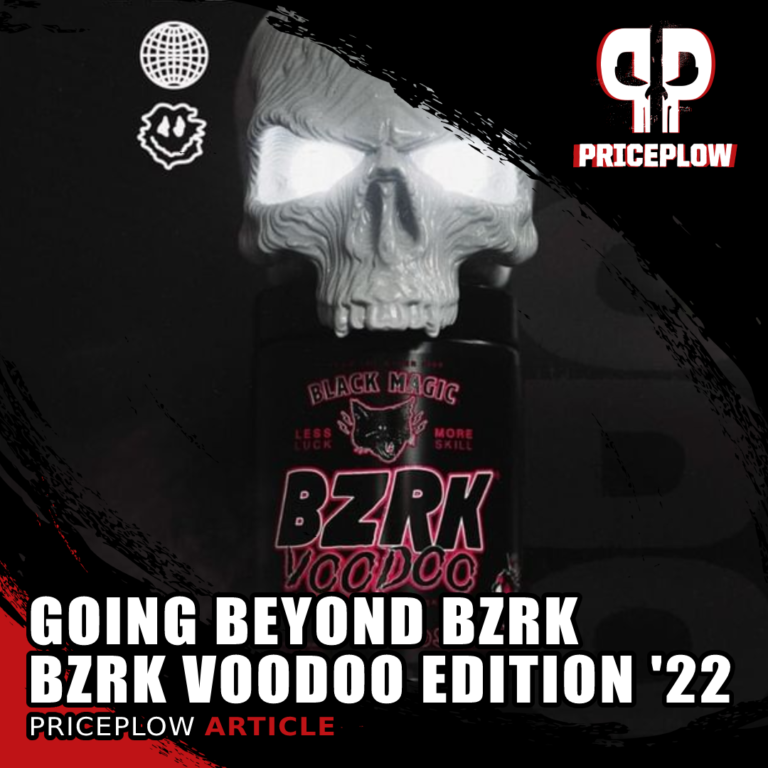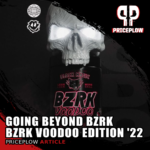 We warned you that Black Magic Supply was hitting it hard in 2022… and now, here's our proof: a Limited Edition BZRK VOODOO Pre-Workout!
Beyond BZRK: Limited Black Magic VOODOO Edition – 2022's
Mad Melons
The rumors are […]

Continue Reading →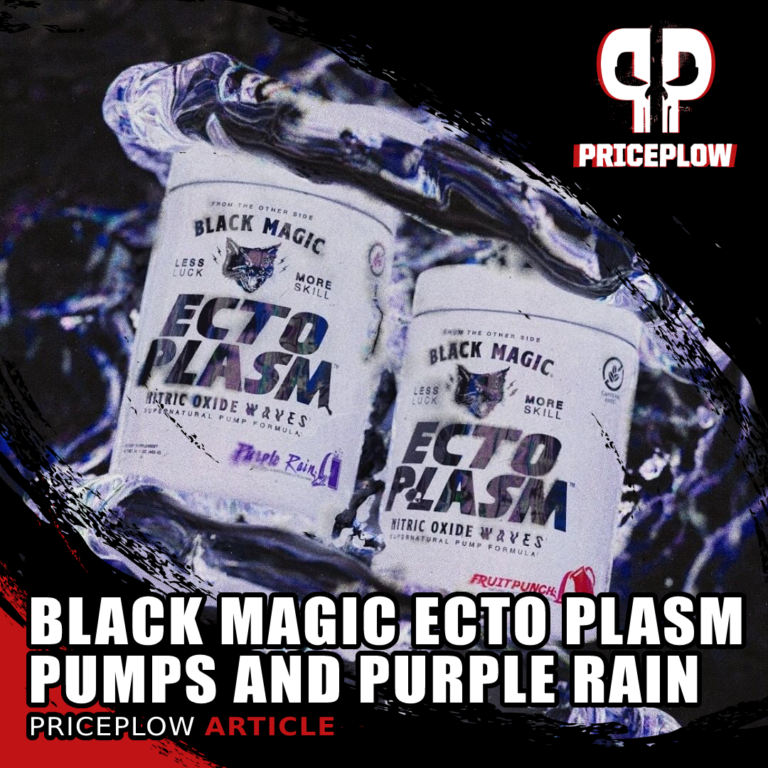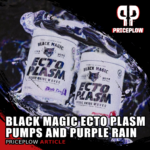 If you don't know what we're talking about, then it's time you check out Ecto Plasm, Black Magic Supply's incredible stimulant-free pre-workout supplement that plays numerous nitric oxide / pump angles. Aside from a Fruit Punch flavor, it also […]

Continue Reading →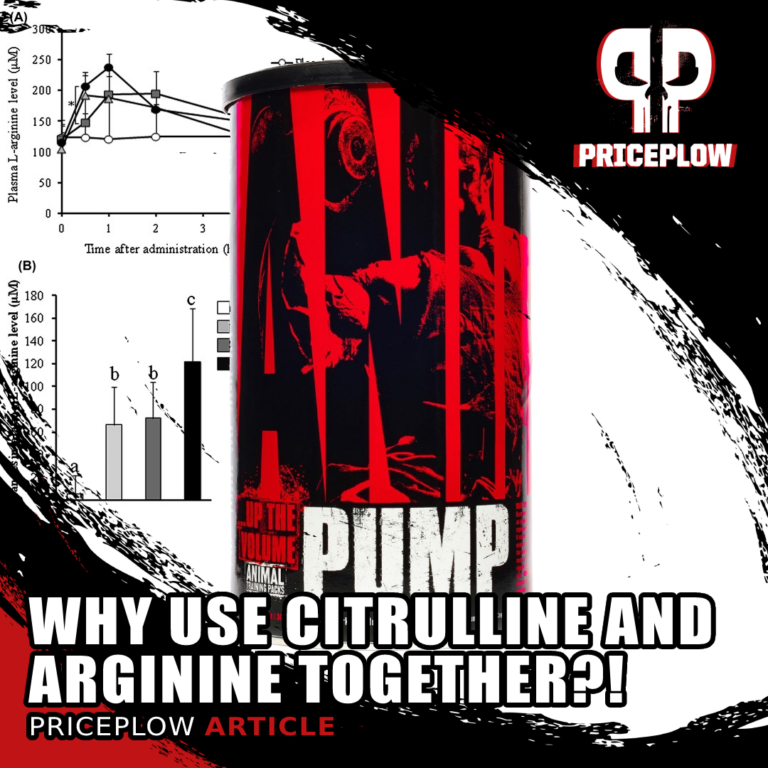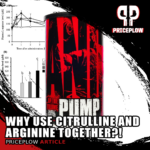 There's a lot to digest in Universal Nutrition's Animal Pump line of pre workout supplements (including Animal Pump packs and the Animal Pump Pro powder), and Universal has come up with a couple of great formulas to suit different […]

Continue Reading →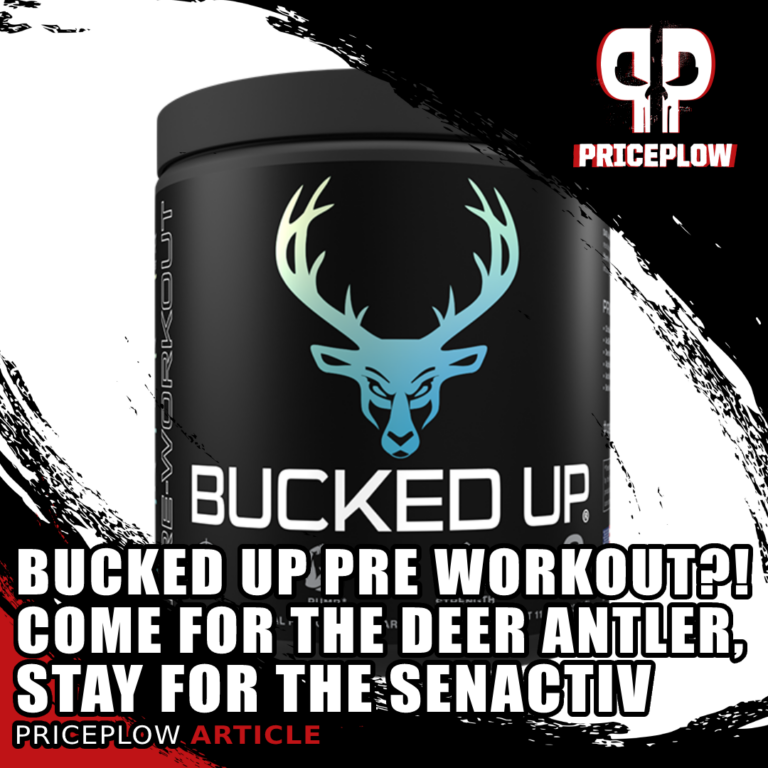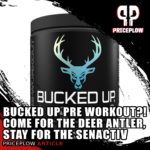 One of the better-selling supplement brands at the Vitamin Shoppe goes by the name of DAS Labs, but you may know them better for their "Bucked Up" line of products. Today, we explore the Bucked Up Pre Workout, […]

Continue Reading →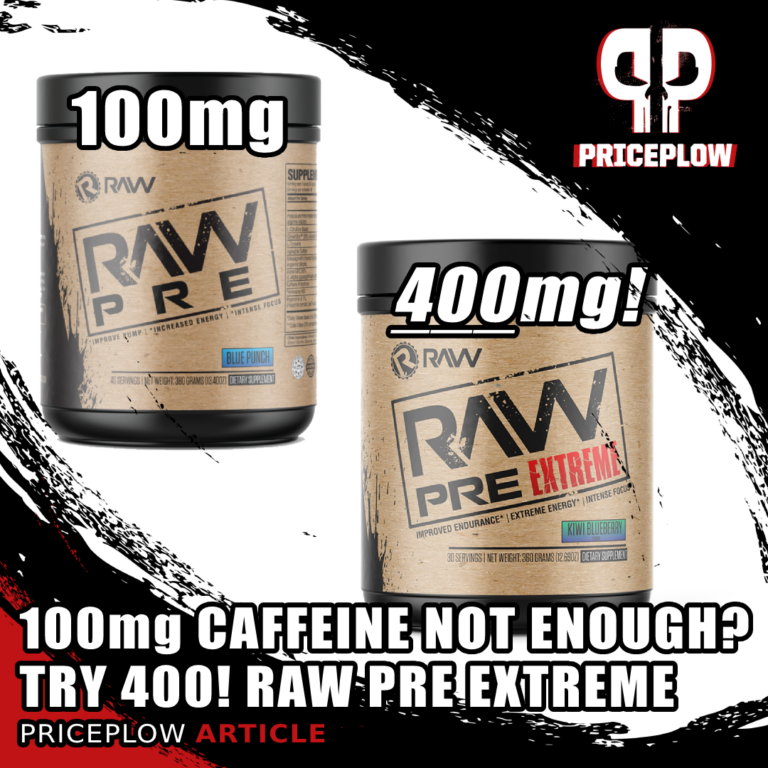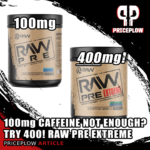 In January of this year, we covered RAW Nutrition's original preworkout supplement, Raw Pre. It was a very unique pre workout, given large ergogenic doses but low stimulants. At just 100 milligrams of caffeine, it was made […]

Continue Reading →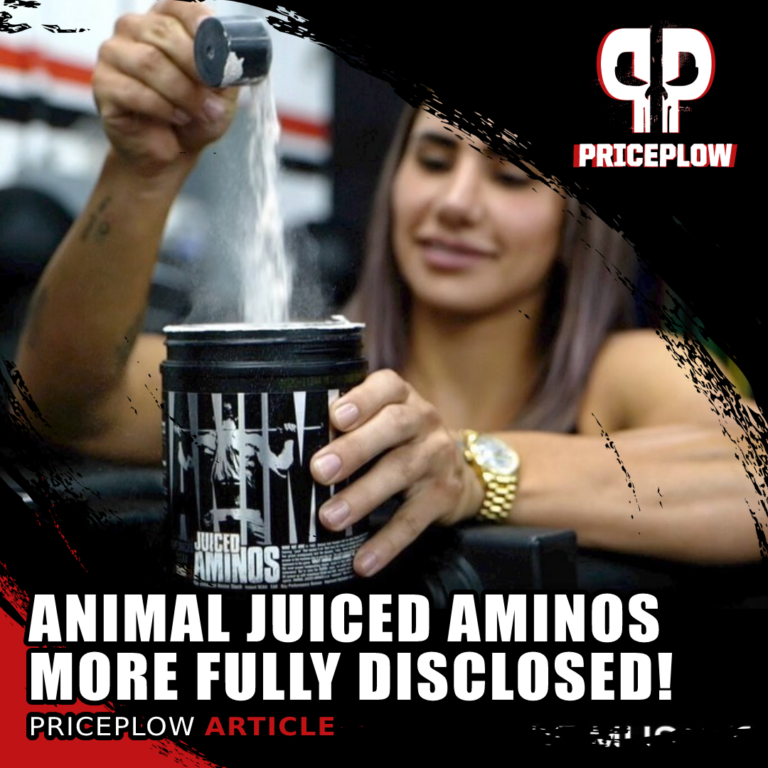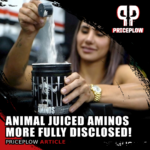 For decades, Animal Pak has been supporting athletes worldwide, with a massive "pak" of vitamins, minerals, and more meant for serious training. Over time, Universal Nutrition has expanded their Animal lineup, disclosing more and more of their formulas.
On the […]

Continue Reading →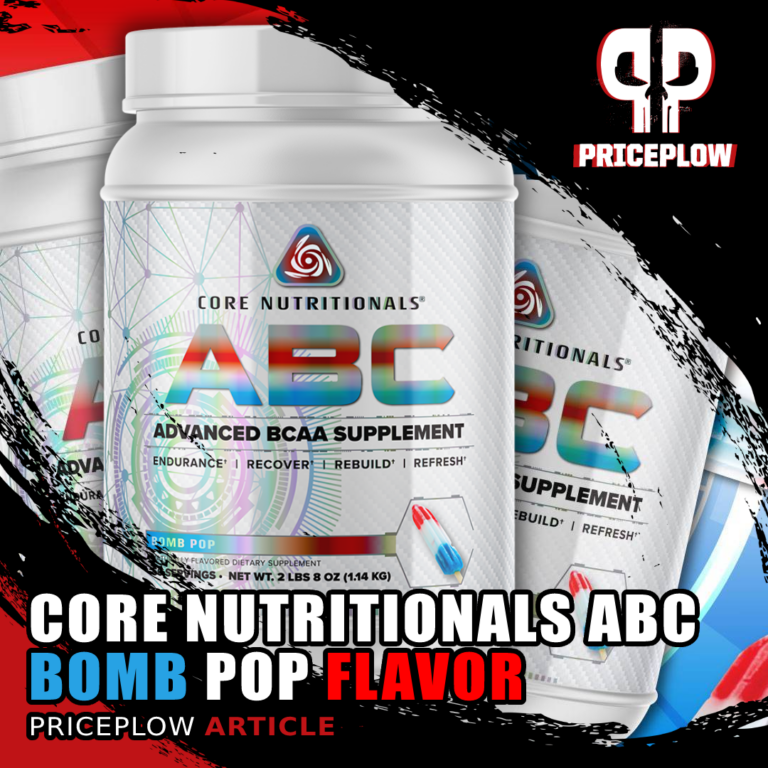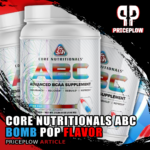 In the hype of the refreshed 'Merica Energy cans, we almost missed on an update from one of Doug Miller's other brands. 'Merica Energy no doubt got the spotlight for the 2021 4th of July, but Doug and team […]

Continue Reading →