Citrulline Malate

(Tag Archives)
Subscribe to PricePlow's Newsletter and Citrulline Malate Alerts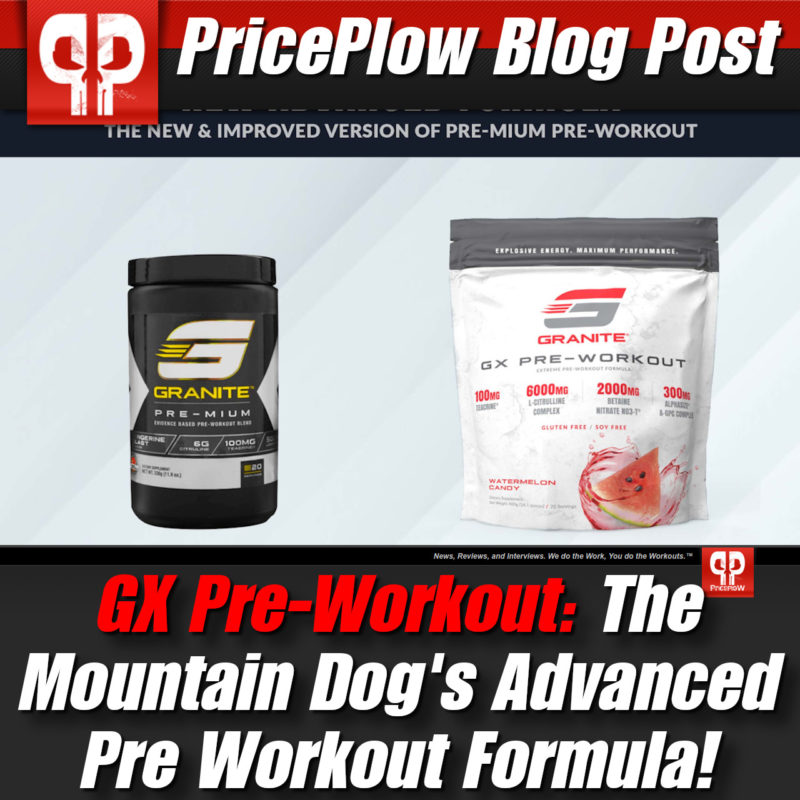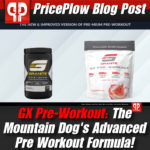 John "The Mountain Dog" Meadows knows what it takes to create a phenomenal physique — patience, hard work, sacrifice, proper nutrition, optimized recovery, and a solid supplement stack. He's taken it upon himself to create a brand that ticks all […]

Continue Reading →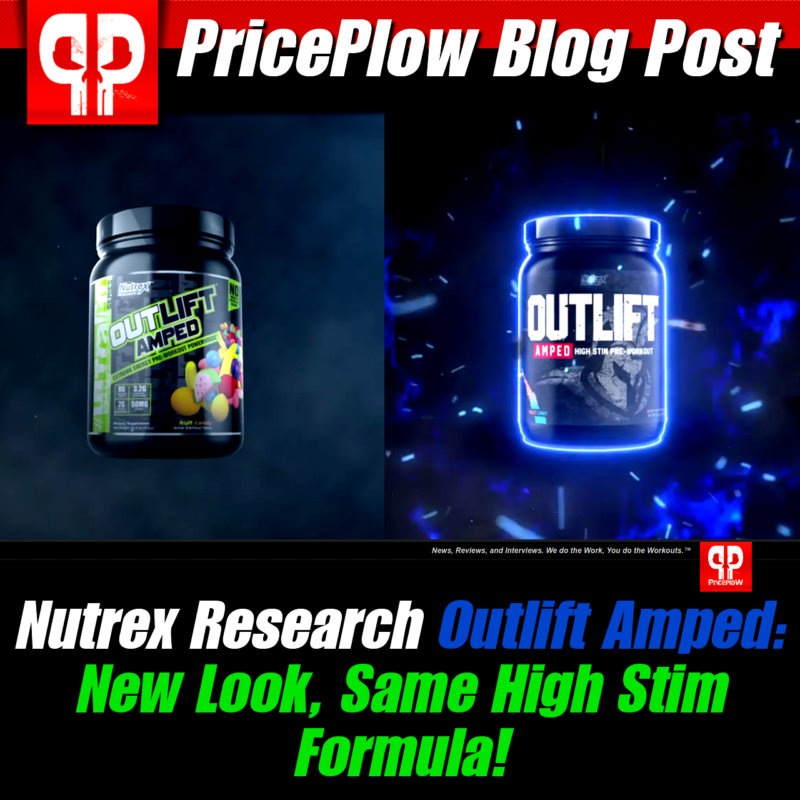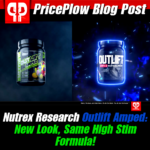 Nutrex Research has made some major changes the past few months, and with the launch of the Warrior Series, we're continuing to cover their powerful product lineup! We recently broke down the new NIOX label (it's a a non-stim […]

Continue Reading →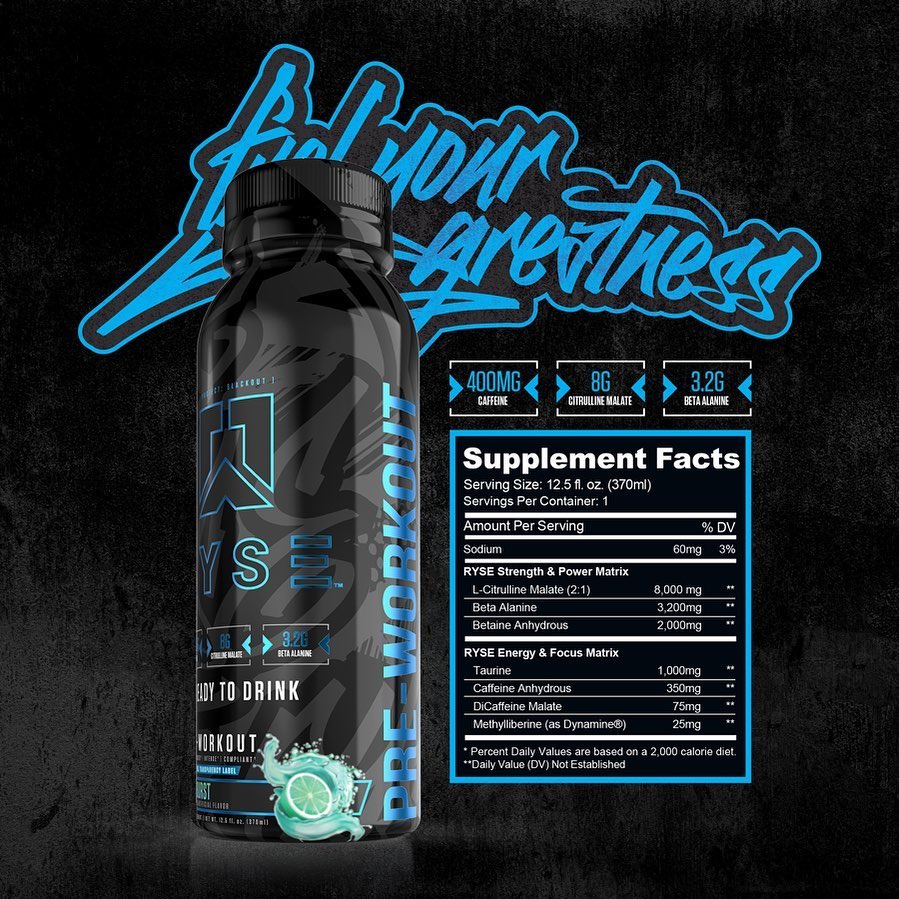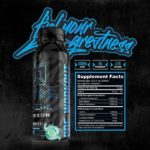 Last time Ryse Supps made an appearance on the blog, we covered the flagship product, known as Blackout Pre, of their latest series – Project BLACKOUT. If you're familiar with Ryse, then you're used to seeing white tubs […]

Continue Reading →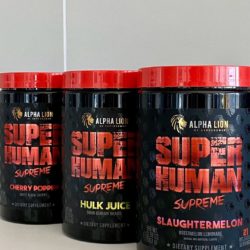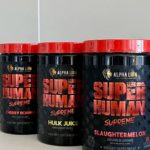 You asked for it, and Alpha Lion delivered! SuperHuman Supreme is back with an updated formula, it's available online and at select retailers!
If you've been keeping up on the PricePlow YouTube Channel and PricePlow Instagram, you know that […]

Continue Reading →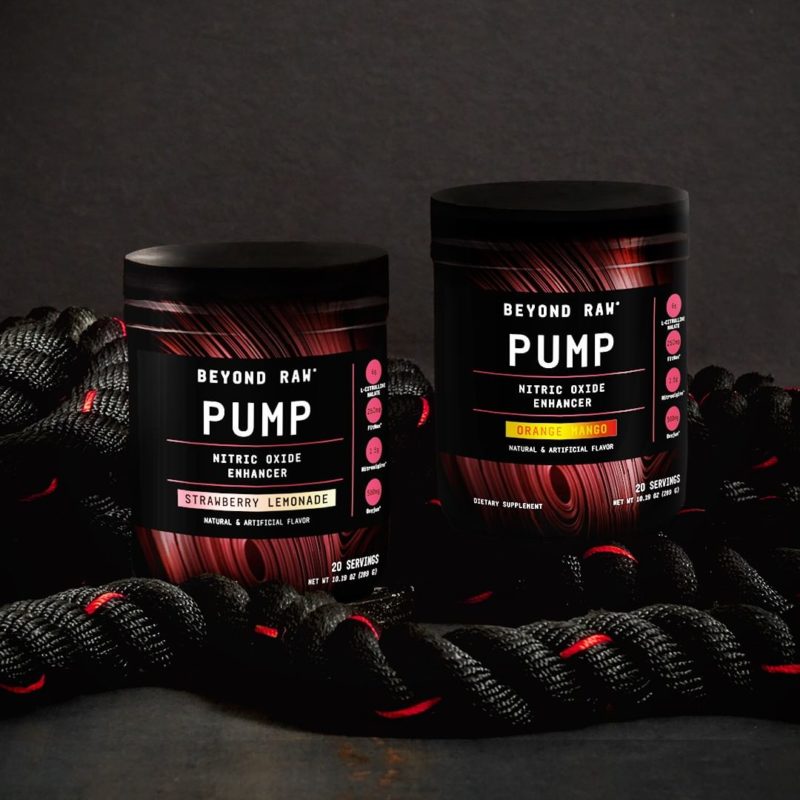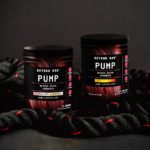 It's not very often that PricePlow covers a GNC product on the blog. However, with all the great things we've been hearing about Beyond Raw Pump, we had to try it for ourselves and of course, share it with […]

Continue Reading →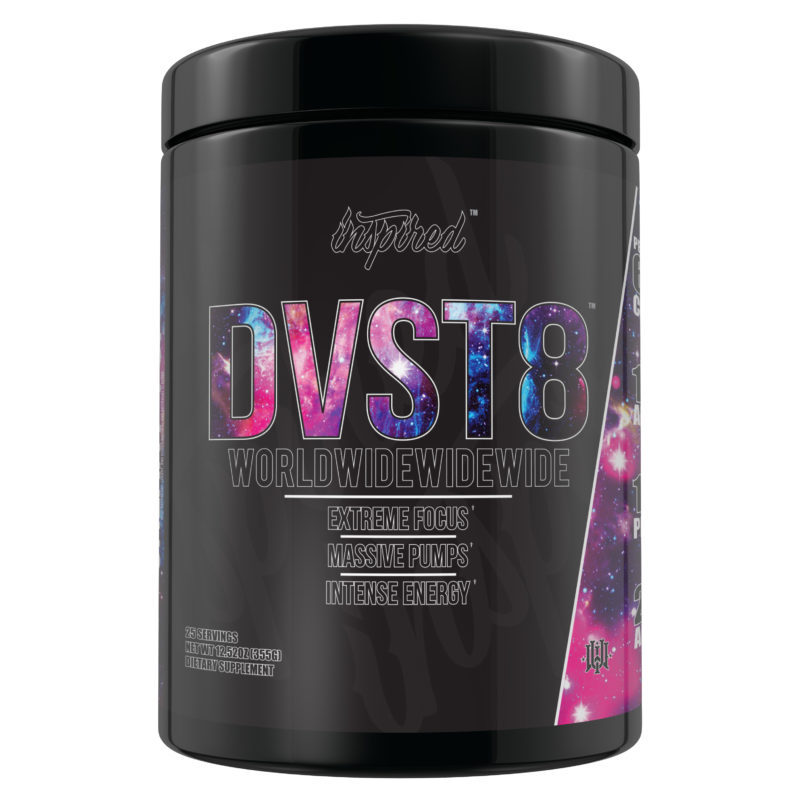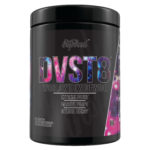 Since 2014, Inspired Nutraceuticals has been formulating some of the most innovative products on the market. They have gained fans from all around the world, but there is one issue…some countries have strict regulations on ingredients, and as a result, […]

Continue Reading →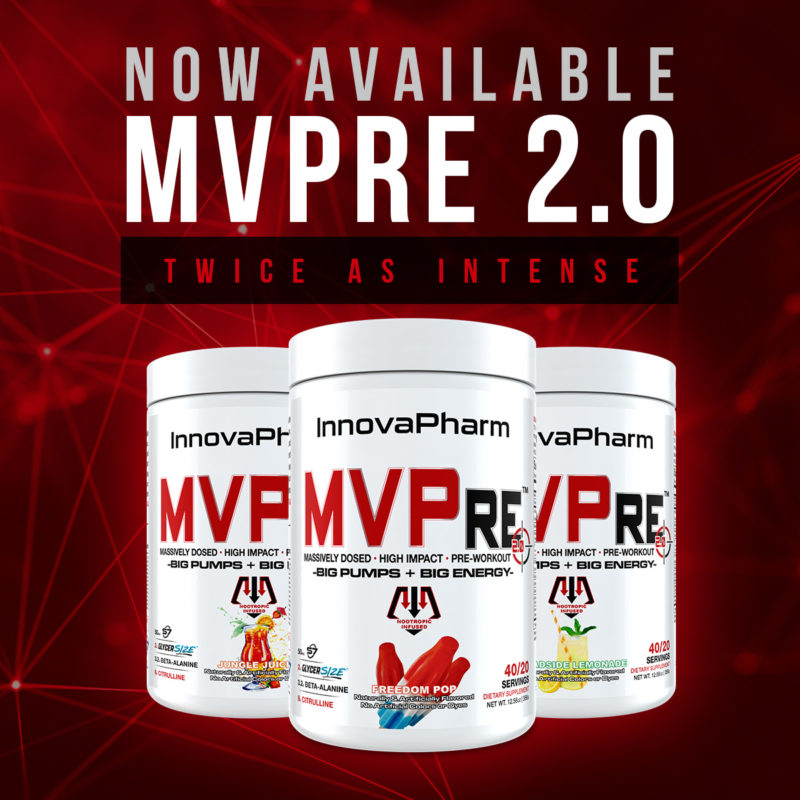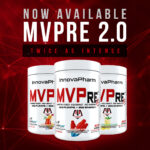 Hailing from New York, InnovaPharm is a recurring 'subject' on our blog. We've been talking about this brand since 2016, when they burst onto the scene promising to innovate a sometimes stagnant industry. While their look has evolved over the […]

Continue Reading →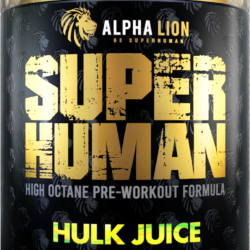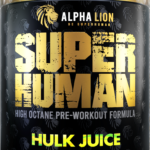 Are you ready to be SuperHuman?!
A brand known for its impressive pre workout formulation, sweet flavors, and awesome label designs, Alpha Lion, has been using transparent and effective ingredient profiles designed to make you nothing less than […]

Continue Reading →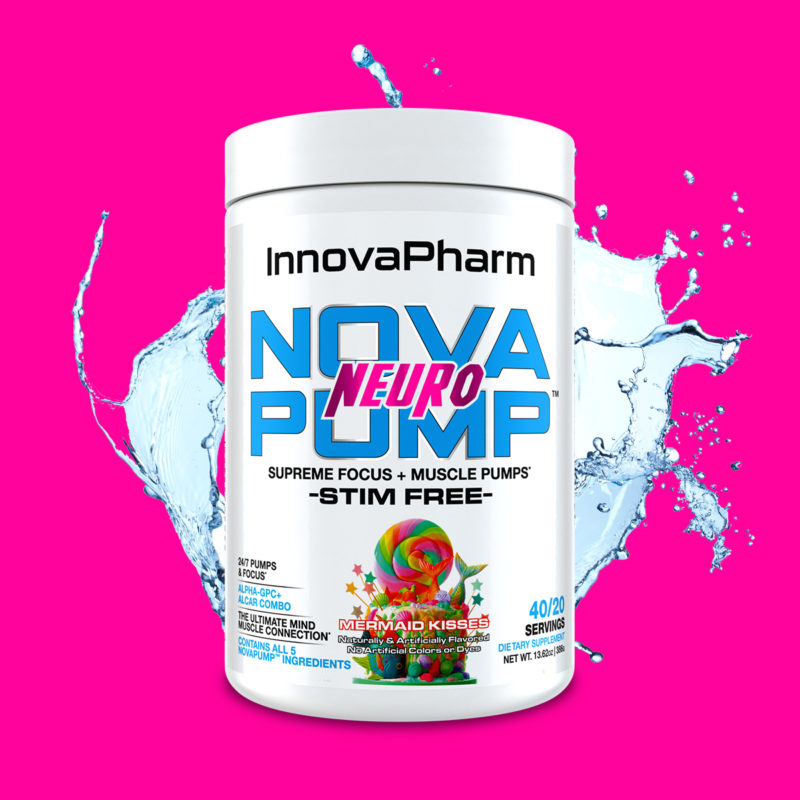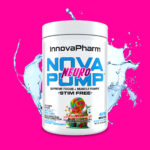 In the first month of this year, we wrote an article about InnovaPharm's new stim-free pre workout supplement titled "NovaPump: 2019's Best Pump Supplement Already Out in January?!" It turned out to be true — at least for […]

Continue Reading →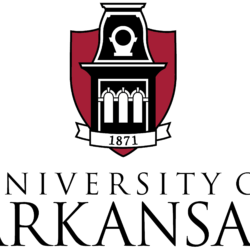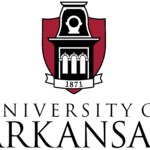 Nutrition 21's nitric oxide boosting ingredient, Nitrosigine, was quietly put to the test against a hefty dose of 2:1 citrulline malate at the University of Arkansas. When stunning results were published, some were surprised, but users of the branded […]

Continue Reading →