Citrulline Malate

(Tag Archives)
Subscribe to PricePlow's Newsletter and Citrulline Malate Alerts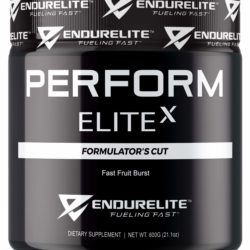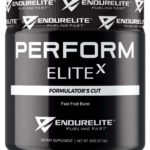 Every endurance athlete has been there before. We sign up for a race, get really excited, start training… and then life happens. Training doesn't always go our way, an injury slows things down, or we're just not hitting the […]

Continue Reading →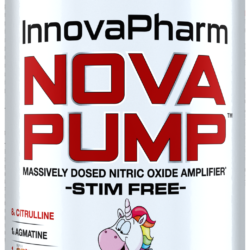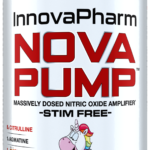 Pre-workouts have become the go-to supplement for gym goers around the world. However, not everyone can handle the massive amount of stimulants and caffeine that companies have turned to in the last few years. Thankfully, InnovaPharm (who also makes a […]

Continue Reading →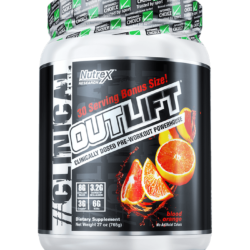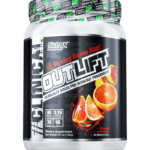 New Year, New You, New Flavor!
In early 2018, we visited the Florida headquarters of Nutrex Research, and saw a brand continually re-inventing itself to stay ahead of the curve. On top of being treated to a sneak peak […]

Continue Reading →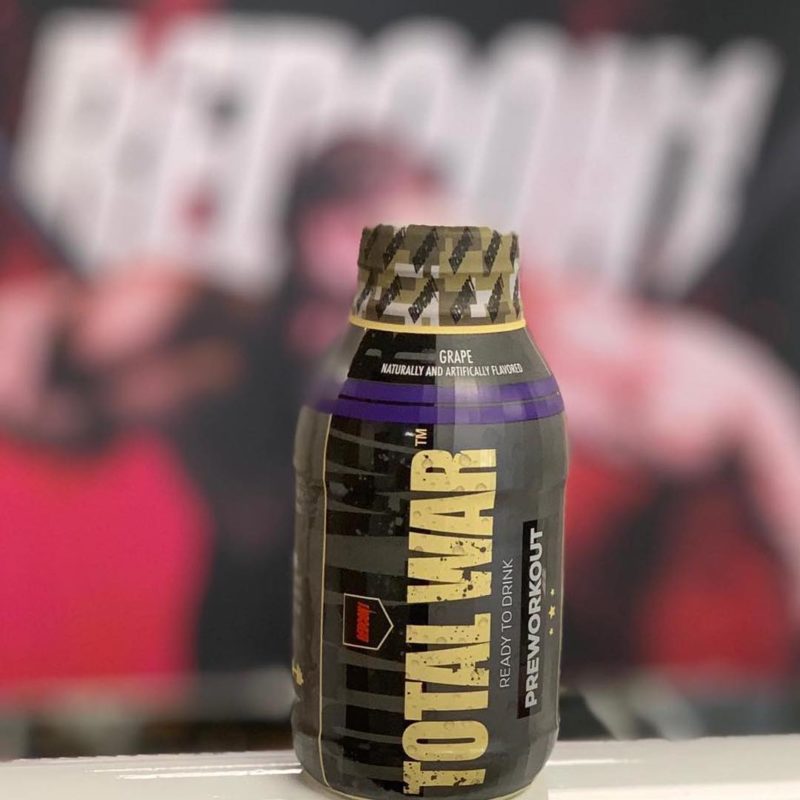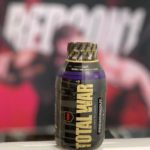 Redcon1 made a serious push on product teasers to end 2018 on a high note, but none were more exciting than this one. Just recently they teased a cereal protein bar, and now the company has launched a new […]

Continue Reading →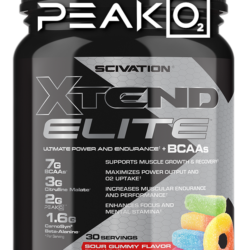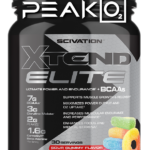 Before training, many of us are religious when it comes to taking pre-workouts. But, how often do we find ourselves drained, halfway through the day's workout, in need of a little bit of an endurance boost?
That's exactly why companies […]

Continue Reading →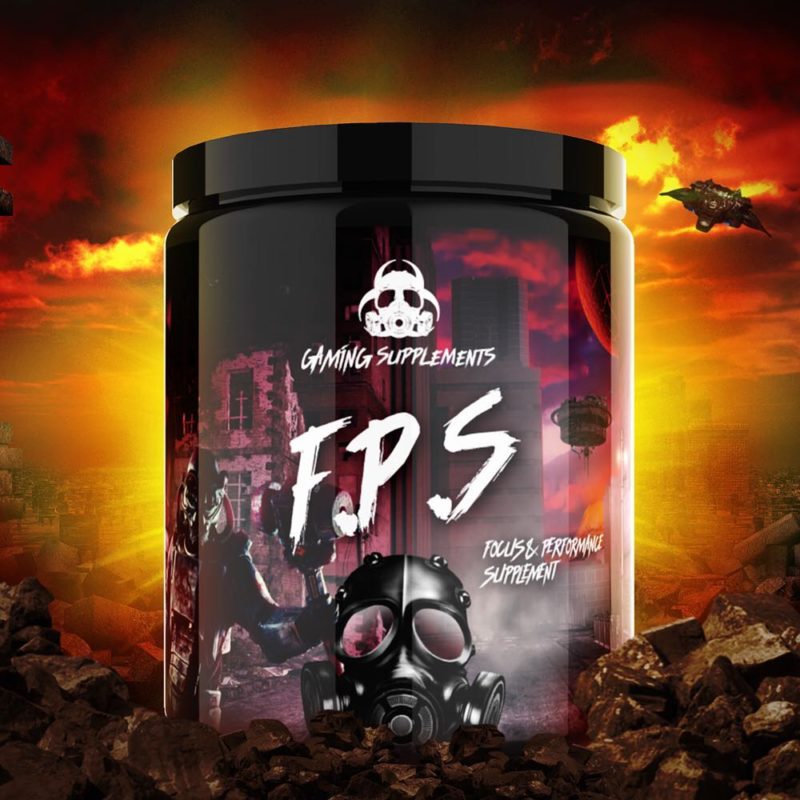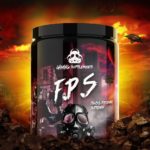 For well over a decade, gamers and energy drinks have gone hand in hand. But have you ever asked yourself why?
Truth be told, the average energy drink is nothing but water, caffeine, and maybe some "focus ingredients" that are […]

Continue Reading →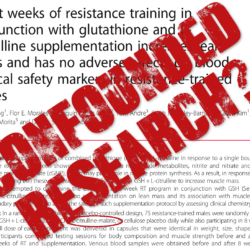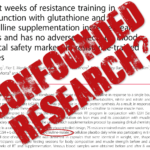 Glutathione is an important and powerful antioxidant used to prevent oxidative stress and damage to cells in everything from winemaking to skincare products. Too much oxidative stress, caused by free radicals in the bloodstream, is linked to heart disease, Alzheimer's […]

Continue Reading →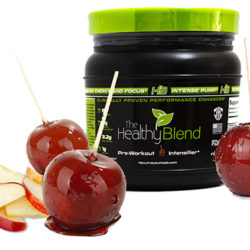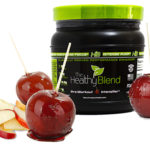 How often does a site get to say they inspired a company to arise from nothing?
HB Nutraceuticals is using the knowledge they gained from years of PricePlow fandom to put their own stamp on the industry. Their aptly named […]

Continue Reading →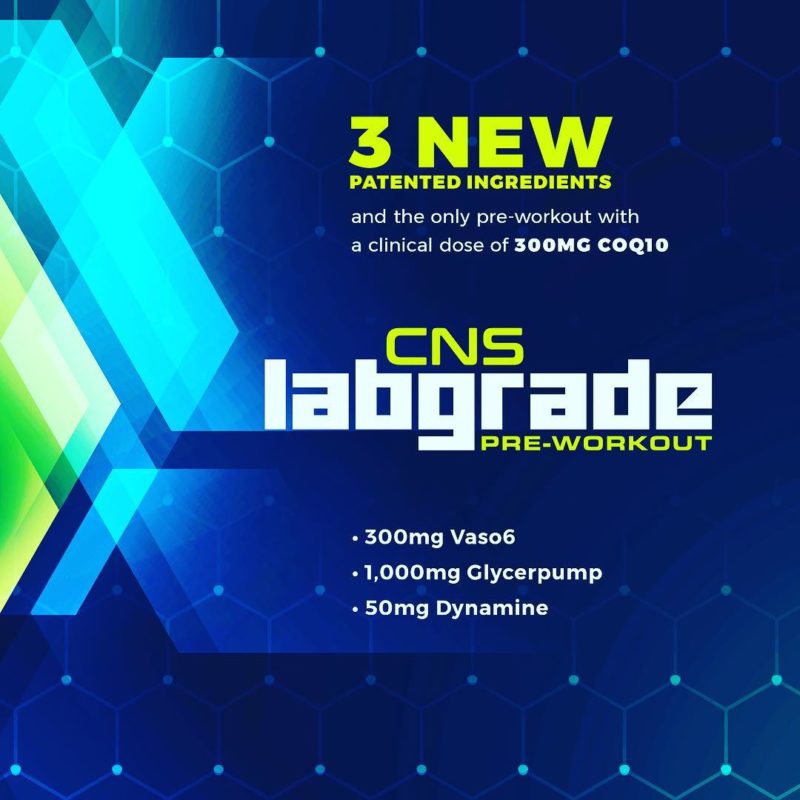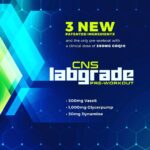 Many users have asked for a low-caffeine, high "bonus stim" pre-workout; and a new company named CNS Supplements has delivered. CNS Labgrade is a fully loaded pre-workout but with a twist – it has less caffeine than other offerings on […]

Continue Reading →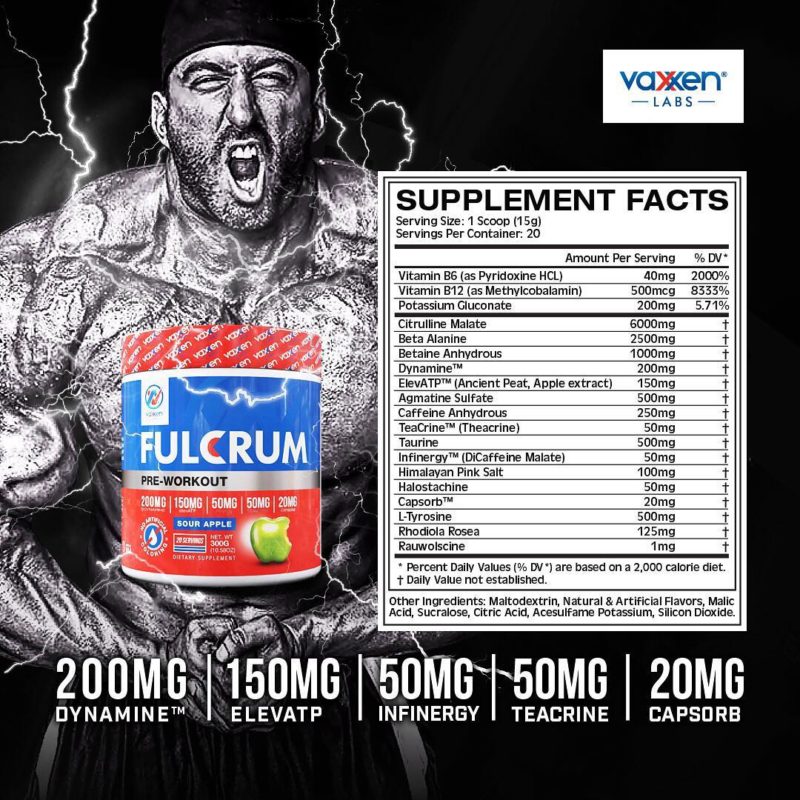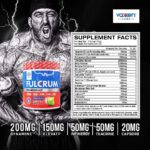 What's in a word? A fulcrum is an object that plays an essential role in an activity or event. By naming a supplement Fulcrum, Vaxxen Labs is trying to form the essential pre workout product. Does it live up to […]

Continue Reading →