CBD

(Tag Archives)
Subscribe to PricePlow's Newsletter and CBD Alerts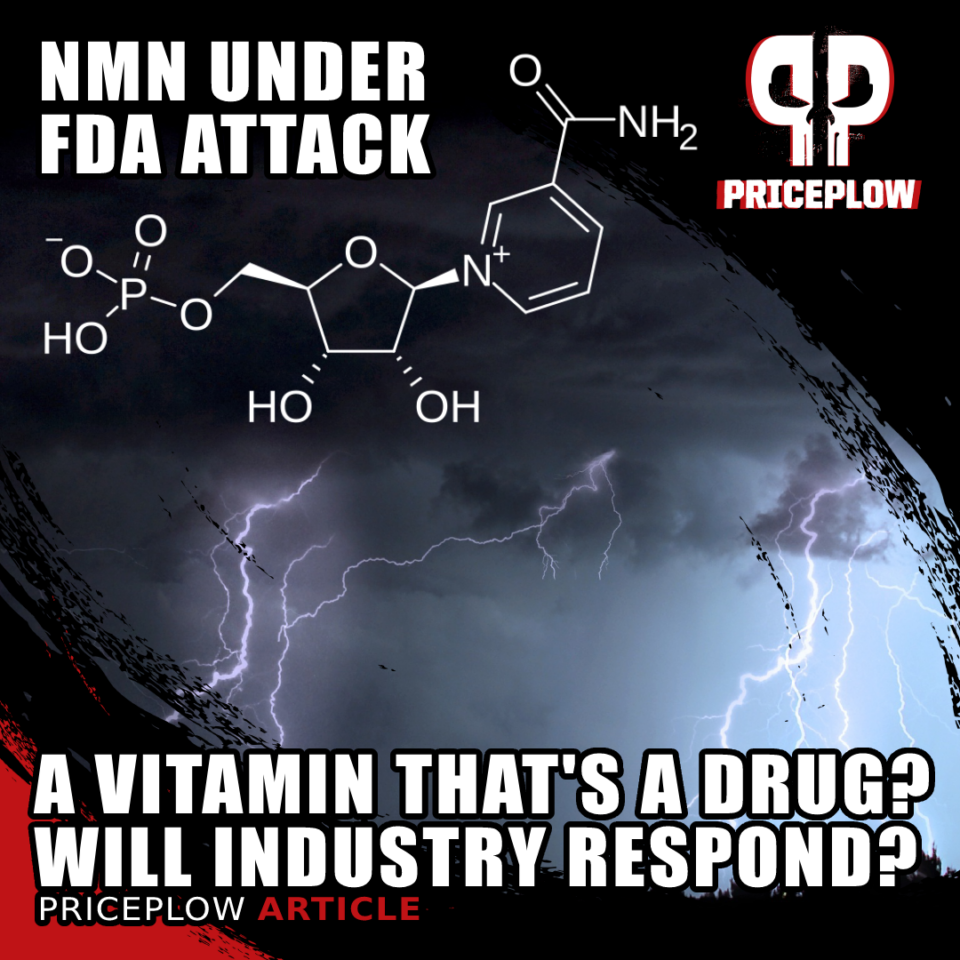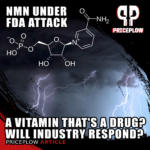 Background:
A battle is brewing between the dietary supplement industry and the FDA. It's over the legal status of an ingredient known as
NMN
, a natural vitamin with powerful anti-aging potential. After a company followed the guidelines to get NMN acknowledged as a legal dietary ingredient, the FDA has gone back on its word,[…]

Continue Reading →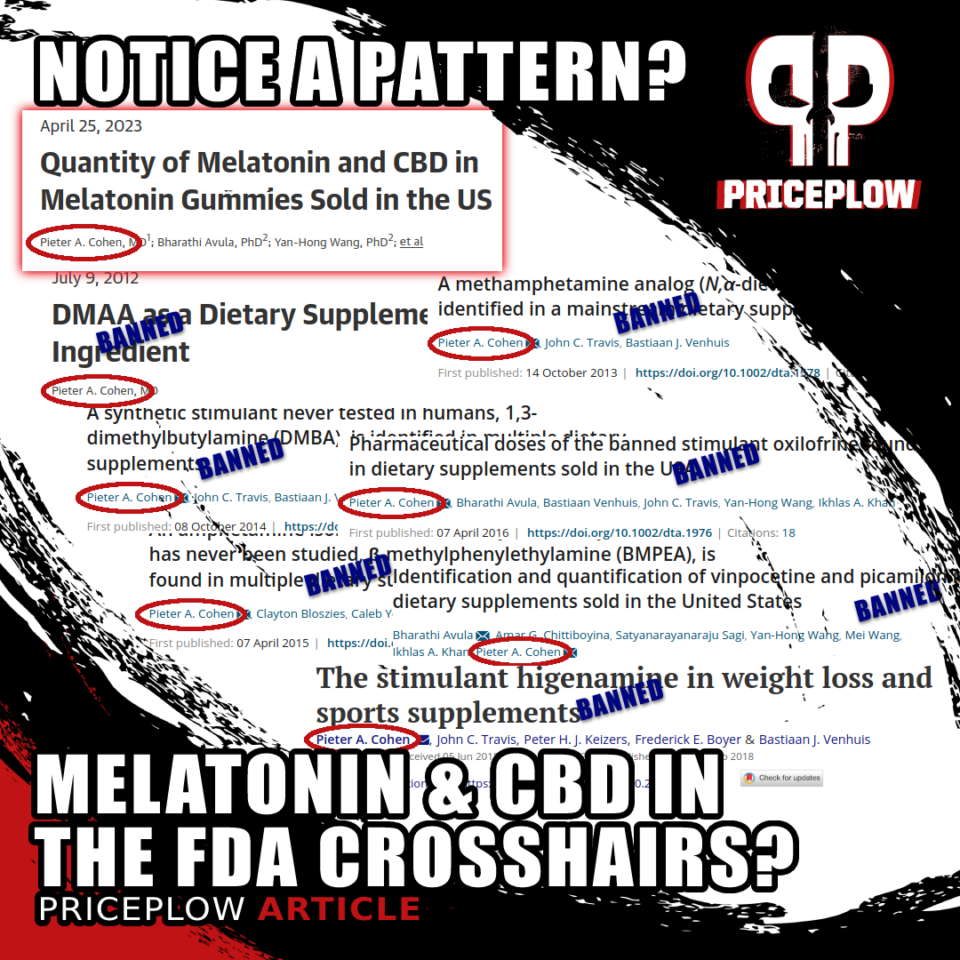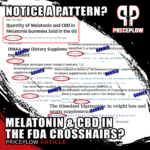 The Journal of the American Medicine Association (JAMA) recently published a study showing that the quality control on melatonin gummies in the United States may not be the best – unfortunately, only 12% of the products tested were FDA compliant.[1]
Reason being, the FDA generally allows a discrepancy of up to 10% between a product's […]
Continue Reading →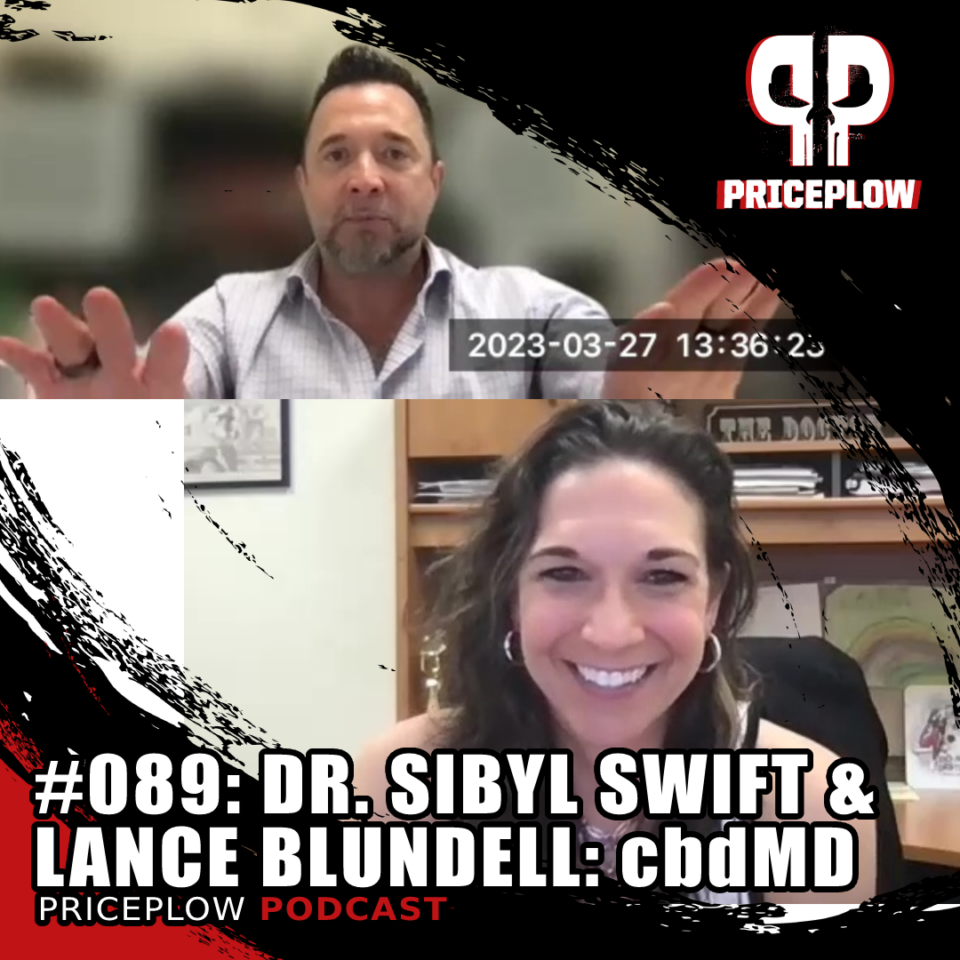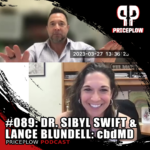 https://blog.priceplow.com/podcast/sibyl-swift-lance-blundell-cbdmd-089
On March 27, 2023 we hosted a tremendous conversation with Dr. Sibyl Swift and Lance Blundell of cbdMD, a premier hemp-based health solution company that sells CBD — and even THC — based supplements. In Lance's words, they are a "hemp-extracted cannabinoid company".
Sibyl is cbdMD's Chief Science Officer & VP of Regulatory Affairs[…]
Continue Reading →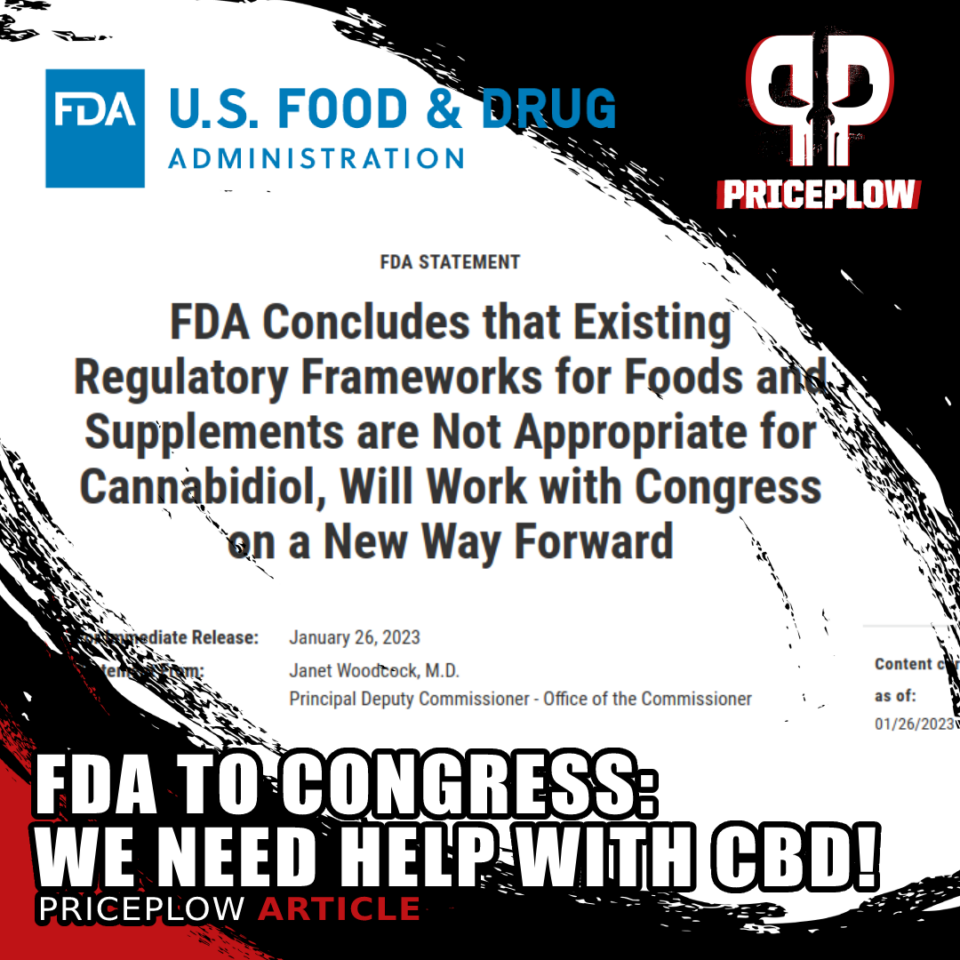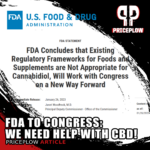 On January 26th, 2023, the FDA made a major announcement regarding CBD (Cannabidiol), coming after years of deliberation, debate, and discussion. The gist of the message:
"We need help from Congress!"
View this post on Instagram
FDA to Congress: We need more tools!
In a press release titled […]
Continue Reading →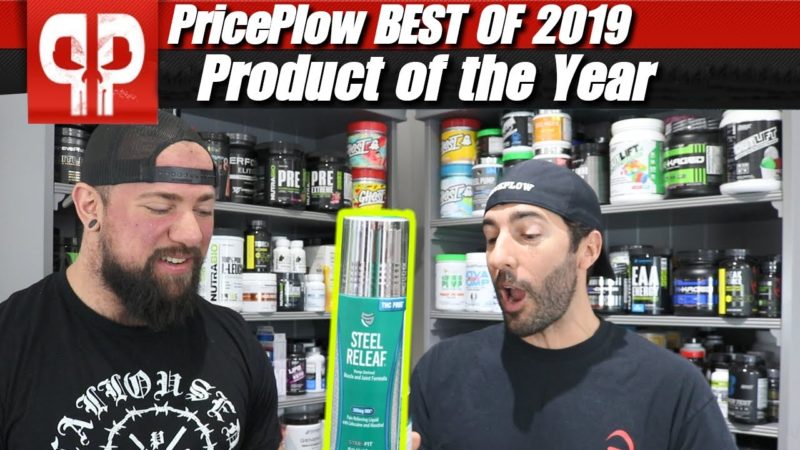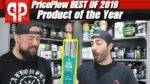 2019 was not only an incredible year in diet, fitness, and sports nutrition, but the 2010s were an incredible decade. Dieters are finally figuring out how to lose weight and keep muscle without misery, the supplement industry seriously cleaned up its act, and there have been more fitness tools, gadgets, and innovations than one […]
Continue Reading →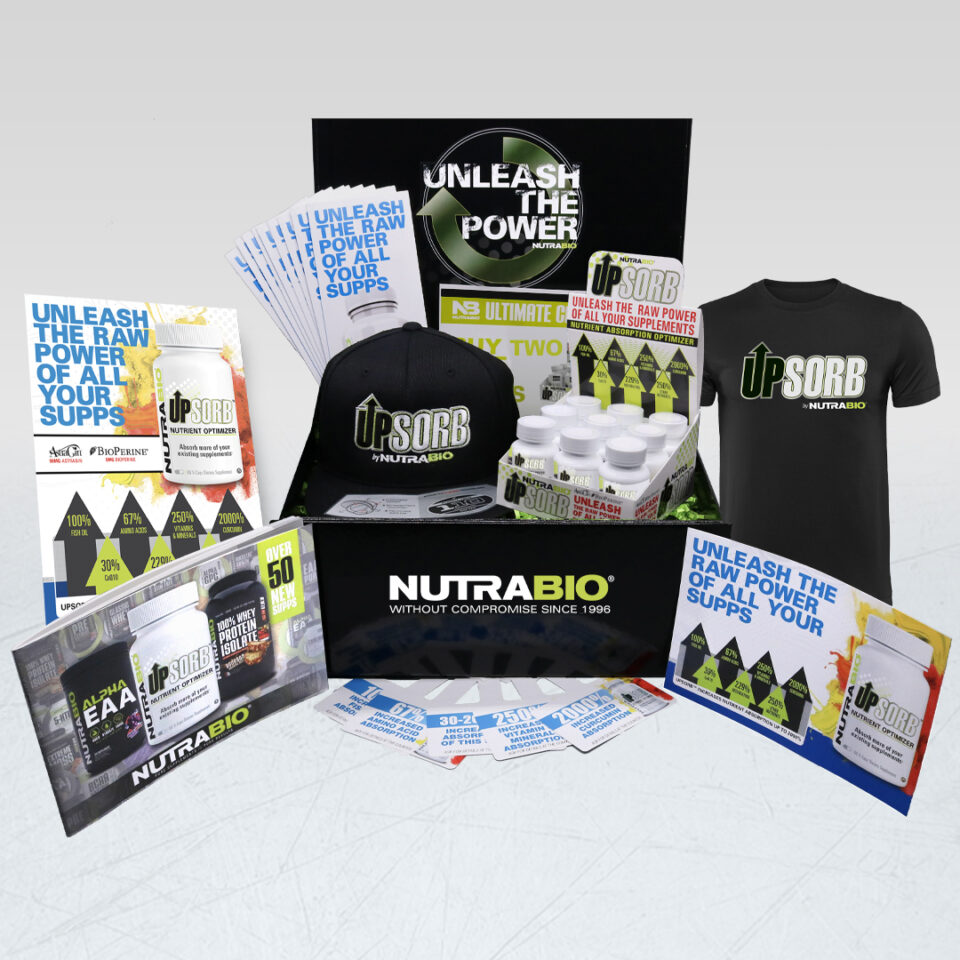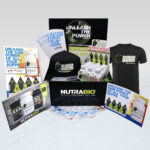 When NutraBio launched UpSorb, they introduced an interesting new class of supplement to the market. Here was a supplement that's not really meant to be taken alone, but instead as an "amplification" and "enhancement" for other supplements, as it improves the body's absorption and uptake of various ingredients.
To put it another […]
Continue Reading →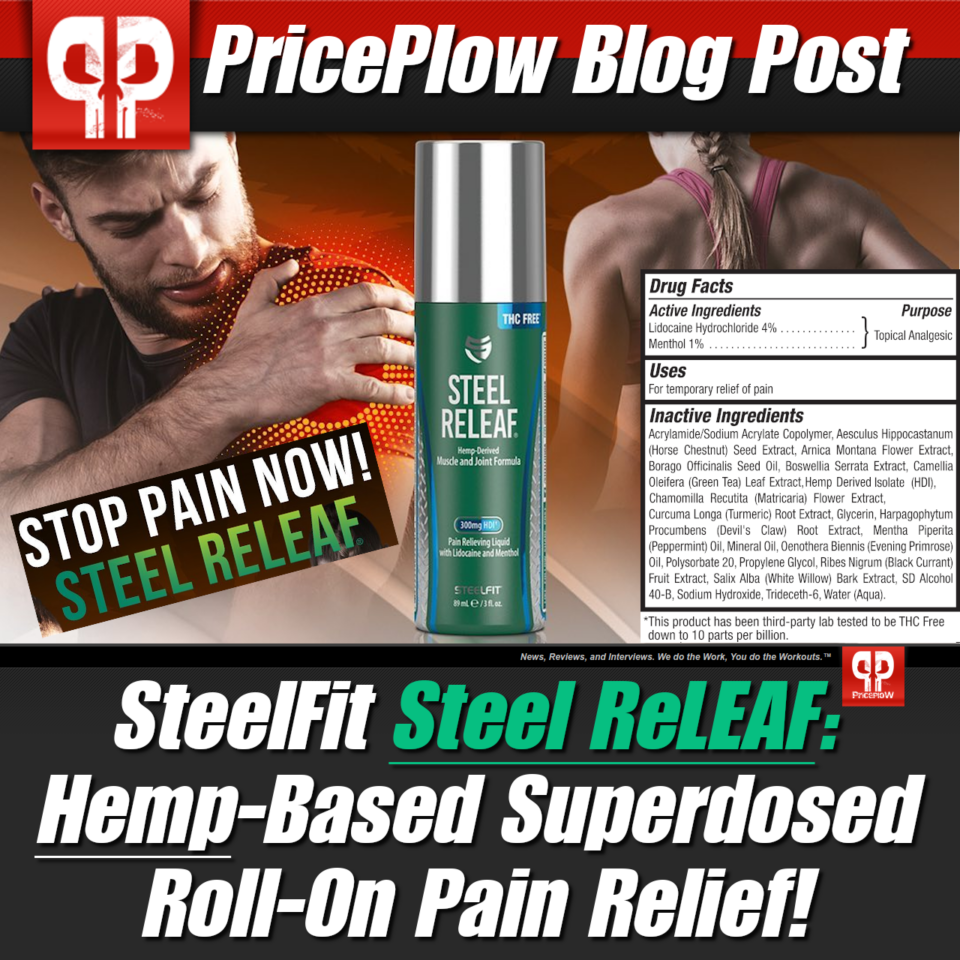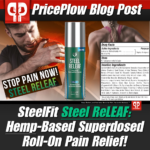 DISCONTINUATION NOTICE: This supplement was discontinued and is now out of stock. We're leaving this article up because we loved the product so much.
If you've been keeping up with industry news on PricePlow lately, there's no doubt that you've come across SteelFit. The team behind this brand are industry veterans – they've been […]
Continue Reading →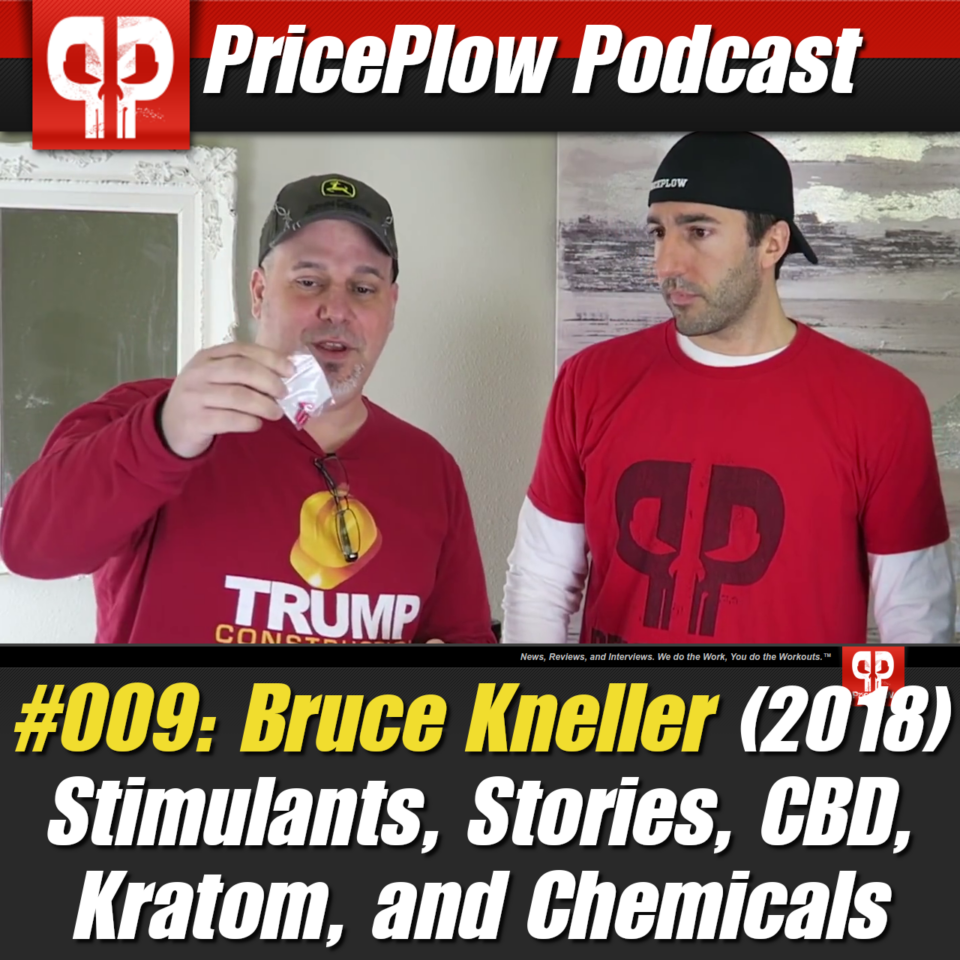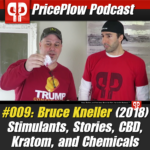 Note: This page and audio feed was published on July 26, 2019, 1.5 years after the interview. Much has happened since then, but Bruce's new nootropic ingredient is still not on the market as of right now, as he still awaits the US Patent and Trademark Office.
In February of 2018, the legendary Bruce […]
Continue Reading →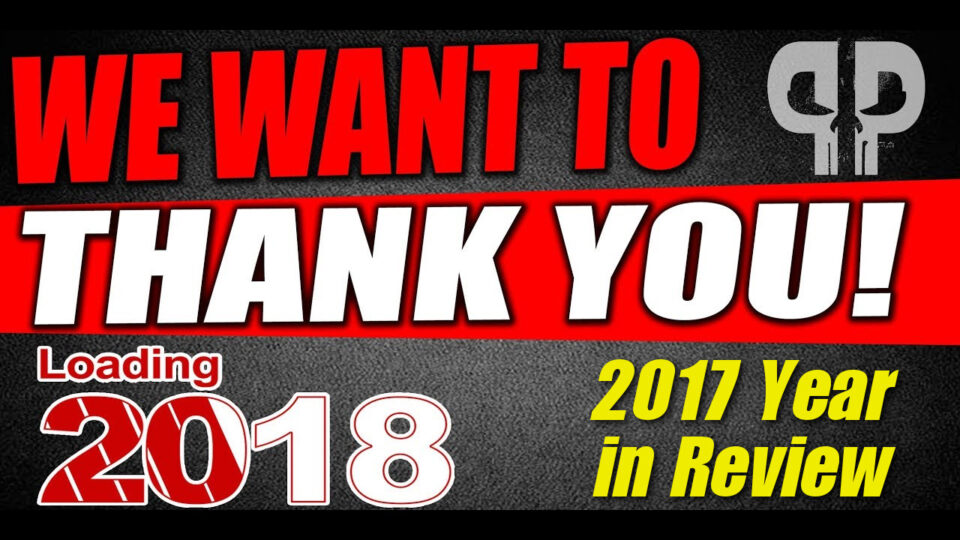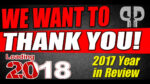 2017 was one to remember. It was filled with incredible highs and lows that make it one of the most tumultuous years in recent memory. As 2018 dawns, we take a look back at the previous 365 days to recount some of the most notable headlines that caught everyone's attention.
A year like no other[…]

Continue Reading →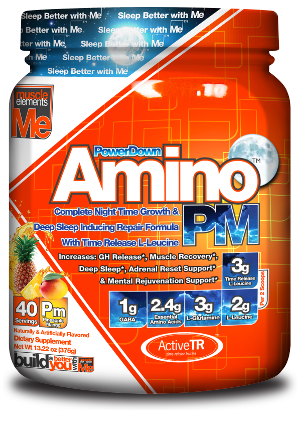 Insomnia is a wretched beast, affecting anywhere from ¼[1] to nearly ⅓[2] of the US Population.
Everyone has their tips on for behaviorally combating insomnia. We don't — you can read that anywhere else.
In this guide, we're going to get to what you want: supplements to help you sleep.
Note that we're talking […]
Continue Reading →