CBD

(Tag Archives)
Subscribe to PricePlow's Newsletter and CBD Alerts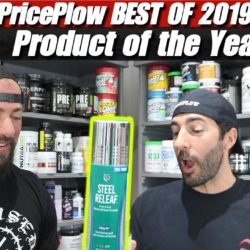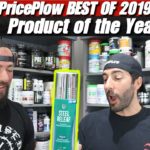 2019 was not only an incredible year in diet, fitness, and sports nutrition, but the 2010s were an incredible decade. Dieters are finally figuring out how to lose weight and keep muscle without misery, the supplement industry seriously cleaned […]

Continue Reading →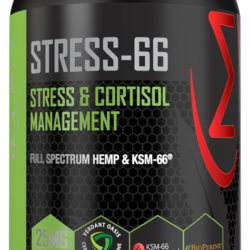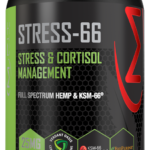 Everyday life is much different now than it was even five years ago. More technology means we're capable of more things – remote work, video conferences, faster travel are a few such examples. We're constantly connected, seemingly always working, and […]

Continue Reading →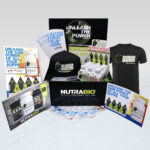 When NutraBio launched UpSorb, they introduced an interesting new class of supplement to the market. Here was a supplement that's not really meant to be taken alone, but instead as an "amplification" and "enhancement" for other supplements, as […]

Continue Reading →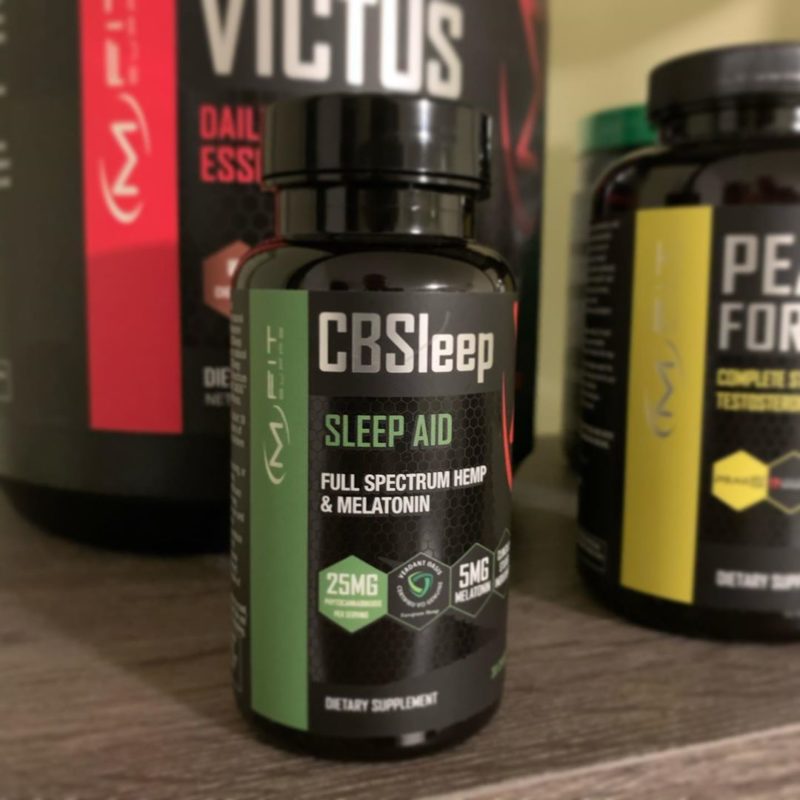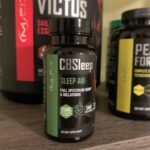 CBD (Cannabidiol) seizes hold of any new conversation involving supplement industry growth and innovation. Several companies have attached many benefits to the compound. Does it live up to the hype? And if so, what are its best benefits?
MFIT SUPPS, […]

Continue Reading →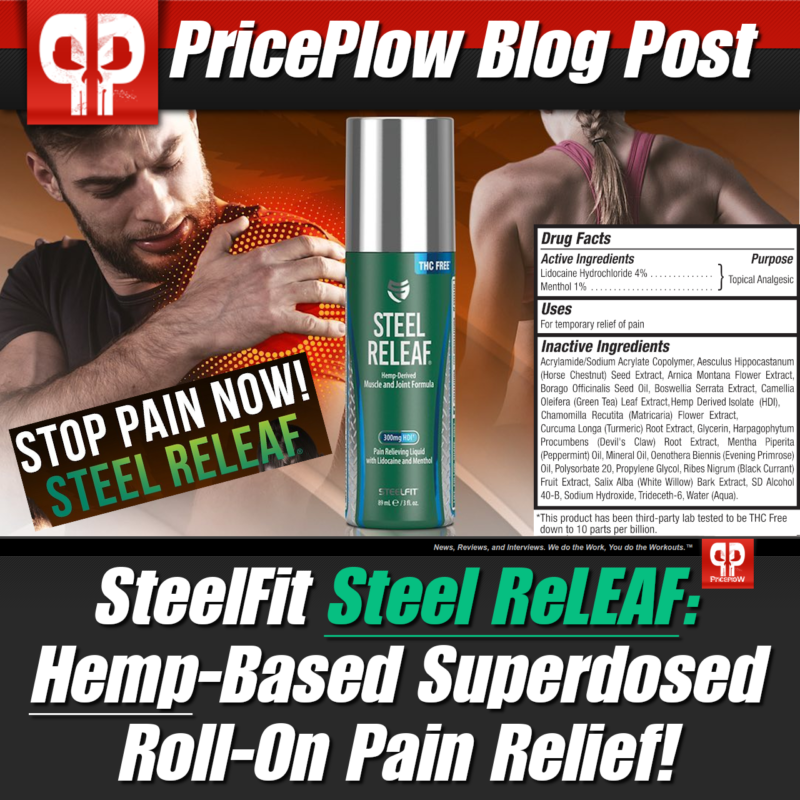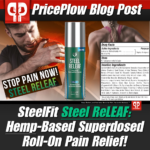 If you've been keeping up with industry news on PricePlow lately, there's no doubt that you've come across SteelFit. The team behind this brand are industry veterans – they've been around for nearly 30 years, originally making a name […]

Continue Reading →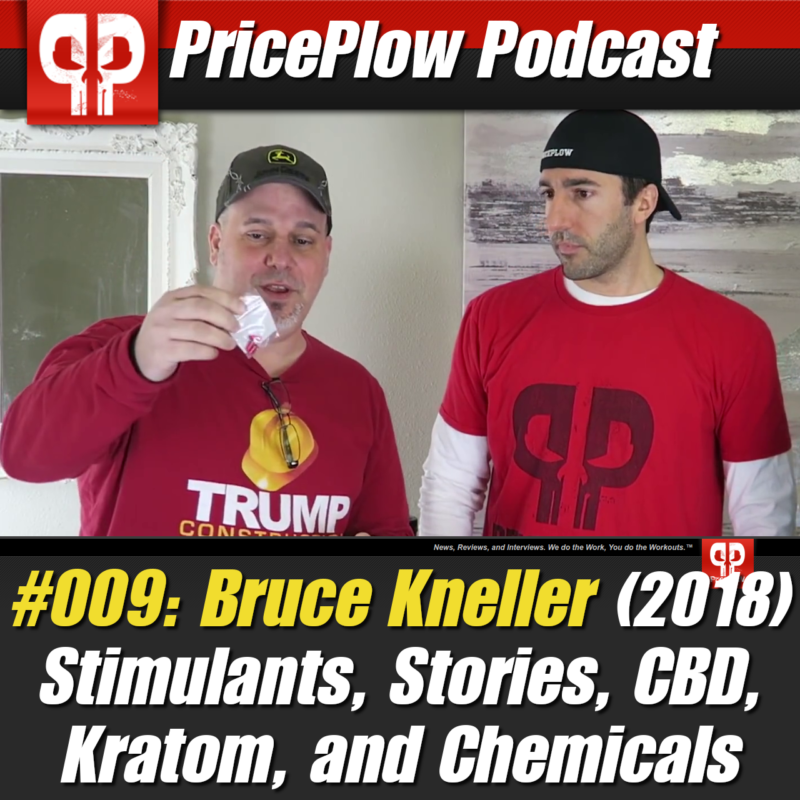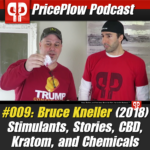 Note: This page and audio feed was published on July 26, 2019, 1.5 years after the interview. Much has happened since then, but Bruce's new stimulant is still not on the market as of right now, as he still awaits […]

Continue Reading →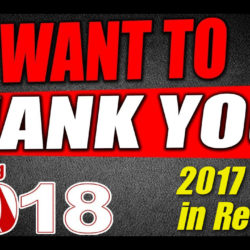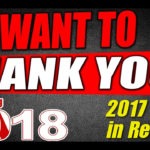 2017 was one to remember. It was filled with incredible highs and lows that make it one of the most tumultuous years in recent memory. As 2018 dawns, we take a look back at the previous 365 days to recount […]

Continue Reading →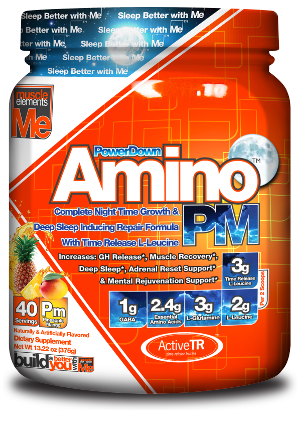 Insomnia is a wretched beast, affecting anywhere from ¼[1] to nearly ⅓[2] of the US Population.
Everyone has their tips on for behaviorally combating insomnia. We don't — you can read that anywhere else.
In this guide, we're going to […]

Continue Reading →