CarnoSyn

(Tag Archives)
Subscribe to PricePlow's Newsletter and CarnoSyn Alerts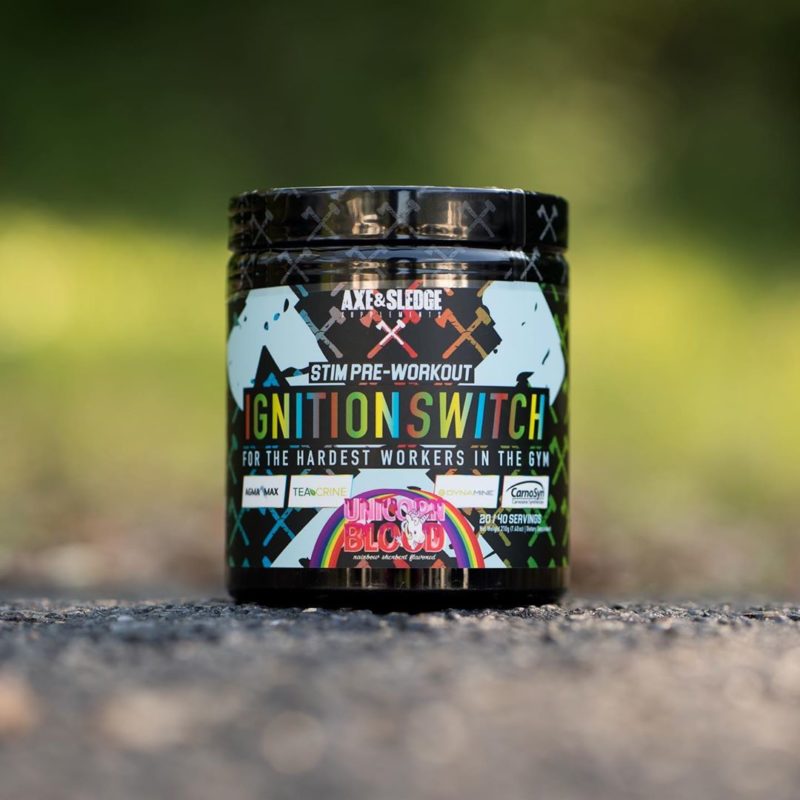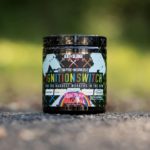 Axe & Sledge is known for creating top tier supplements for the hardest workers in the gym. They offer three incredible pre workouts that suit nearly anyone's needs, the question is which one you want to lead you into the gym.
Axe & Sledge's three pre workouts:
Seventh Gear
— a
high stimulant
powerhouse[…]

Continue Reading →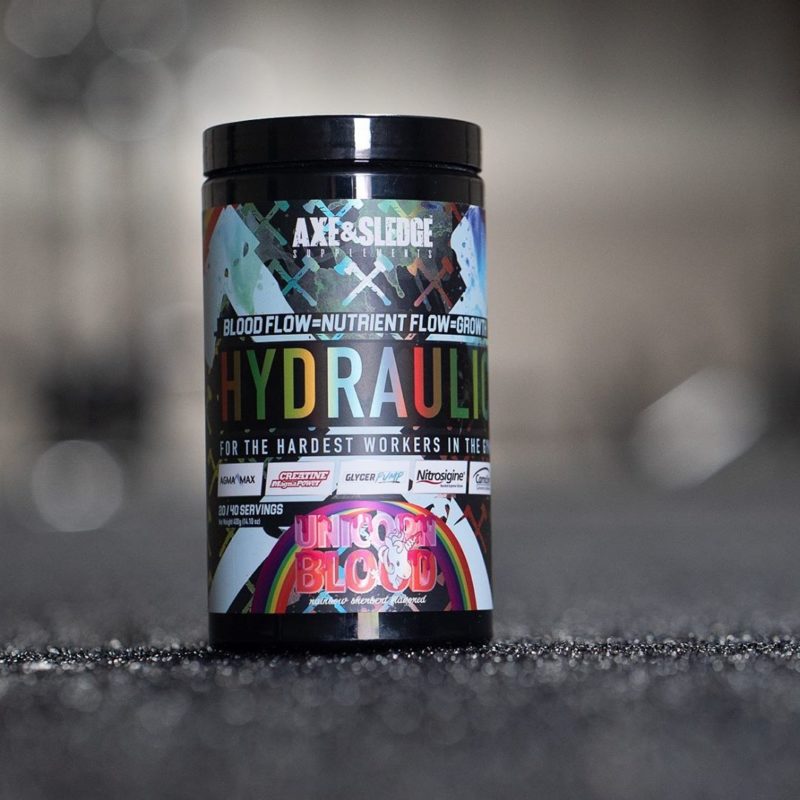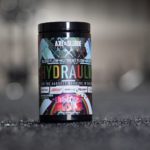 Axe & Sledge is a relatively new company, but they're making some serious waves in the supplement industry. Ever since they started, Axe & Sledge have been running at full force, pumping out awesome products with massive dosages, open formulas, and a slew of patented, trademarked, and premium ingredients.
However, when you hear […]
Continue Reading →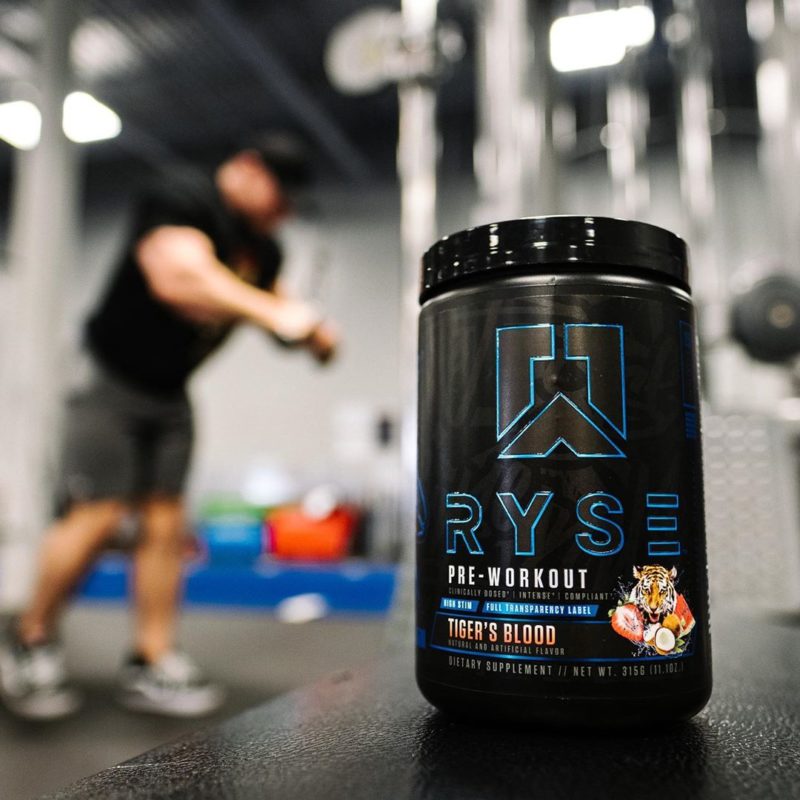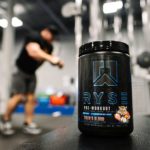 It wasn't too long ago that Ryse Supps burst onto the scene, but in such a short period of time, they really made a name for themselves. But it's not a surprise that they've grown into being such an influential company, because this brand does everything a bit different. Just look at their packaging, labels, […]
Continue Reading →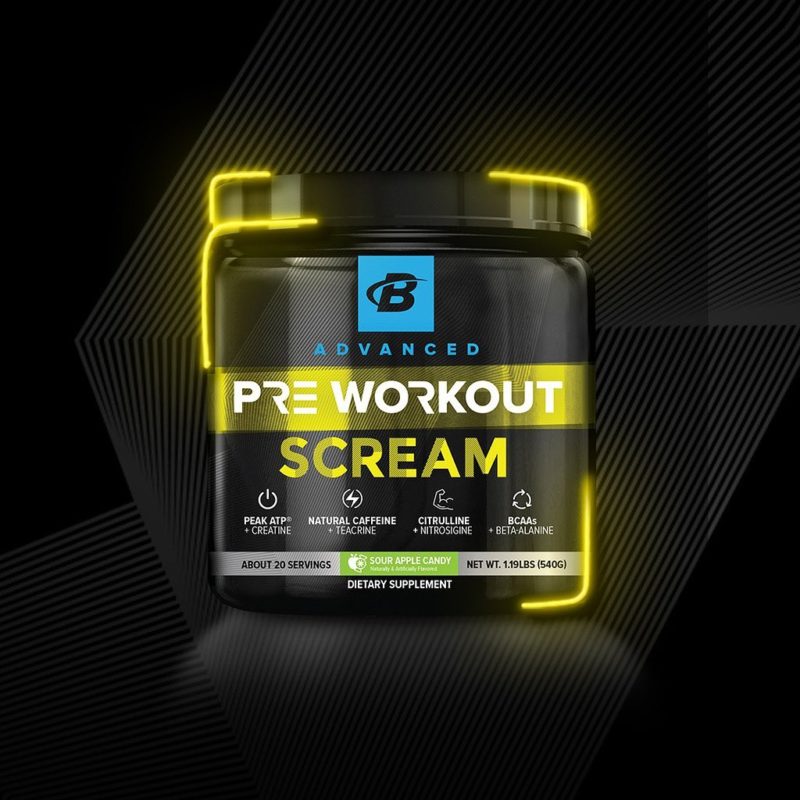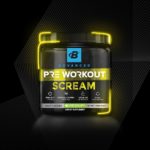 Bodybuilding.com is one of the OG's in the fitness industry — they've been around for years and several big names became who they are today with the help of this legacy brand. Known for their massive collection of articles on nutrition, training, and supplementation, "BBcom" really became a driving force behind the growth of health […]
Continue Reading →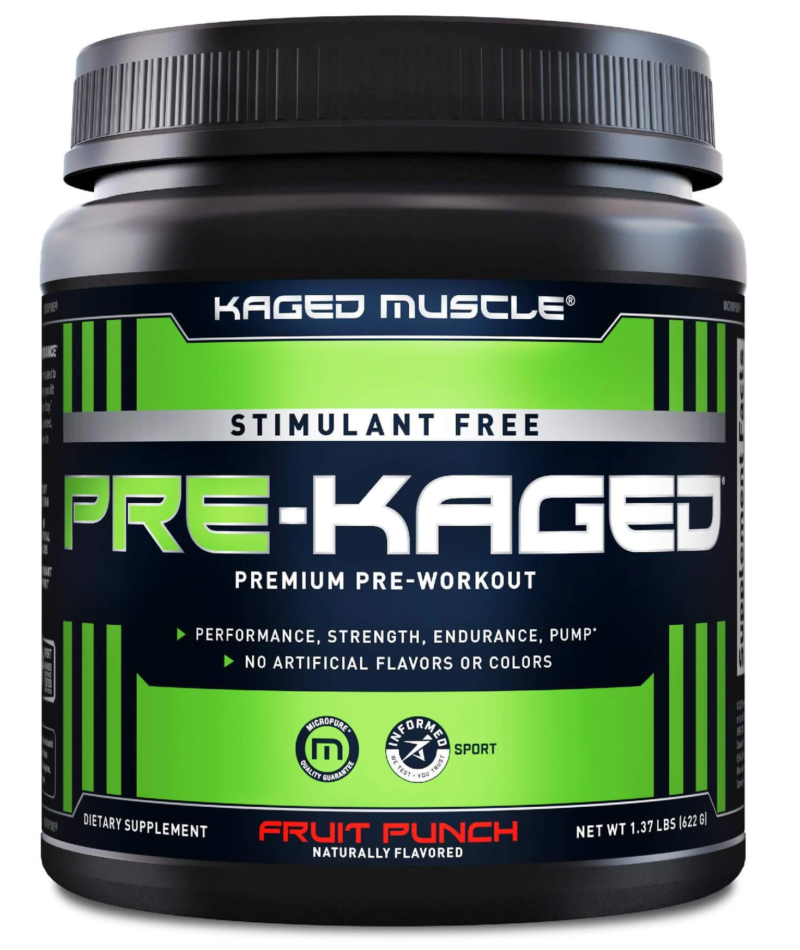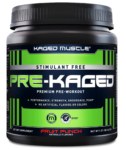 When Kaged Muscle first launched its comprehensive pre workout supplement, Pre-Kaged, it instantly became a hit. It was one of the most well-rounded formulas to enter the market, covering focus, energy, pump, and power. It was also ahead of the curve with natural coloring, a natural flavor system, and mostly natural sweetening. Even today, […]
Continue Reading →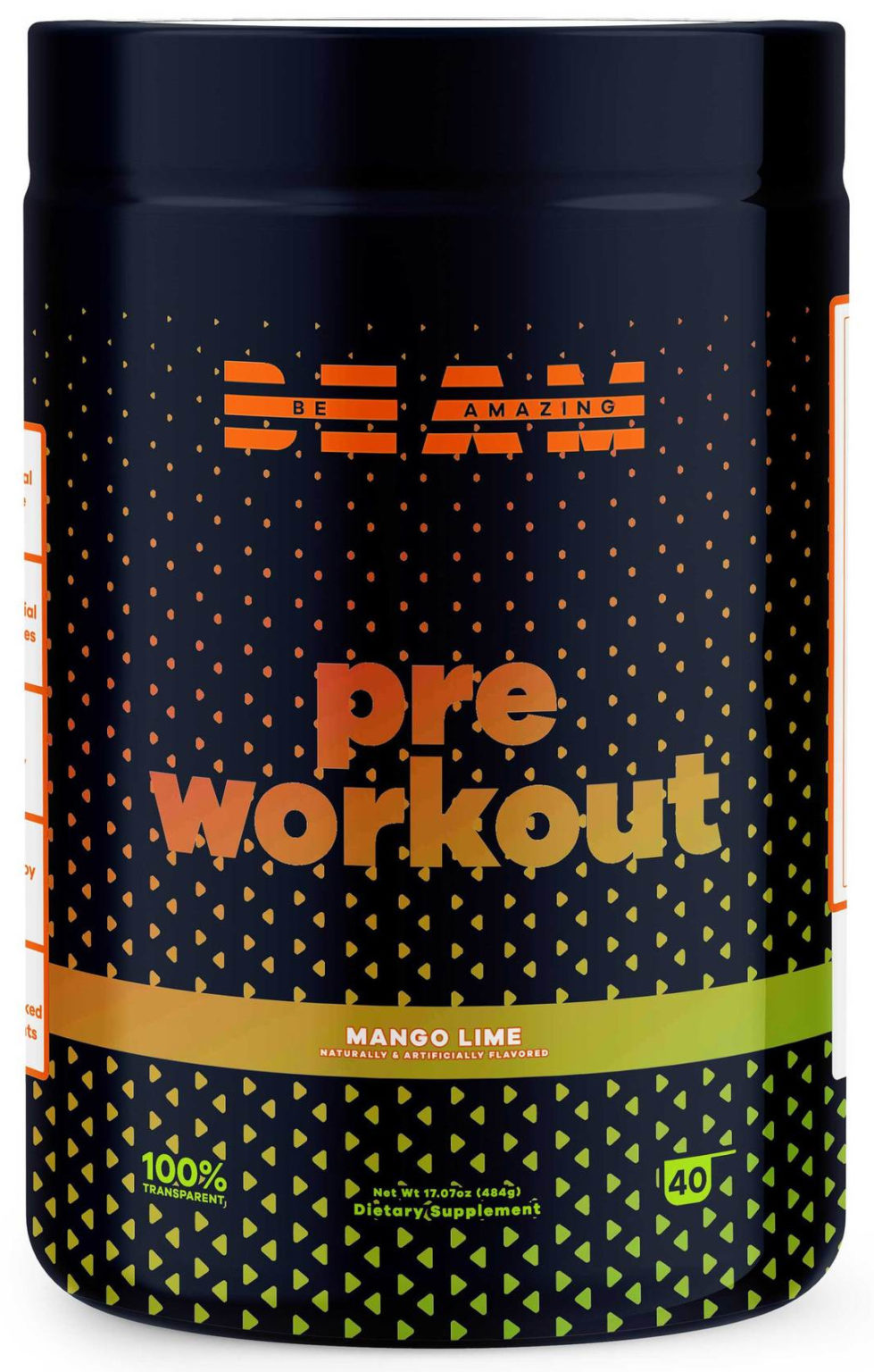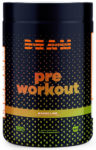 When a new supplement company launches, a pre workout is almost always in the line up. It's a staple product for any gym goer, and a pre workout's formula can say a lot about a brand. Not only does the owner of BEAM, Michael Yewdell, have an amazing story, he also has nine[…]
Continue Reading →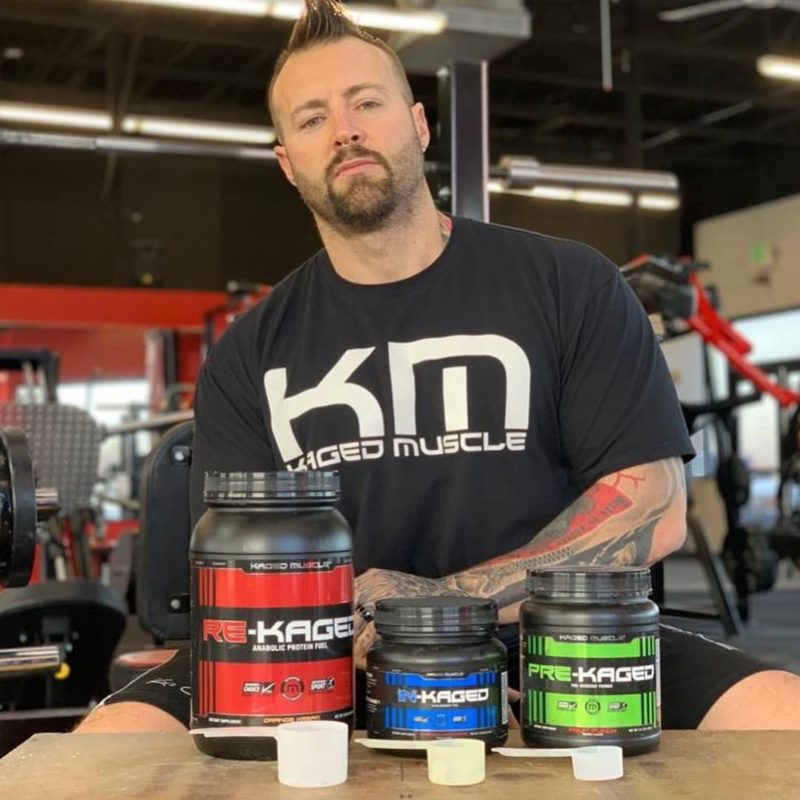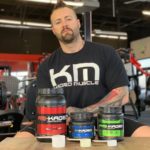 Walk into your local supplement store, or log onto your favorite supplement-selling website (hopefully with a PricePlow coupon handy!) and you'll slowly realize one thing – there are a ton of options. From pre-workouts to testosterone boosters to protein powders, various bottles and containers fill up every wall and screen. While this means you'll […]
Continue Reading →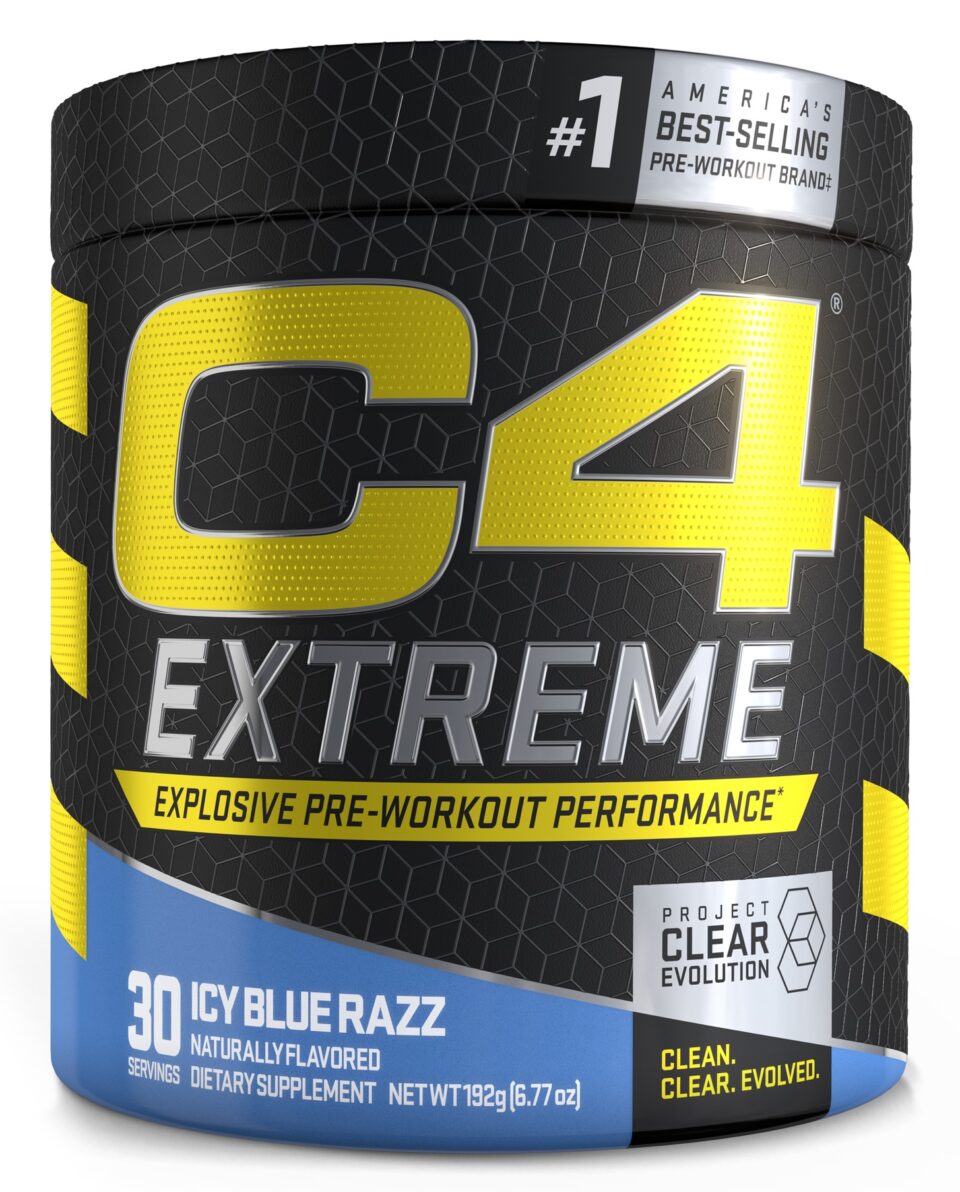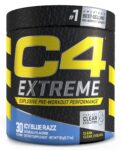 After weeks of teasing Project Clear Evolution, Cellucor has unveiled what they've been working on over the past few years:
The next Generation of C4 is Here for 2019!
It's the next major revision of the highly-heralded Cellucor C4 pre workout line, and they're throwing it back to the original name of C4 Extreme[…]
Continue Reading →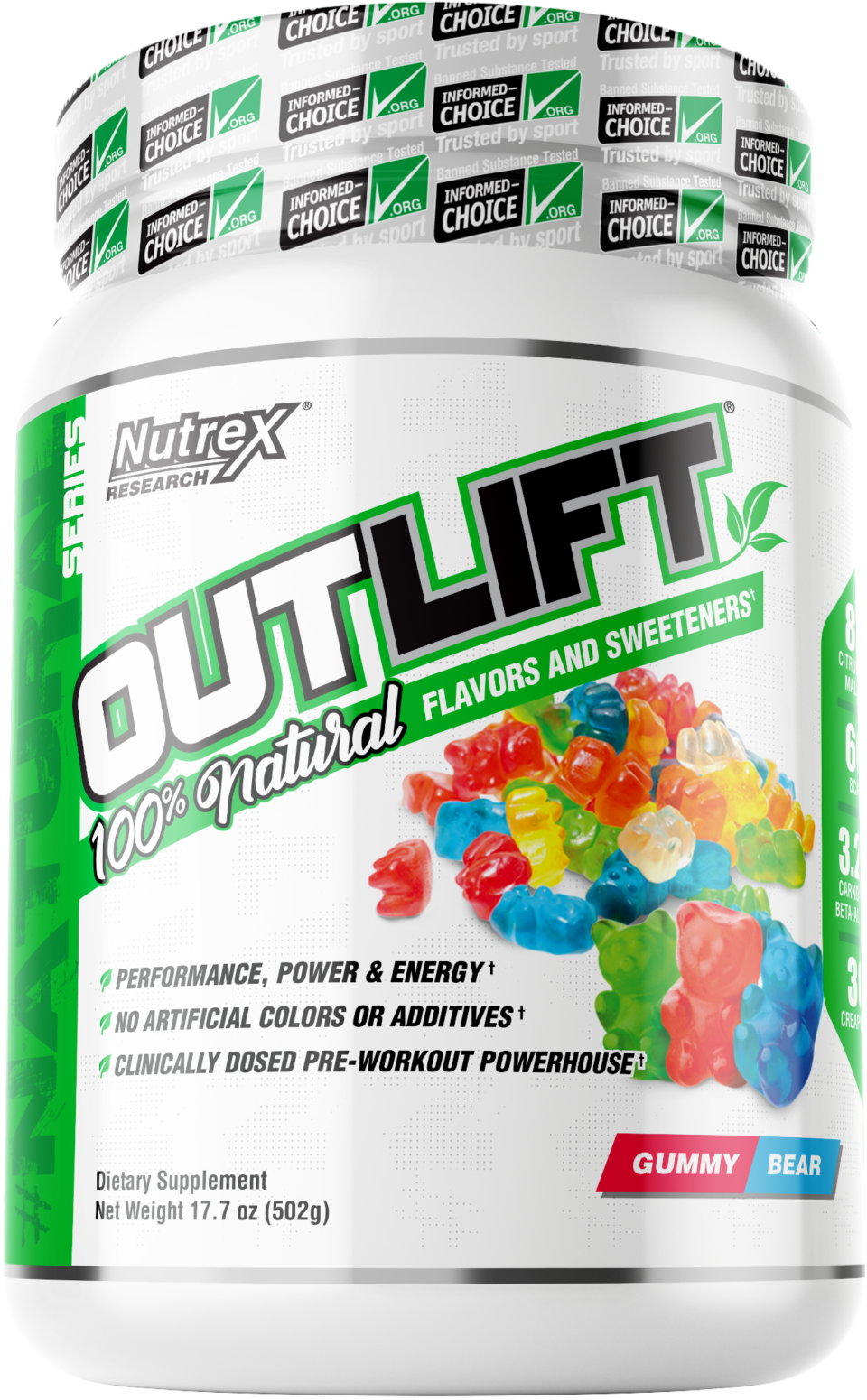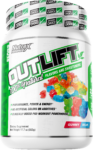 Nutrex Research is no foreign name in the supplement industry. The powerhouse brand has been around since the advent of the business, and remains one of the leaders as it's grown. Putting out quality, well-formulated product series like Outlift, Lipo-6, and IsoFit will help keep you relevant, sure. But being able to innovate continuously is […]
Continue Reading →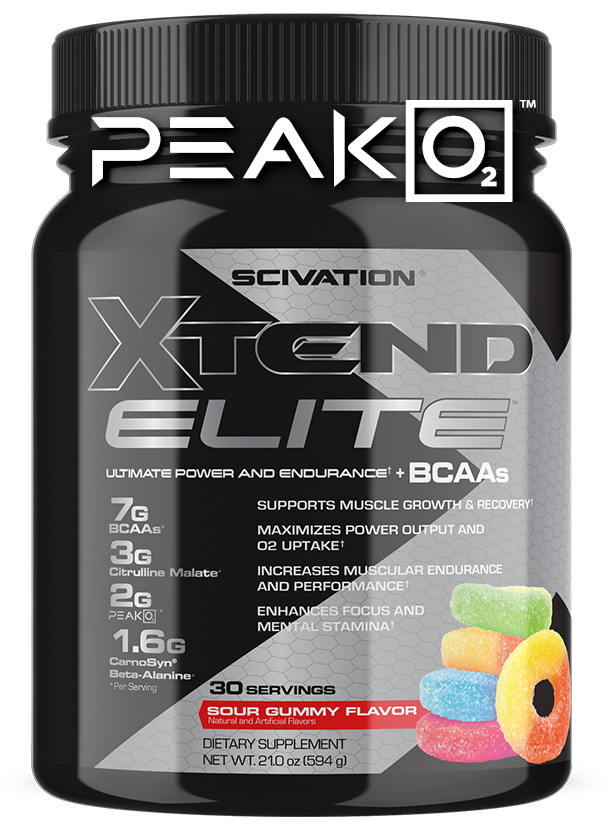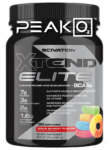 Before training, many of us are religious when it comes to taking pre-workouts. But, how often do we find ourselves drained, halfway through the day's workout, in need of a little bit of an endurance boost?
That's exactly why companies sell intra-workout supplements. They're supposed to help reduce fatigue in the gym, and improve your […]
Continue Reading →