CarnoSyn

(Tag Archives)
Subscribe to PricePlow's Newsletter and CarnoSyn Alerts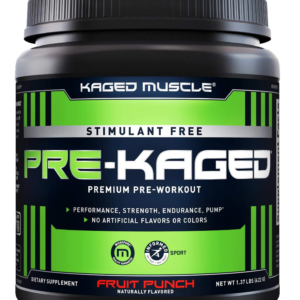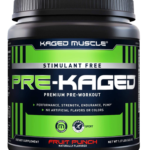 When Kaged Muscle first launched its comprehensive pre workout supplement, Pre-Kaged, it instantly became a hit. It was one of the most well-rounded formulas to enter the market, covering focus, energy, pump, and power. It was also ahead of […]

Continue Reading →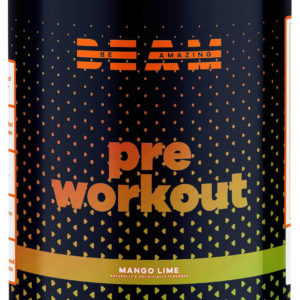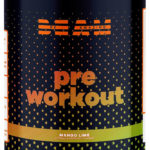 When a new supplement company launches, a pre workout is almost always in the line up. It's a staple product for any gym goer, and a pre workout's formula can say a lot about a brand. Not only does the […]

Continue Reading →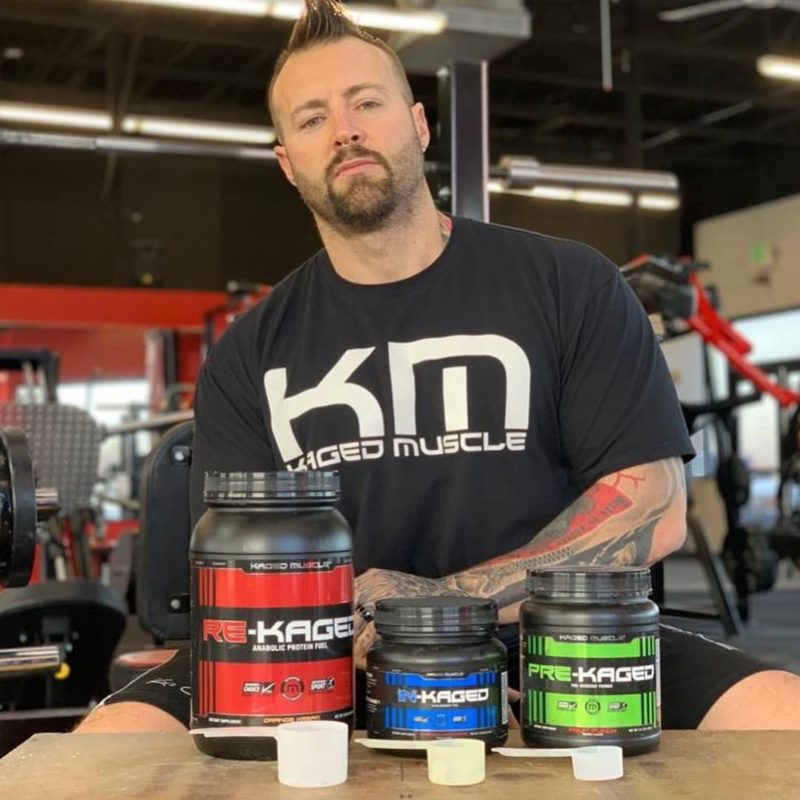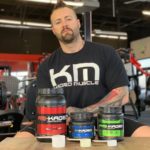 Walk into your local supplement store, or log onto your favorite supplement-selling website (hopefully with a PricePlow coupon handy!) and you'll slowly realize one thing – there are a ton of options. From pre-workouts to testosterone boosters to protein […]

Continue Reading →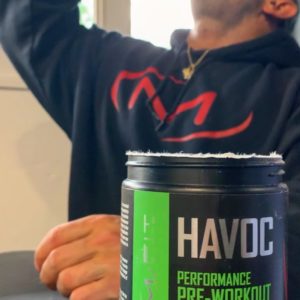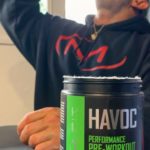 We've all been there – you've had a long day at work, and now you're on the way to the gym for what's supposed to be an intense workout. Or you train in the morning and are in a similar […]

Continue Reading →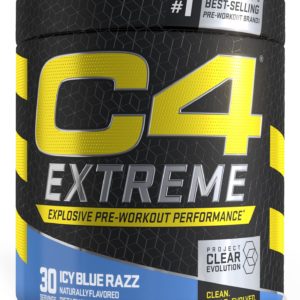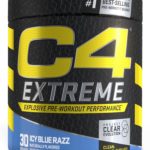 After weeks of teasing Project Clear Evolution, Cellucor has unveiled what they've been working on over the past few years:
The next Generation of C4 is Here for 2019!
It's the next major revision of the highly-heralded Cellucor C4 […]

Continue Reading →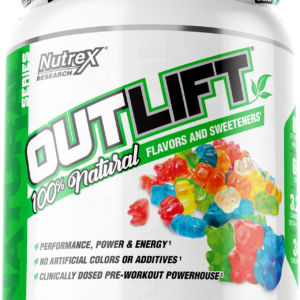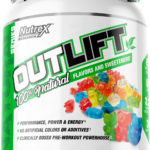 Nutrex Research is no foreign name in the supplement industry. The powerhouse brand has been around since the advent of the business, and remains one of the leaders as it's grown. Putting out quality, well-formulated product series like Outlift, […]

Continue Reading →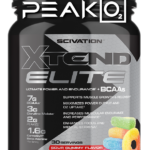 Before training, many of us are religious when it comes to taking pre-workouts. But, how often do we find ourselves drained, halfway through the day's workout, in need of a little bit of an endurance boost?
That's exactly why companies […]

Continue Reading →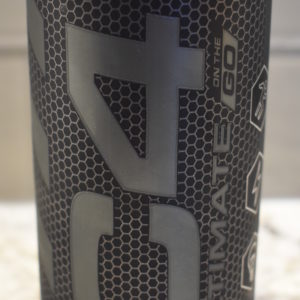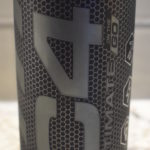 When we recently covered the Cellucor C4 on the Go, there was debate as to whether it was an energy drink or a pre workout supplement.
Well, there's no question with this one. This is a fully-fledged pre workout […]

Continue Reading →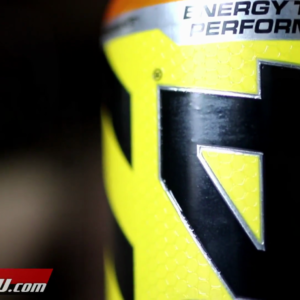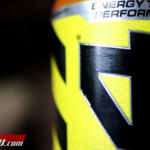 What's this we have here? C4 in a can?!
The rumors were true – Cellucor-led NutraBolt is attacking the fridge space arena with "C4 Original on the Go", their first carbonated version of C4!
But what is it really?
PricePlow […]

Continue Reading →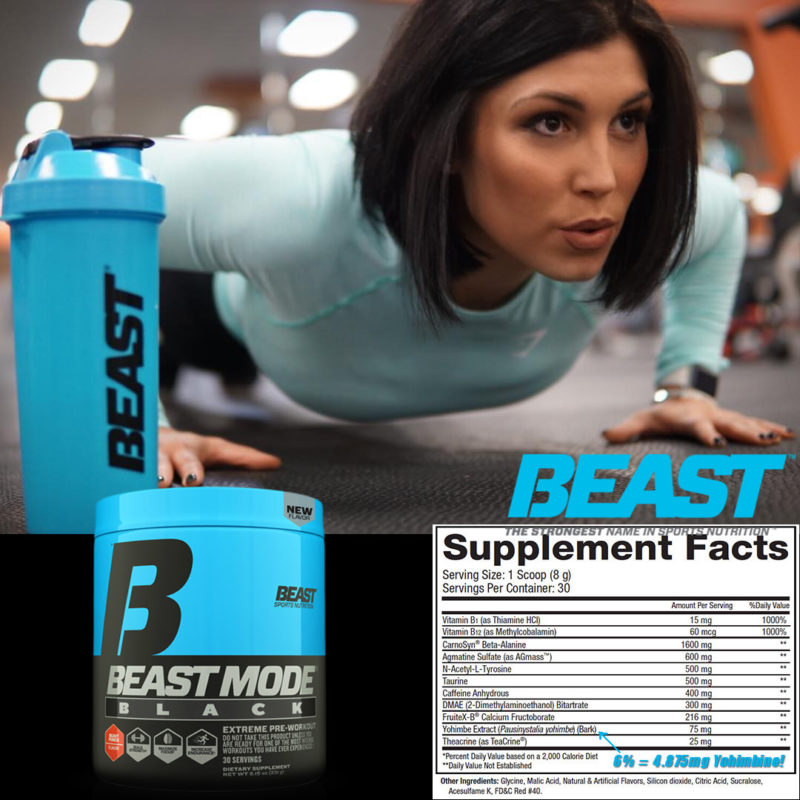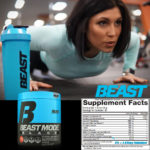 Ah, "beast mode". The nirvana of gym goers. That moment when the stims hit you right and the weights are just flying like feathers. However, how often do you really reach this mythical state? Our guess is not often. […]

Continue Reading →