CarnoSyn

(Tag Archives)
Subscribe to PricePlow's Newsletter and CarnoSyn Alerts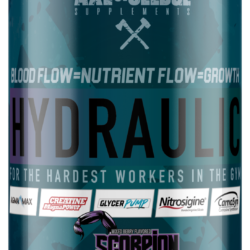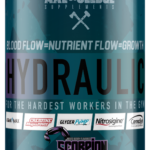 Back at the start of 2018, we learned Seth Feroce was coming with something secret and big. Now, a year later, his supplement line, Axe & Sledge is at full force, pumping out awesome products with massive dosages, open […]

Continue Reading →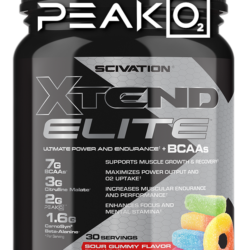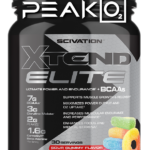 Before training, many of us are religious when it comes to taking pre-workouts. But, how often do we find ourselves drained, halfway through the day's workout, in need of a little bit of an endurance boost?
That's exactly why companies […]

Continue Reading →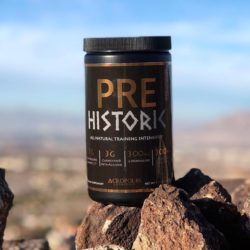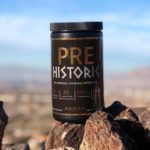 Back from the time before sucralose…
A Greek Mythology Brand?
There's a trend of supplement companies using ancient Greek buzzwords for names. It started with Olympus Labs and Sparta Nutrition, but now you can add a newcomer to the list […]

Continue Reading →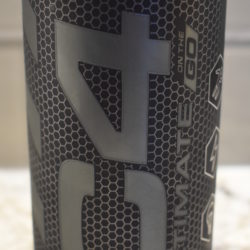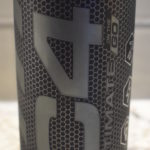 When we recently covered the Cellucor C4 on the Go, there was debate as to whether it was an energy drink or a pre workout supplement.
Well, there's no question with this one. This is a fully-fledged pre workout […]

Continue Reading →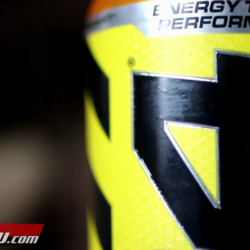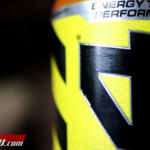 What's this we have here? C4 in a can?!
The rumors were true – Cellucor-led NutraBolt is attacking the fridge space arena with "C4 Original on the Go", their first carbonated version of C4!
But what is it really?
Mike […]

Continue Reading →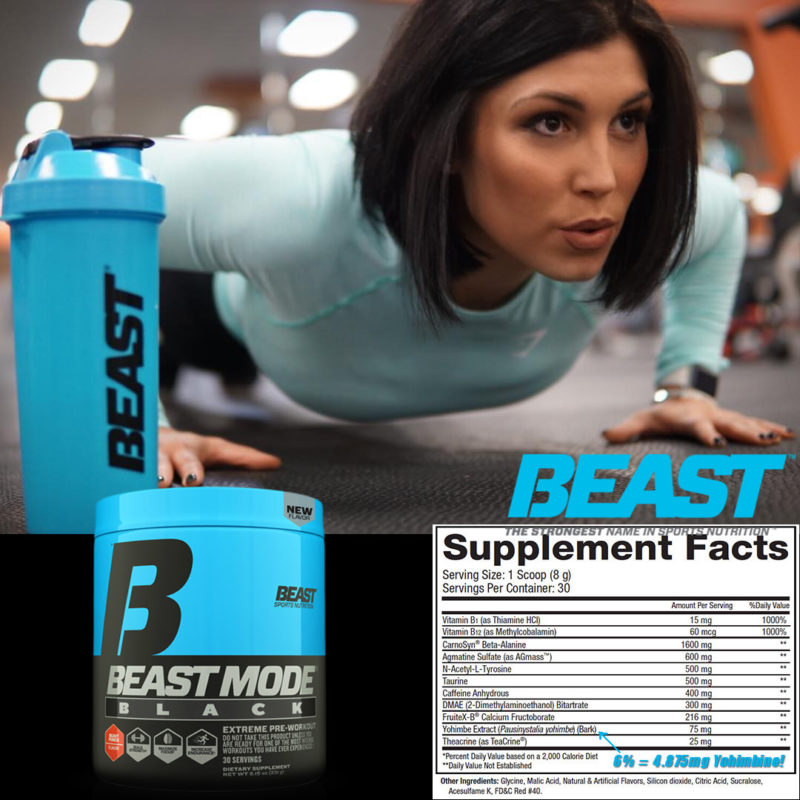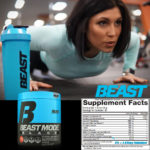 Ah, "beast mode". The nirvana of gym goers. That moment when the stims hit you right and the weights are just flying like feathers. However, how often do you really reach this mythical state? Our guess is not often. […]

Continue Reading →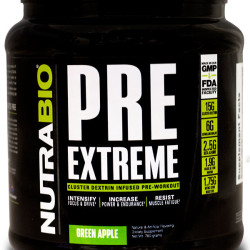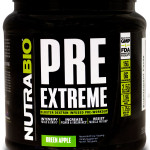 Update: PRE Extreme has made it atop our 2018 Best Pre Workout Supplement List! Read on to see why!
Take a look at your pre workout supplement. How many carbohydrates does it have?
Chances are, it's zero. But why?
Almost […]

Continue Reading →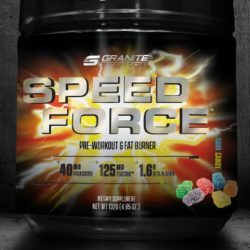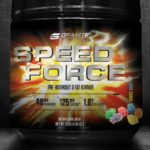 The Mountain Dog is BACK!
It's been far too long since we've featured John Meadows and Granite Supplements on the PricePlow blog. The brand burst onto the scene with their robust pre workout Arc Reactor and soon followed up with […]

Continue Reading →
It's been quite a while since we've talked about Apollon Nutrition on the PricePlow blog (save for how we recently added their Chaos fat burner to our Top 10 Fat Burners list!)… but the hardcore brand caught the attention of […]

Continue Reading →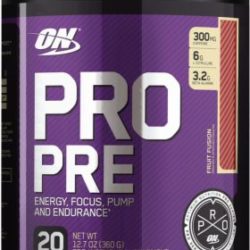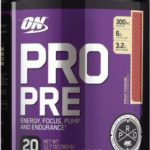 While the pre workout market has been over-saturated with a slew of top pre workouts, there's been a few huge companies missing a fully-loaded, clinically-dosed pre workout. Well, one of the biggest names in the business can now consider […]

Continue Reading →