CarnoSyn

(Tag Archives)
Subscribe to PricePlow's Newsletter and CarnoSyn Alerts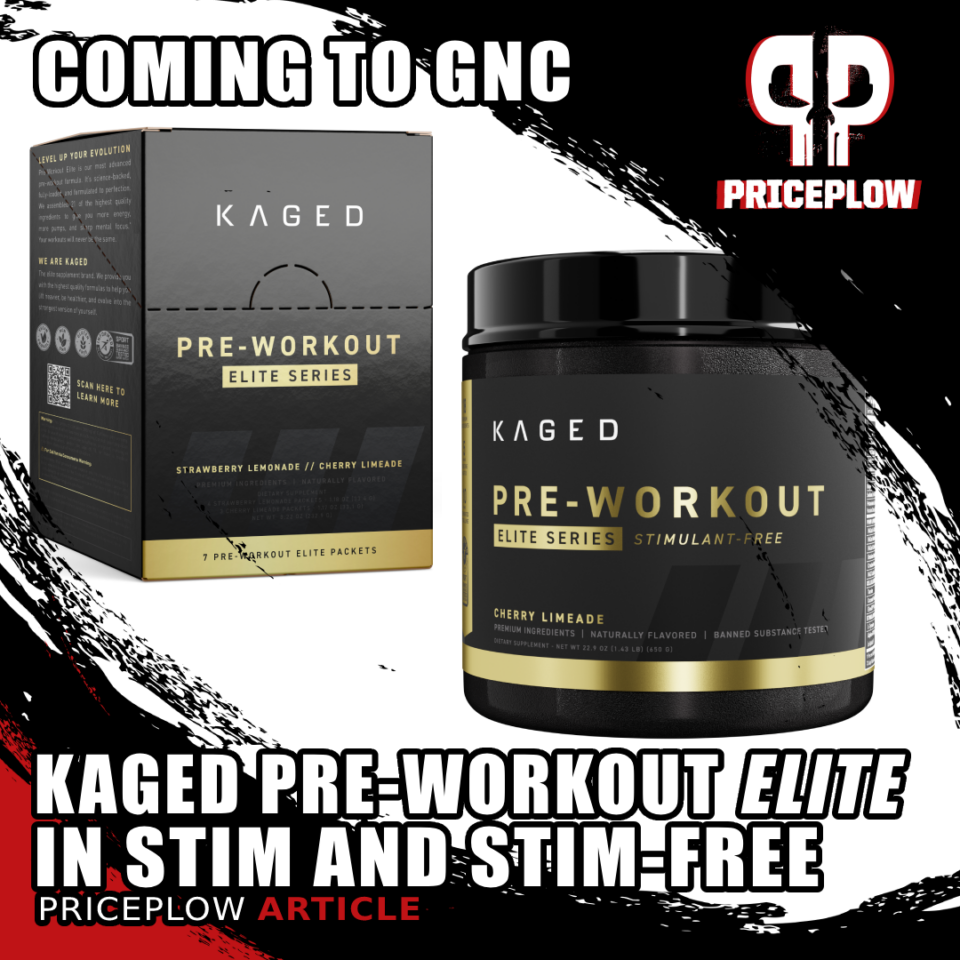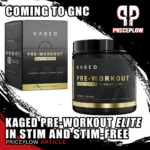 The Kaged evolution continues — now live at GNC.
For the past few months, we've been covering the news that Kaged was finally coming to GNC, as highlighted in PricePlow Podcast Episode #097 with Aaron Heidebreicht and Darin Decker.
Kaged has taken the premium end of the sports nutrition industry to a higher level, with […]
Continue Reading →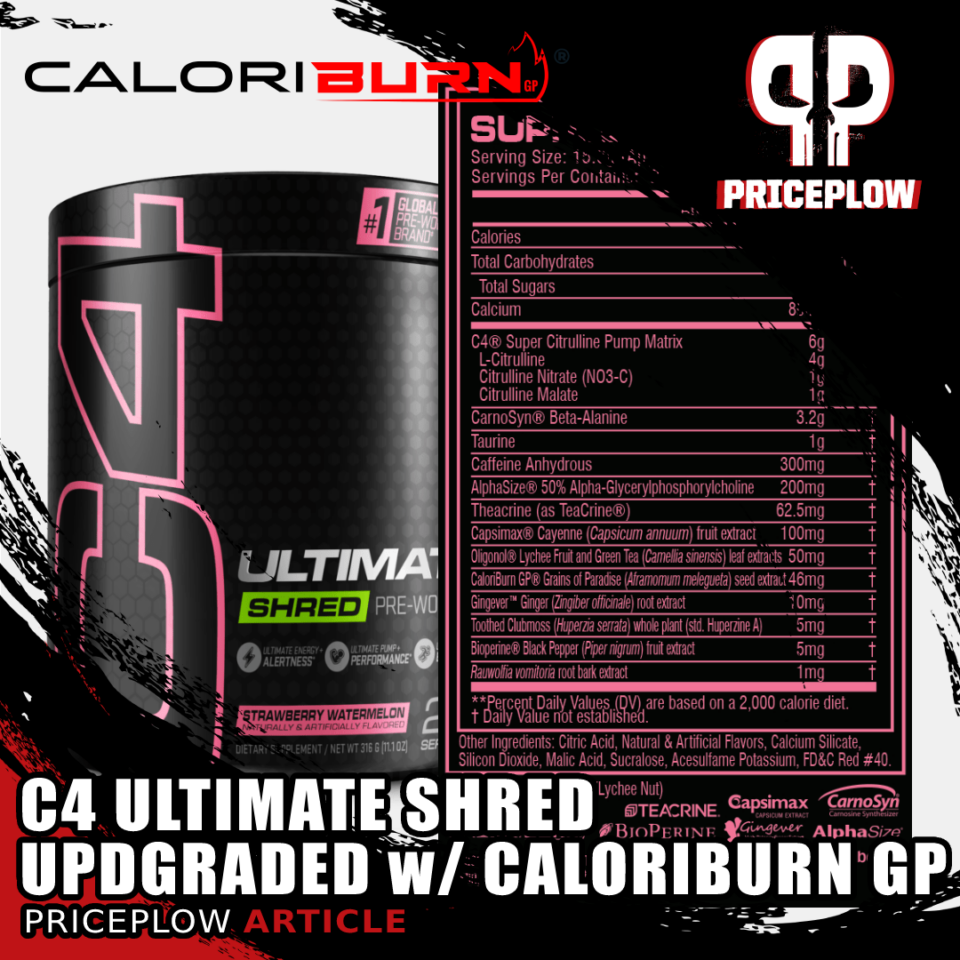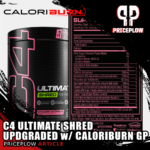 If you've been on the road at all in the last couple of years, you've probably seen Cellucor C4 Energy Drink in every gas station on the interstate. Over the past four years, the C4 cans became a fast as a competitor in the performance-boosting segment of the supplement market, and their product designs are […]
Continue Reading →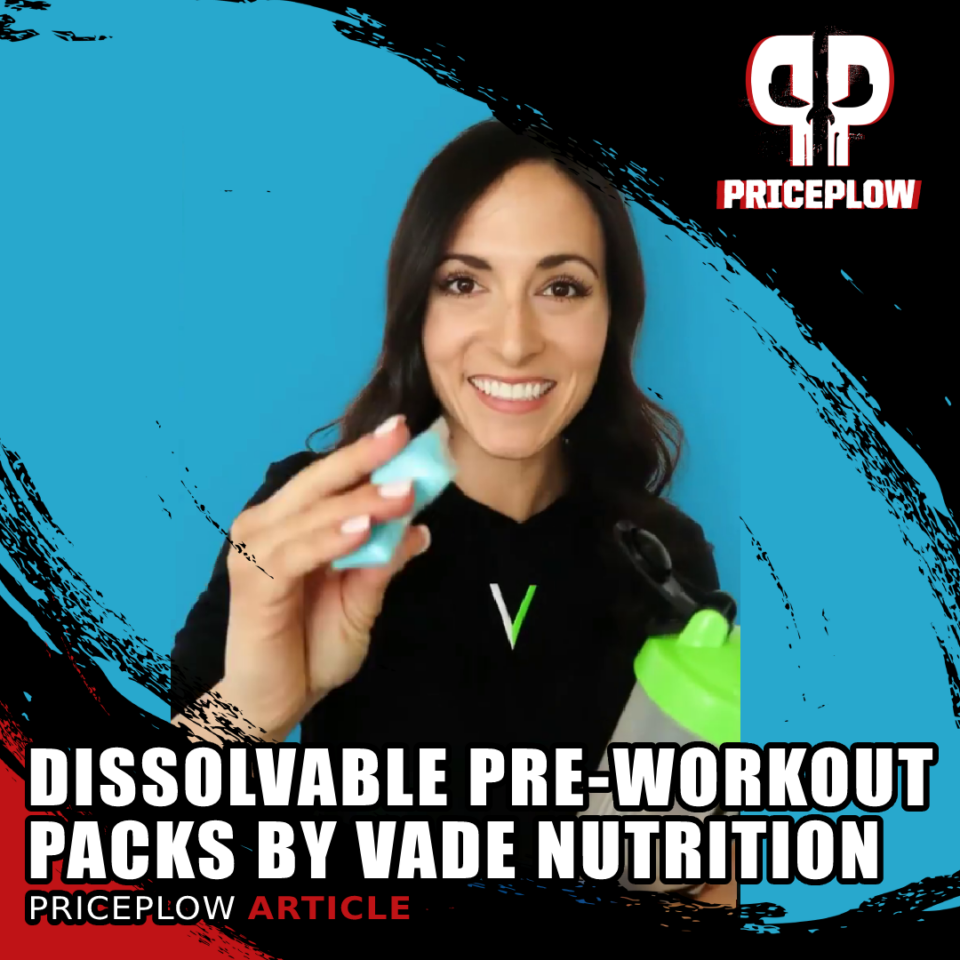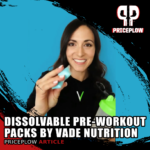 One thing we don't see very often in the supplement industry is innovation in the product's form factor and method of delivery. Although there are plenty of rising companies that are coming up with novel ingredients and exciting new formulas, pretty much everybody sticks to the tried-and-true delivery system: powders with scoops, or capsules/tablets/softgels.[…]
Continue Reading →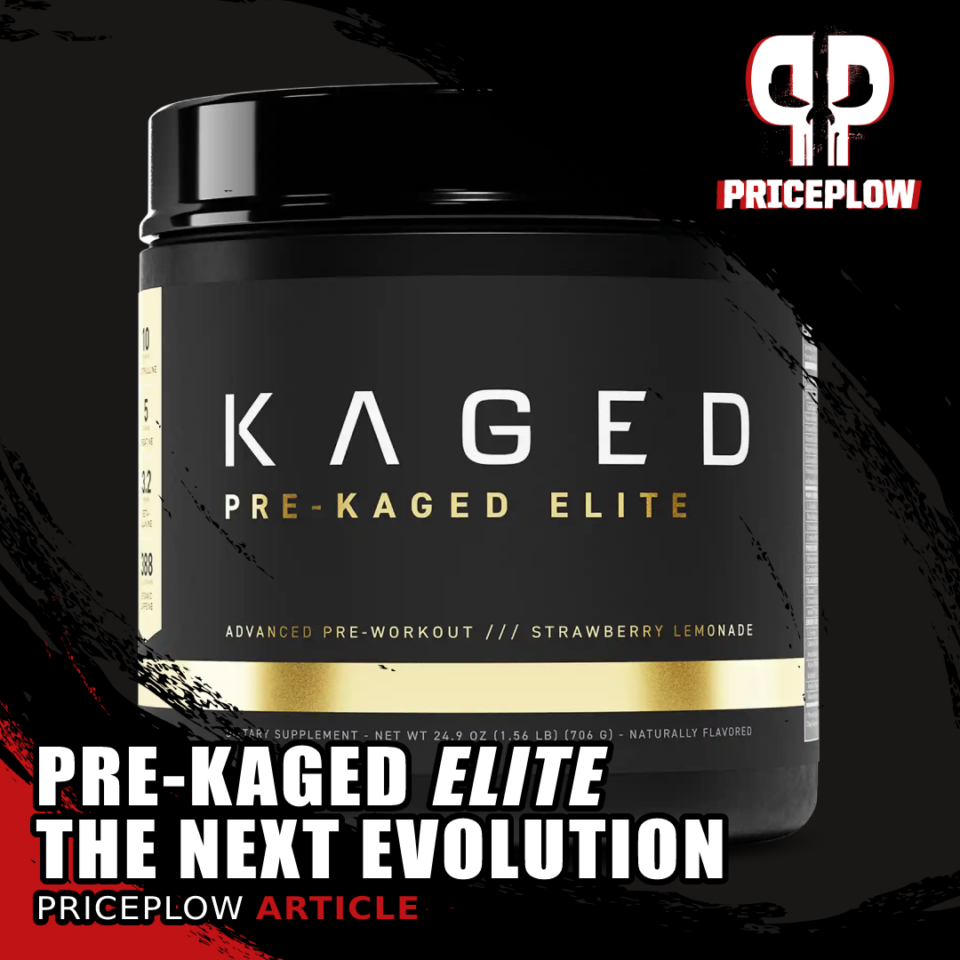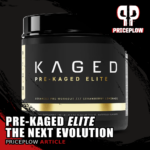 Welcome to the evolution.
For eight years, we've been covering Kaged Muscle Supplements, which started with the legendary Pre-Kaged pre-workout supplement. We've always stood firm behind the brand's mission and goals, which perfectly align with our high-demands for the industry:
Efficacious, innovative, and transparent supplement dosing
Natural colors and flavors
Third-party lab tests
Honest,
[…]

Continue Reading →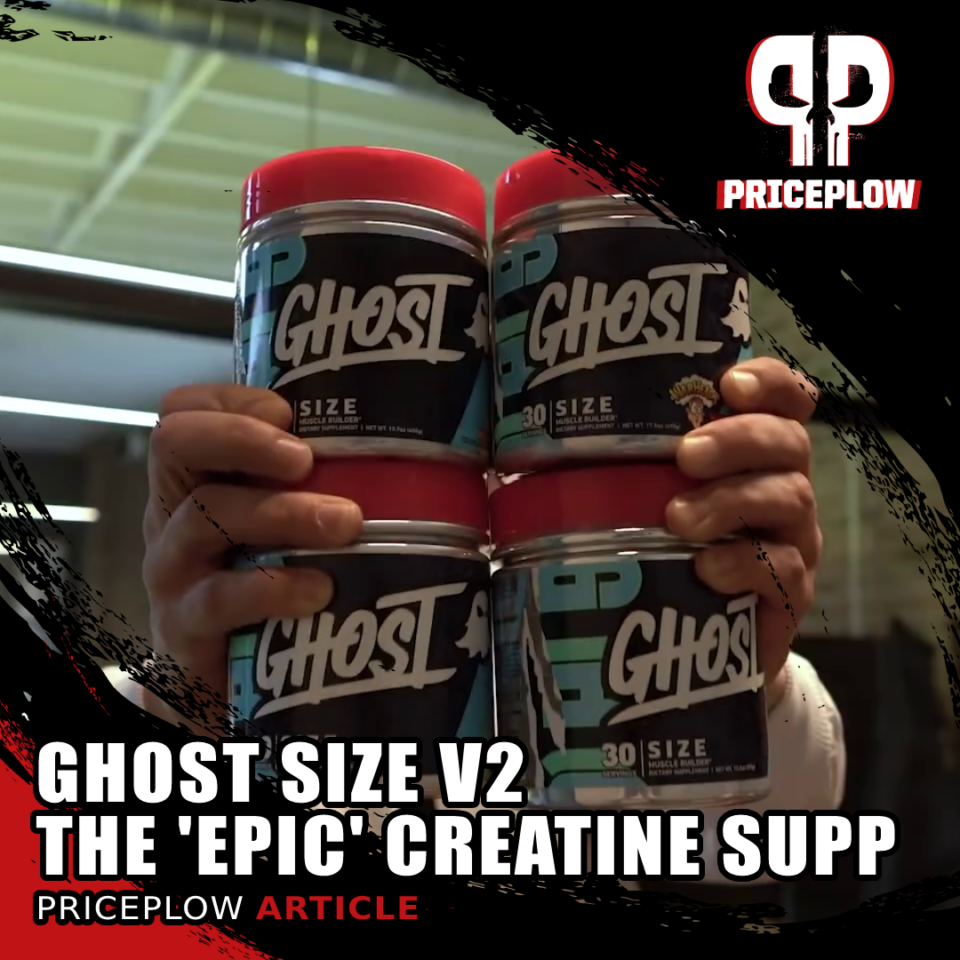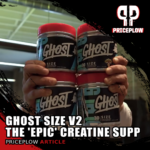 Ghost's "Year of the V2" is still underway, with 2021 bringing several upgraded formulas to the family including a more powerful Ghost Legend and Ghost Pump. But what about the brand's flagship muscle builder? Ghost SIZE V2 is next:
Being truly groundbreaking in the creatine / natural muscle-building supplement space isn't the easiest feat […]
Continue Reading →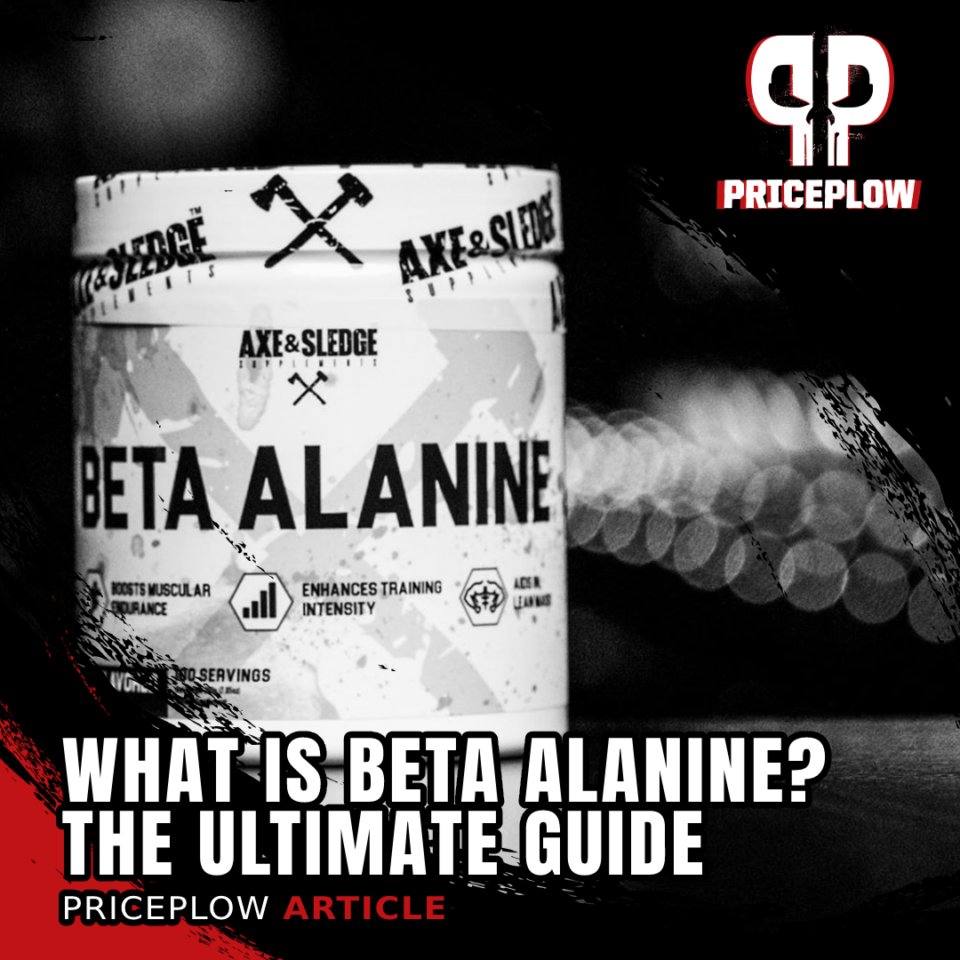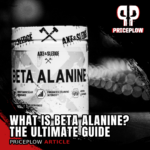 Beta alanine is a unique amino acid ingredient used in supplements to boost muscular endurance. If you've ever taken a pre workout supplement, you may have noticed your skin *tingling* a little bit. That's the beta alanine getting to work, and in this guide, we'll cover why it's used in so many sports nutrition supplements.[…]
Continue Reading →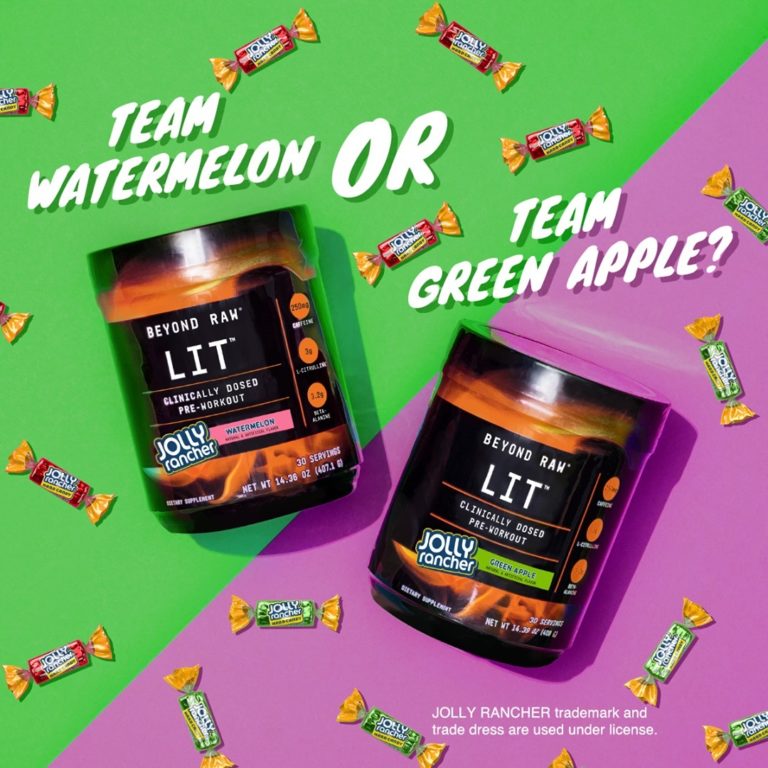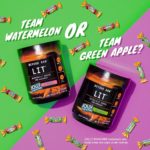 Beyond Raw is a well-respected sports nutrition brand that's exclusively sold at GNC (online and in stores). The company was actually started by a former GNC employee who wanted to create a brand that was based on science, driven by obsession and elevated through innovation. Thus, the owner set out on a mission to formulate […]
Continue Reading →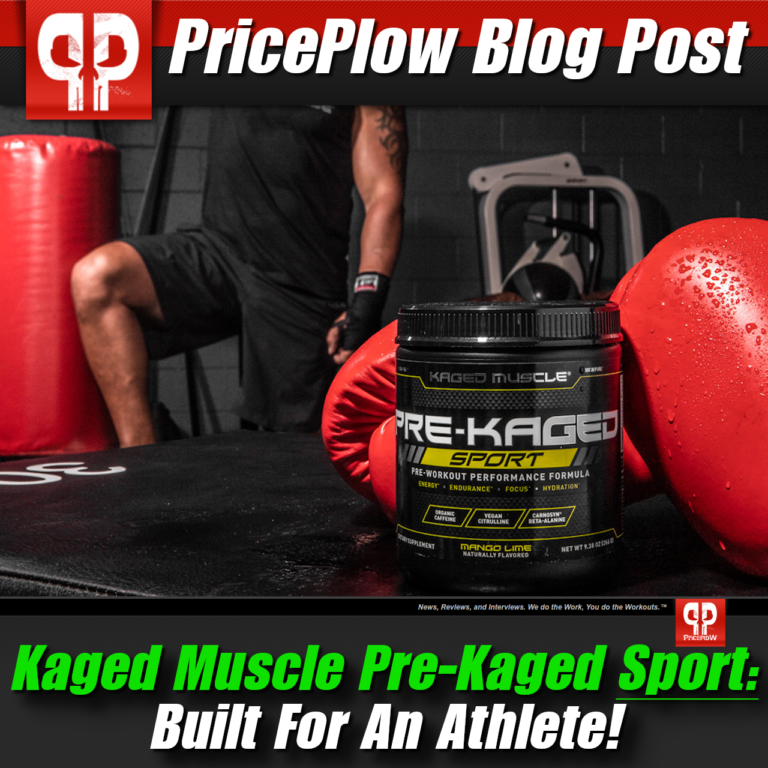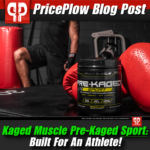 We often refer to Kaged as the "athlete's brand" because all of their supplements are Informed Sport certified, meaning they undergo rigorous testing to ensure there are no banned substances inside. Not every supplement company gets this certification for a number of reasons, with the main ones being cost and time.
Kaged goes above […]
Continue Reading →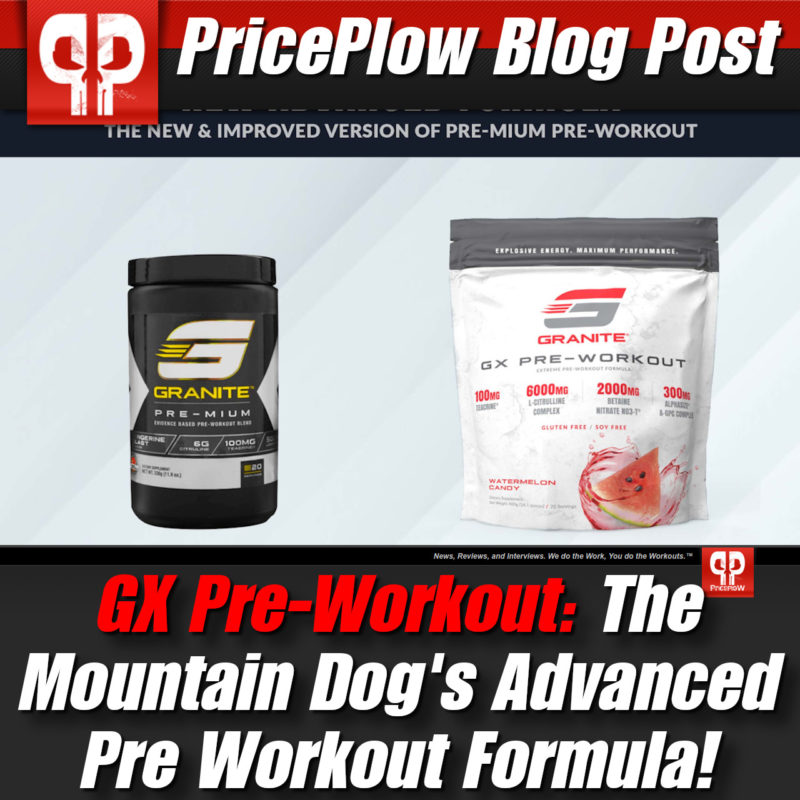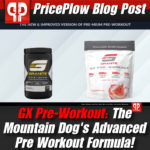 John "The Mountain Dog" Meadows knows what it takes to create a phenomenal physique — patience, hard work, sacrifice, proper nutrition, optimized recovery, and a solid supplement stack. He's taken it upon himself to create a brand that ticks all the boxes he would look for when purchasing a supplement — including trademarked ingredients, clinically […]
Continue Reading →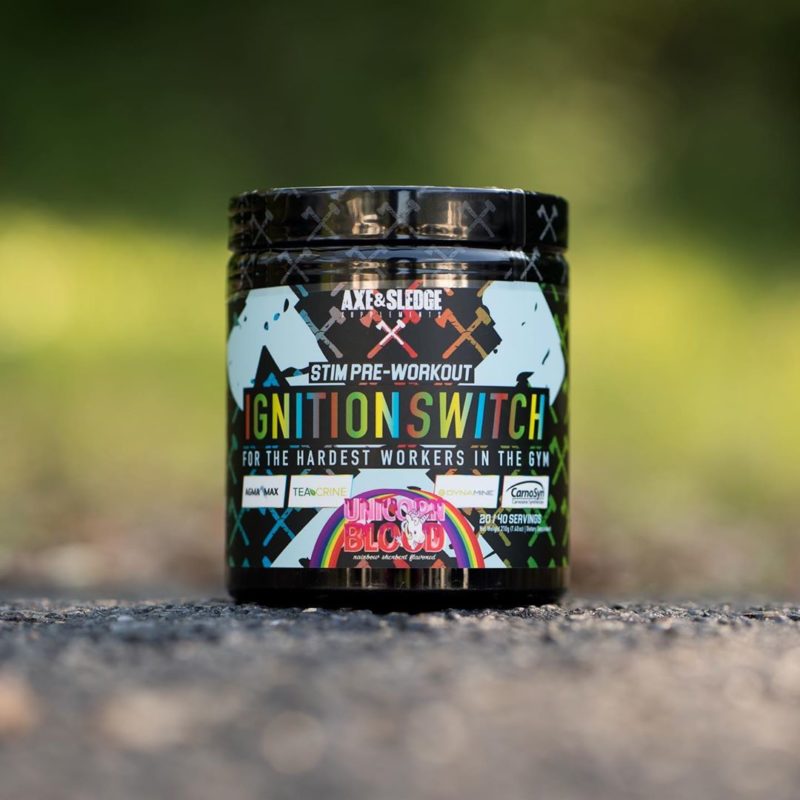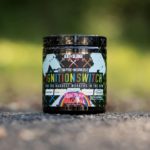 Axe & Sledge is known for creating top tier supplements for the hardest workers in the gym. They offer three incredible pre workouts that suit nearly anyone's needs, the question is which one you want to lead you into the gym.
Axe & Sledge's three pre workouts:
Seventh Gear
— a
high stimulant
powerhouse[…]

Continue Reading →