Cancer

(Tag Archives)
Subscribe to PricePlow's Newsletter and Cancer Alerts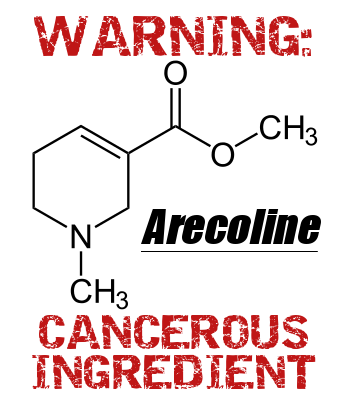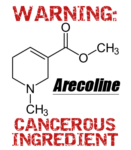 2018 Update: The latest supplement to include this toxic ingredient is the Steel Supplements Amped-AF pre workout. It is in a proprietary blend under the name One32 and we urge caution when using it due to the research discussed below.
2017 Update: We urge caution over an "international" version of Insane Labz […]
Continue Reading →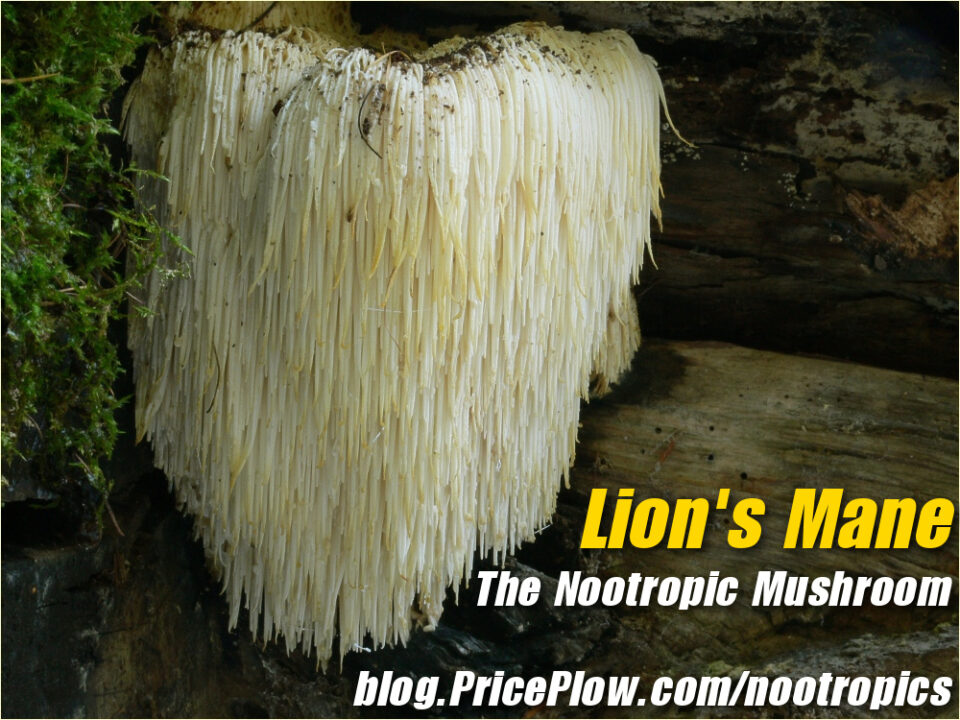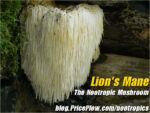 If you've been keen to the nootropic world lately, you've probably seen a certain member of the Fungi Kingdom showing up more frequently. This mighty mushroom is rather impressive and could be said to be pure "magic", but probably not in the same way you're used to thinking about mushrooms.
We're of course talking about […]
Continue Reading →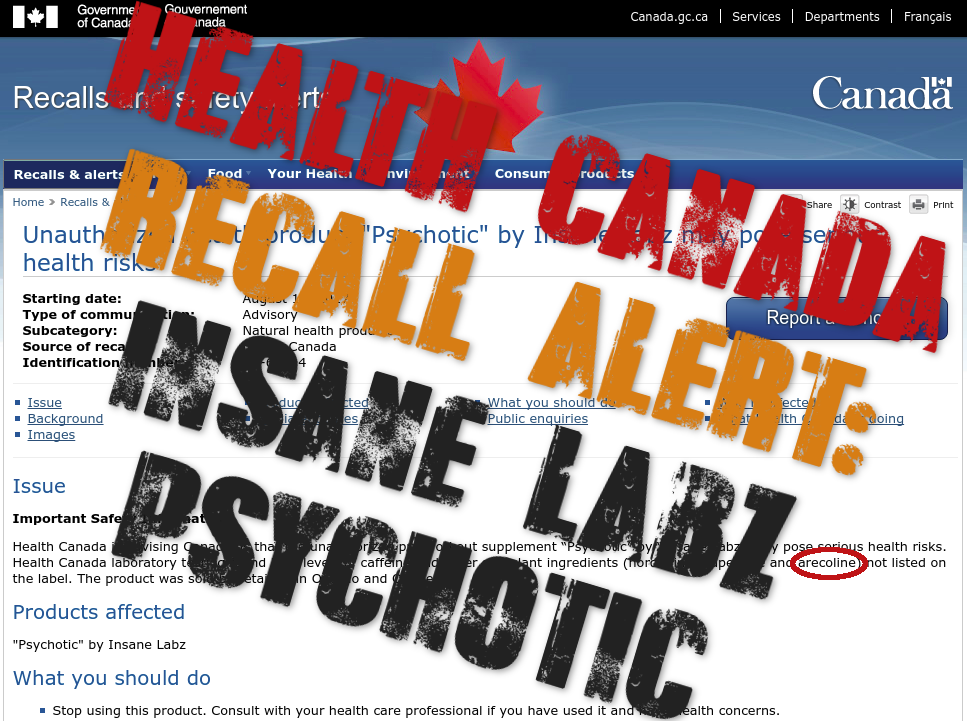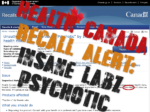 Attention Canadians and residents of Hong Kong:
On August 10, 2017, Health Canada issued a "Recall and safety alert" titled Unauthorized health product "Psychotic" by Insane Labz may pose serious health risks,[1] urging consumers to stop using the supplement while also requesting that the brand initiate a product recall for it.
The government of […]
Continue Reading →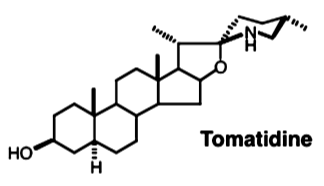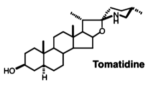 Tomatoes are one of the most commonly-eaten foods around the world. Over time, scientists have discovered a multitude of natural compounds inside, nearly every one of them beneficial in some capacity.
Never did we imagine that one of these compounds inside would be anabolic, though, and could help build muscle. But that's actually just […]
Continue Reading →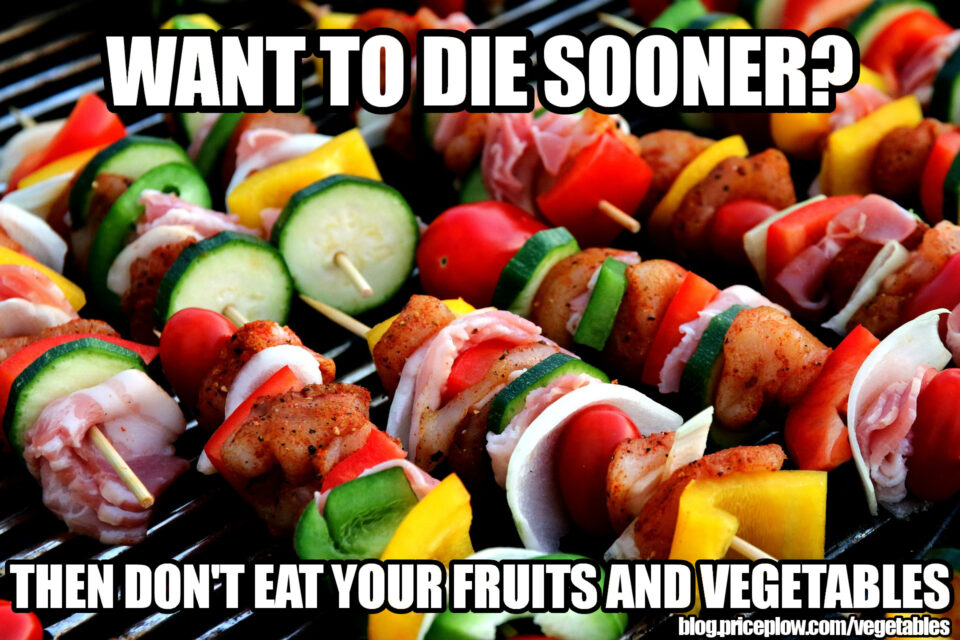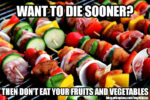 We've always "known", but now we know. In lieu of the "Standard American Diet", eating your fruits and vegetables makes you live longer.
Or, to put it in a way that will hit closer to home, not eating vegetables in this food environment generally makes one die sooner.
Nearly every health enthusiast, doctor, […]
Continue Reading →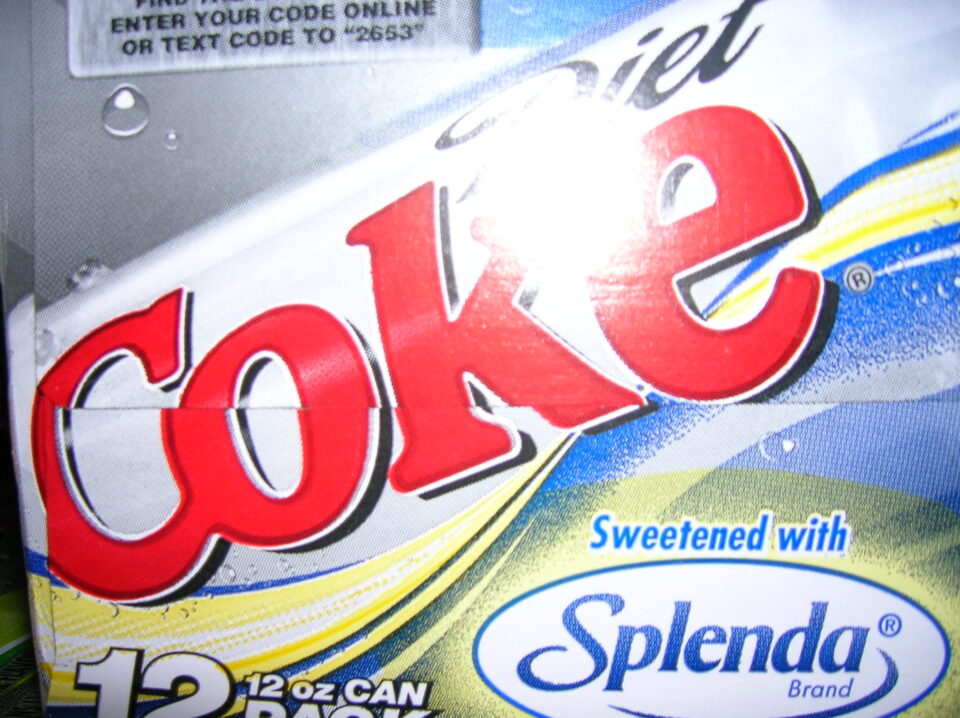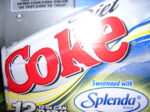 A new research study was published in the International Journal of Occupational and Environmental Health titled "Sucralose administered in feed, beginning prenatally through lifespan, induces hematopoietic neoplasias in male swiss mice".[1]
In short, male mice in certain sucralose groups had significantly higher leukemia rates.
This set off all kinds of alarms, and half-baked […]
Continue Reading →