Calci-K

(Tag Archives)
Subscribe to PricePlow's Newsletter and Calci-K Alerts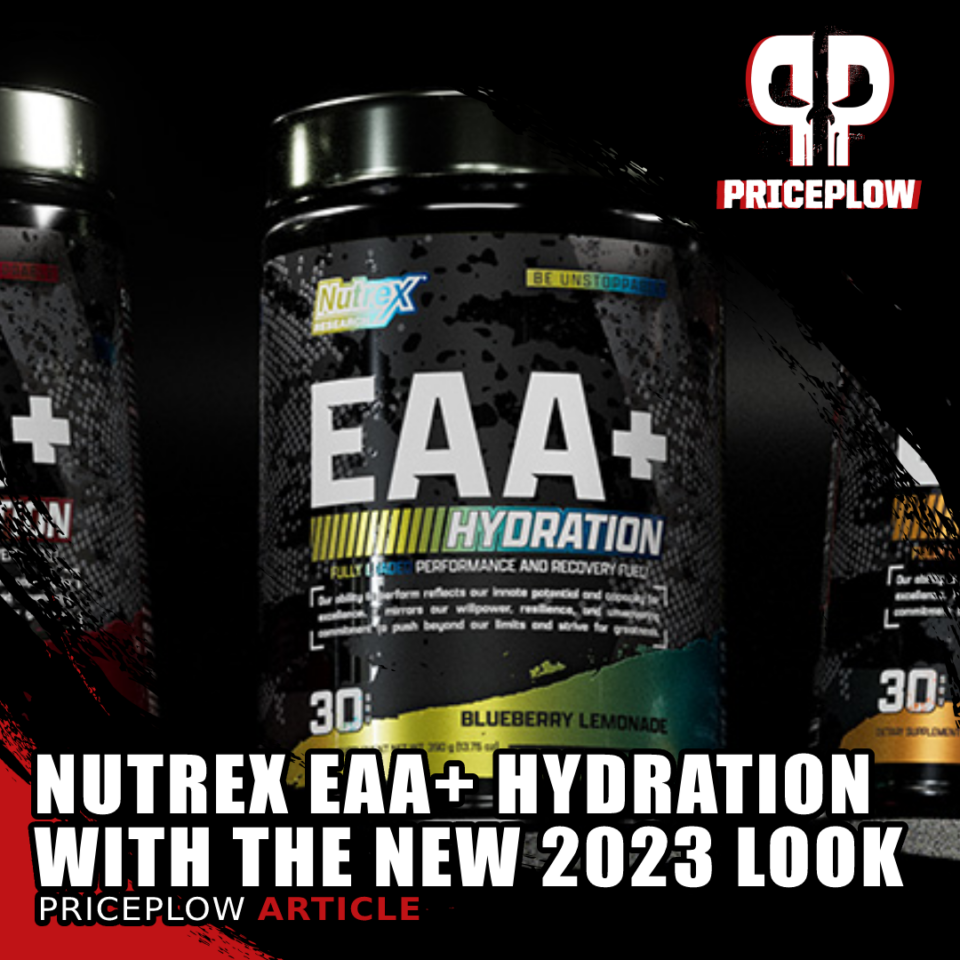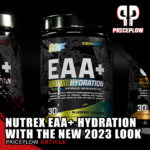 The Nutrex Rebirth continues under the stewardship of Chris Waldrum. As Chris told us in Episode #091 of the PricePlow Podcast, the sports series of supplements would be first to get updated rebranding, while the flagship Lipo-6 fat burning series is to be left alone for the time being.
Since then, we've seen a […]
Continue Reading →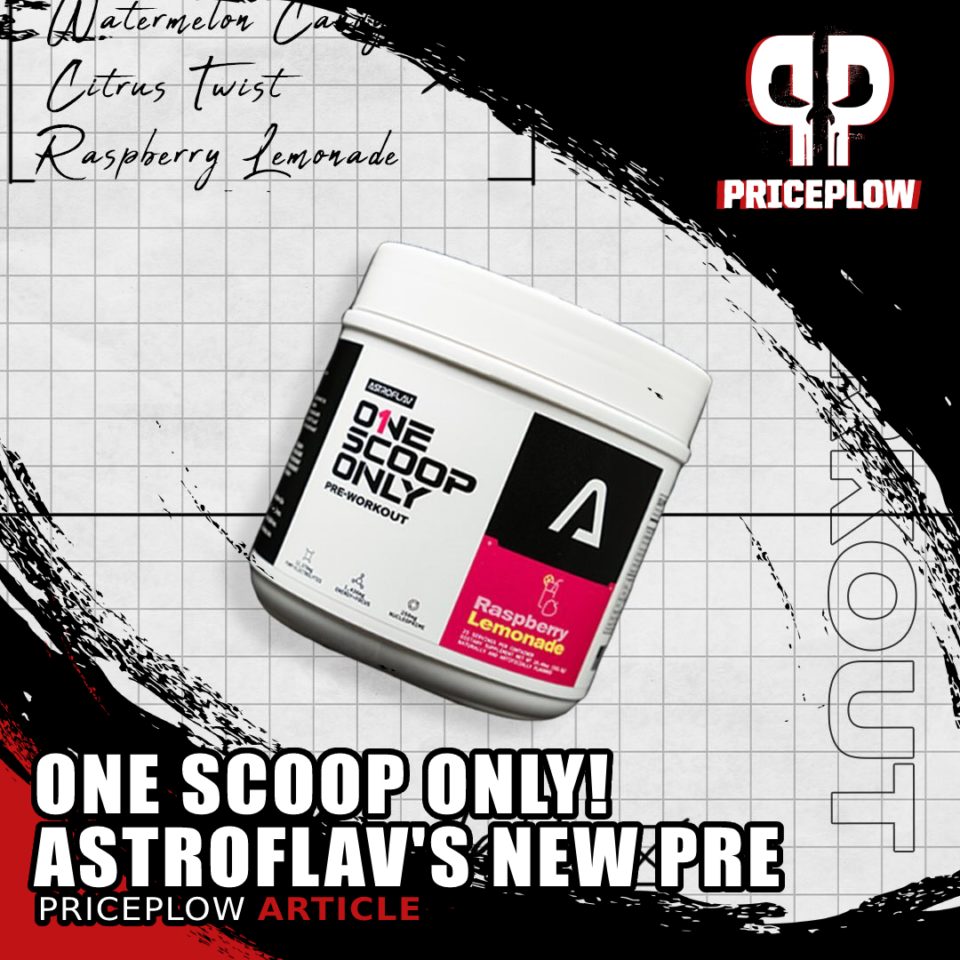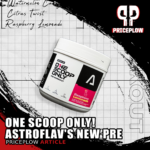 AstroFlav is one of our favorite brands because they really go the extra mile for their customers. This company was founded by supplement-industry veterans with tons of direct retail customer experience. That's a big part of the reason AstroFlav really knows what they're doing and what consumers want.
Plus, they have ASTROnomically great FLAV[…]
Continue Reading →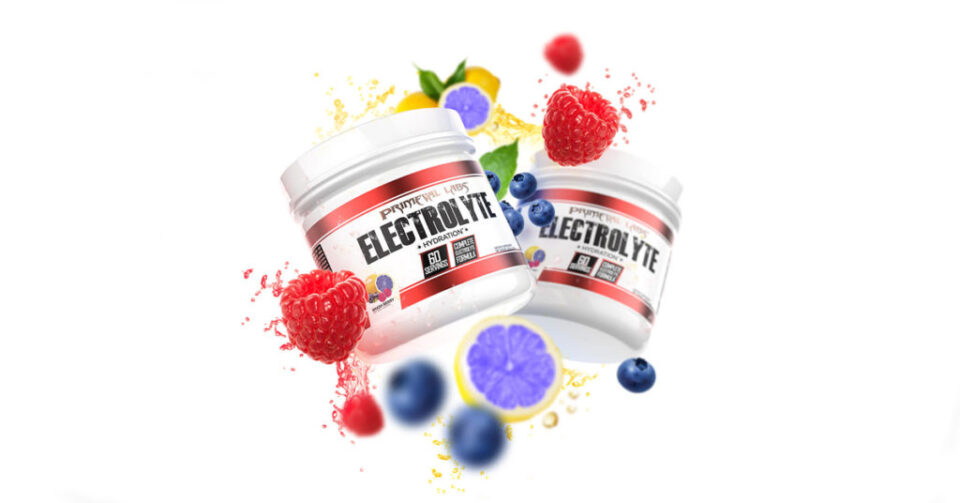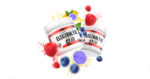 Primeval Labs Electrolyte is a simple, great tasting electrolyte formula that will give a boost prior to, during, and after training. Each serving (2.6 grams) provides a quality dose of essential electrolytes, which includes calcium, phosphorus, magnesium, sodium, and potassium.
During exercise or increased exertion, electrolytes are lost through sweat. This may not seem like […]
Continue Reading →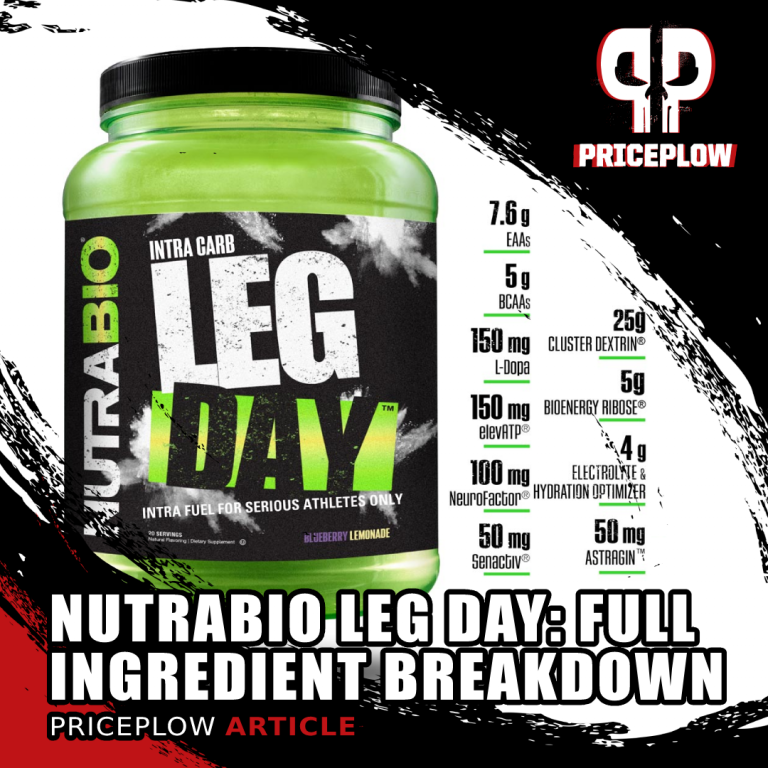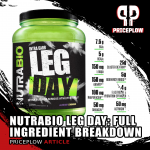 NutraBio brings in the MOAB (mother of all bombs) of an intra-workout supplement: LEG DAY!
The Leg Day Backstory
On February 17, 2021, NutraBio CEO Mark Glazier teased an image of a "LEG DAY" tub on his personal instagram.[1] After posting the label, LEG DAY was released just 10 days later, and it's available for […]
Continue Reading →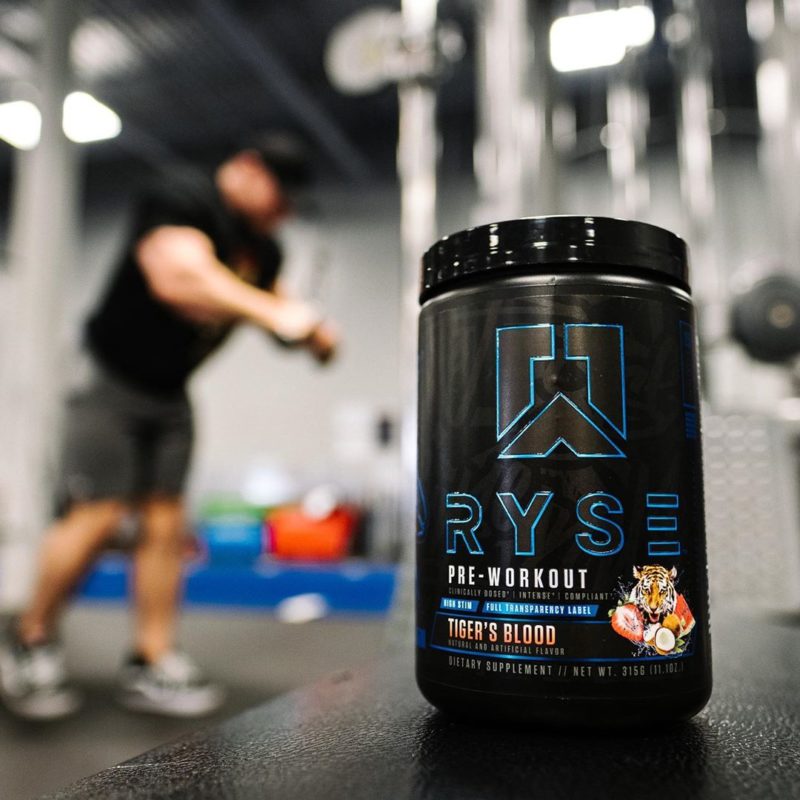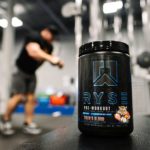 It wasn't too long ago that Ryse Supps burst onto the scene, but in such a short period of time, they really made a name for themselves. But it's not a surprise that they've grown into being such an influential company, because this brand does everything a bit different. Just look at their packaging, labels, […]
Continue Reading →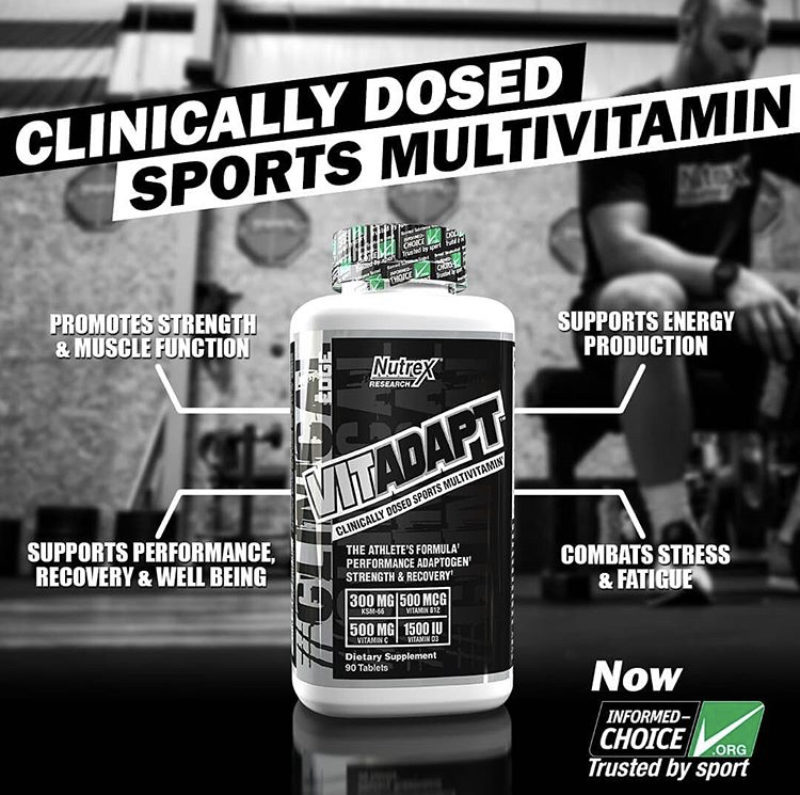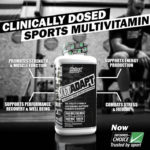 When it comes to our daily regimens, we all strive to do what we believe is best for ourselves. Maybe you're an early-riser, waking up to hit the gym before an 8:00 AM meeting. Perhaps instead, you work night shifts and like to get your workouts in during the early afternoon. Despite some clear polarities […]
Continue Reading →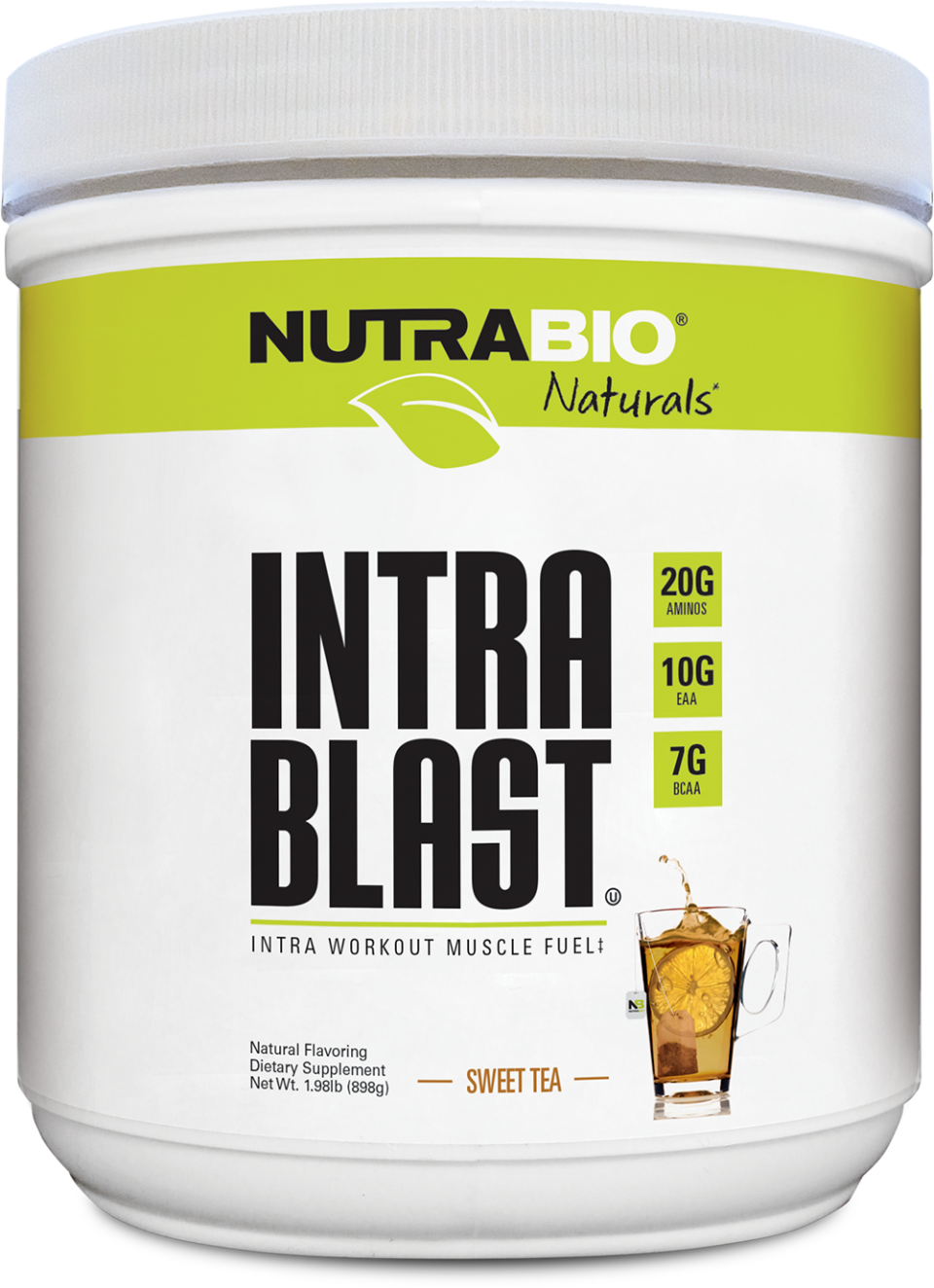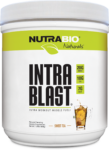 In the latest addition to NutraBio's Natural Series, Intra Blast is here for a 'cleaner' alternative… and the Sweet Tea flavor tasted better than the original!
For the athletic masses who enjoy intra workout supplements and sports drinks but prefer to avoid artificial sweeteners, fake colors, and artificial flavors — but still want it to […]
Continue Reading →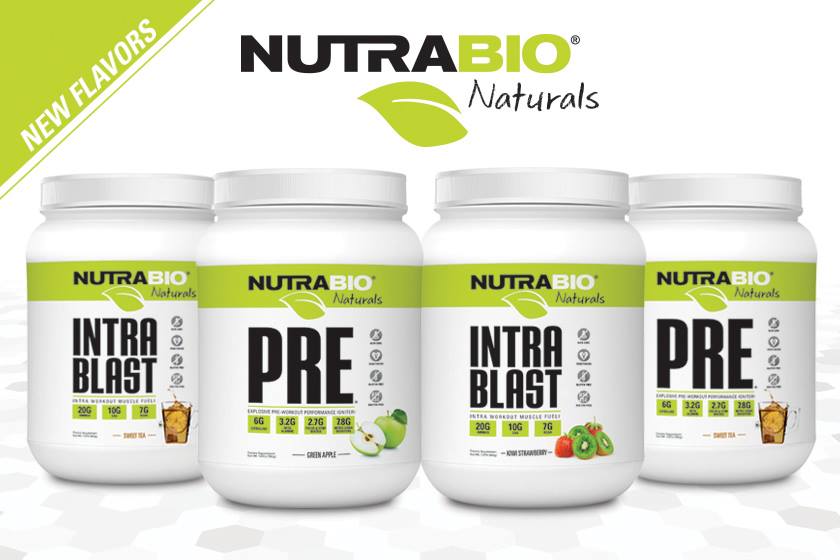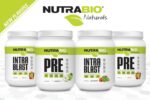 Finally, a well-dosed stevia-sweetened pre workout supplement that you can enjoy!
NutriBio's Natural PRE Workout has been debuted, and it's set to strike alongside another natural series product, Intra Blast. Last year, NutraBio created their Natural Series, launching BCAA Natural and Grass-Fed Whey Isolate.
NutraBio is making massive waves in the early stages […]
Continue Reading →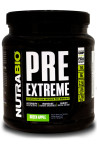 Update: PRE Extreme has made it atop our 2018 Best Pre Workout Supplement List! Read on to see why!
Take a look at your pre workout supplement. How many carbohydrates does it have?
Chances are, it's zero. But why?
Almost everyone loves their "zero-carb" pre workout supplements, but a serious majority of pre workout supplement […]
Continue Reading →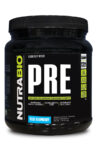 Since their inception, NutraBio has been committed to quality, excellence, and effectiveness, helping you train Without Compromise.
We've seen this time and again from the brand with their extensive line of products including Intra Blast and the award-winning 100% Whey Protein Isolate.
Training Carb-Free? Then Train with NutraBio PRE
Although we're huge proponents of […]
Continue Reading →