BHB

(Tag Archives)
Subscribe to PricePlow's Newsletter and BHB Alerts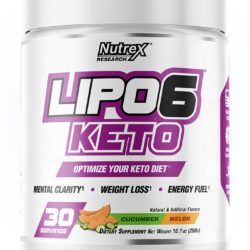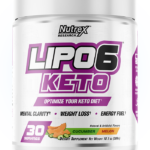 Name recognition is worth quite a lot in the supplement industry, and as such, it's a thing that's relatively difficult to obtain. It takes years of putting out quality, effective products, each of which fulfill the needs and desires of […]

Continue Reading →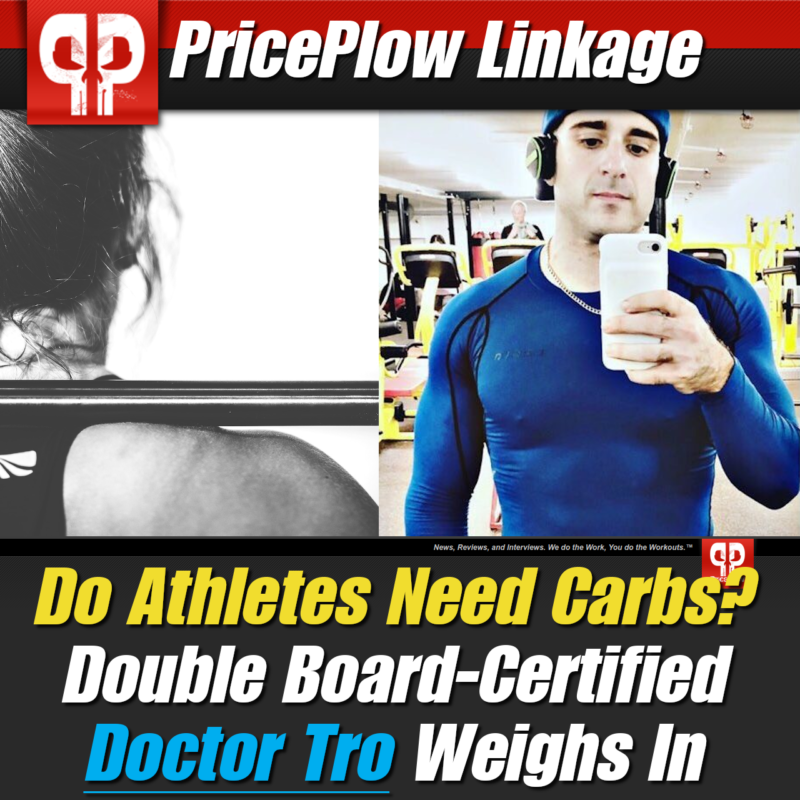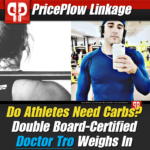 There's no question that a well-formulated ketogenic diet has incredible weight loss and fat-burning benefits, especially from those suffering from hyperinsulinemia or carbohydrate control issues, especially when paired with intermittent fasting.
The reasons are frequently debated — whether it's simply […]

Continue Reading →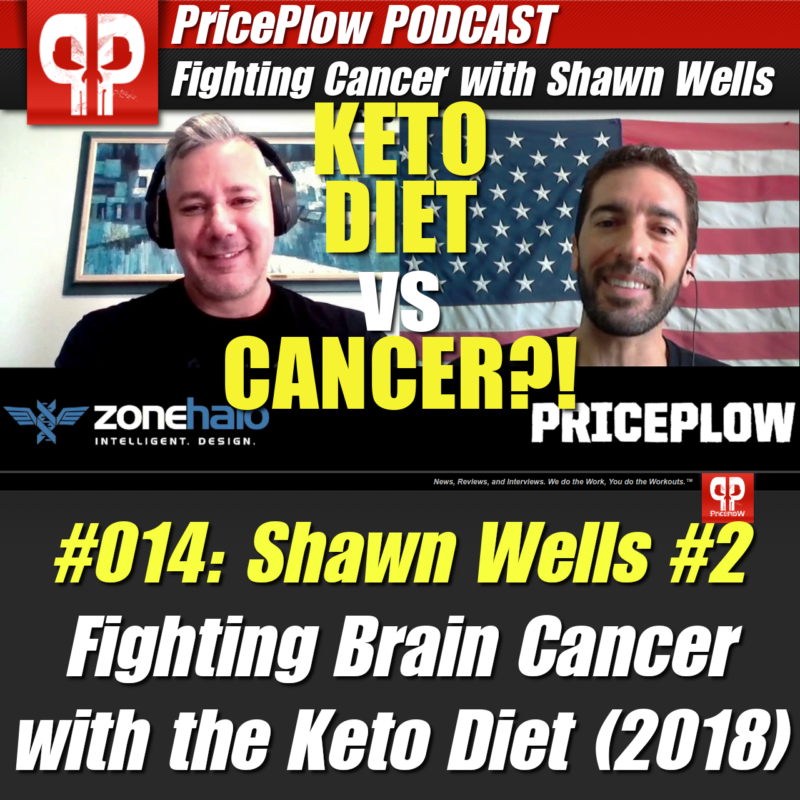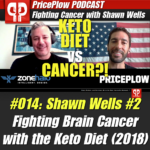 Important Note: This blog post has been moved. You can now find it on Mike's personal site (MikeRoberto.com).
For all links, video, and discussion, see it here on MikeRoberto.com.[…]

Continue Reading →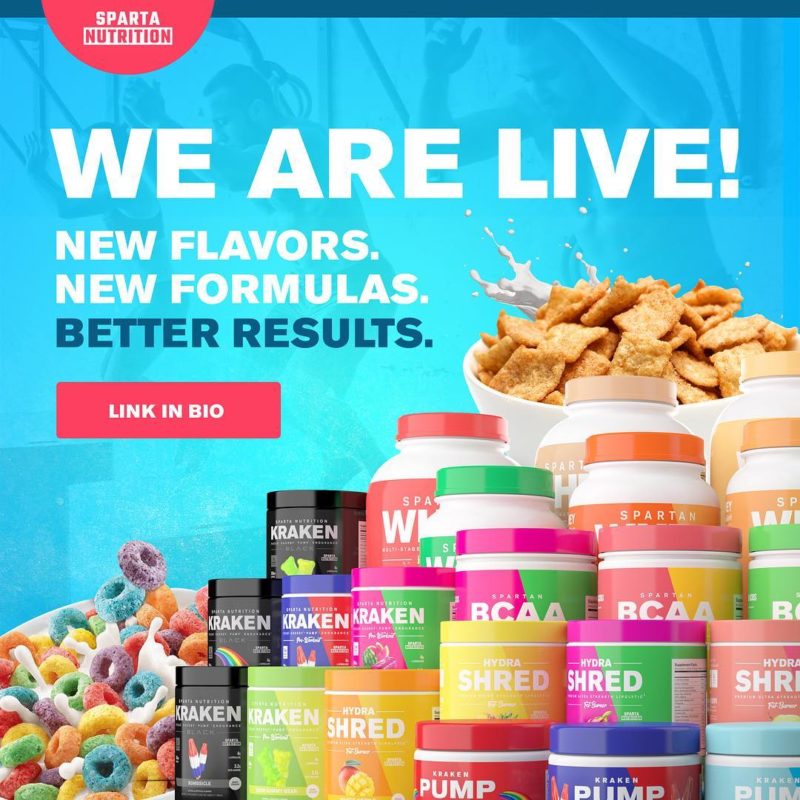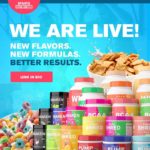 I liked Murtaza — or "Mo", as he goes by — of Sparta Nutrition the moment I met him.
Something about this guy just seemed genuine. He was friendly and curious, full of questions about myself, even though […]

Continue Reading →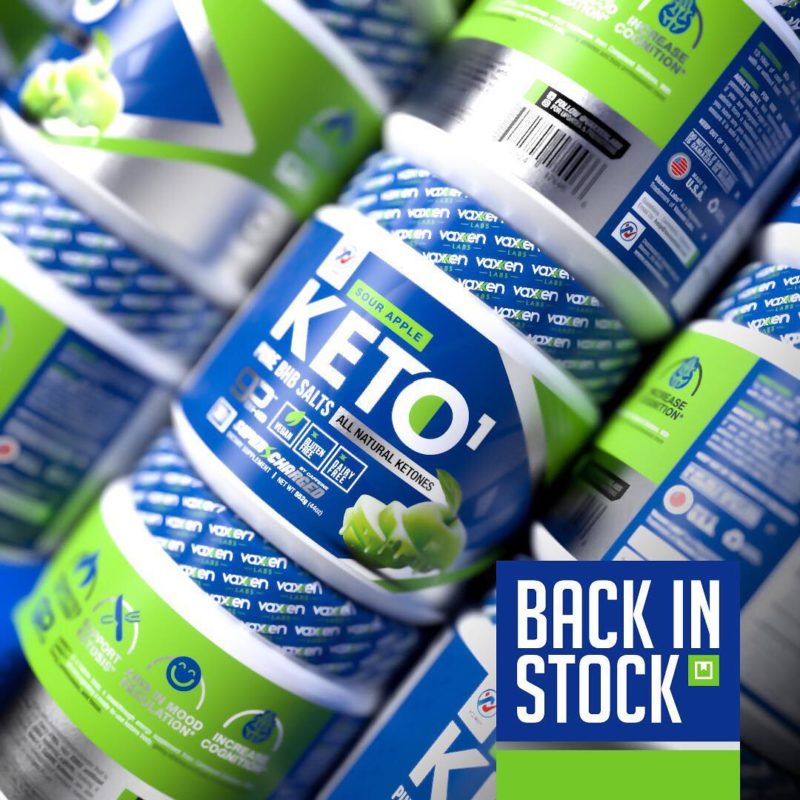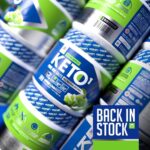 The supplement industry is taking the demands of the keto world seriously. In 2018, we've seen an avalanche of new products targeting the low-carb demographic. Vaxxen Labs set out to make an energy drink mix for those that enjoy the […]

Continue Reading →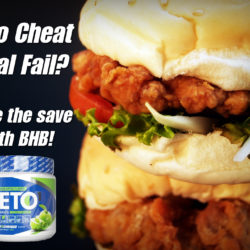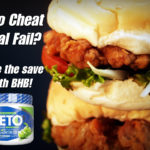 Keto dieter who knocked yourself out of ketosis with a bad cheat meal? Then knock yourself back in with BHB + energy from our sponsor and co-author, Vaxxen Labs' KETO-1!
You messed up. You ate something you shouldn't have […]

Continue Reading →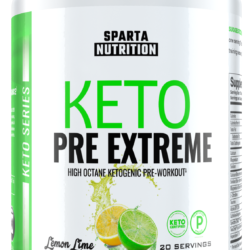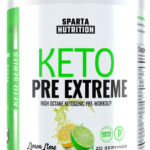 If you've been paying attention this opening month of 2018, you've noticed that Sparta Nutrition is launching an entire arsenal of ketogenic supplements. We've covered them all from the exciting Keto Coffee Creamer to their keto-friendly nootropic formula, CogniKeto.[…]

Continue Reading →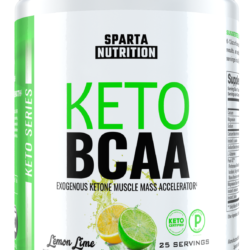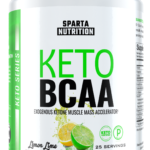 Sparta Nutrition has been blowing out the keto scene, releasing a bevy of BHB-laden supplements to enhance everything from fat burning (Keto Shred) to brain function (CogniKeto). But, the young, forward-thinking brand isn't quite done with […]

Continue Reading →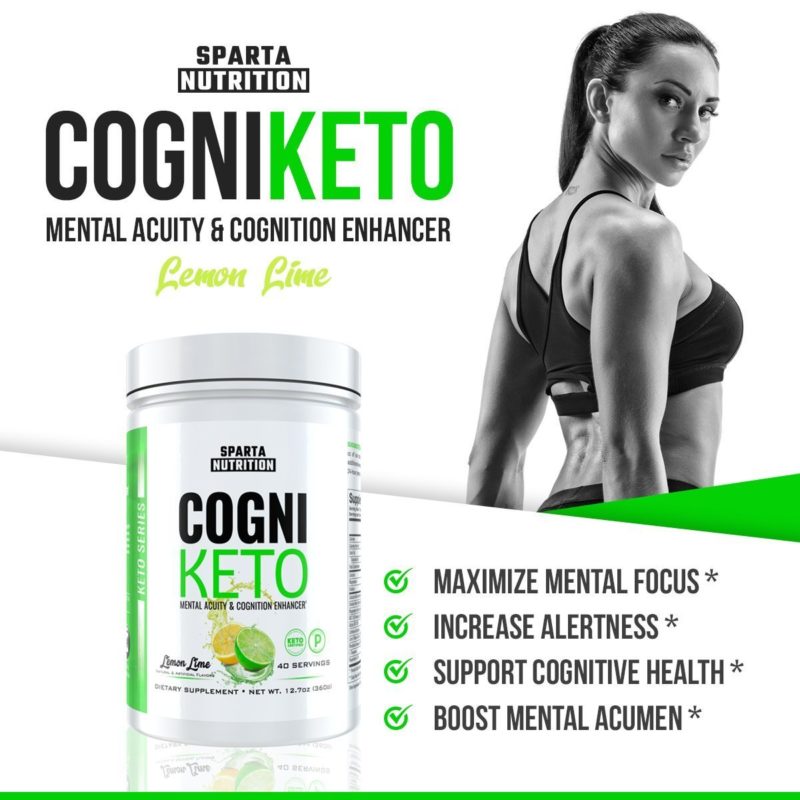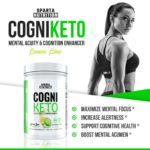 Sparta Nutrition is on a mission to be one of the dominant forces behind the rapidly expanding keto diet trend. So far, we've seen a Keto Coffee creamer and Keto Shred (diet aid drink).
A nootropic drink for low-carb dieters[…]
Continue Reading →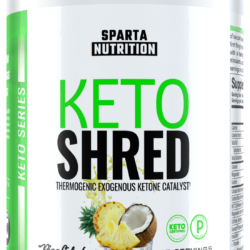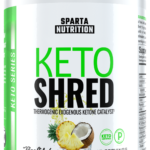 Last week we introduced you to the new Keto Series of supplements that Sparta Nutrition debuted, in the form of the brand's new keto-approved coffee creamer, Sparta Nutrition Keto Coffee, which will pack an onslaught of MCTs to power […]

Continue Reading →