Beta Carotene

(Tag Archives)
Subscribe to PricePlow's Newsletter and Beta Carotene Alerts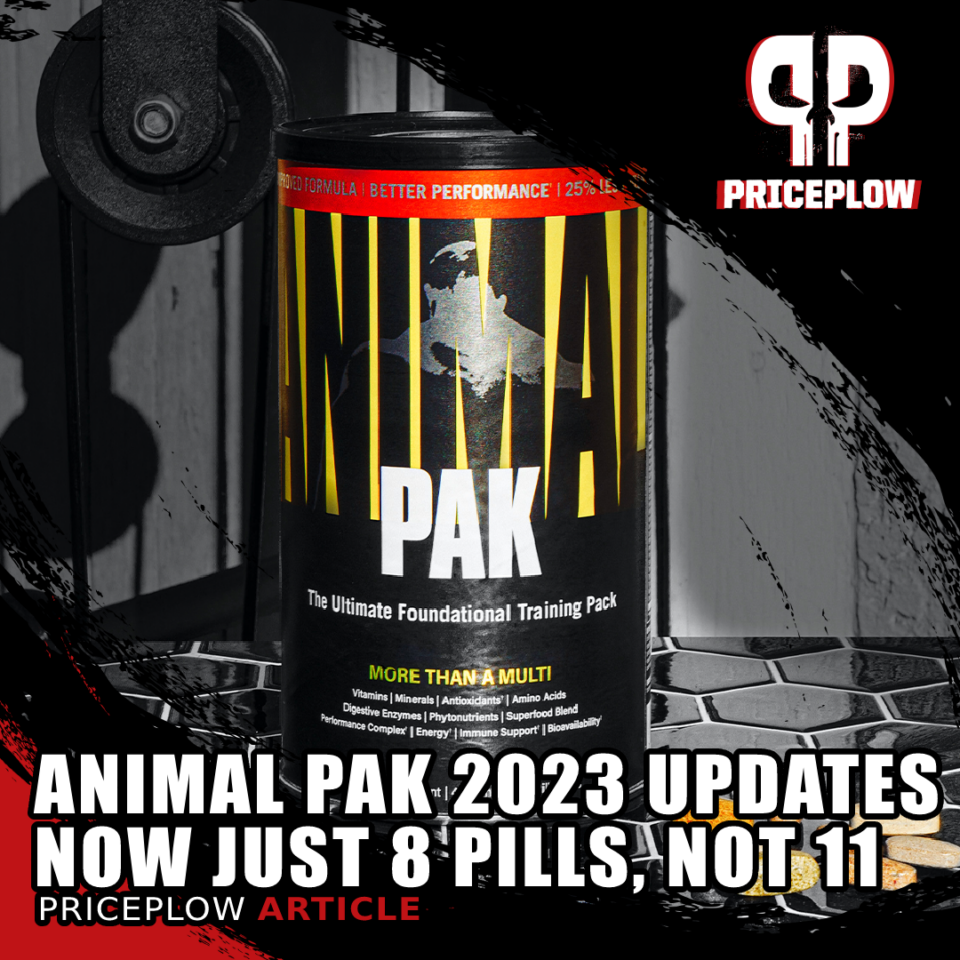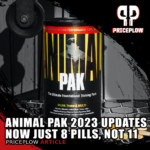 Universal Nutrition, headquartered in New Brunswick, New Jersey, produced the original Animal Pak in 1983. At the time, the company set out to develop a supplement capable of fulfilling the micronutrient demands of the biggest and hardest-working athletes on the planet.
Now we know Animal Pak is far more than just a multivitamin. Many […]
Continue Reading →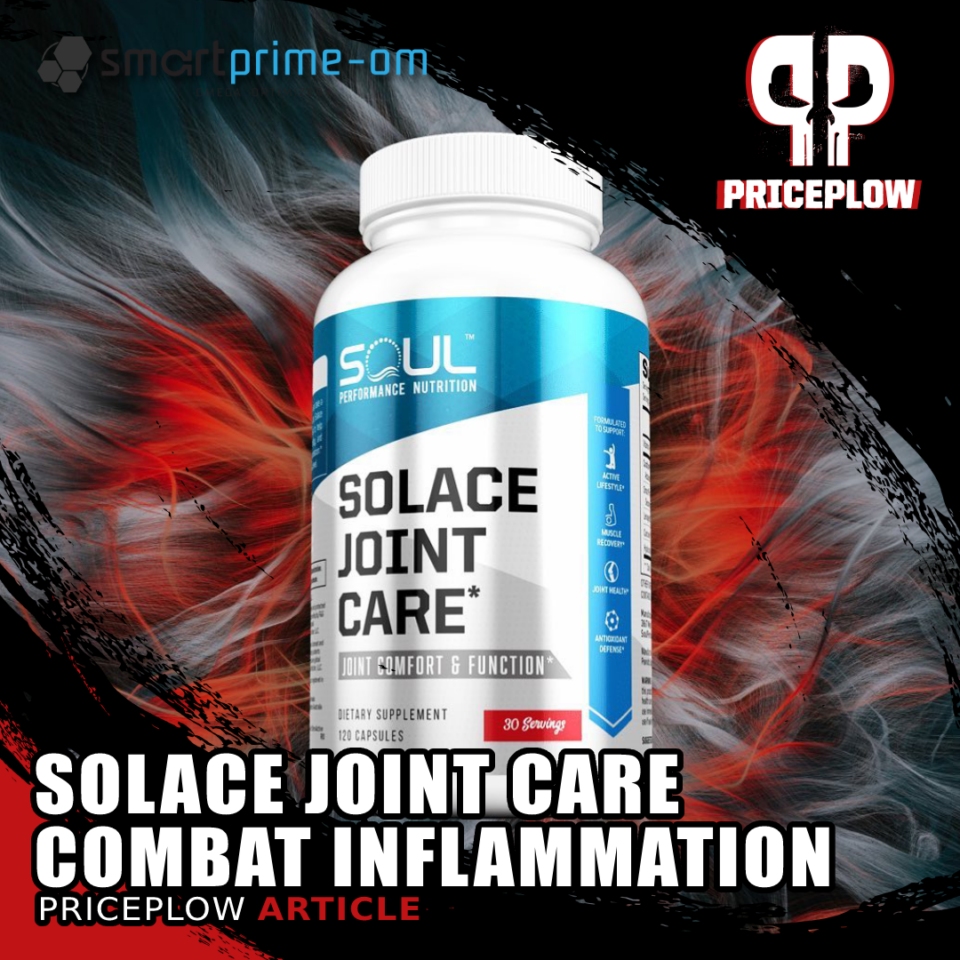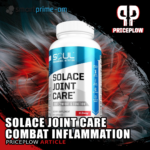 Every once in a while, we get some true sparks of innovation in the athletic supplement space. Interspersed among a sea of copycat formulas and commodified products, there are diamonds in the rough that hold a promise to advance the entire industry in a single leap.
There's perhaps nobody better suited than Matt Karich and […]
Continue Reading →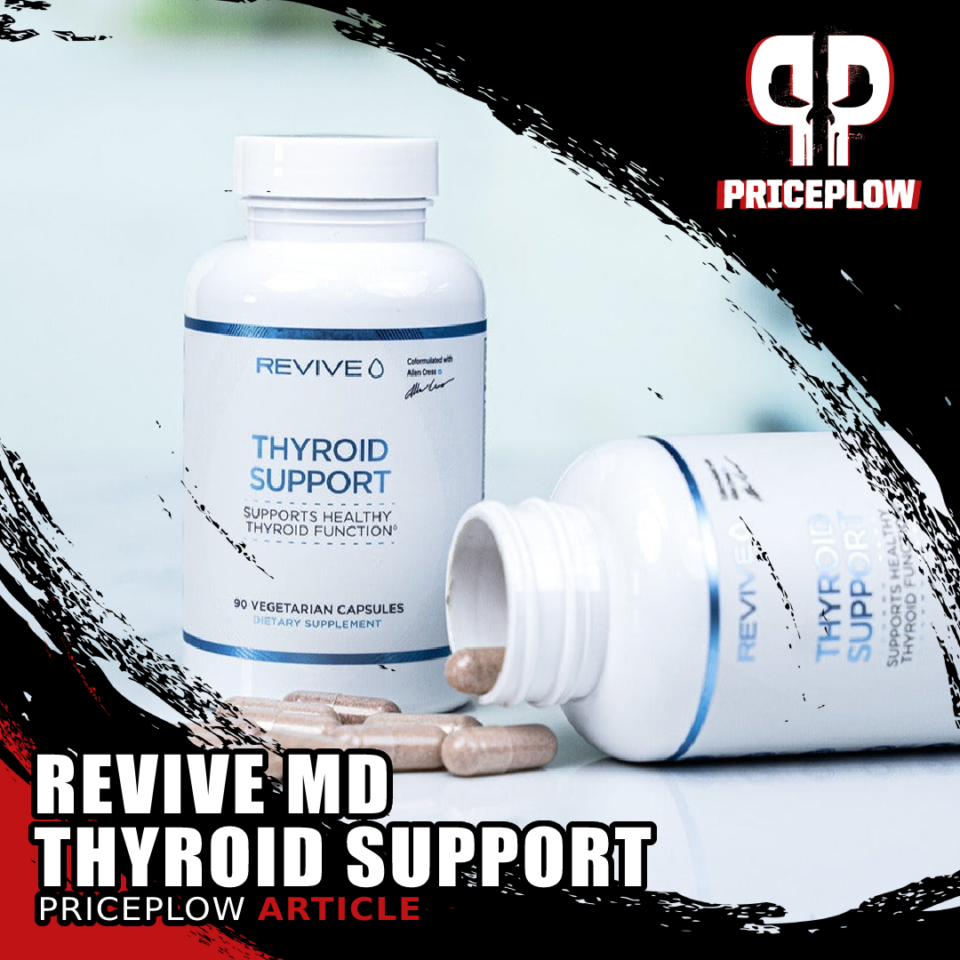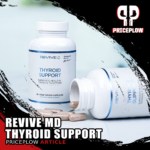 Revive MD Thyroid Support is here to help your body maintain healthy thyroid hormone levels, supporting the natural production of thyroid hormones (T3 and T4).
This one's been a long time in the making. Revive MD's revolutionary takeover of the health supplement industry has been one of the greatest phenomenons over the past […]
Continue Reading →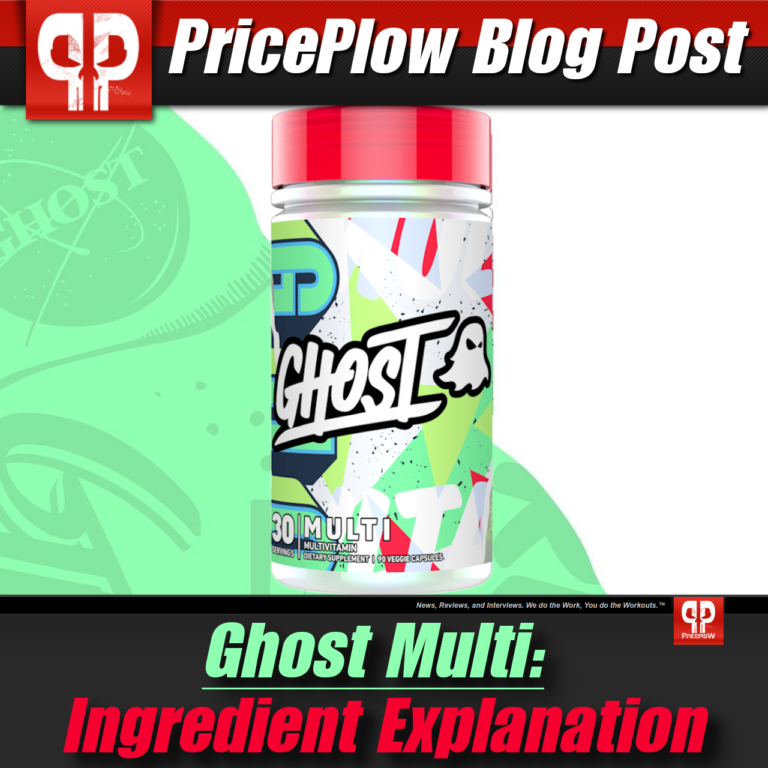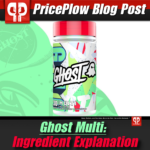 At the beginning of 2020, Ghost launched Ghost Greens, their first supplement developed for health and wellness, combining a total of 19 greens and reds with clinically-studied prebiotics, probiotics, and digestive enzymes.
A few months after the successful Greens launch, Ghost released Ghost Glow, an incredible anti-aging skin supplement. Shortly after, they again […]
Continue Reading →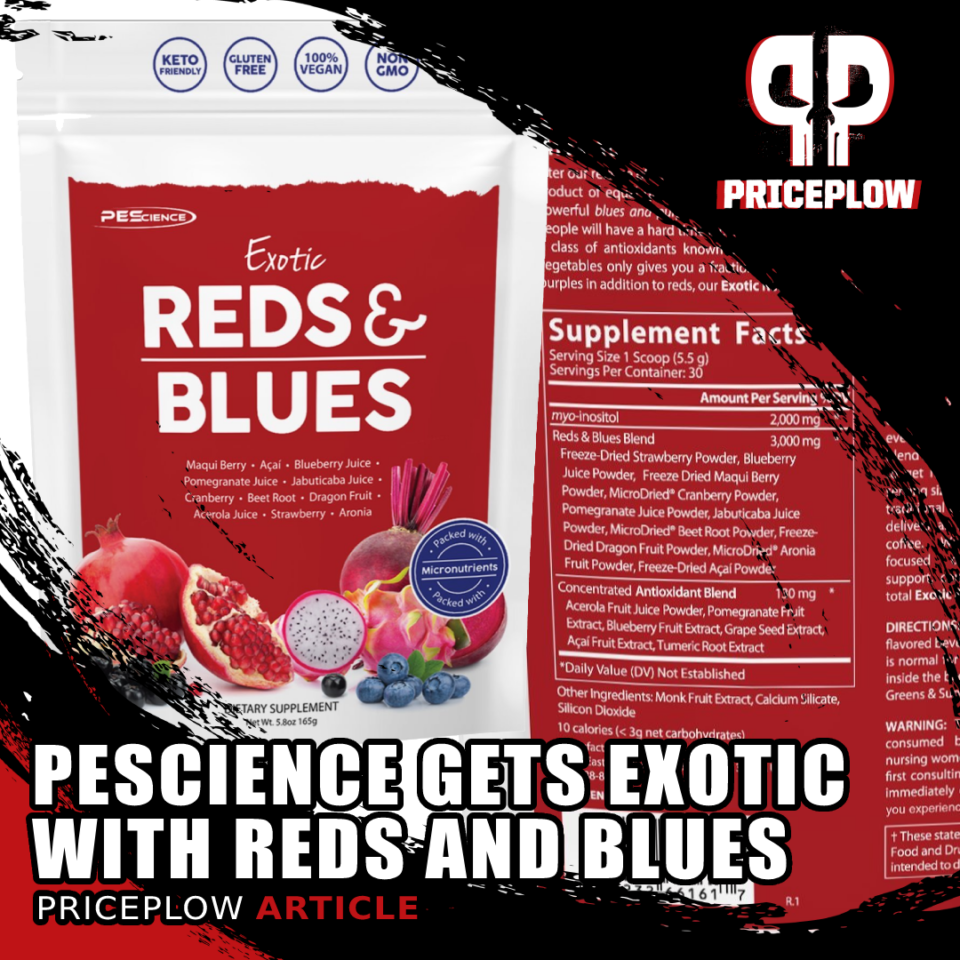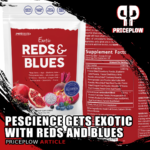 With the massive proliferation of greens powders by the industry today, we should all be asking ourselves: what is the real nutritional value of these products? Can just a couple tablespoons of dried fruits or vegetables really have much of a positive effect on our health? What differentiates these products from one other? What advantages […]
Continue Reading →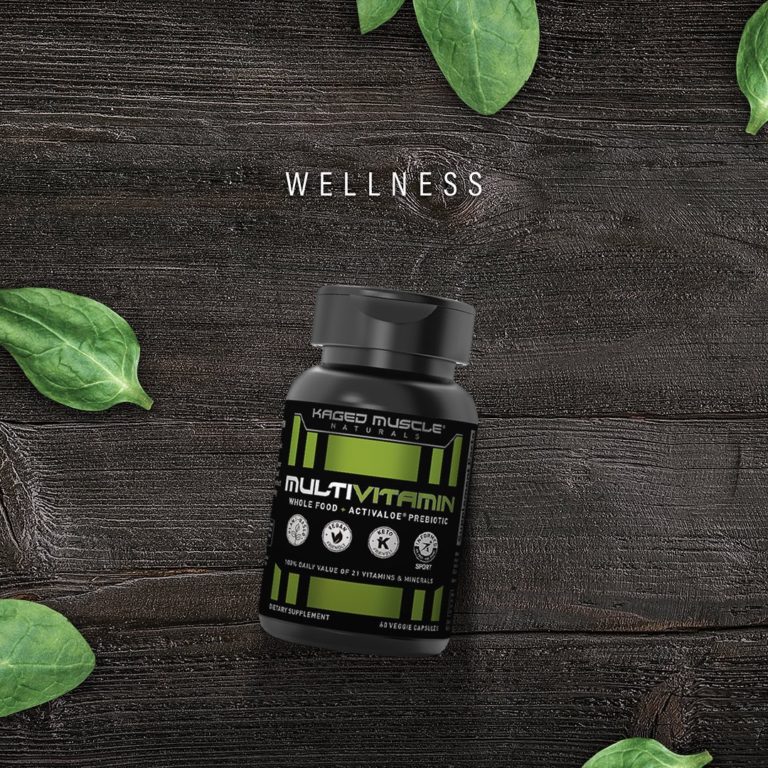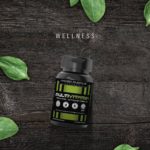 Within the fitness industry, it seems that everyone is concerned about body composition, caloric, and macronutrient intake. In order to lose, gain, or maintain weight, it's important to track calories to see if you're moving in the right direction so you can make the right adjustments.
If your goal is fat loss, then […]
Continue Reading →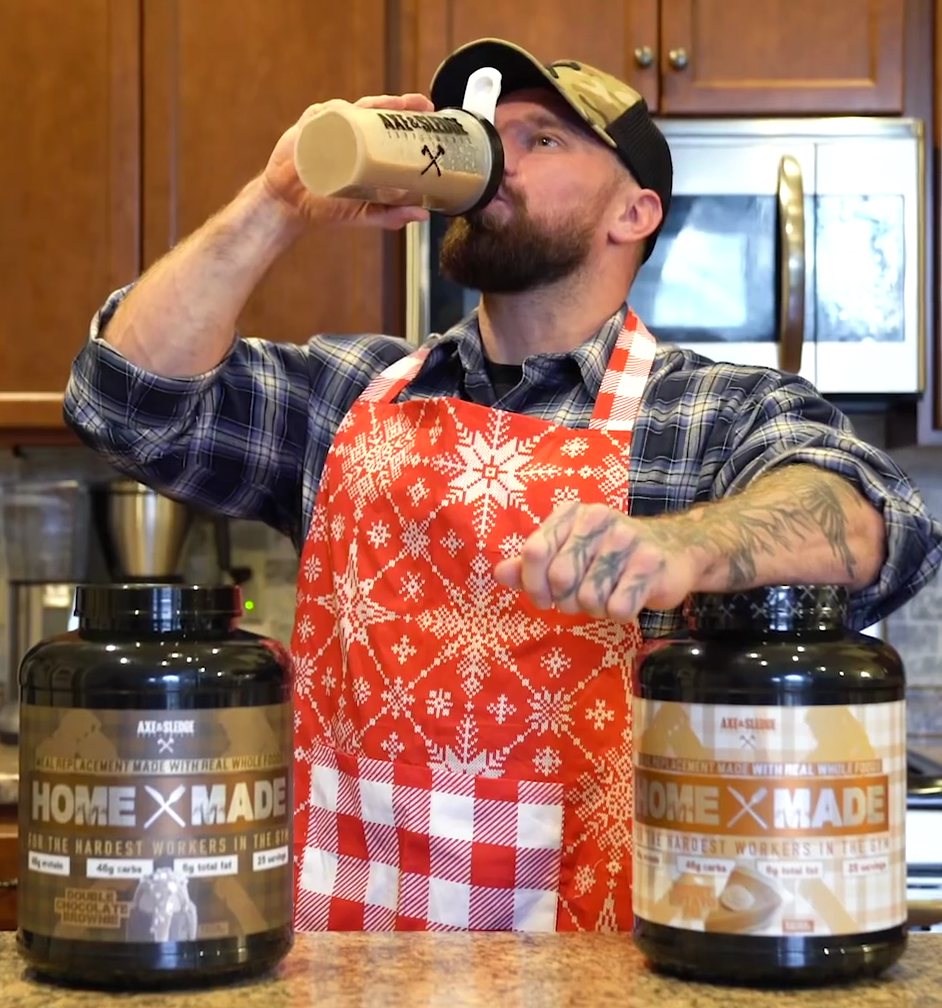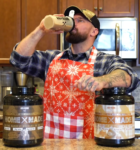 Meal replacement powders are nothing new in the supplement industry, but nearly all of them consist of inferior ingredients, lack nutritional value, and wouldn't even come close to being as good as whole foods. And no wonder — they're often just low quality protein powder along with some cheap maltodextrin sprinkled in. If you're getting […]
Continue Reading →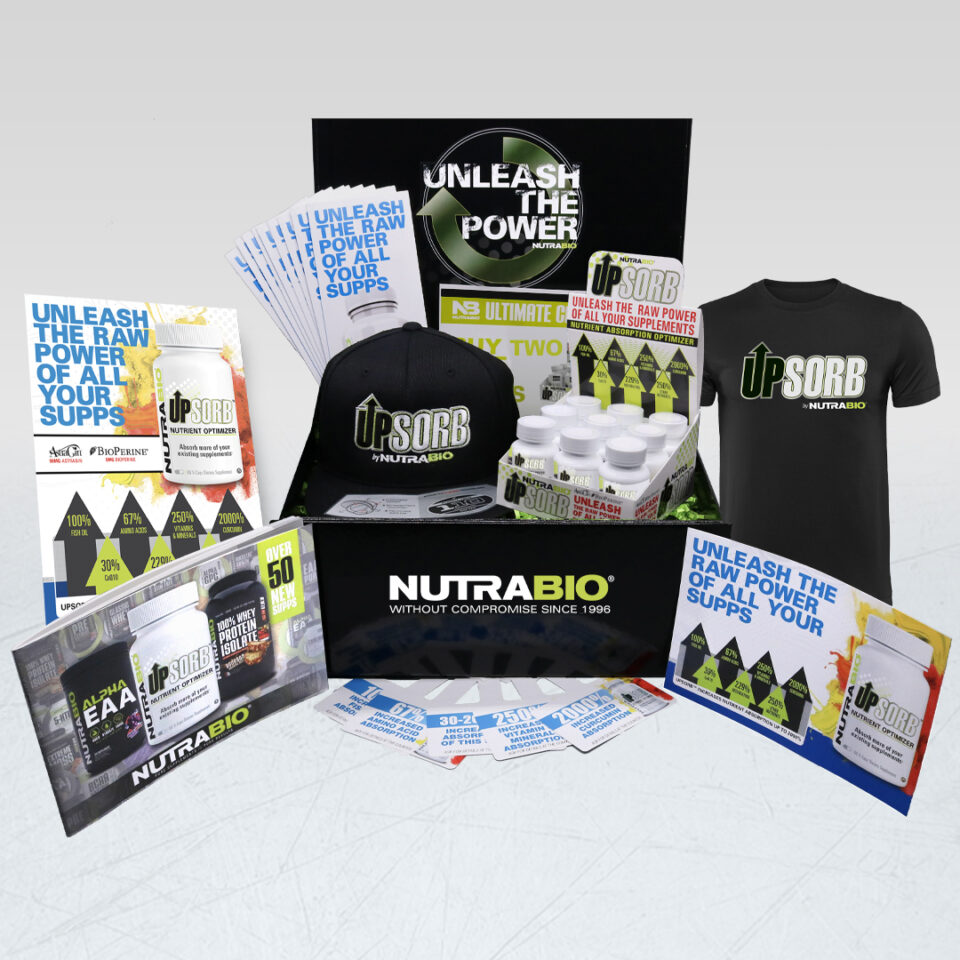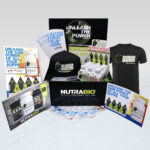 When NutraBio launched UpSorb, they introduced an interesting new class of supplement to the market. Here was a supplement that's not really meant to be taken alone, but instead as an "amplification" and "enhancement" for other supplements, as it improves the body's absorption and uptake of various ingredients.
To put it another […]
Continue Reading →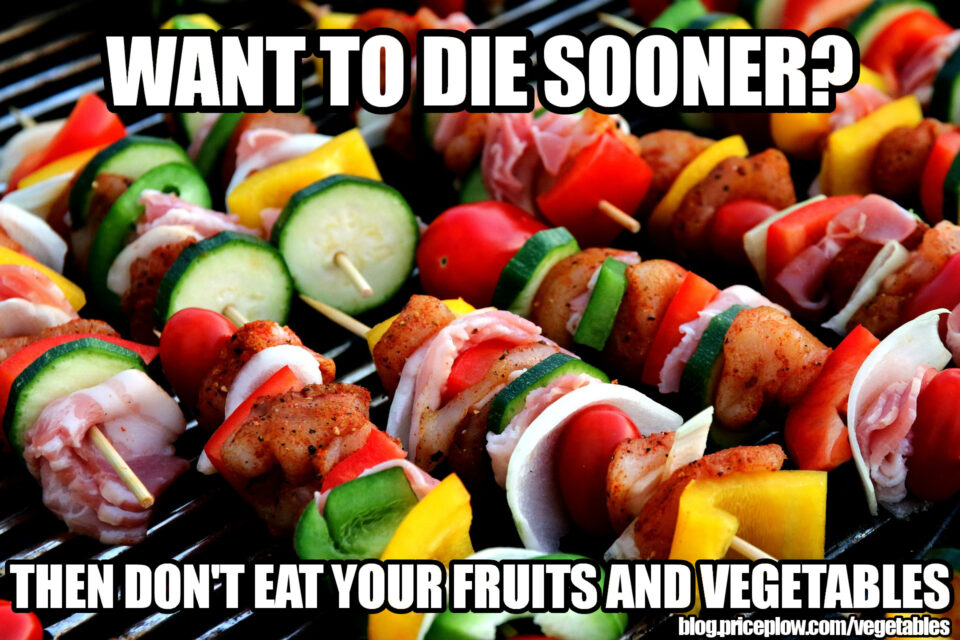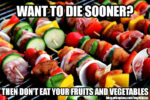 We've always "known", but now we know. In lieu of the "Standard American Diet", eating your fruits and vegetables makes you live longer.
Or, to put it in a way that will hit closer to home, not eating vegetables in this food environment generally makes one die sooner.
Nearly every health enthusiast, doctor, […]
Continue Reading →