Barley Grass

(Tag Archives)
Subscribe to PricePlow's Newsletter and Barley Grass Alerts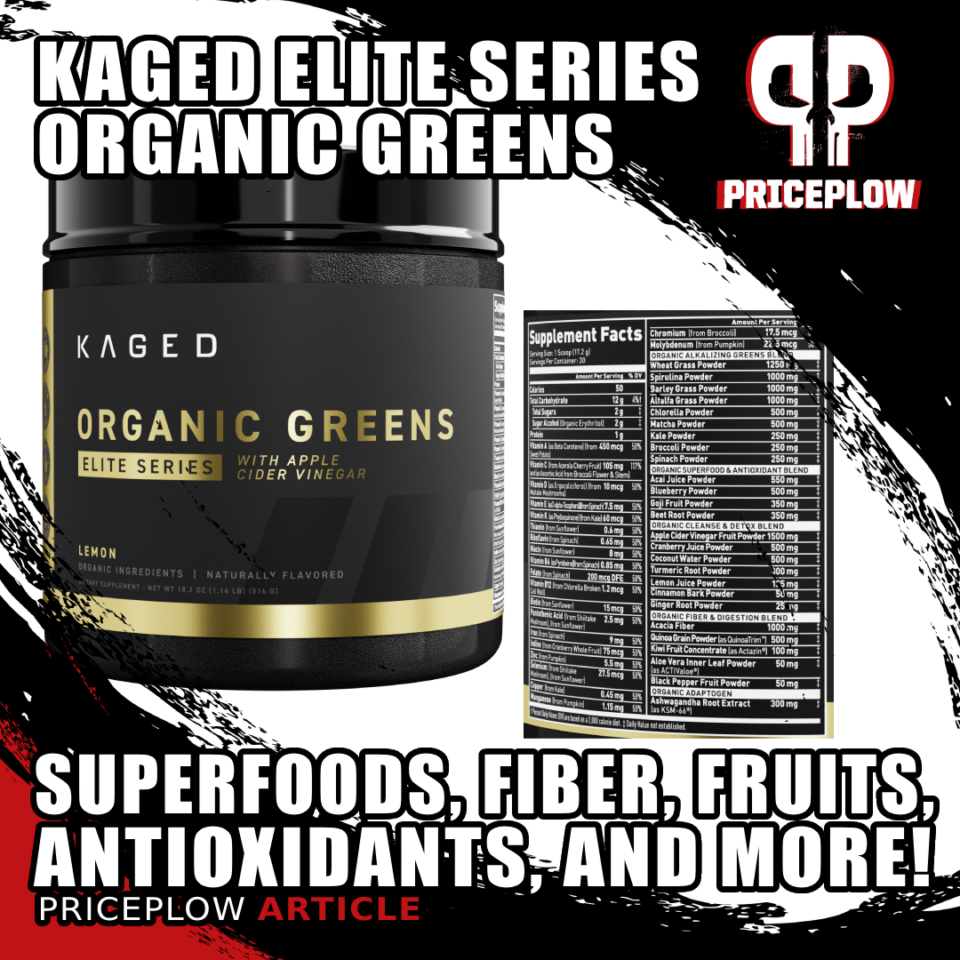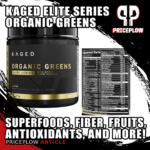 Several brands that were once solely focused on optimizing sports performance are now shifting their focus to creating products that promote health, wellness, and longevity. Whether you're a dad with three kids, a collegiate athlete, diehard bodybuilder, world-class powerlifter, or endurance athlete, one thing that everyone needs to prioritize is overall health. It […]
Continue Reading →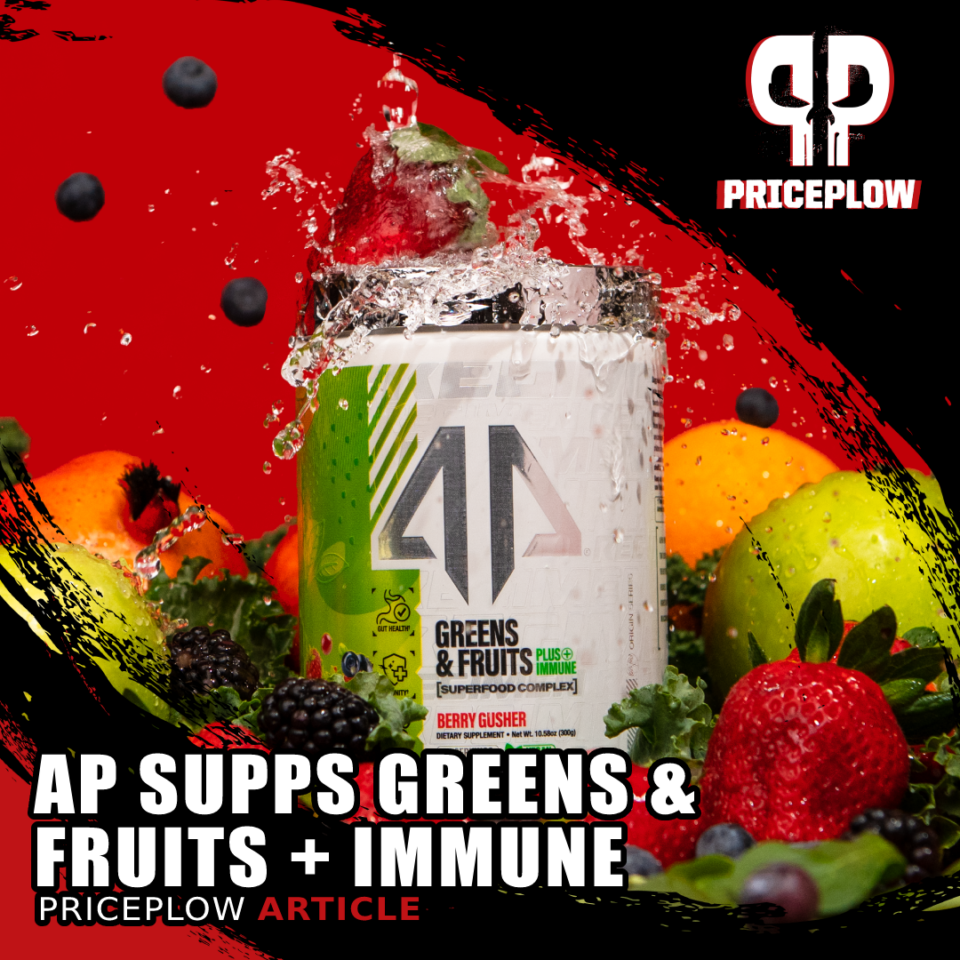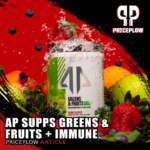 Nearly everyone knows about the glorious AP Prime Bites Protein Brownies, but with winter coming, we're going to need to do more than just microwave our favorite high-protein snack. It's time to buckle down and get our immune systems ready.
One of the main ways to do that is with a solid greens powder, […]
Continue Reading →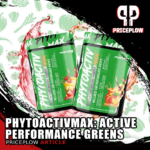 Continuing their incredible rebrand efforts featuring HyperMax 3D Extreme, OxyMax, VasoMax, and far more, Performax Labs has announced their next new formula:
Performax Labs
PhytoActivMax
: Greens for
Performance Athletes
PhytoActivMax is the upcoming Performax Labs greens supplement, and it's made just for the brand's core customer base: aggressive athletes. This […]
Continue Reading →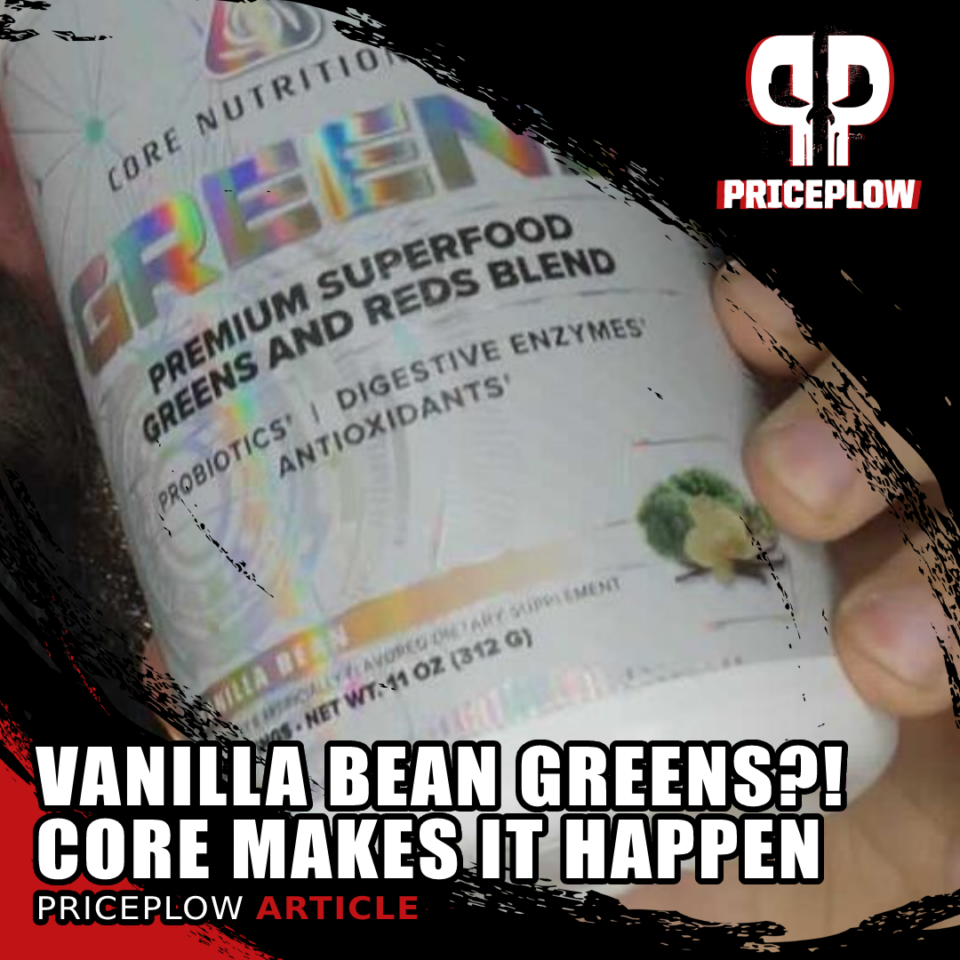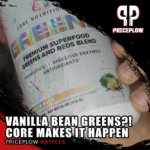 Most of us agree that eating fruits and vegetables is essential for optimal human health. Although all of the essential vitamins and minerals can be found in animal products, the phytochemicals unique to plant foods have considerable anti-inflammatory, pro-detoxification, and hormone-balancing effects, among many other benefits.
Greens powder? Yuck!
Until now
, that is…
The […]
Continue Reading →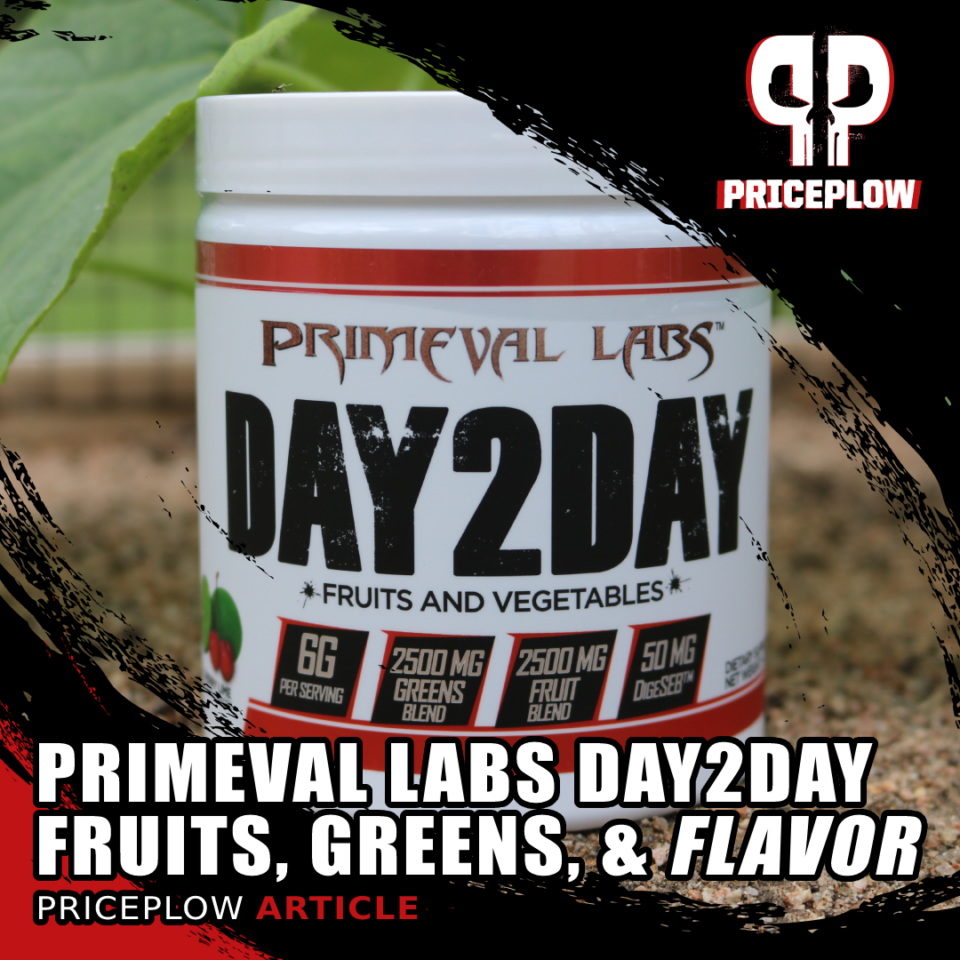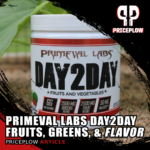 Over the years, we've come to know one extremely consistent thing about Primeval Labs: They make supplements that taste extraordinary! Case in point the recent Ape Sh*t Untamed RTD, quite possibly the best-tasting ready-to-drink pre workout we've ever had.
So when they came out with a greens powder named Day2Day, we […]
Continue Reading →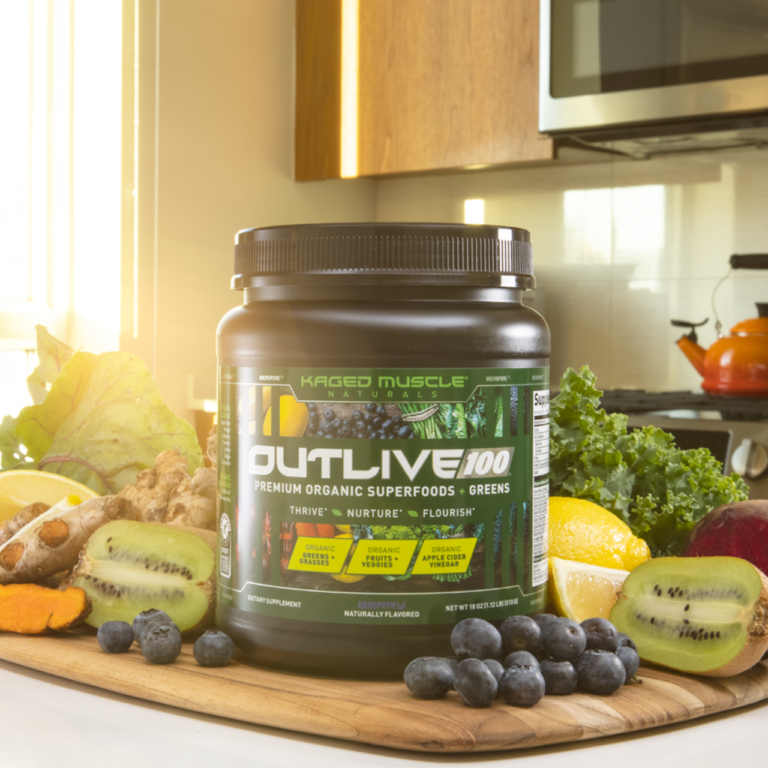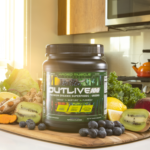 Several brands that were once solely focused on optimizing sports performance are now shifting their focus to creating products that promote health, wellness, and longevity. Whether you're a dad with three kids, a collegiate athlete, diehard bodybuilder, world-class powerlifter, or endurance athlete, one thing that everyone needs to prioritize is overall health. It […]
Continue Reading →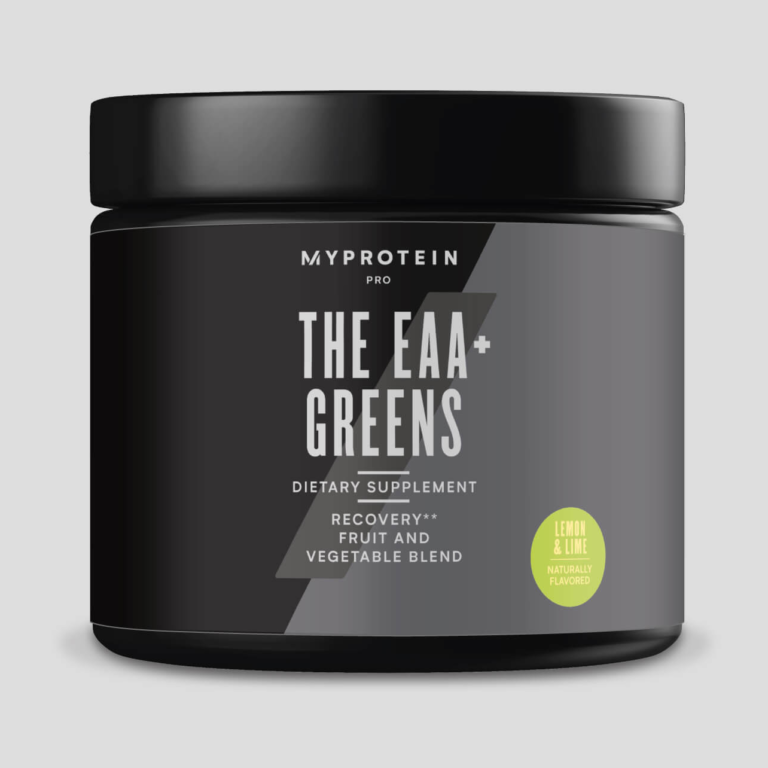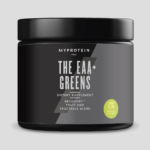 Pro Range from Myprotein primarily consists of supplements geared toward boosting sports performance, such as pre-workouts, protein powders, nootropics, and fat burners. We've covered several of them on PricePlow, including:
THE Pre-Workout THE Pump THE Coffee Boost THE Pre-Workout+ THE Neuro Restore
Myprotein understands that for users to truly perform at their best, health must […]
Continue Reading →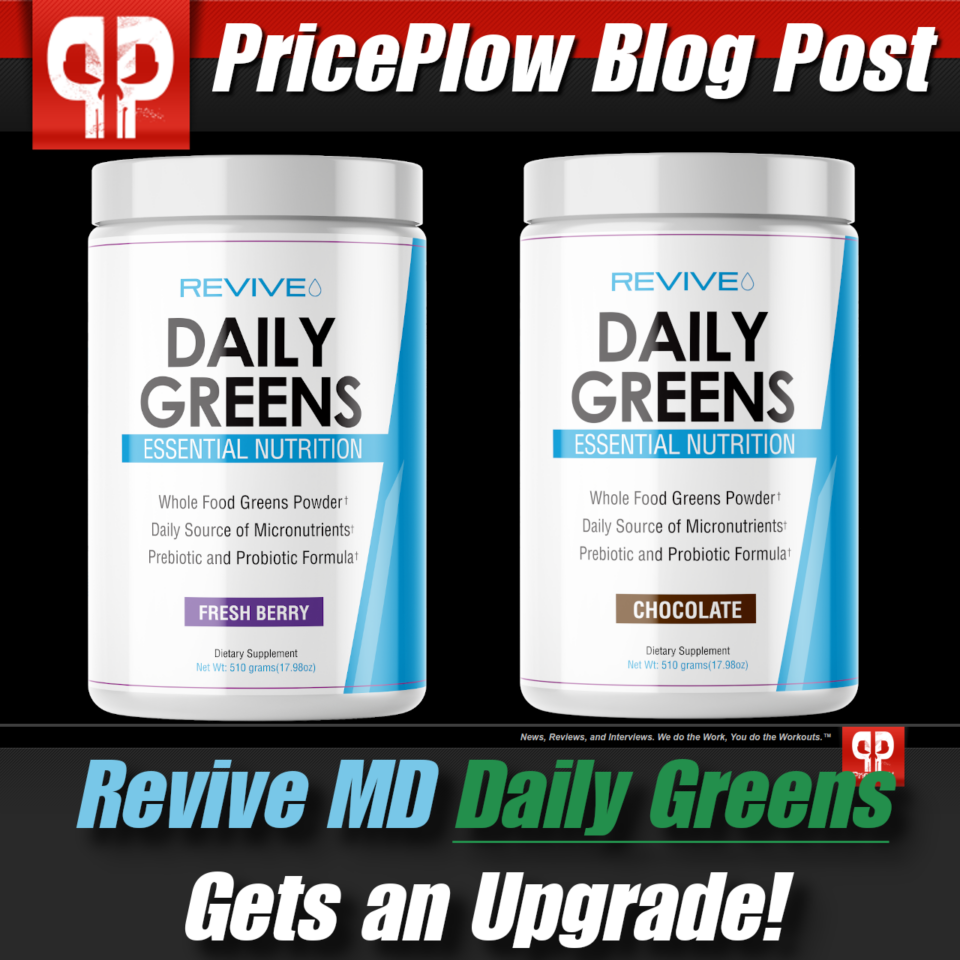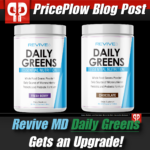 Throughout 2020, Revive MD has dramatically expanded its supplement line with a variety of new products, including Citrus Scrub, Revive MD Lipid, Revive MD Prostate, and Revive MD Women's Health. In addition, the company recruited multiple elite athletes to their team, including Icelandic former professional Strongman, Halfthor Bjornsson, and UFC heavyweight champion, Stipe Miocic[…]
Continue Reading →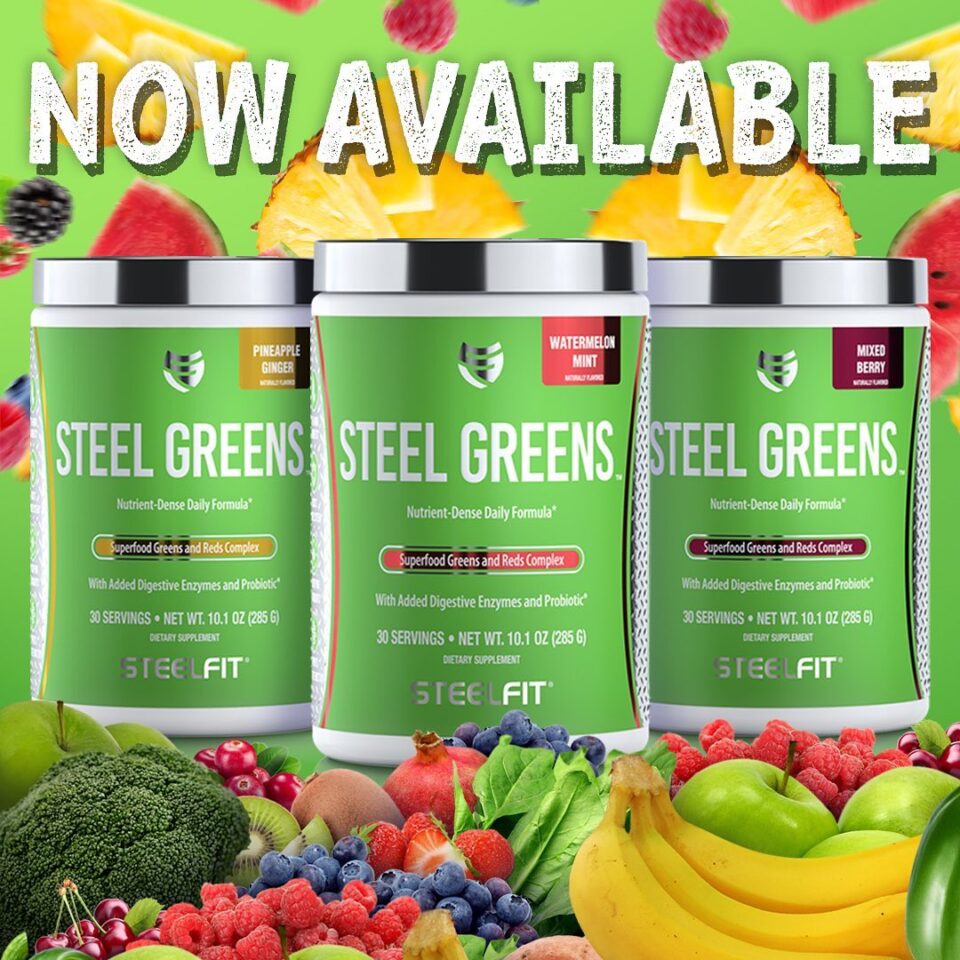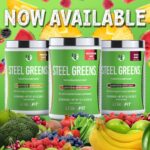 The supplement industry is filled with high-stim pre workout supplements, aminos, pump products, and protein powders. Companies that were strictly focused on sports performance are now starting to branch out and create more "health" based products. SteelFit was one of the industry leaders in this trend a while ago, offering supplements geared towards health and […]
Continue Reading →