Astragalus membranaceous

(Tag Archives)
Subscribe to PricePlow's Newsletter and Astragalus membranaceous Alerts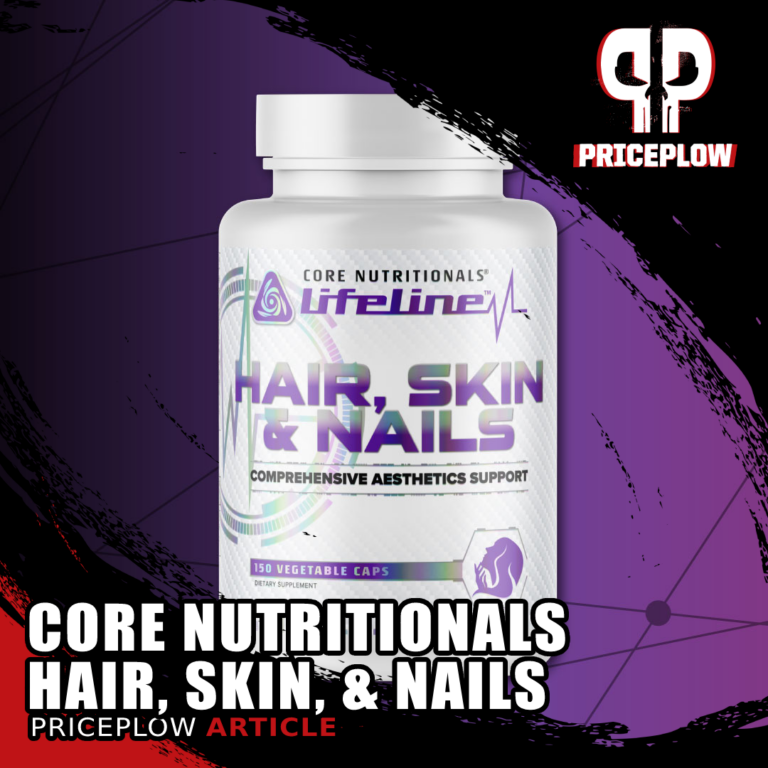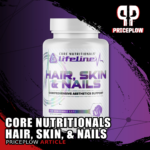 Core Nutritionals Hair, Skin, & Nails is the sixth supplement added to the Core Lifeline Series, with five capsules to help users maintain their beauty.
In October of 2021, Core Nutritionals launched the Core Lifeline Series, which started […]

Continue Reading →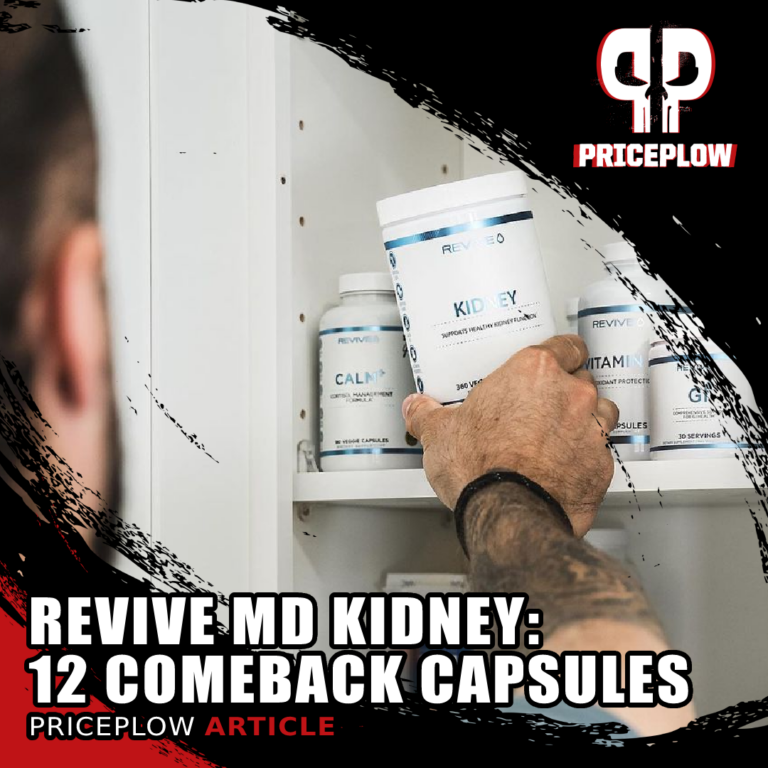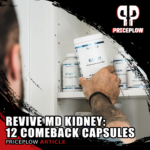 Launched by Matt Jansen and Dr. Domenic Iacovone — two highly-respected businessmen in the health and fitness industry — Revive MD has blown the doors down on the sports nutrition industry with health-based formulations that go well beyond what anyone […]

Continue Reading →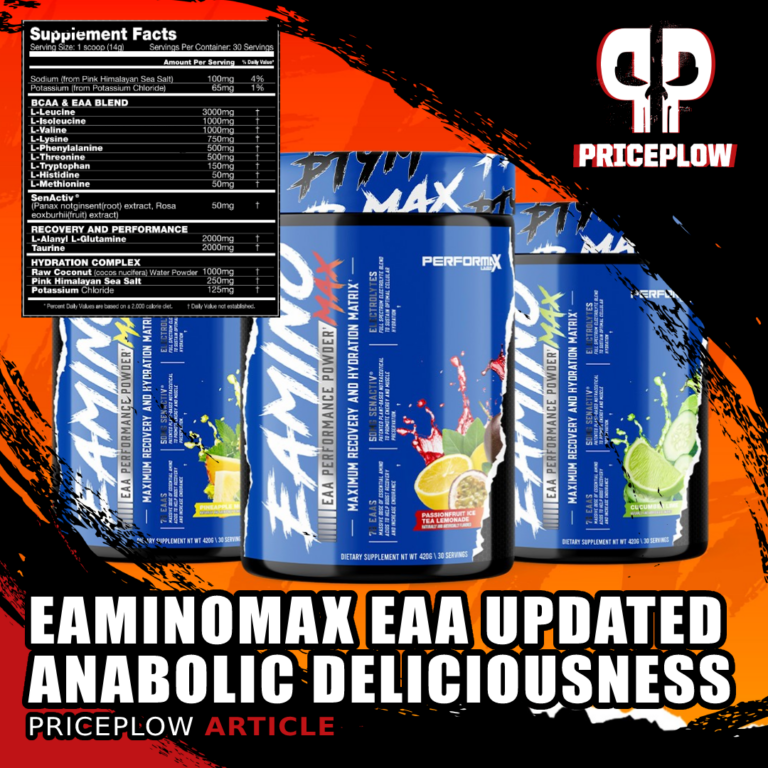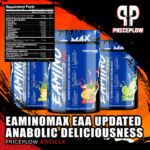 EAminoMax from Performax Labs is an incredible intra-workout supplement designed to help stimulate muscle synthesis with a carefully formulated blend of amino acids, mixed in the precise ratios for optimizing hypertrophy and recovery.
The main selling point of EAminoMax is […]

Continue Reading →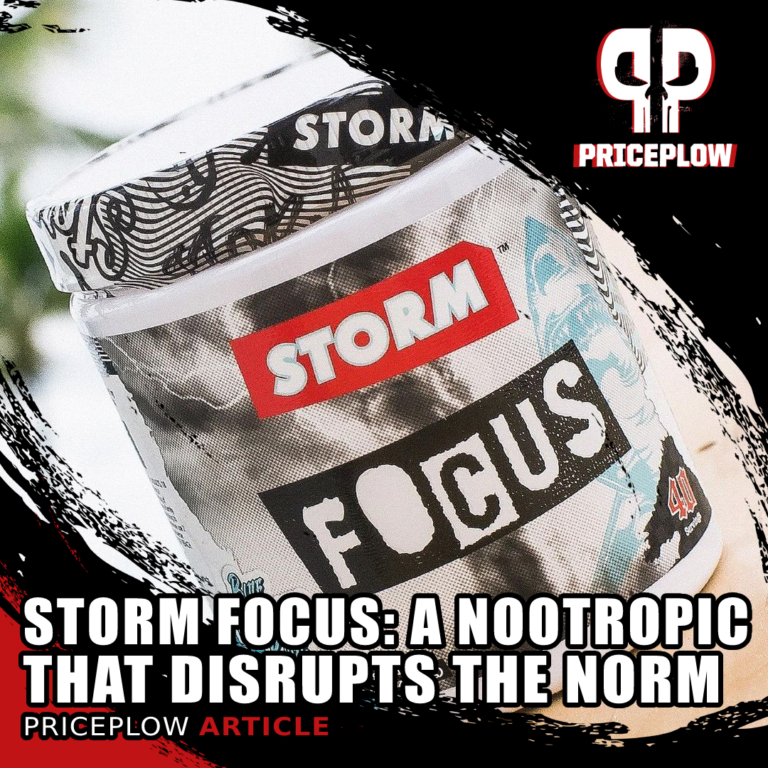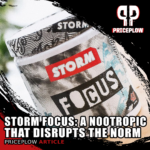 A Storm's a brewin…
A hot new brand has hit the supplement scene, and in 2021, in a time with few new brands coming to market, that's a big deal. Their name is Storm, and smashed with an edgy […]

Continue Reading →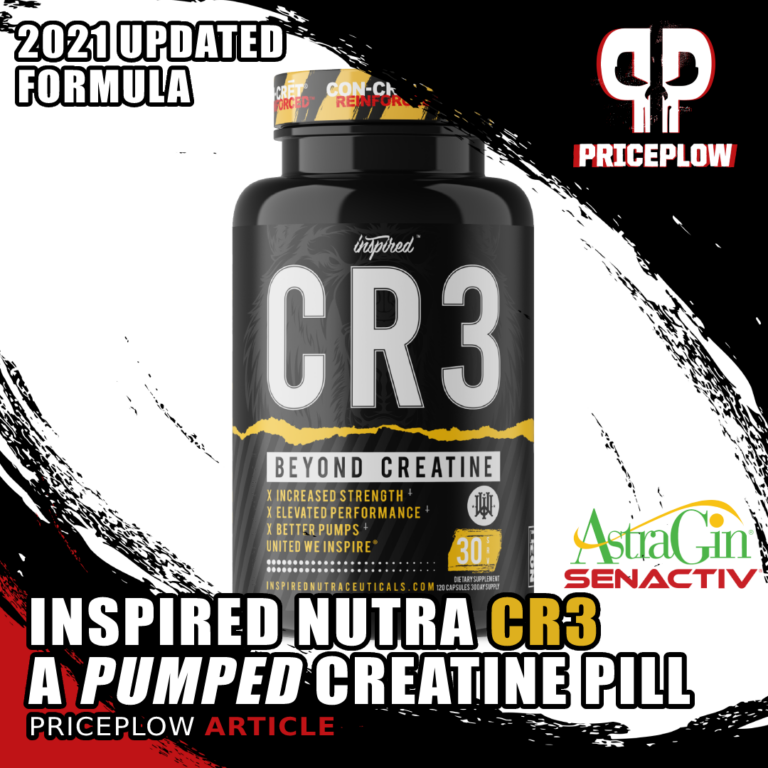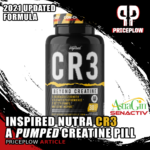 Creatine supplements have become a staple in the sports nutrition industry, and rarely get much attention anymore. As the most clinically-studied sports ingredient, creatine should not be neglected – there are simply too many benefits to list, ranging from strength […]

Continue Reading →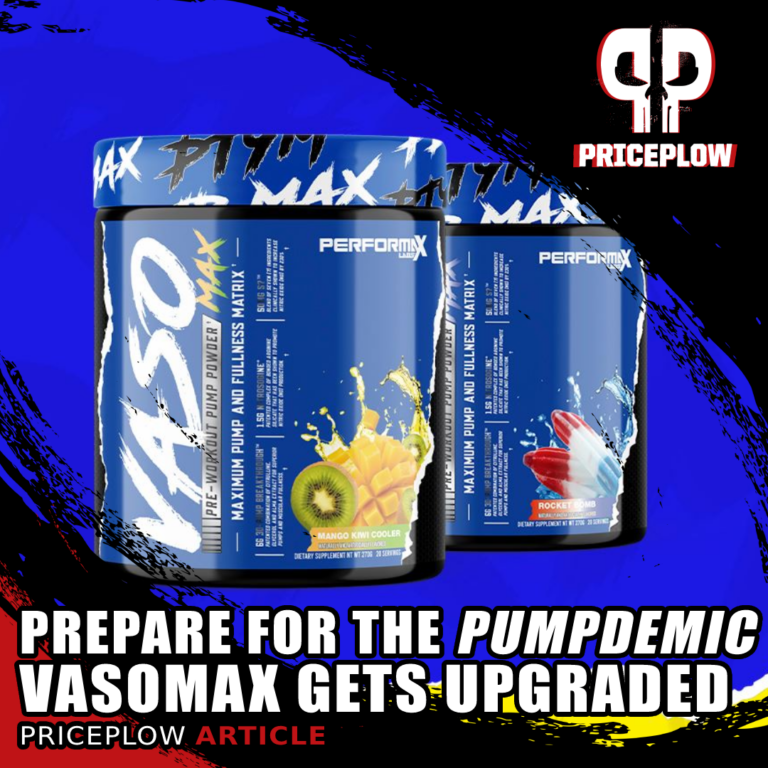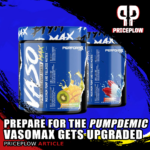 In 2021, Performax Labs announced a rebrand, and hasn't disappointed this far. While many brands weaken their formulas due to cost or "mainstreamization", Performax Lbas decided to stay true to their brand, by keeping it aggressive.
They blew […]

Continue Reading →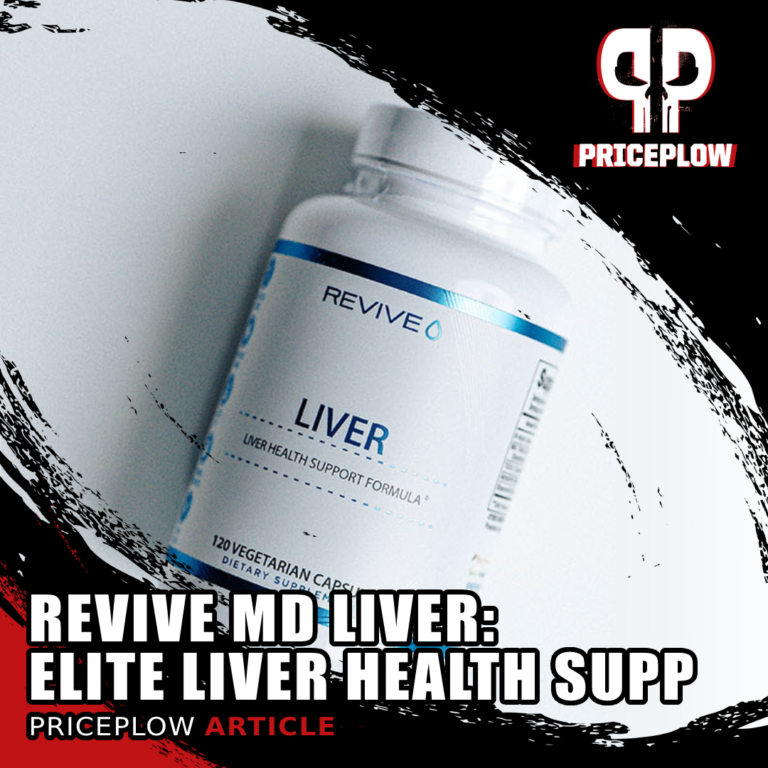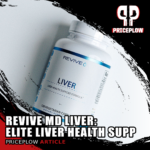 If you haven't heard about Revive MD yet, then it's time to catch you up to speed. Founded by bodybuilding coach extraordinaire Matt Jansen and Dr. Domenic Iacovone, the brand has been the envy of the entire supplement industry. […]

Continue Reading →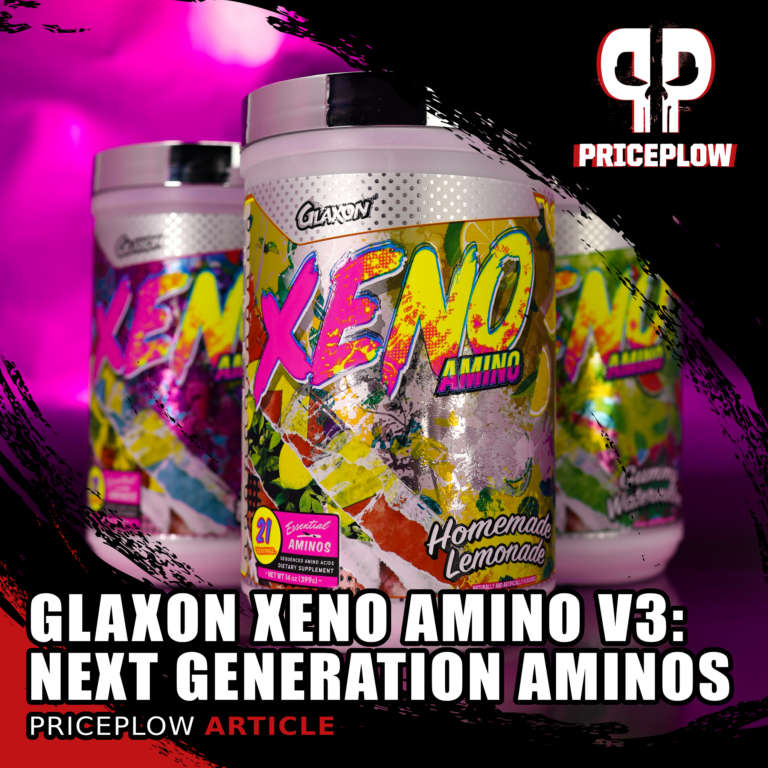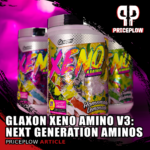 Another month, another great Glaxon supplement improvement. Just after the recent release of Glaxon Wonder Collagen, the "goons" have decided to once again improve their Xeno Amino intra workout and recovery amino acid supplement.
Xeno Amino V3: New and[…]
Continue Reading →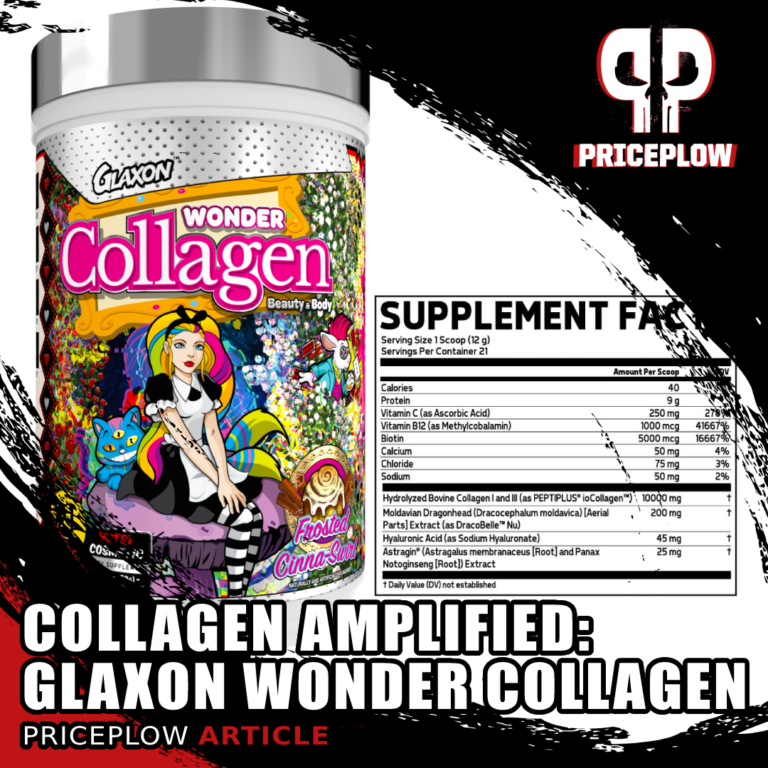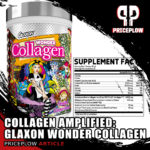 If you're looking for an advanced collagen supplement, then you've come to the right place, because the innovators at Glaxon have done it again.
After storming the dietary supplement industry in late 2019 and creating some incredibly powerful and unique […]

Continue Reading →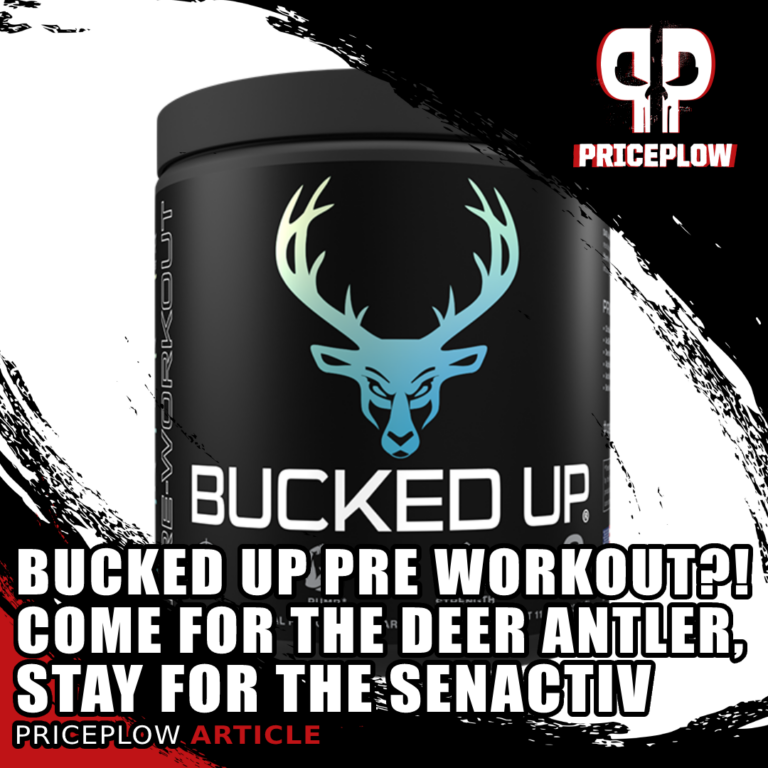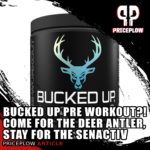 One of the better-selling supplement brands at the Vitamin Shoppe goes by the name of DAS Labs, but you may know them better for their "Bucked Up" line of products. Today, we explore the Bucked Up Pre Workout, […]

Continue Reading →