Ascorbic Acid

(Tag Archives)
Subscribe to PricePlow's Newsletter and Ascorbic Acid Alerts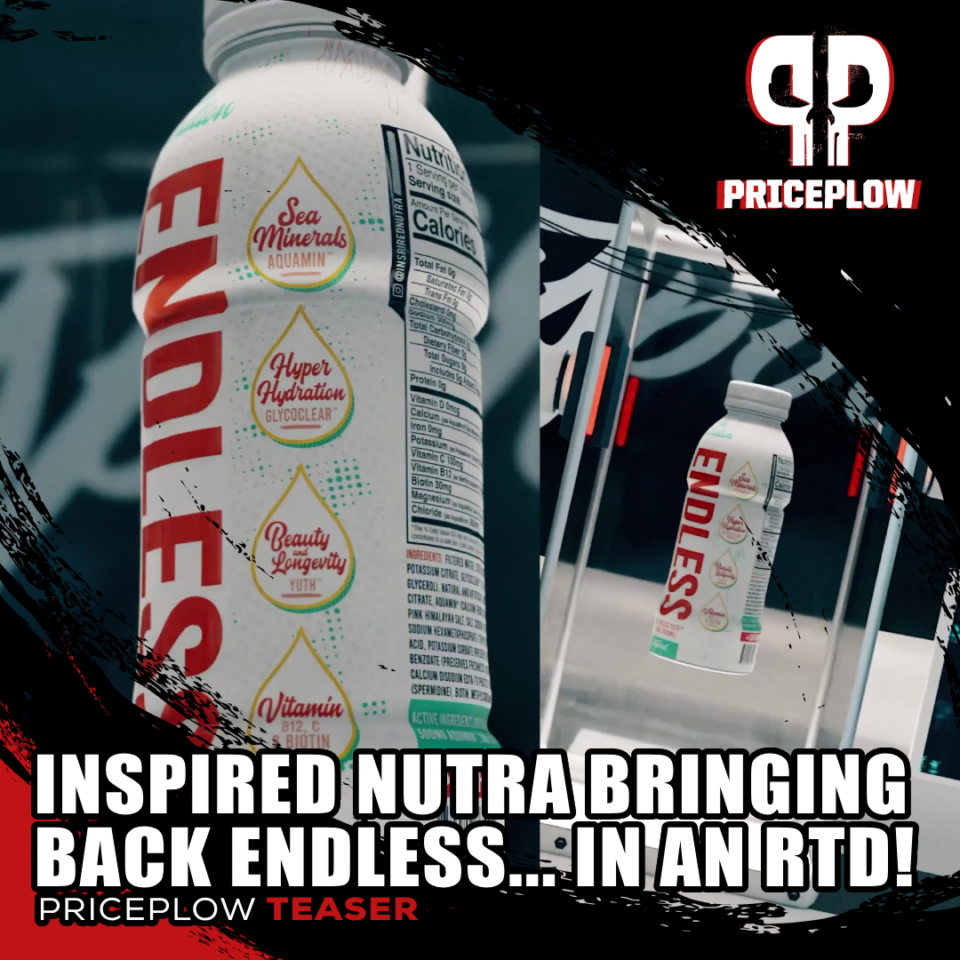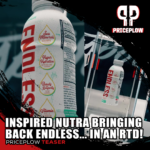 A long time ago (2017), in an industry far, far away, an upstart supplement brand named Inspired Nutraceuticals formulated a supplement named Endless. With a subtitle of "Carbohydrate Sports Drink" and a now-discontinued formula loaded with carbs, vitamins, minerals, ergogenics like creatine and betaine, BCAAs, and even a VO2 blend, the product was probably […]
Continue Reading →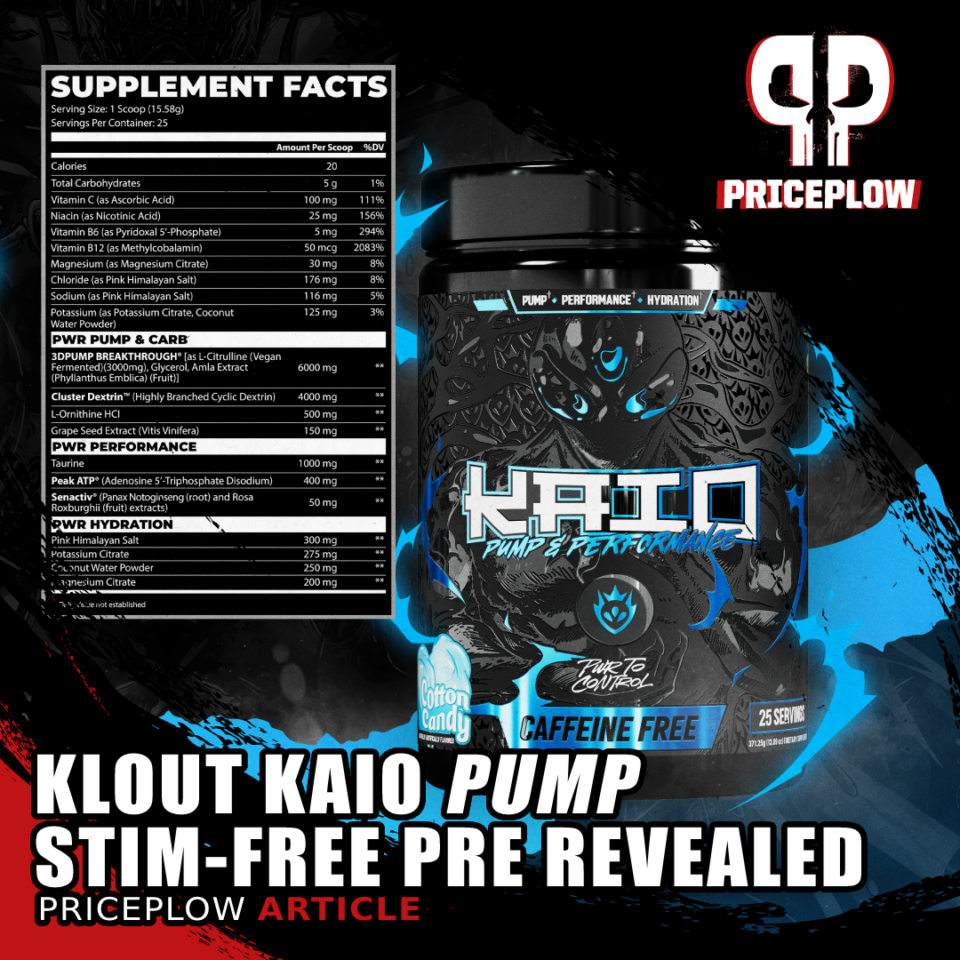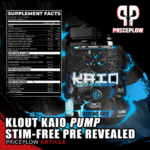 Sports supplement users are by now familiar with KLOUT, a young upstart brand whose edgy branding and formulations have taken the scene by storm. They currently sport three pre-workout supplements, led by their KIAO Final Destination Pre-Workout, but with alternative options in Mamba and Karma.
All three of those have stimulants, […]
Continue Reading →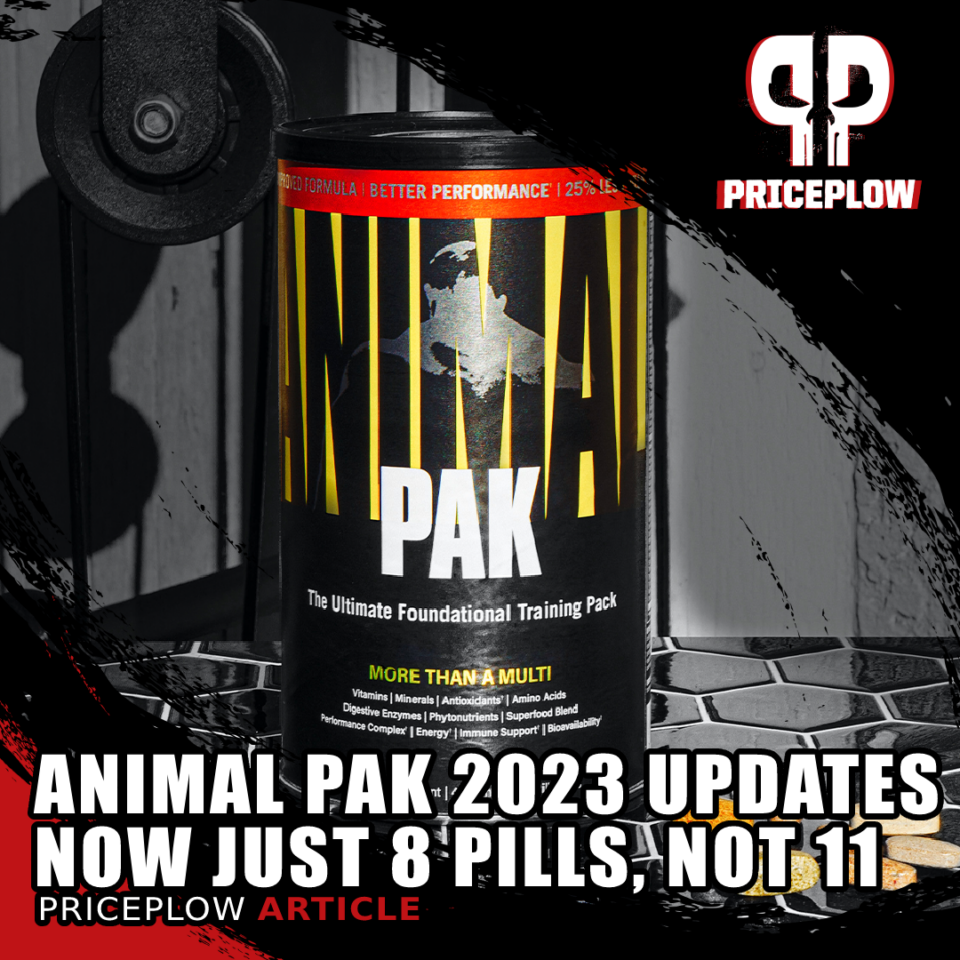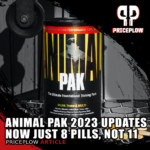 Universal Nutrition, headquartered in New Brunswick, New Jersey, produced the original Animal Pak in 1983. At the time, the company set out to develop a supplement capable of fulfilling the micronutrient demands of the biggest and hardest-working athletes on the planet.
Now we know Animal Pak is far more than just a multivitamin. Many […]
Continue Reading →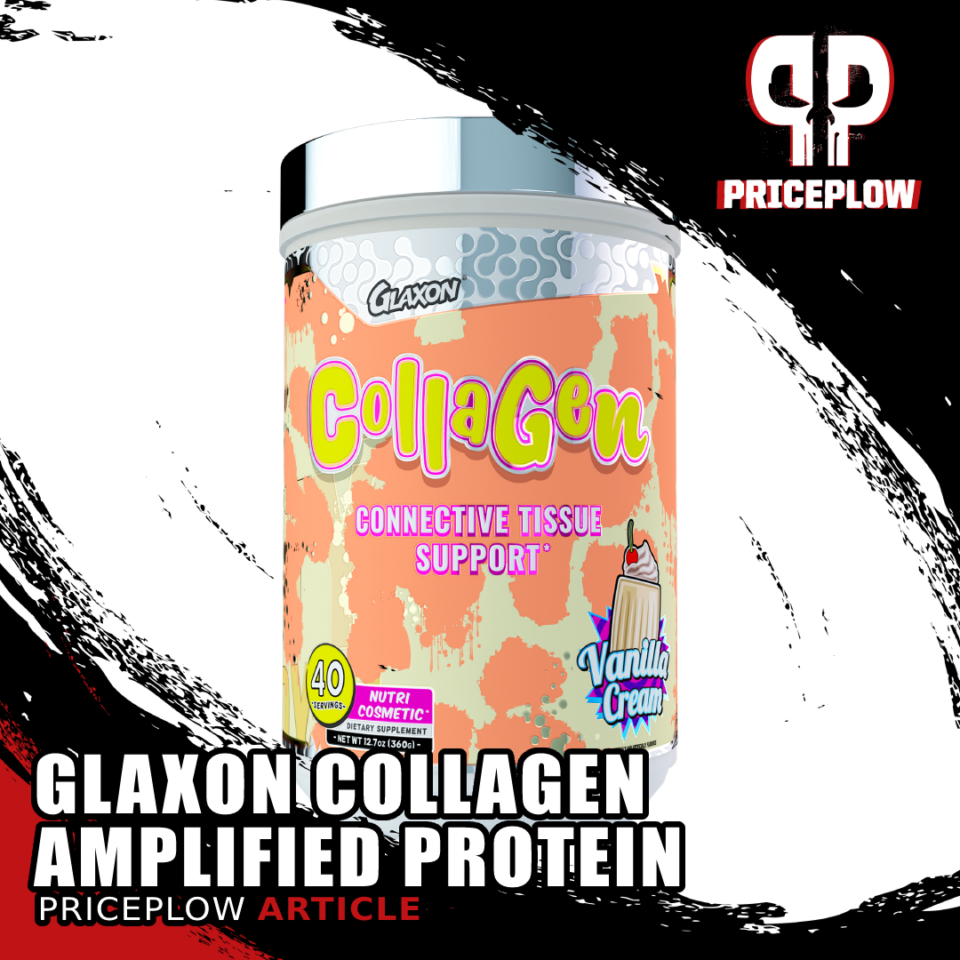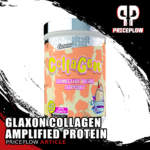 Glaxon is one of our favorite supplement companies, because they really know the science. They're always seeking out and exploiting obscure data from the absolute cutting edge of nutritional research, and the formulas they design with this approach are consistently incredible.
They've done it again with Glaxon Collagen, the updated collagen protein supplement we'll […]
Continue Reading →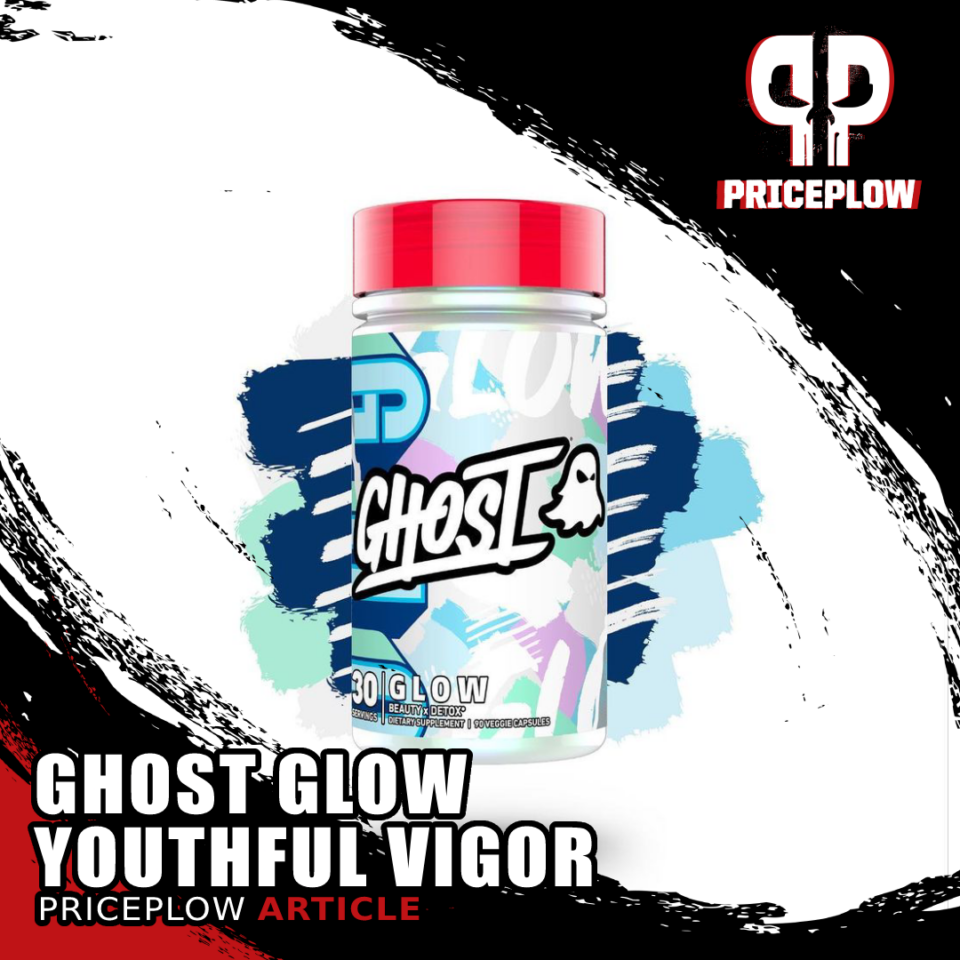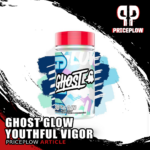 Skin health is something that doesn't get a lot of press in the sports nutrition industry. It's tempting to write this off as a relatively "superficial" concern in an industry that's geared towards helping people wring every last watt of mental and physical performance from their personal potential.
But as it turns out, the health […]
Continue Reading →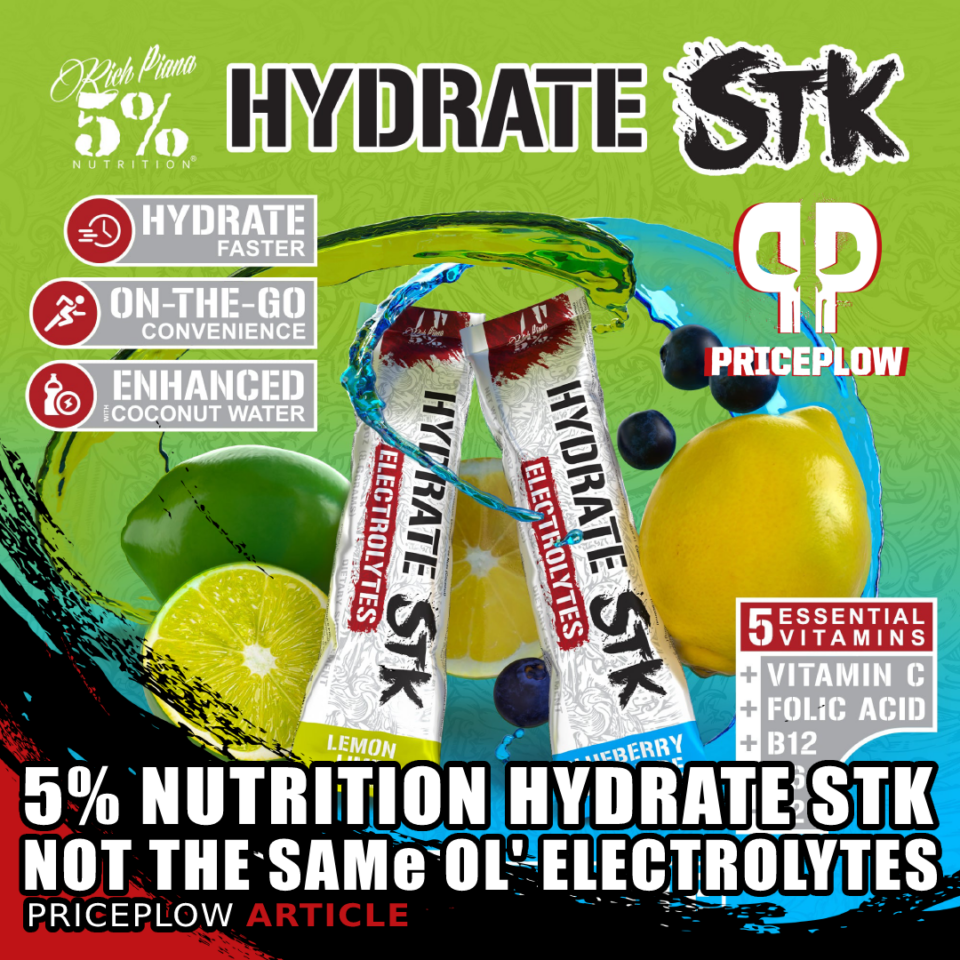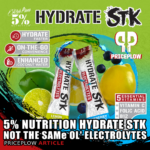 Hydration has been all the rage the past couple of years, with numerous electrolyte supplements taking the world by storm — going beyond the sports nutrition industry and making it into grocery stores as well. It's clear that we, as a society, have a significant mineral deficiency problem, to say the least.
But one thing […]
Continue Reading →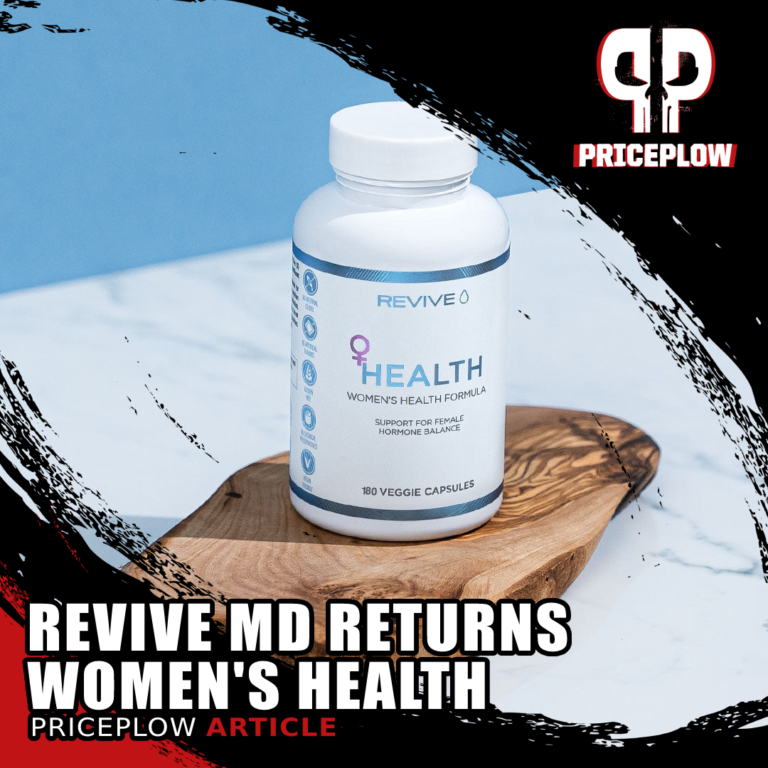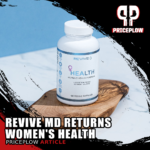 For the last several years, we've been covering what the folks over at Revive MD have been coming out with, and we've been thoroughly impressed. Revive MD has made a name for itself by thinking beyond just sports nutrition and honing in on making the body function as a well-oiled machine – a whole, complete […]
Continue Reading →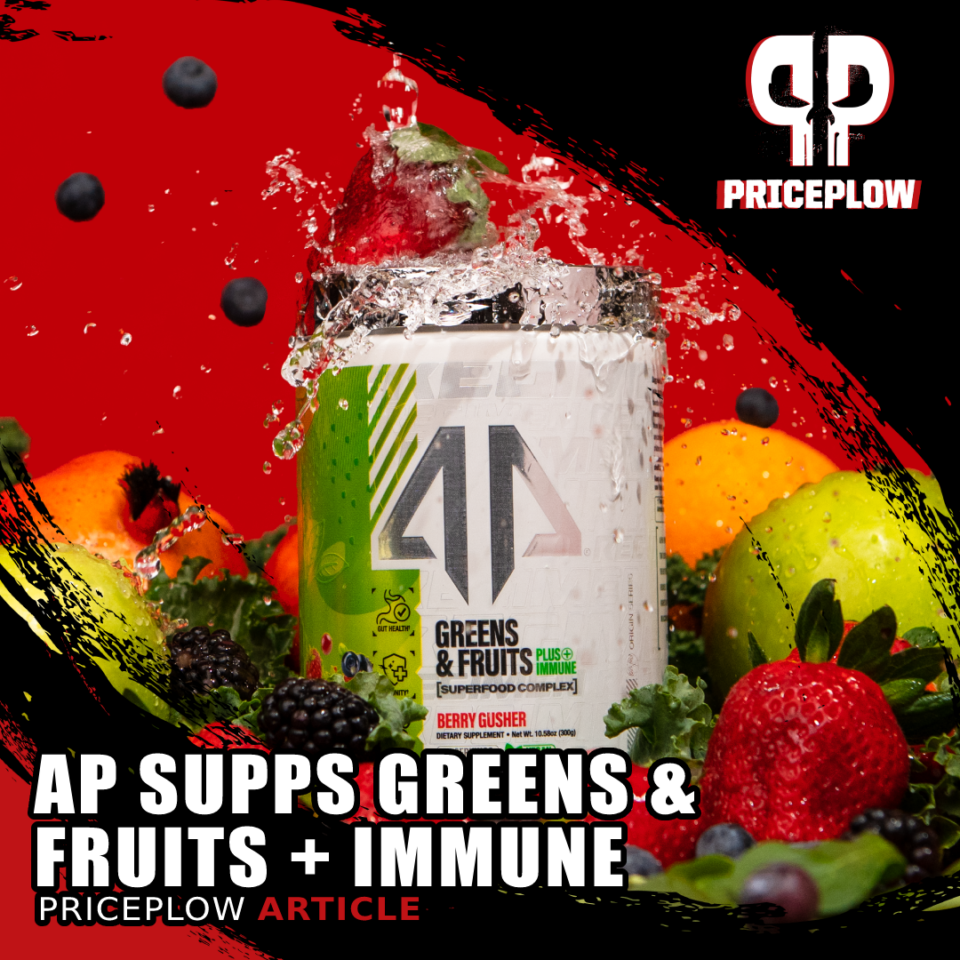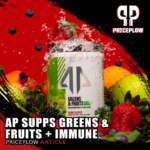 Nearly everyone knows about the glorious AP Prime Bites Protein Brownies, but with winter coming, we're going to need to do more than just microwave our favorite high-protein snack. It's time to buckle down and get our immune systems ready.
One of the main ways to do that is with a solid greens powder, […]
Continue Reading →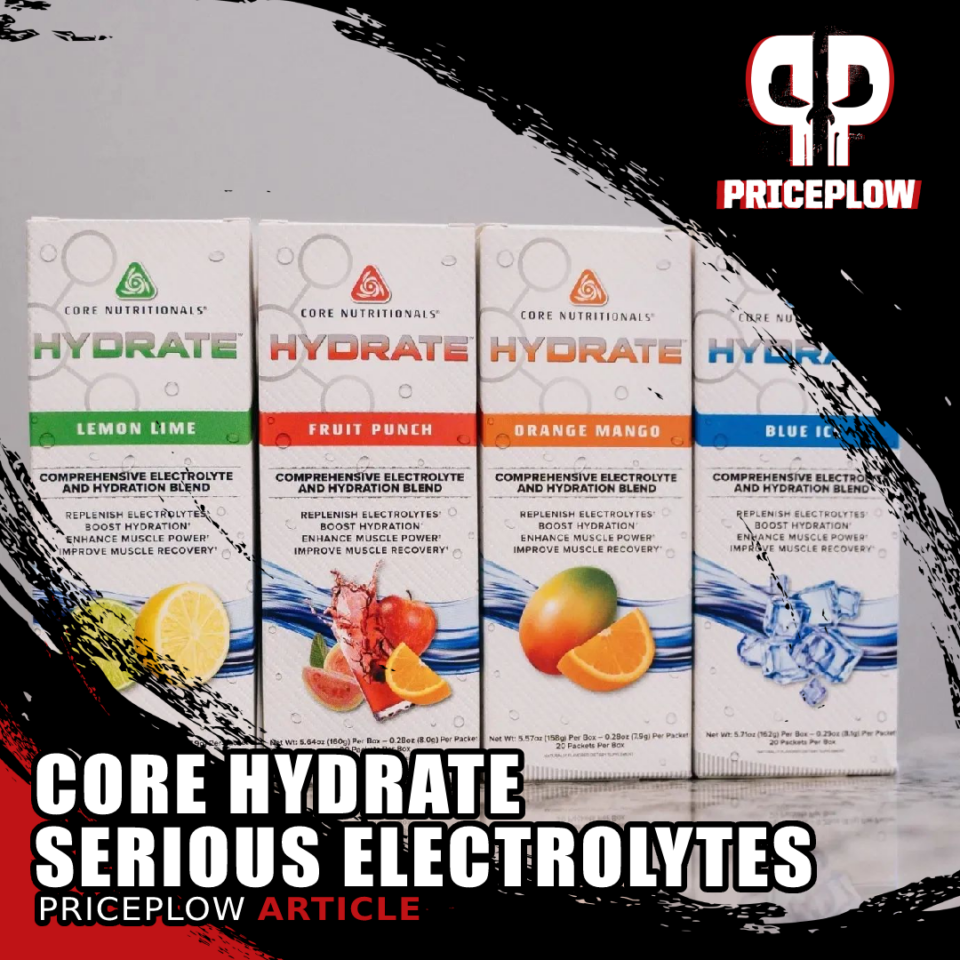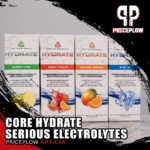 Professional bodybuilder Doug Miller started CORE Nutritionals in 2005 when he realized that the market's meal replacement proteins were quite simply unacceptable. His response was the introductory release of Core MRP, marking the beginning of a juggernaut operation.
17 years later, Doug and CORE are still going strong, and the same issue has […]
Continue Reading →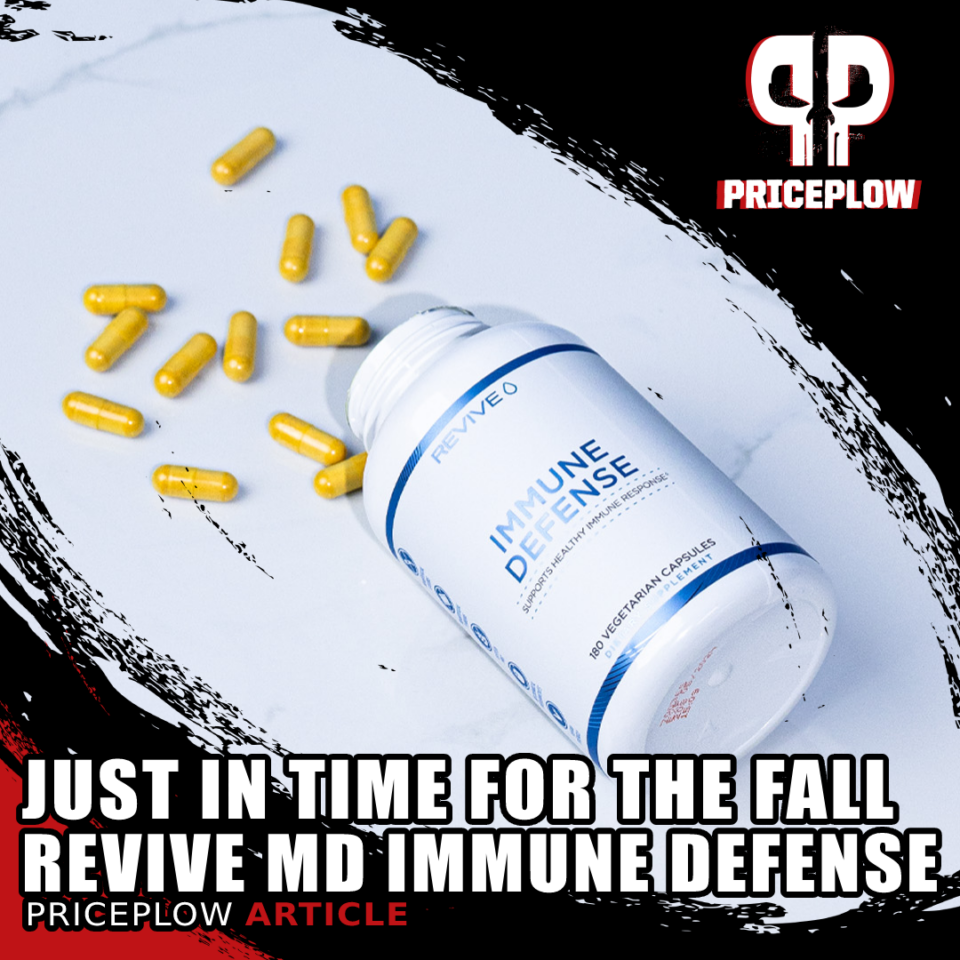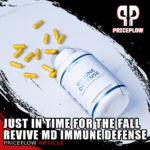 Revive MD is a brand that lives up to its name. Founded by real-life medical doctor, Domenic Iacovone, and his business partner Matt Jansen, Revive MD's supplements are distinguished by the fact that real institutional medical expertise goes into formulating them.
You'd expect an MD in the supplement game to be really on top of […]
Continue Reading →