Arginine

(Tag Archives)
Subscribe to PricePlow's Newsletter and Arginine Alerts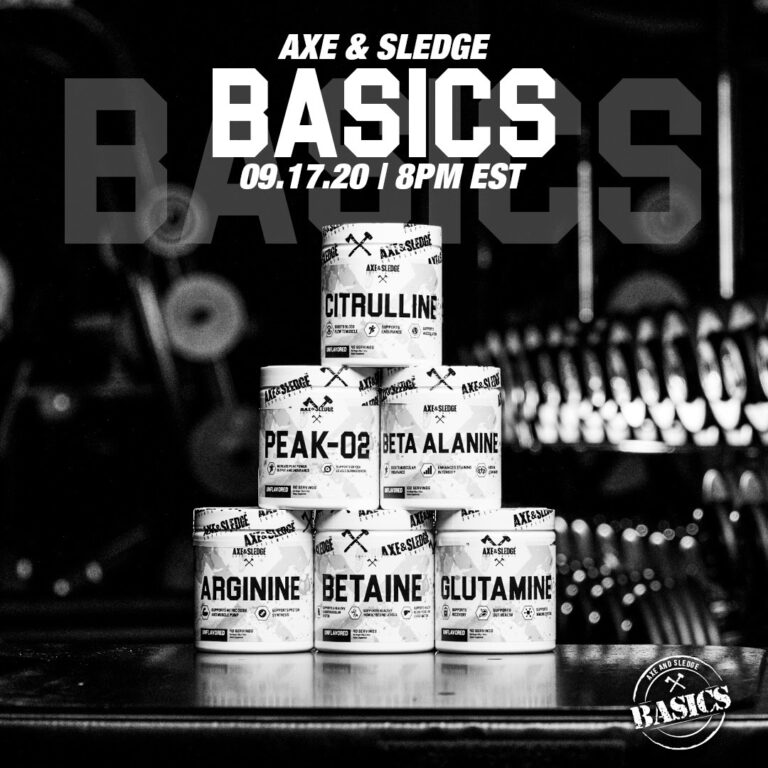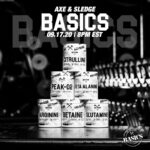 PricePlow has covered nearly every supplement from Axe & Sledge. Products like Hydraulic, Seventh Gear, Ignition Switch, Home Made, and The Grind are comprehensive formulas with multiple ingredients that are designed to take your training […]

Continue Reading →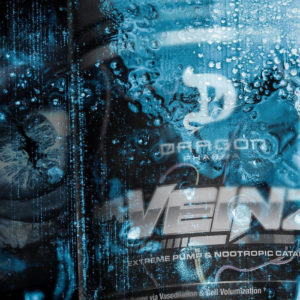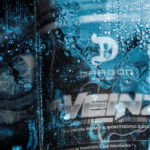 The dragon represents a mythical creature that's strong, powerful, and nearly unstoppable. It's also a symbol of good luck, vitality, and inspiration. But how does a dragon relate to supplements, health, or fitness?
Who is Dragon[…]
Continue Reading →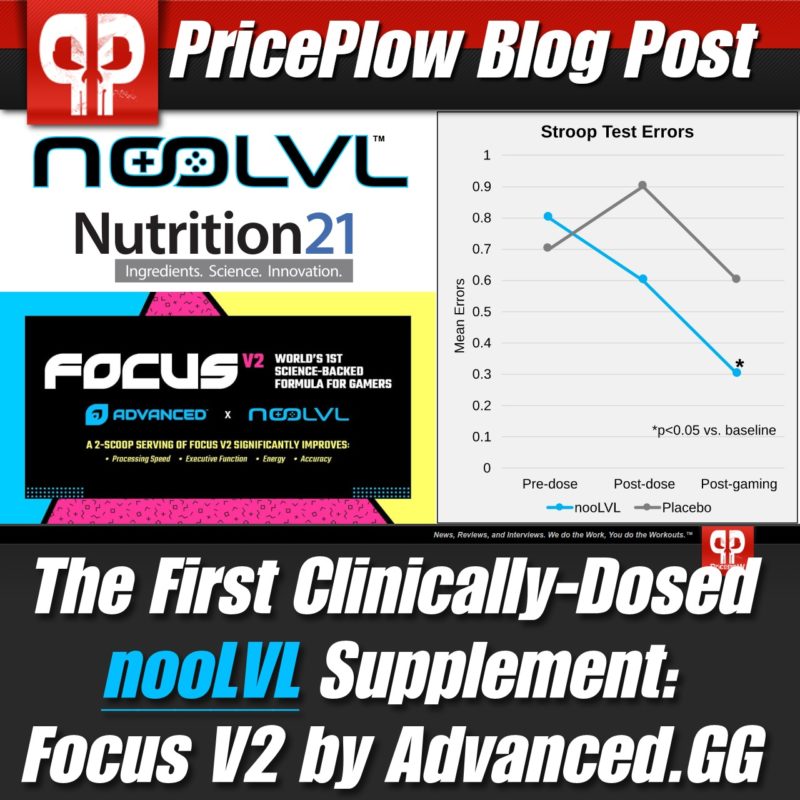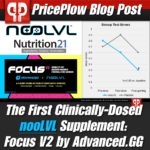 The first fully-dosed nooLVL supplement is here with the new Focus V2 by Advanced.GG Gaming Supplements, hot on the heels of a new clinical study done on actual gamers!
Our world is one with an ever-shifting limelight – various […]

Continue Reading →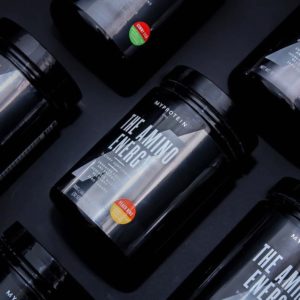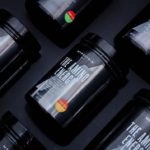 An action-packed "energy amino" supplement with tons of EAAs, tons of versatility, and an amazing price point?! That's why it's THE Amino Energy from Myprotein.
As the sports nutrition industry has grown, so has PricePlow. We take feedback seriously, […]

Continue Reading →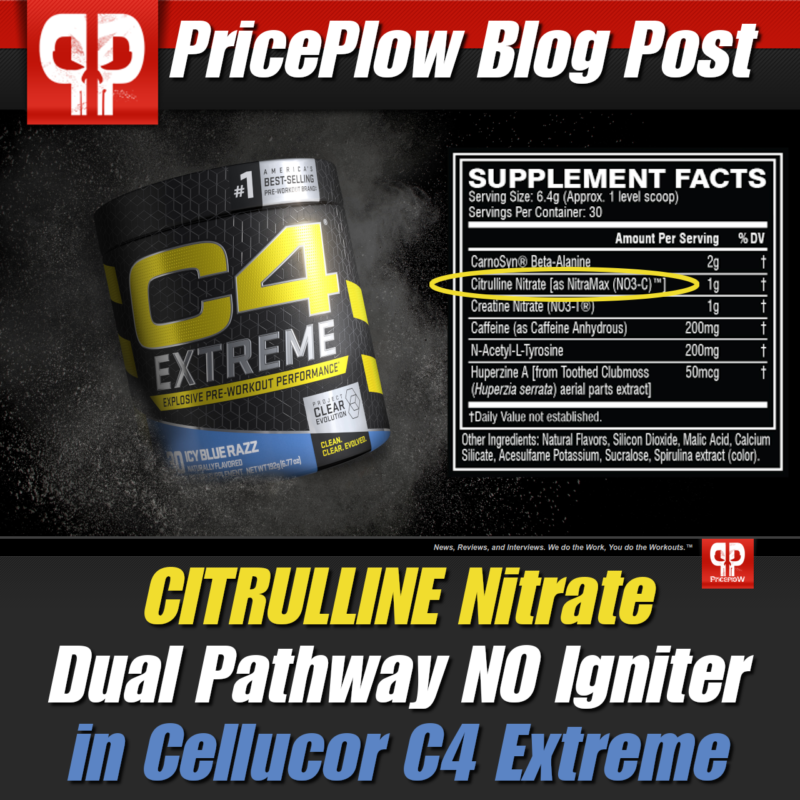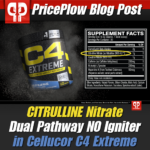 The supplement industry was created based on one core belief, one dogma that companies adopted – supply products that can effectively enhance an individual's athletic training. As the business has grown over the years, that original mission has expanded to […]

Continue Reading →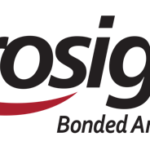 Nitrosigine, a patented blend of arginine and inositol, is one of the more innovative ingredients in the "nitric oxide" corner of the supplement industry. In this article we'll discuss the major benefits and any potential downsides associated with […]

Continue Reading →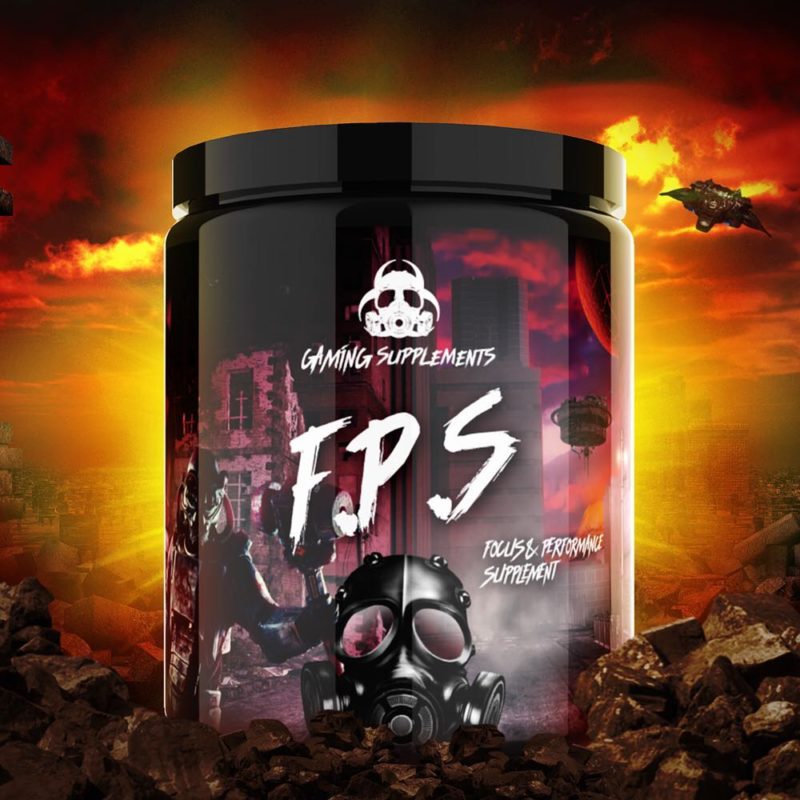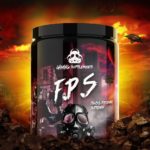 For well over a decade, gamers and energy drinks have gone hand in hand. But have you ever asked yourself why?
Truth be told, the average energy drink is nothing but water, caffeine, and maybe some "focus ingredients" that are […]

Continue Reading →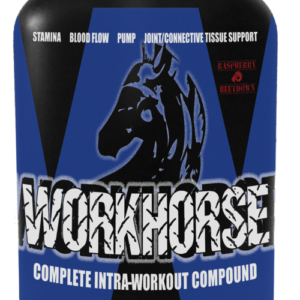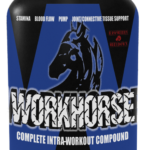 You know that guy at the gym who has long, epic workouts with nearly equally epic rest periods? The one who crushes a ton of volume over the long course of time, and has the size and strength to back […]

Continue Reading →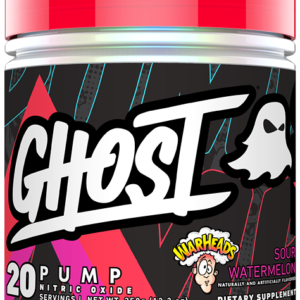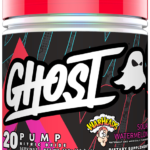 June 1, 2018 marks the second birthday for Ghost Lifestyle and as a present Ghost is giving us its latest innovation, Ghost Pump, a stimulant-free pre workout supplement with doses so unruly we need to throw down a few […]

Continue Reading →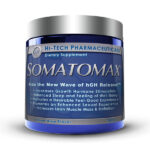 There are three pillars to a healthy, fit lifestyle — diet, exercise, and sleep. Most people are so focused on the first two, that they often neglect the third and equally crucial aspect that is rest and recovery.
Meanwhile, […]

Continue Reading →