Arginine

(Tag Archives)
Subscribe to PricePlow's Newsletter and Arginine Alerts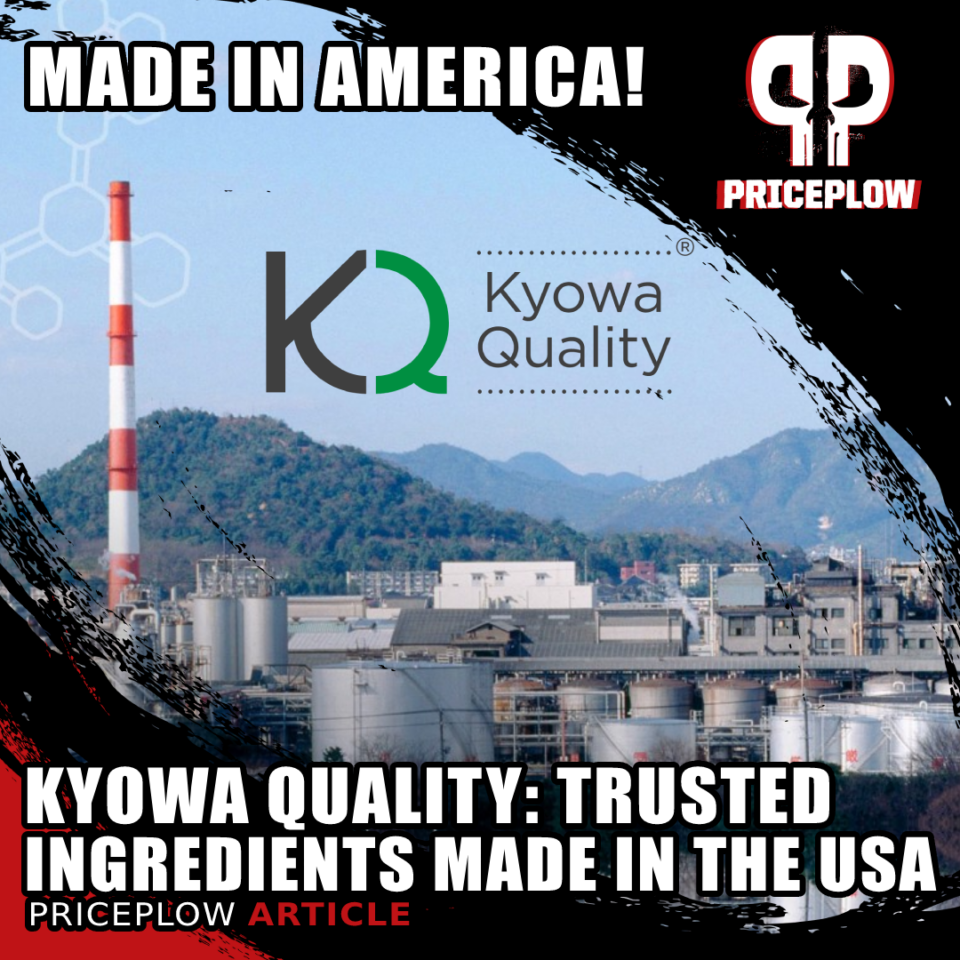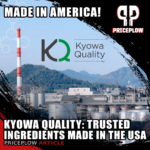 "Made in the USA!"
When it comes to the dietary supplement industry, the above statement is quite the bold claim. After all, a product that's bottled or "manufactured" in the USA is still not necessarily made in the USA.
That's because, as many of us are well aware, most component parts (ingredients, tubs, lids, and […]
Continue Reading →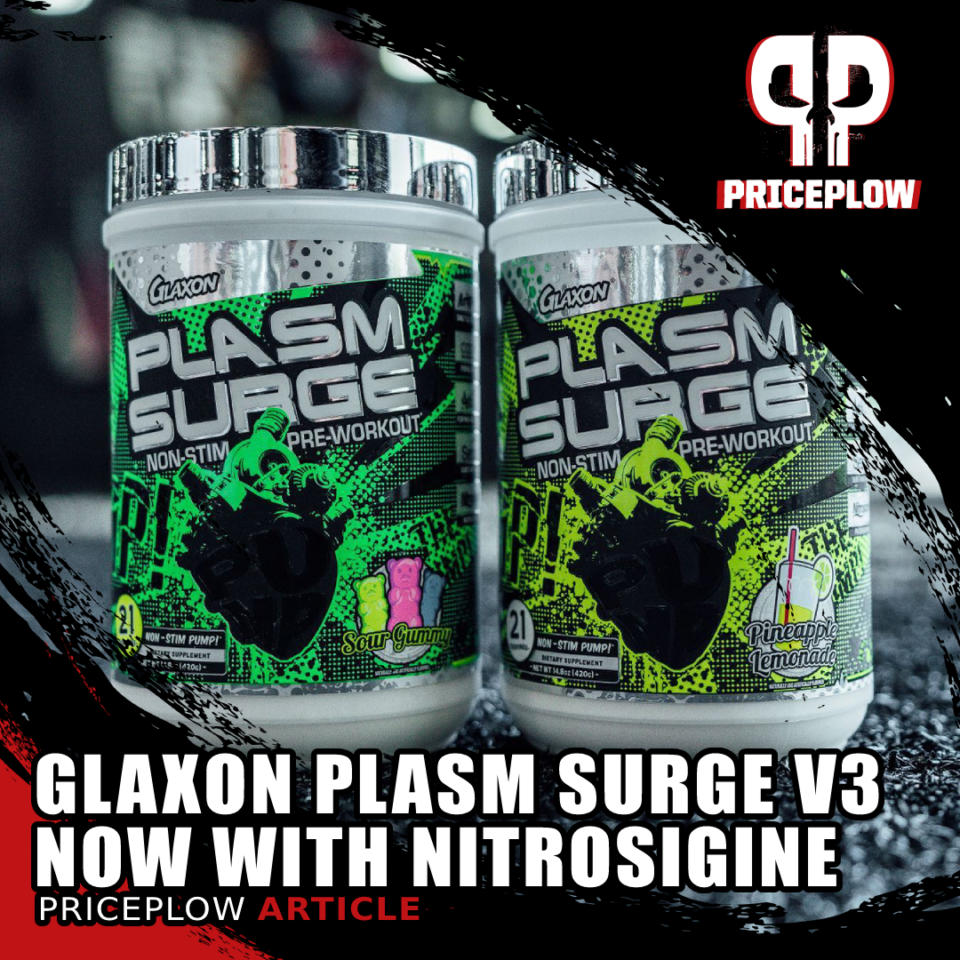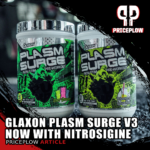 Any time Glaxon announces a new product launch, the industry pays attention – and nobody watches more closely than the PricePlow content crew.
The reason for this is that Glaxon always comes up with something new. While many other supplement formulators are content to mix and match time-tested standby ingredients, seemingly every Glaxon product either […]
Continue Reading →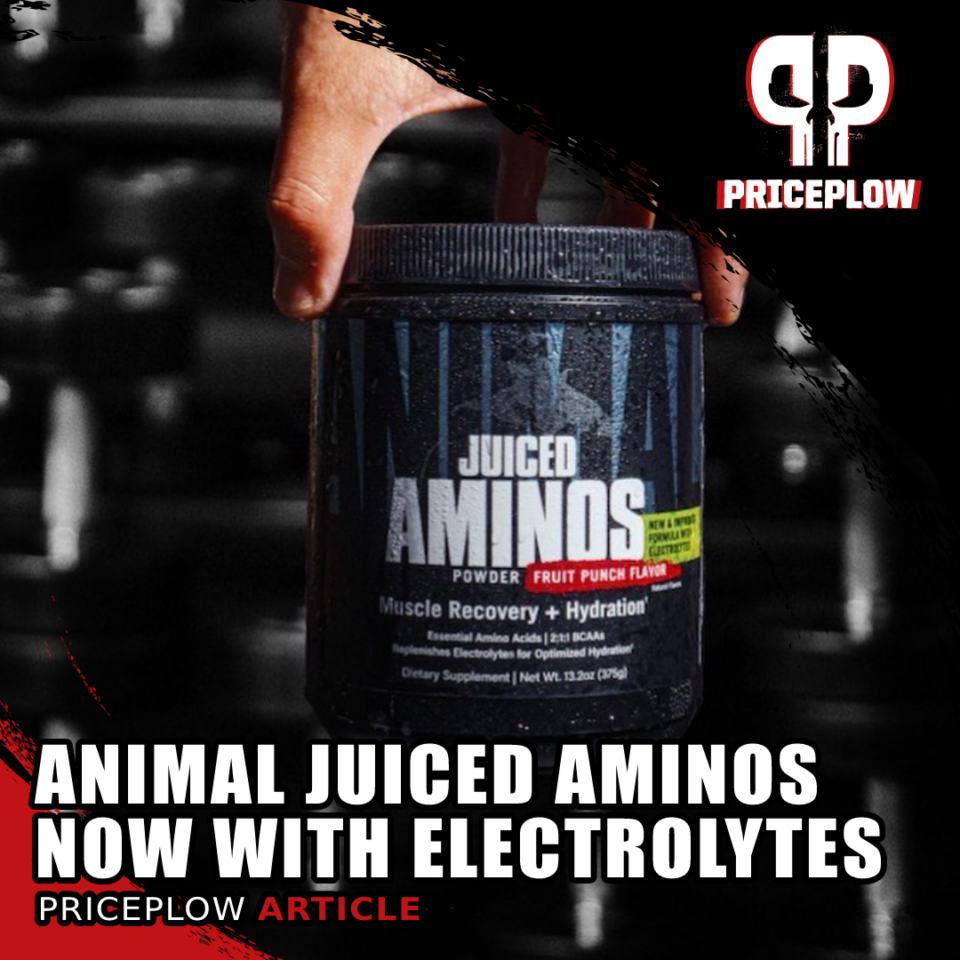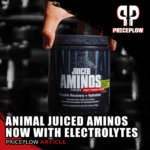 For decades, Animal Pak has been supporting athletes worldwide, with a massive "pak" of vitamins, minerals, and more meant for serious training. Over time, Universal Nutrition has expanded their Animal lineup, disclosing more and more of their formulas.
On the training side, some of our recent favorites include Animal Pump Pro, Animal Primal, […]
Continue Reading →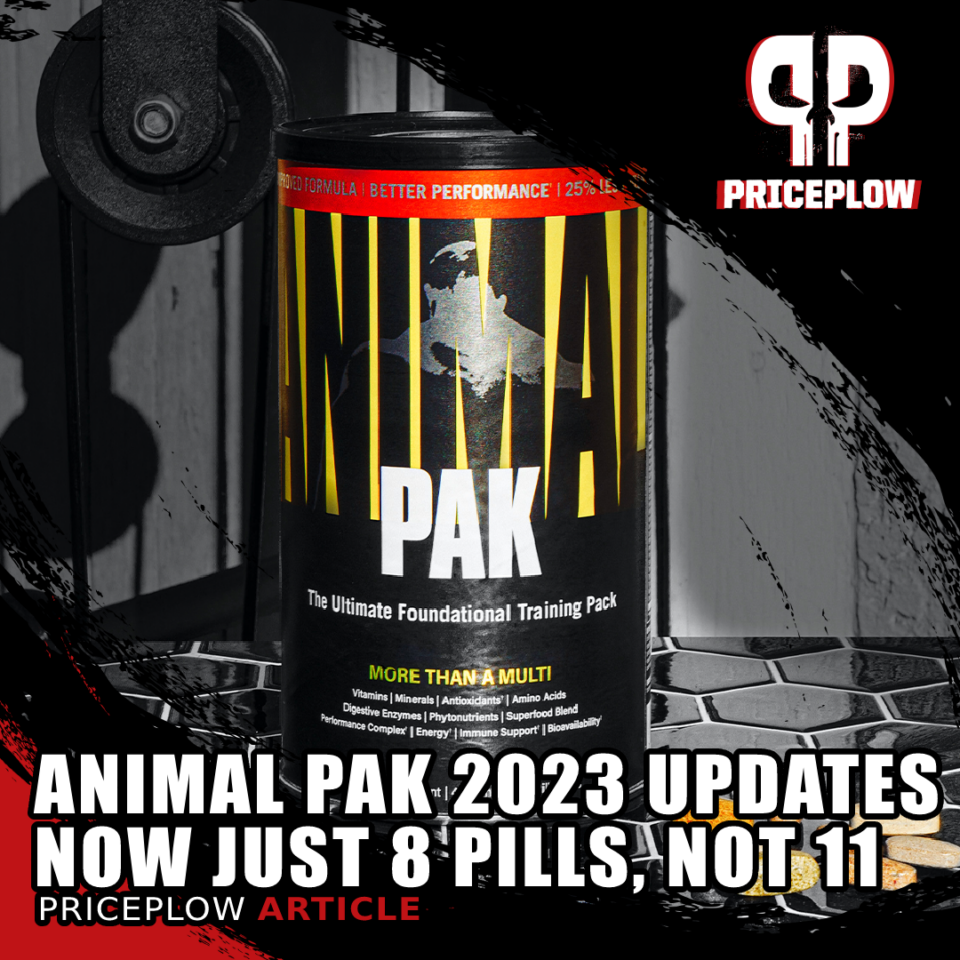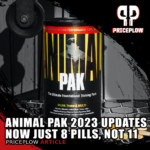 Universal Nutrition, headquartered in New Brunswick, New Jersey, produced the original Animal Pak in 1983. At the time, the company set out to develop a supplement capable of fulfilling the micronutrient demands of the biggest and hardest-working athletes on the planet.
Now we know Animal Pak is far more than just a multivitamin. Many […]
Continue Reading →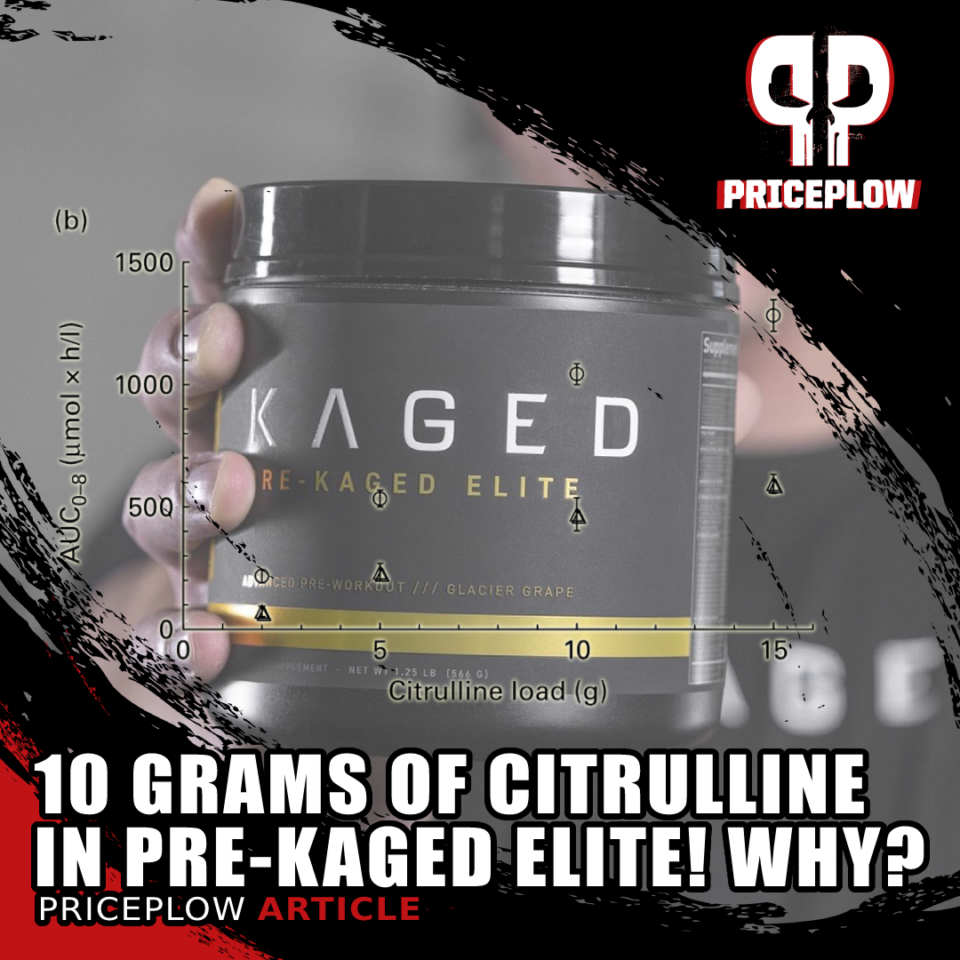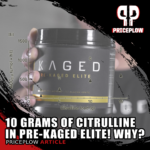 Regular readers of the PricePlow Blog are well aware that Kaged is one of the world's most formidable supplement brands. After removing the word "Muscle" from their brand name, the company has been attacking the wellness space, but their pre-workout supplements are still the heart of the arsenal.
In early 2022, Kaged released the potent […]
Continue Reading →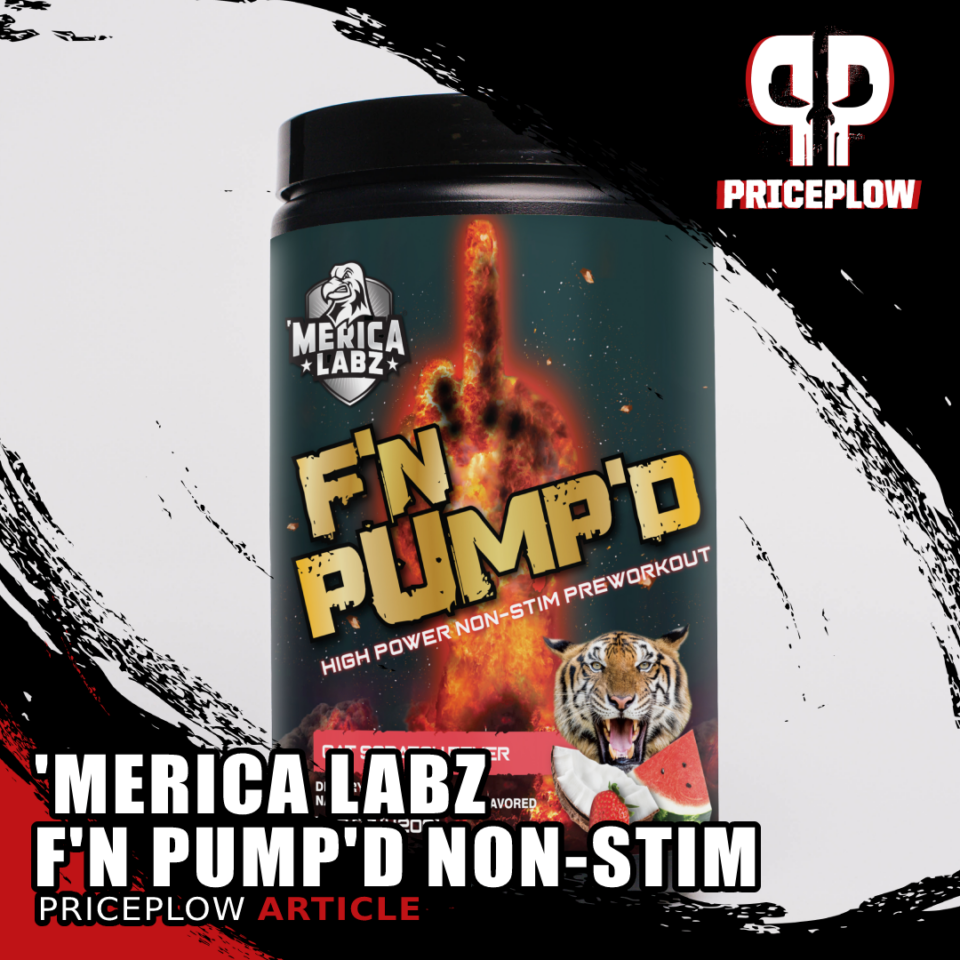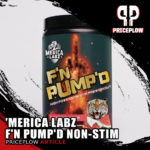 'Merica Labz quickly became a PricePlow favorite because of their American-style approach to everything they do. New products usually go big in some way because they push the limits of supplement-industry convention and top it off with a touch of can-do American ingenuity.
We love their Red, White, and BOOM pre-workout, and had a […]
Continue Reading →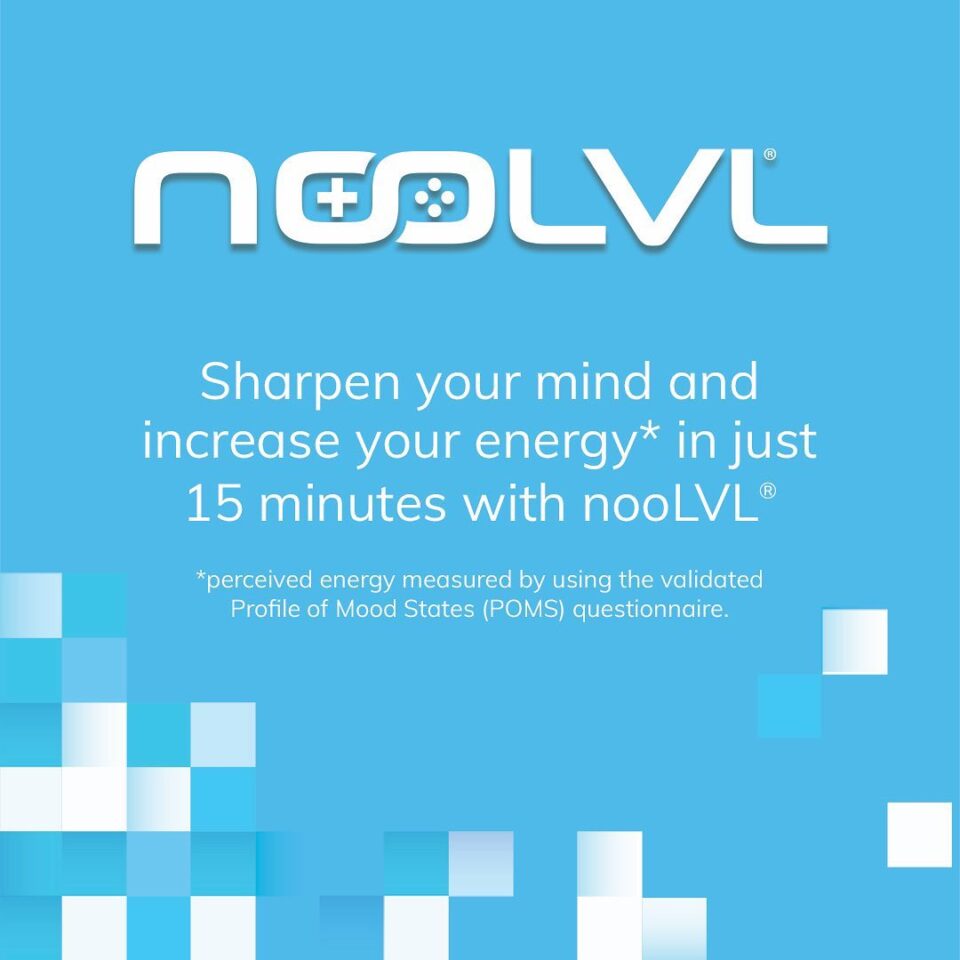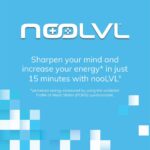 nooLVL is a dietary supplement ingredient from Nutrition21 that has a clinical study supporting its use on gamers — who were playing modern games in the research trial!
Our world is one with an ever-shifting limelight – various things come and go, each capturing facets of attention for small periods of time.
We've seen a […]
Continue Reading →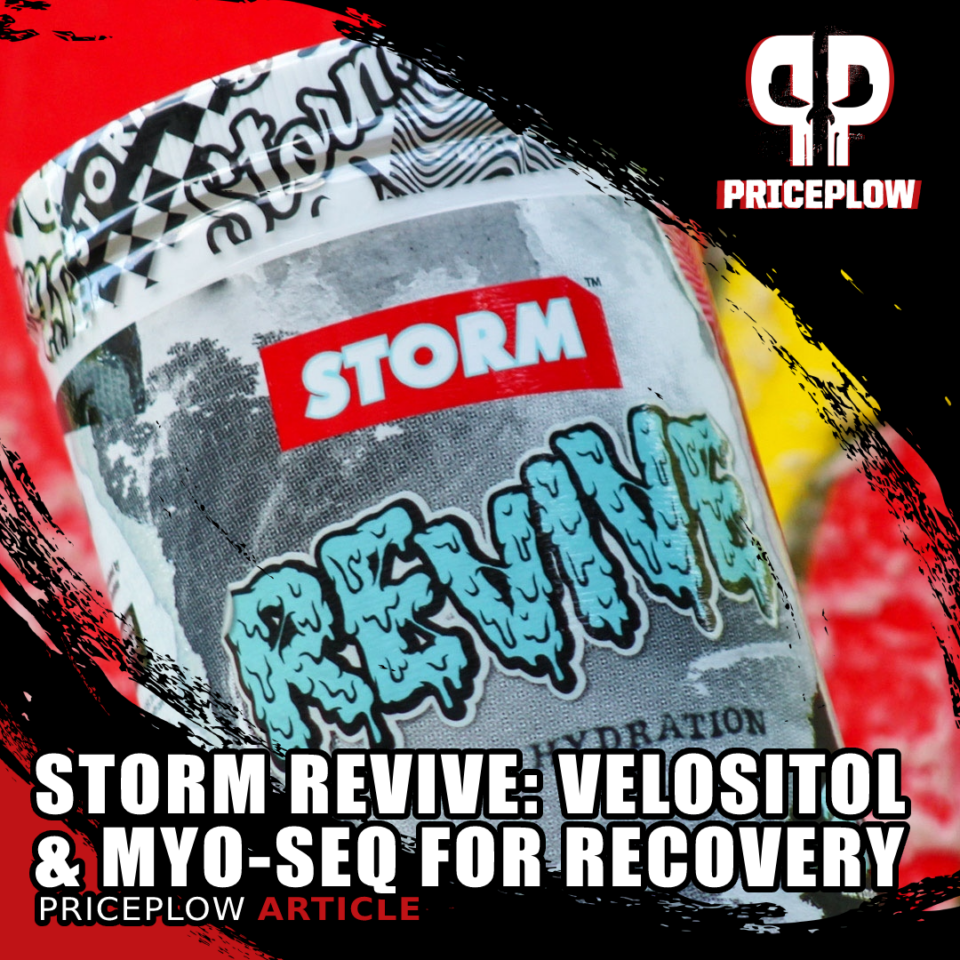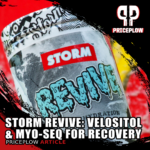 Even if you're not a fan of protein shakes, you've no doubt know about the importance of properly refueling your body after a hard workout. Fail to do this and, the bottom line is, you're leaving precious gains on the table.
Recovery is arguably the most important phase of the workout cycle since it's where […]
Continue Reading →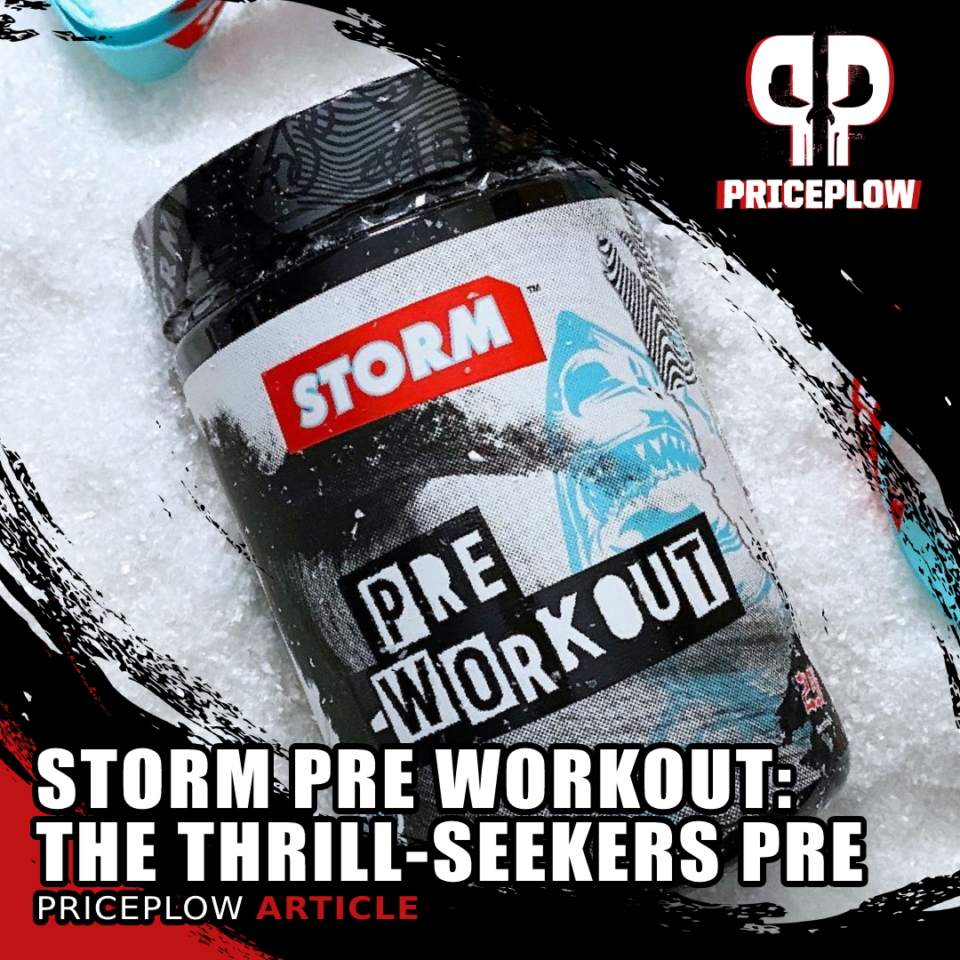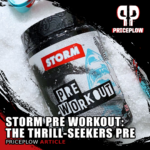 2021 has been a quiet year for new supplement brands, but one brand that's chosen to disrupt the norm is Storm Lifestyle, whose smart no-nonsense formulations come packaged with a cool 90s-era underground surfer-skater vibe. While the last two years have sent new supplement brands running scared, this team has headed into the fire […]
Continue Reading →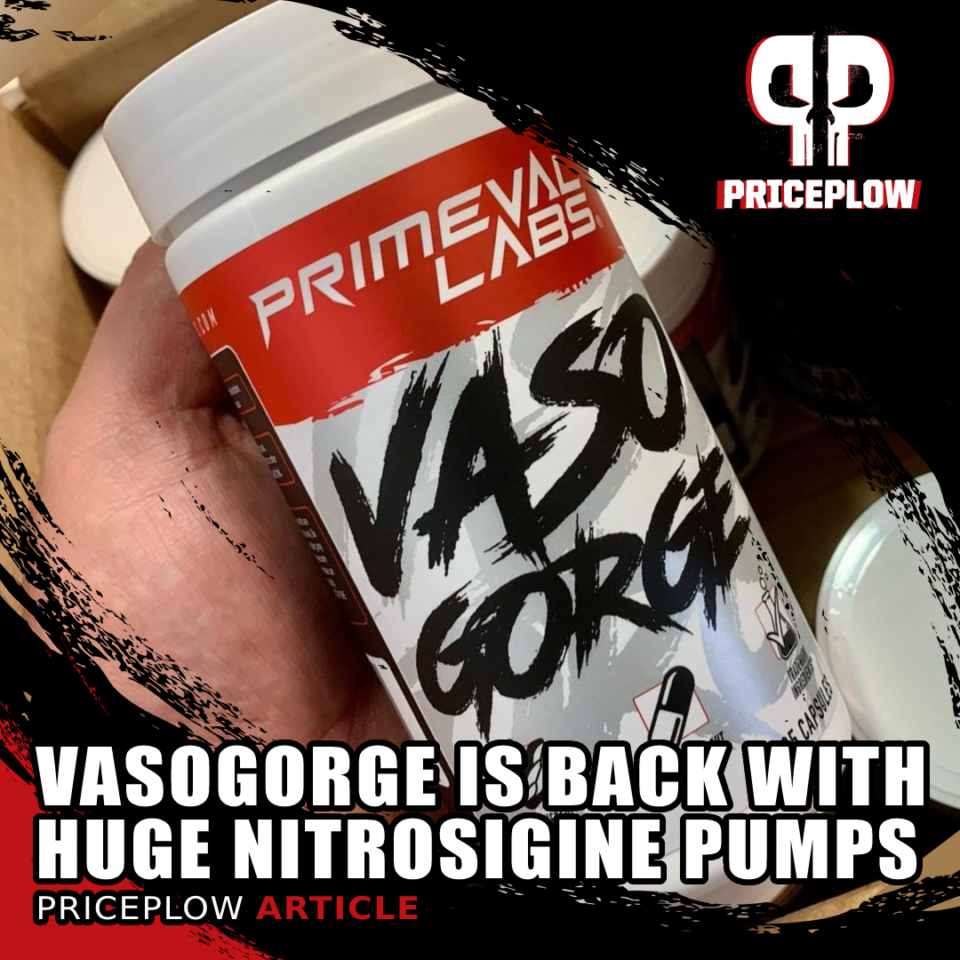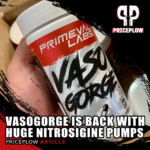 Bodybuilders and athletes have been known to chase the "pump," the maximization of blood flow to muscles during and after a workout. At times, our enthusiasm for The Pump has seemingly verged on ridiculous, but there's a very good reason for it: a bigger pump is better across the board.
Today we're talking about VasoGorge[…]
Continue Reading →