Anabolics

(Tag Archives)
Subscribe to PricePlow's Newsletter and Anabolics Alerts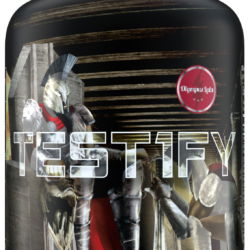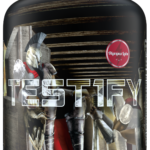 Alongside their new arsenal of natural oral anabolic like Massacr3 and Ep1logue, Olympus Labs reintroduced a product named Test1fy. If you haven't guessed already, this one's all about testosterone. Will we love it as much as the rest […]

Continue Reading →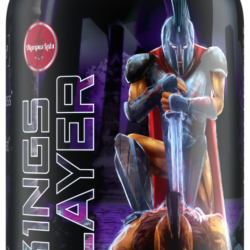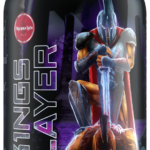 It's been a long time since we've covered Olympus Labs, but after countless requests on our YouTube channel and a look at their latest product labels, we've decided to dive back in. We'll be giving their monster pre workout […]

Continue Reading →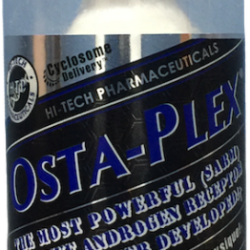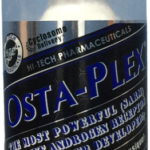 Selective Androgen Receptor Modulators (SARMs) are a controversial topic in the pharmaceutical and supplement industries. They offer great promise; but due to the fact that they're investigational prescription drugs owned by big pharma (at worst), or unlicensed "research chemicals" with […]

Continue Reading →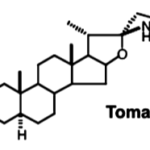 Tomatoes are one of the most commonly-eaten foods around the world. Over time, scientists have discovered a multitude of natural compounds inside, nearly every one of them beneficial in some capacity.
Never did we imagine that one of these compounds […]

Continue Reading →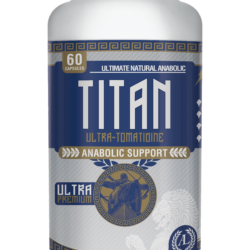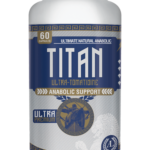 Big news, folks! Antaeus Labs, creator of unique supplements like BAIBA and PSyche has come up with a brand new natural anabolic ingredient that's never before been used – and is actually healthy to boot!
Ready to become a[…]
Continue Reading →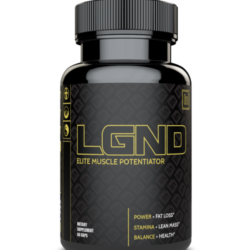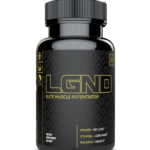 Ready to become a living legend? This all natural anabolic muscle-building supplement takes a few of our favorite older ingredients, mixes them with the new, and makes for something we think will be legendary…
Inspired Nutraceuticals has made […]

Continue Reading →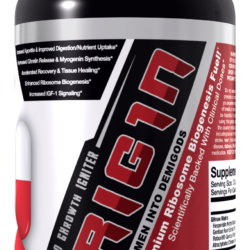 Note: This product has been discontinued. Check out Olympus Labs K1ngs Slayer instead!
Olympus Labs OR1GIN is a natural anabolic, meaning it does not impact on the Hypothalamic Pituitary Testicular Axis (HPTA), glands in the human body that affect […]

Continue Reading →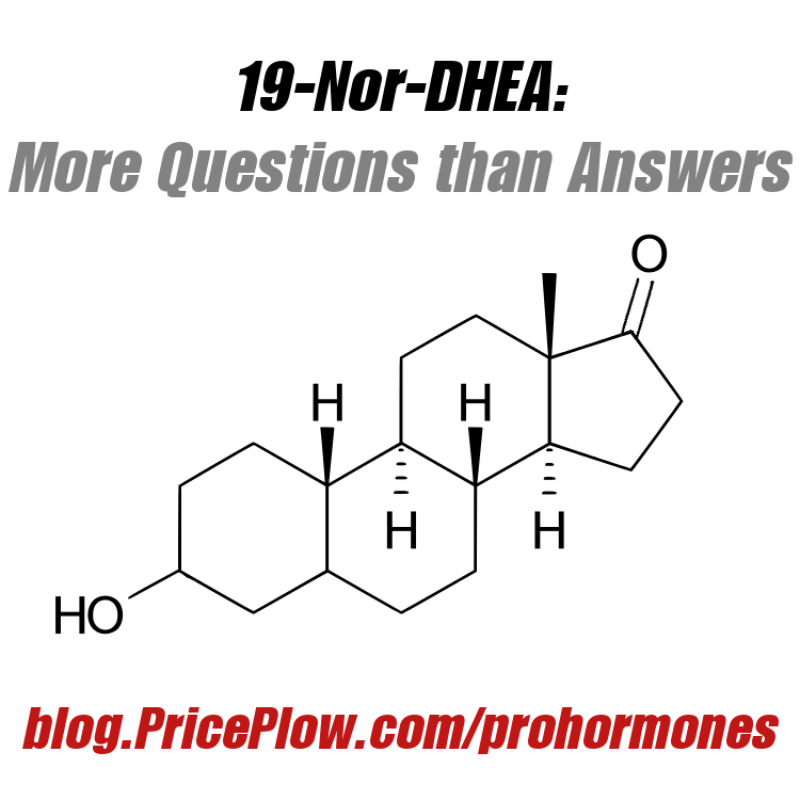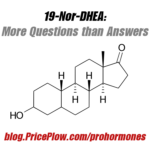 19-Nor-DHEA / 19 Nor Andro, also known as NorAndrost-4-ene-3b-ol, 17-one, is a preprohormone that converts to nandrolone (commonly known as the anabolic androgenic steroid deca durabolin – minus the decanoate ester being attached), a popular anabolic […]

Continue Reading →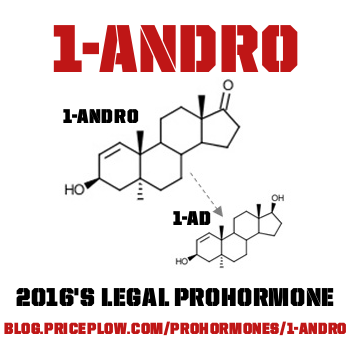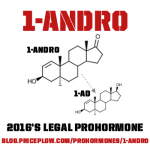 This article was co-written by Pogue and Mike at PricePlow.
You've probably heard your parents or grandparents use the phrase "back in my day" with regards to something that they feel used to be superior when they were growing up. […]

Continue Reading →