Anabolics

(Tag Archives)
Subscribe to PricePlow's Newsletter and Anabolics Alerts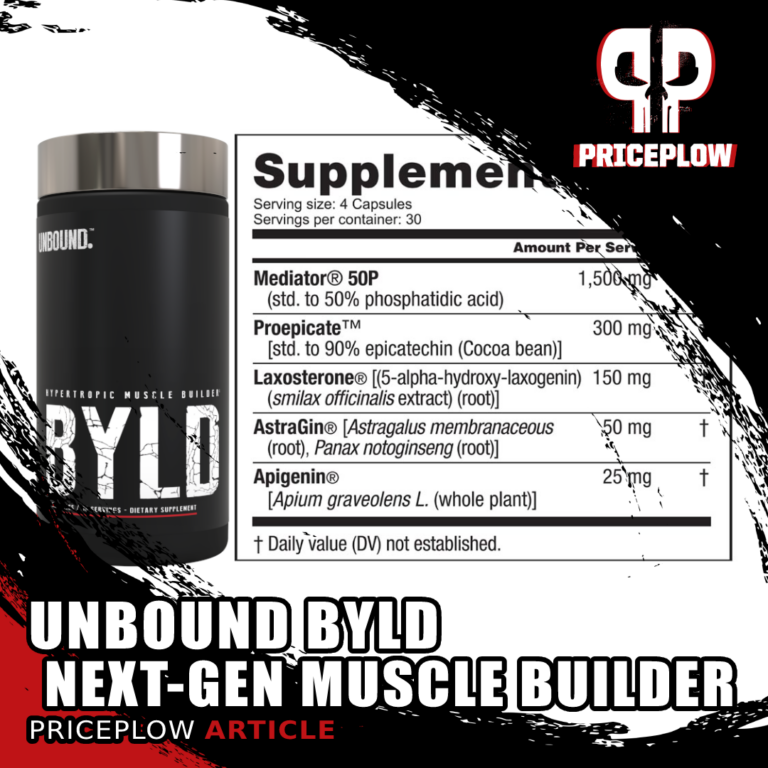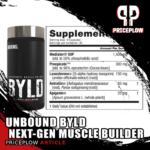 Looking for a non-hormonal muscle builder with actual science behind it? Supplement industry pioneer Mark Glazier's new brand, Unbound, has just the answer: BYLD.
It's made in his world-class NutraBio facility, but with Unbound and supplements like […]

Continue Reading →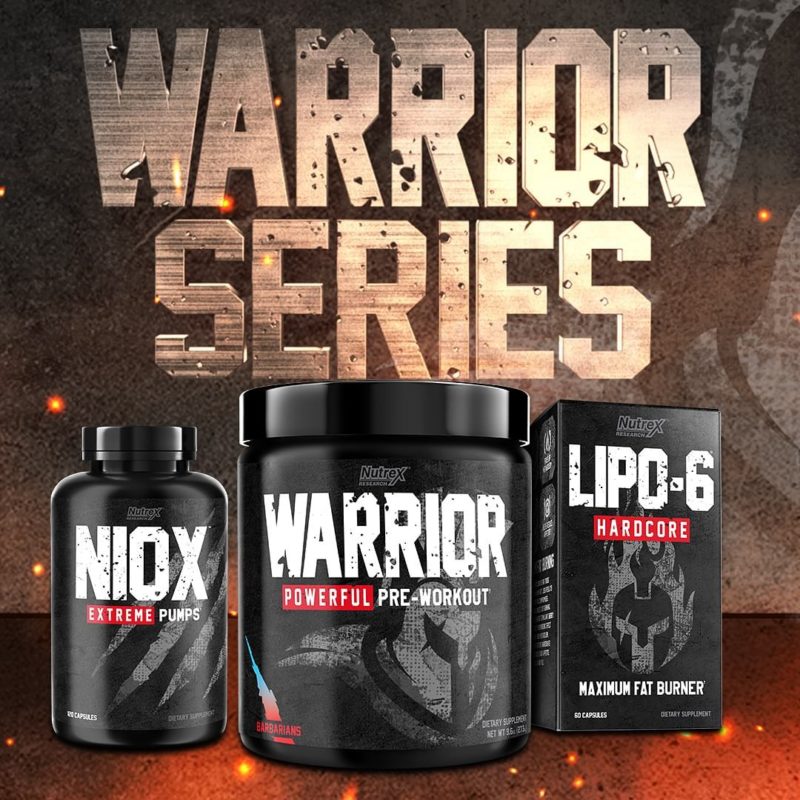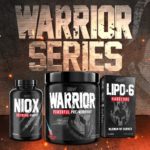 Nutrex Research was founded in 2002 and over the years, and they've truly become the "legacy" brand to model off of. Since day one, Nutrex's mission was to formulate the highest quality supplements for the serious consumer. It all started […]

Continue Reading →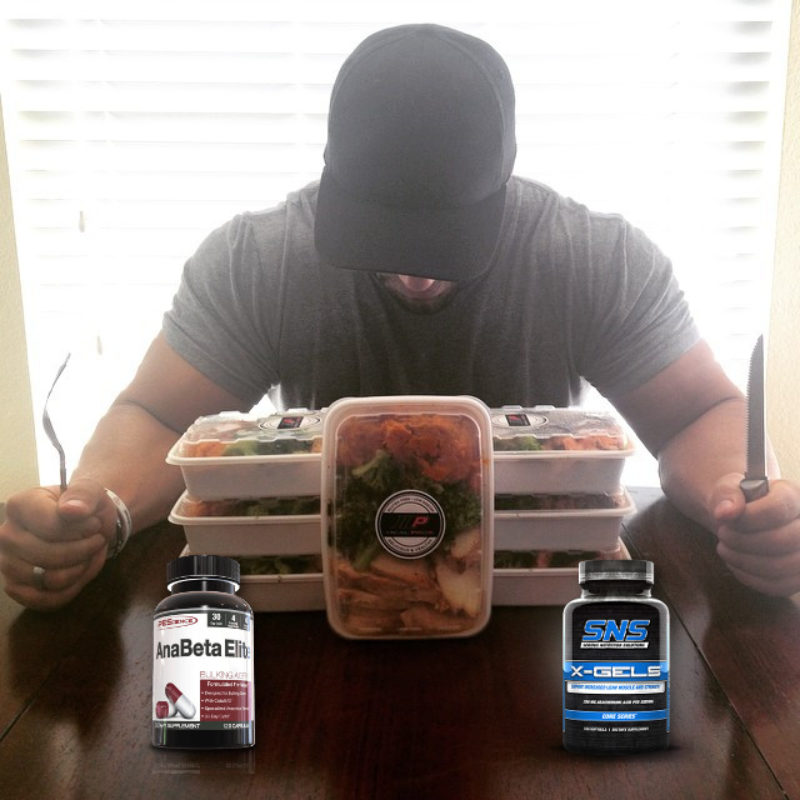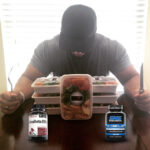 Let's talk about muscle building supplements.
It's 2016, and several new innovations have come out in terms of natural supplements that will help you build muscle yet aren't too hormonal… so it's time for an update.
Who is this[…]
Continue Reading →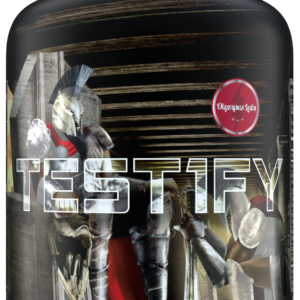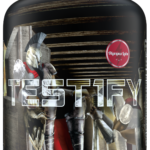 Alongside their new arsenal of natural oral anabolic like Massacr3 and Ep1logue, Olympus Labs reintroduced a product named Test1fy. If you haven't guessed already, this one's all about testosterone. Will we love it as much as the rest […]

Continue Reading →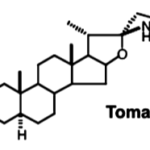 Tomatoes are one of the most commonly-eaten foods around the world. Over time, scientists have discovered a multitude of natural compounds inside, nearly every one of them beneficial in some capacity.
Never did we imagine that one of these compounds […]

Continue Reading →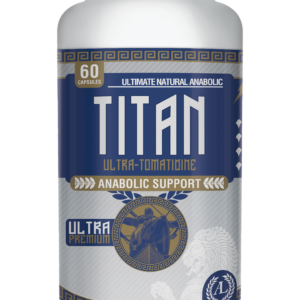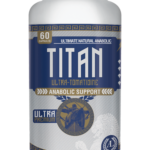 Big news, folks! Antaeus Labs, creator of unique supplements like BAIBA and PSyche has come up with a brand new natural anabolic ingredient that's never before been used – and is actually healthy to boot!
Ready to become a[…]
Continue Reading →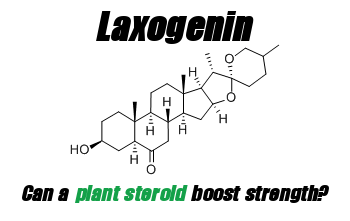 5-Alpha-Hydroxy-Laxogenin (Laxogenin) is a natural anabolic supplement derived from plants that's been sold for years with mixed success by supplement companies, yet only recently by any that we trust with third-party lab tests. Despite the incredible potential, […]

Continue Reading →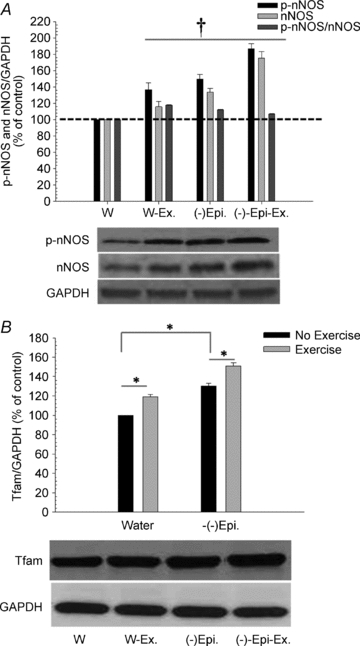 For years, we've continually heard that dark chocolate is one of Mother Nature's true superfoods. Yet every article and daytime TV show we see just never seems to have enough convincing science explaining why you should take it seriously.
The […]

Continue Reading →