Anabolics

(Tag Archives)
Subscribe to PricePlow's Newsletter and Anabolics Alerts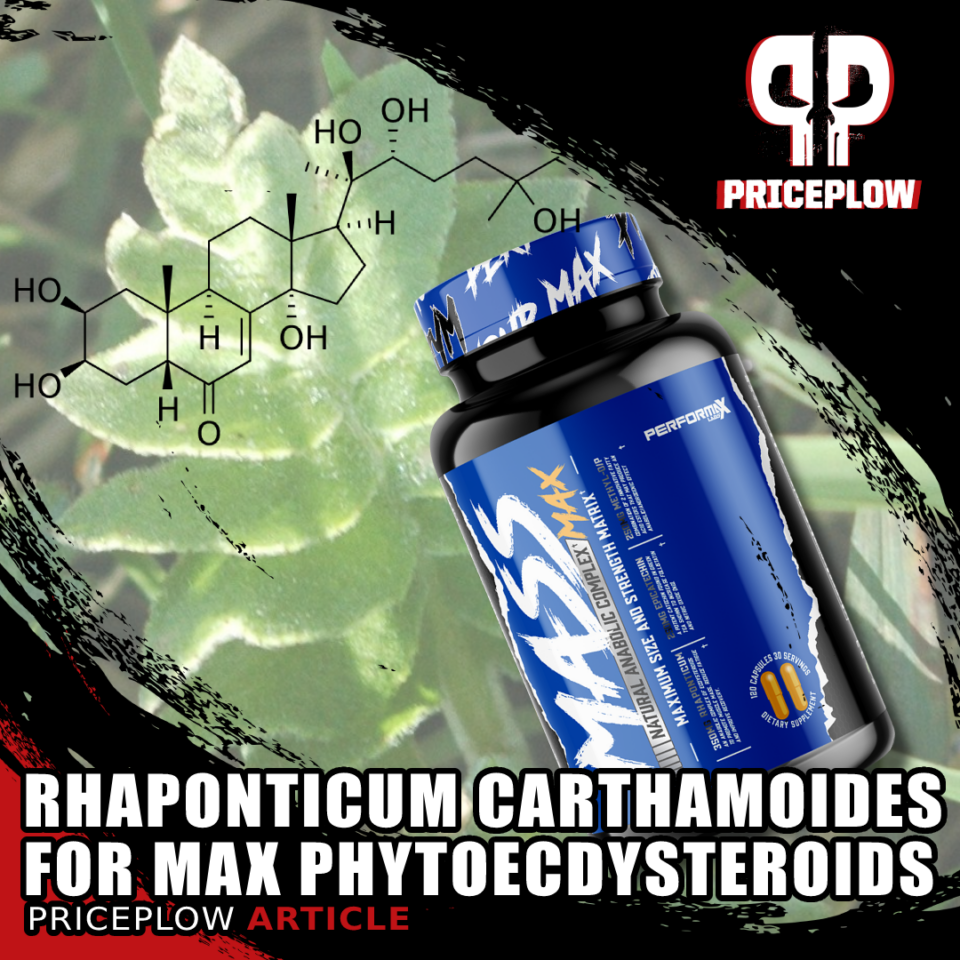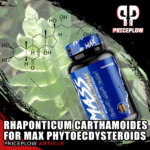 In 2022, most consumers of the sports supplement industry have likely noticed a large increase in supplements based upon turkesterone. This naturally-occurring plant-based steroid is in a class of compounds known as phytoecdysteroids, which has seen a large resurgence the past couple of years.
In this article, we dig into one of the […]
Continue Reading →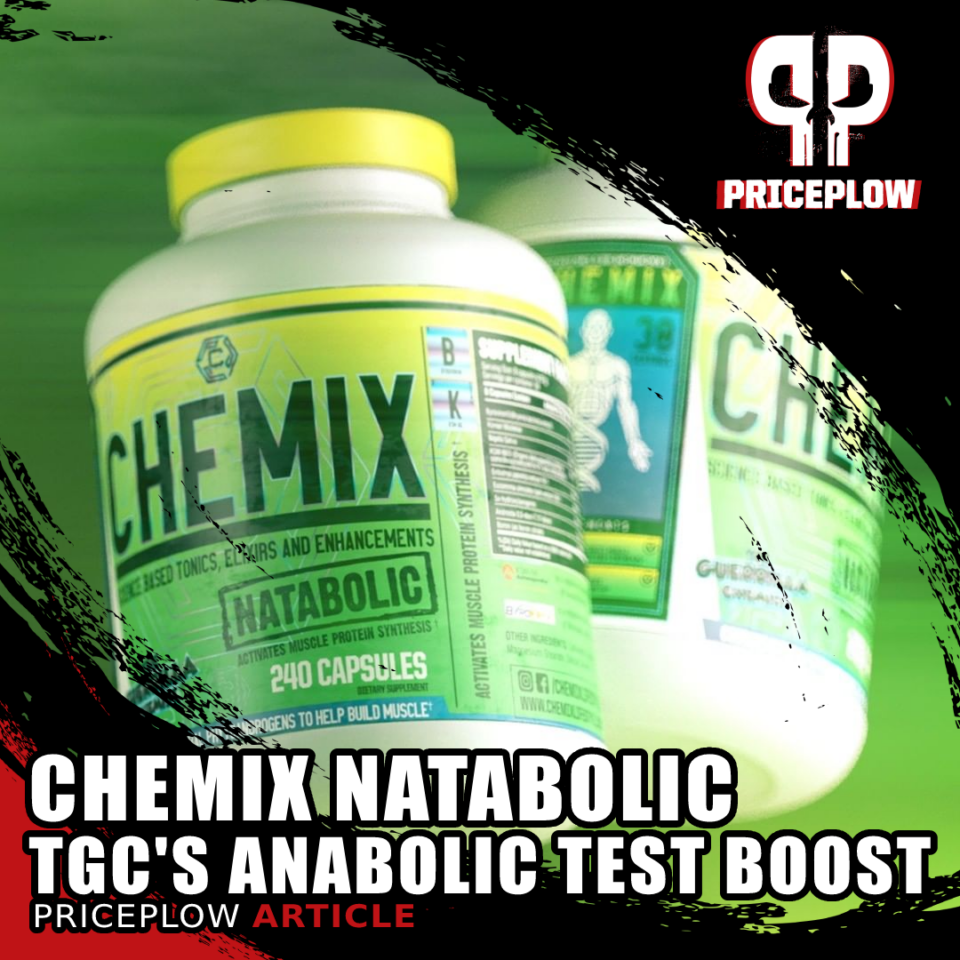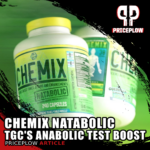 The Guerrilla Chemist has been formulating supplements for decades now, always educating consumers in both suppolements and "non-supplements" along the way. But when he split off and built his own brand Chemix — debuting with the ultra high-energy Chemix Pre-Workout — his fans and followers naturally asked how he would make a natural muscle builder[…]
Continue Reading →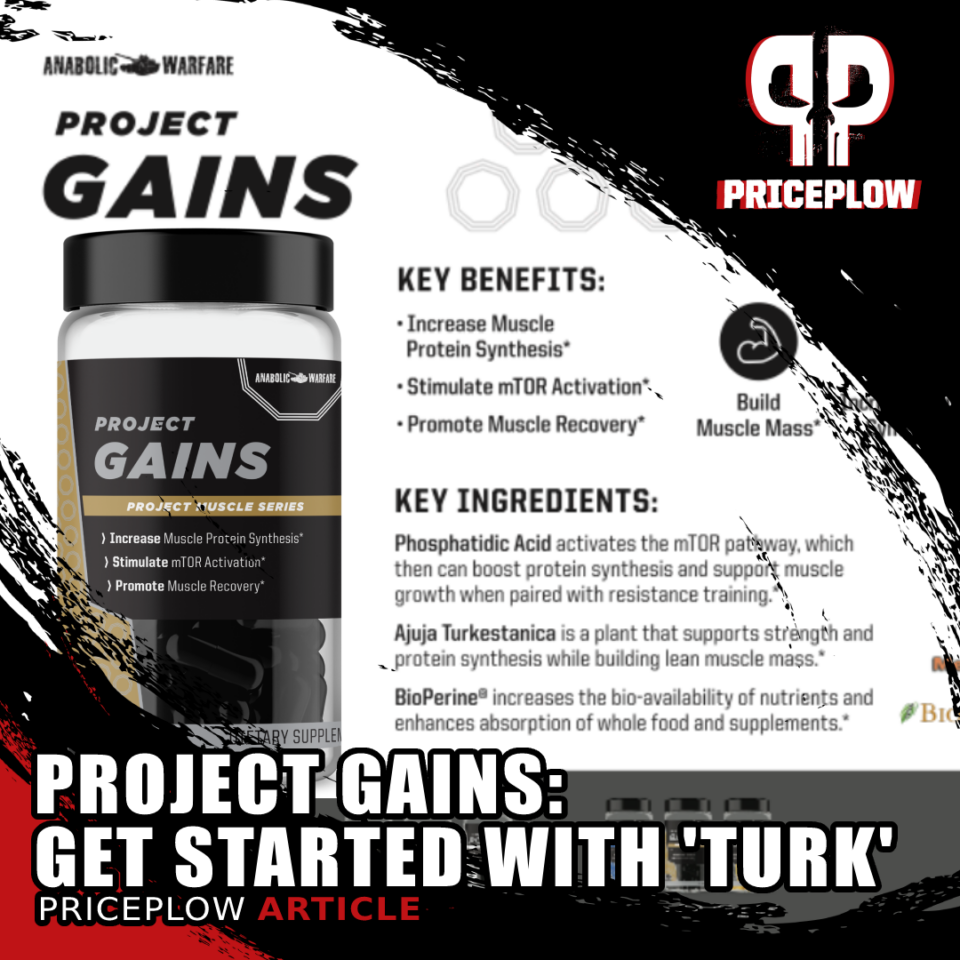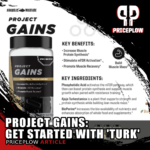 Anabolic Warfare's Project Muscle has muscle and fat-shredding supplements of all varieties, and has been a major hit since their release in 2022. In past articles, we discussed the popular anabolic compound turkesterone, which is extracted from Ajuga turkestanica, the sole ingredient in Project Hulk.
But jumping head-first into a supplement like […]
Continue Reading →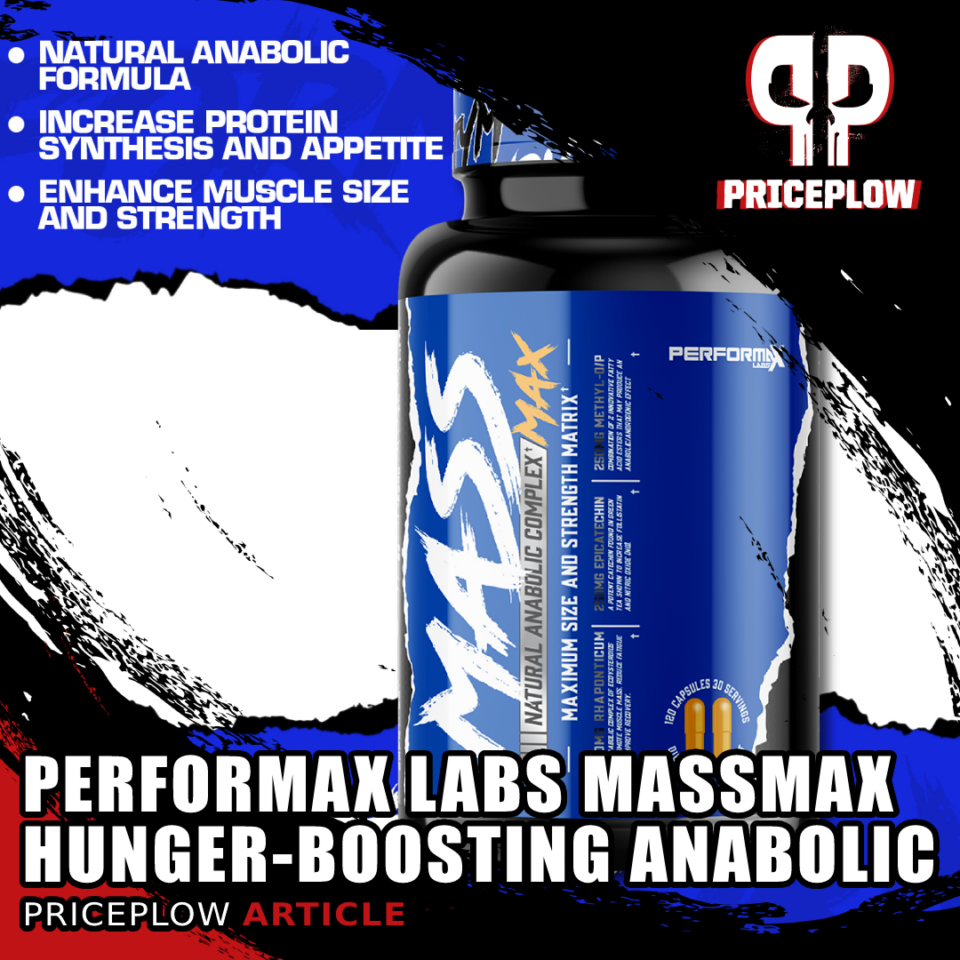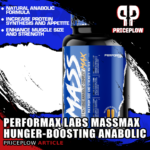 We're usually pretty excited when Performax Labs releases a new product, as they have some of the most innovative and aggressive formulations on the market. In Performax's 2021 rebrand, they upgraded the mood-boosting pre-workout formula HyperMax Extreme (3D), one of our all-time favorite fully-dosed high-stim pre-workouts. This is in addition to their nutrient-partitioning formula SlinMax[…]
Continue Reading →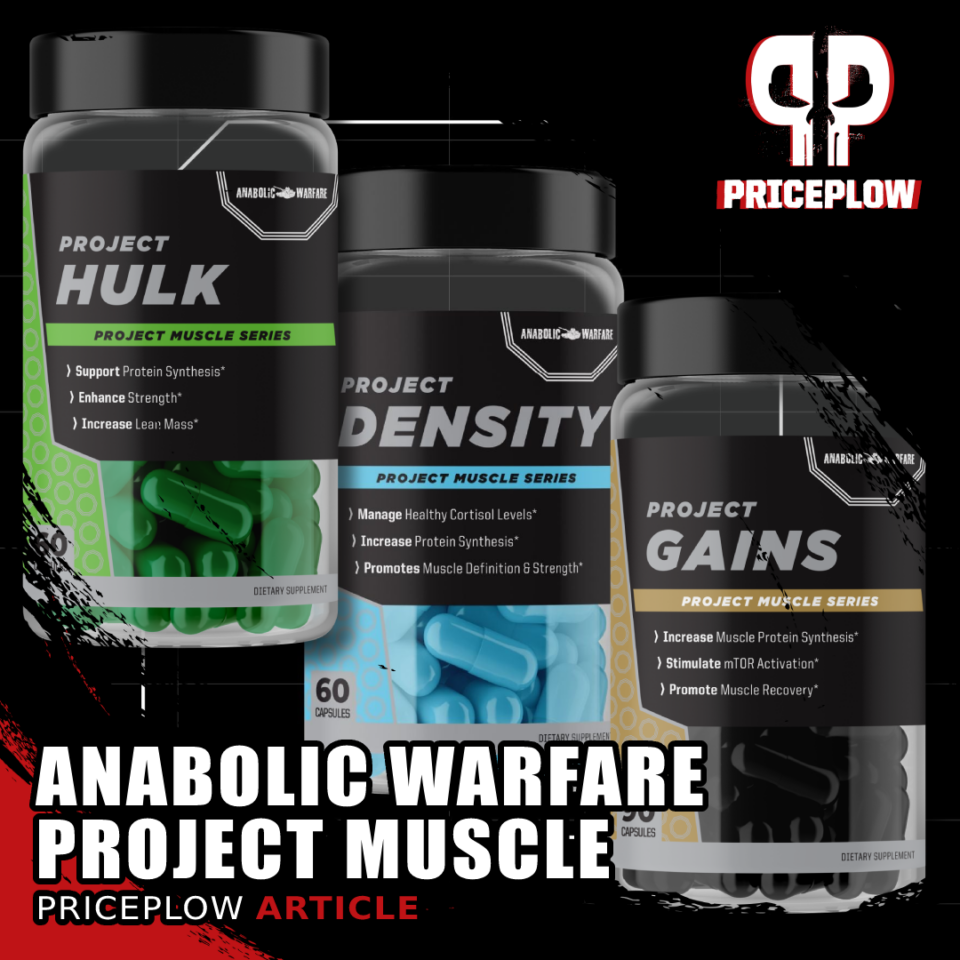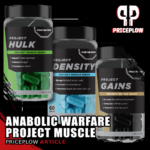 Here's how you know you've got a hit on your hands: Anabolic Warfare's Project Muscle has arrived, bujt before we could even cover its first supplement release… it sold out!
The monstrous set of aggressive muscle-building supplements from the Austin, TX-based brand first started hitting the shelves in late January 2022, but were bought up […]
Continue Reading →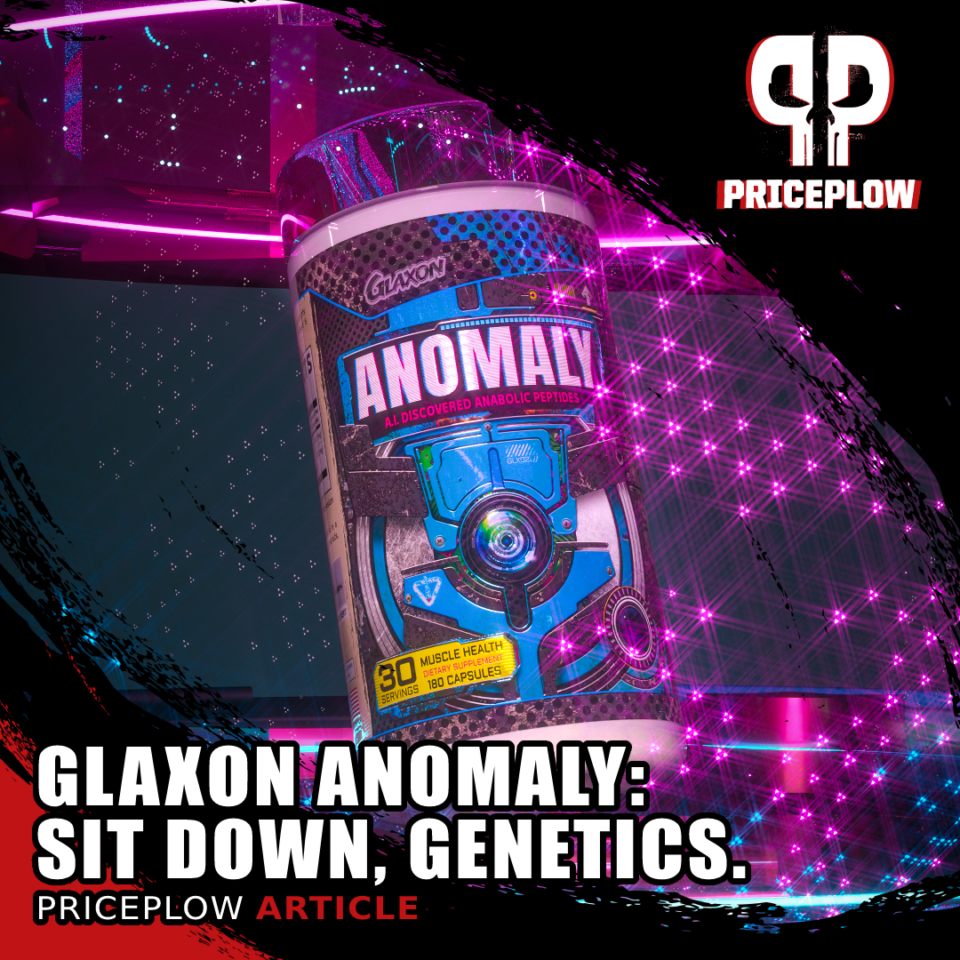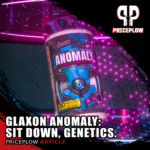 The Glaxon muscle-building stack just got better
During their first to years, Glaxon, a rising supplement industry star known for cutting-edge nutraceutical concepts and guerrilla marketing aesthetics, launched two supplements to improve muscle growth and repair:
Flight Regenerate – An extraordinarily unique bioactive peptide supplement created to promote stem cell mobilization, support rapid recovery and […]
Continue Reading →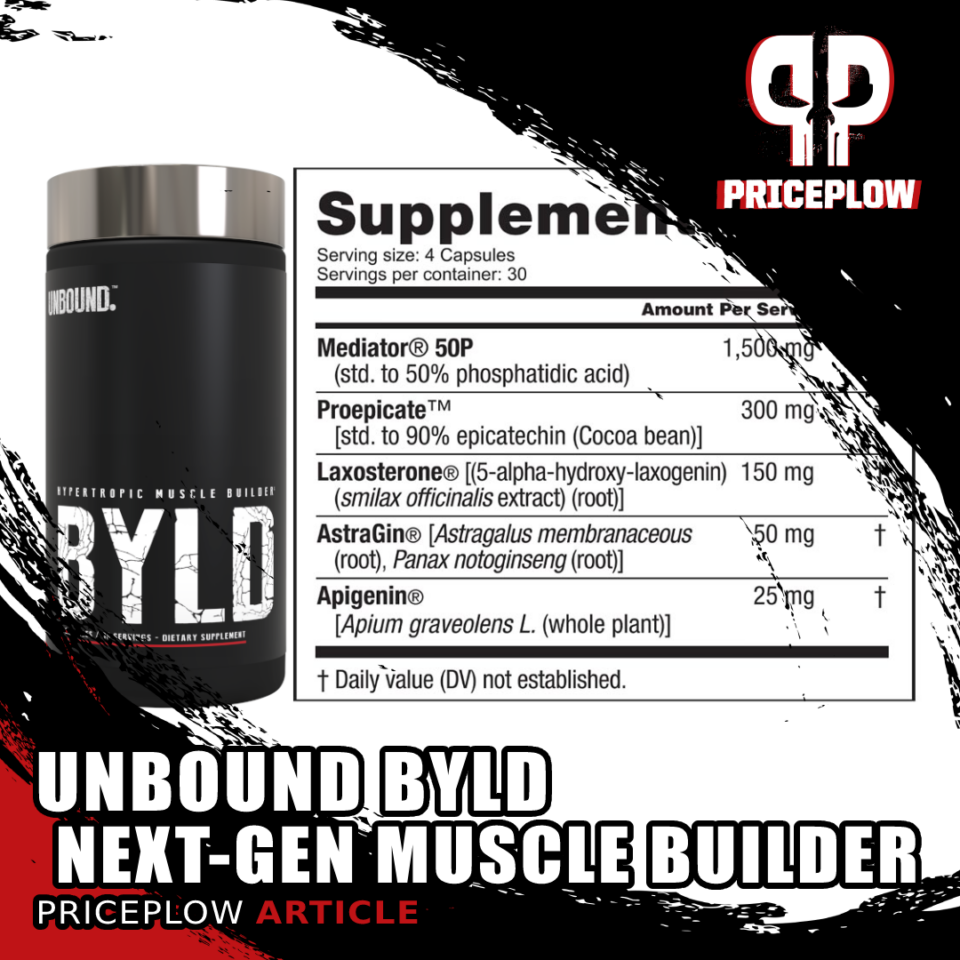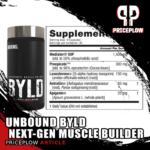 Looking for a non-hormonal muscle builder with actual science behind it? Supplement industry pioneer Mark Glazier's new brand, Unbound, has just the answer: BYLD.
It's made in his world-class NutraBio facility, but with Unbound and supplements like BYLD, you'll get the next generation of ingredients. When it comes to muscle building supplements, that's […]
Continue Reading →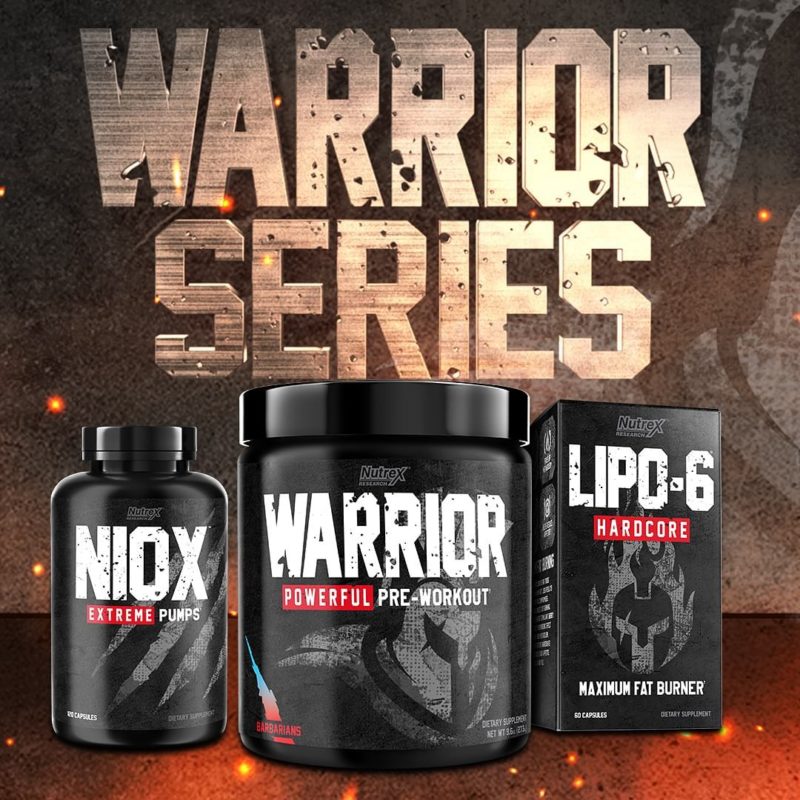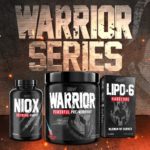 Nutrex Research was founded in 2002 and over the years, and they've truly become the "legacy" brand to model off of. Since day one, Nutrex's mission was to formulate the highest quality supplements for the serious consumer. It all started with the launch of their Lipo-6 series, a phenomenal line of products geared towards […]
Continue Reading →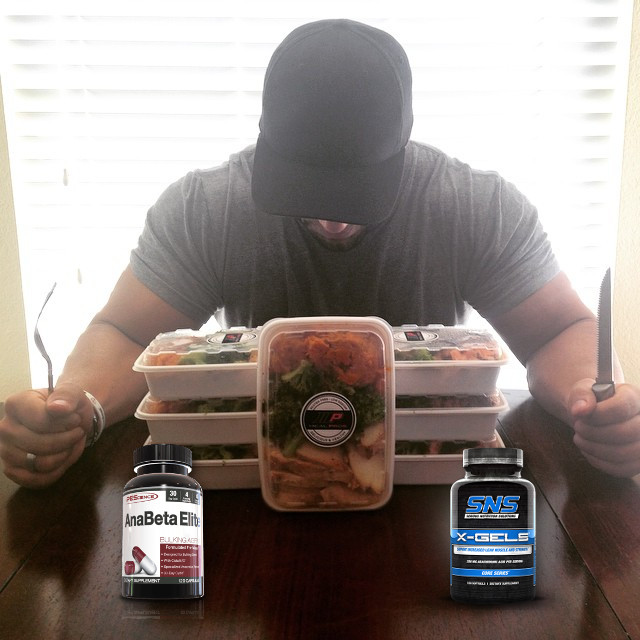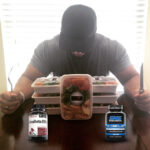 Let's talk about muscle building supplements.
It's 2016, and several new innovations have come out in terms of natural supplements that will help you build muscle yet aren't too hormonal… so it's time for an update.
Who is this document for?
In two words: intermediate users.
This was written for those of you […]
Continue Reading →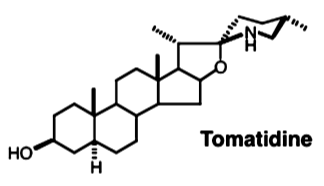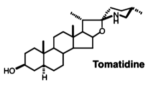 Tomatoes are one of the most commonly-eaten foods around the world. Over time, scientists have discovered a multitude of natural compounds inside, nearly every one of them beneficial in some capacity.
Never did we imagine that one of these compounds inside would be anabolic, though, and could help build muscle. But that's actually just […]
Continue Reading →