Amazon.com

(Tag Archives)
Subscribe to PricePlow's Newsletter and Amazon.com Alerts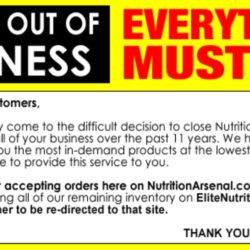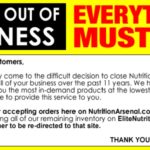 Another one bites the dust.
One month after Supplement Central's closure, another well respected online retailer has seen the last of its days. Fans everywhere will certainly be disappointed but the warning signs have been on the wall for […]

Continue Reading →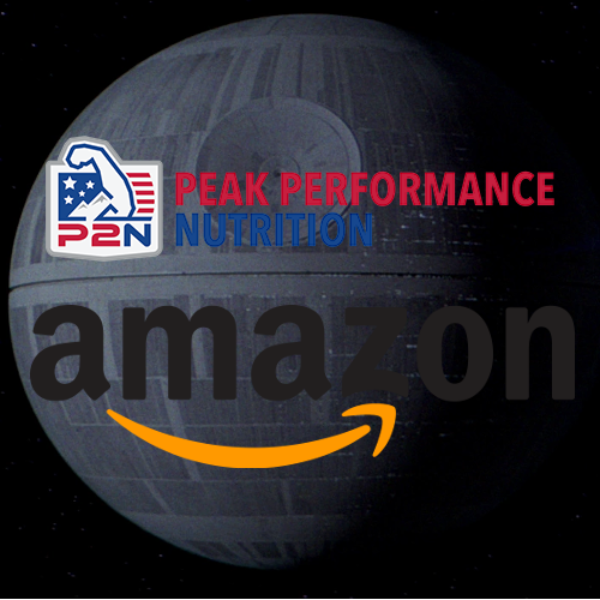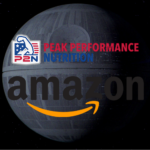 Everyone knew it would eventually happen, and the day has finally come. Amazon now has their own sports nutrition supplement brand.
Amazon has launched its first private label brand in the sports nutrition supplement industry with P2N Peak Performance […]

Continue Reading →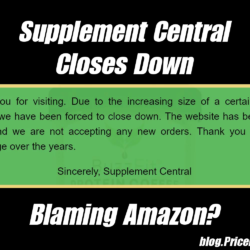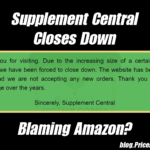 Is Supplement Central gone for good?
One of the larger online sports supplementation retailers has closed its doors for good. A favorite of many online supplement shoppers, Supplement Central held a major online presence over the years and it will […]

Continue Reading →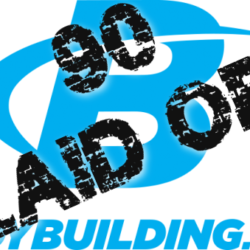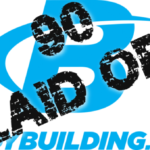 A most dramatic year for Bodybuilding.com is coming to a nasty end, as the Idaho-based Internet retailer just laid off 90 workers via email in a "pre-Christmas downsizing", per the Idaho Statesman[1] and KTB7.[2]
Bodybuilding.com issued the following statement:
"Today […]

Continue Reading →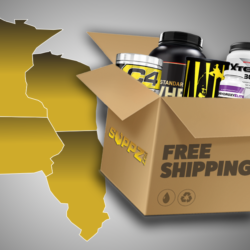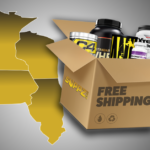 This past weekend, Suppz announced that they were offering Free Shipping to Wisconsin, Iowa, Illinois, and Minnesota!
Suppz is based out of Wisconsin, and the rumor is that they have a new local shipper that got them a sweet enough […]

Continue Reading →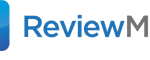 Reviews are a mess.
Thanks to sites like Amazon, the amount of products available nowadays is head spinning. Deciding what to buy is a daunting task, since a top product can look quite similar to a bottom-feeder from the outside […]

Continue Reading →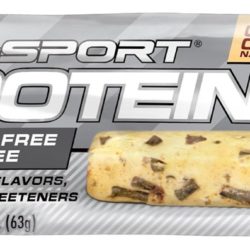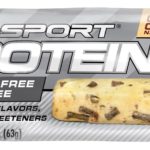 FIVE… FOR… FIVE!!
That's right – today PricePlow and Cellucor are proud to announce an exclusive limited-supply offer on their hot new COR-Sport Protein Bars, just $5.00 for 5 protein bars!
This offer only stands on the Chocolate Chip […]

Continue Reading →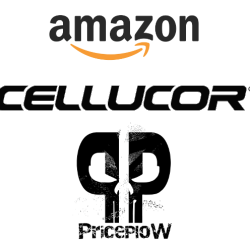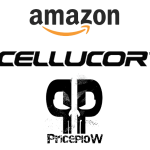 We're pleased to announce a 10% off coupon Cellucor's Amazon Storefront through March 31!
If you're a fan of Cellucor, you like Amazon Prime free two-day shipping, and you want to get it directly from the source, then this will […]

Continue Reading →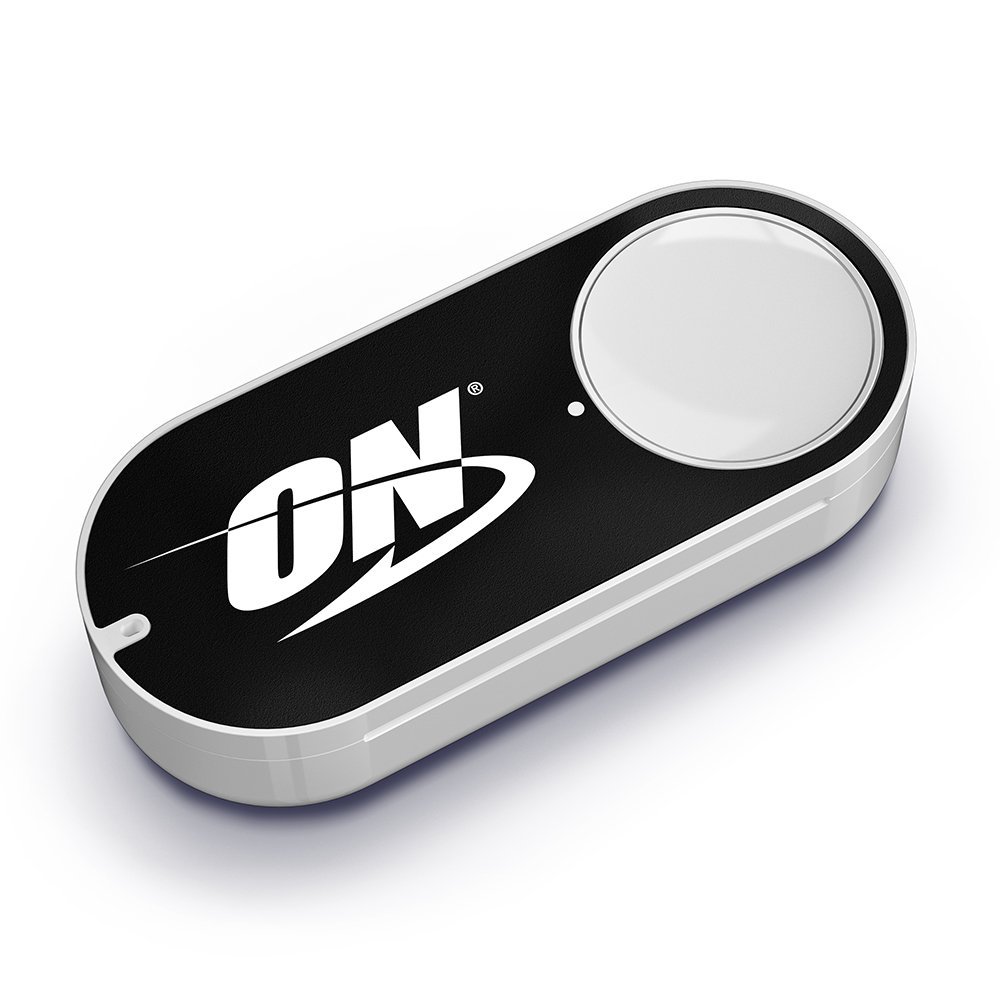 Amazon has posted a new page, where users can Save $15 on $60 worth of supplements when buying specific Optimum Nutrition or Isopure supplements:
Click here to save $15 on $60 of ON / Isopure supplements
How it works
What […]

Continue Reading →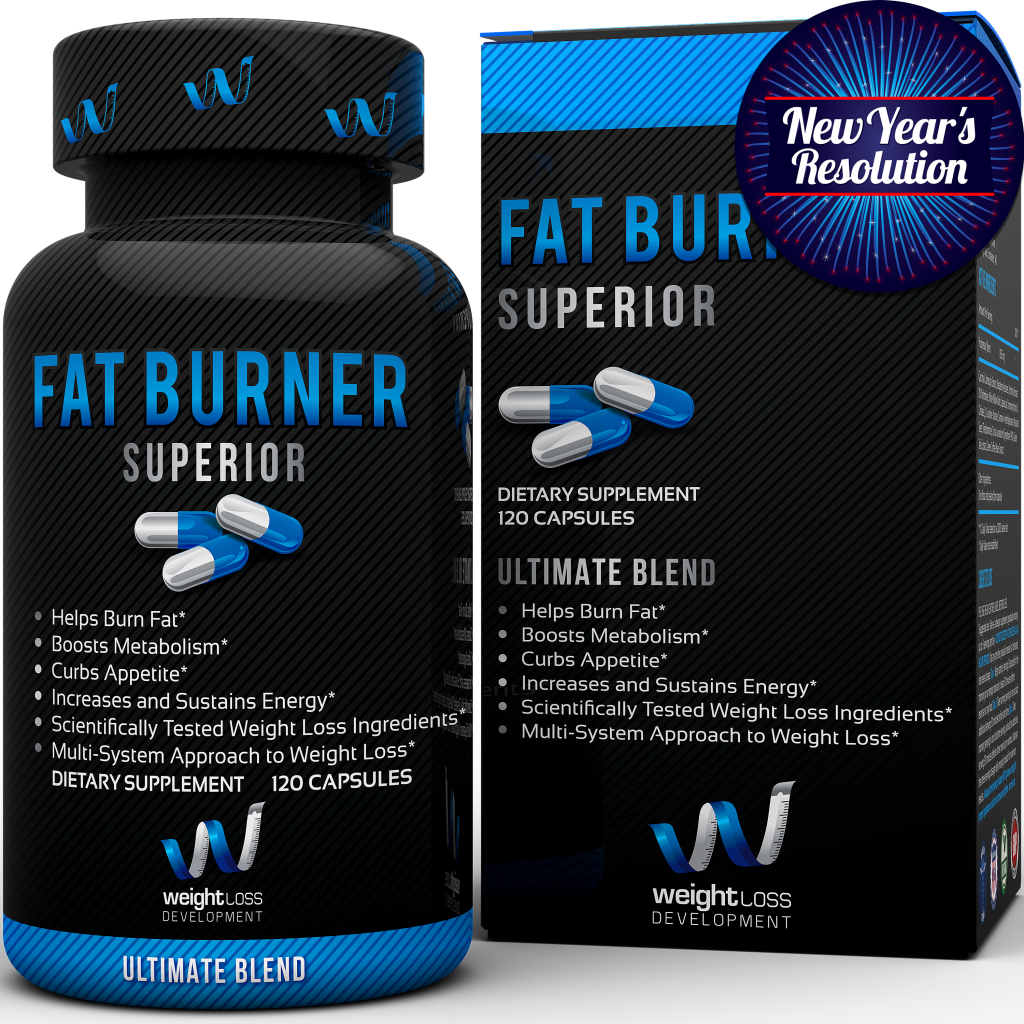 Fat Burner Superior was a top-selling fat burner on Amazon, but then the listing for it suddenly disappeared. Weight Loss Development, the company behind it, claimed on their Facebook page that it simply sold out, but now it's available out […]

Continue Reading →