Alpha Tocopherol

(Tag Archives)
Subscribe to PricePlow's Newsletter and Alpha Tocopherol Alerts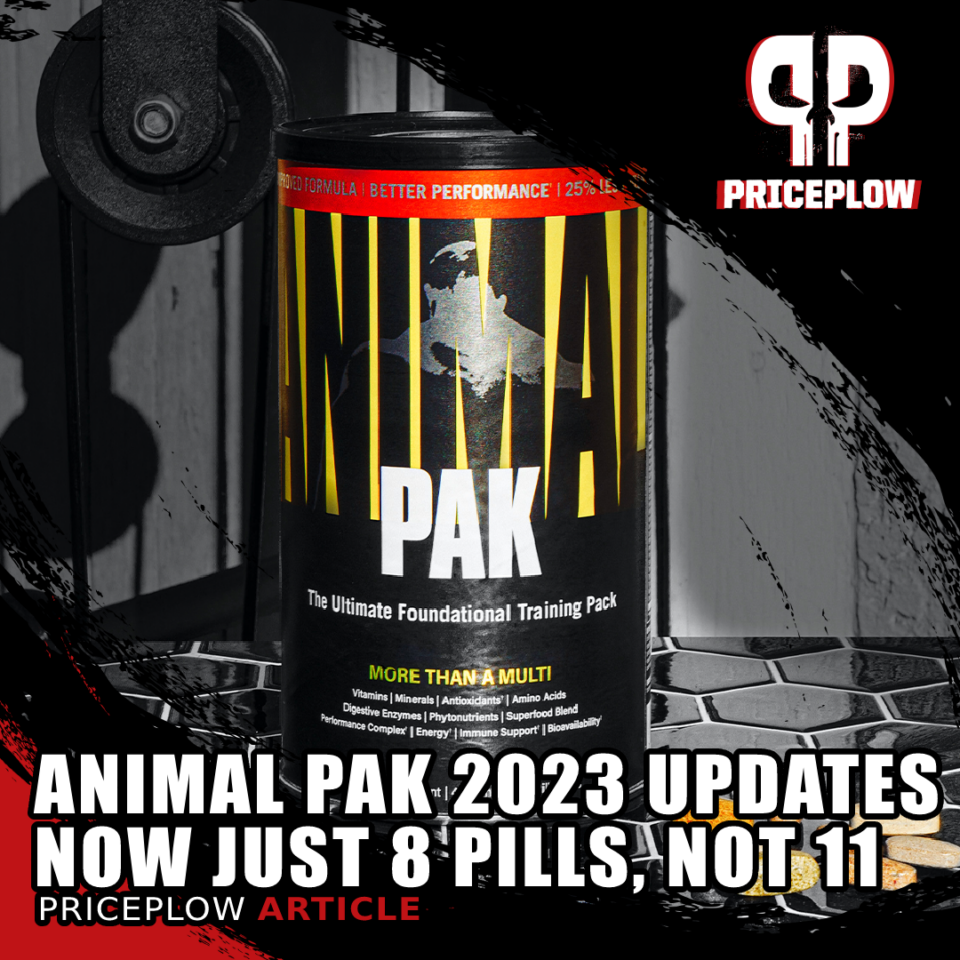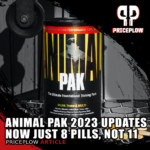 Universal Nutrition, headquartered in New Brunswick, New Jersey, produced the original Animal Pak in 1983. At the time, the company set out to develop a supplement capable of fulfilling the micronutrient demands of the biggest and hardest-working athletes on the planet.
Now we know Animal Pak is far more than just a multivitamin. Many […]
Continue Reading →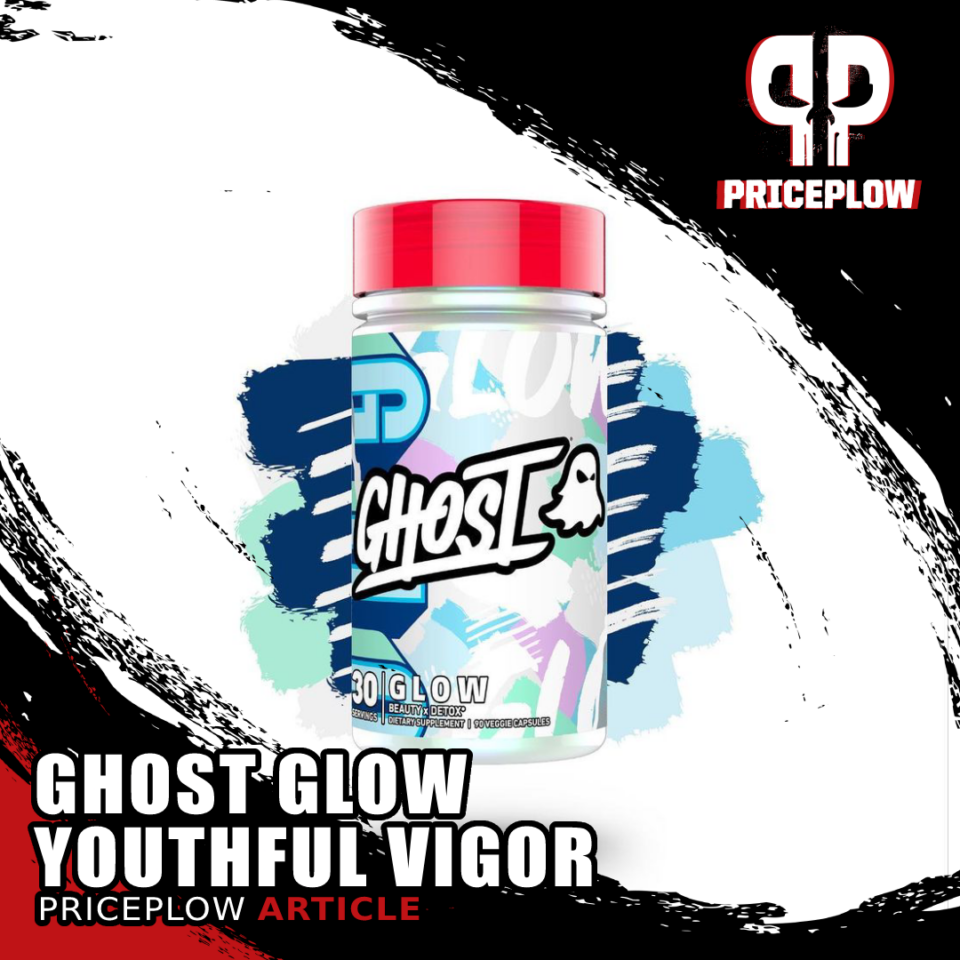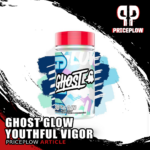 Skin health is something that doesn't get a lot of press in the sports nutrition industry. It's tempting to write this off as a relatively "superficial" concern in an industry that's geared towards helping people wring every last watt of mental and physical performance from their personal potential.
But as it turns out, the health […]
Continue Reading →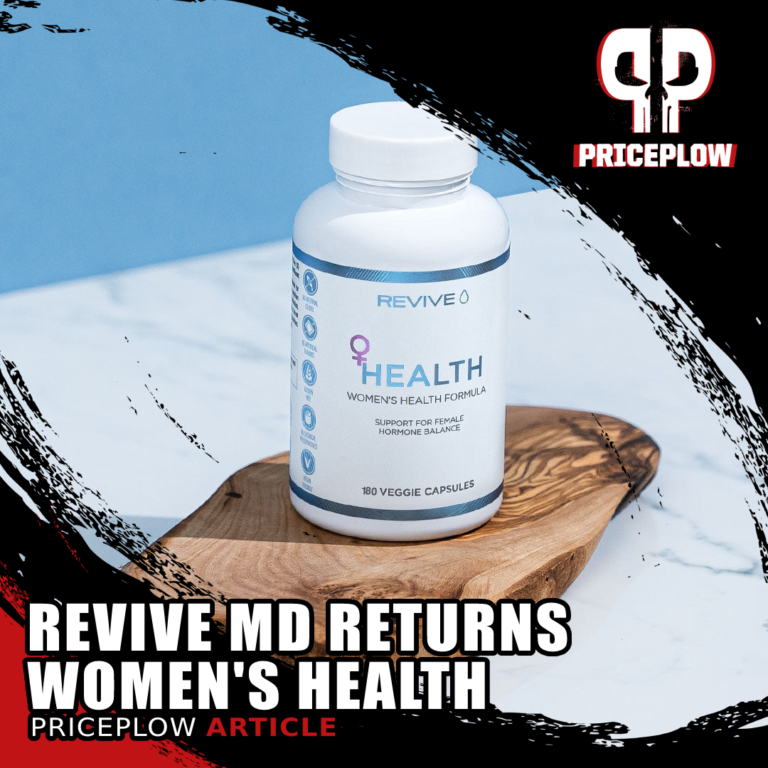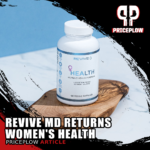 For the last several years, we've been covering what the folks over at Revive MD have been coming out with, and we've been thoroughly impressed. Revive MD has made a name for itself by thinking beyond just sports nutrition and honing in on making the body function as a well-oiled machine – a whole, complete […]
Continue Reading →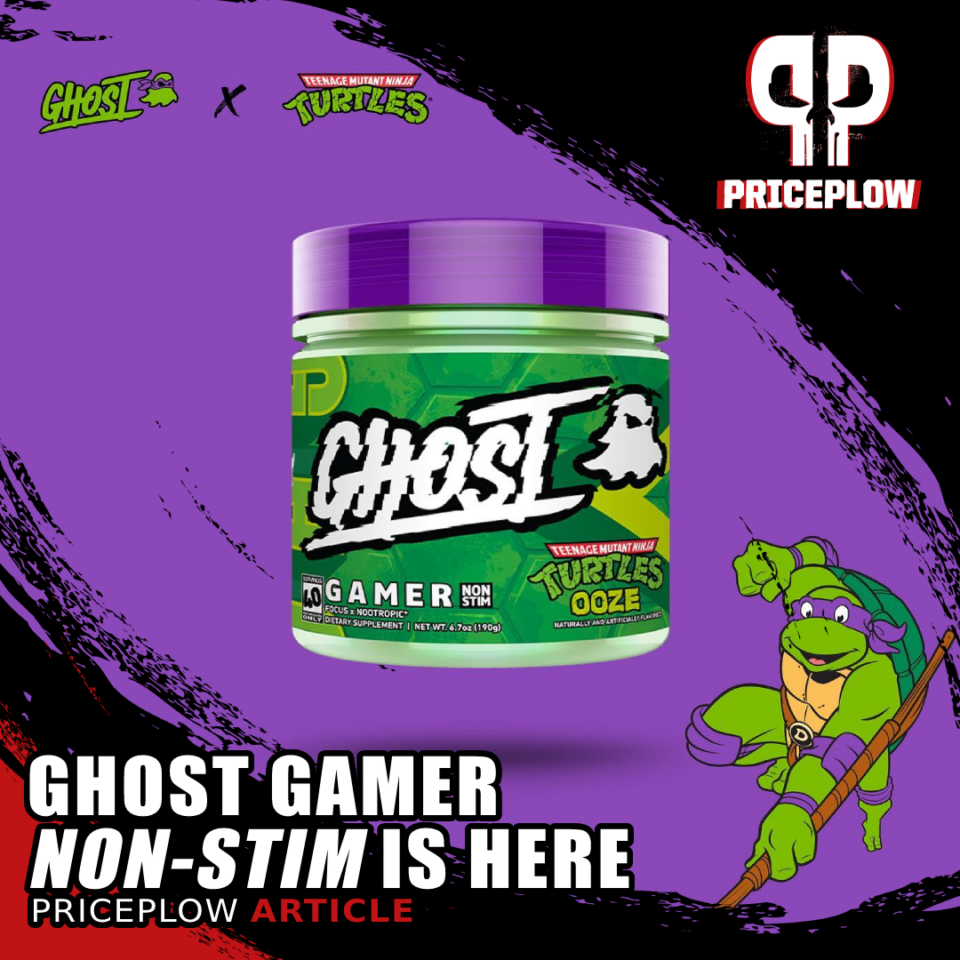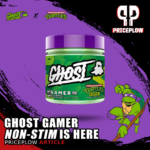 The long-awaited day has come – Ghost's incredible collaboration with The Teenage Mutant Ninja Turtles! We've covered the GHOST x TMNT collab in the article linked above, and detail the story in Episode #066 with Ghost CEO Dan Lourenco and CMO Ryan Hughes on the PricePlow Podcast, so you can get the full story […]
Continue Reading →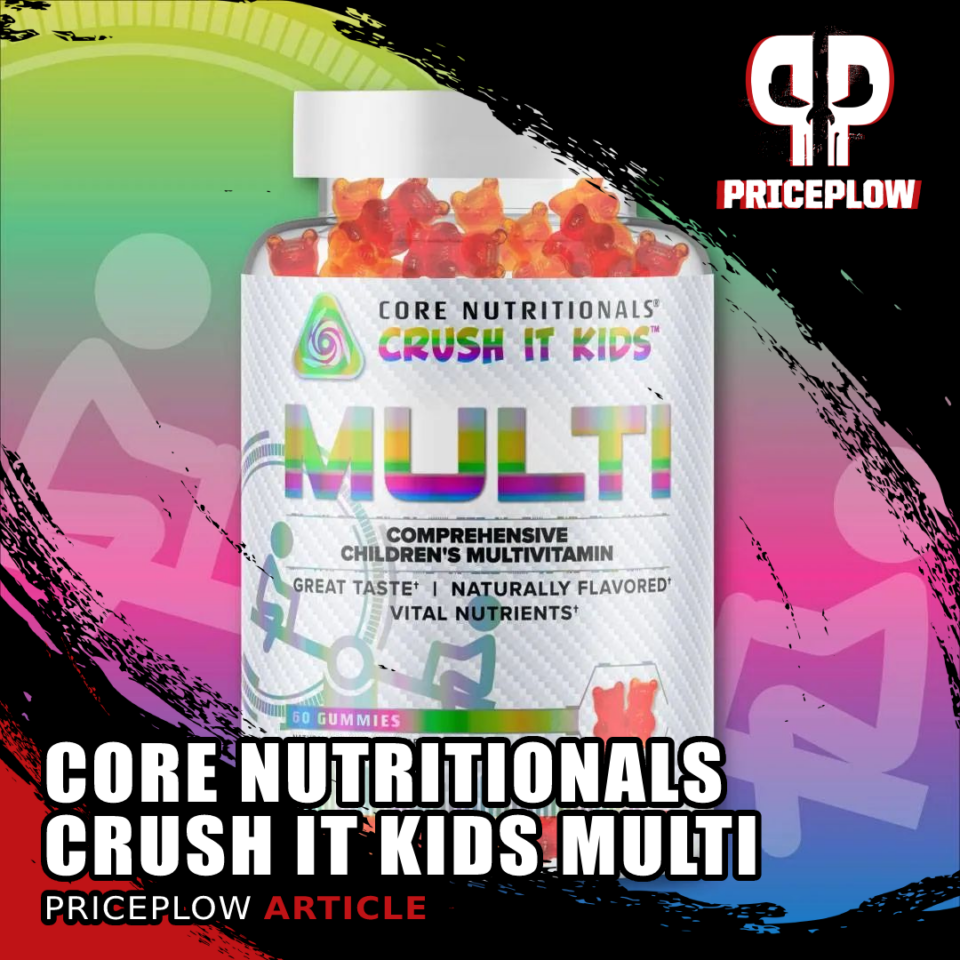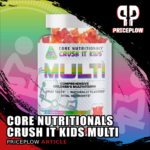 Parents work hard to do everything they can to provide healthy environments for their children. A major part of that — and perhaps one of the most important inputs to one's life — is nutrition. Unfortunately, the modern western diet has not been so kind to society, and children's dietary intakes have suffered with the […]
Continue Reading →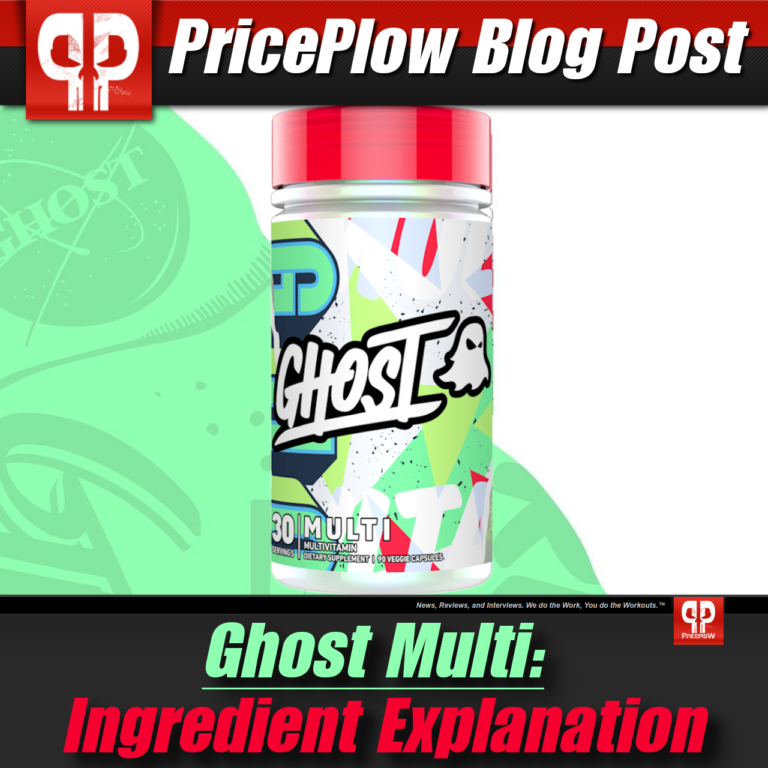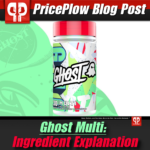 At the beginning of 2020, Ghost launched Ghost Greens, their first supplement developed for health and wellness, combining a total of 19 greens and reds with clinically-studied prebiotics, probiotics, and digestive enzymes.
A few months after the successful Greens launch, Ghost released Ghost Glow, an incredible anti-aging skin supplement. Shortly after, they again […]
Continue Reading →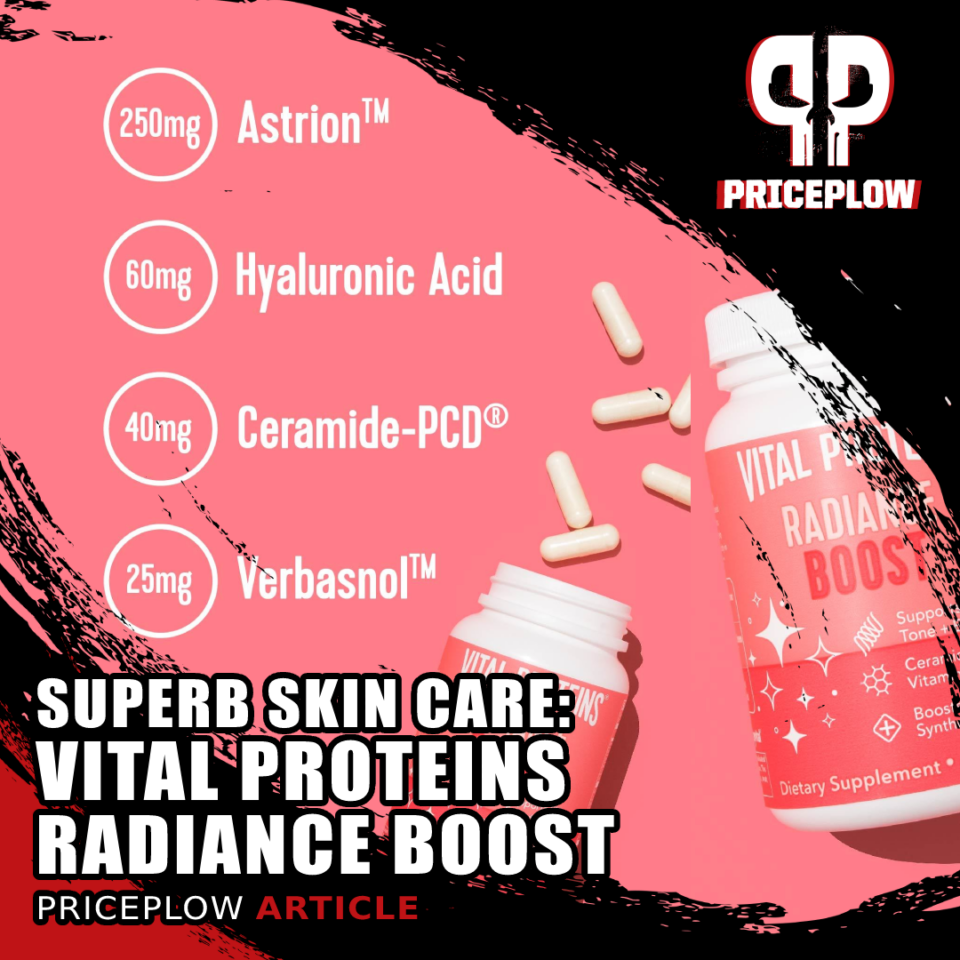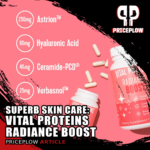 As we age, some degree of deterioration is inevitable. But not all of it: if we control certain factors in our lifestyle and environment, we can minimize the amount of aging that takes place in our body.
It's important to work out, eat right, and be healthy on the inside. But let's face it: most […]
Continue Reading →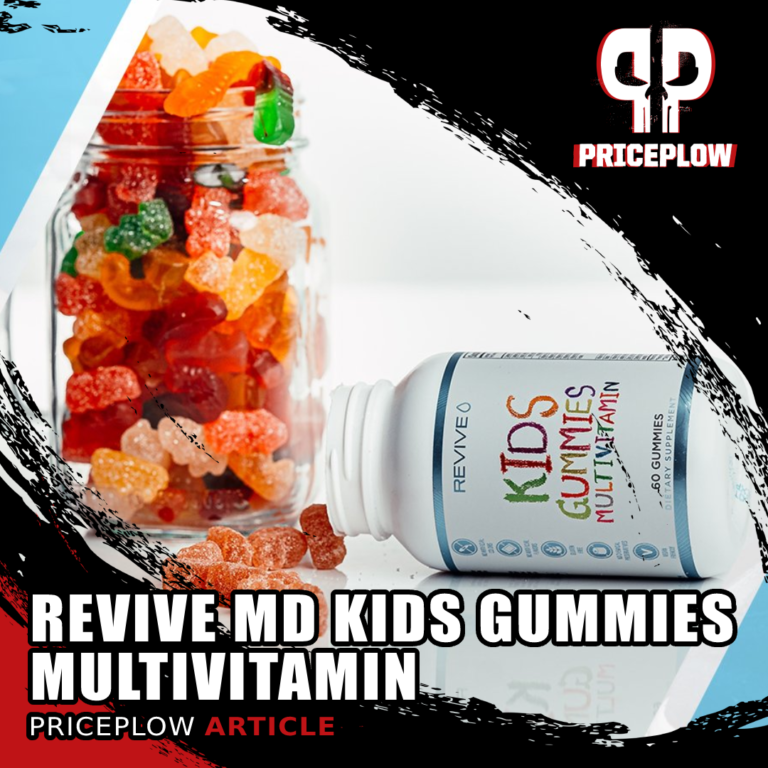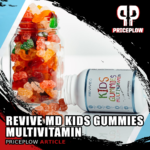 Those of us with kids know all too well the struggle getting our kids to consume the nutrients they need to support healthy growth and development. Run by Dr. Domenic Iacovone and elite bodybuilding coach Matt Jansen, Revive MD has turned much of the supplement industry on its head recently, and now they've come up […]
Continue Reading →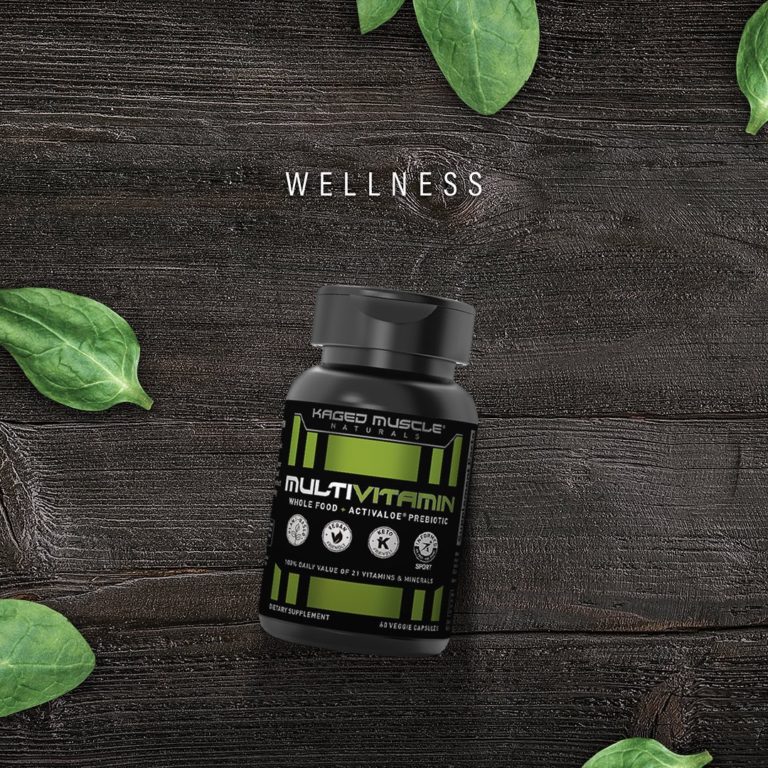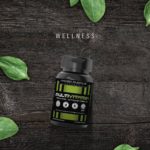 Within the fitness industry, it seems that everyone is concerned about body composition, caloric, and macronutrient intake. In order to lose, gain, or maintain weight, it's important to track calories to see if you're moving in the right direction so you can make the right adjustments.
If your goal is fat loss, then […]
Continue Reading →